Booklet
Instagram Double Your Story Views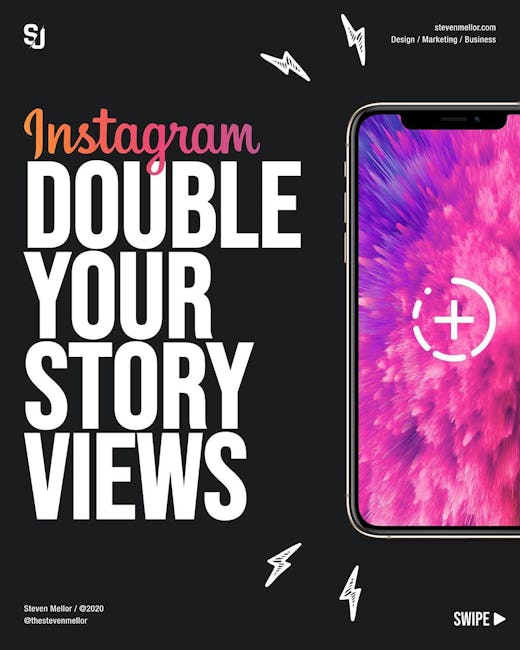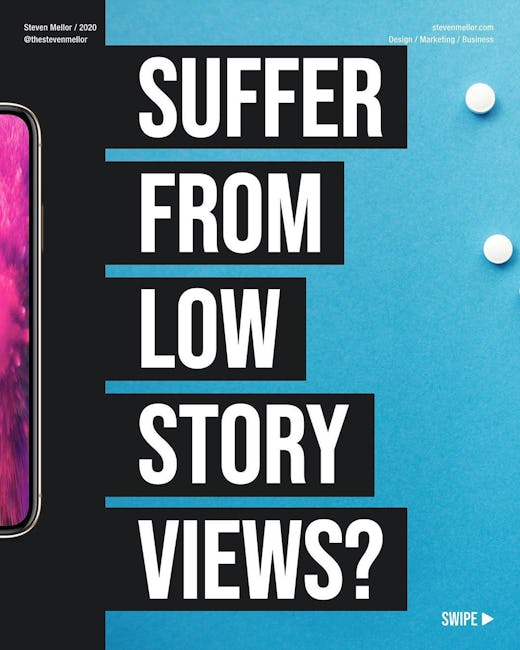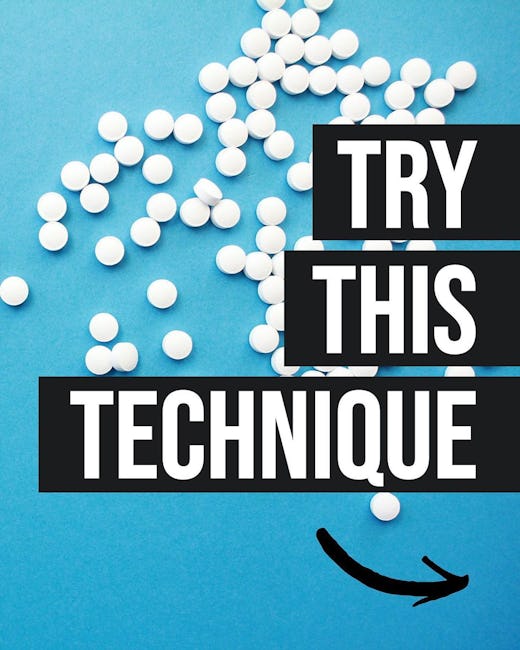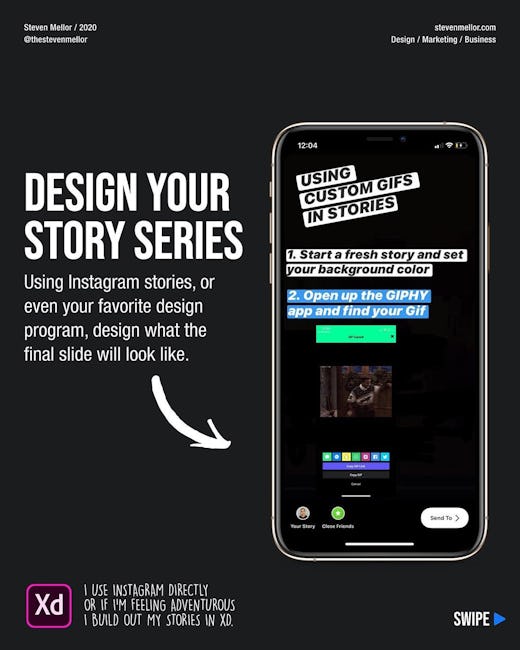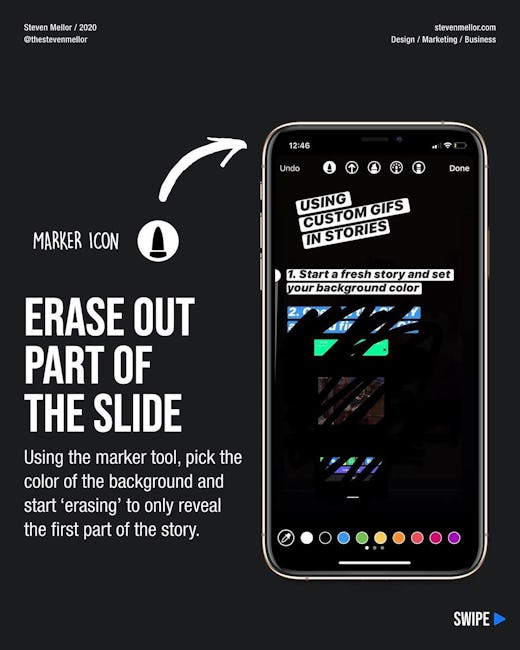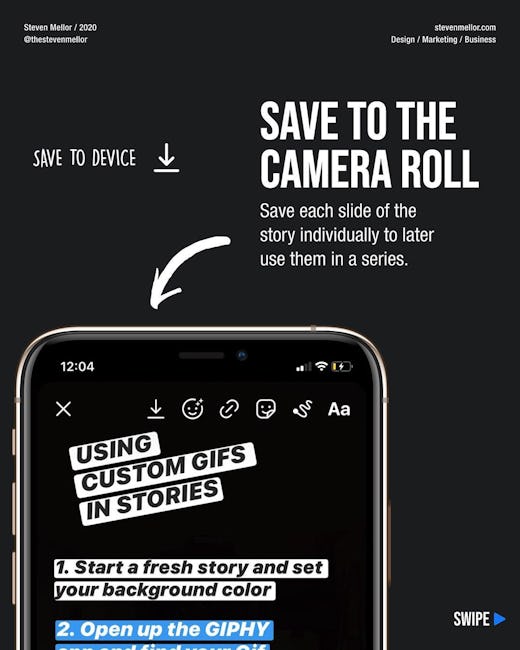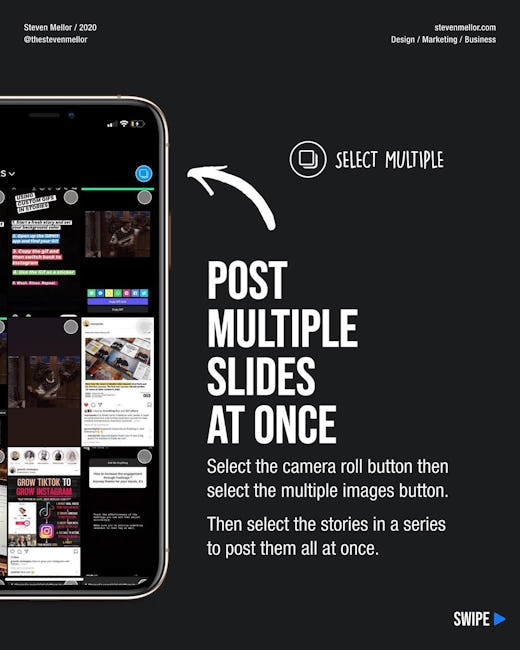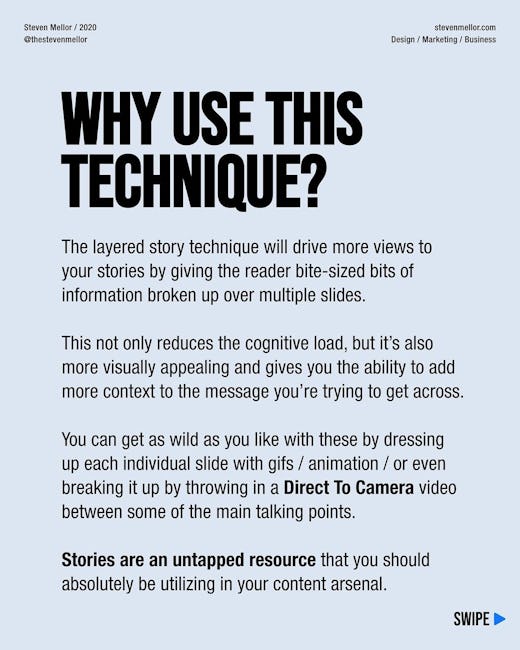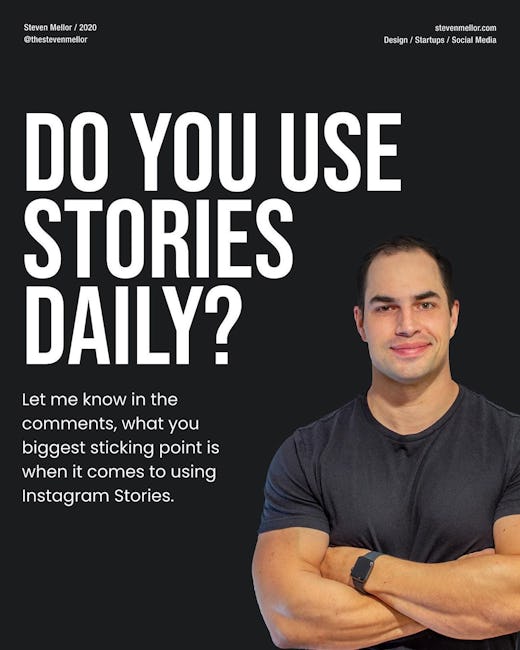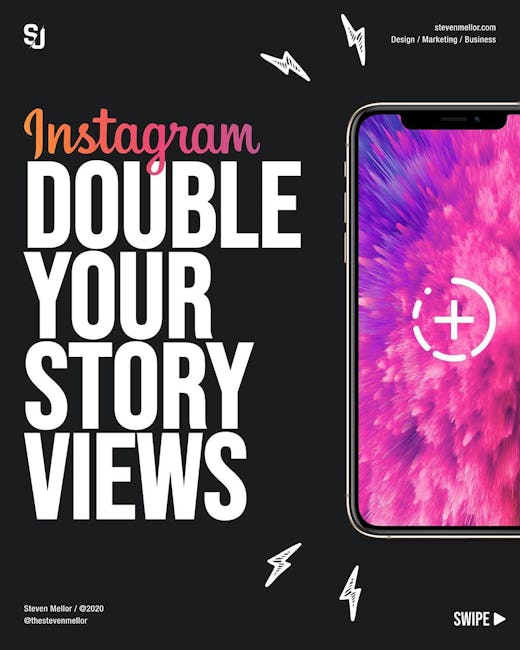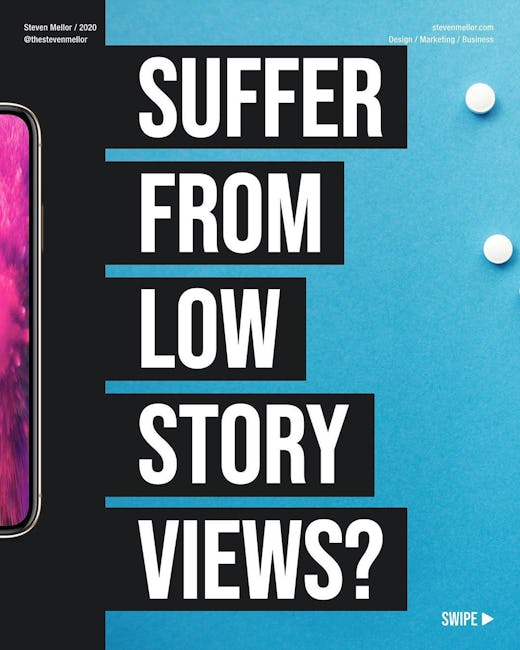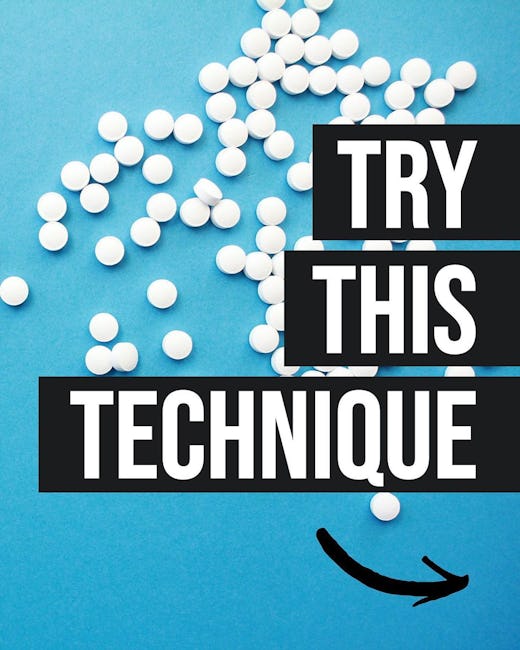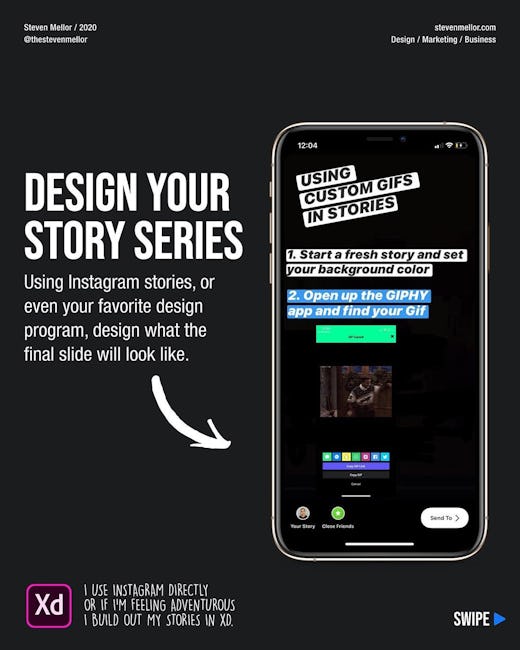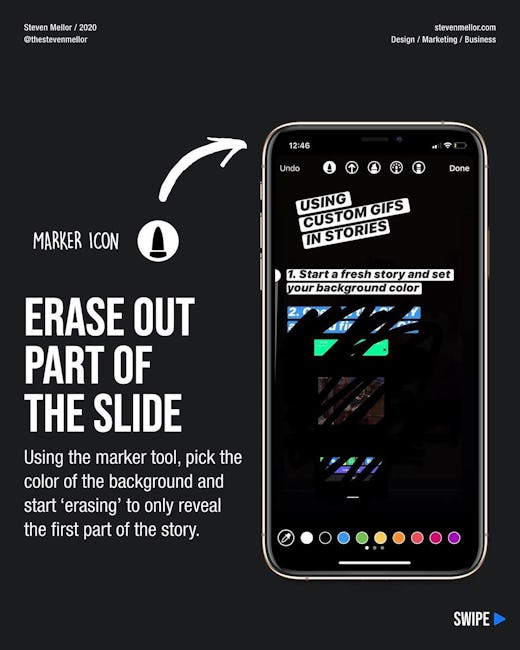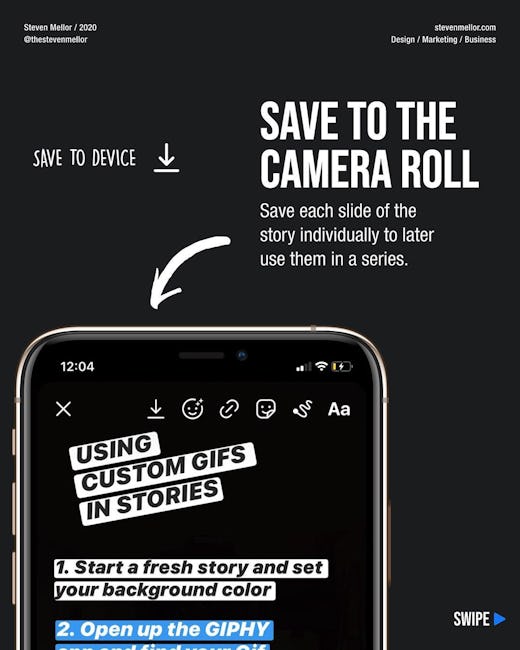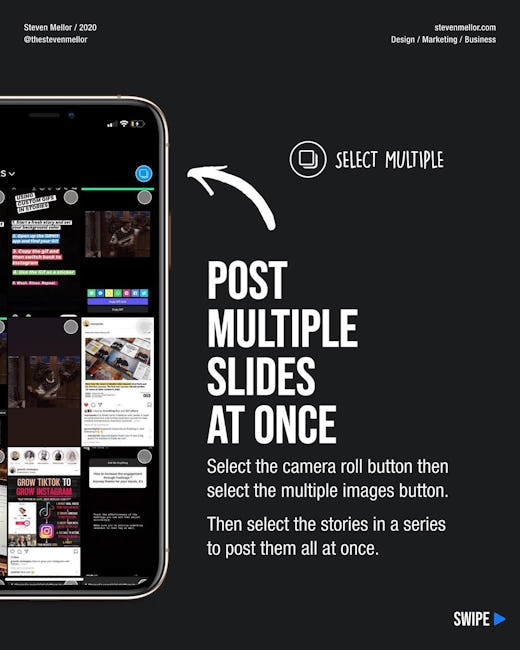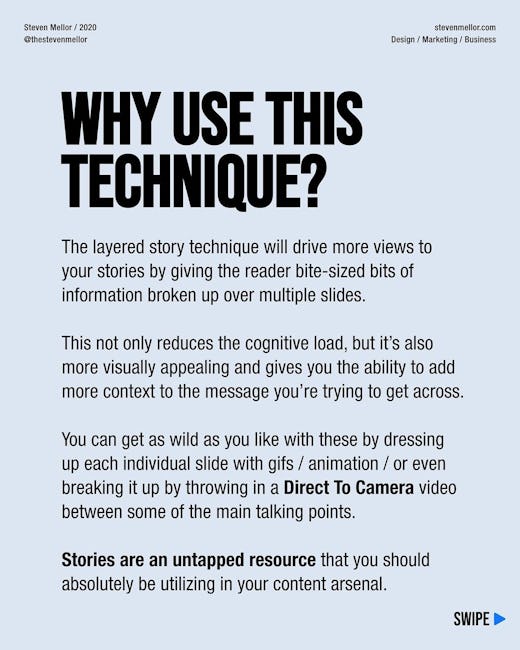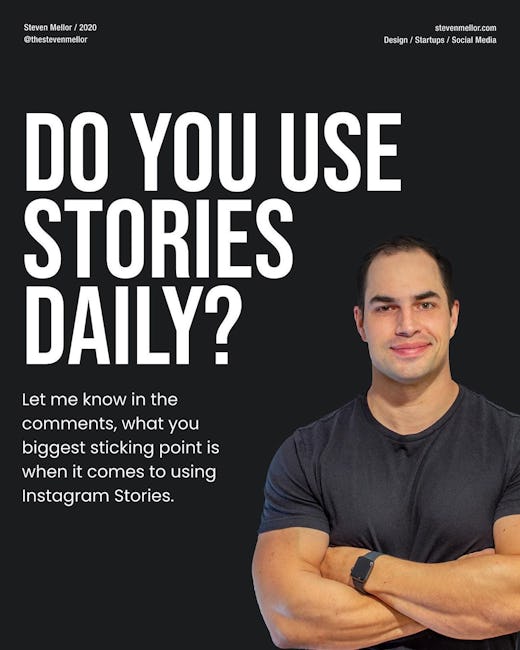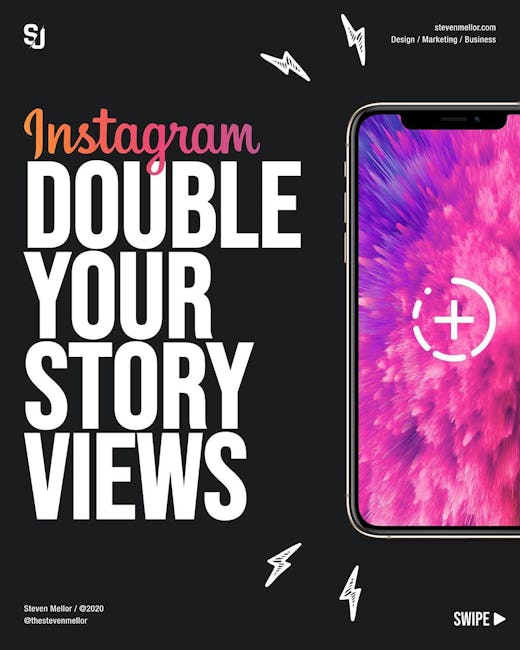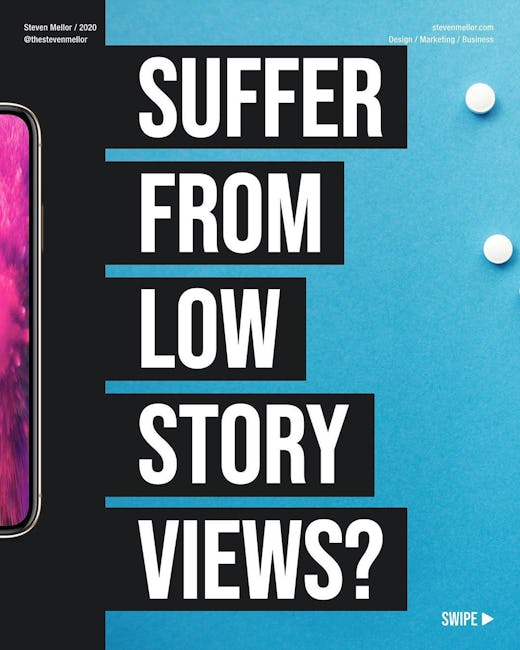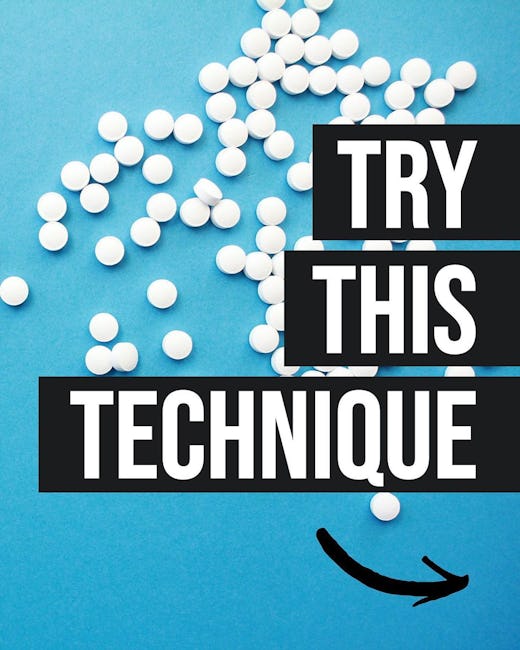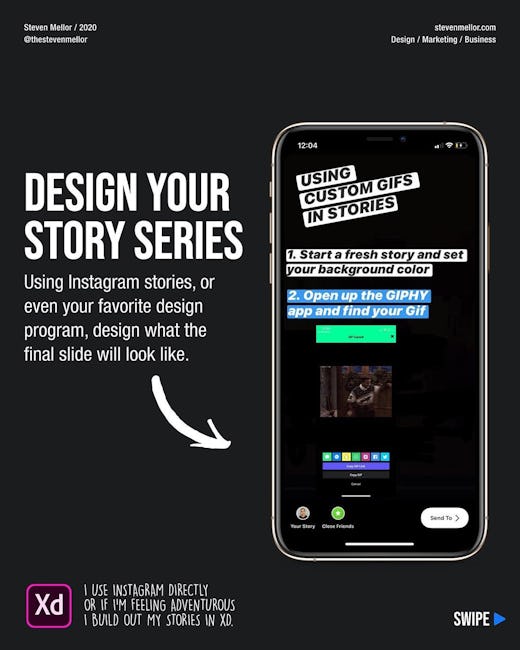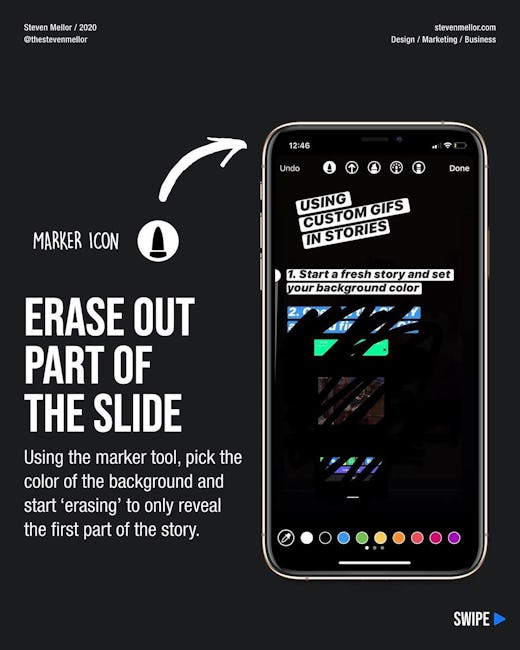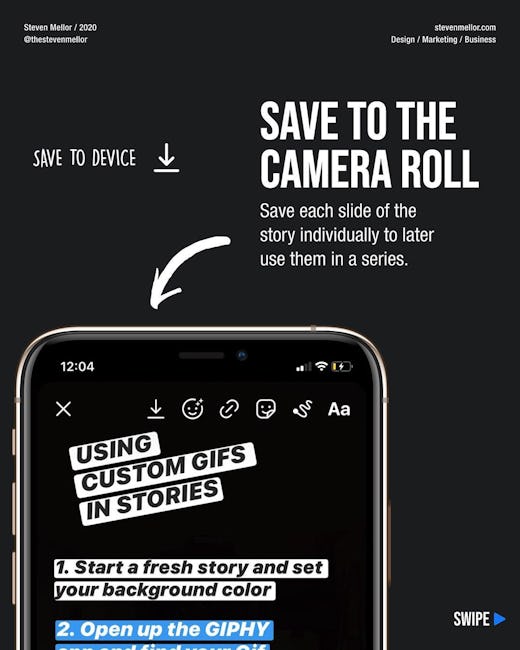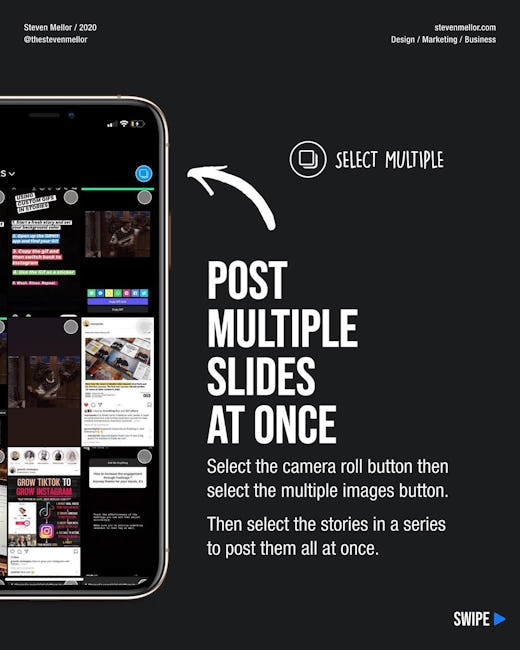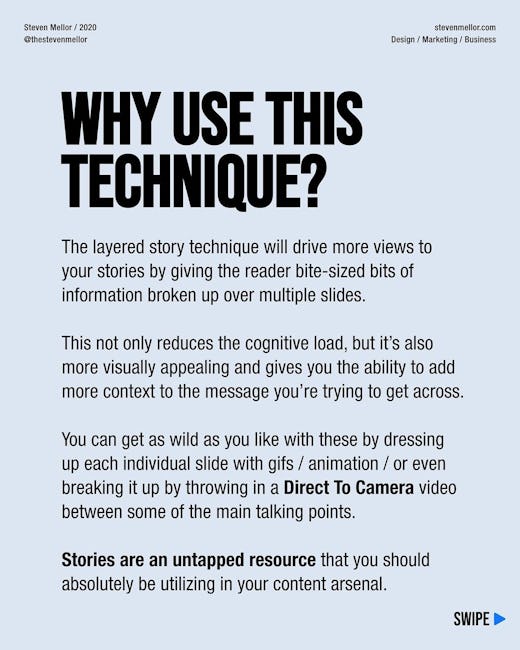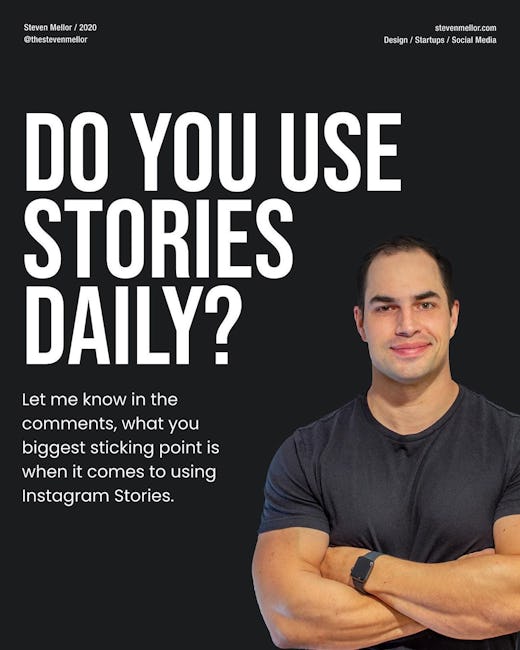 Instagram Double Your Story Views
Suffer From Low Story Views?
Try This Technique
USE THE LAYERED STORY TECHNIQUE
This is a quick example of how you can use this technique to hook your reader to watch more of your stories.
DESIGN YOUR STORY SERIES
Using Instagram stories, or even your favorite design program, design what the final slide will look like.
MARKER ICON ERASE OUT PART OF THE SLIDE
Using the marker tool, pick the color of the background and start 'erasing' to only reveal the first part of the story.
SAVE TO THE CAMERA ROLL
Save each slide of the story individually to later use them in a series.
POST MULTIPLE SLIDES AT ONCE
Select the camera roll button then select the multiple images button. Then select the stories in a series to post them all at once.
WHY USE THIS TECHNIQUE?
The layered story technique will drive more views to your stories by giving the reader bite-sized bits of information broken up over multiple slides.
This not only reduces the cognitive load, but it's also more visually appealing and gives you the ability to add more context to the message you're trying to get across.
You can get as wild as you like with these by dressing up each individual slide with gifs / animation / or even breaking it up by throwing in a Direct To Camera video between some of the main talking points.
Stories are an untapped resource that you should absolutely be utilizing in your content arsenal.
More booklets by Steve Mellor
More Marketing booklets
Your recently viewed booklets
See all booklets