Booklet
Make Money With Instagram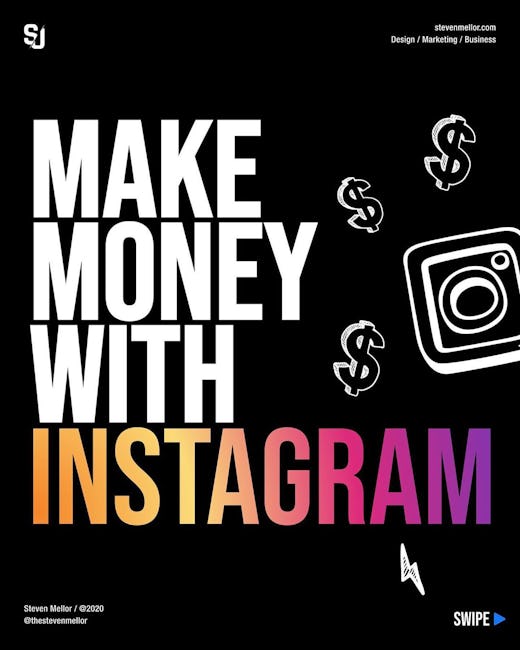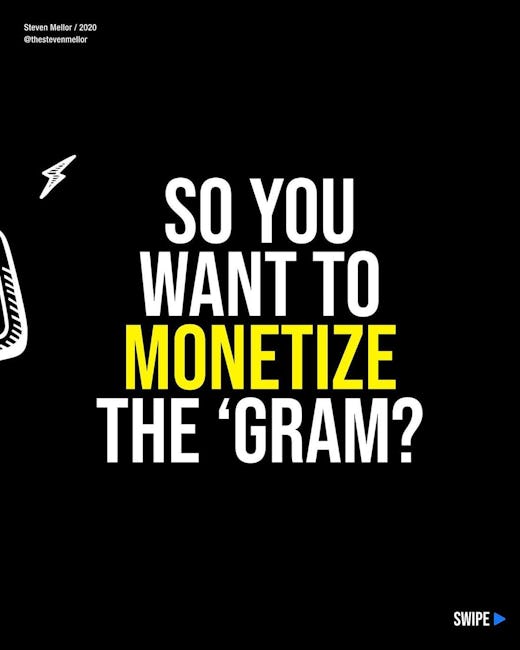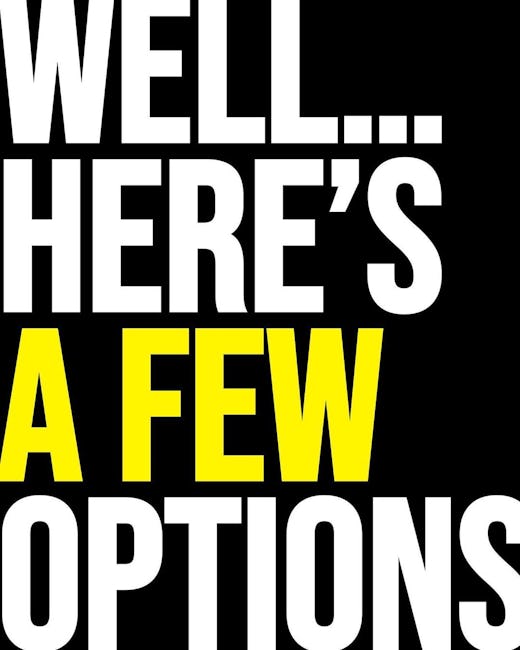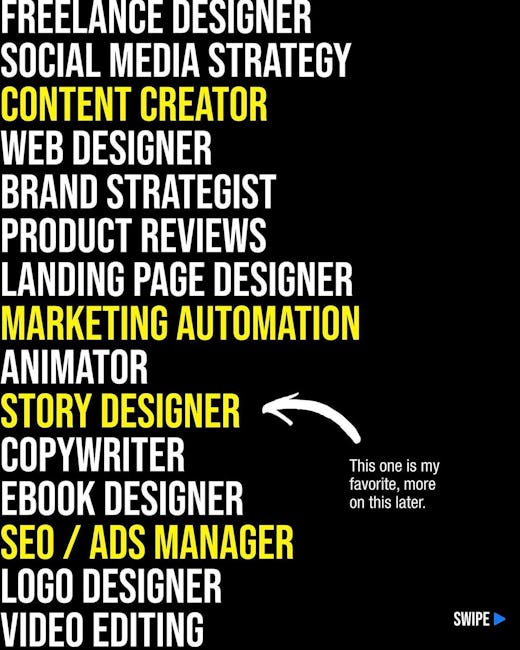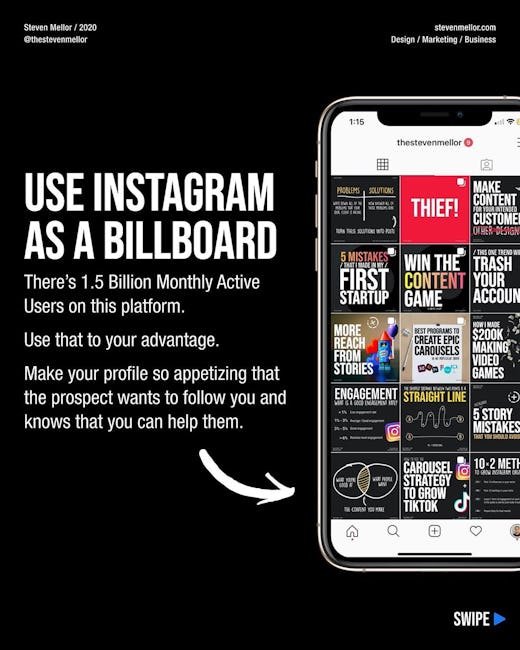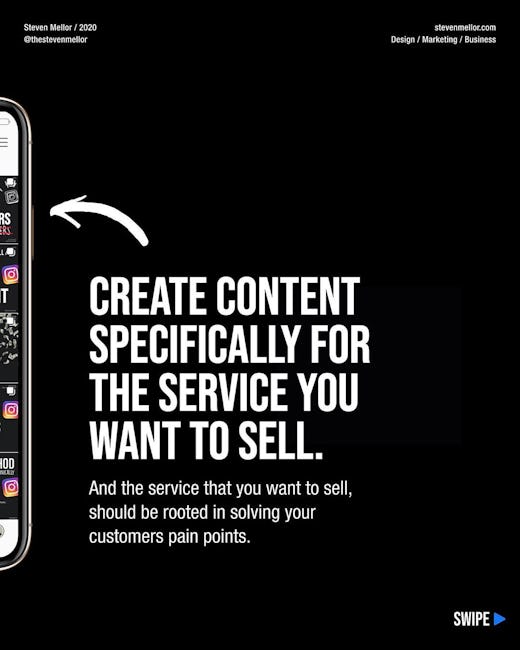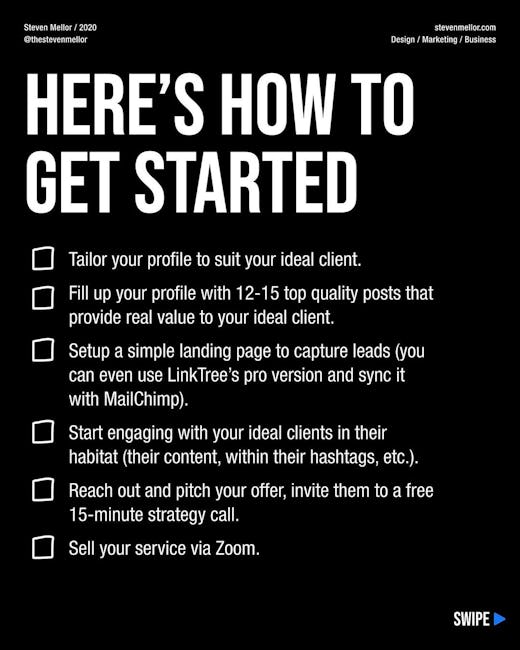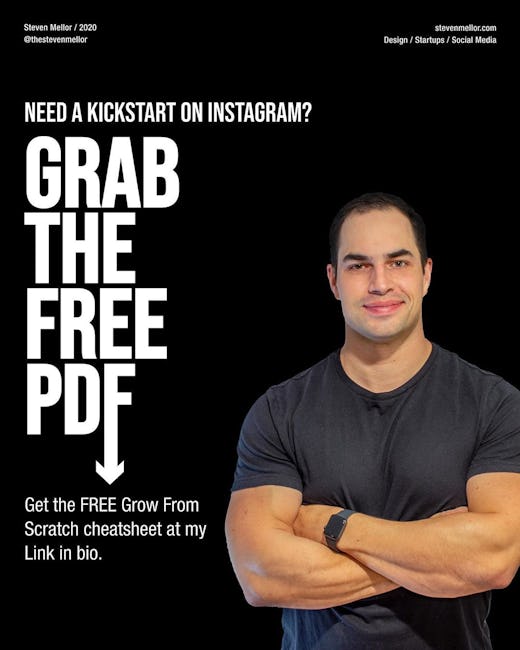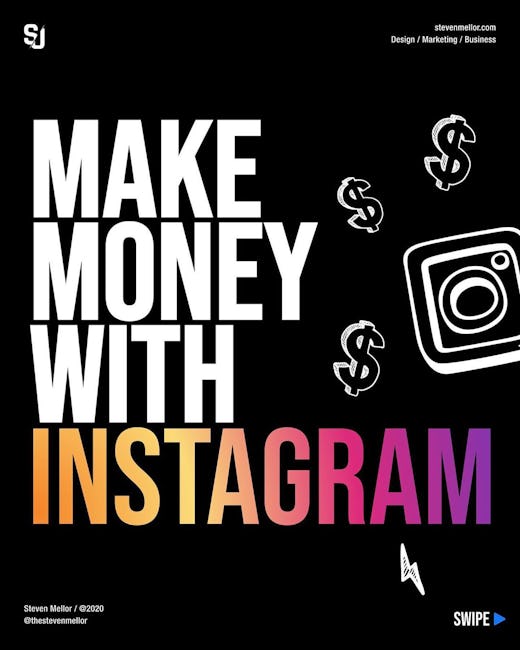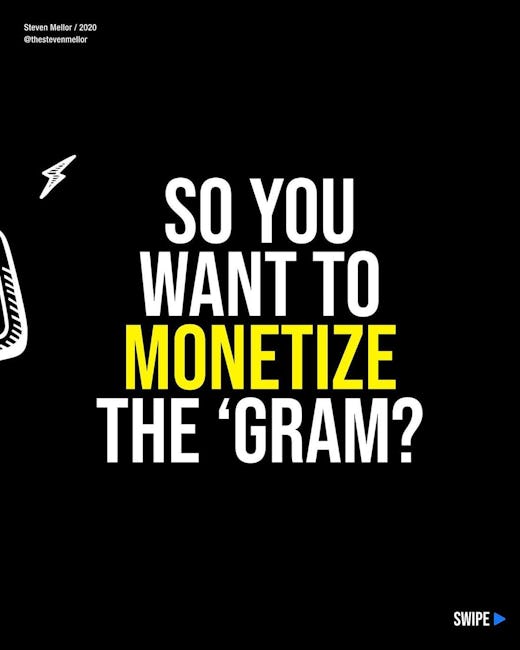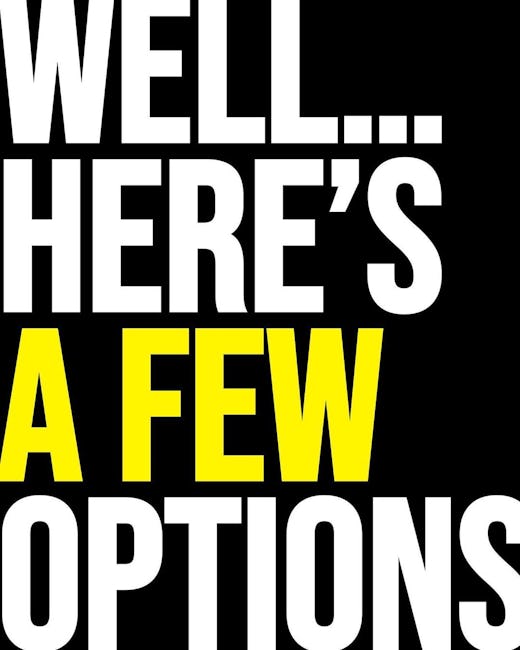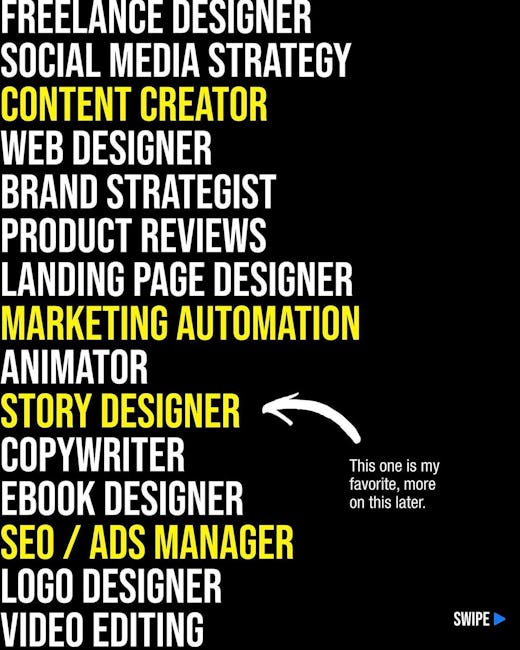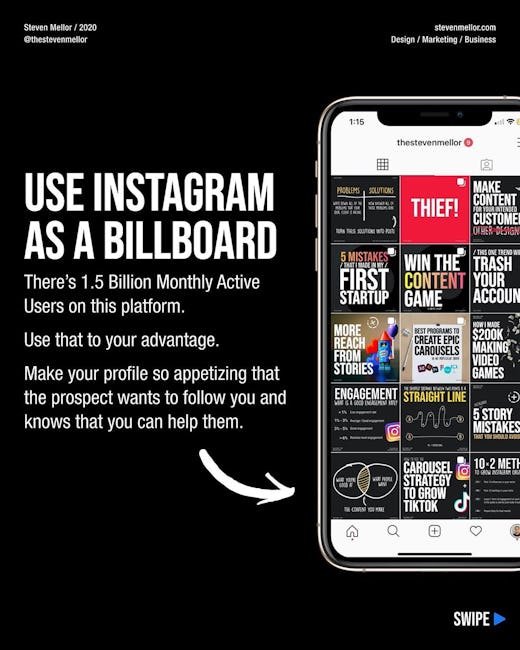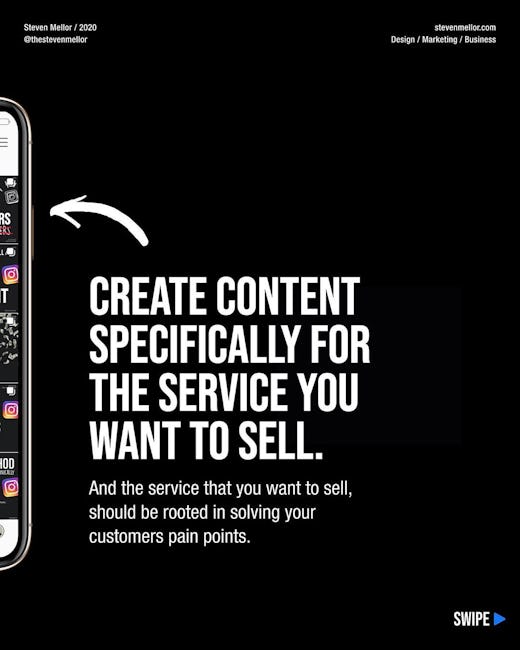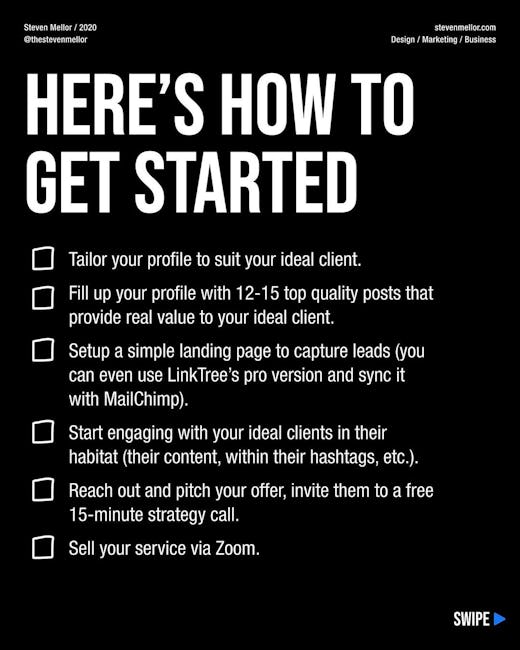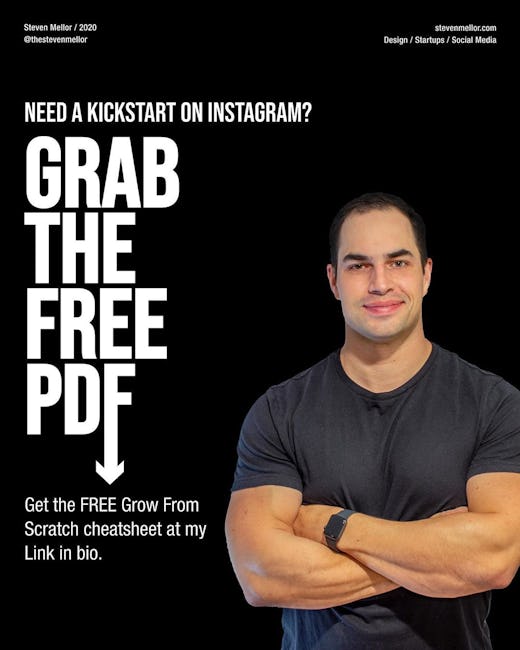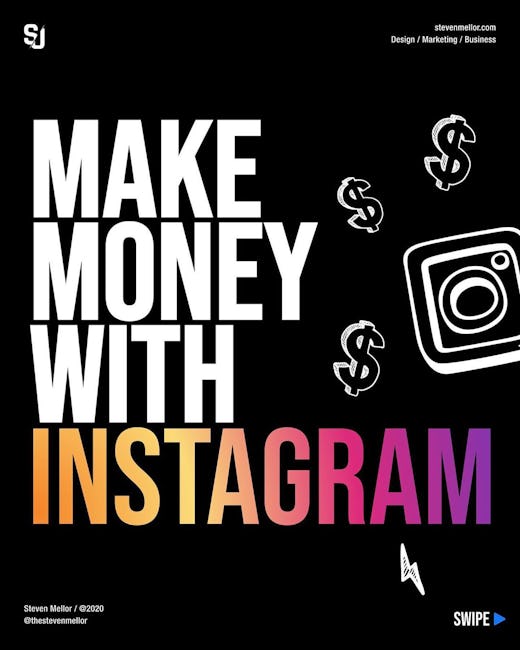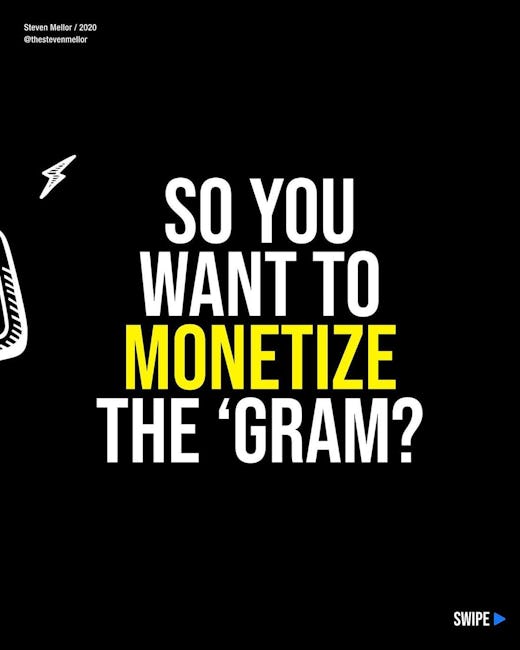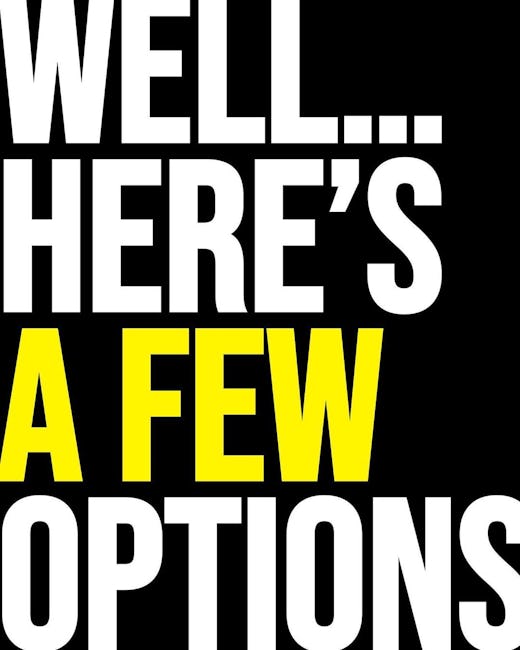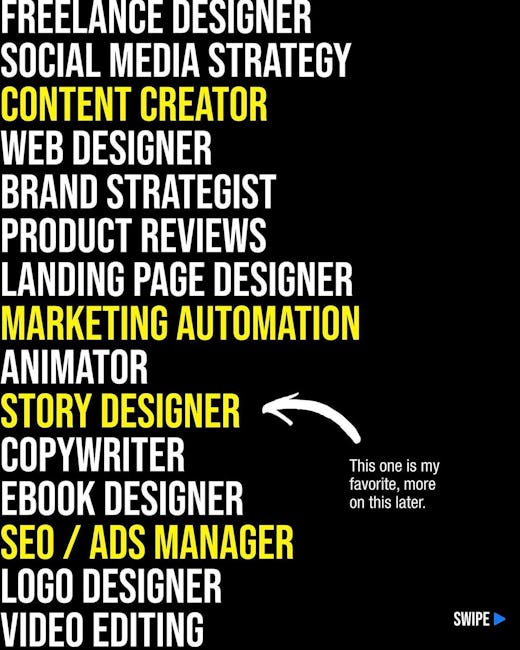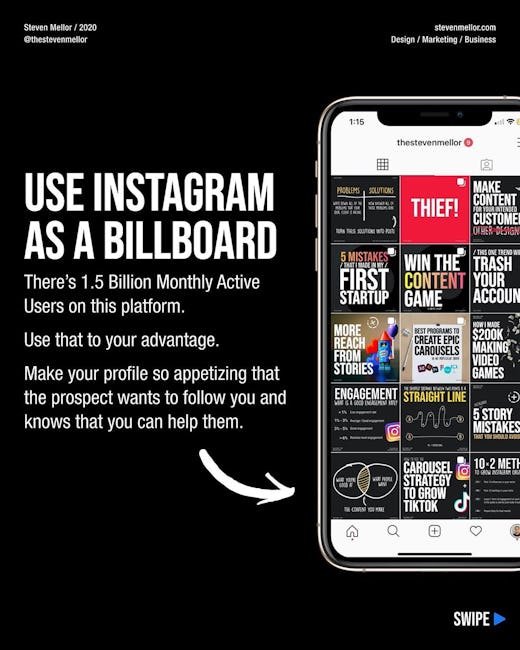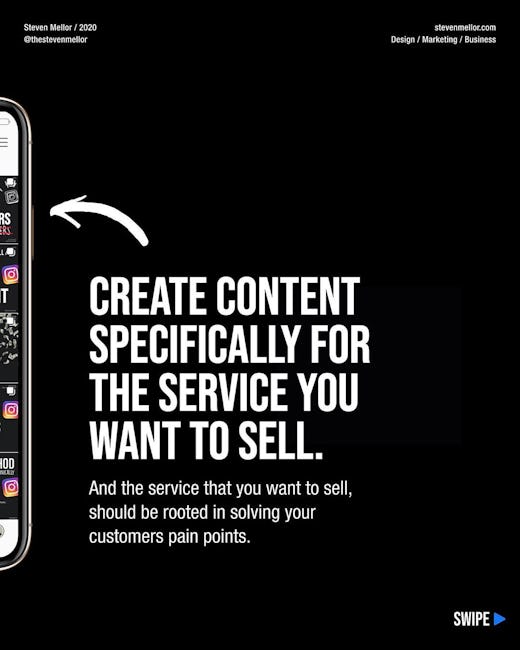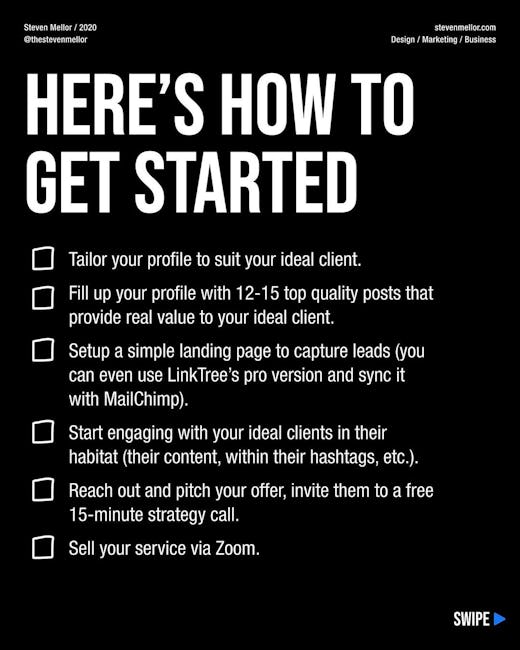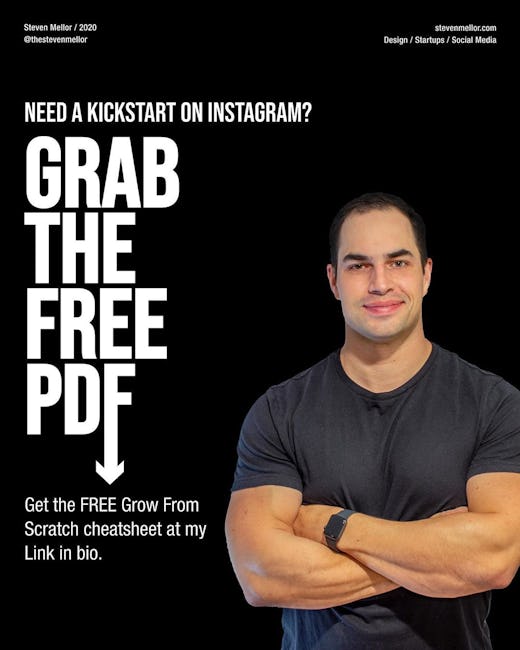 Make Money With Instagram
SO YOU WANT MONETIZE THE 'GRAM?
WELL... HERE'S A FEW OPTION
SOCIAL MEDIA STRATEGY CONTENT CREATOR WEB DESIGNER BRAND STRATEGIST PRODUCT REVIEWS LANDING PAGE DESIGNER MARKETING AUTOMATION ANIMATOR STORY DESIGNER COPYWRITER EBOOK DESIGNER SEO / ADS MANAGER LOGO DESIGNER VIDEO EDITING
USE INSTAGRAM AS A BILLBOARD
There's 1.5 Billion Monthly Active Users on this platform.
Use that to your advantage.
Make your profile so appetizing that the prospect wants to follow you and knows that you can help them.
CREATE CONTENT SPECIFICALLY FOR THE SERVICE YOU WANT TO SELL.
HERE'S HOW TO GET STARTED
Tailor your profile to suit your ideal client.
Fill up your profile with 12-15 top quality posts that provide real value to your ideal client.
Setup a simple landing page to capture leads (you can even use LinkTree's pro version and sync it with MailChimp).
Start engaging with your ideal clients in their habitat (their content, within their hashtags, etc.).
Reach out and pitch your offer, invite them to a free 15-minute strategy call.
Sell your service via Zoom.
POTENTIAL STORY DESIGNER
There are tons of marketing folks, small businesses, and mountains of other industries that don't know the ins and outs, or even how to start using Instagram Stories.
Here's something that you can get launched quickly...
Learn stories inside + out, then offer a Story Designer or Story Scripter service that helps content creators increase engagement, views, conversions, and sales by using Instagram Stories correctly.
Within this, you could offer design and copywriting services to those prospects and charge them per story, or bundle stories and sell it as a monthly package.
NEED A KICKSTART ON INSTAGRAM?
GRAB THE FREE
Get the FREE Grow From Scratch cheatsheet at my Link in bio.
More booklets by Steve Mellor
More Marketing booklets
Your recently viewed booklets
See all booklets