Booklet
Make Criminal Investigation Tracker With Suspect Prediction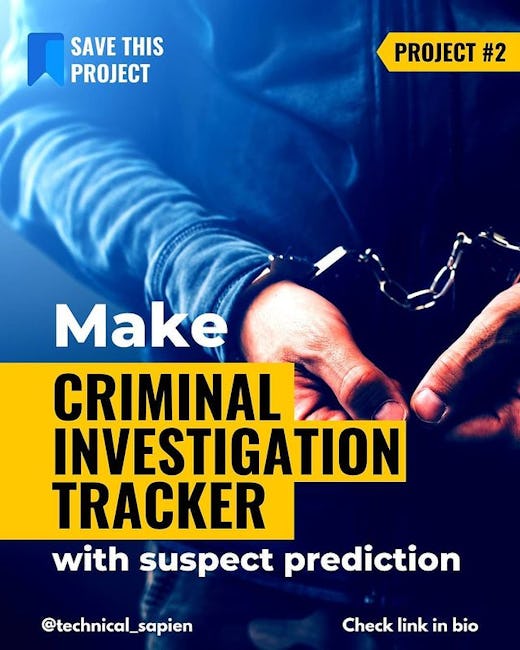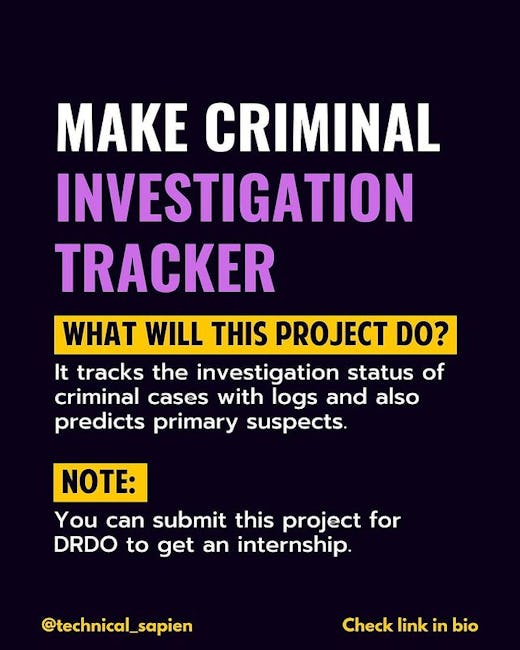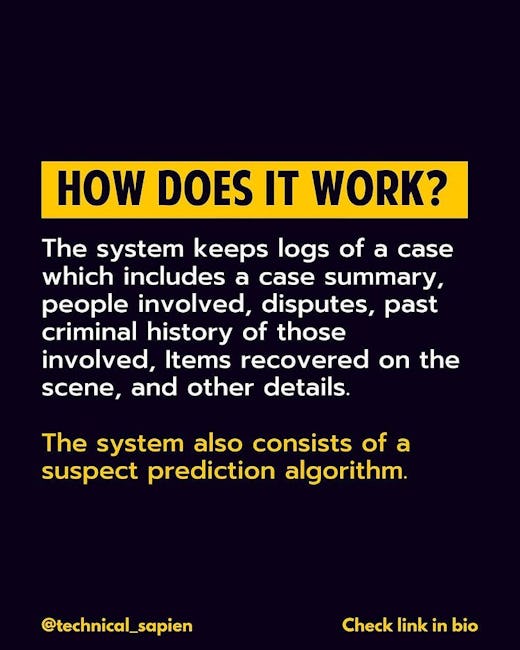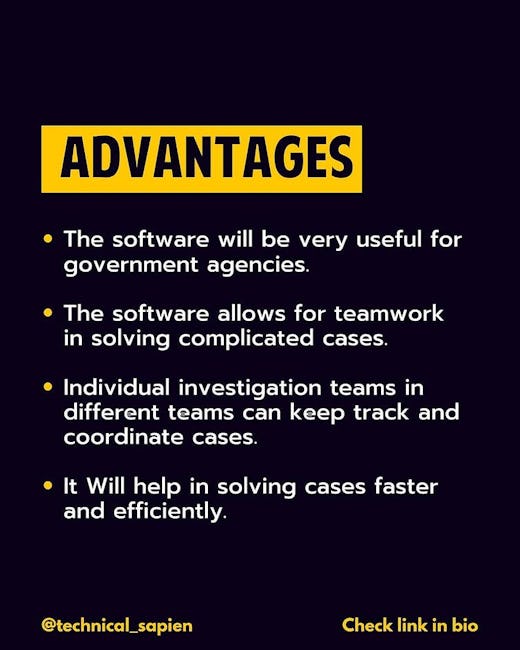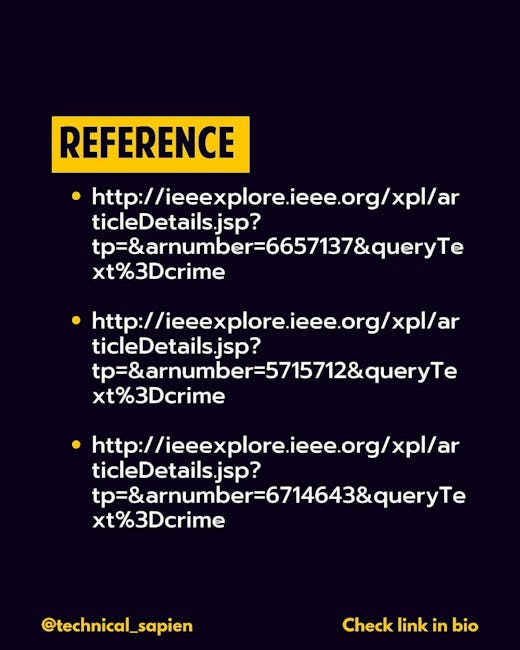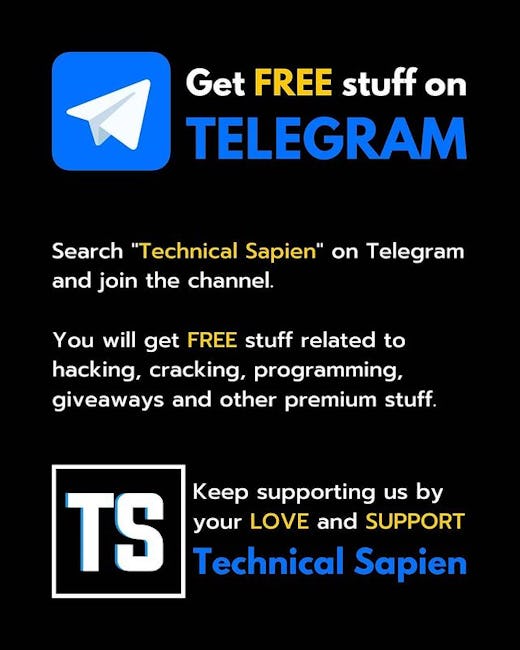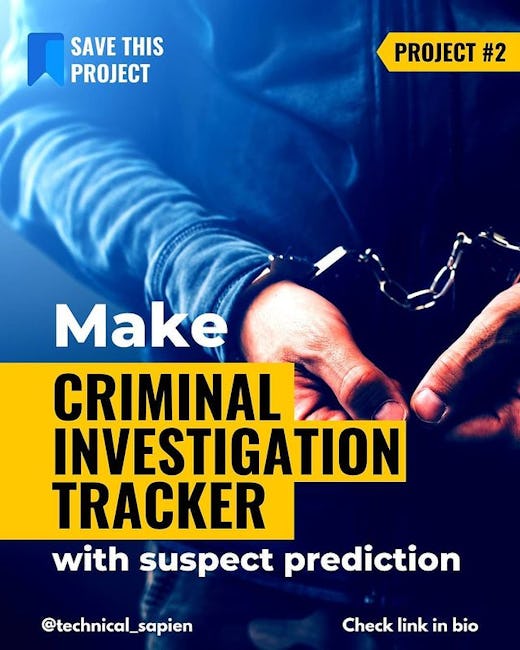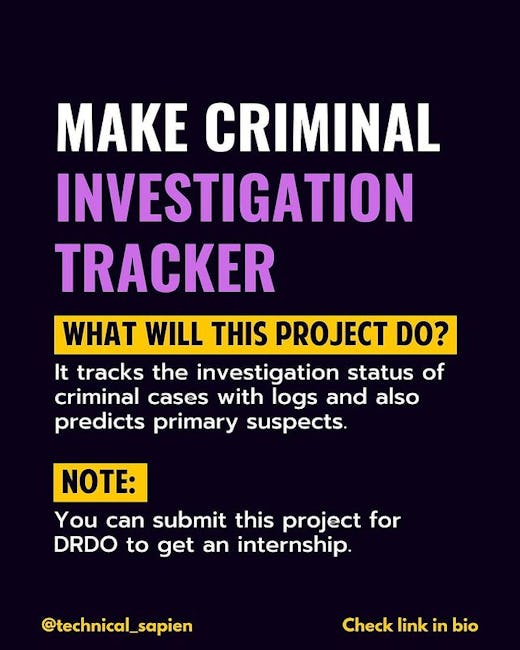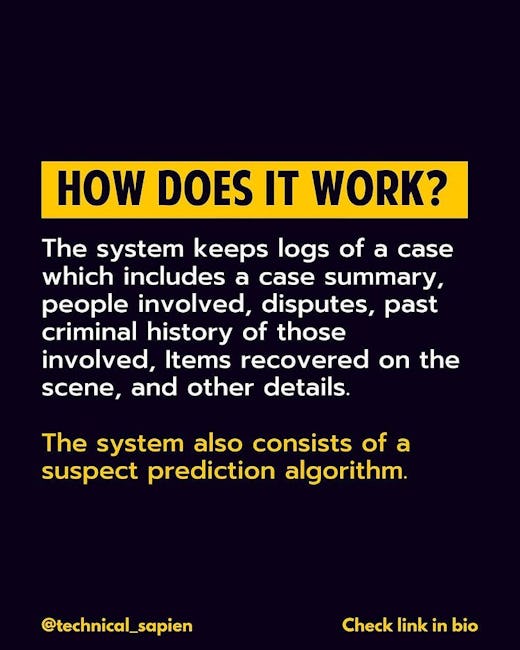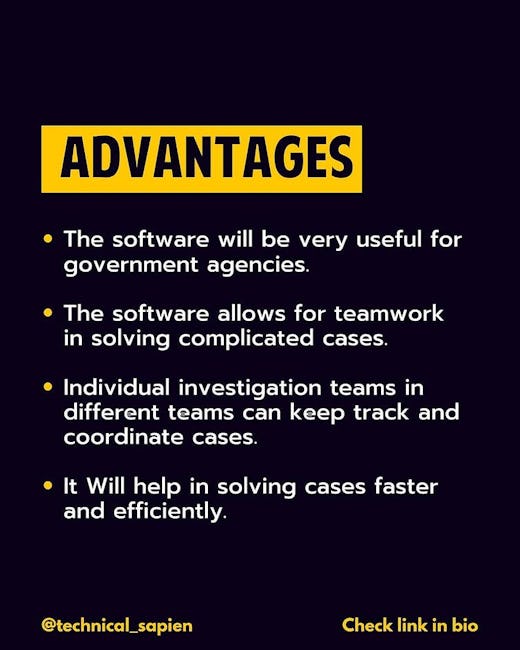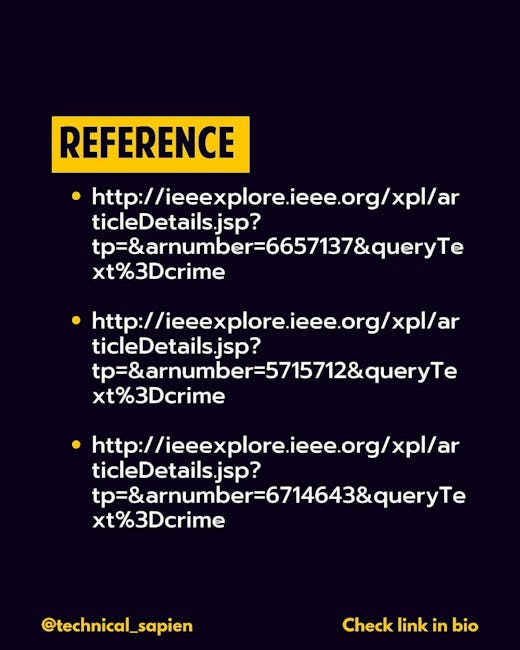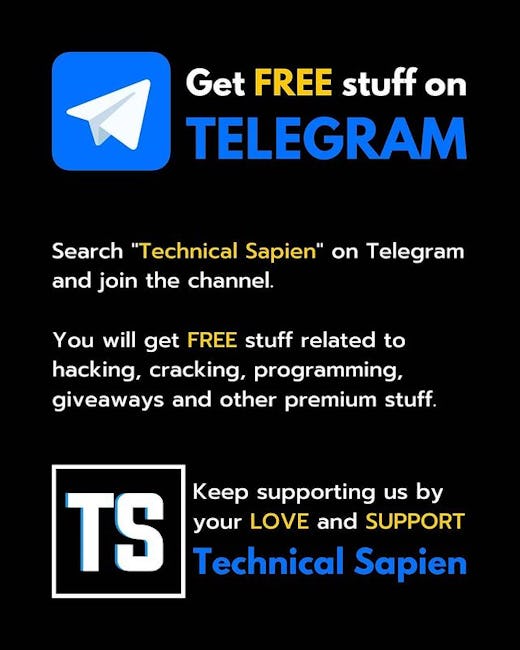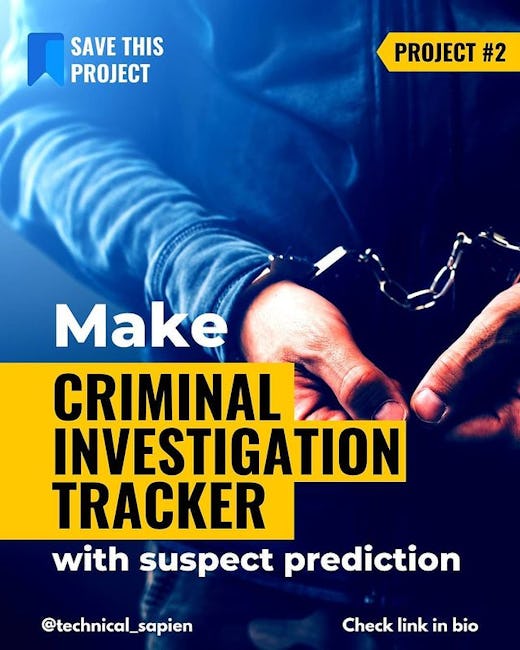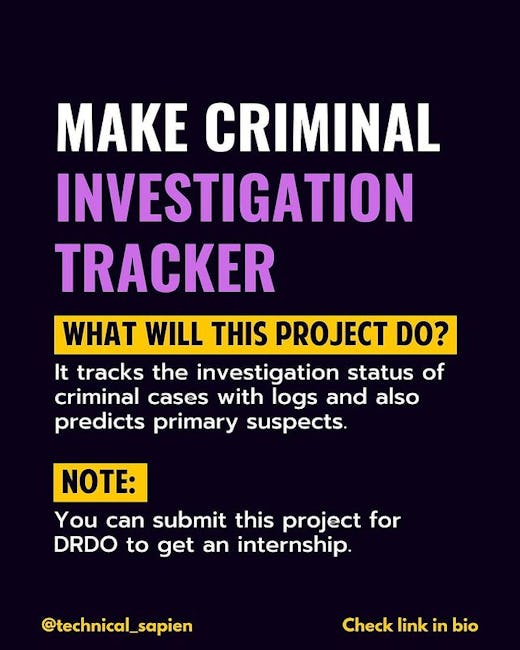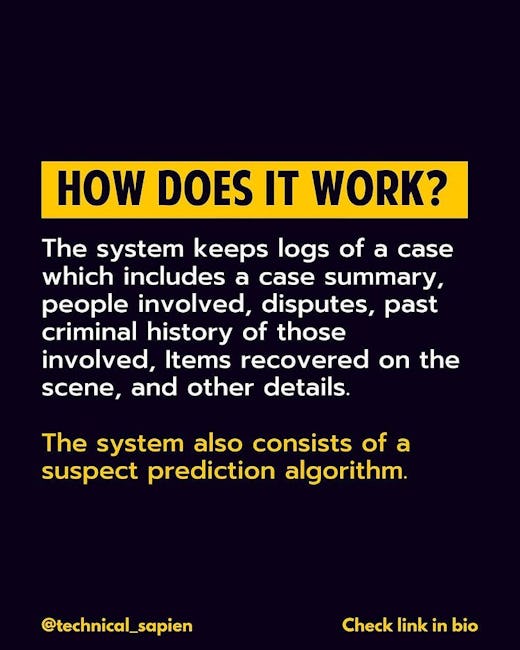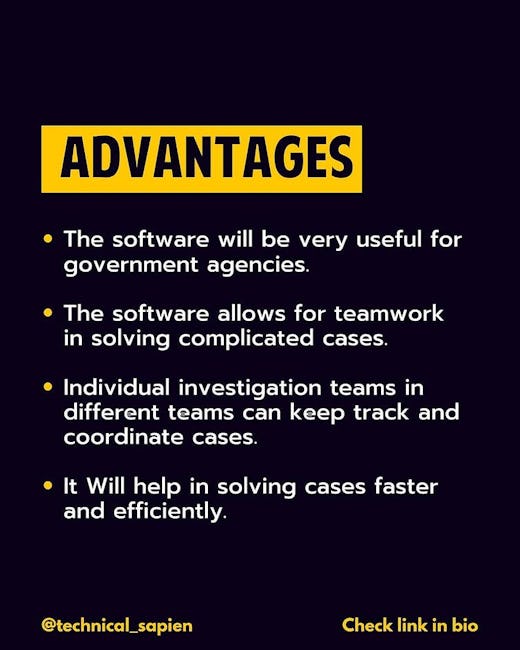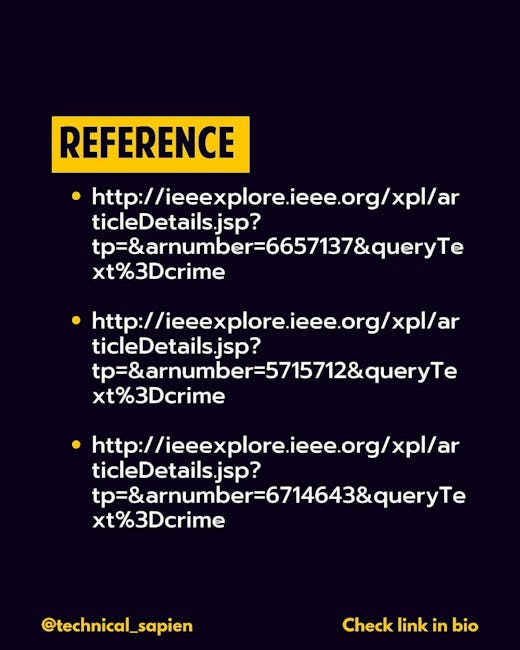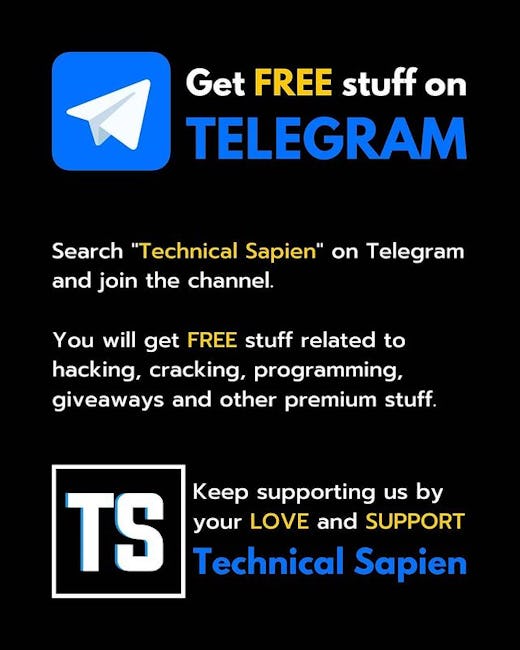 MAKE CRIMINAL INVESTIGATION TRACKER with suspect prediction
MAKE CRIMINAL INVESTIGATION TRACKER
𝗪𝗛𝗔𝗧 𝗪𝗜𝗟𝗟 𝗧𝗛𝗜𝗦 𝗣𝗥𝗢𝗝𝗘𝗖𝗧 𝗗𝗢?
It tracks the investigation status of criminal cases with logs and also predicts primary suspects.
𝗡𝗢𝗧𝗘:
You can submit this project for DRDO to get an internship.
𝗛𝗢𝗪 𝗗𝗢𝗘𝗦 𝗜𝗧 𝗪𝗢𝗥𝗞?
The system keeps logs of a case which includes a case summary, people involved, disputes, past criminal history of those involved, Items recovered on the scene, and other details.
The system also consists of a suspect prediction algorithm.
𝗔𝗗𝗩𝗔𝗡𝗧𝗔𝗚𝗘𝗦
• The software will be very useful for government agencies.
• The software allows for teamwork in solving complicated cases.
• Individual investigation teams in different teams can keep track and coordinate cases.
• It will help in solving cases faster and efficiently.
𝗛𝗔𝗥𝗗𝗪𝗔𝗥𝗘 𝗥𝗘𝗤𝗨𝗜𝗥𝗘𝗠𝗘𝗡𝗧
• Processor - i3.
• Hard Disk - 5GB
• Memory - 1GB RAM
𝗦𝗢𝗙𝗧𝗪𝗔𝗥𝗘 𝗥𝗘𝗤𝗨𝗜𝗥𝗘𝗠𝗘𝗡𝗧
• Windows XP, Windows 7 (ultimate, enterprise)
• SQL 2008
• Visual studio 2010
𝗥𝗘𝗙𝗘𝗥𝗘𝗡𝗖𝗘
• http://ieeexplore.ieee.org/xpl/articleDetails.jsp?tp=&arnumber=6657137&queryText%3Dcrime
• http://ieeexplore.ieee.org/xpl/articleDetails.jsp?tp=&arnumber=5715712&queryText%3Dcrime
• http://ieeexplore.ieee.org/xpl/articleDetails.jsp?tp=&arnumber=6714643&queryText%3Dcrime
More booklets by Technical Sapien
More IT & Software booklets
Your recently viewed booklets
See all booklets