Booklet
Logo Distinction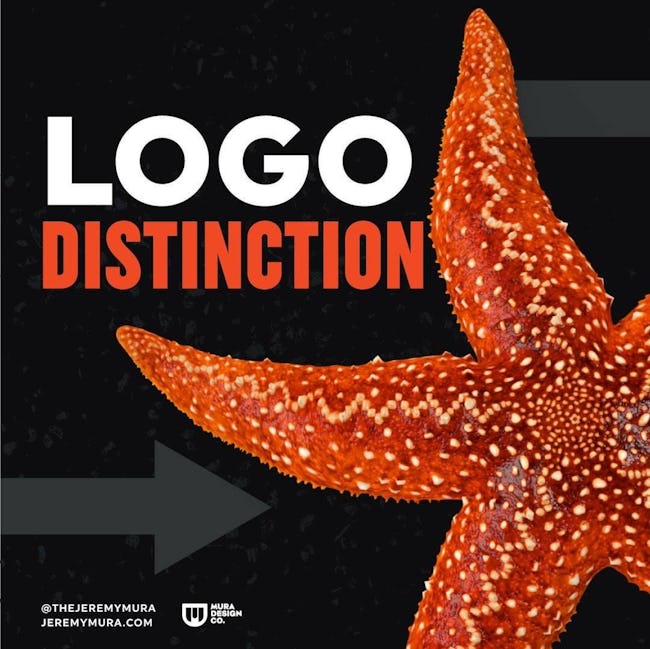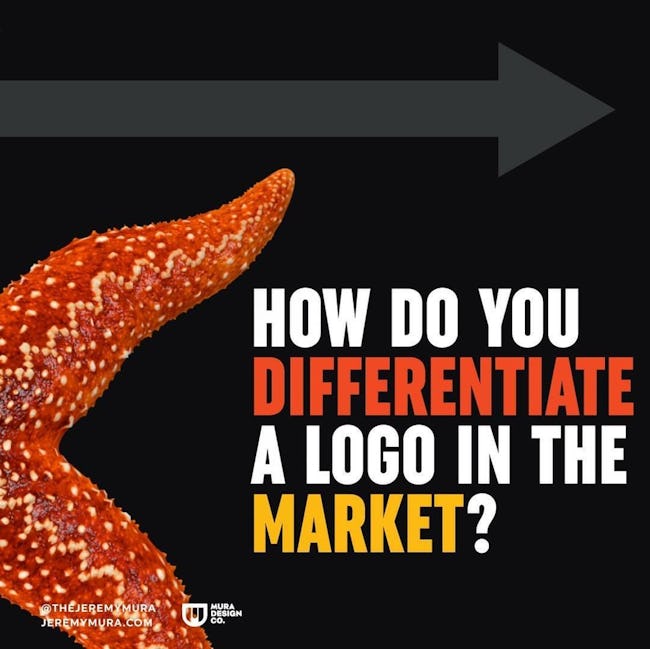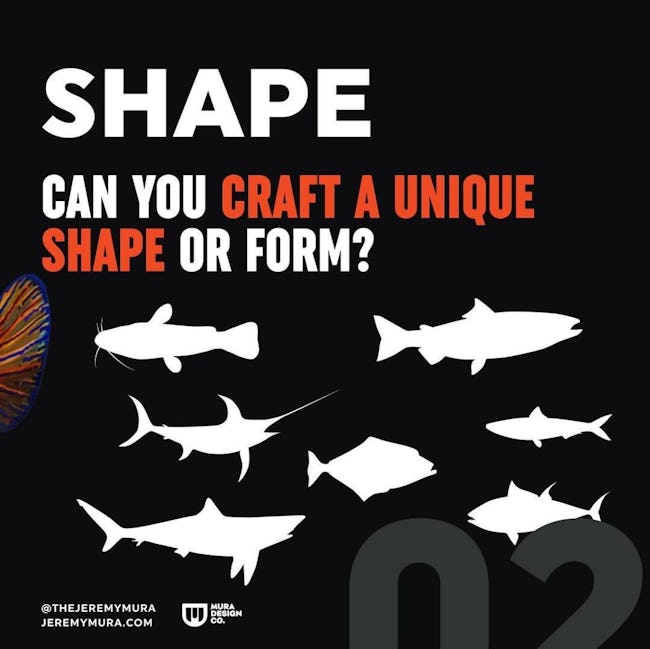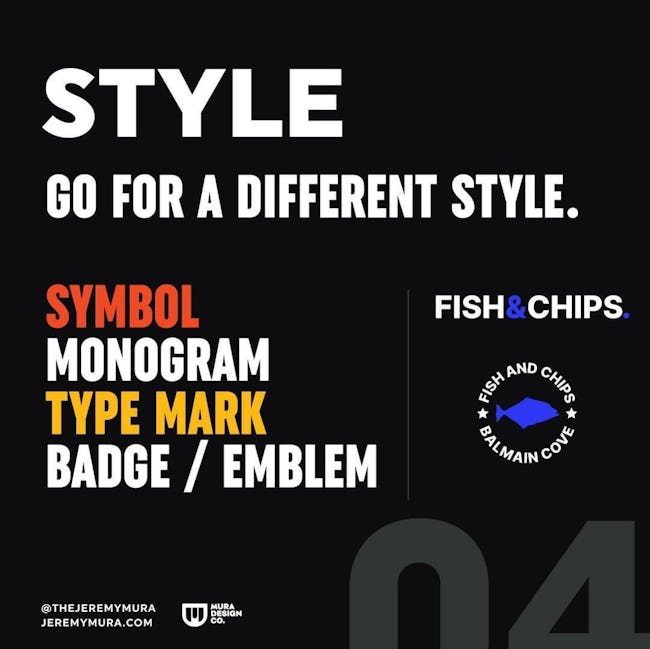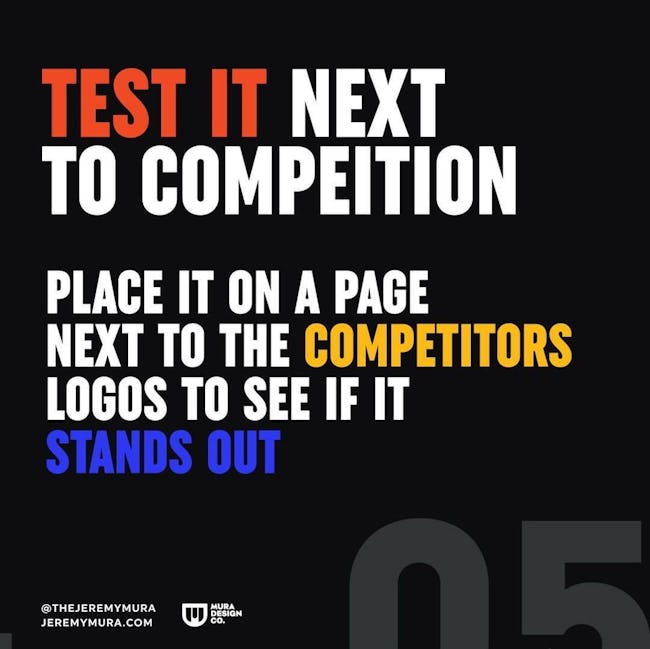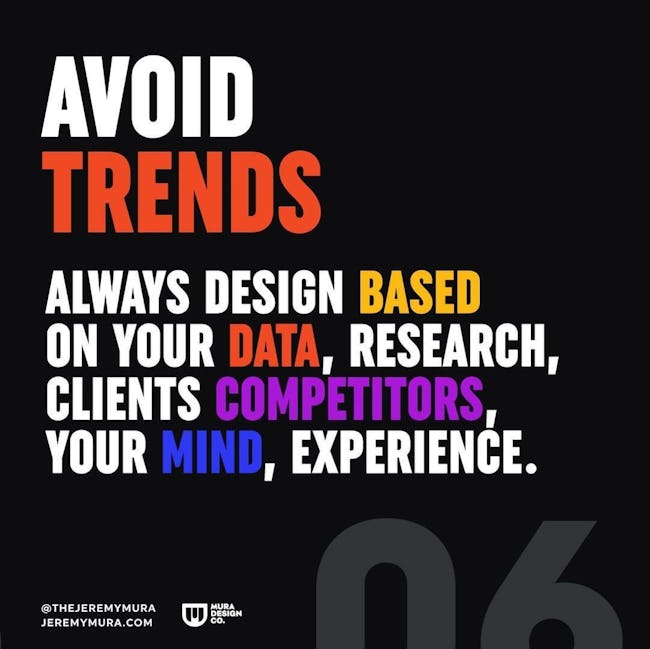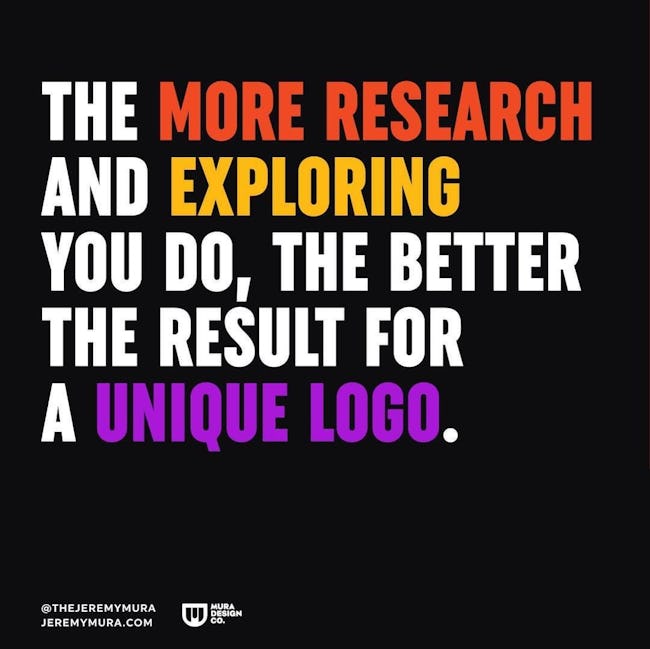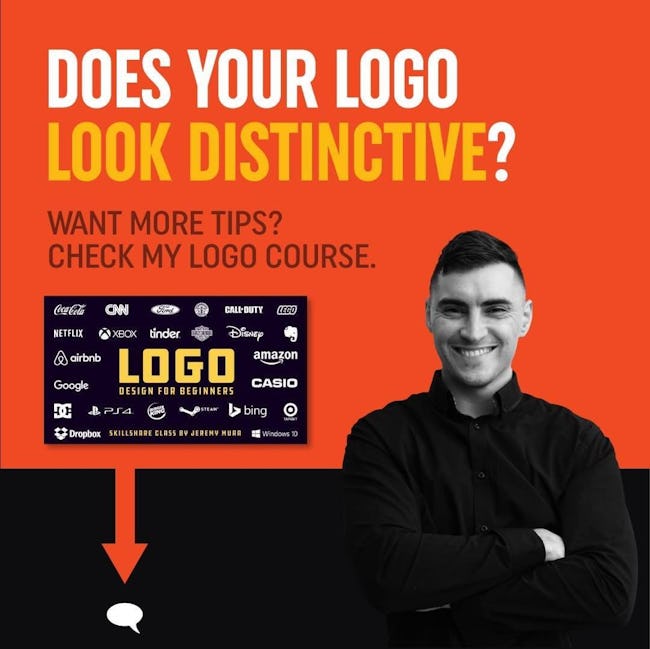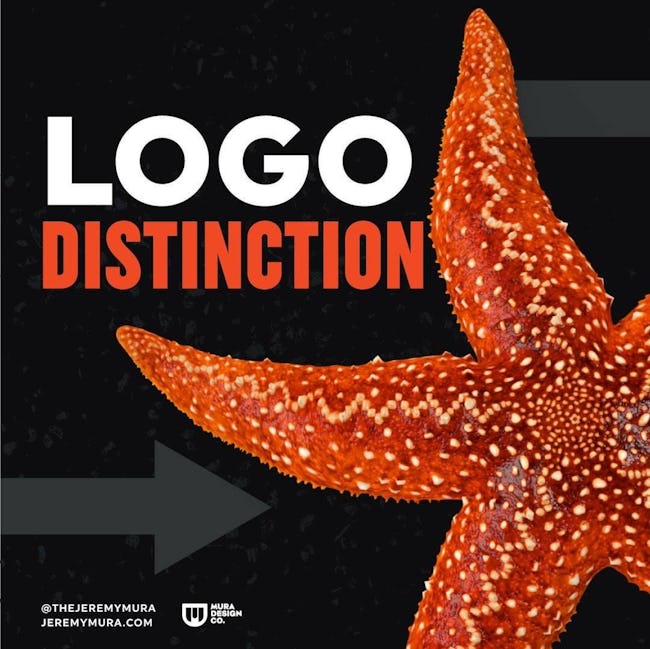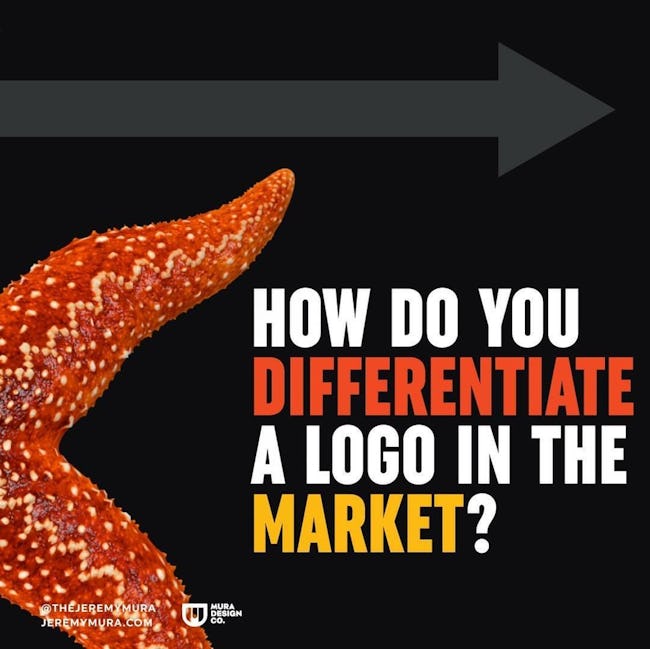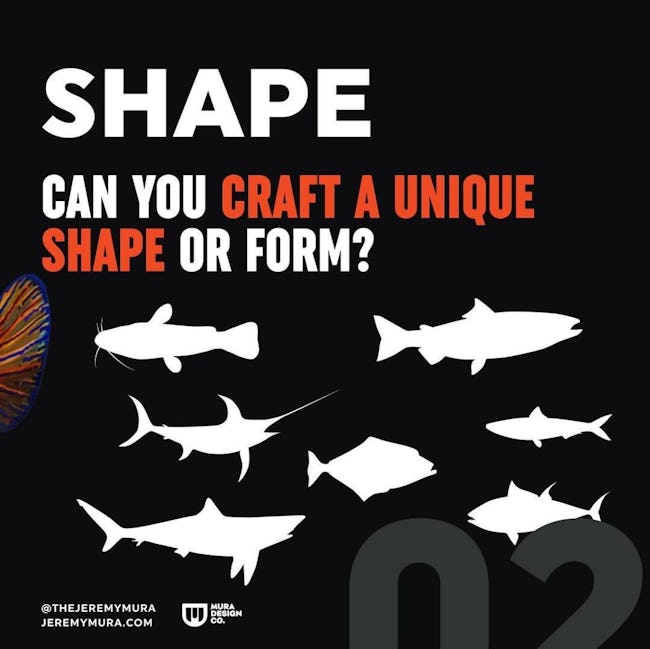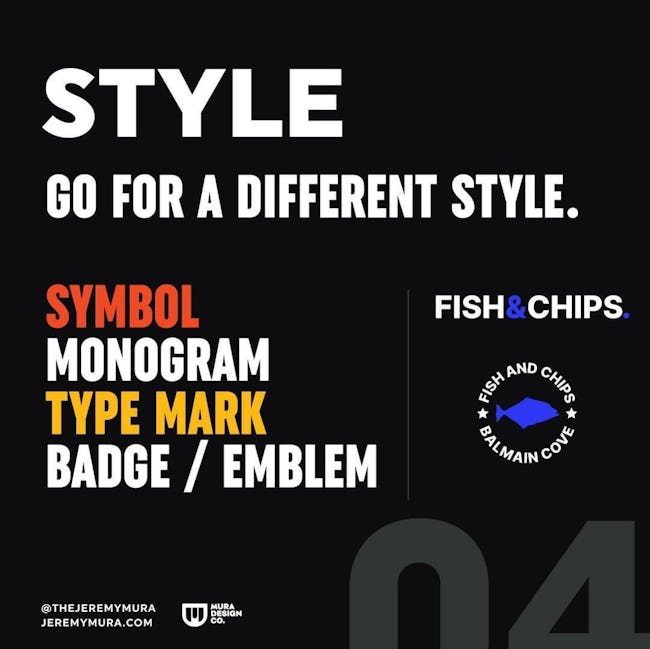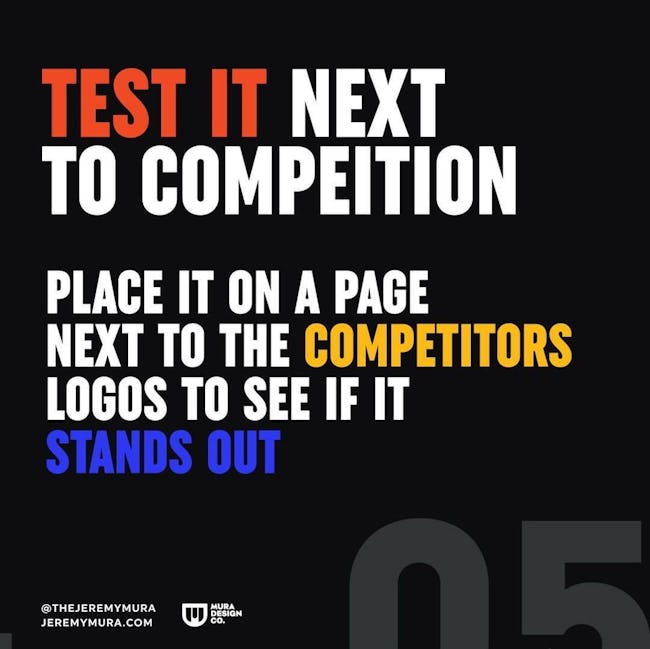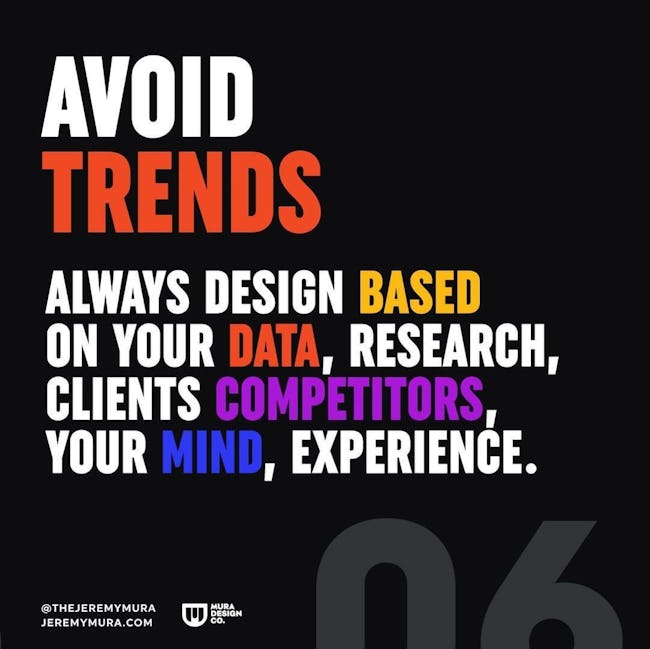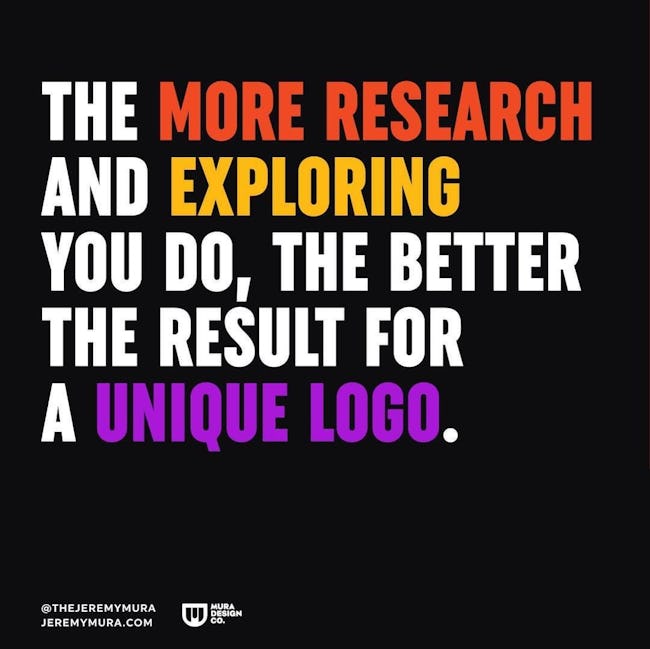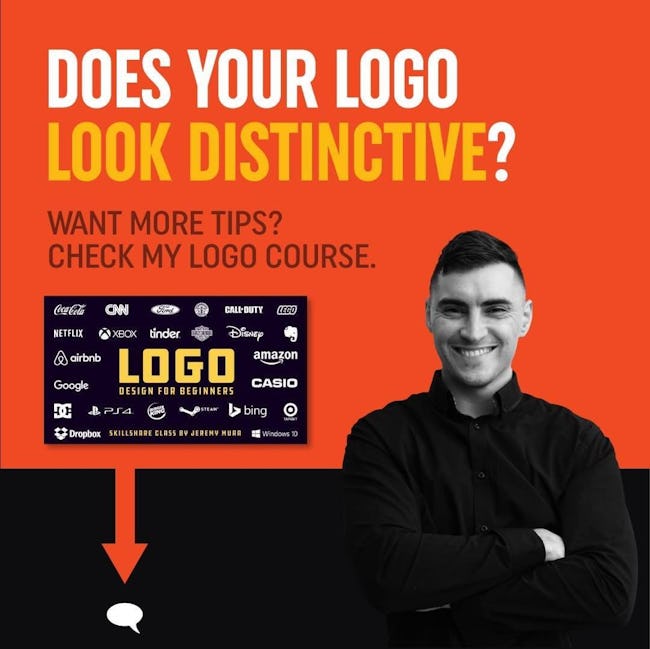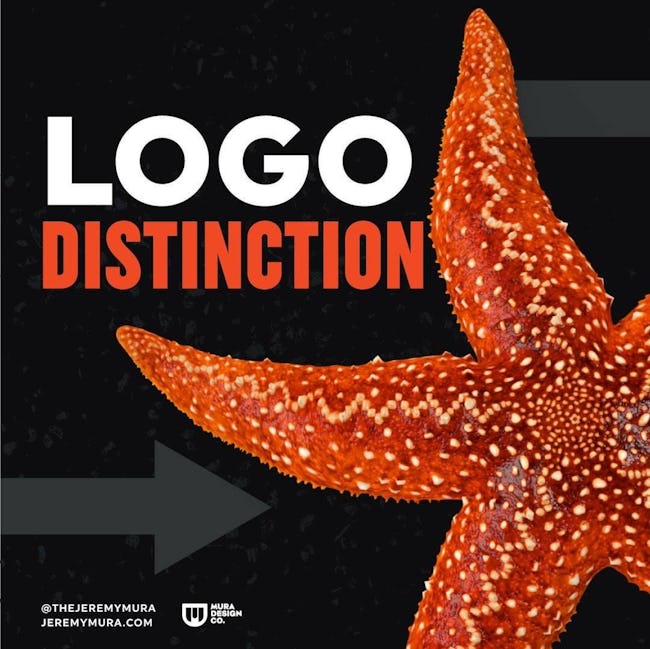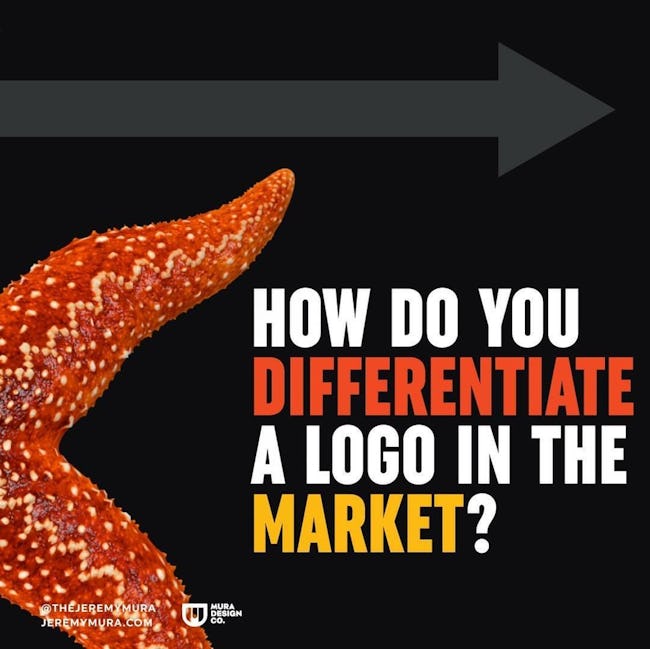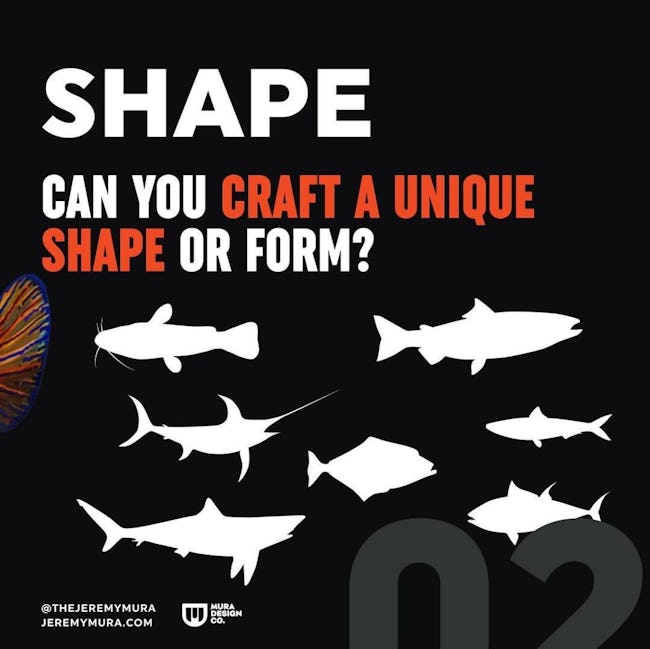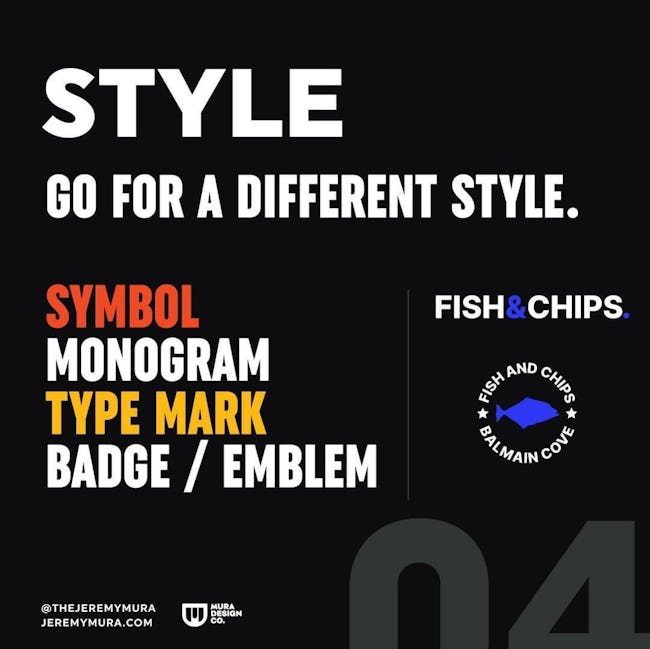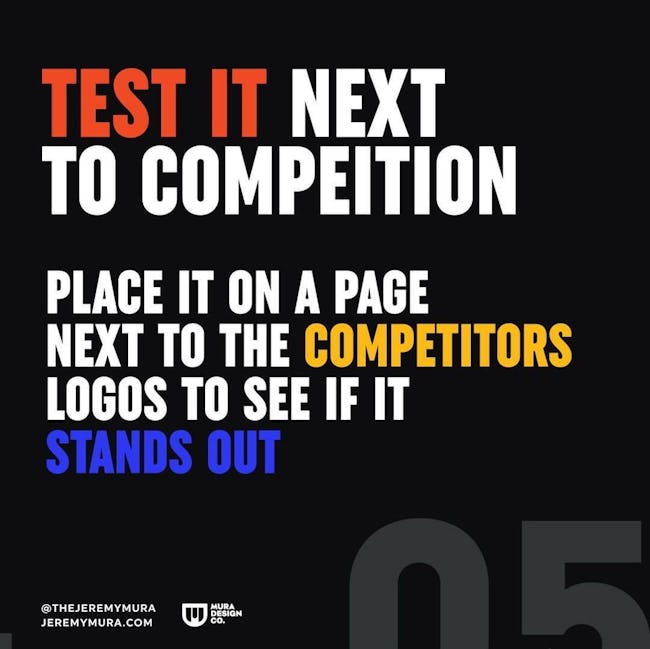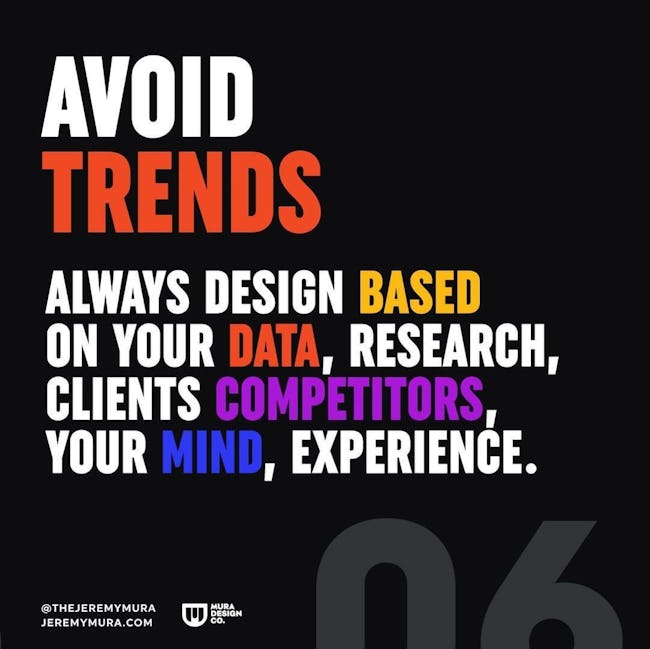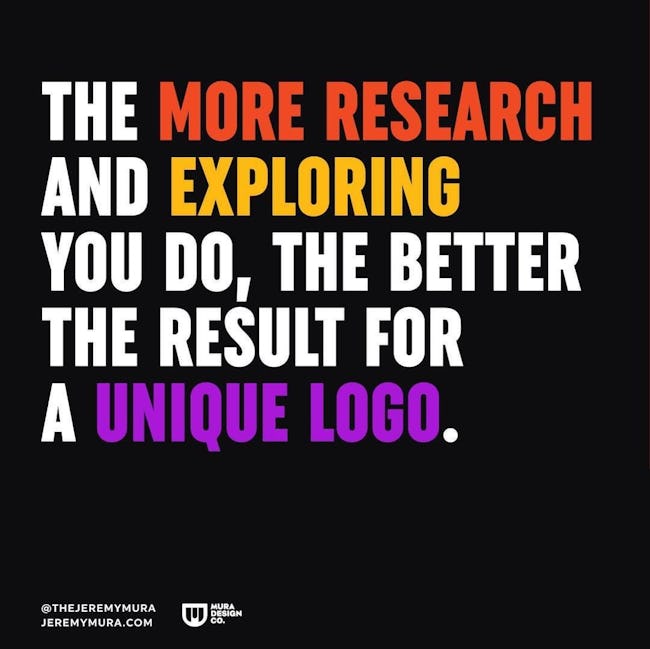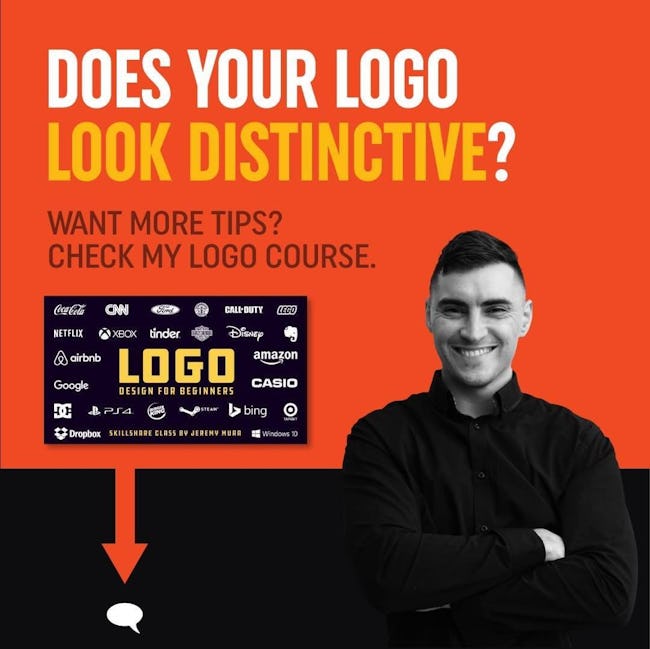 LOGO DISTINCTION
HOW DO YOU DIFFERENTIATE A LOGO IN THE MARKET?
COLOUR WHAT COLOUR DOES YOUR COMPETITOR USE? DO THE OPPOSITE
SHAPE CAN YOU CRAFT A UNIQUE SHAPE OR FORM?
TYPE CHOICE INSTEAD OF GOING FOR A SAN SERIF WHY NOT GO FOR A SERIF?
STYLE GO FOR A DIFFERENT STYLE.
SYMBOL MONOGRAM TYPE MARK BADGE / EMBLEM
TEST IT NEXT TO COMPETITION
PLACE IT ON A PAGE NEXT TO THE COMPETITORS LOGOS TO SEE IF IT STANDS OUT
AVOID TRENDS
ALWAYS DESIGN BASED ON YOUR DATA, RESEARCH, CLIENTS COMPETITORS YOUR MIND EXPERIENCE.
THE MORE RESEARCH AND EXPLORING YOU DO, THE BETTER THE RESULT FOR A UNIQUE LOGO.
More booklets by Jeremy Mura
More Design booklets
Your recently viewed booklets
See all booklets