Booklet
Limitation Creates Consistency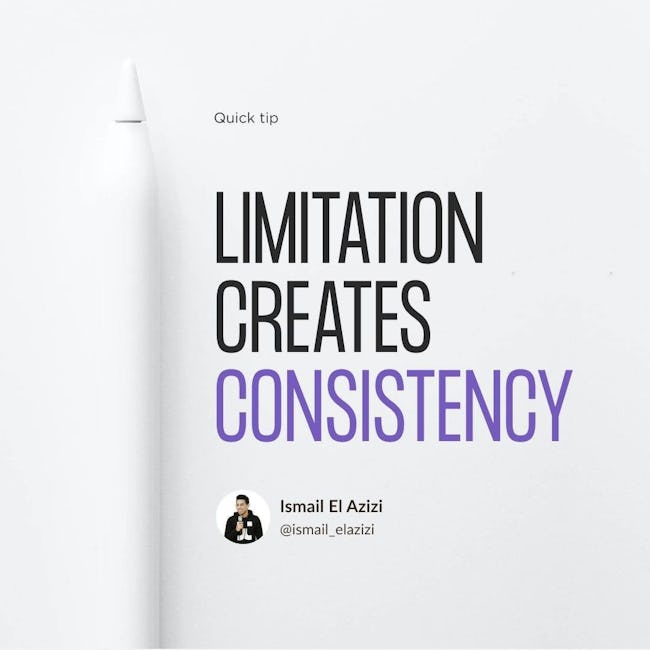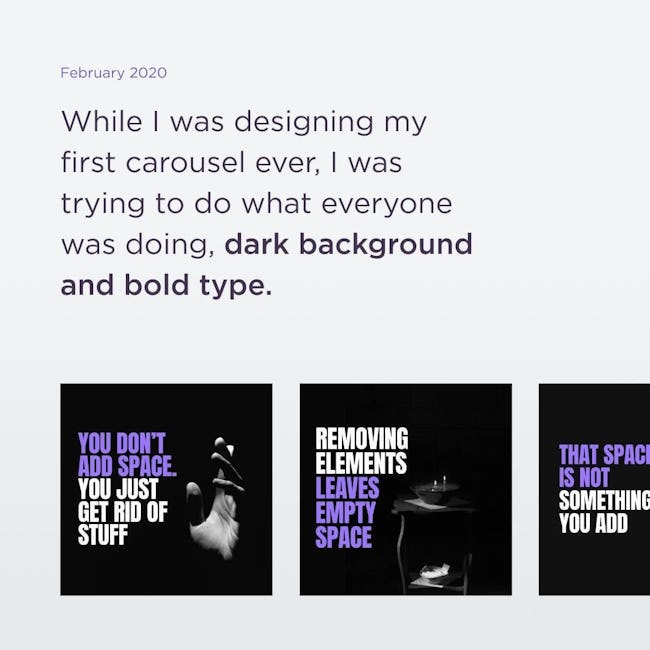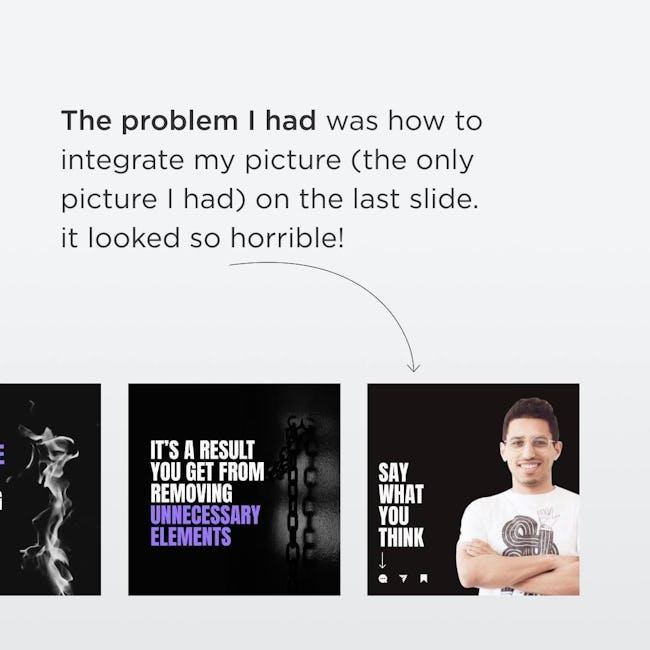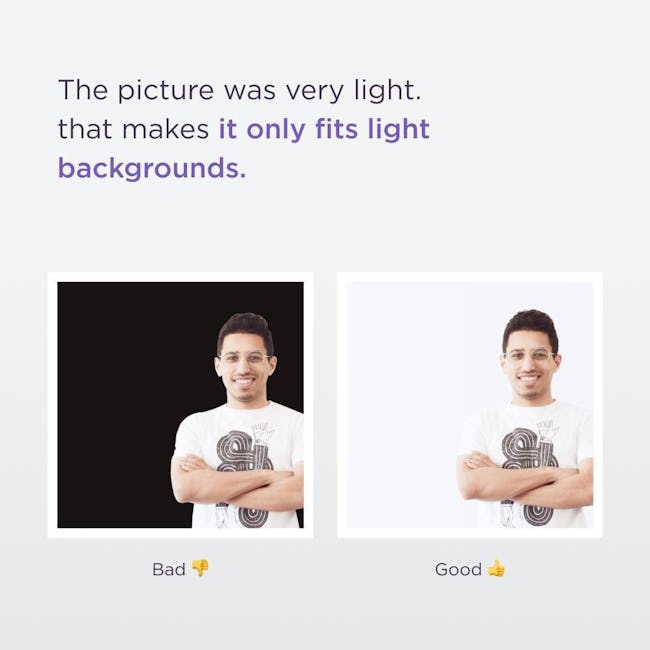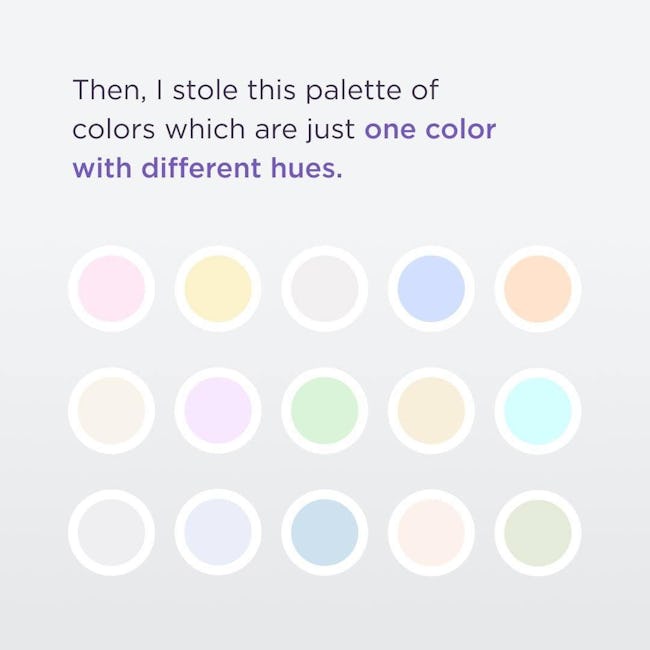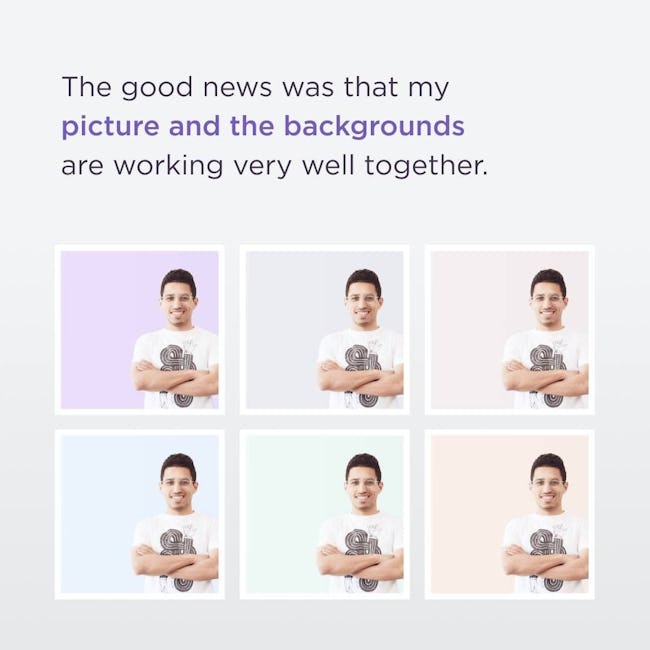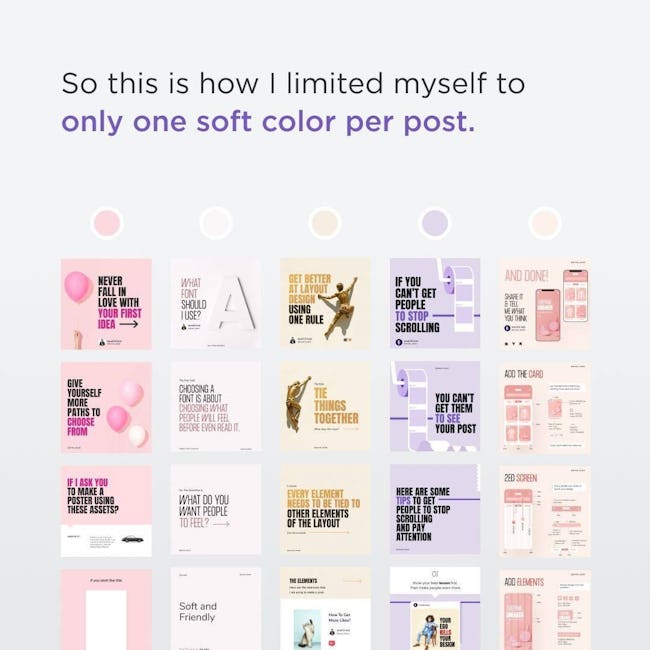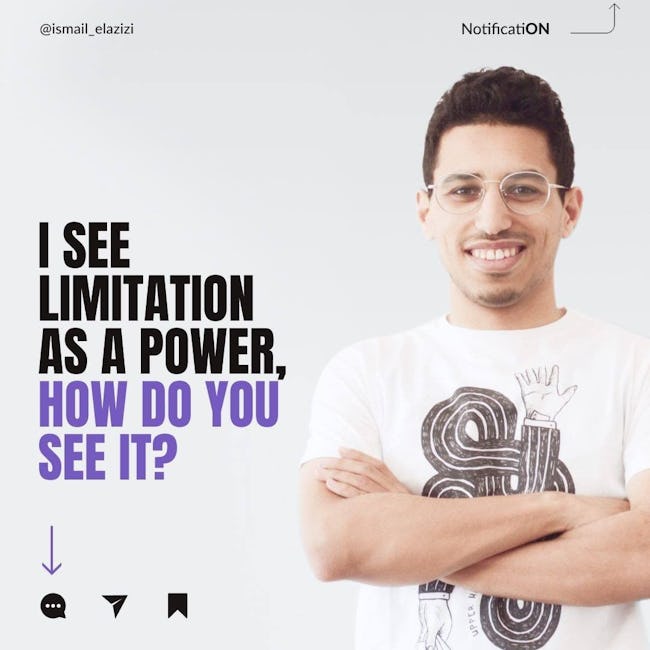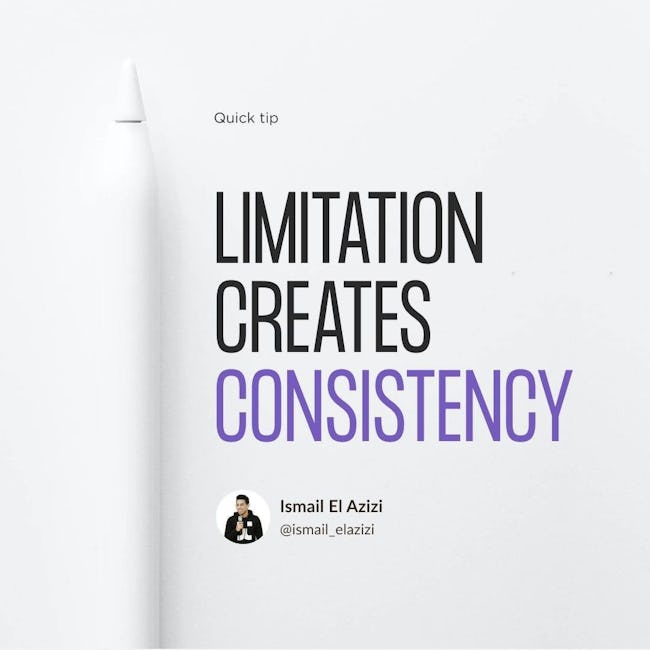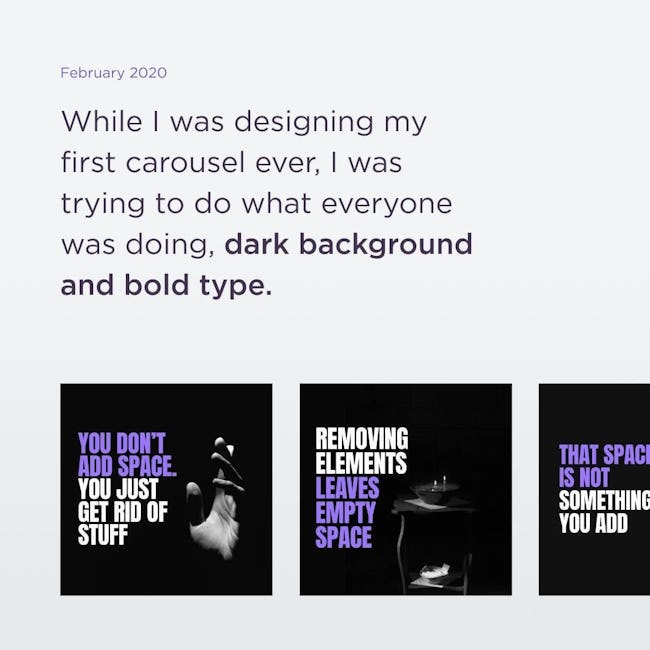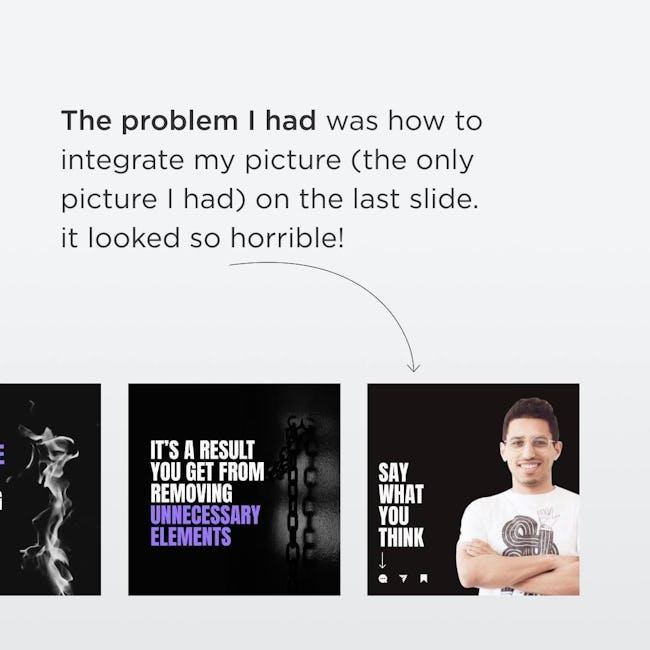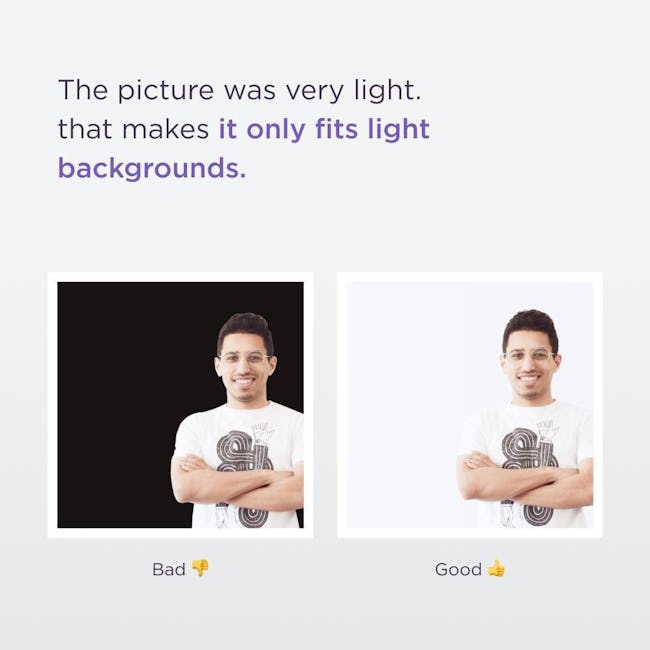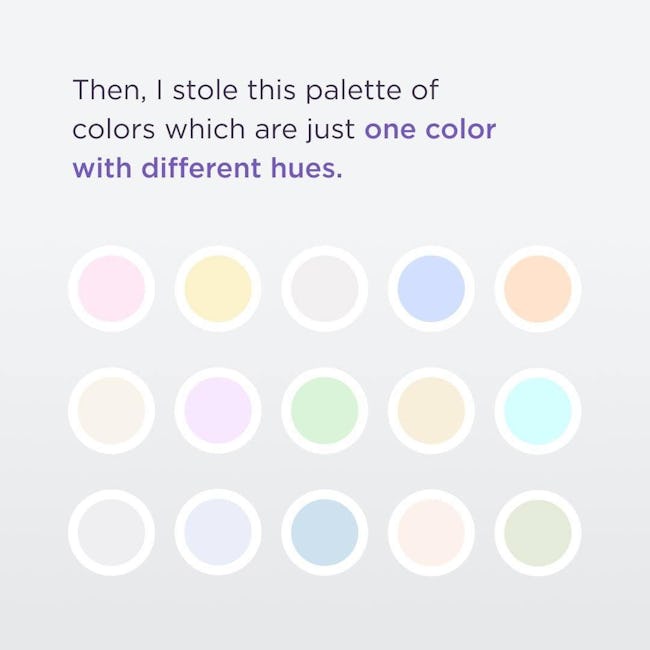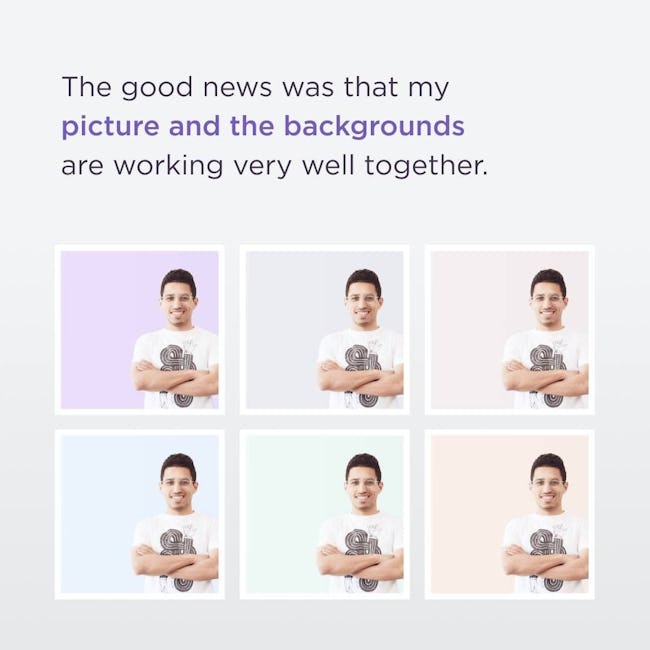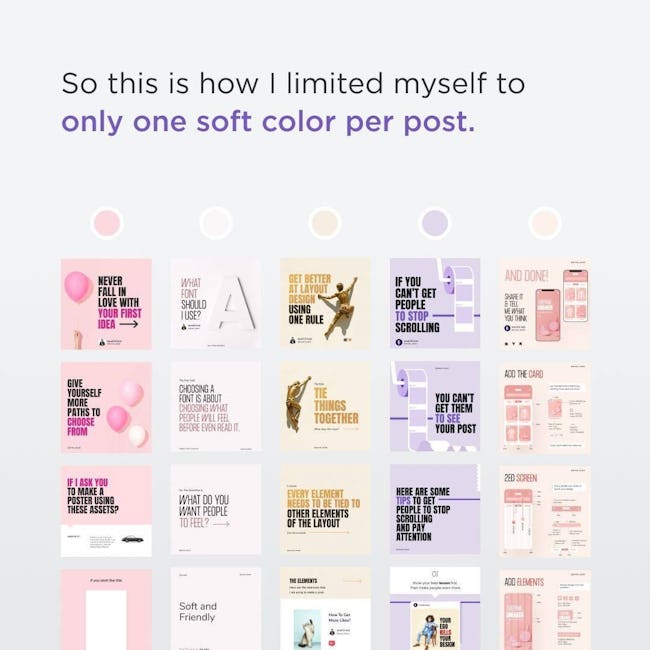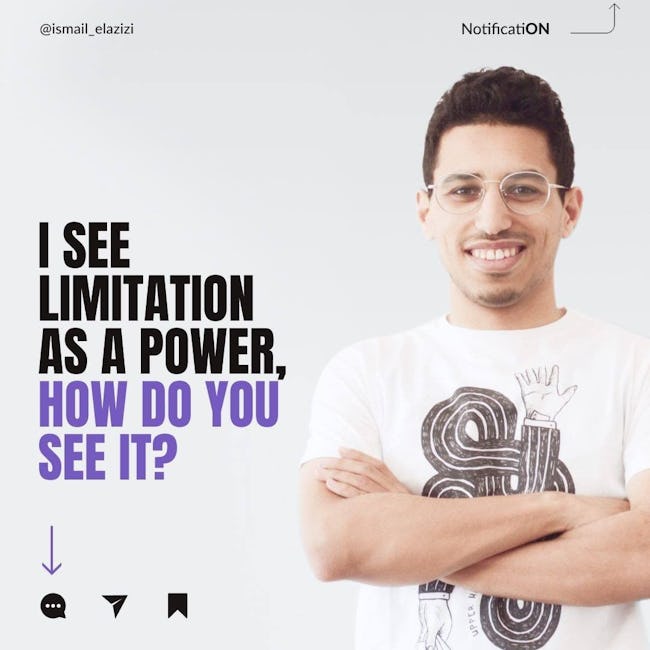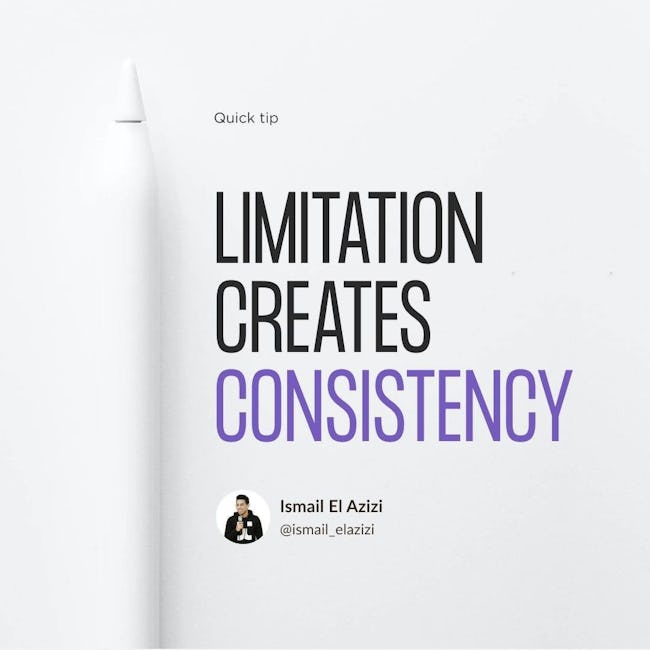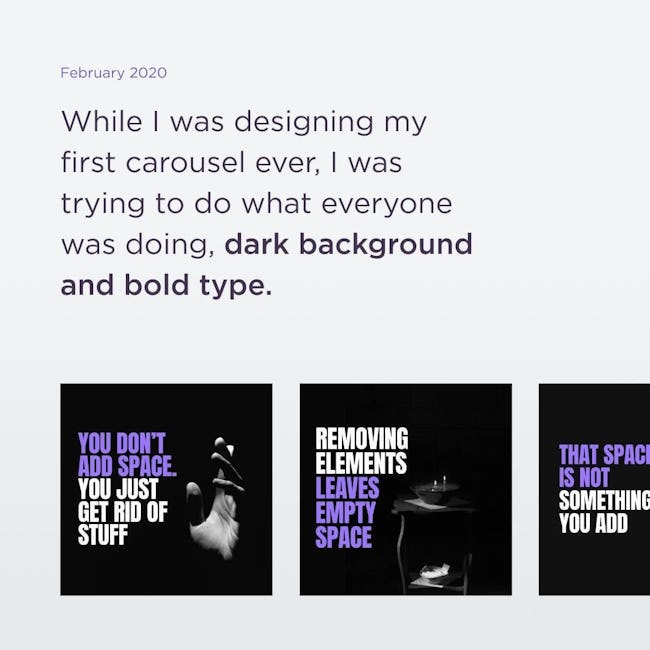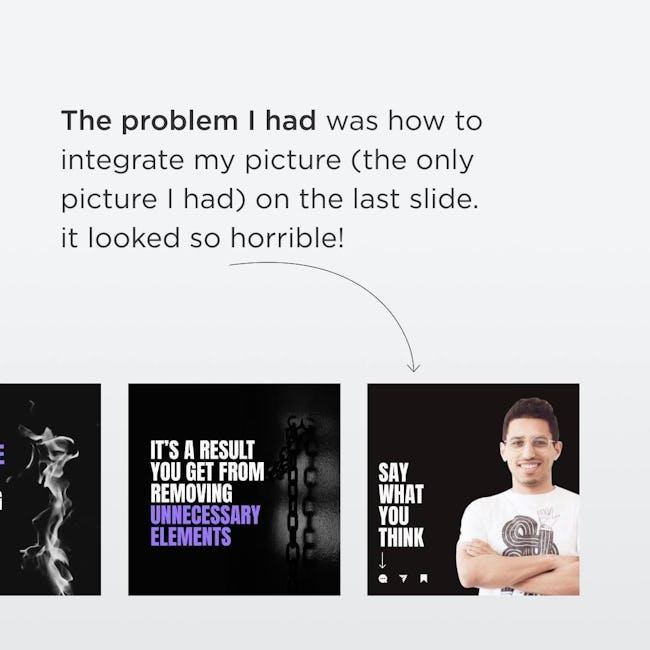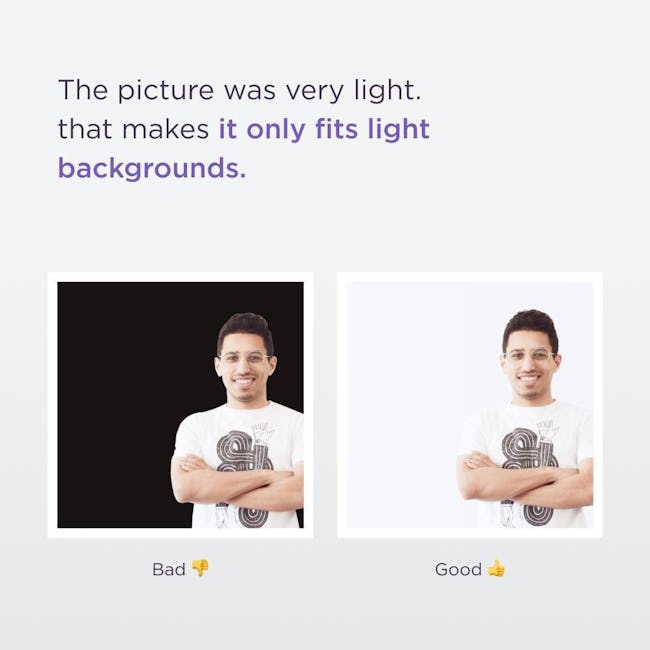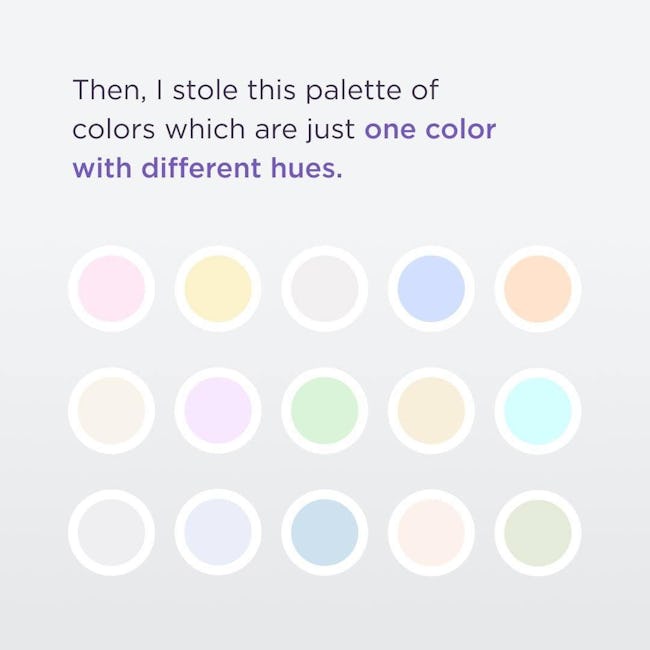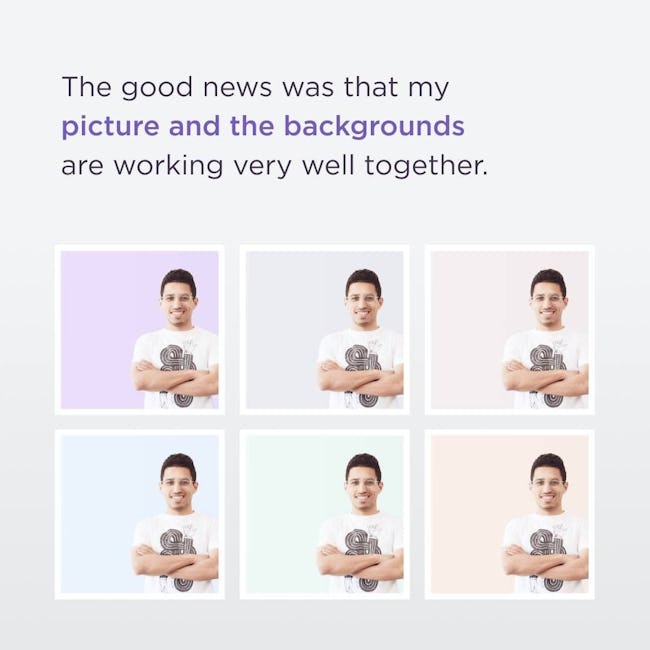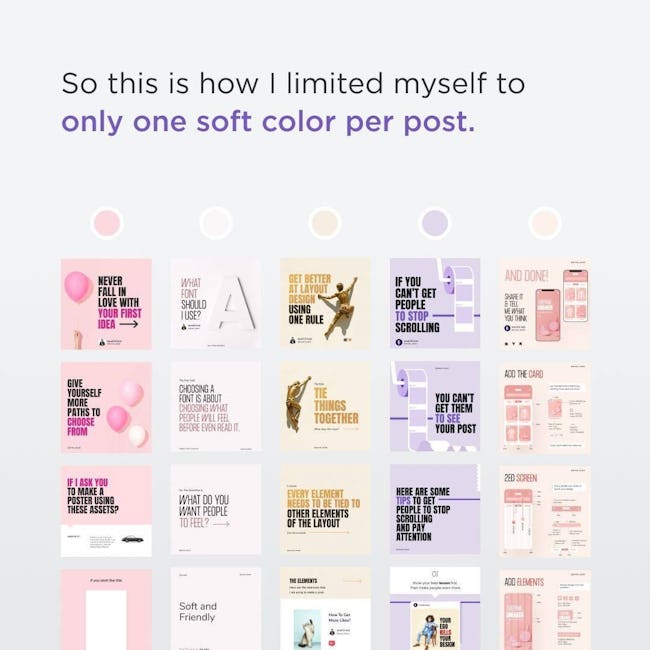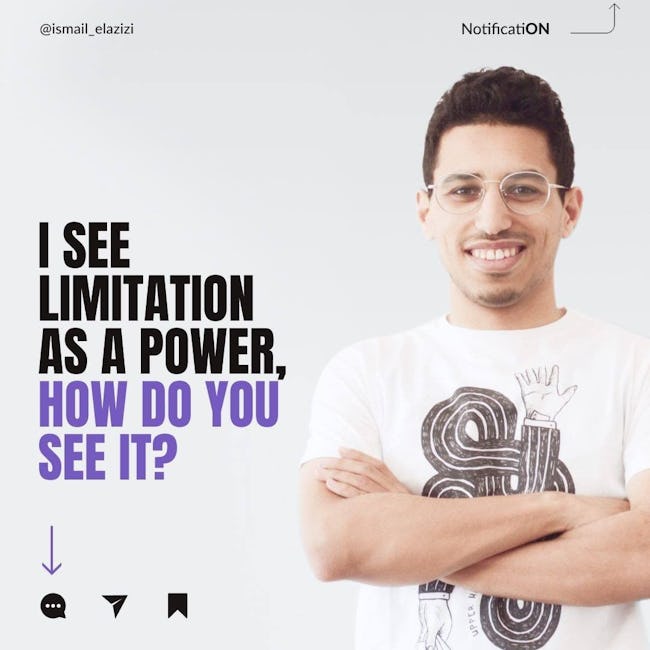 Limitation Creates Consistency
While I was designing my first carousel ever, I was trying to do what everyone was doing, dark background and bold type.
The problem I had was how to integrate my picture (the only picture I had) on the last slide. It looked so horrible!
The picture was very light. That makes it only fits light backgrounds.
At that time I remember I was opening this website. and I said to myself: "You know what, let's try these soft colors."
Then, I stole this palette of colors which are just one color with different hues.
The good news was that my picture and the backgrounds are working very well together.
So this is how I limited myself to only one soft color per cost.
Then, this limitation creates this beautiful consistency.
I see limitation as a power, how do you see it?
More booklets by Ismail El Azizi
More Design booklets
Your recently viewed booklets
See all booklets