Booklet
Life is not about finding yourself. Life is about creating yourself.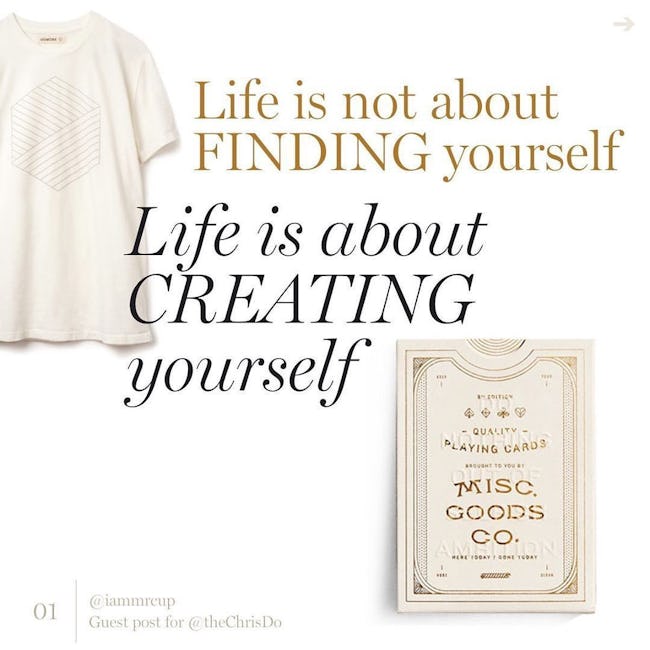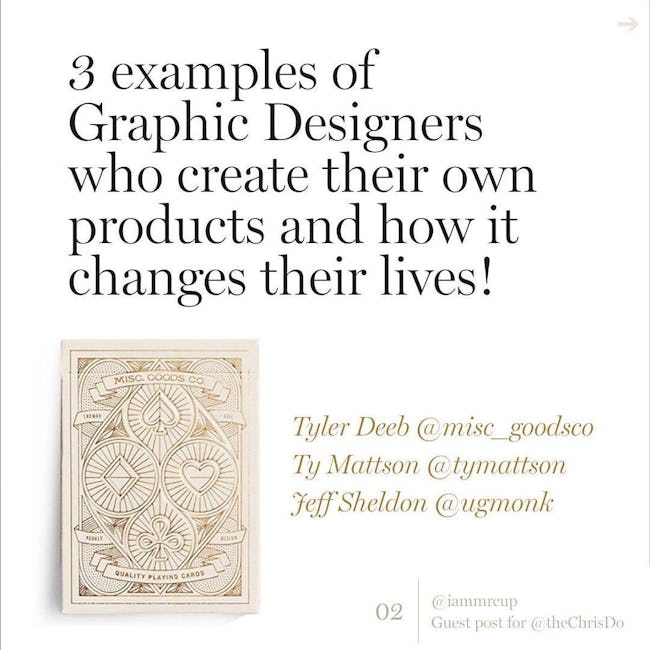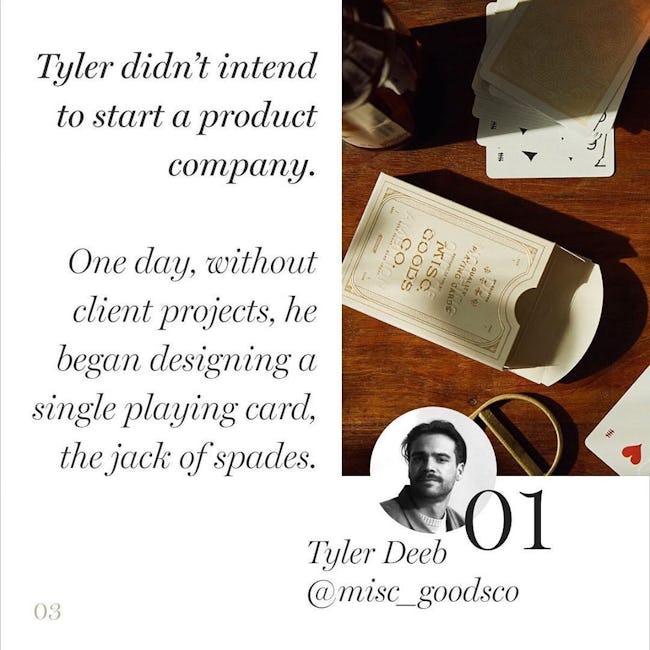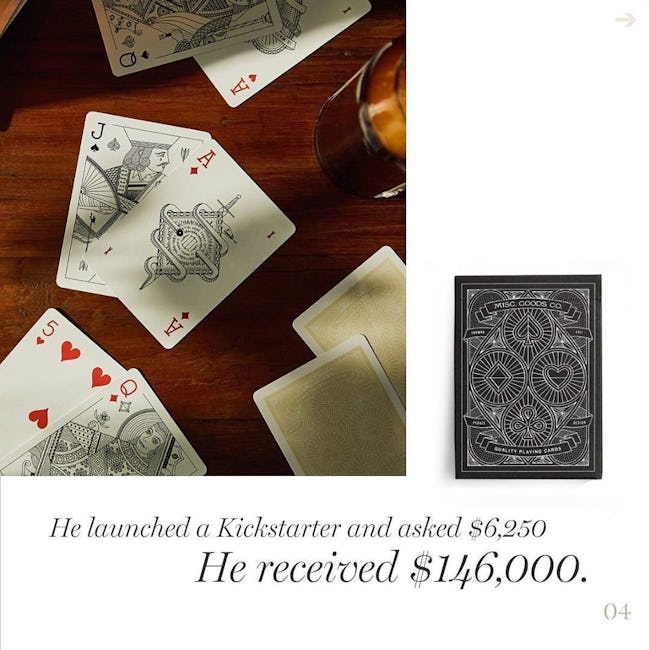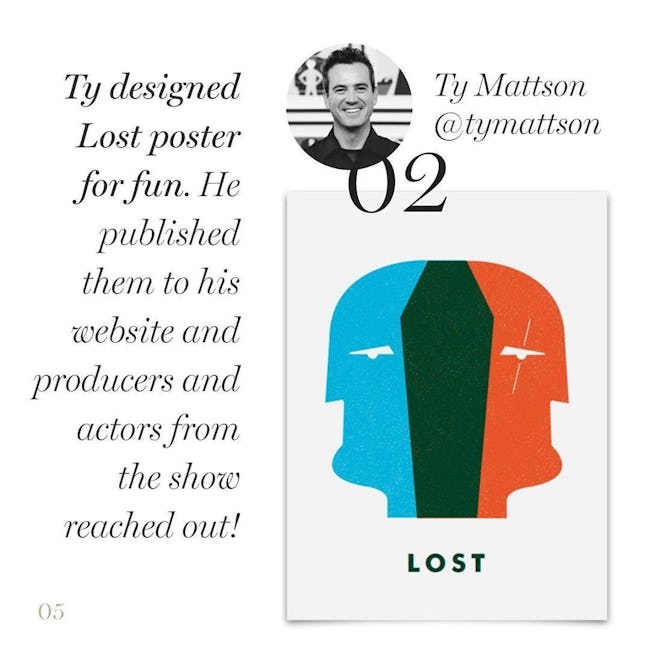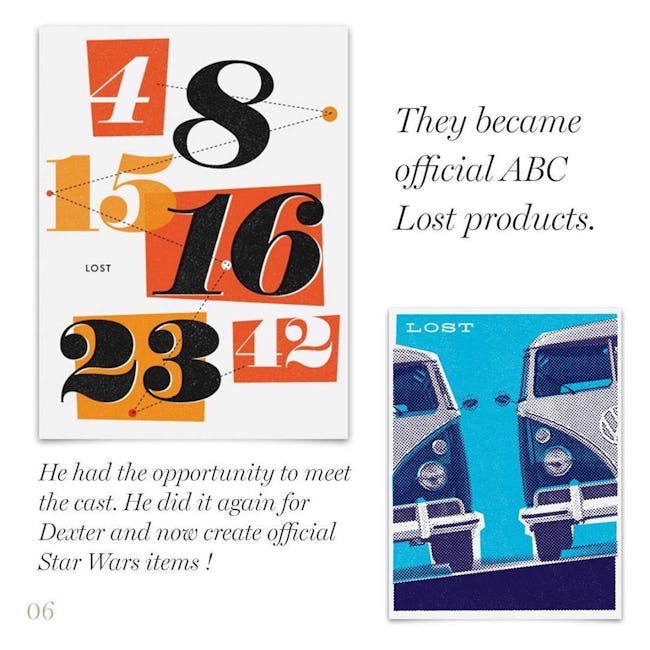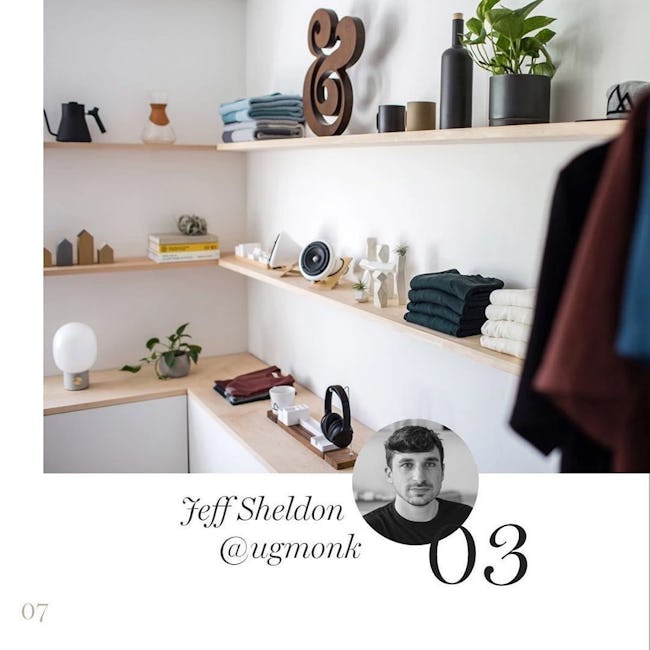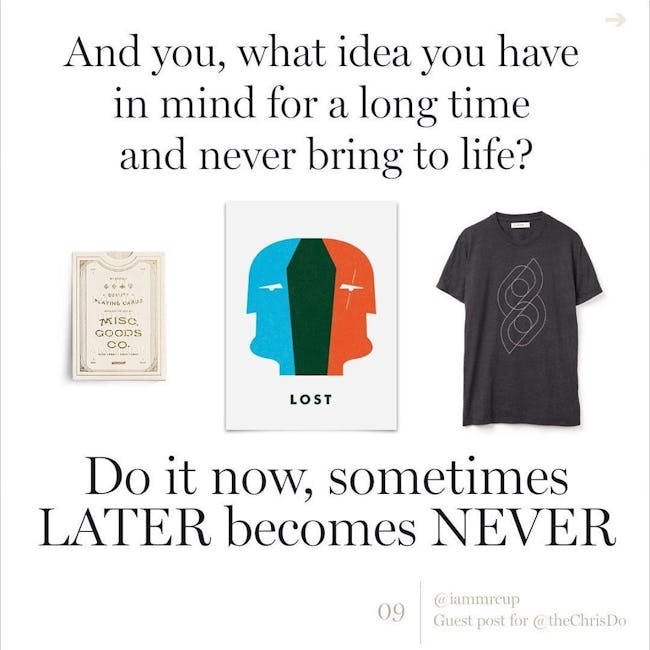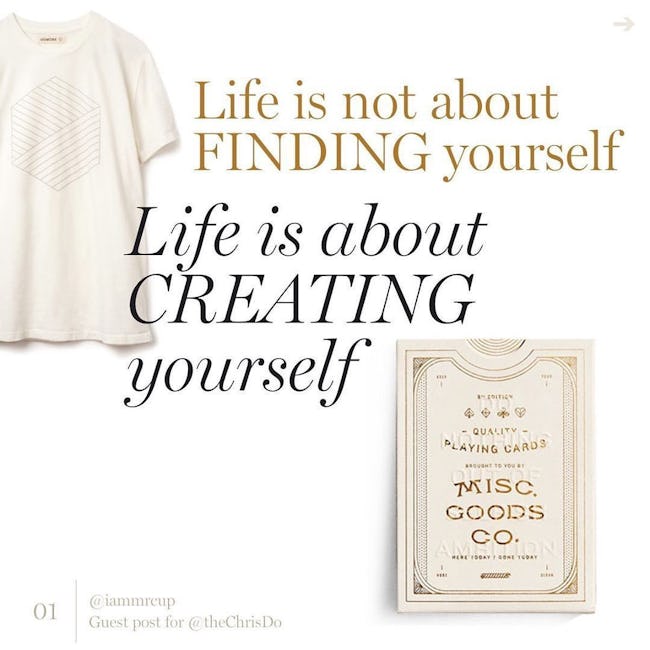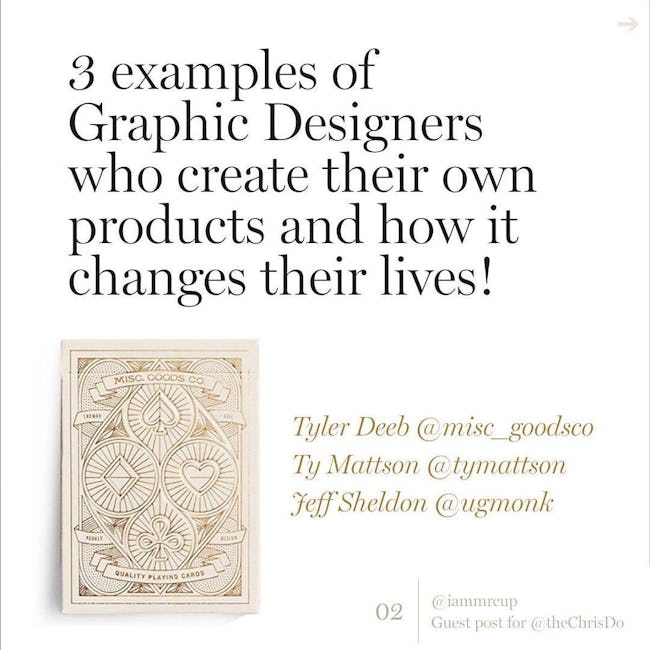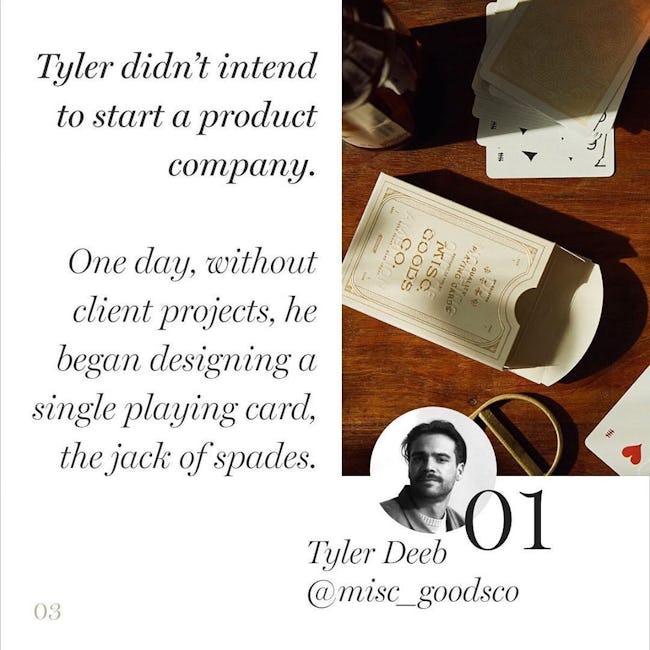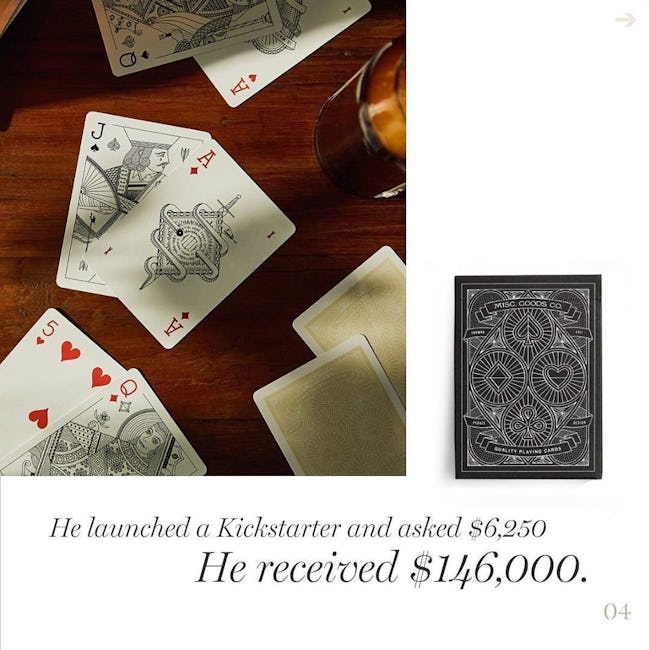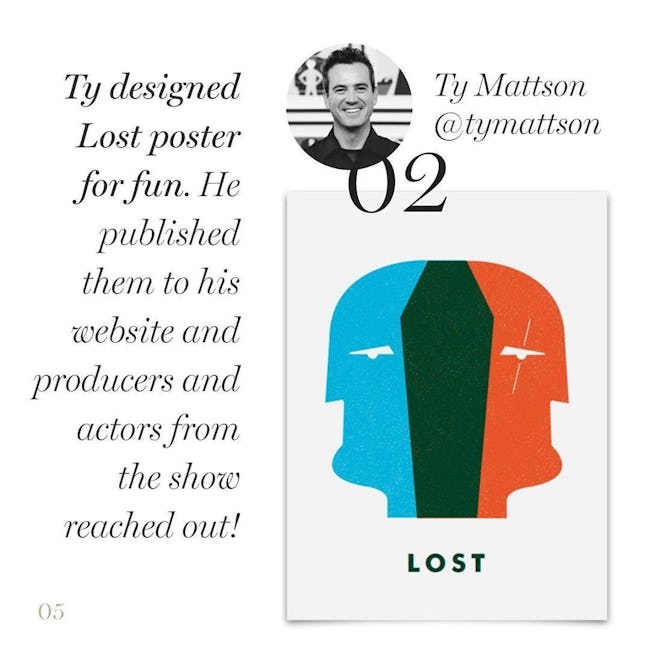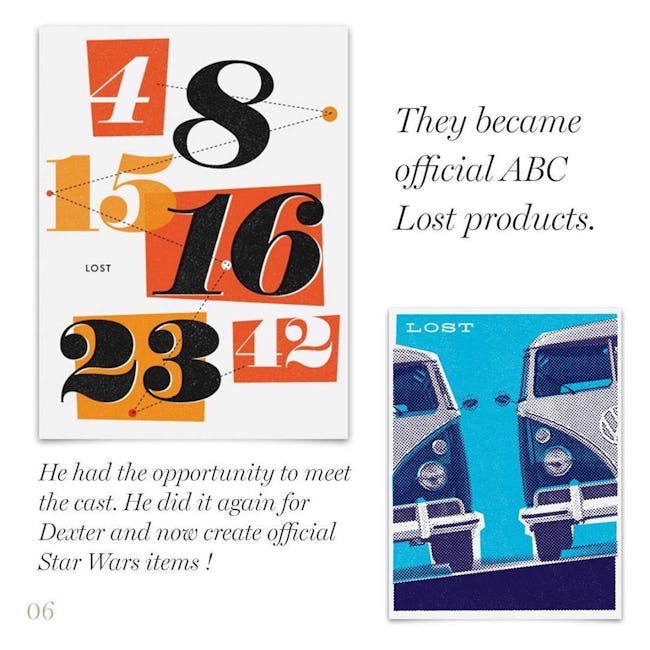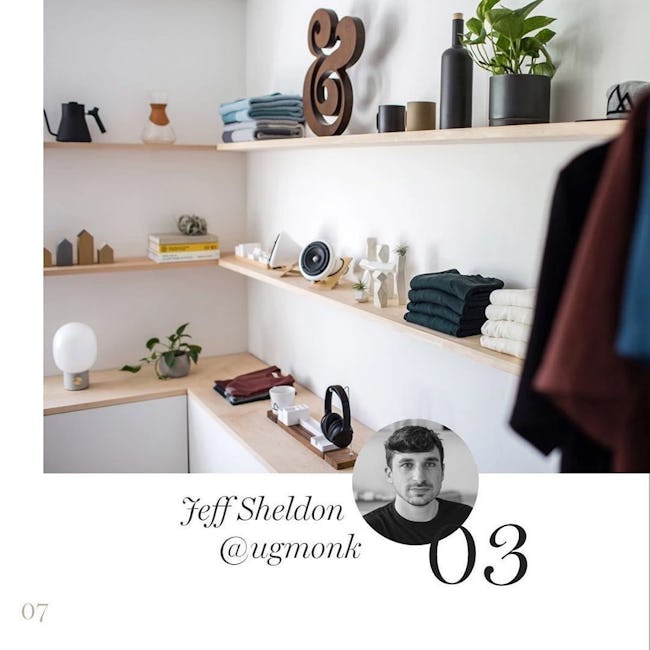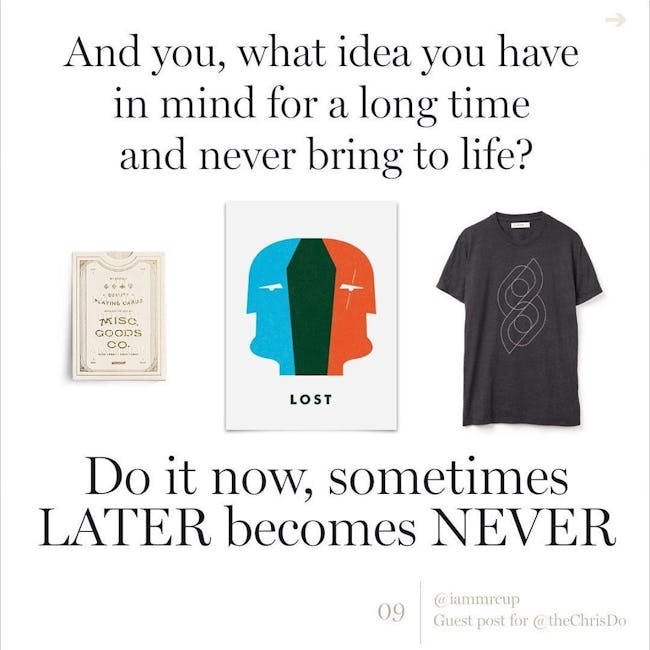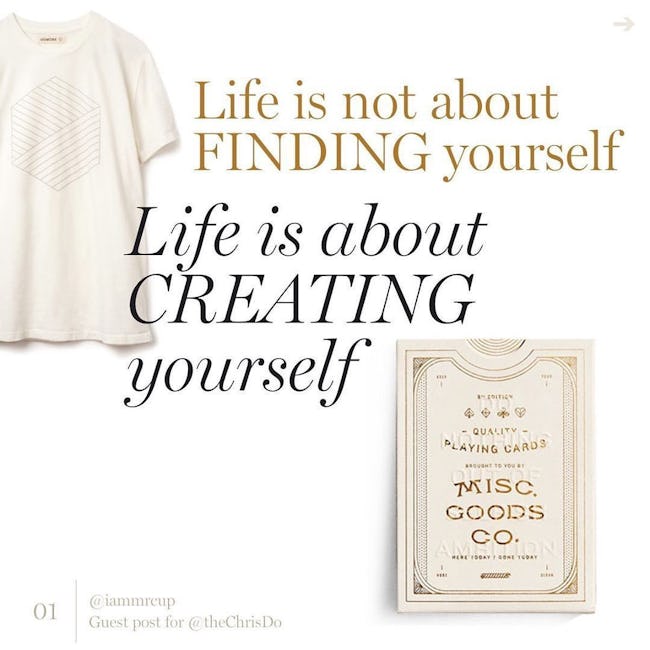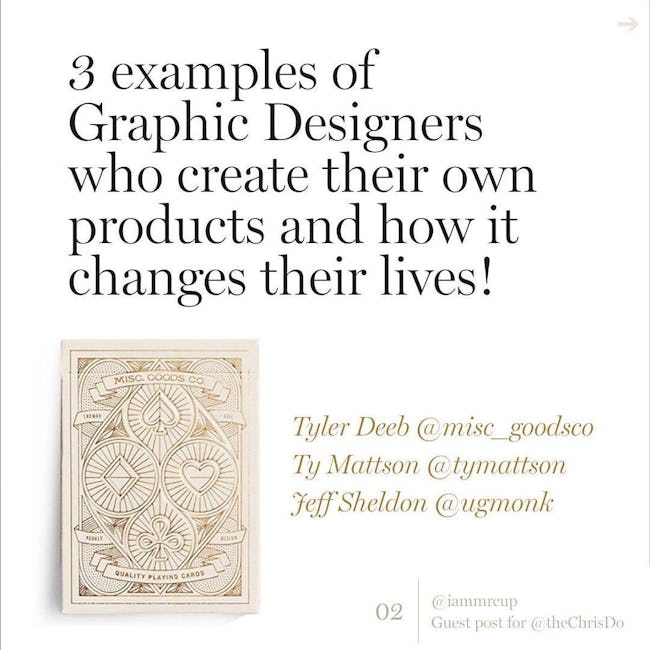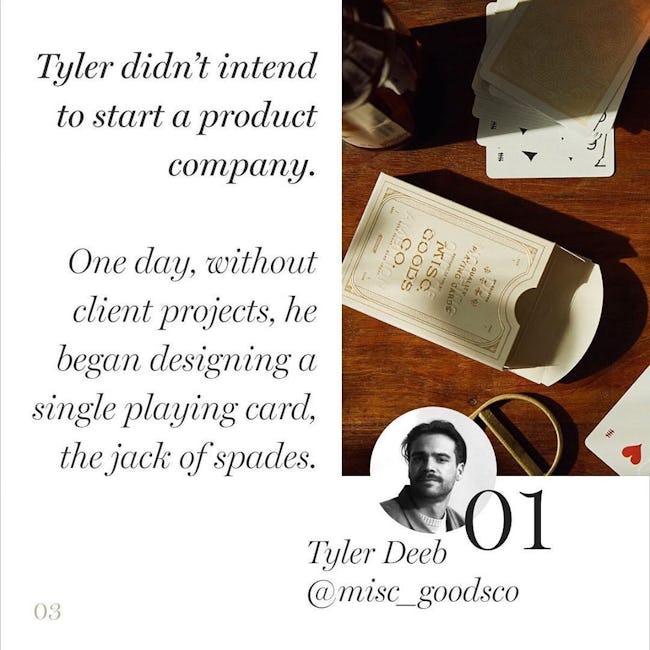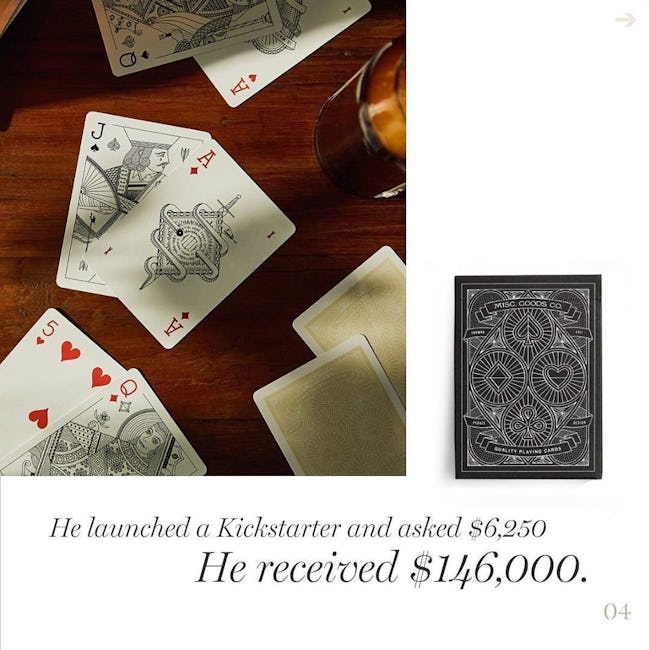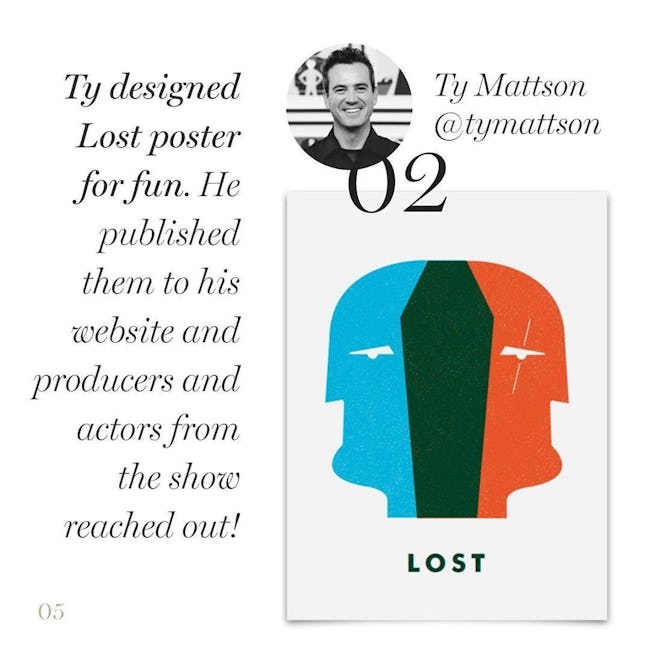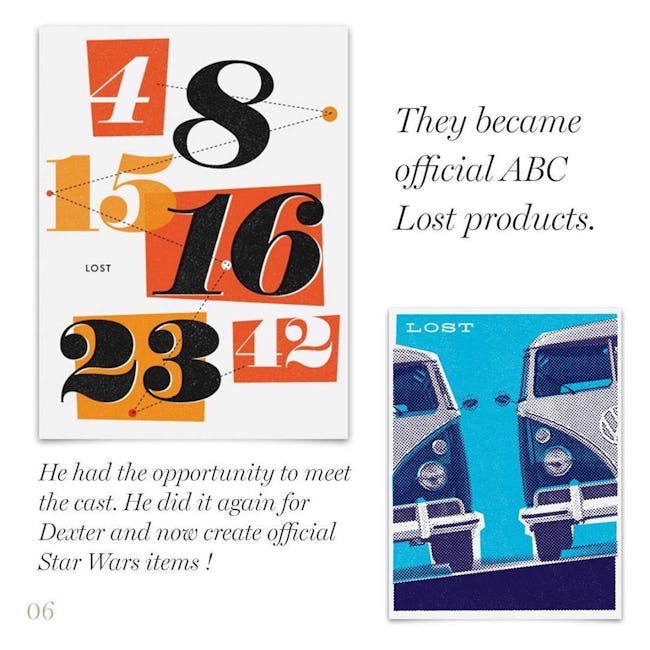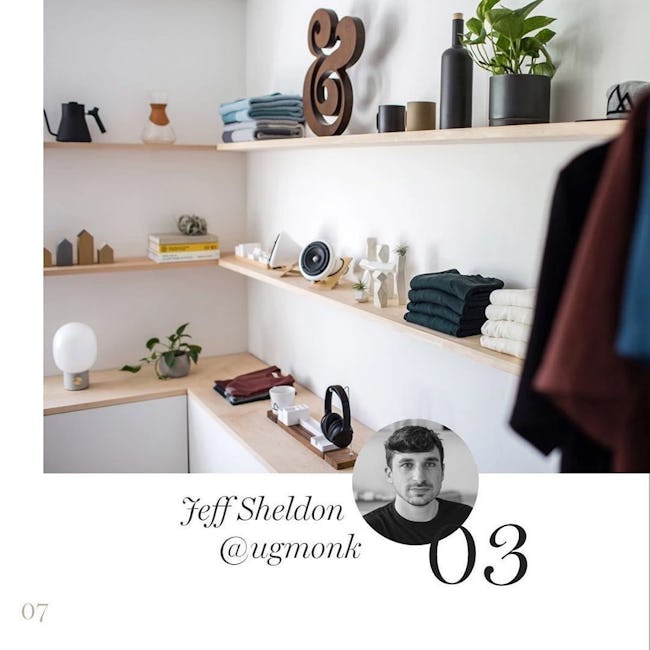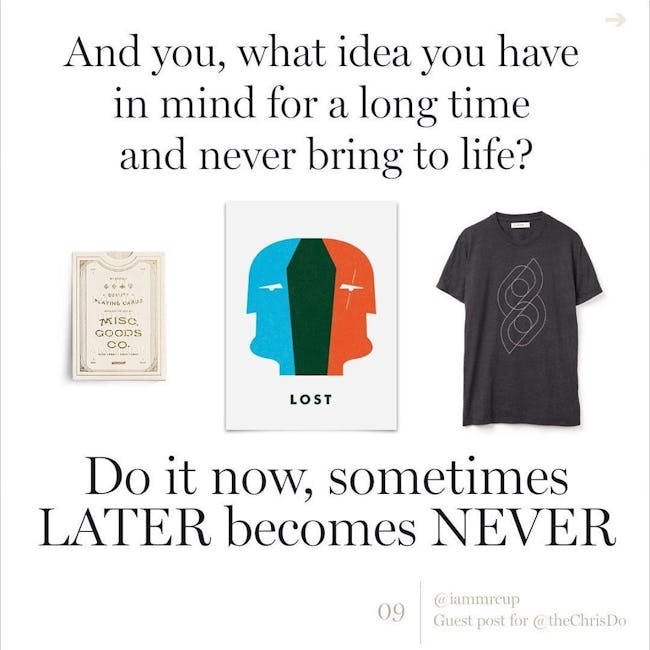 3 examples of Graphic Designers who create their own products an dhow it changes their lives!
Tyler didn't intend to start a product company.
One day without client projects, he began designing a single playing card, the jack of spades.
He launched a Kickstarter and asked $6,250. He received $146,000.
Ty designed Lost poster for fun. He published them to his website and producters and actors from the show reached out!
They become official ABC Lost Products.
He had the opportunity to meet the cast. He did it again for Dexter and now create official Star wars items!
Jeff started as a small side hustle to design t-shirts that he wanted for himself. In 10 years it has grown into a full-blown lifestyle brand.
He launched a Kikstarter campaign to produce Gather, a minimal organizer.
He gets more than 2500 supports and finish at $431,000.
And you, what idea you have in mind for a long time and never bring to life?
Do it now, sometimes Later becomes Never
I am Fabien Barral Creative from France Follow me @iammreup visit www.mr-cup.com
More booklets by Chris Do
More Marketing booklets
Your recently viewed booklets
See all booklets