Booklet
Learn Ui Or ux Online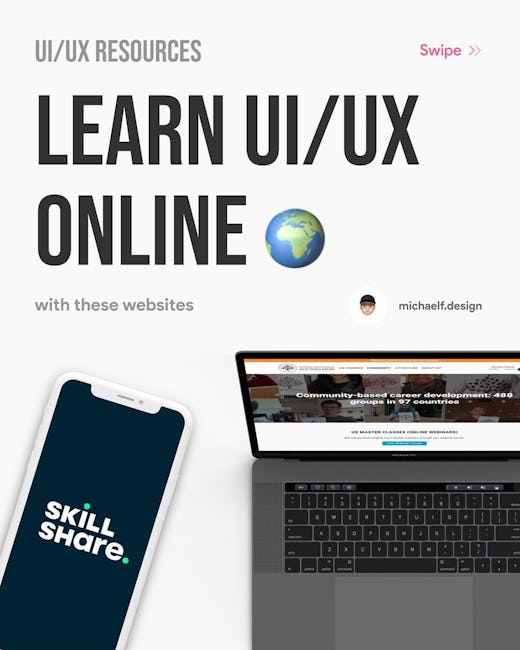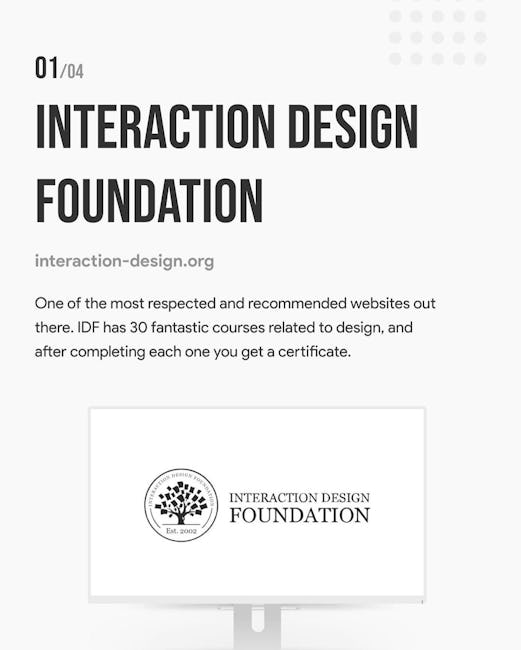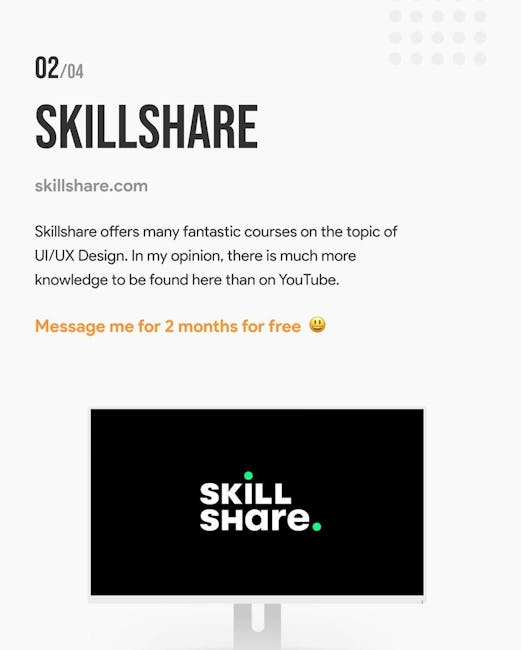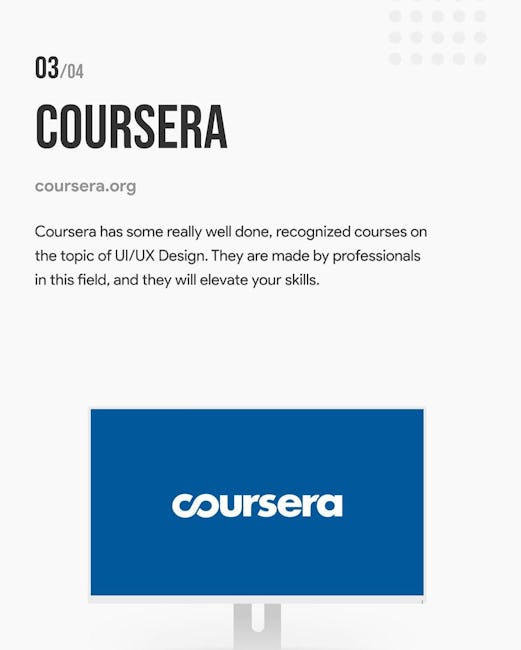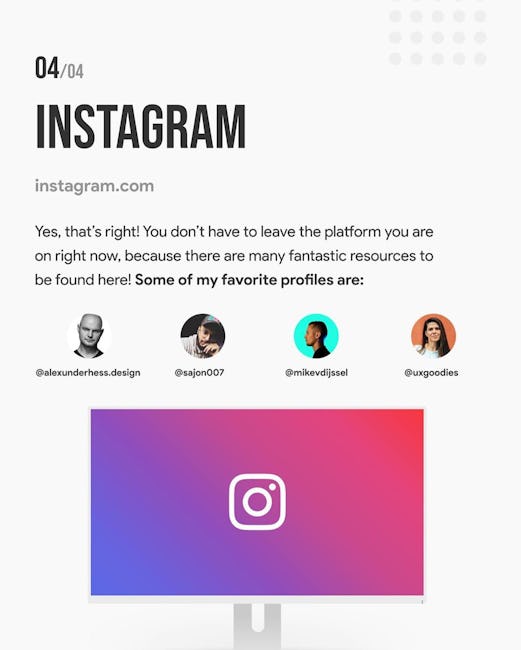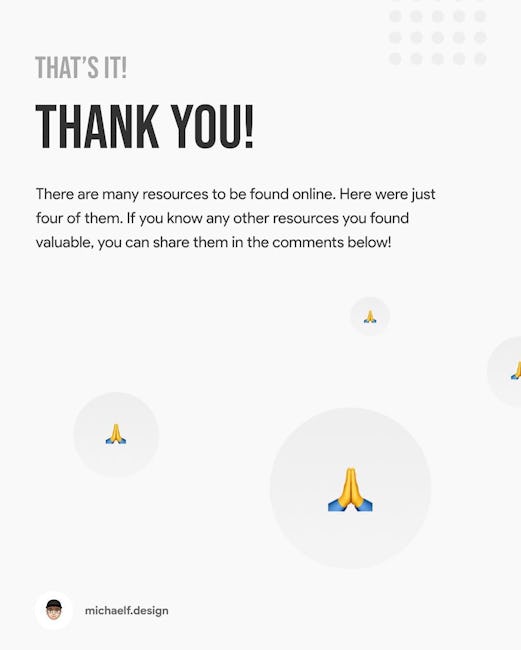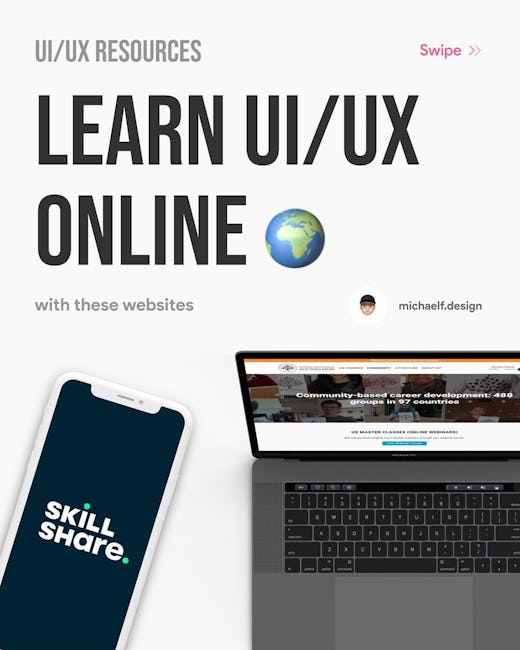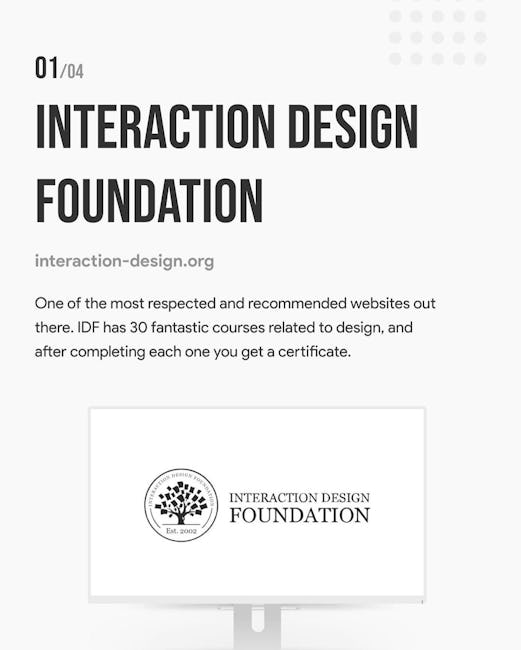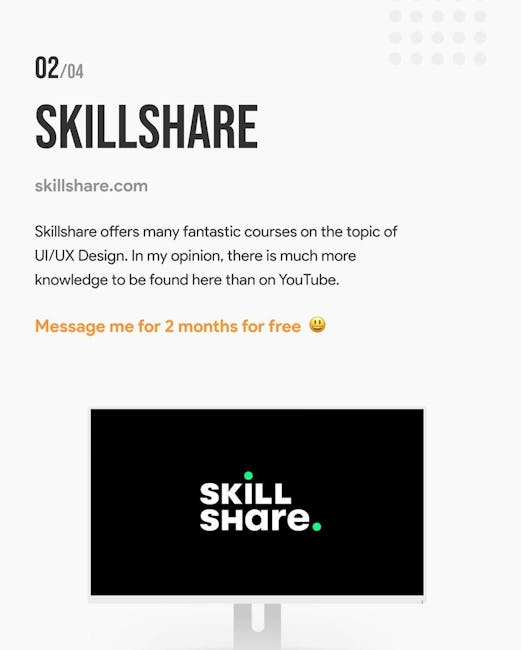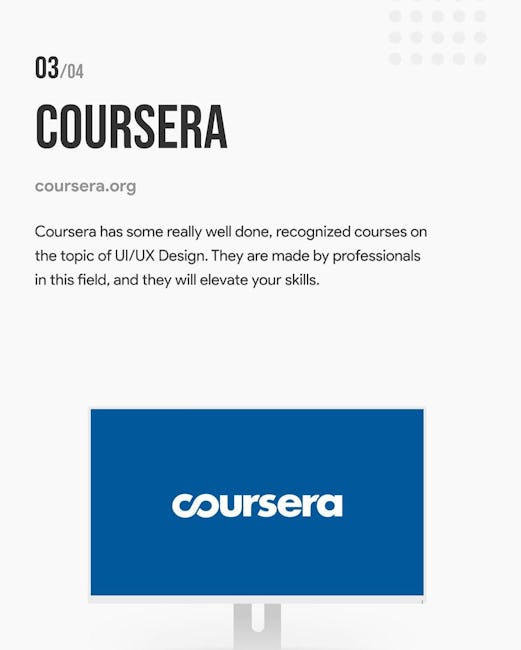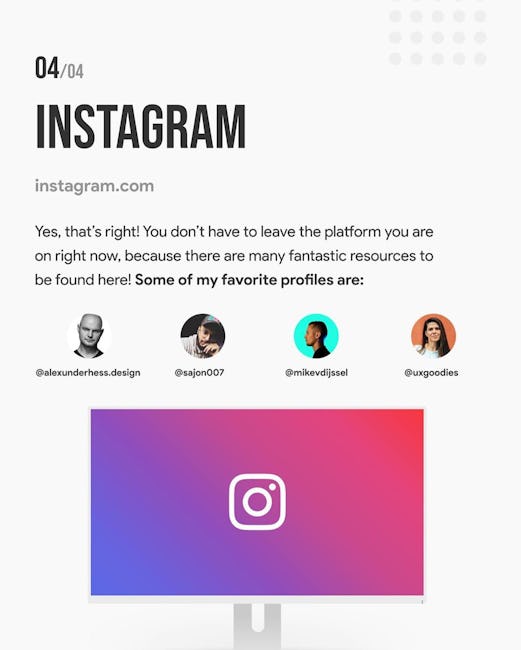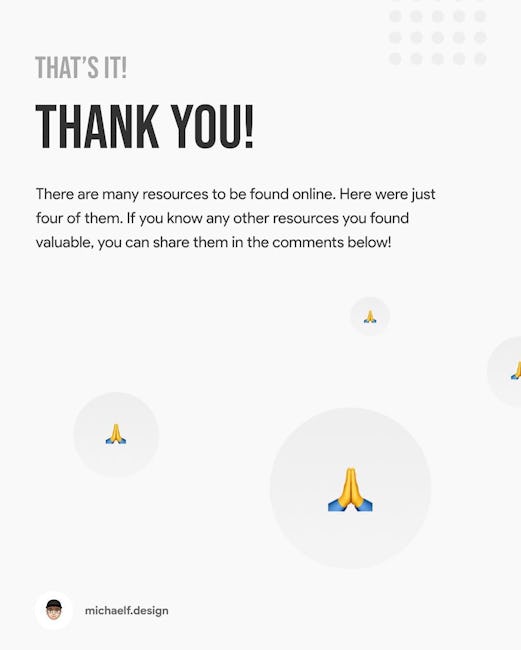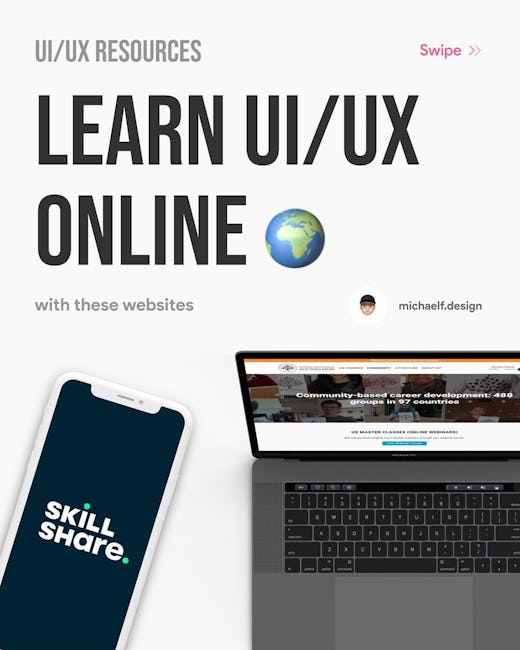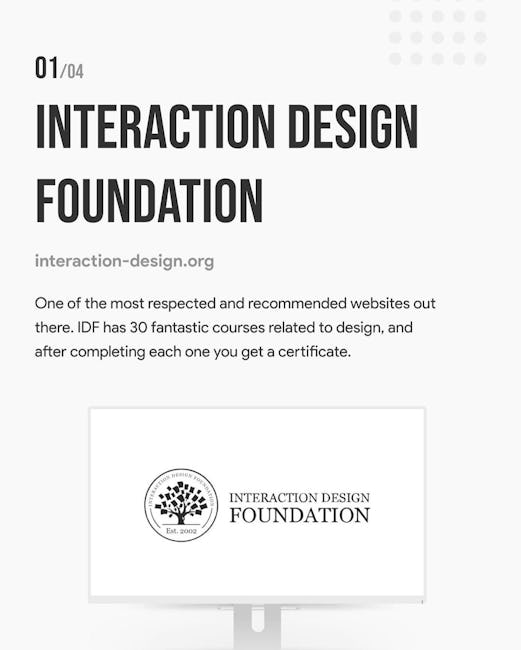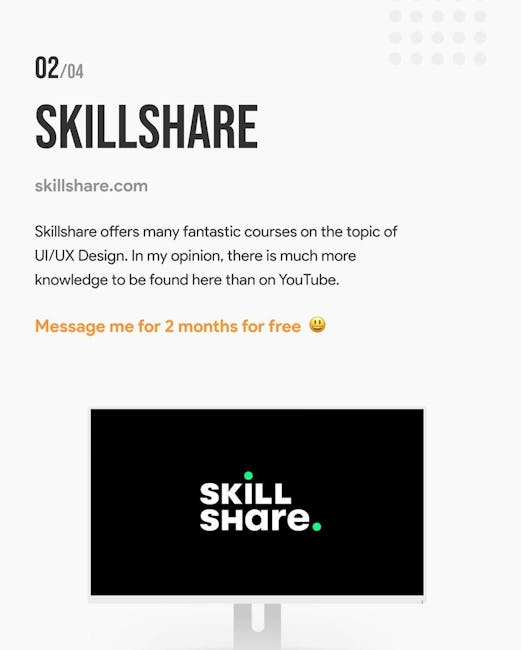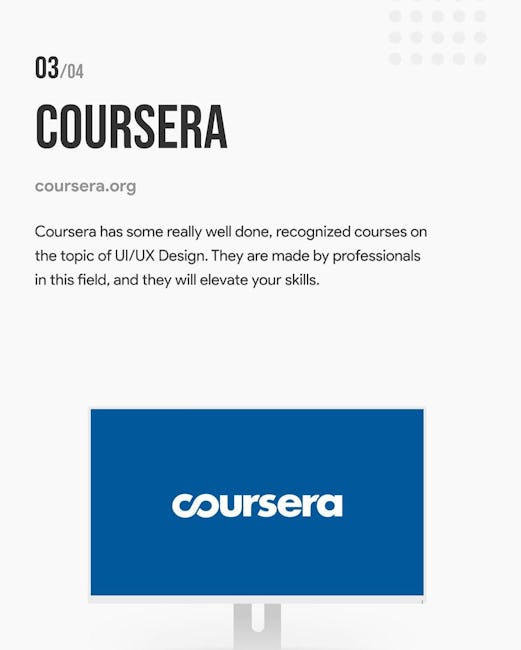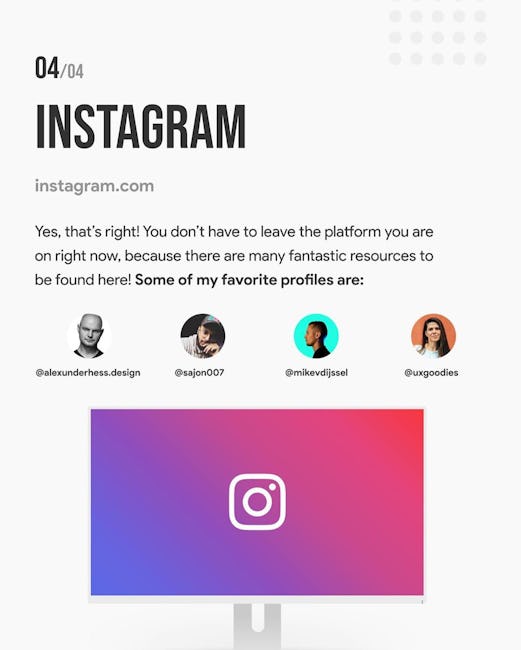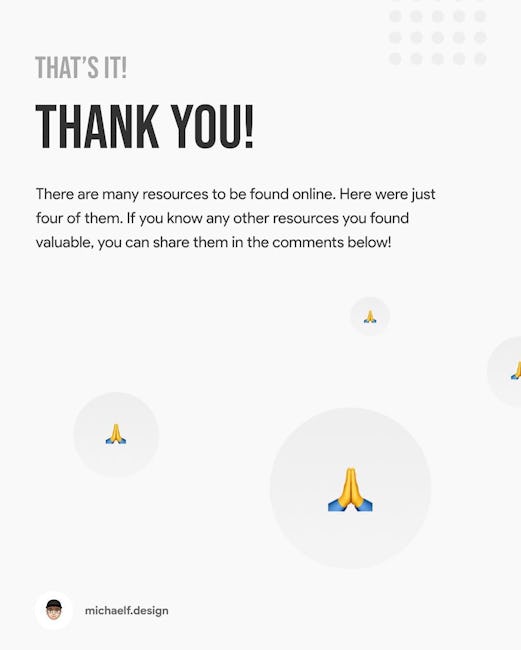 LEARN UI/UX ONLINE
INTERACTION DESIGN FOUNDATION
interaction-design.org
One Of the most respected and recornmended websites Out there. IDF has 30 fantastic courses related to design. and after cornpleting each one you get a certificate.
SKILLSHARE
skillshare.com
Skillshare offers many fantastic courses on the topic of UI/UX Design. In my opinion. there is much more knowledge to be found here than on Youtube
COURSERA
coursera.org
Coursera has sorne really well done, recognized courses on the topic of UI/UX Design. They are rnade by professionals in this field, and they will elevate your skills.
INSTAGRAM
instagram.com
Yes. that's right! You don't have to leave the platform you are on right now, because there are many fantastic resources to be found here!
More booklets by Michael Filipiuk
More Design booklets
Your recently viewed booklets
See all booklets