Booklet
Laid off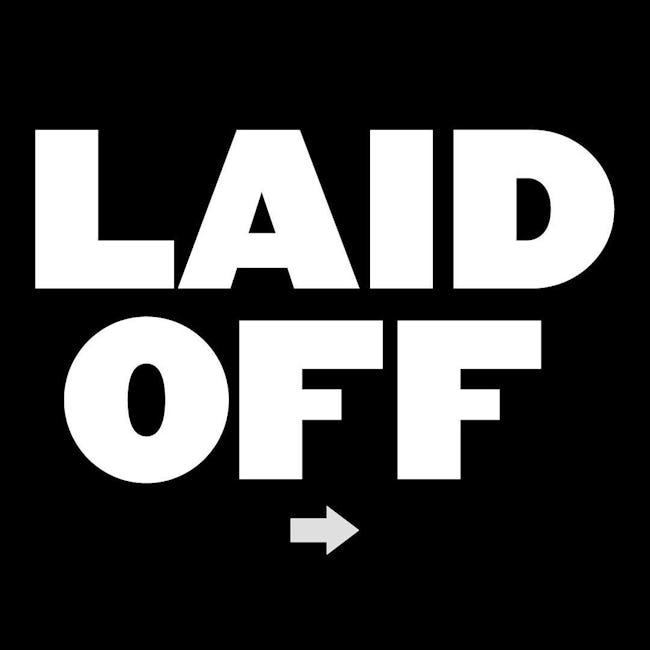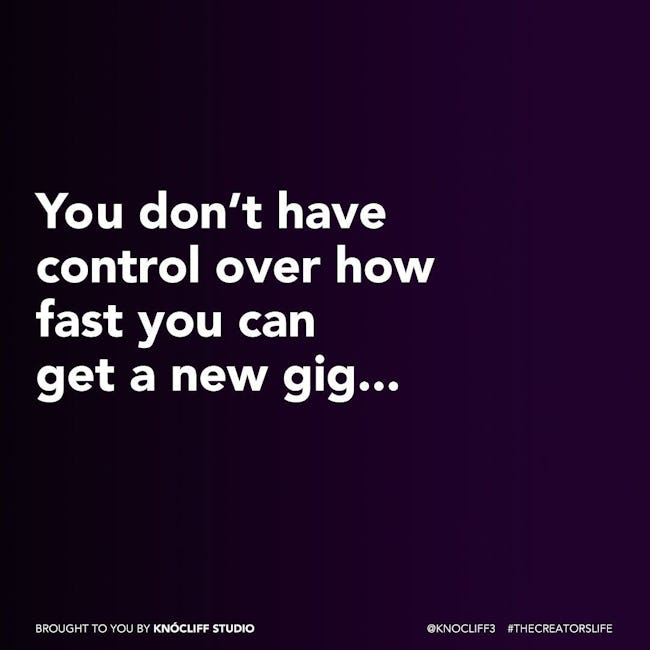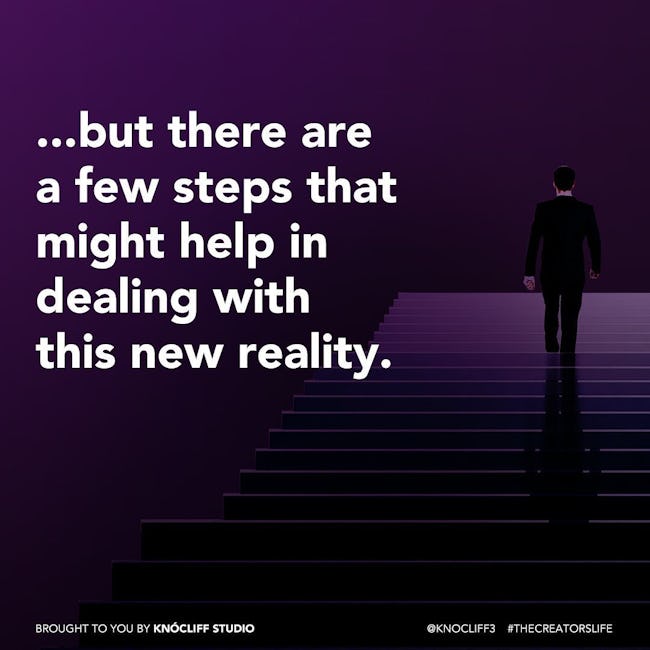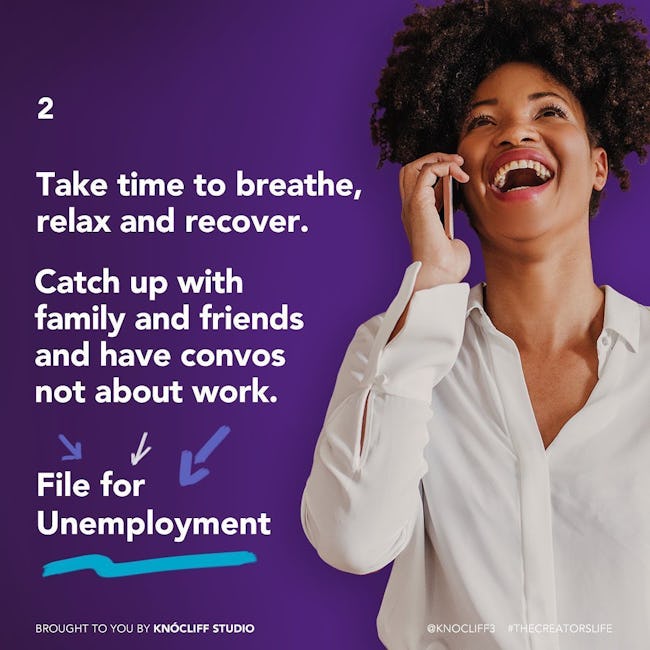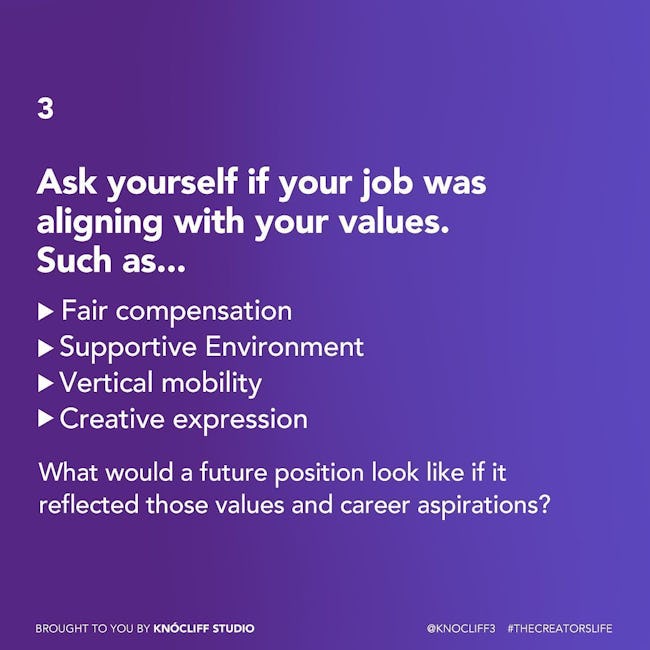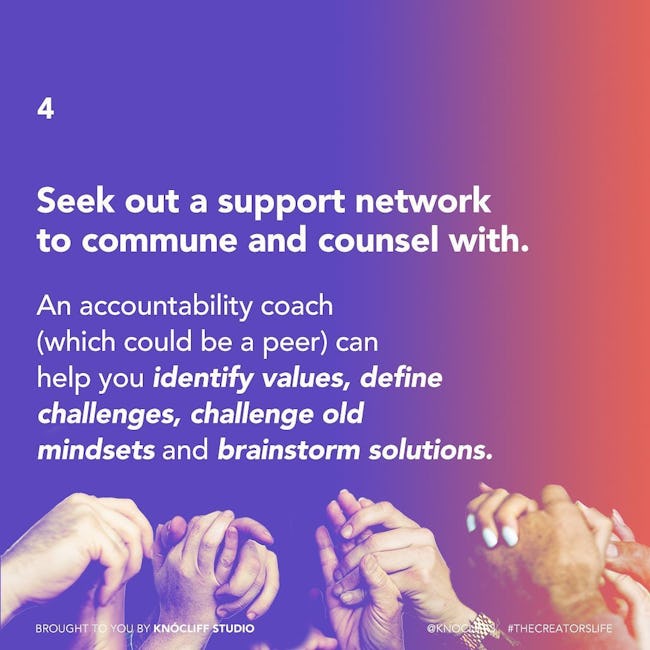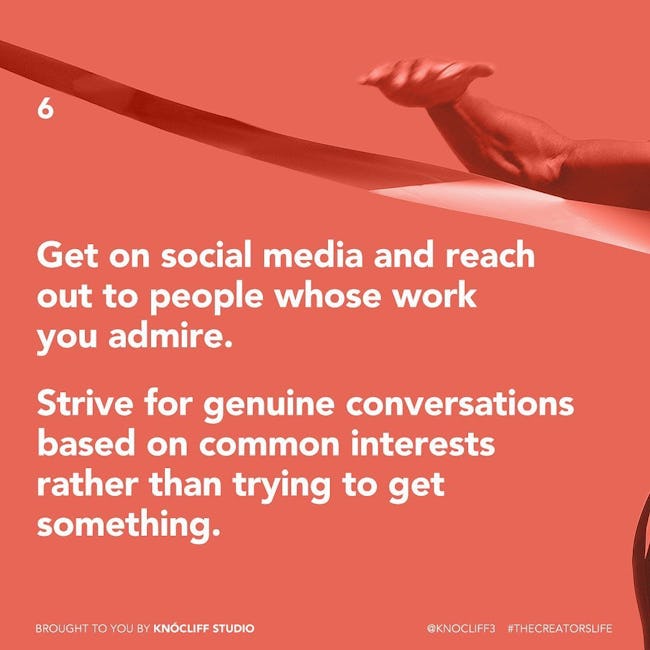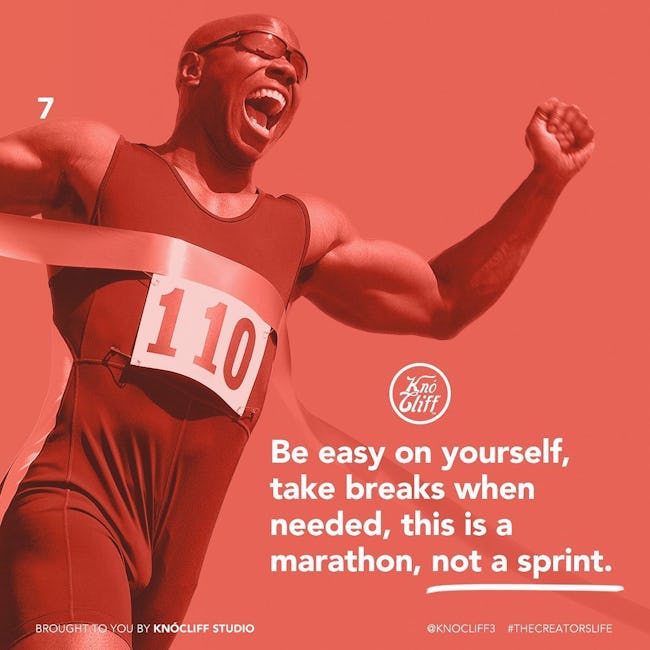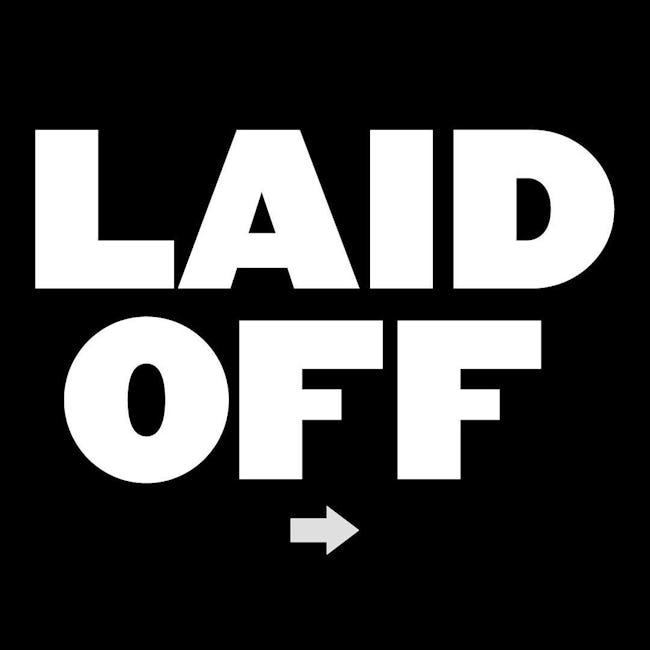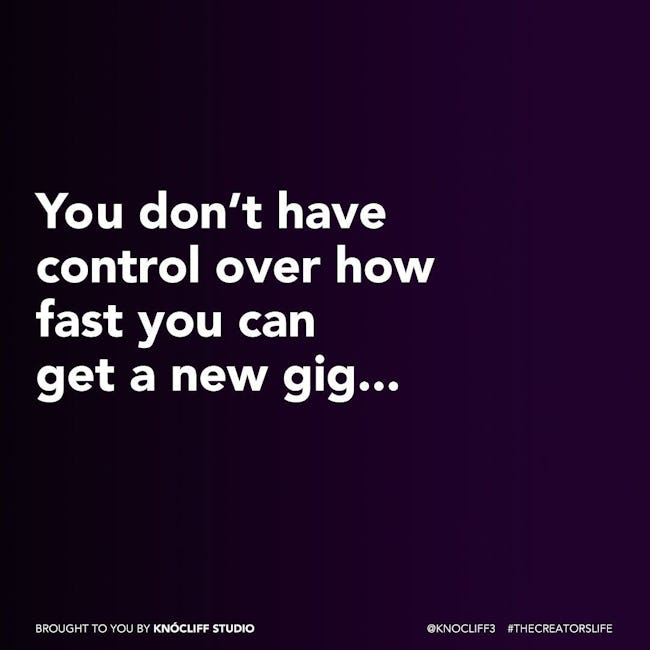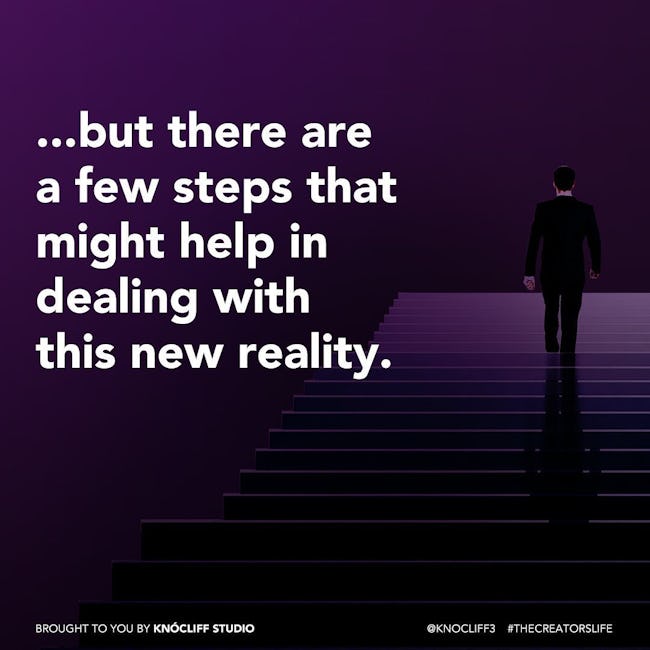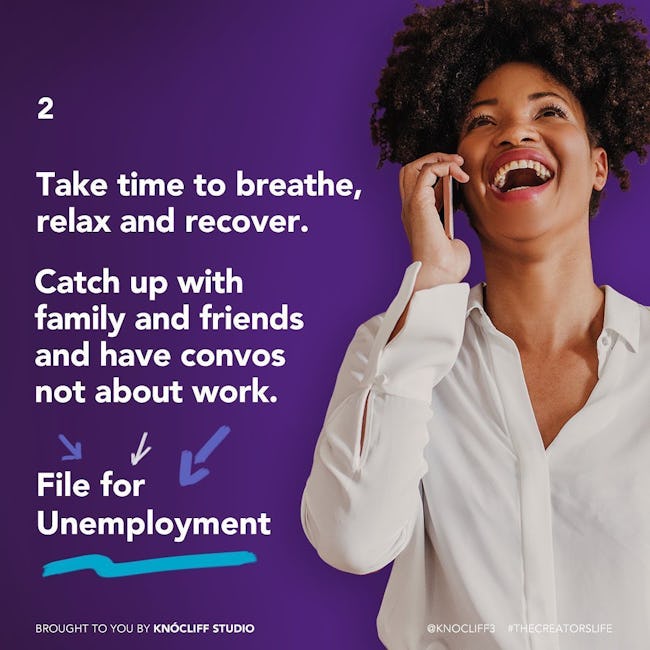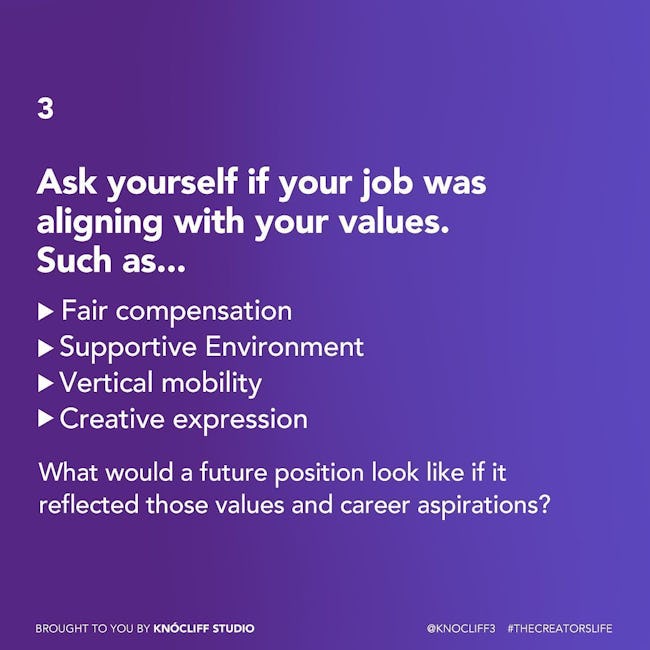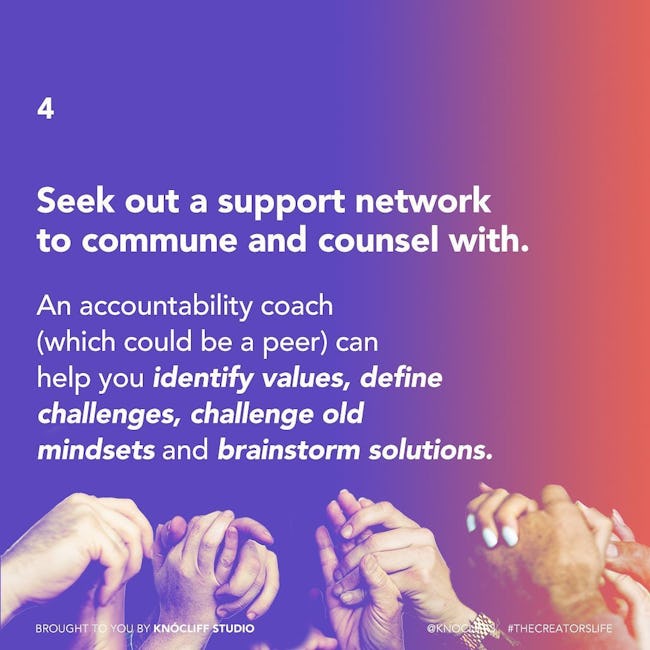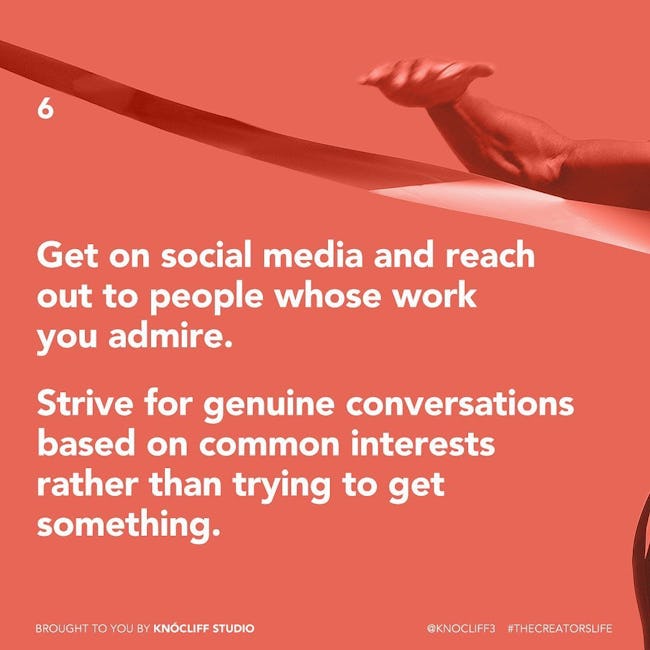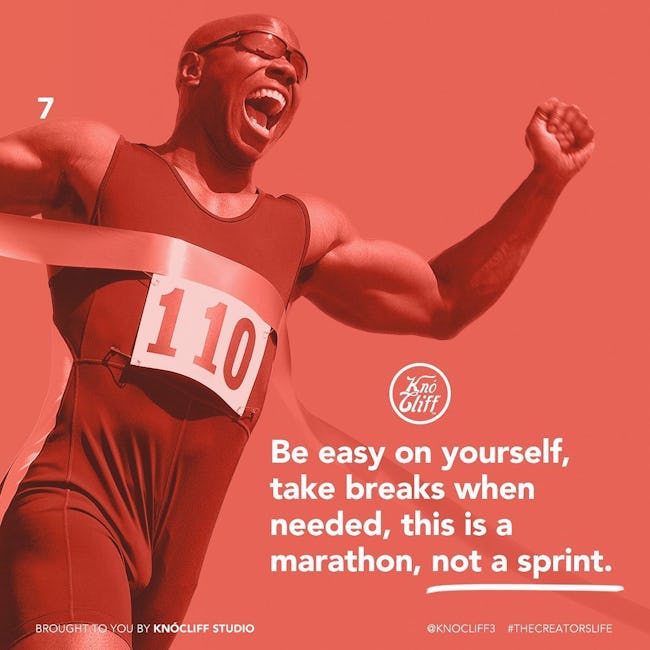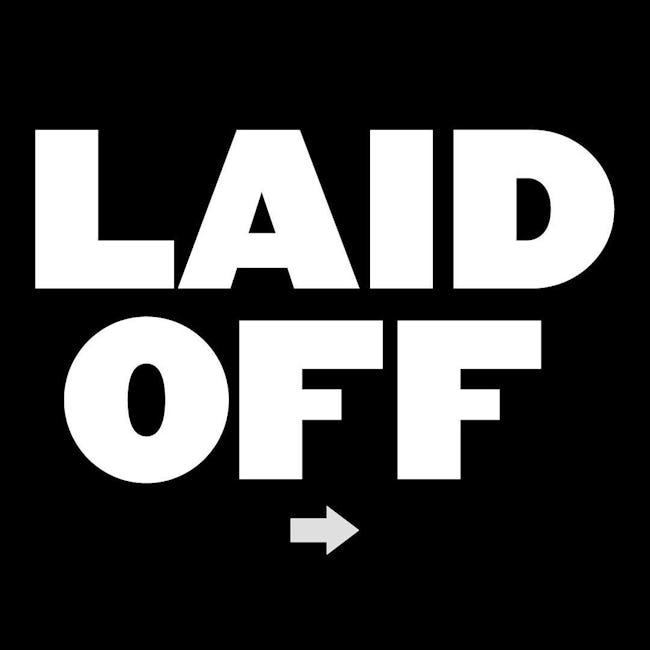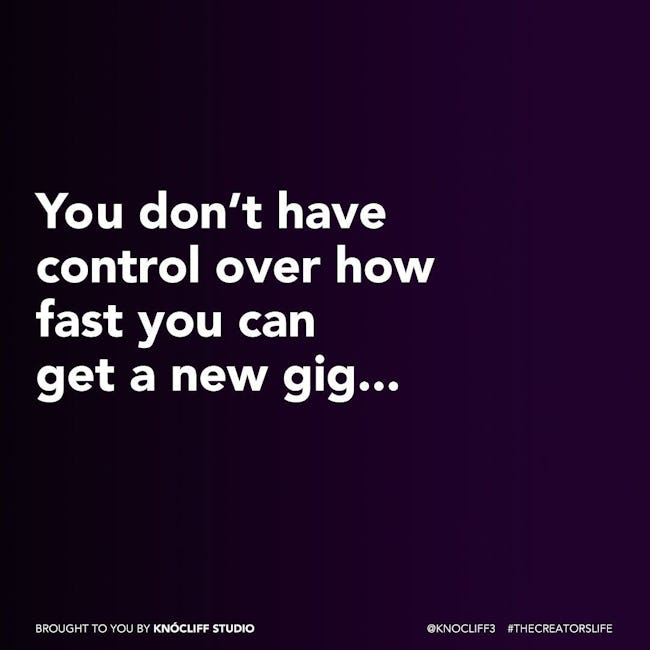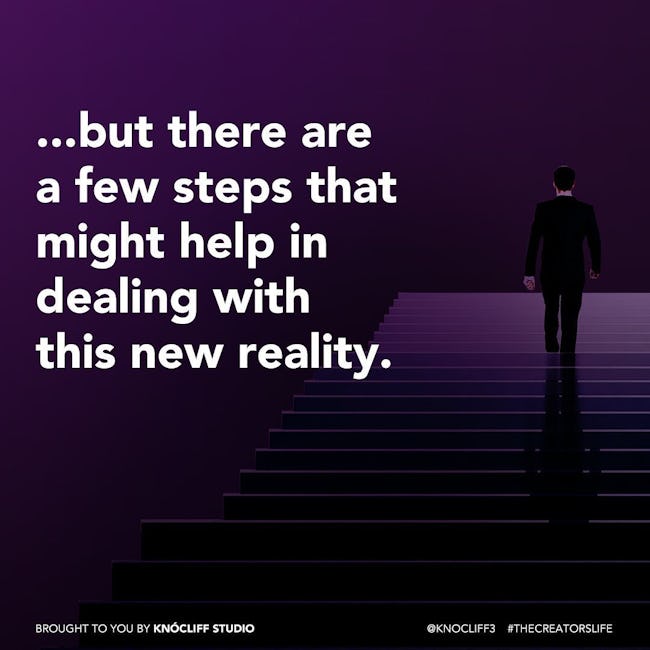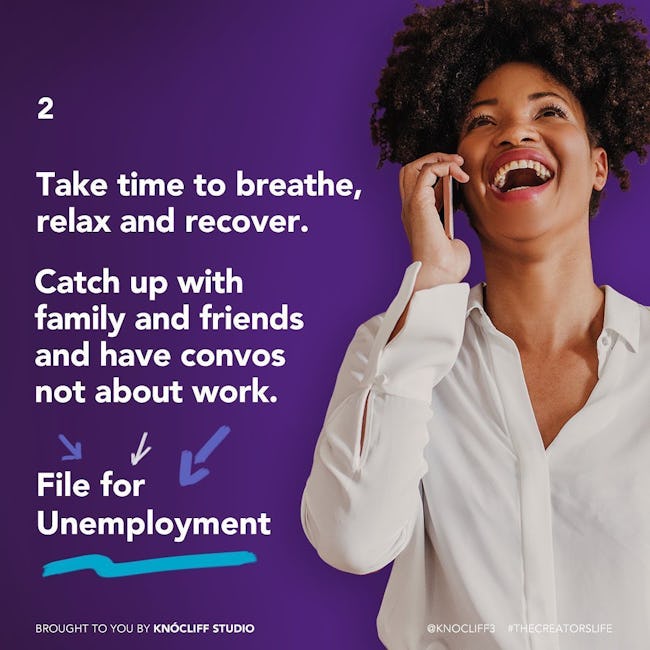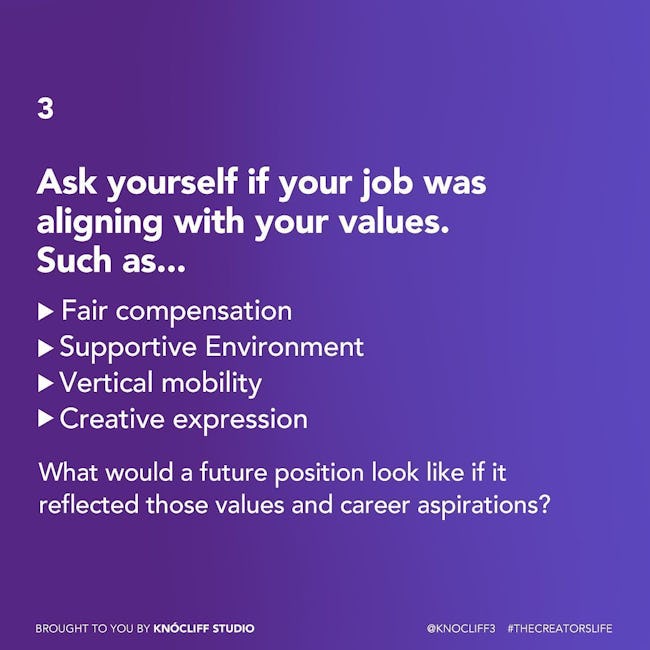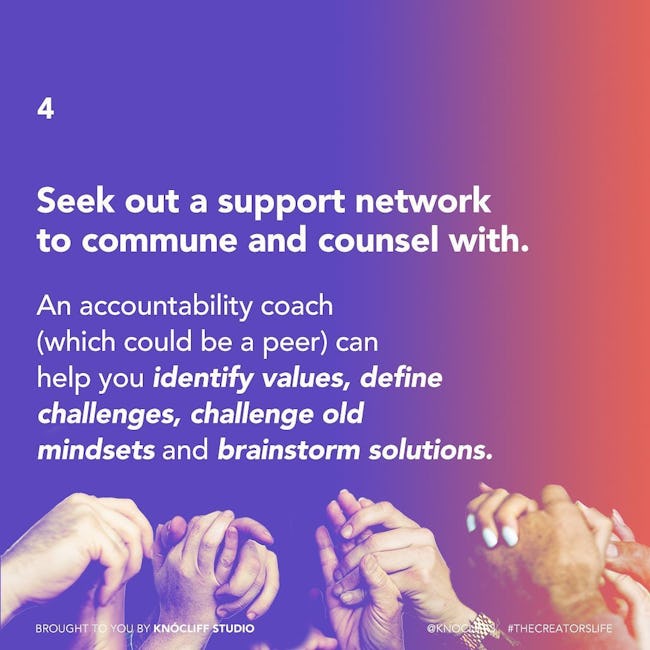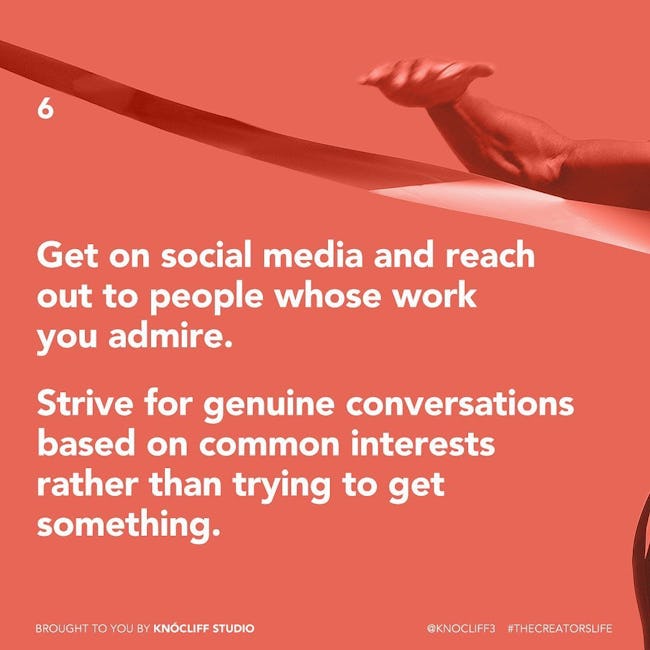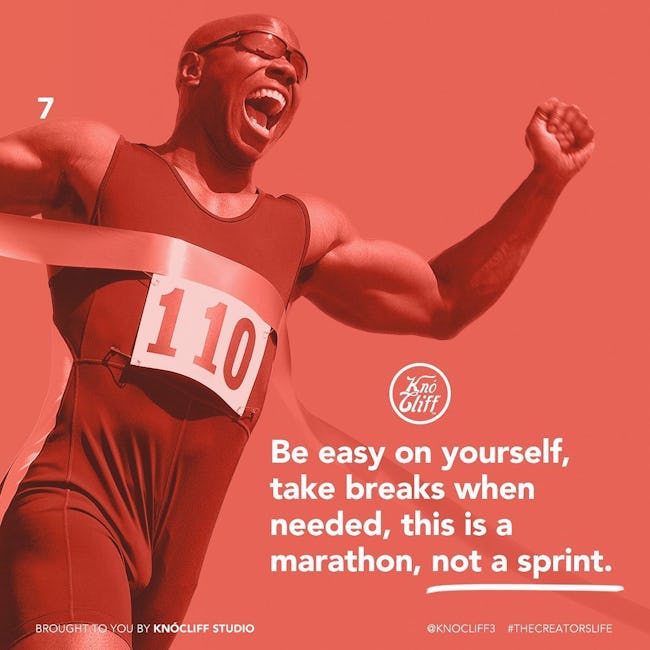 You don't have control over how fast you can get a new gig...
...but there are a few steps that might help in dealing with this new reality.
1. Grieve it's ok to go through the 5 stages of grief.
Denial
Anger
Bargaining
Depression
Acceptance
Seek help from a therapist if you need it and if affordable, there's no shame in it.
2. Take time to breath, relax and recover. Catch up with family and friends and have convos not about work.
3. Ask yourself if your job was aligning with your values.
Such as...
Fair compensation
Supportive Environment
Vertical mobility
Creative expression
What would a future position look like if it reflected those values and career aspirations?
4. Seek out a support network to commune and counsel with.
An accountability coach (which could be a peer) can help you identity values, define challenges, challenge old mindsets and brainstorm solutions.
5. Action
Set goals to update your resume or portfolio and learn that new skill you've been putting off.
Have weekly meetings with your accountability coach to share your progress.
Create and share content that supports or teaches others. This feels good and build your personal brand.
6. Get on social media and reach out to people whose work you admire.
Strive for genuine conversations based on common interests rather than trying to get something.
Be easy on yourself, take breaks when needed, this is a marathon, not a sprint.
More booklets by Chris Do
More Marketing booklets
Your recently viewed booklets
See all booklets