Booklet
Know Your Message!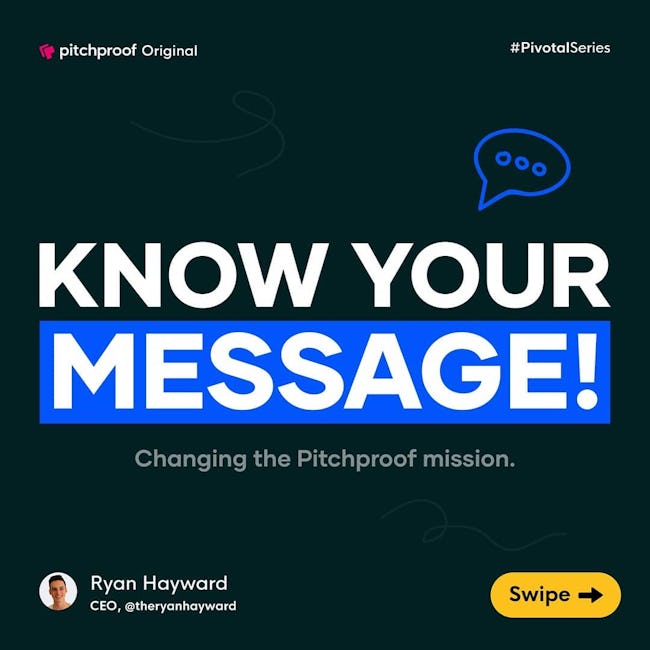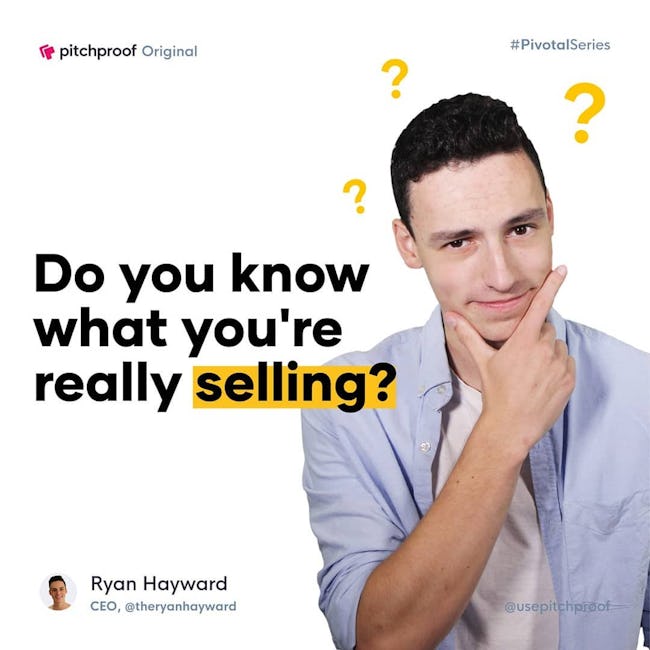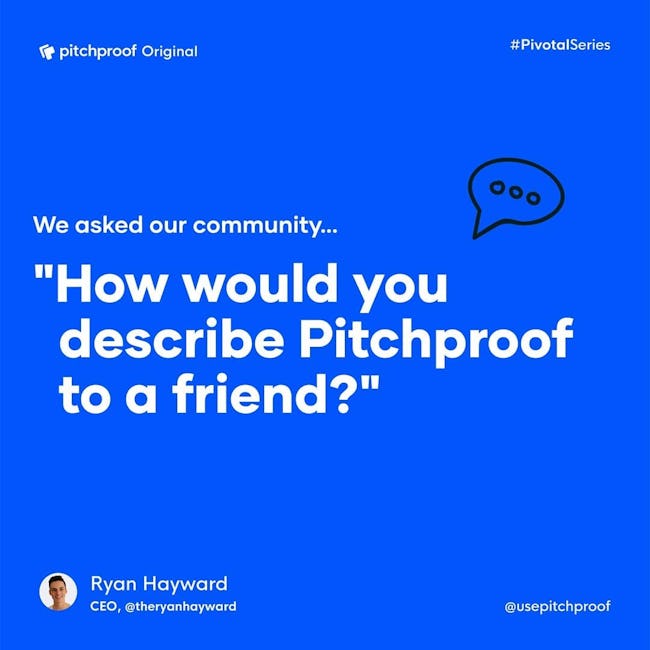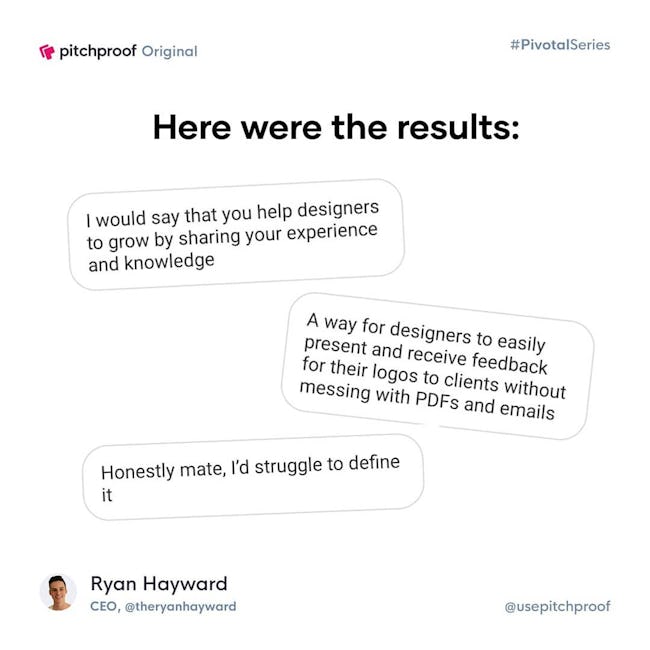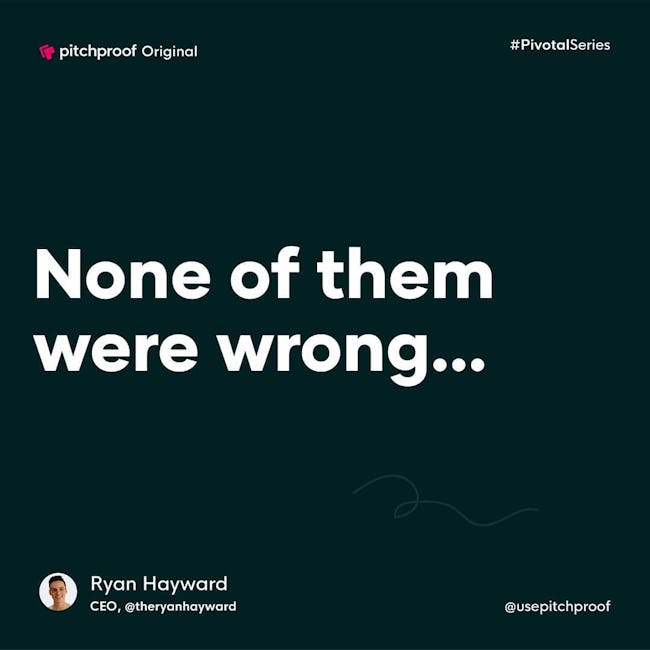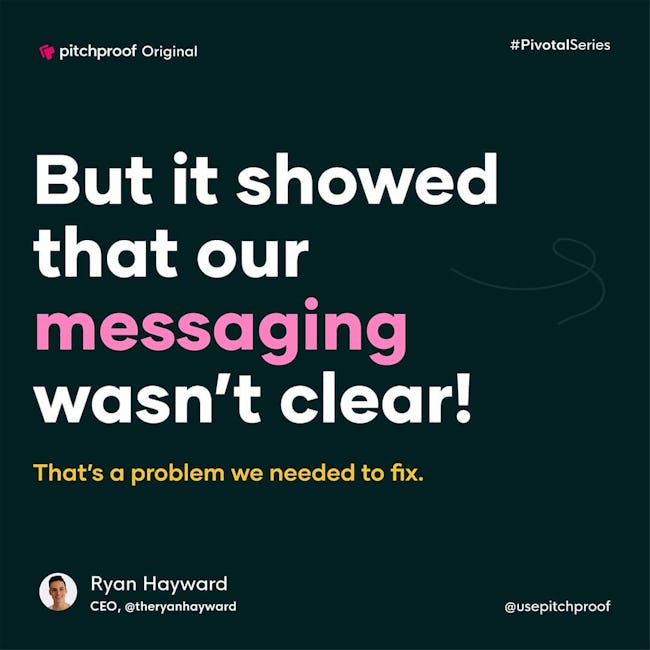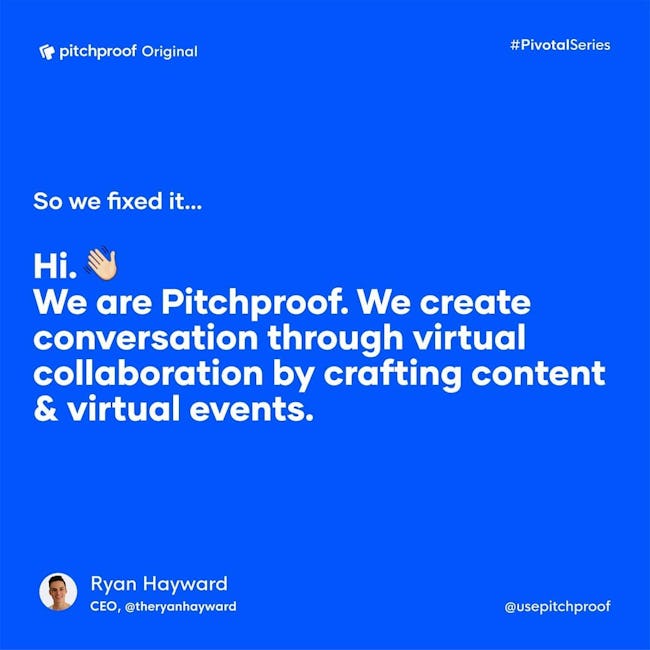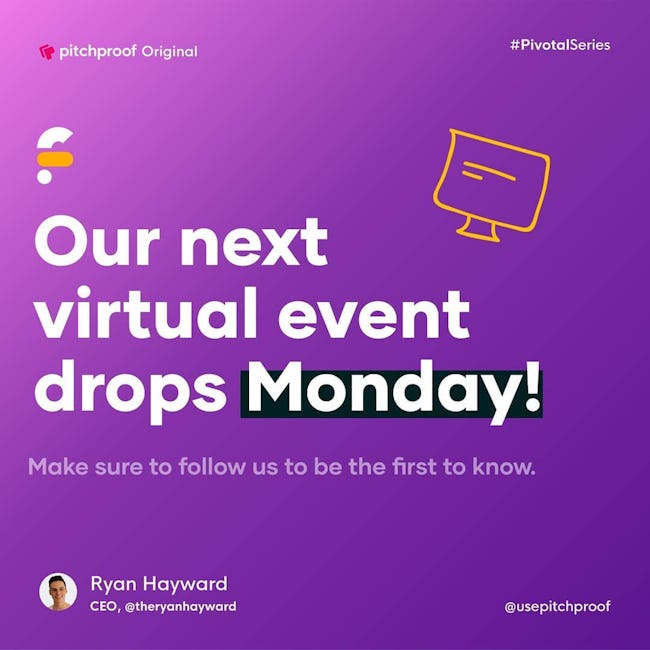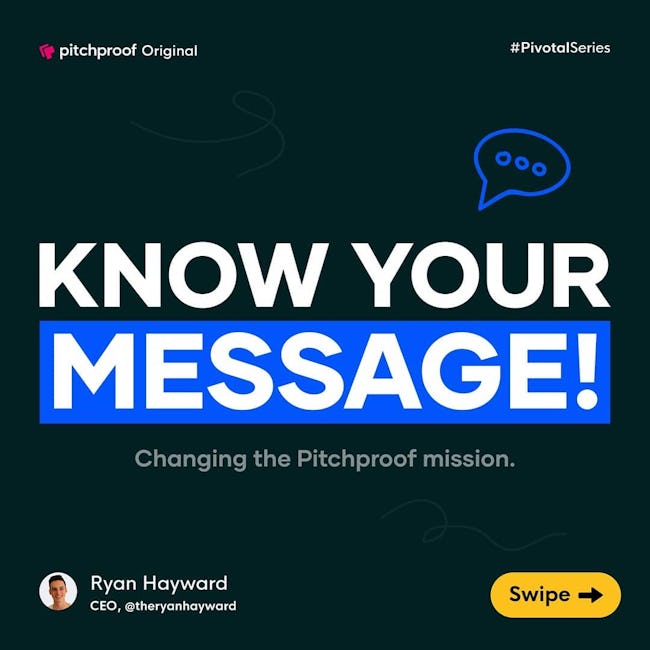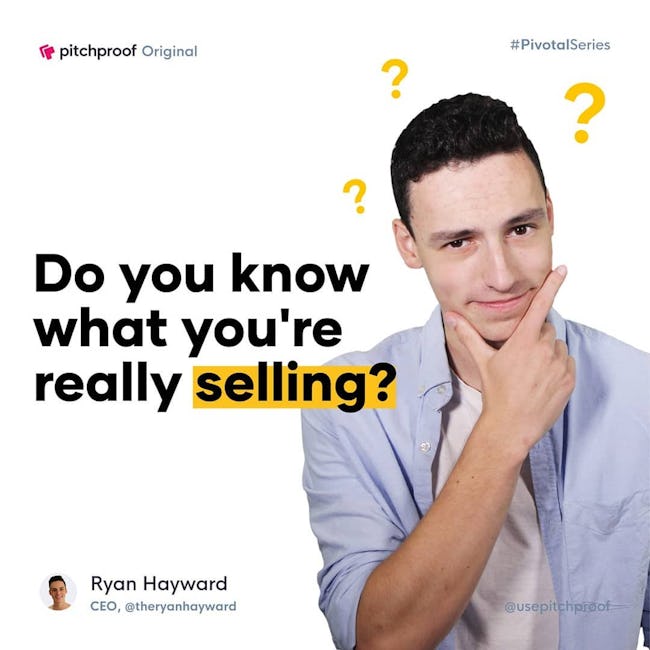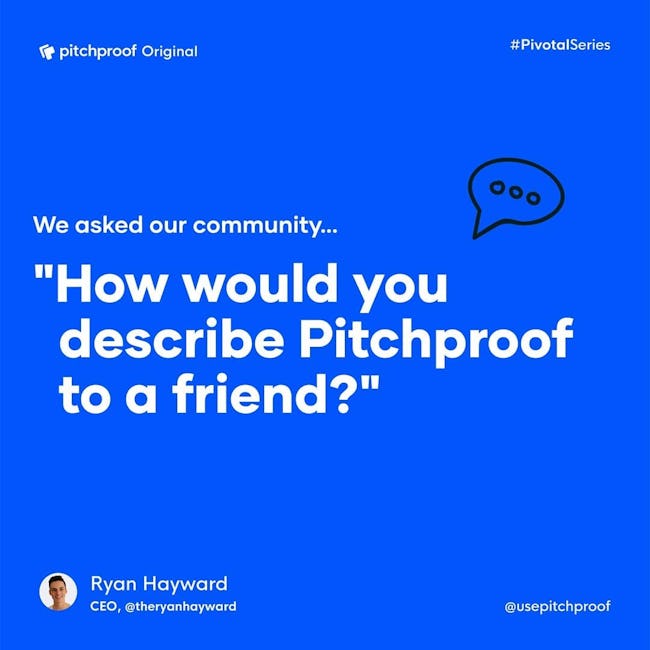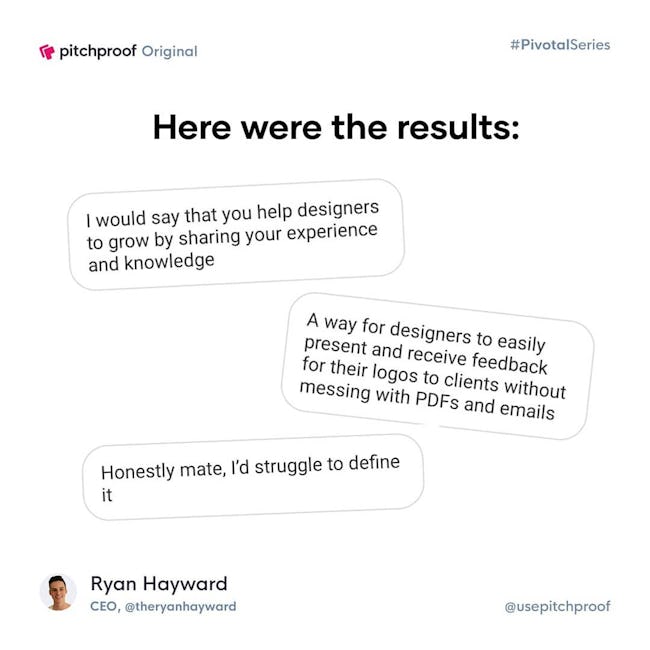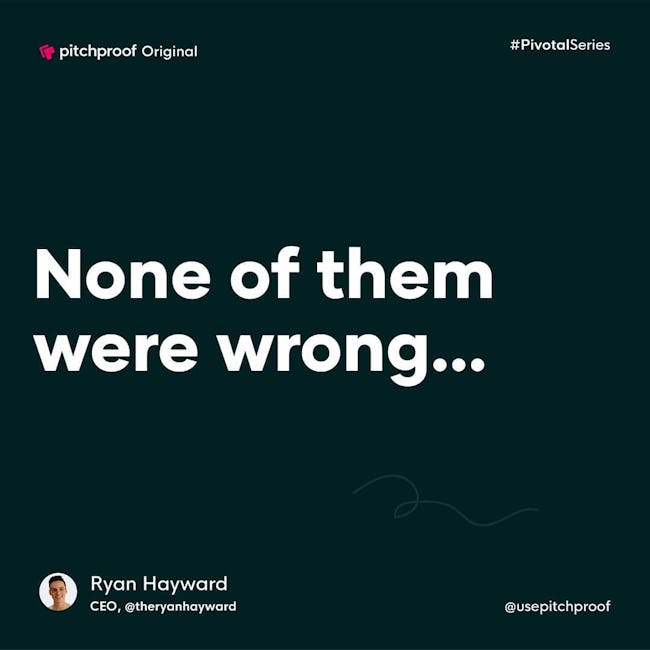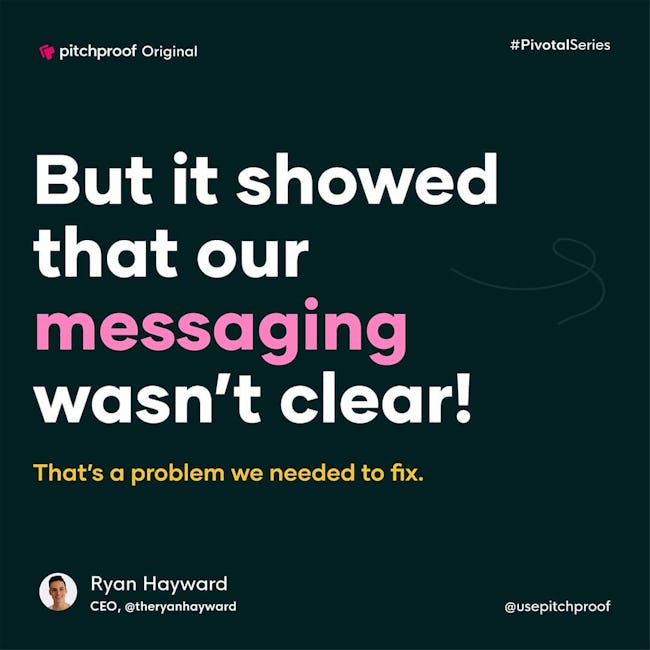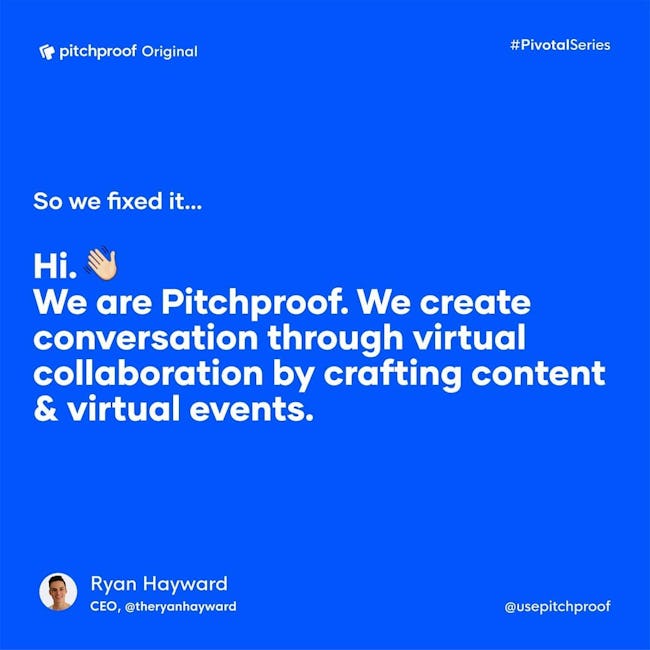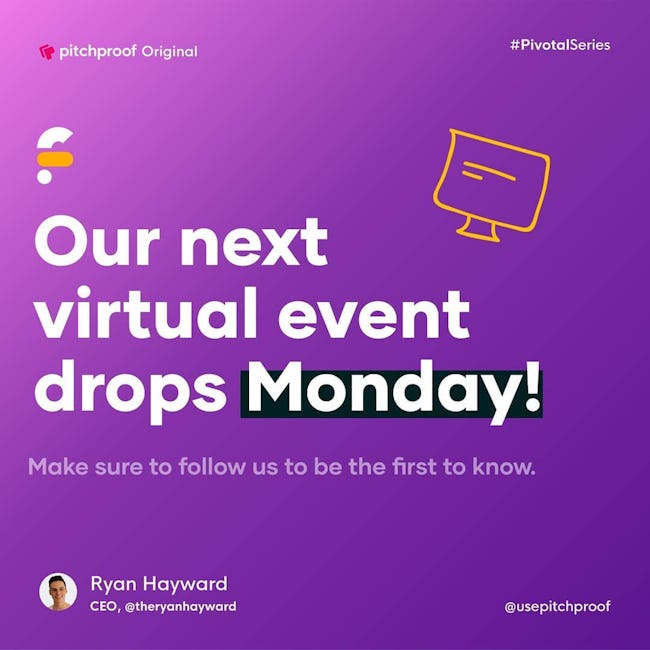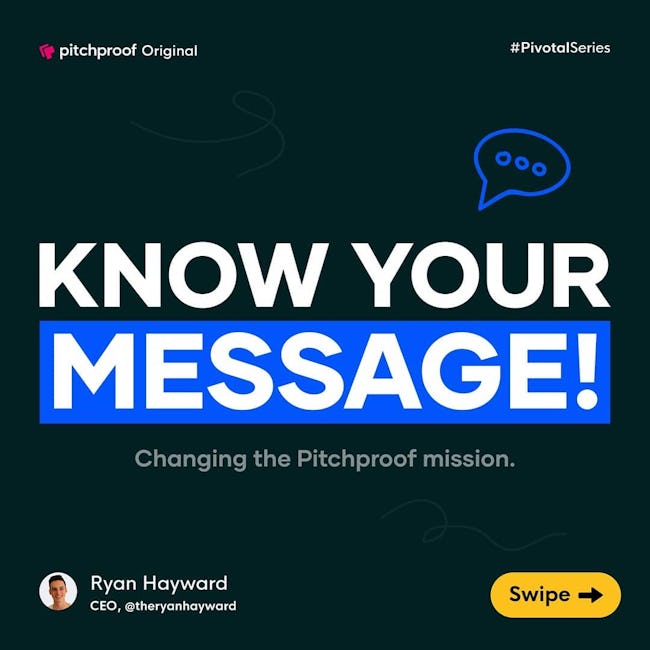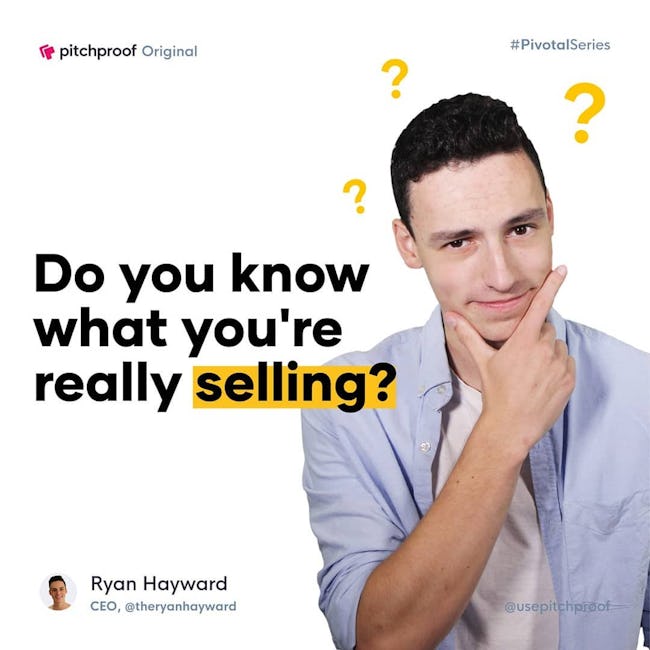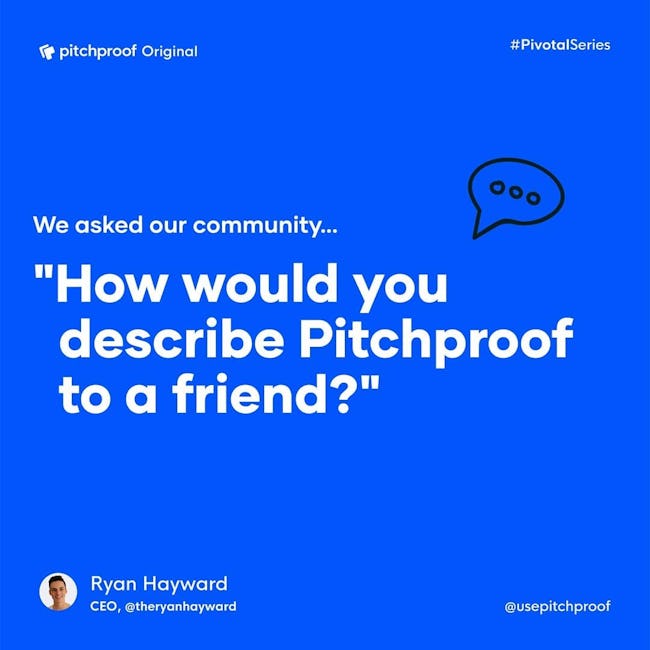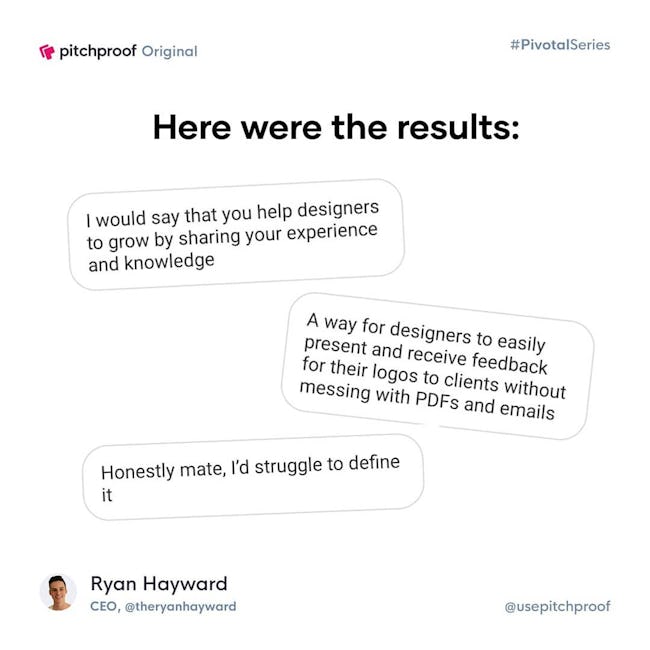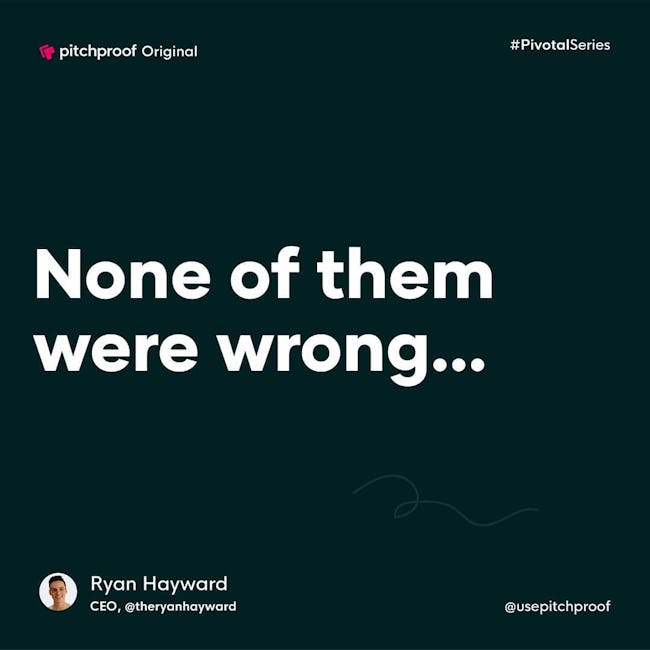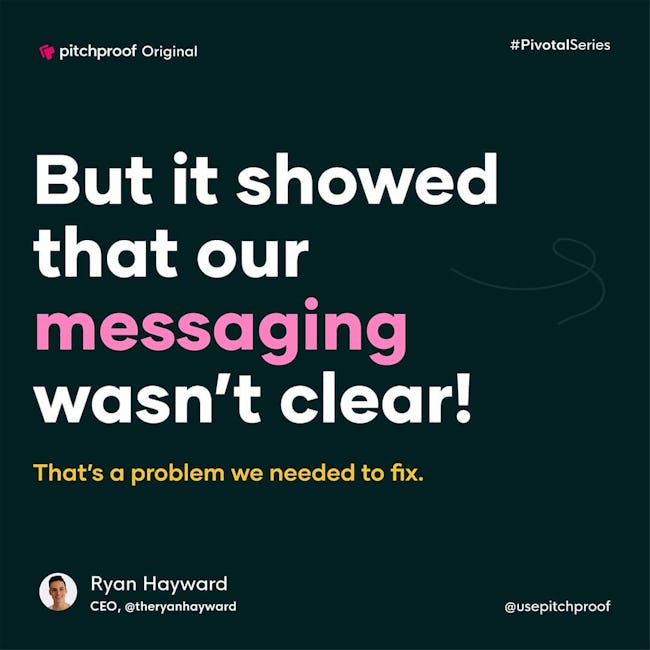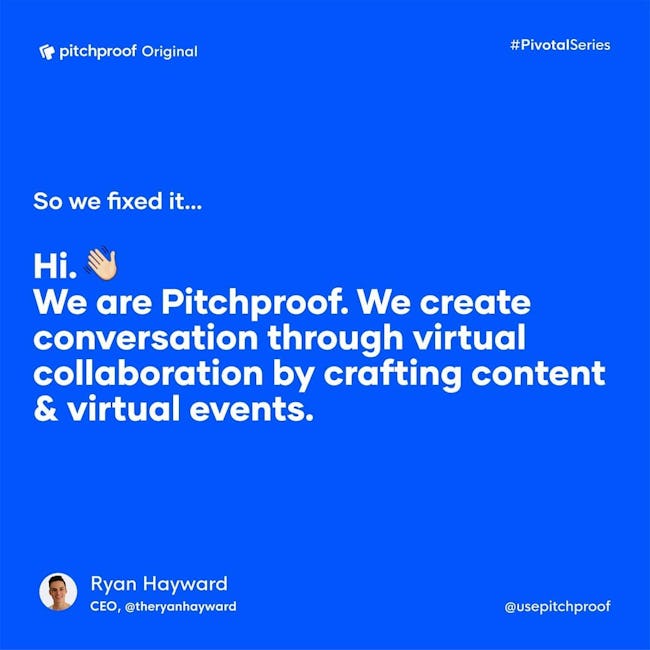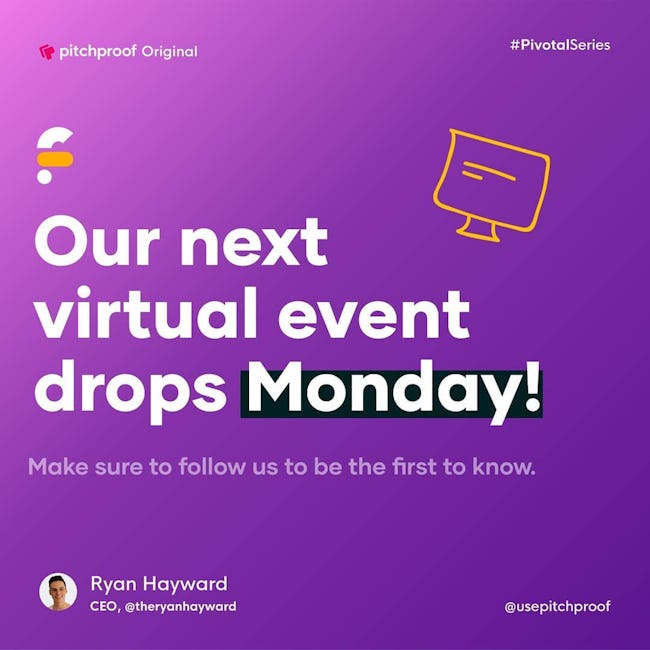 Know Your Message!
Do you know what you're really selling?
We asked our community: How would you describe Pitchproof to a friend?
Here were the results:
I would say that you help designers to grow by sharing your experience and knowledge
A way for designers to easily present and receive feedback for their logos to clients Without messing With PDFS and emails
Honestly mate, I'd struggle to define it
None of them werw wrong
But it showed that our messaging wasn't clear! That's a problem we needed to fix. Ryan Hayward
So we fixed it... We are Pitchproof. We create conversation through virtual collaboration by crafting content & virtual events.
More booklets by Ryan Hayward
More Design booklets
Your recently viewed booklets
See all booklets