Booklet
Kill your self pity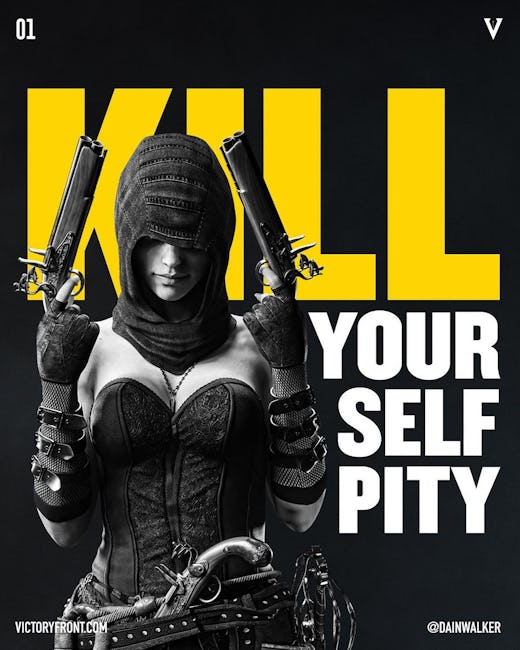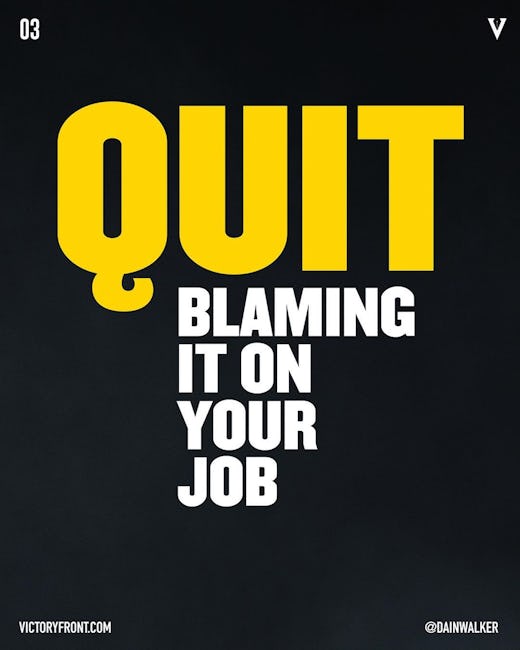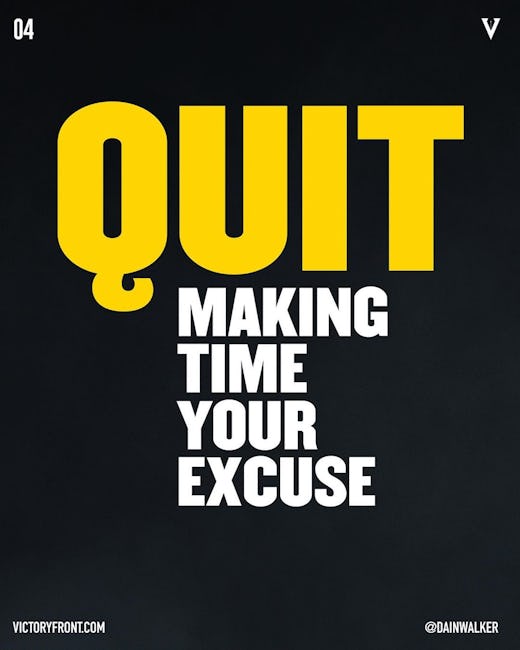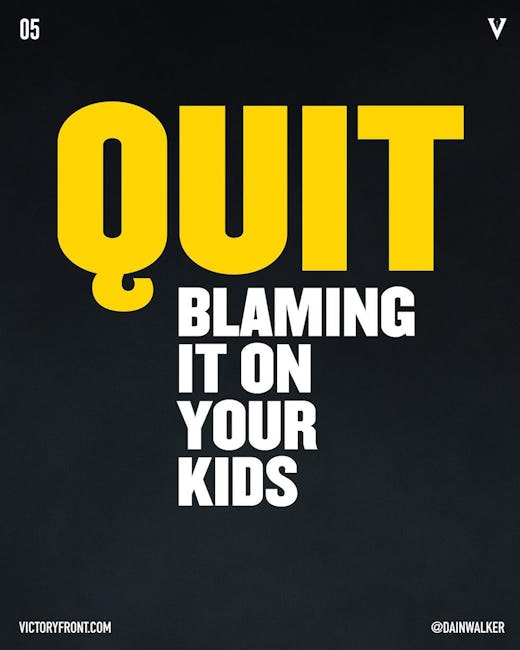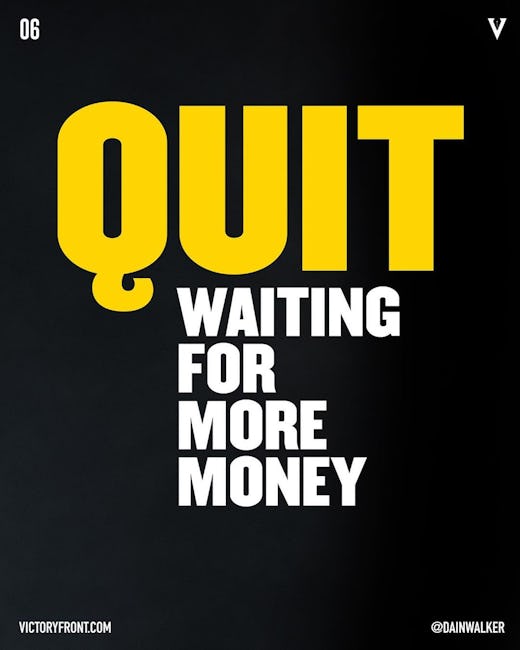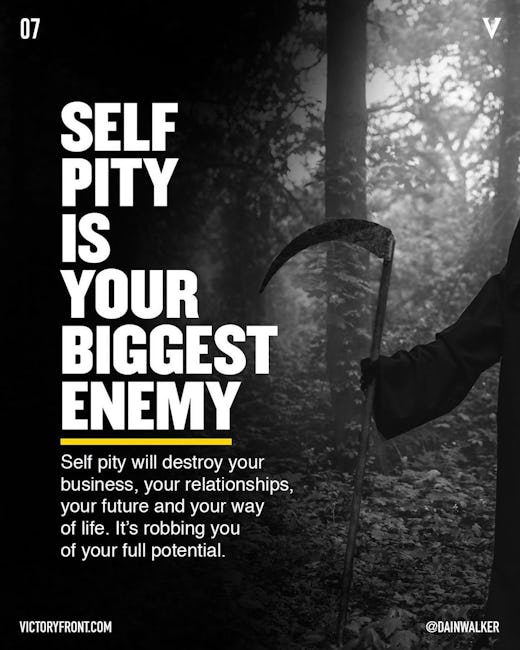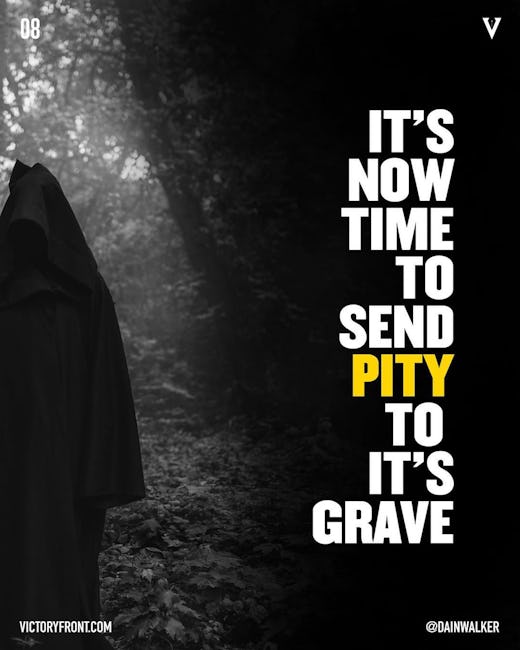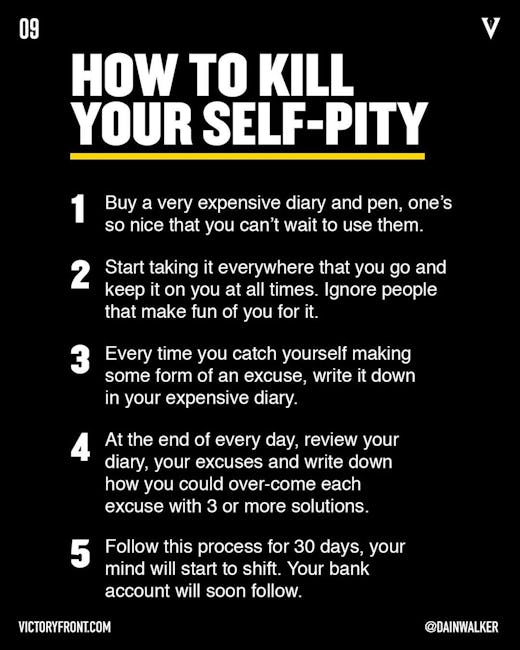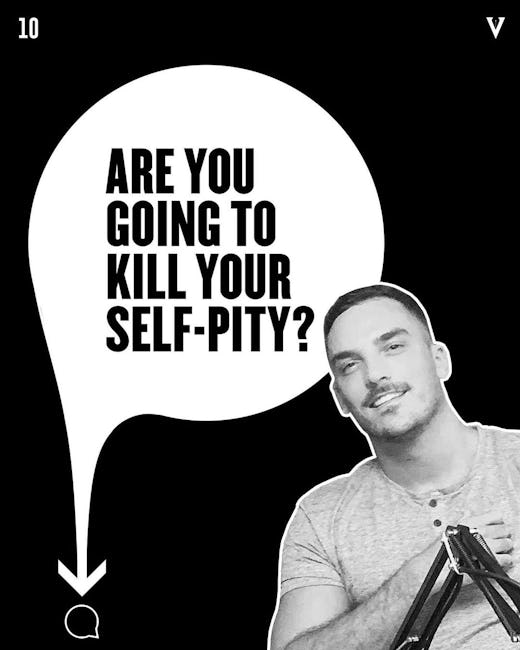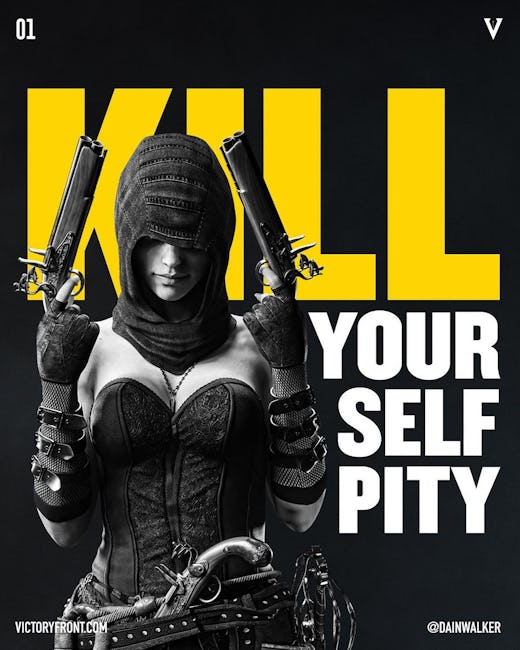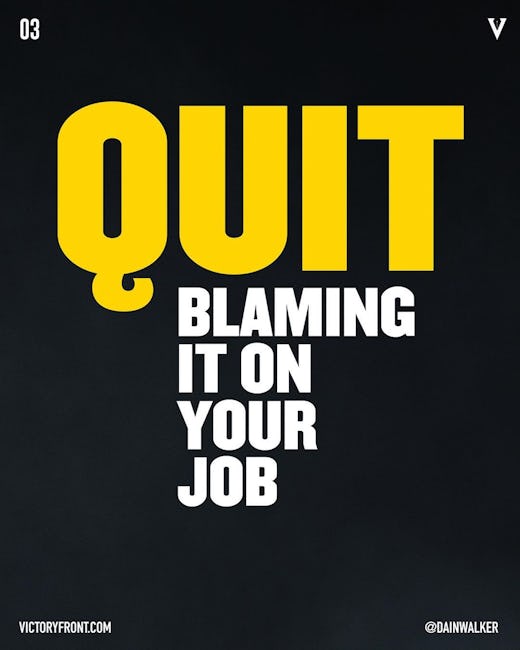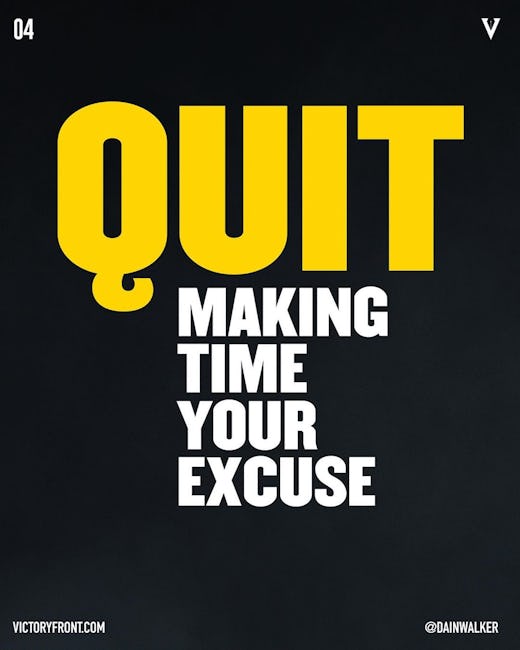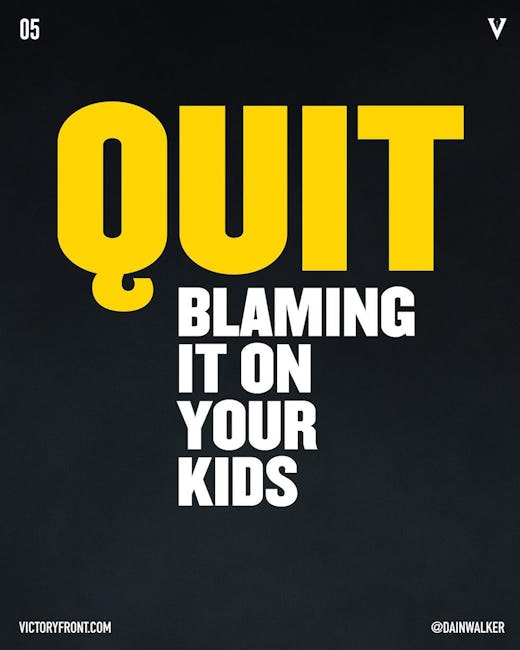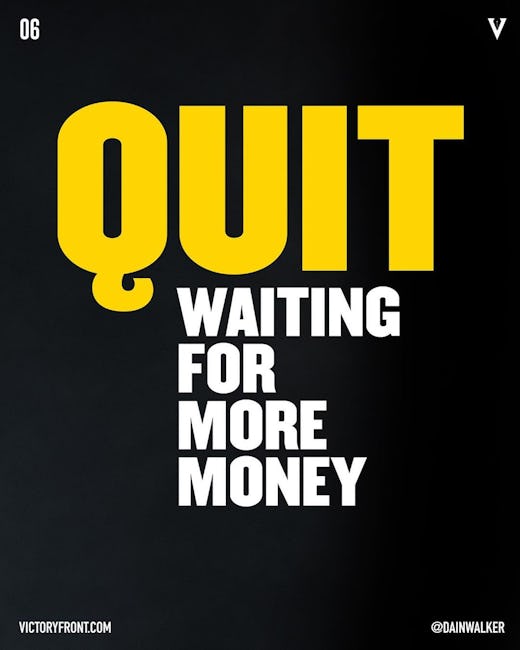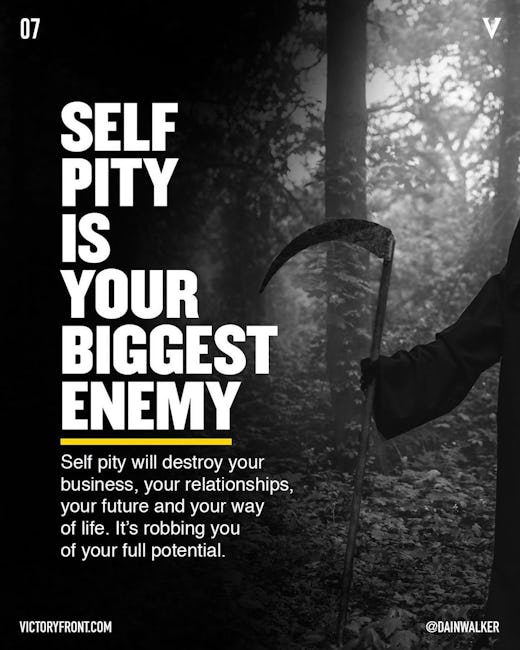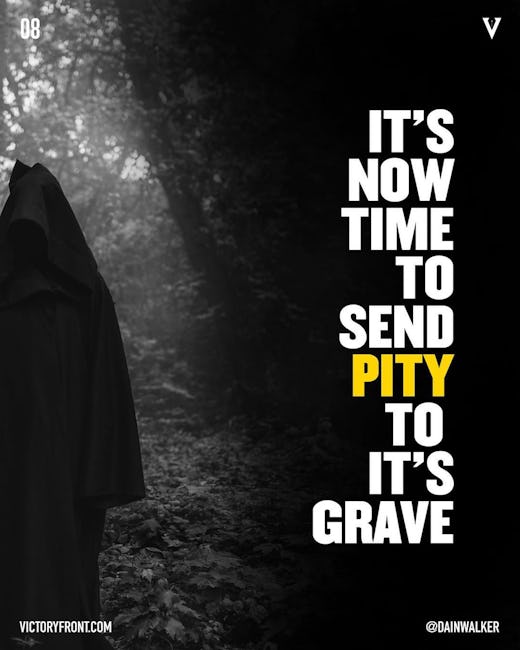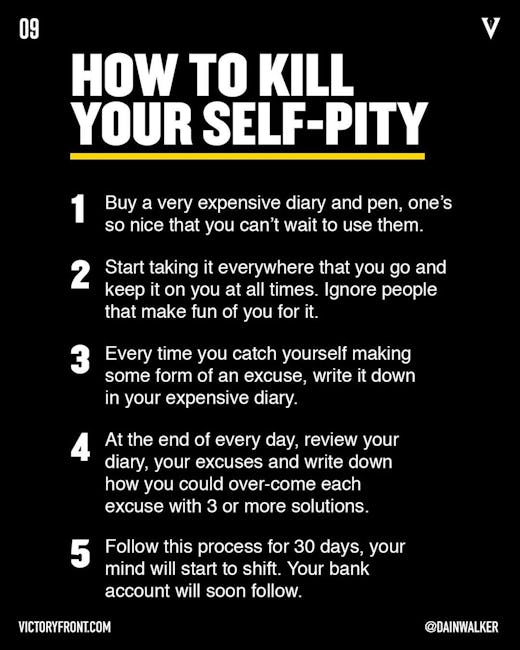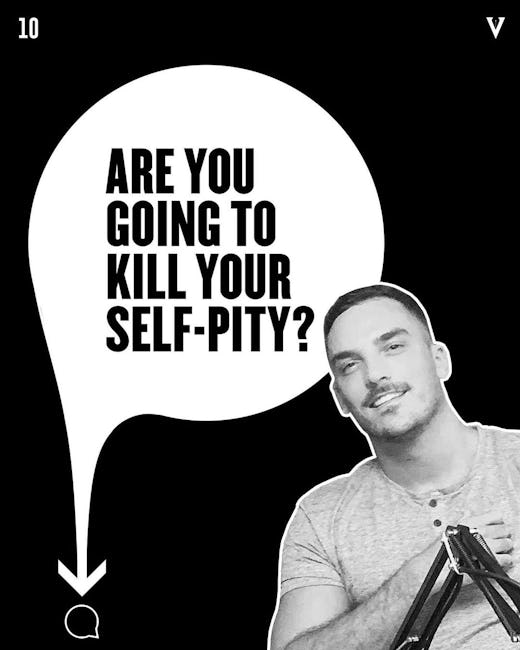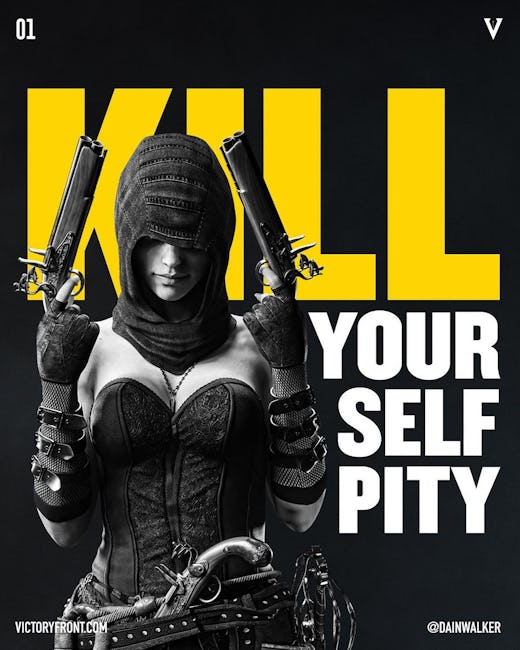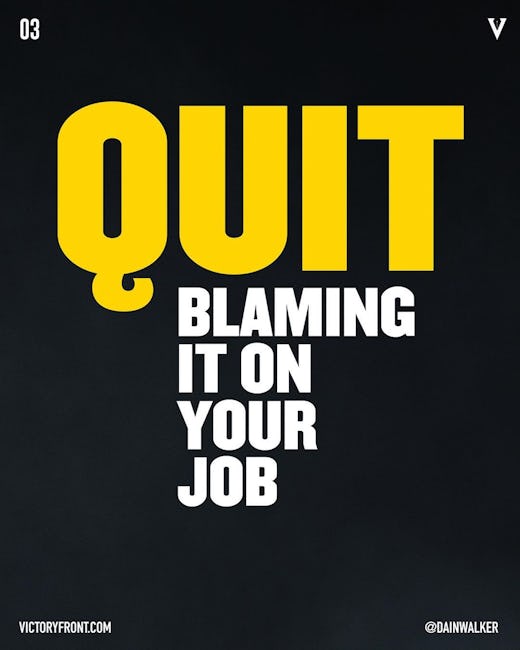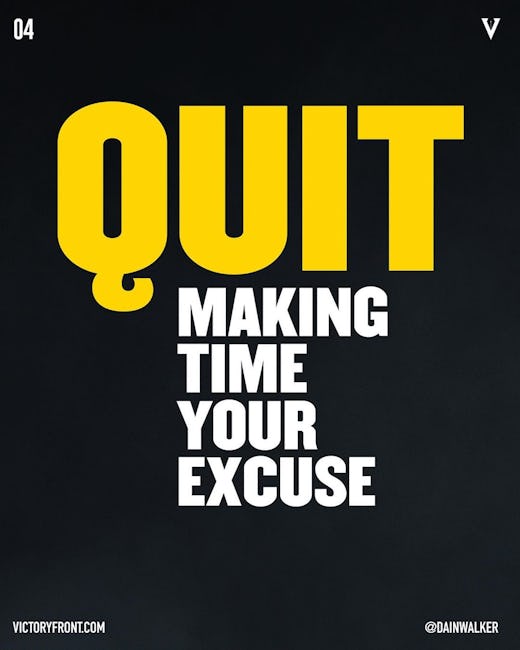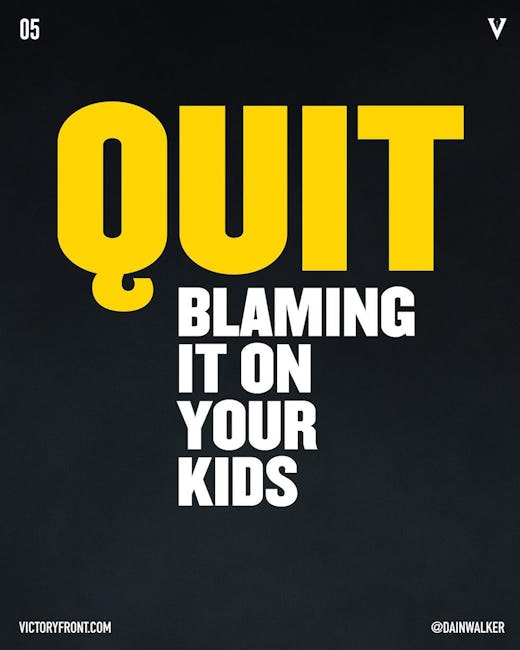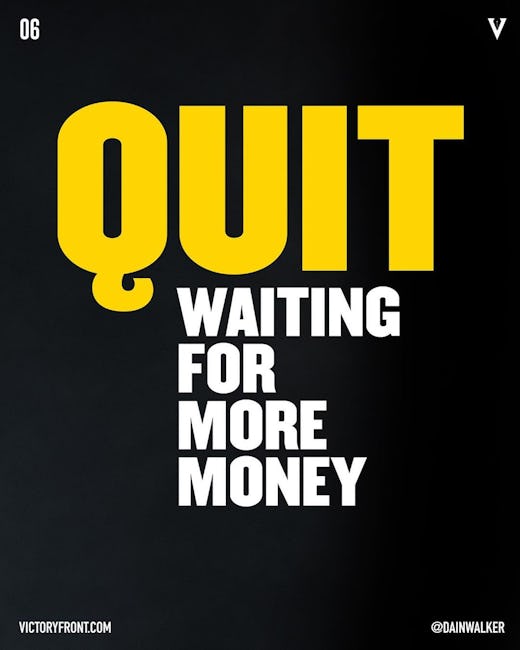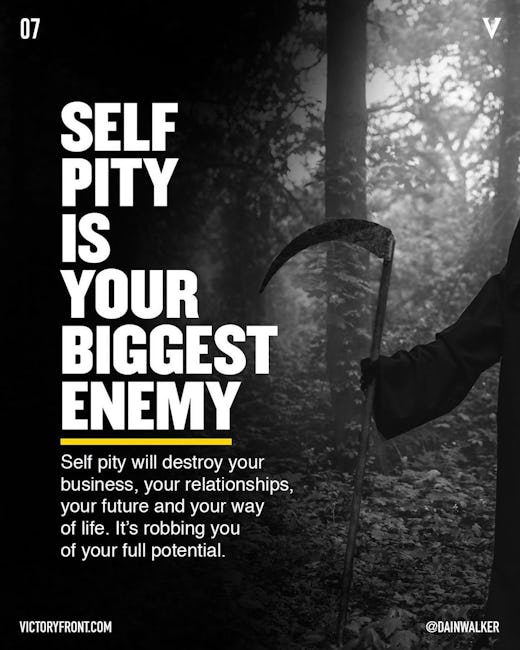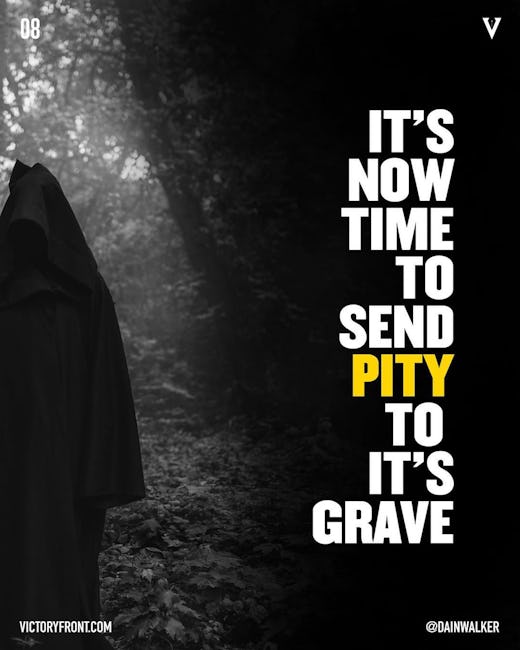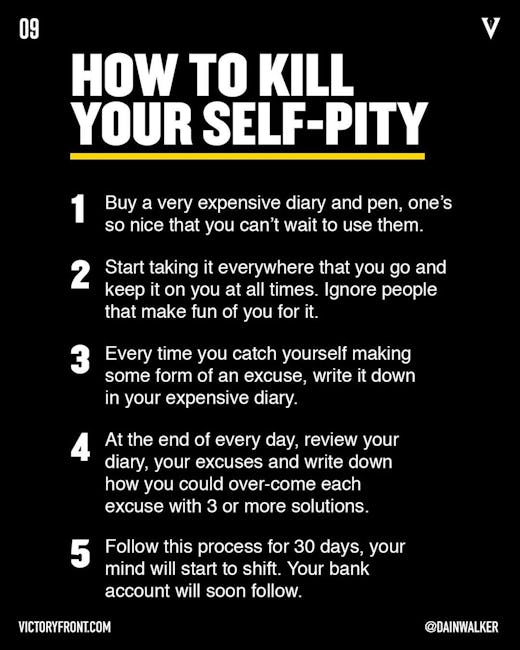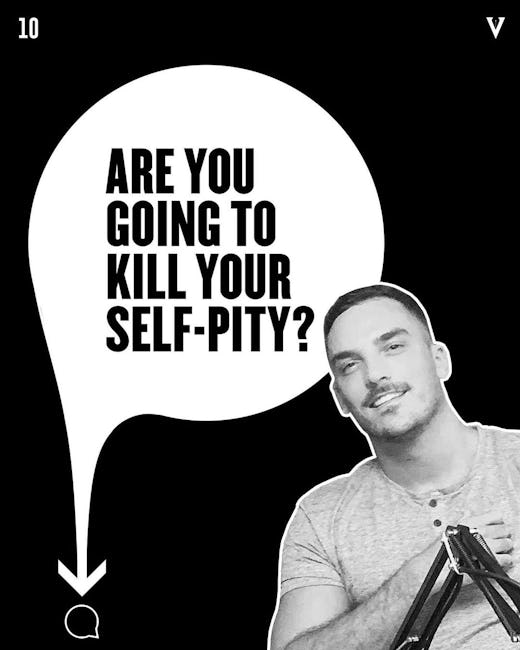 Kill your self pity
Quit feeling sorry for yourself
Quit blaming your job
Quit making time your excuse
Quit blaming your kids
Quit waiting for more money
Self pity is your biggest enemy
Self pity will destroy your business, your relationships, your future and your way of life. It's robbing you of your full potential.
It's now time to send pity it's grave
How to kill your self-pity
Buy a very expensive diary and pen, one's so nice that you can't wait to use them. Start taking it everywhere that you go and.
Keep it on you at all times. Ignore people that make fun of you for it.
Every time you catch yourself making some form of an excuse, write it down in your expensive diary.
At the end of every day, review your diary, your excuses and write down how you could over-come each excuse with 3 or more solutions.
Follow this process for 30 days, your mind will start to shift. Your bank account will soon follow.
Going to kill your self-pity?
More booklets by Dain Walker
More Marketing booklets
Your recently viewed booklets
See all booklets