Booklet
Kill the Password, Before It Kills You. Passwordless to the Rescue!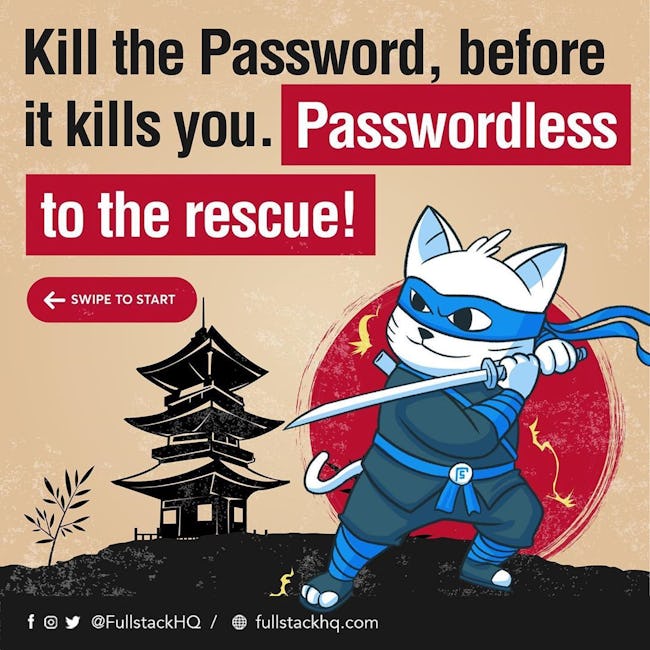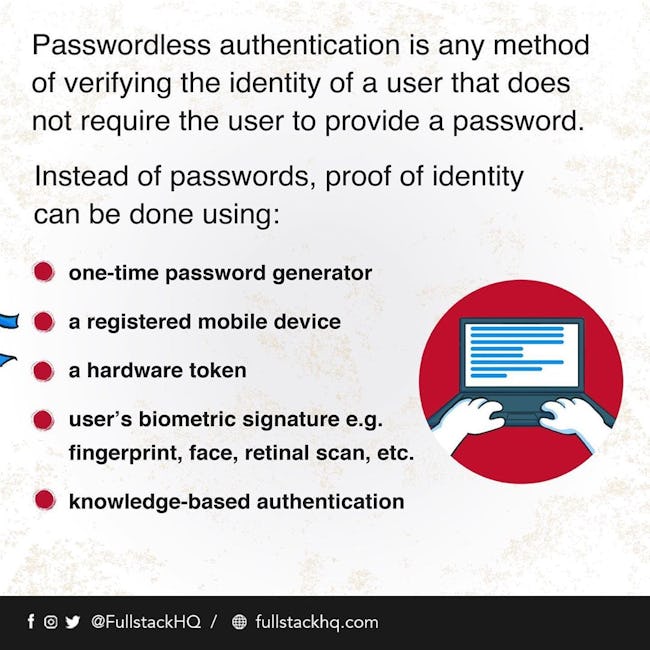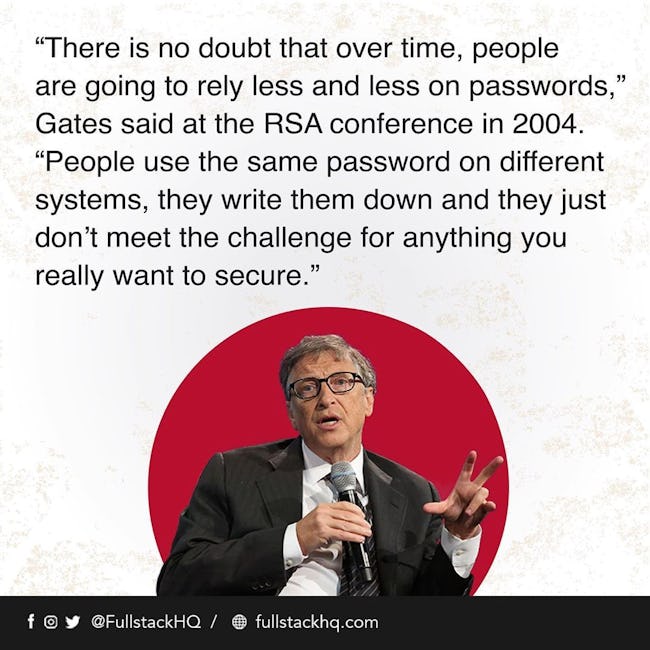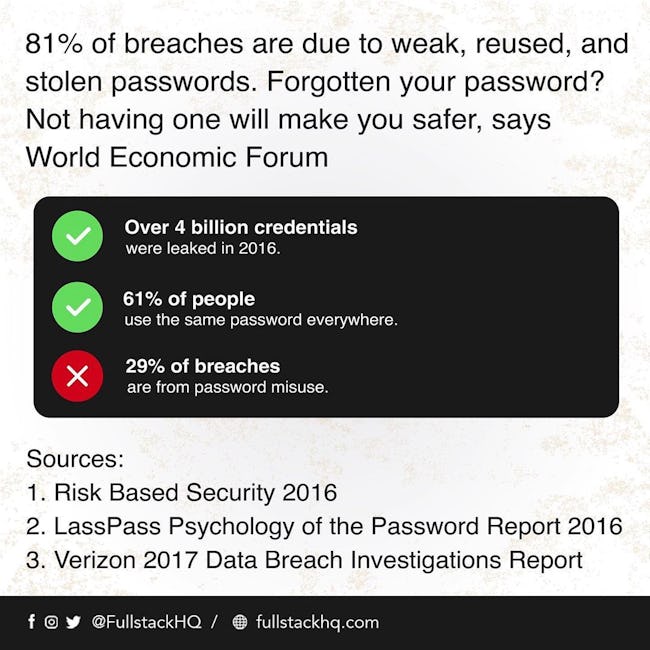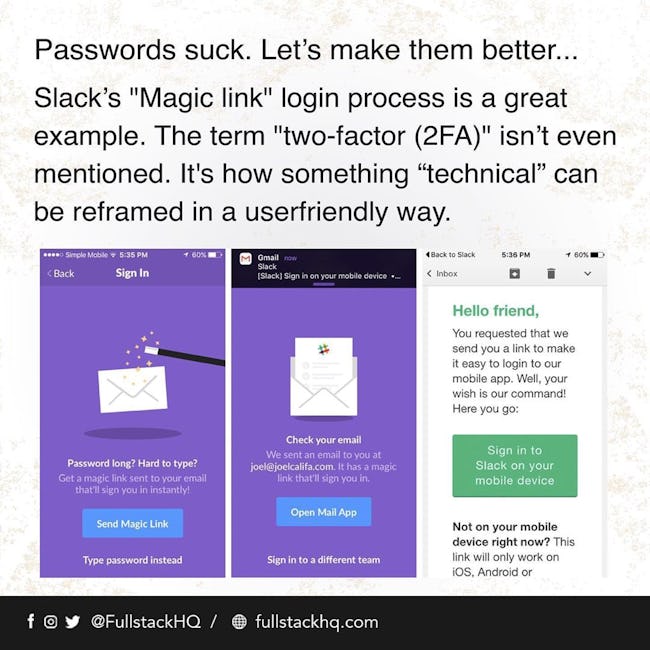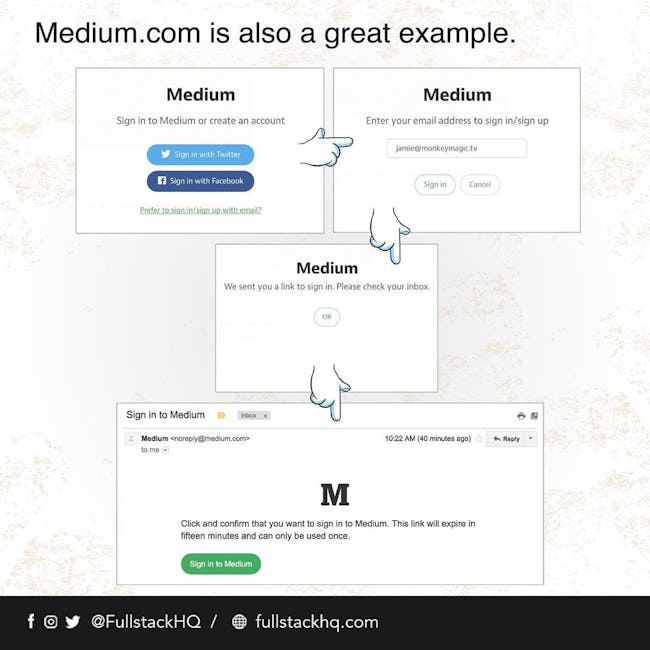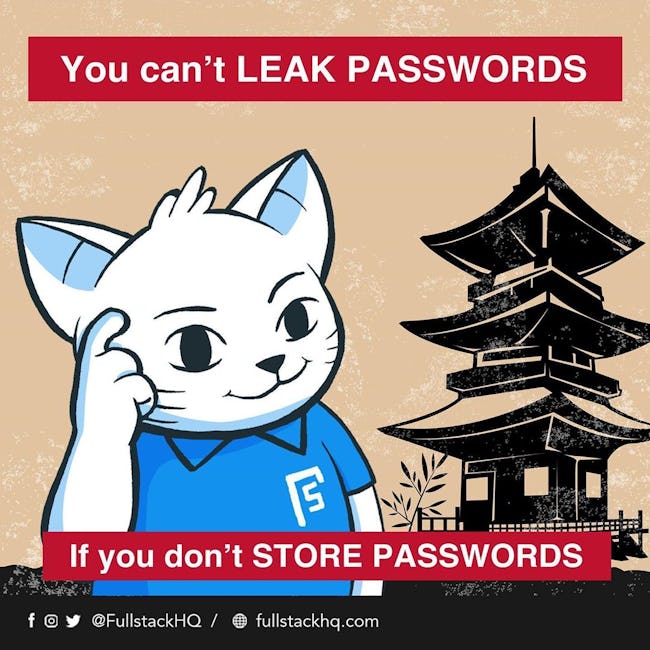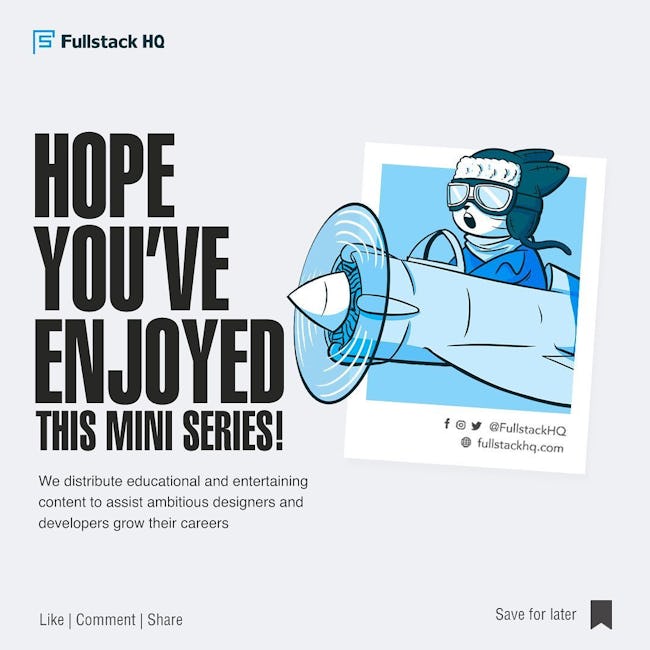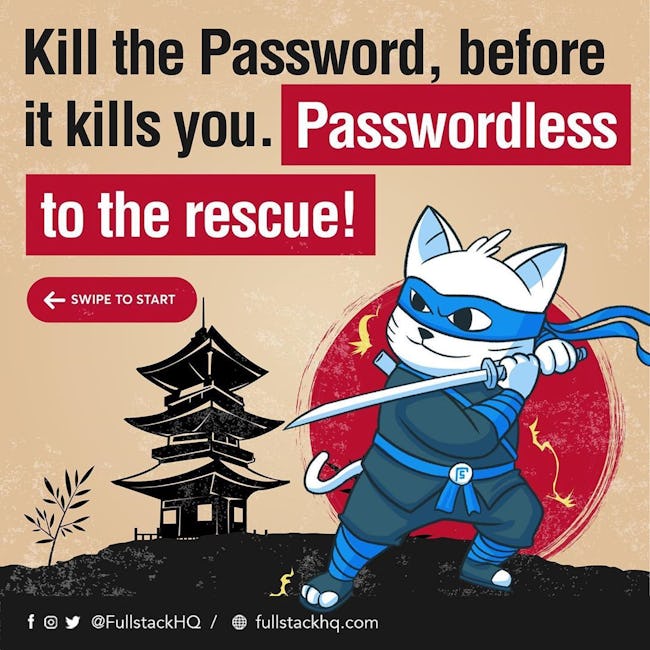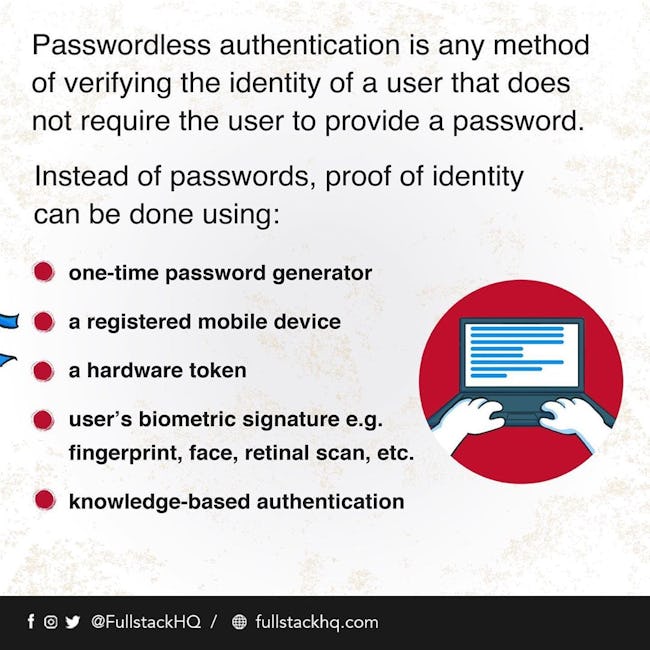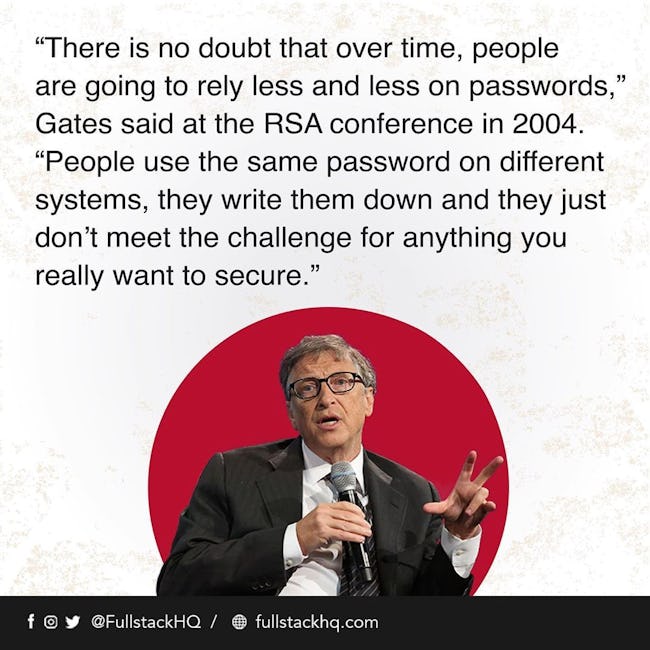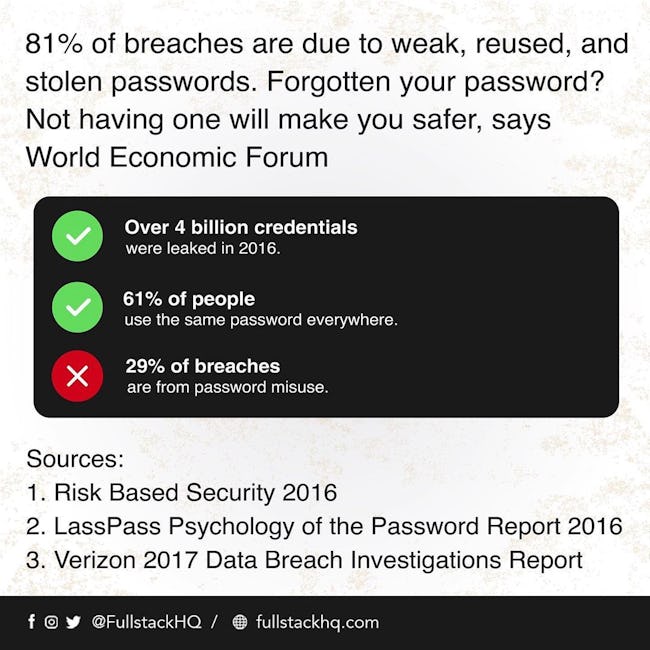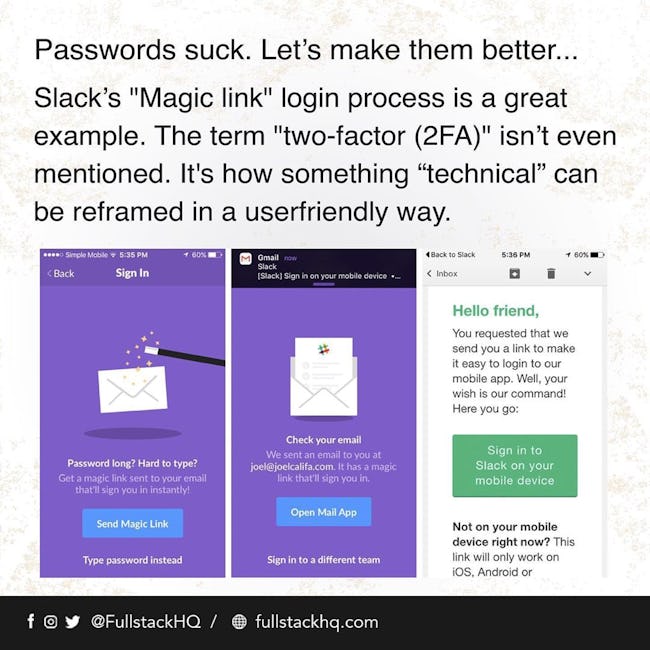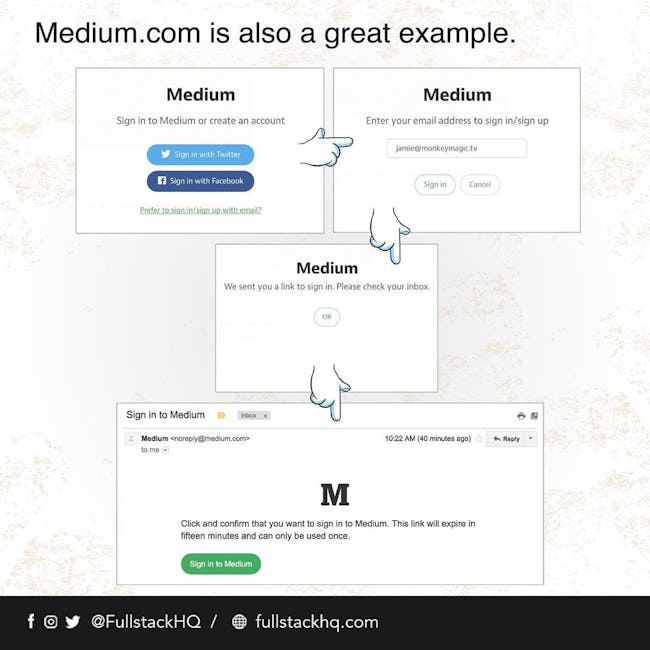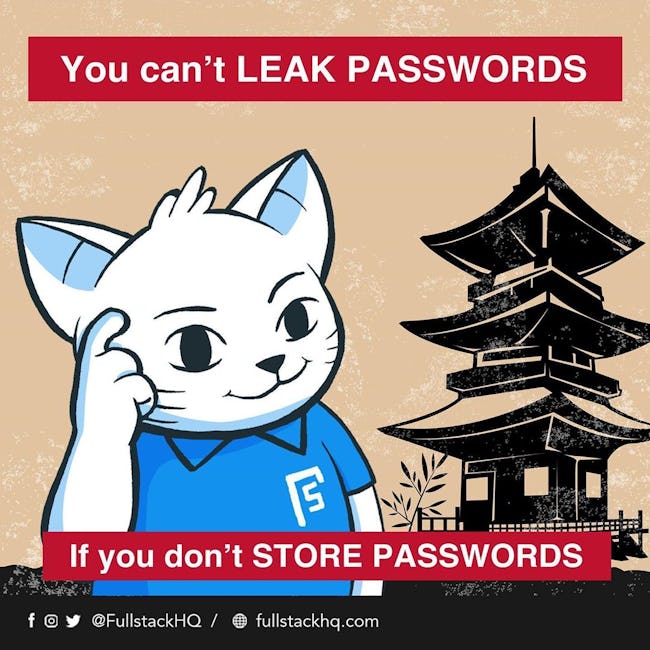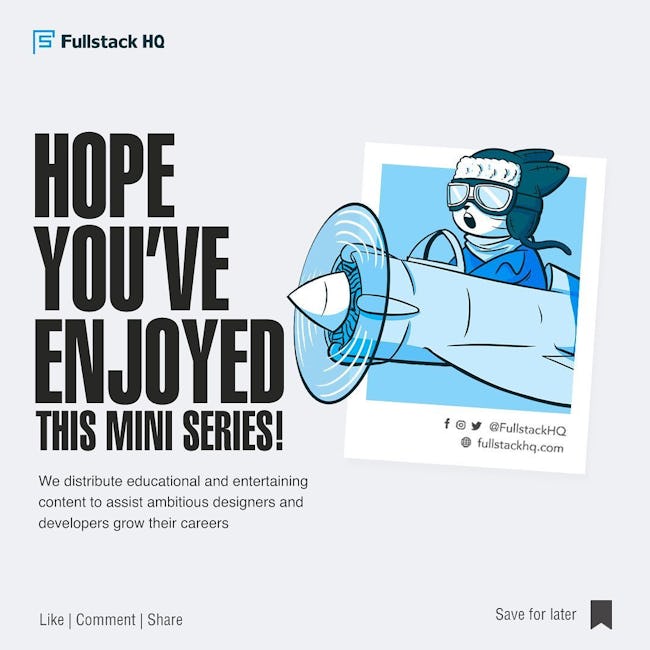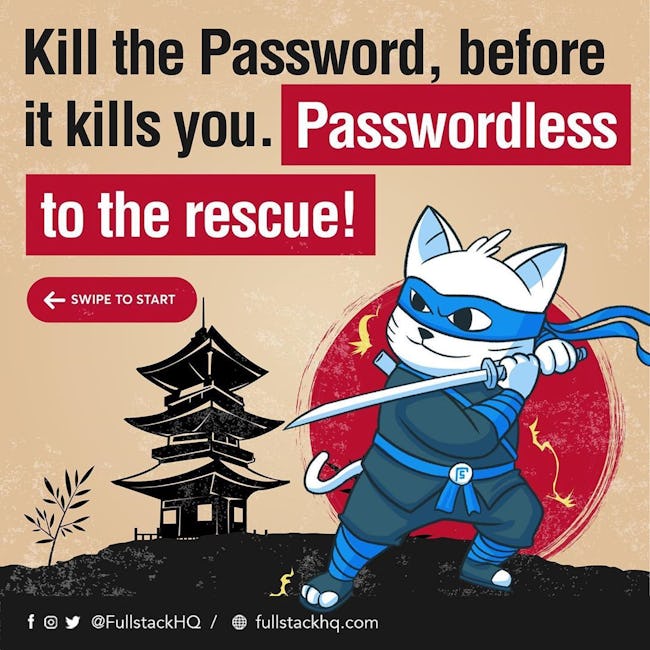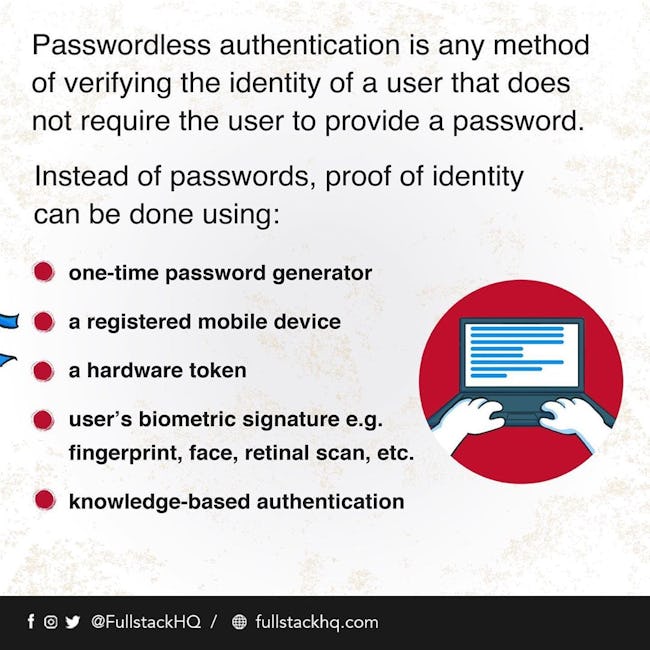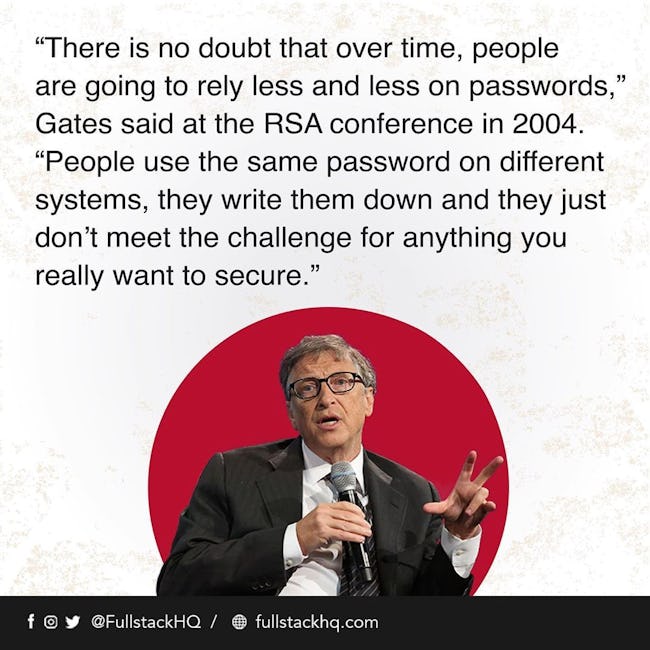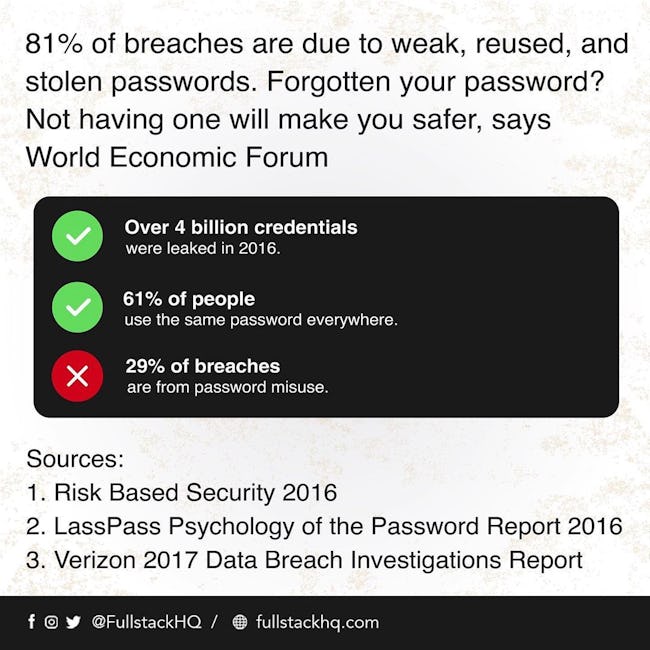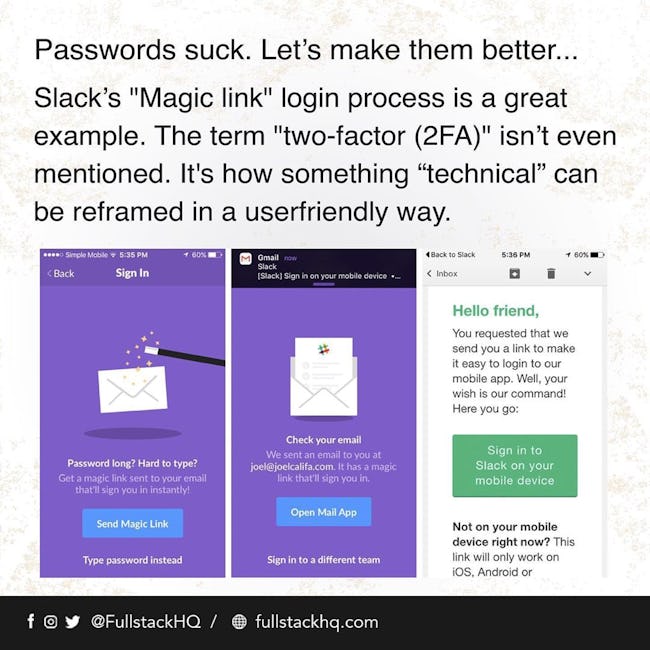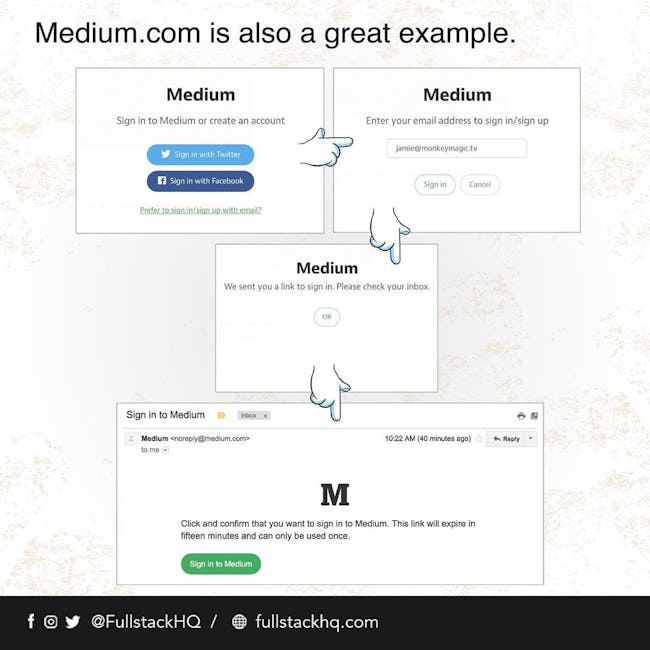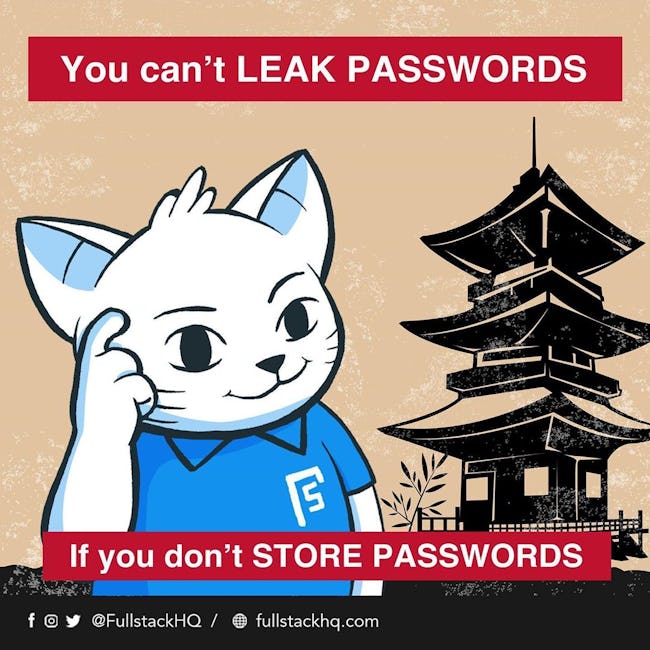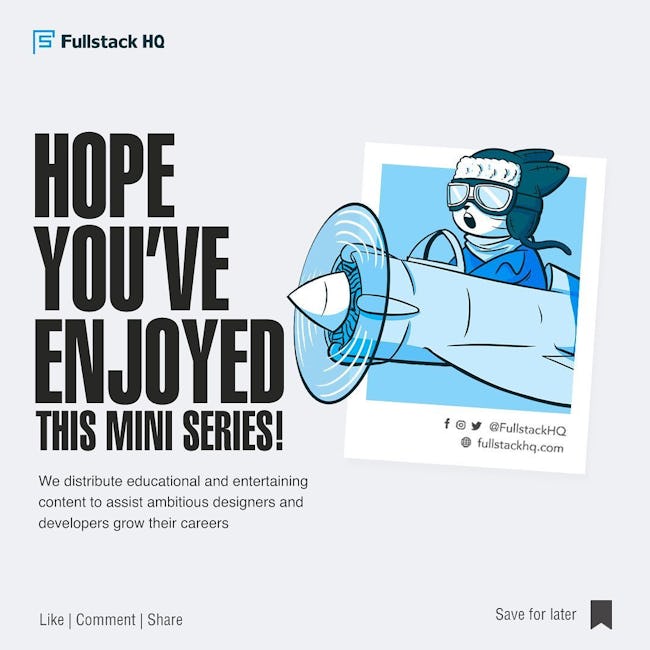 Kill the Password, before it kills you. Passwordless to the rescue!
Passwordless authentication is any method of verifying the identity of a user that does not require the user to provide a password. Instead of passwords, proof of identity can be done using:
one-time password generator
a registered mobile device
a hardware token
user's biometric signature e.g. fingerprint, face, retinal scan, etc.
knowledge-based authentication
There is no doubt that over time, people are going to rely less and less on passwords, Gates said at the RSA conference in 2004. People use the same password on different systems, they write them down and they just don't meet the challenge for anything you really want to secure.
81% of breaches are due to weak, reused, and stolen passwords. Forgotten your password? Not having one will make you safer, says World Economic Forum
Passwords suck. Let's make them better... Slack's Magic link login process is a great example. The term two-factor (2FA) isn't even mentioned. It's how something technical can be reframed in a userfriendly way.
Medium.com is also a great example.
You can't LEAK PASSWORDS If you don't STORE PASSWORDS
More booklets by Fullstack HQ
More Development booklets
Your recently viewed booklets
See all booklets