Booklet
Kerning Custom type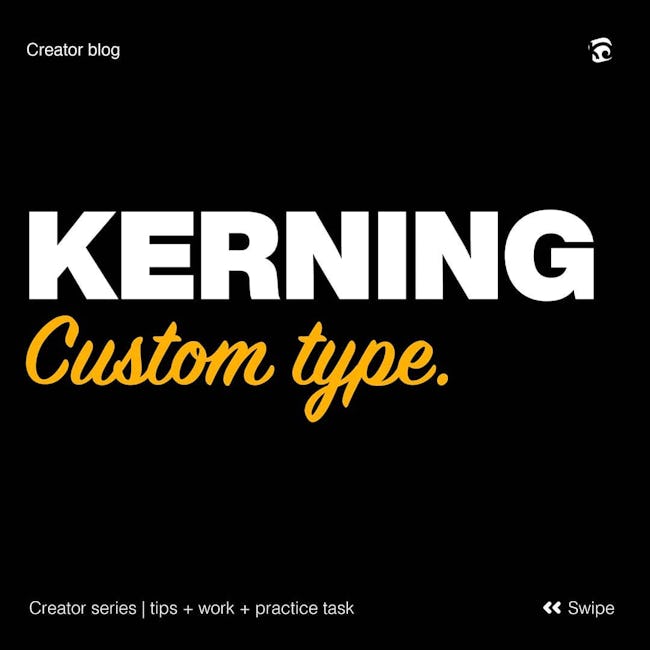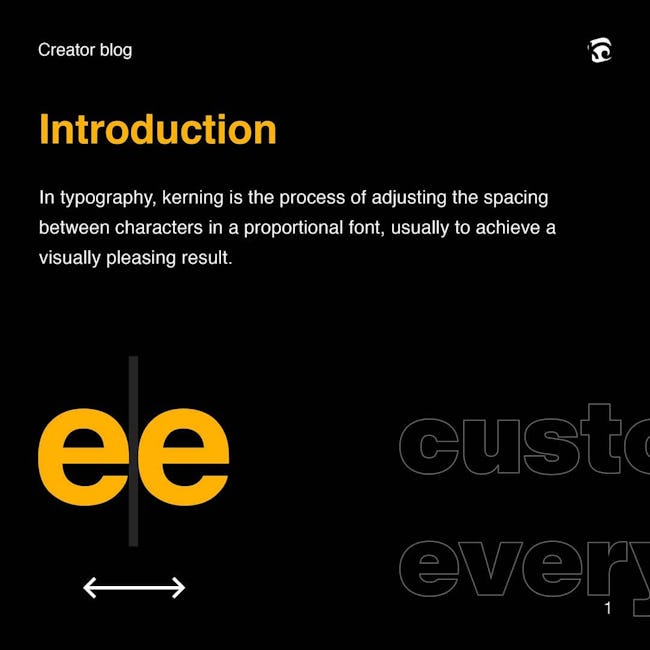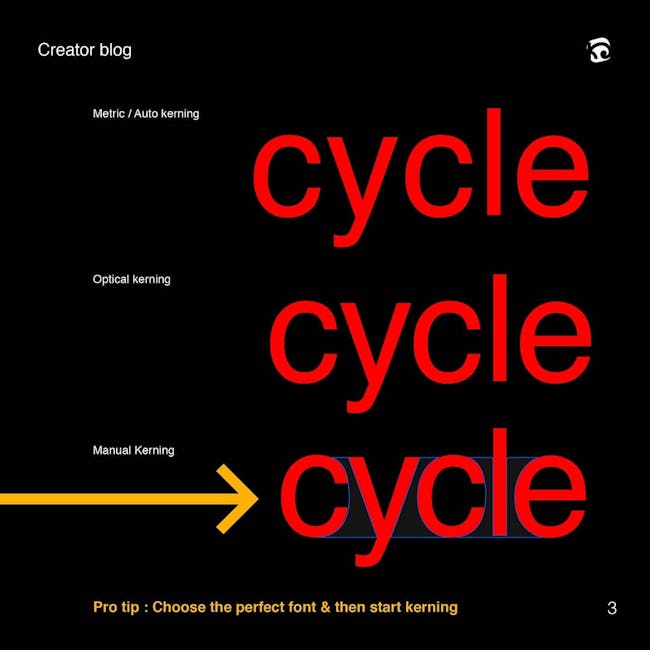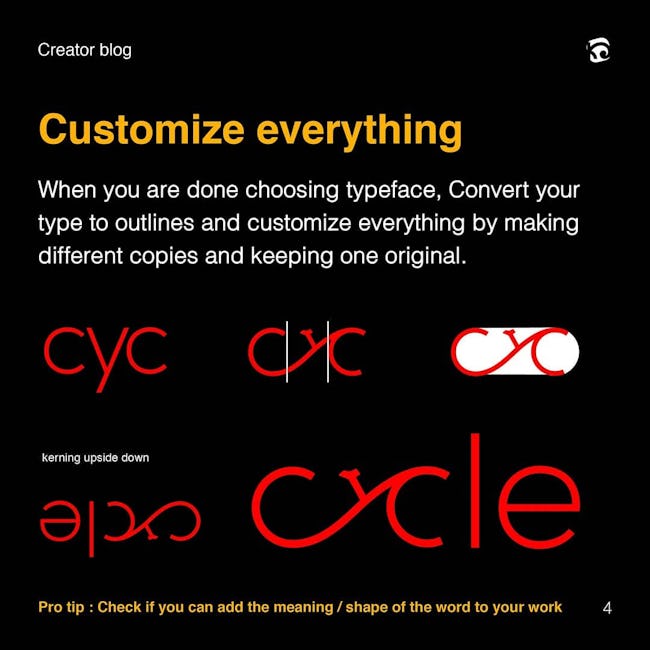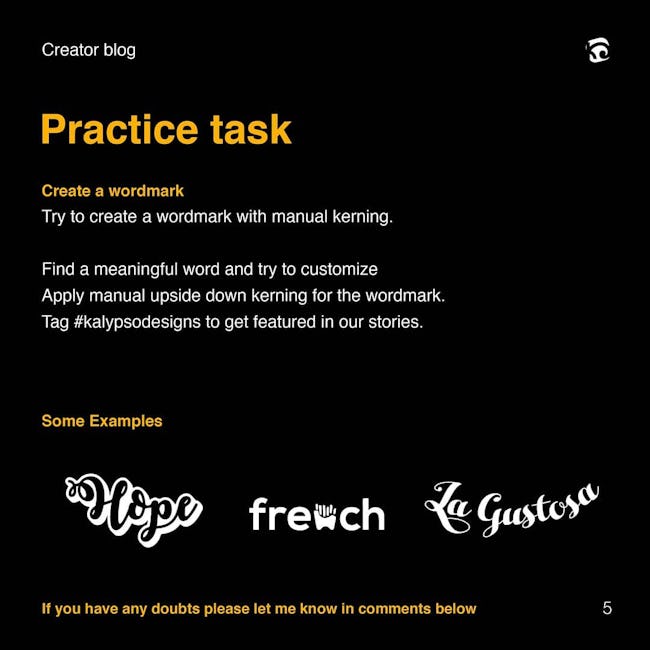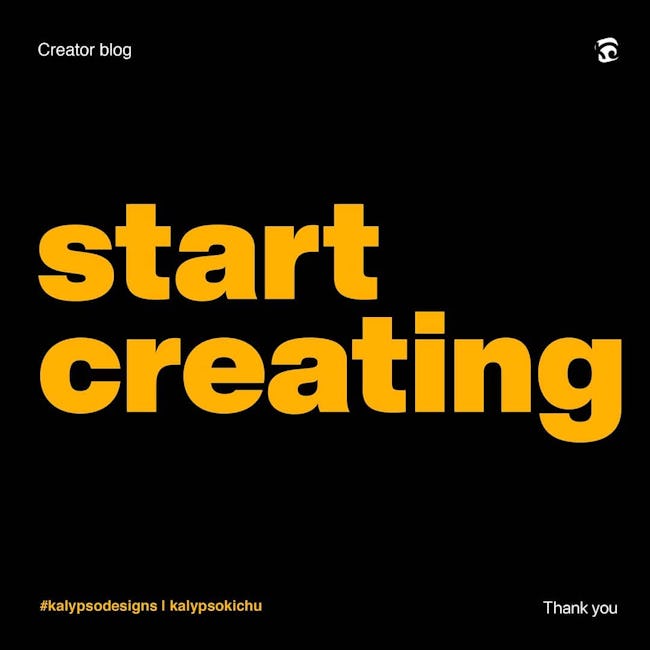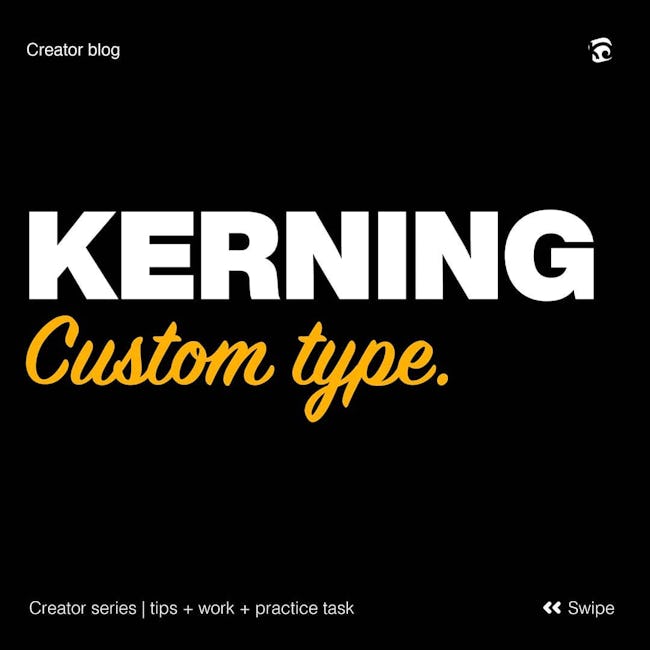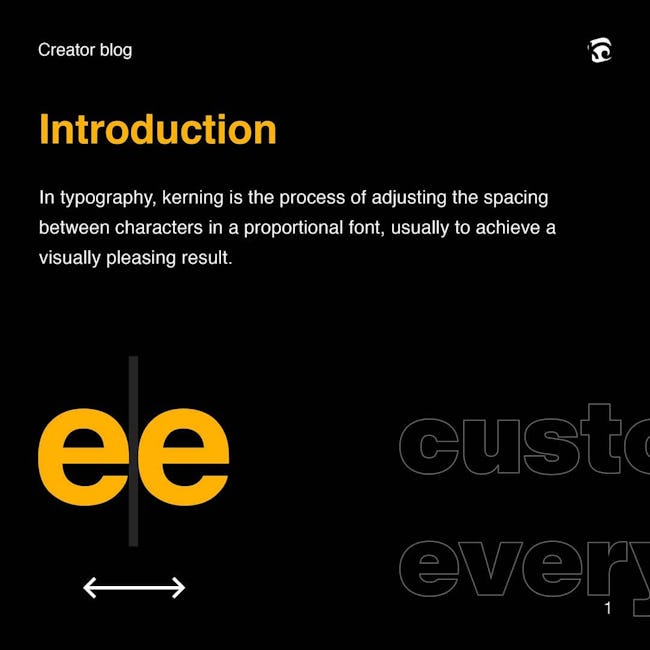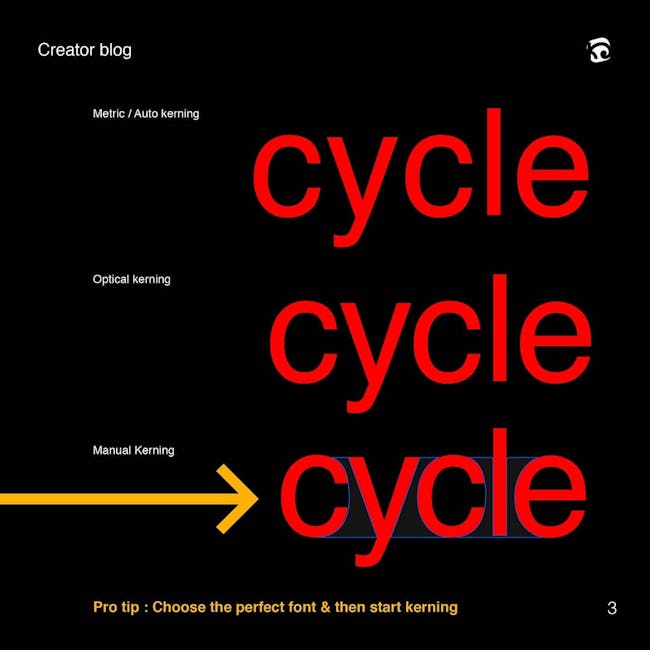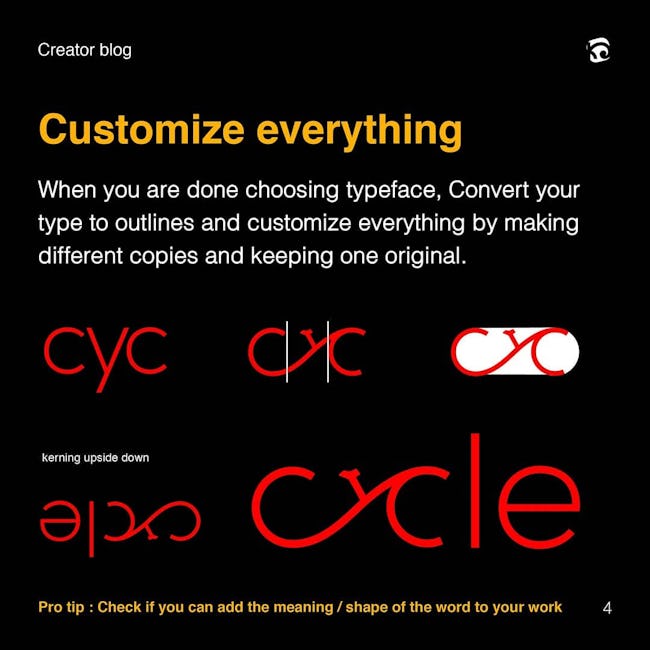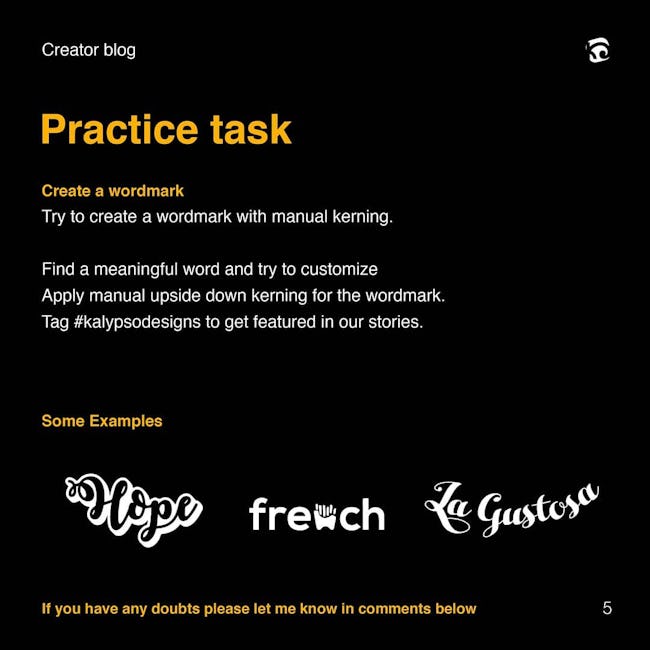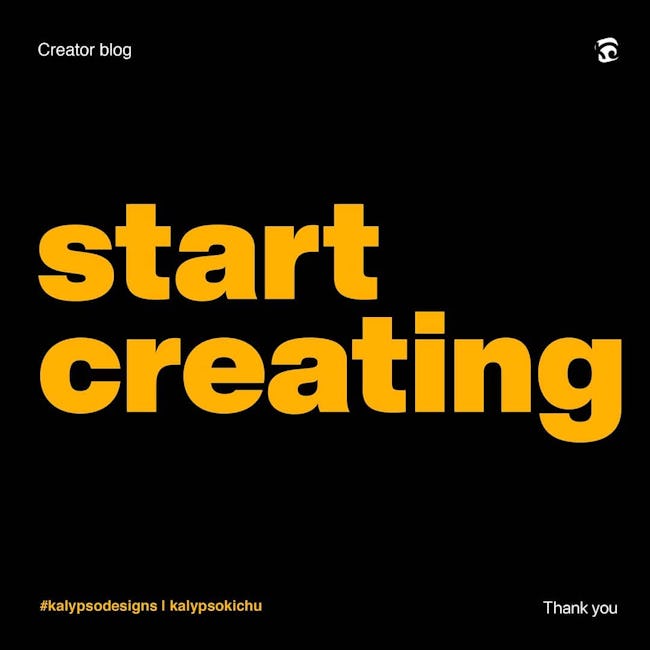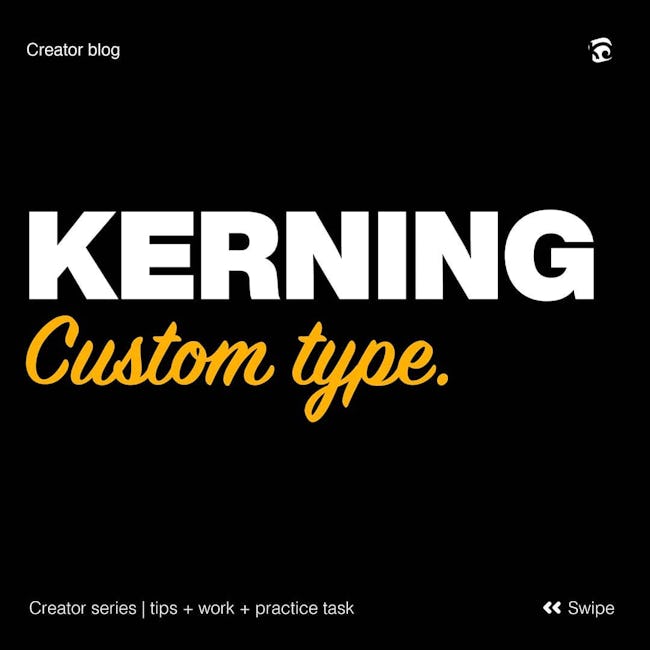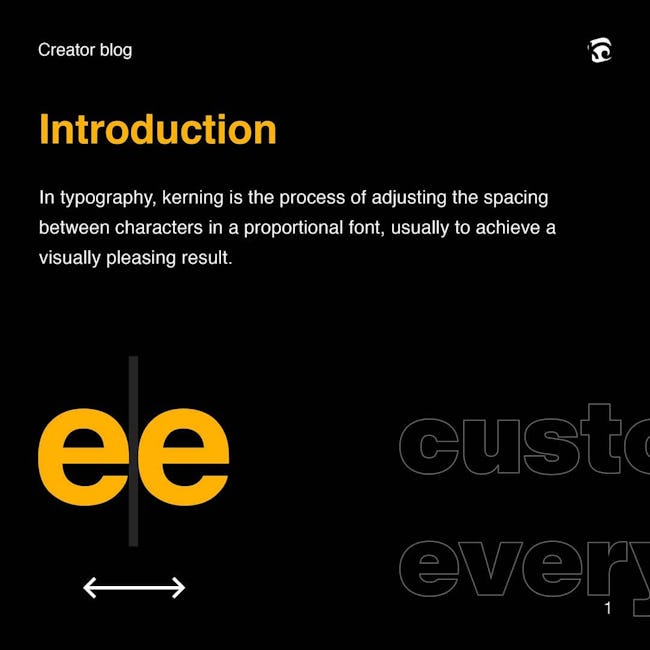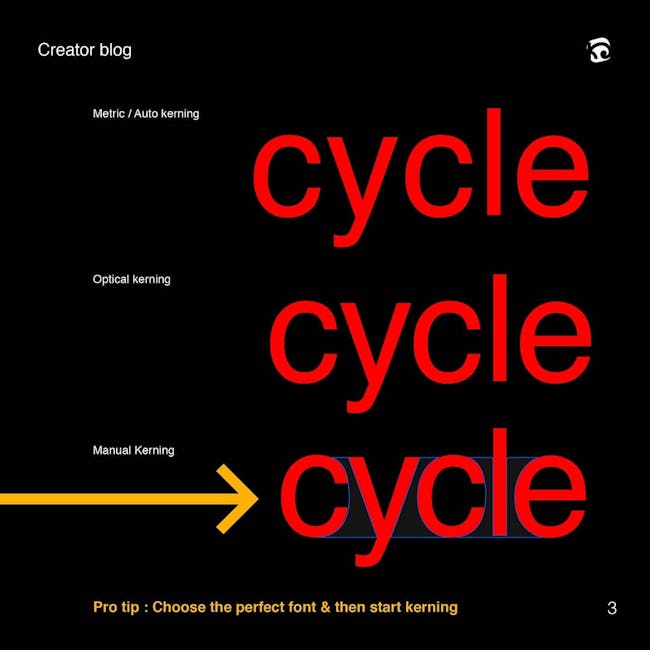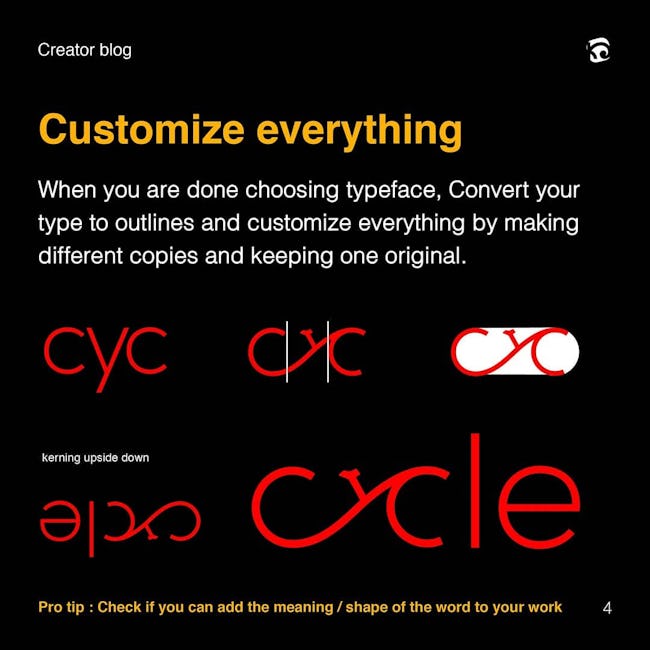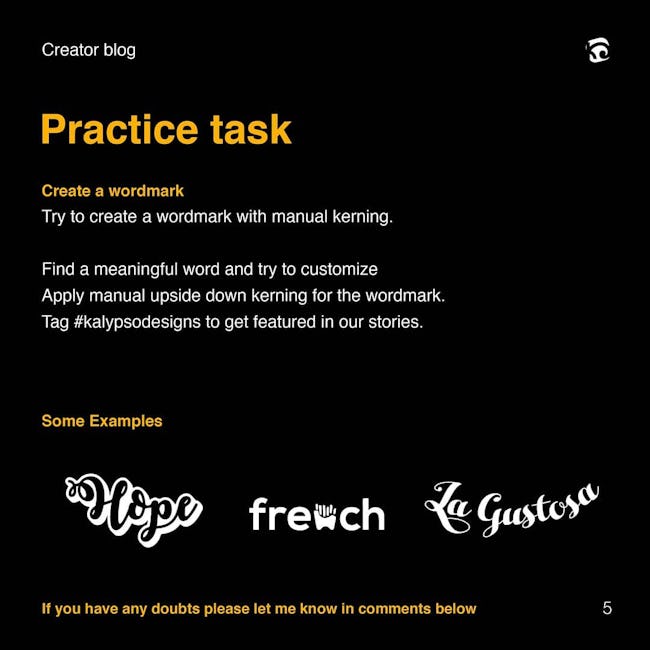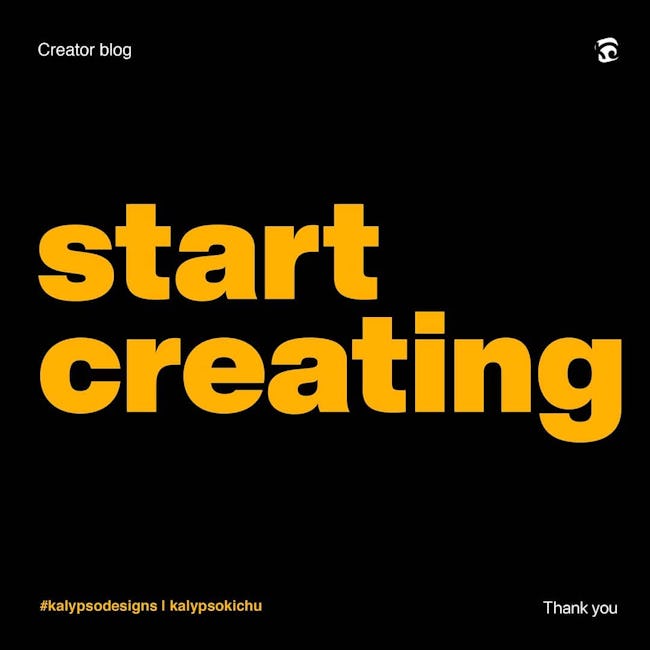 Kerning Custom type
Introduction
In typography, kerning is the process of adjusting the spacing between characters in a proportional font, usually to achieve a visually pleasing result.
Default Options
We have three default options for kerning auto (metric kerning), optical and metrics (roman only)
Optical kerning - use values of the software
Metric / Auto kerning use values of the type designer
Metrics (roman only) used for Latin & Japanese fonts
Pro tip : Choose the perfect font & then start kerning
customize everything
When you are done choosing typeface, Convert your type to outlines and customize everything by making different copies and keeping one original.
Pro tip : Check if you can add the meaning / shape of the word to your work
Practice task
Create a wordmark
Try to create a wordmark with manual kerning.
Find a meaningful word and try to customize Apply manual upside down kerning for the wordmark.
If you have any doubts please let me know in comments below
start creating
More booklets by kalypso
More Design booklets
Your recently viewed booklets
See all booklets