Booklet
keep your wife happy by using branding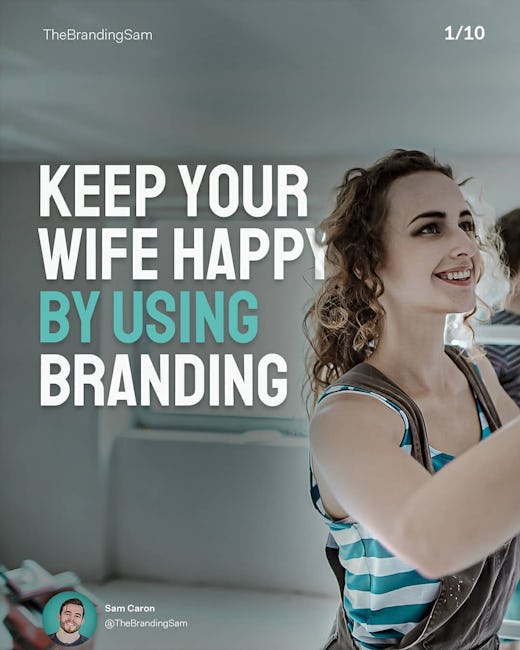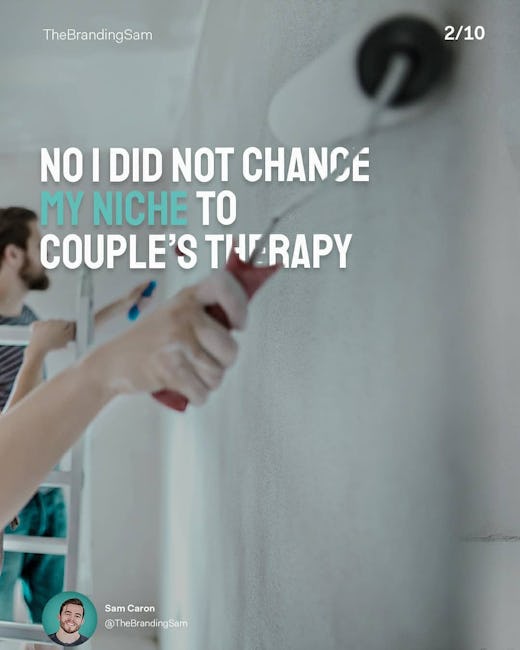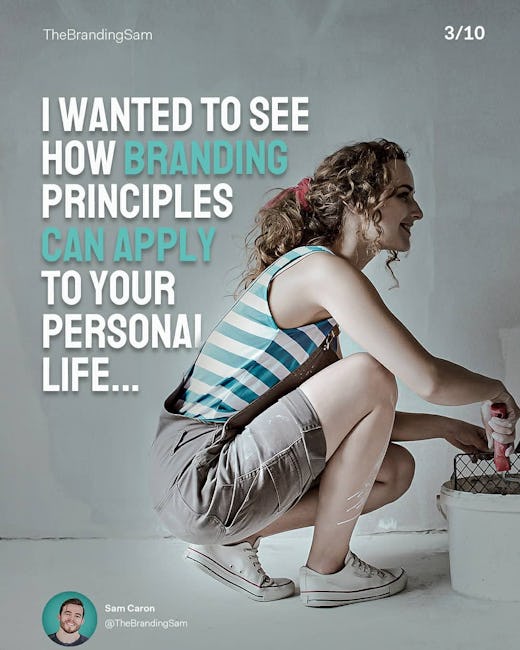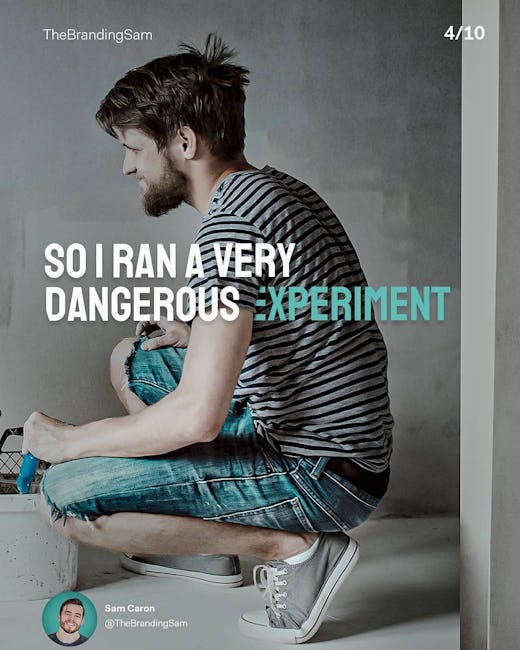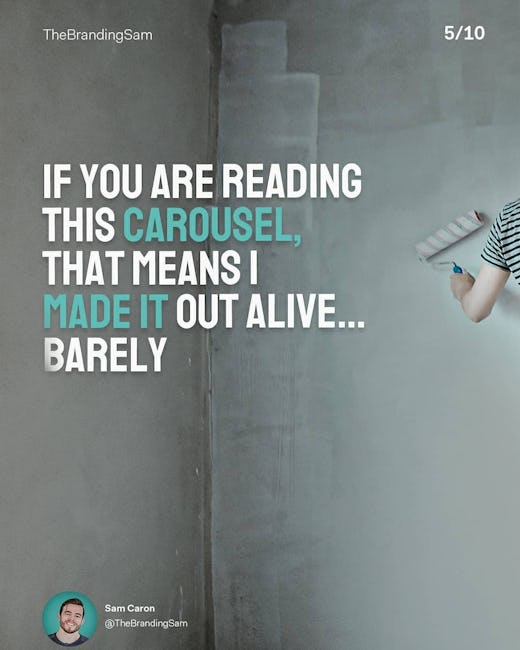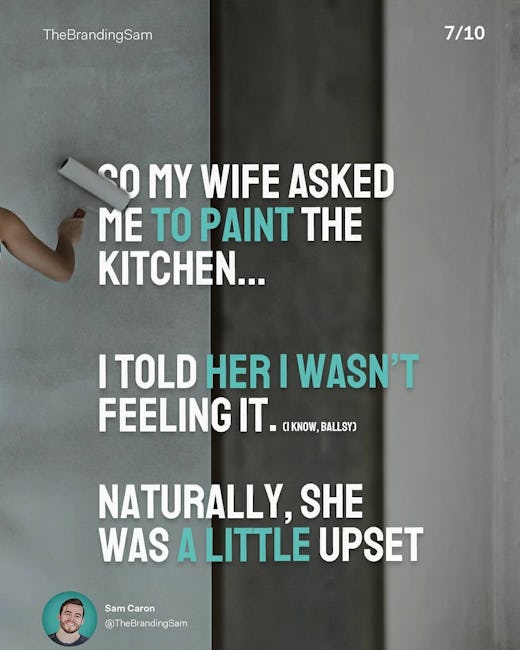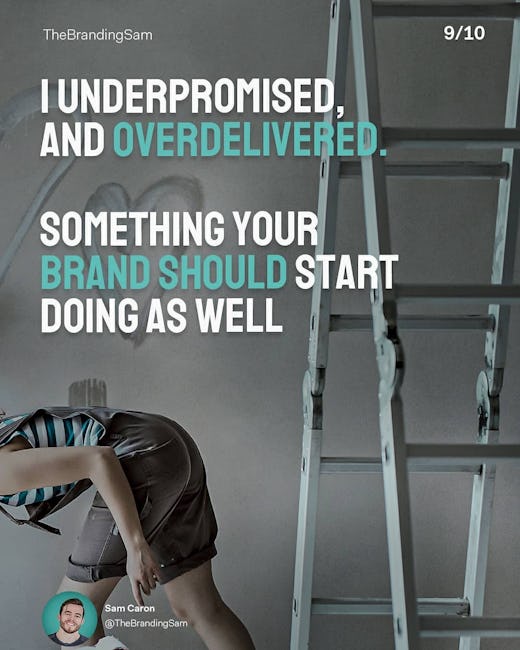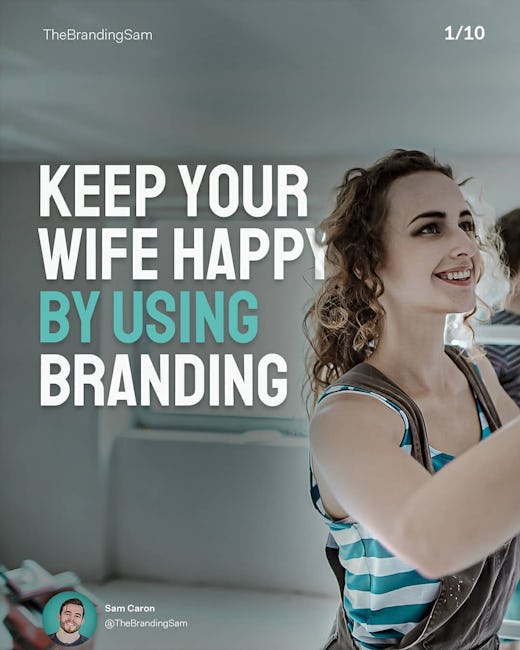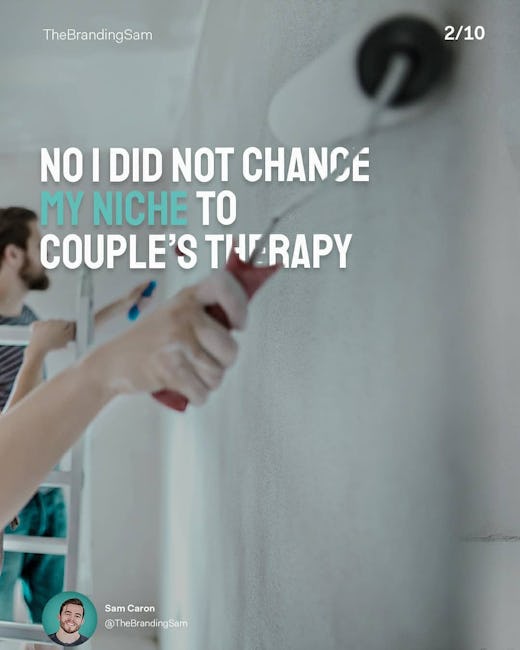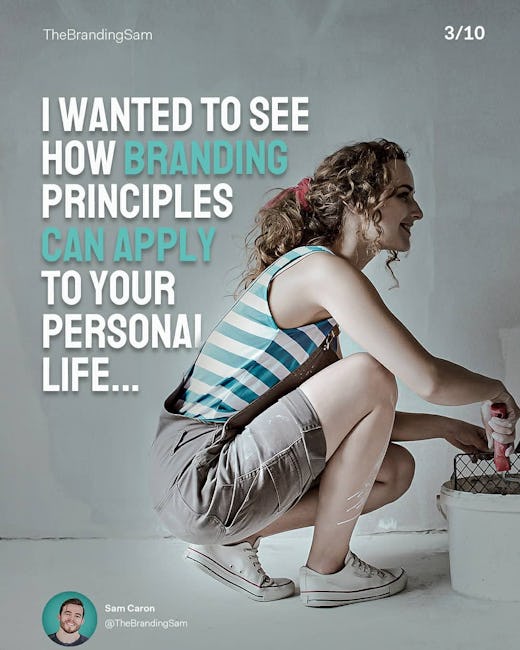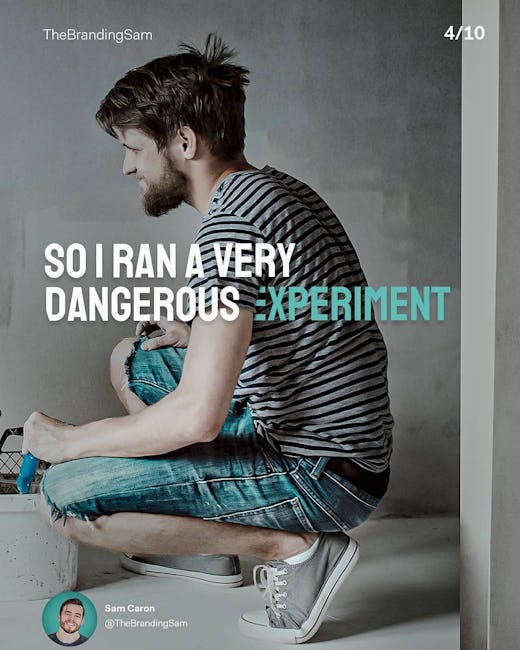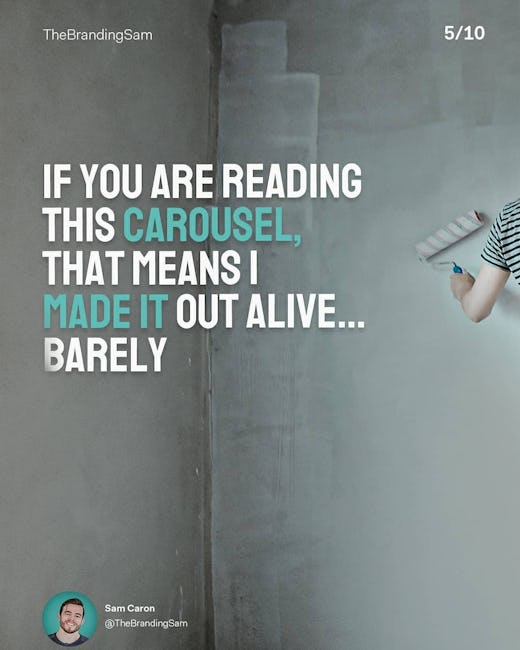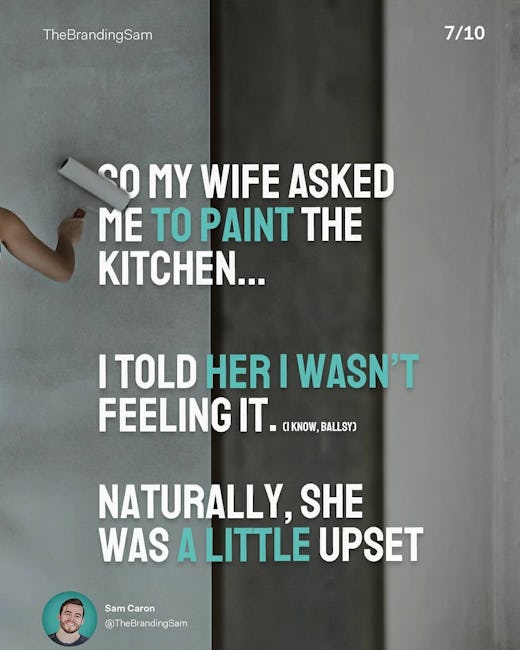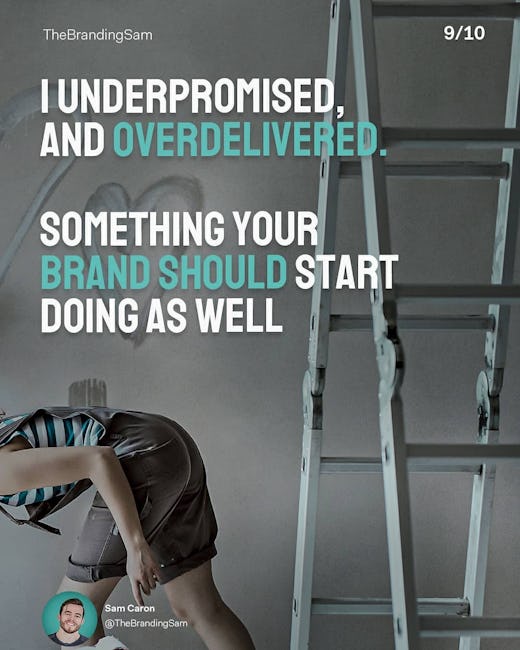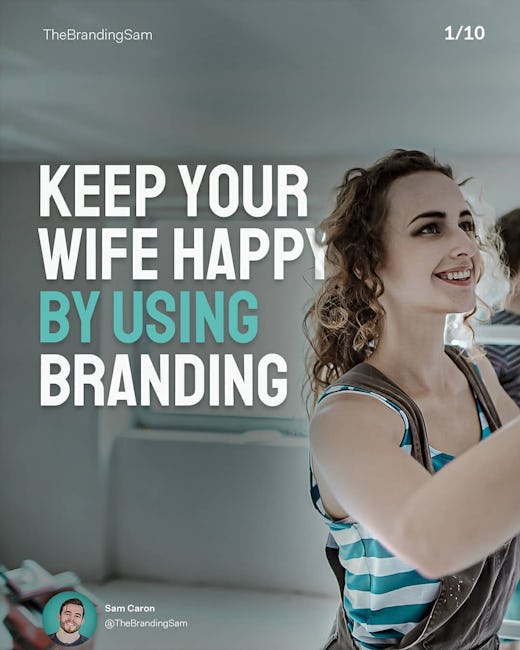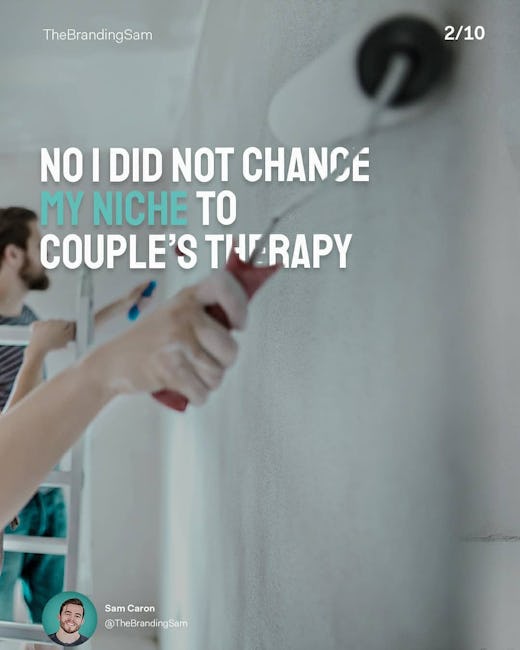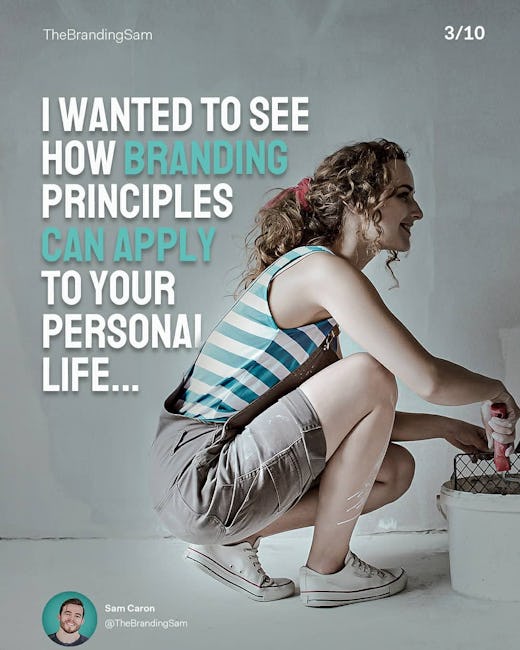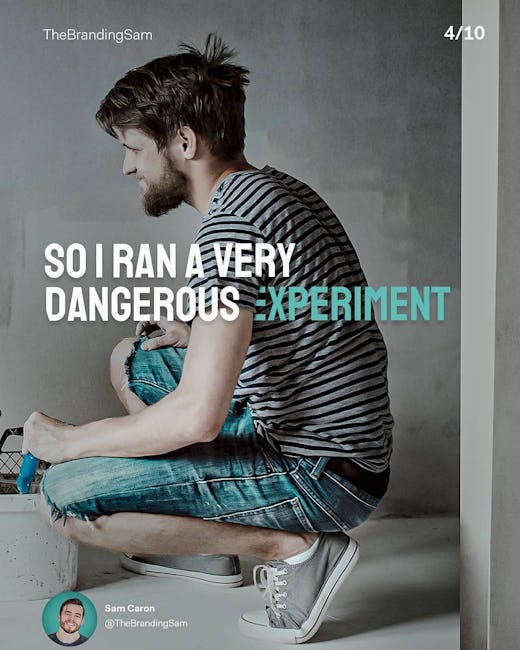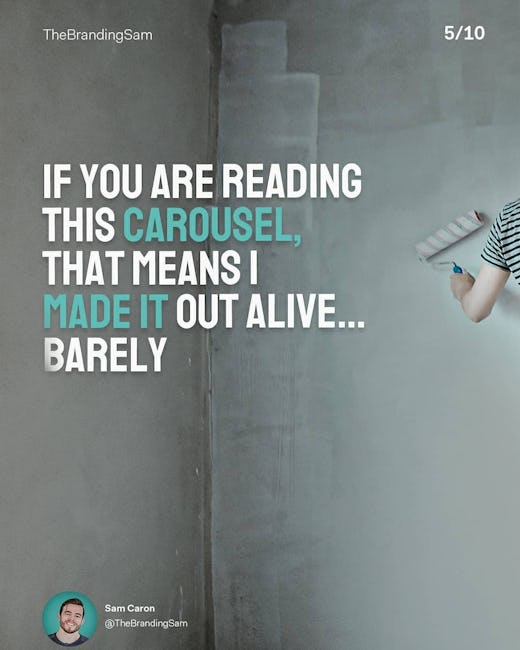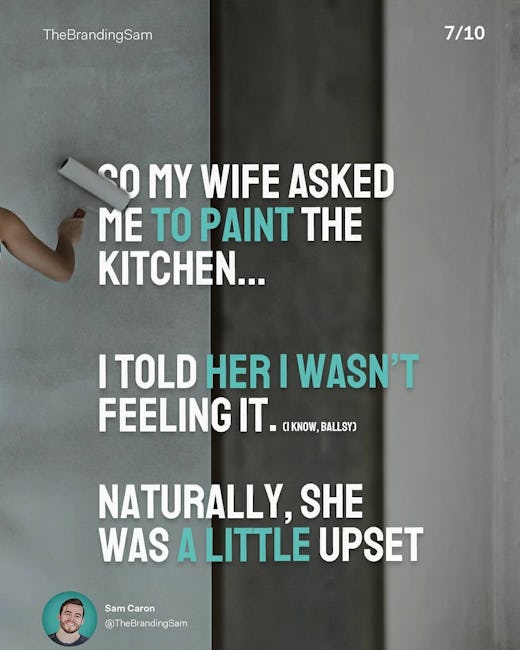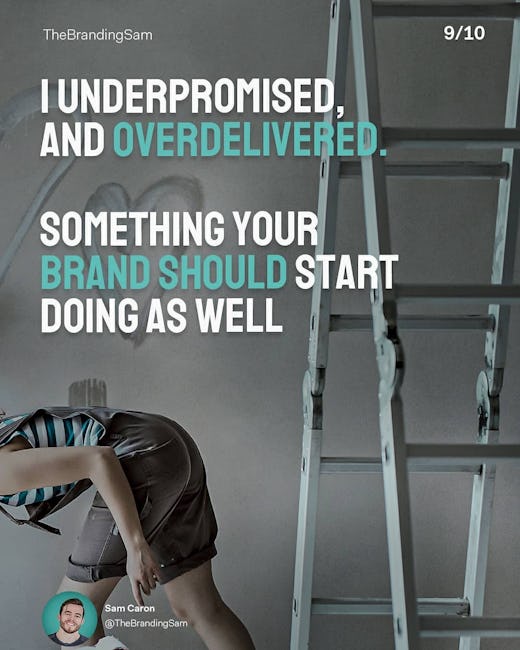 No I did not change my niche to couple's therapy
I wanted to see how branding can apply to your personal life...
So I ran a very dangerous experiment
If you are reading this carousel, that means I made it out alive... barely
This is how it went
So my wife asked me to paint the kitchen...
I told her I wasn't feeling it.
Naturally, she was a little upset
But when she came back to check on me,
I painted the kitchen and the bedroom
I underpromised, and overdelivered.
Something your brand should start doing as well
I'm sleeping ont the colour tonight for sharing this
More booklets by thebrandingsam
More Marketing booklets
Your recently viewed booklets
See all booklets