Booklet
Just Programmers Things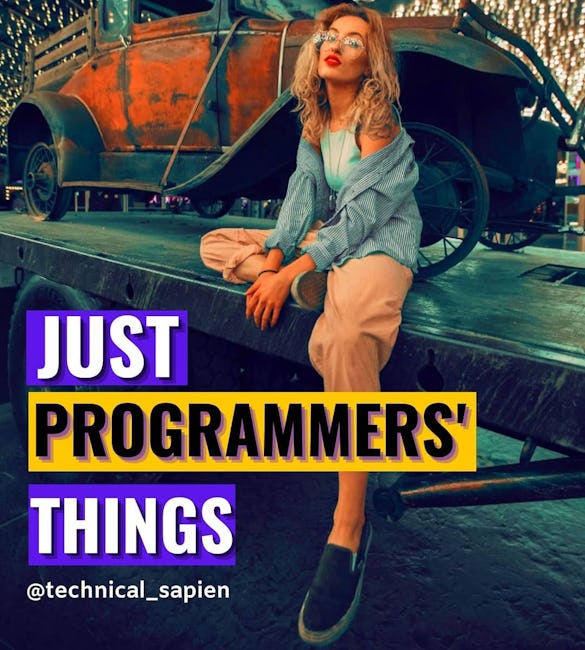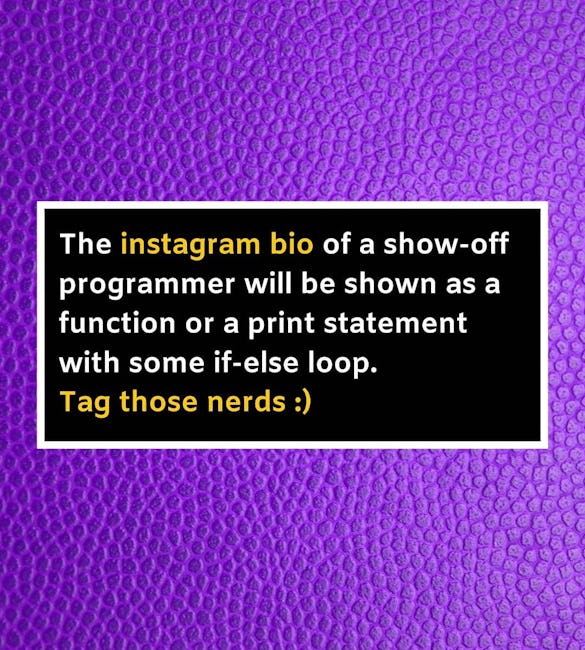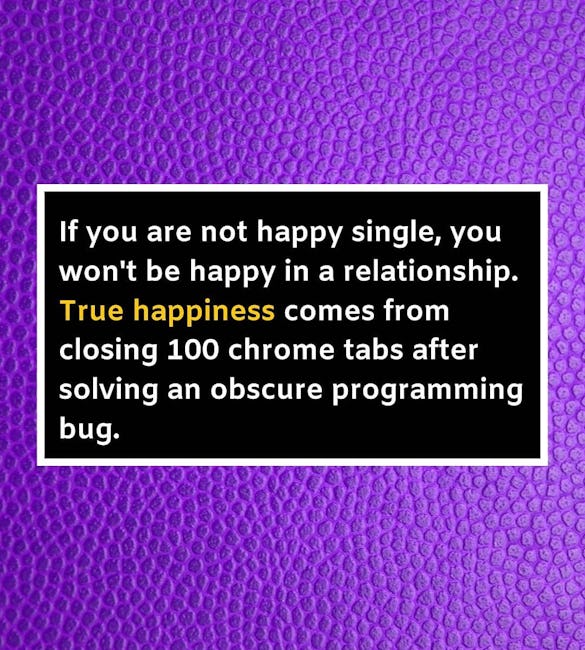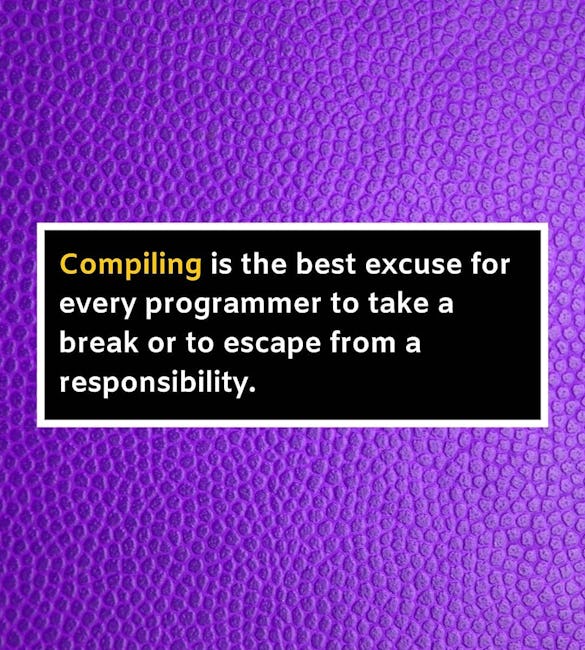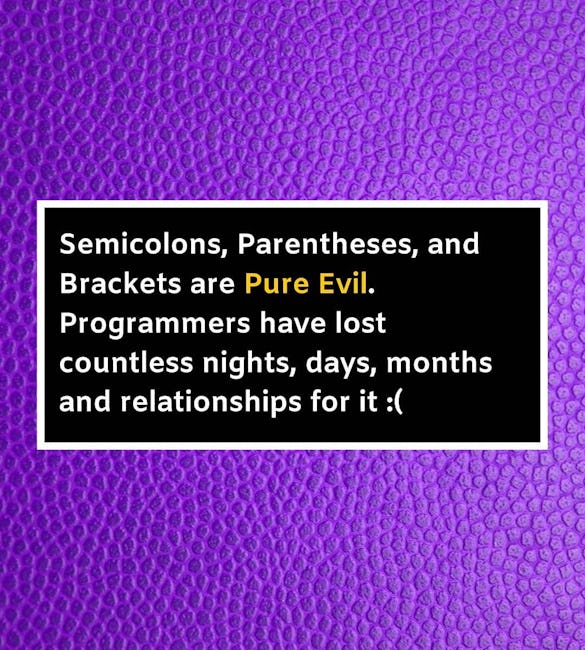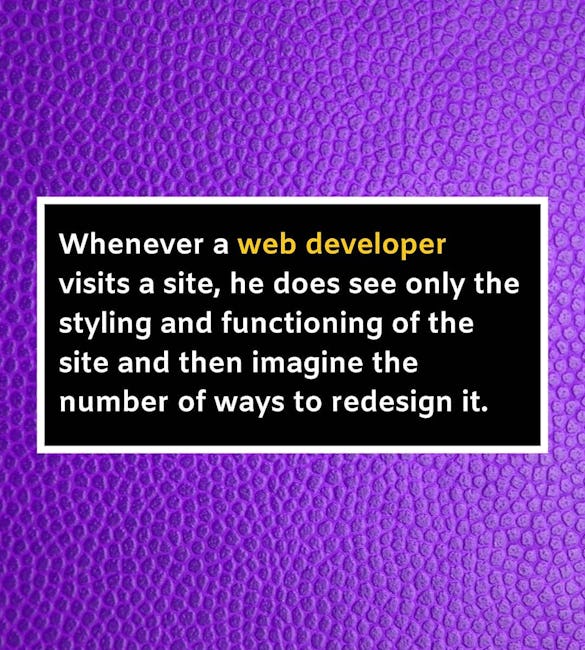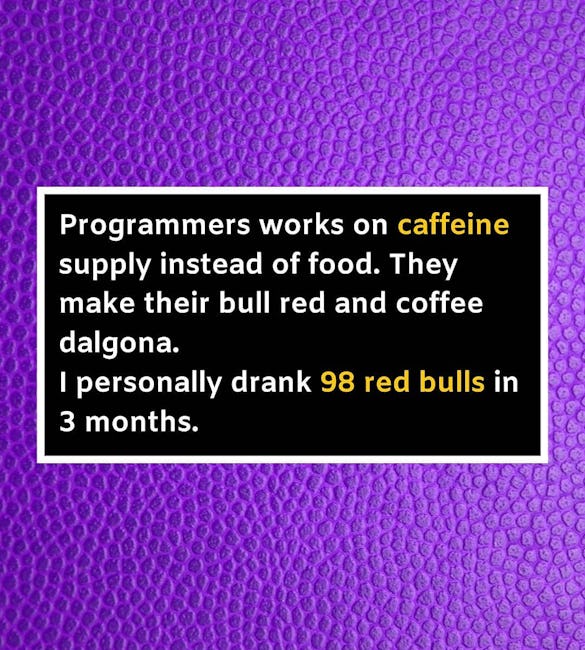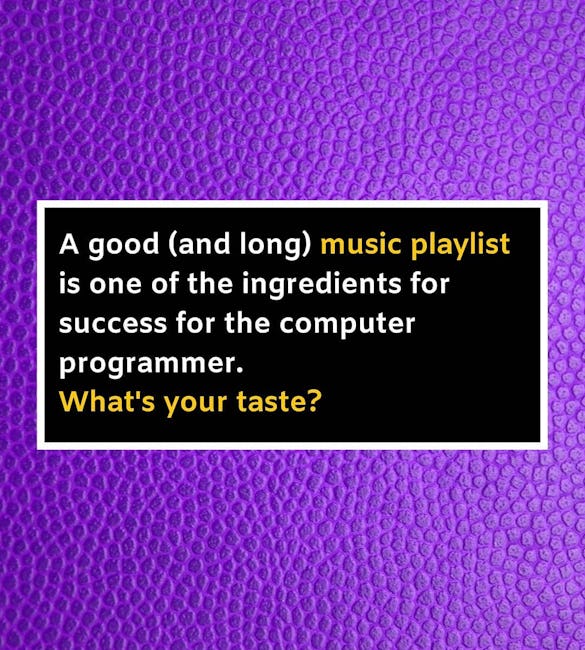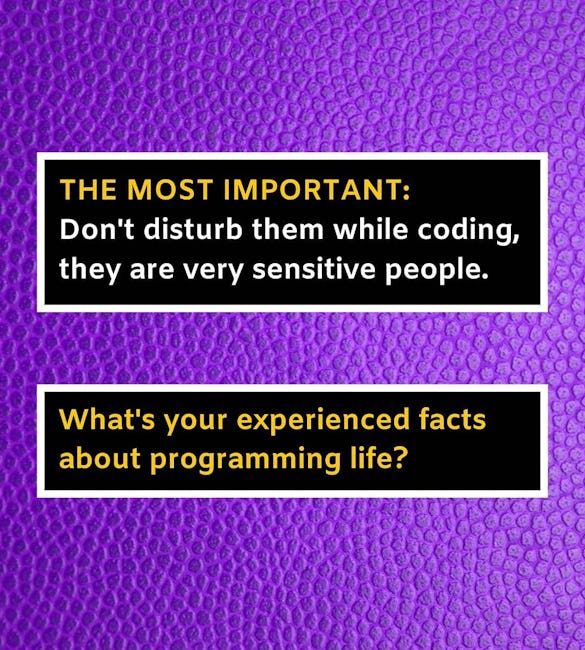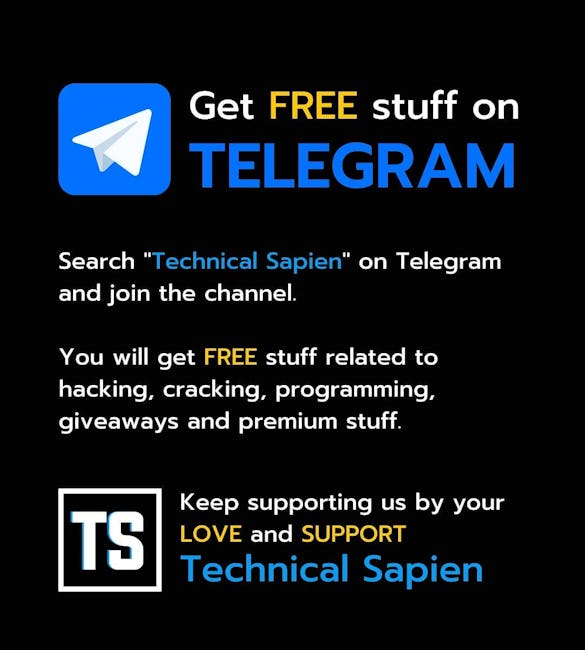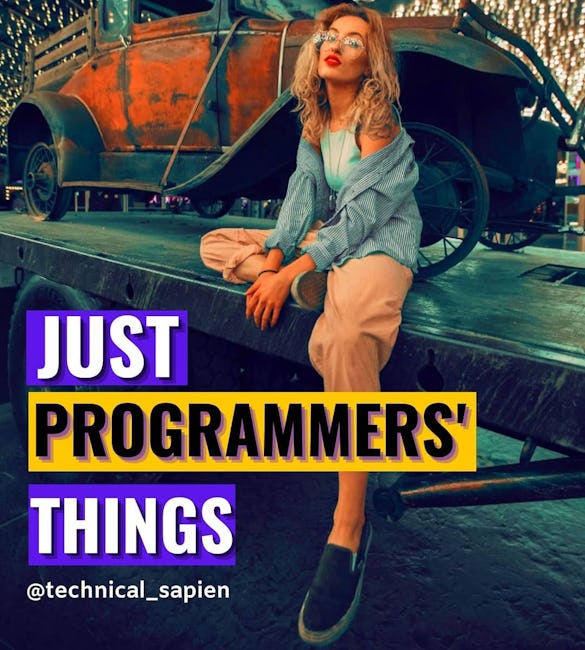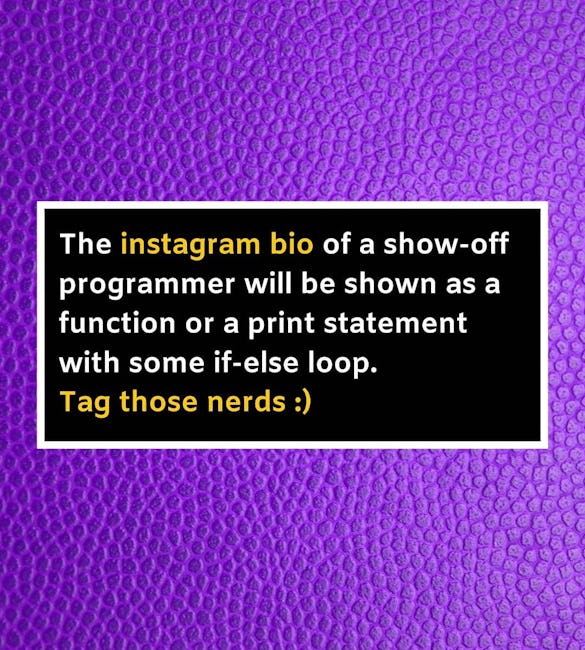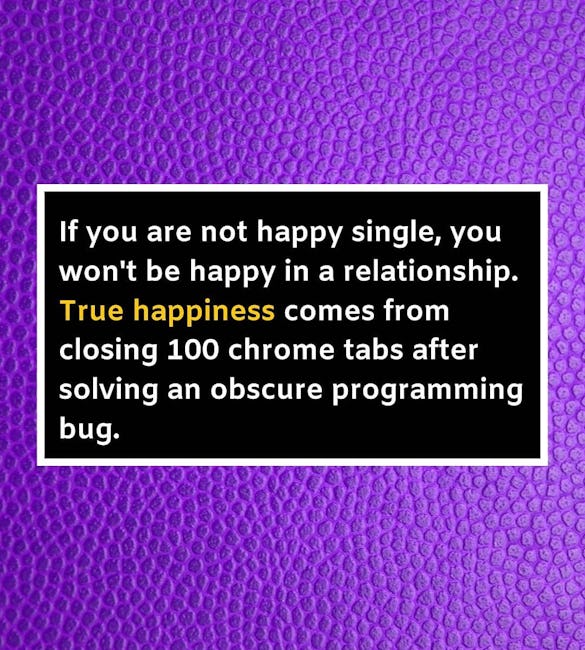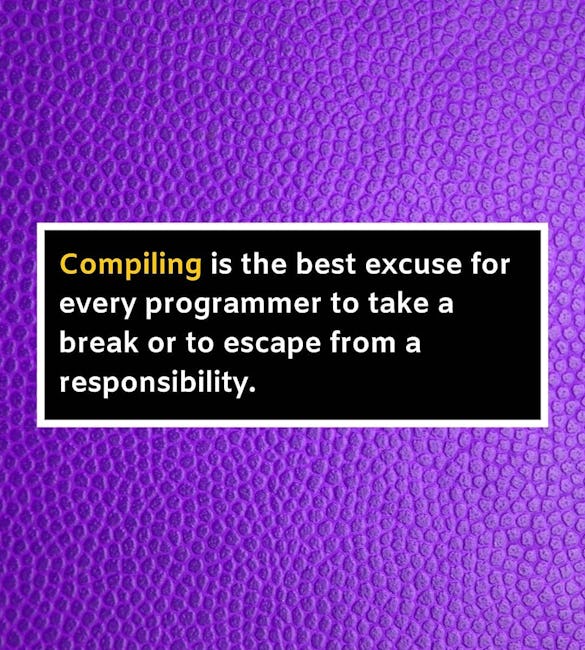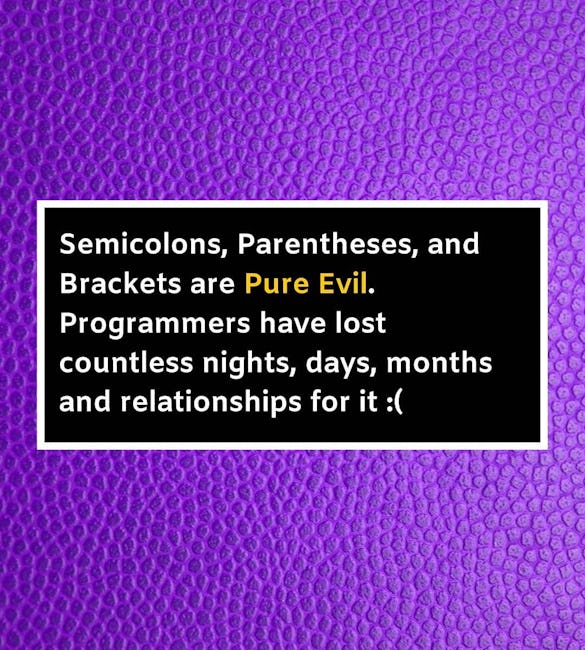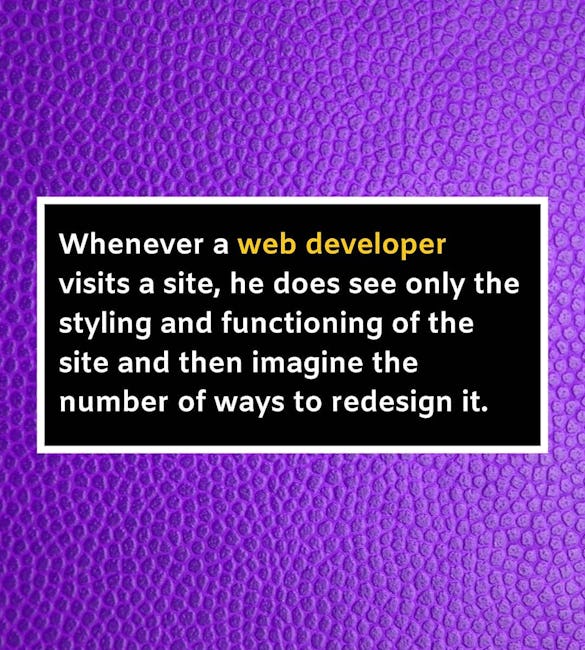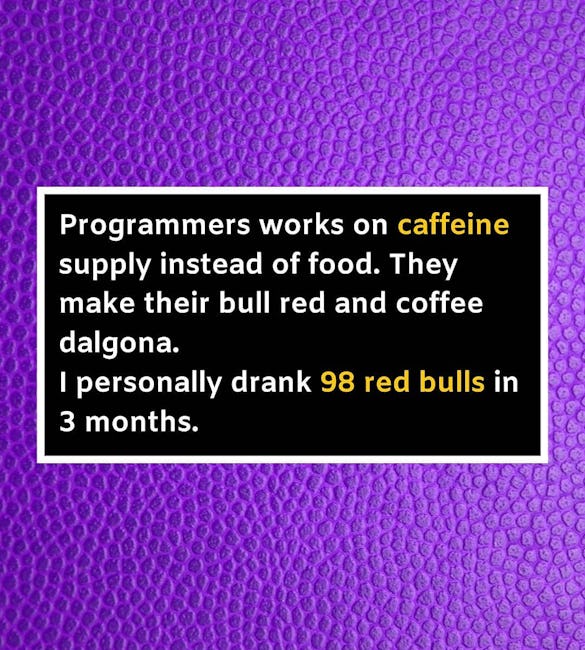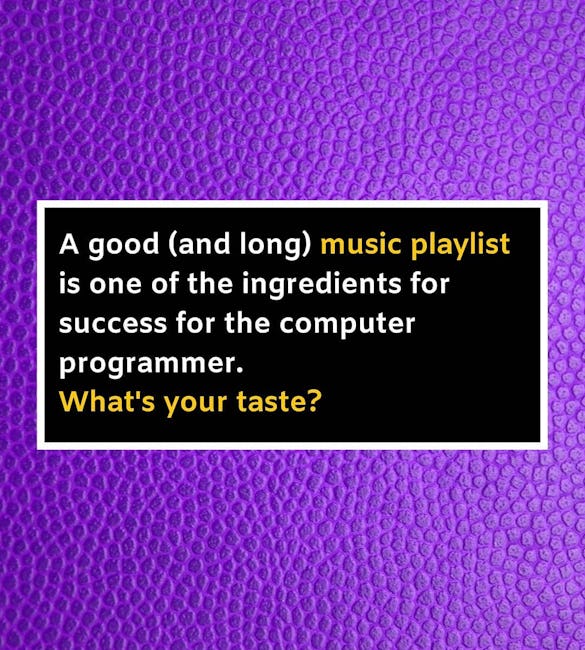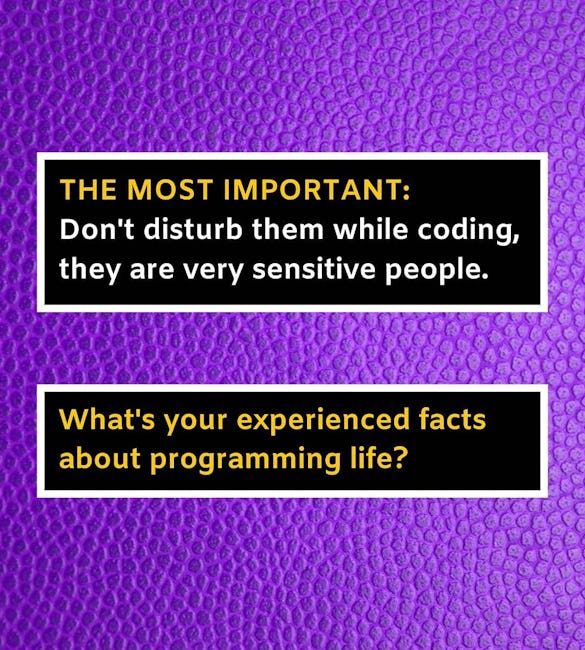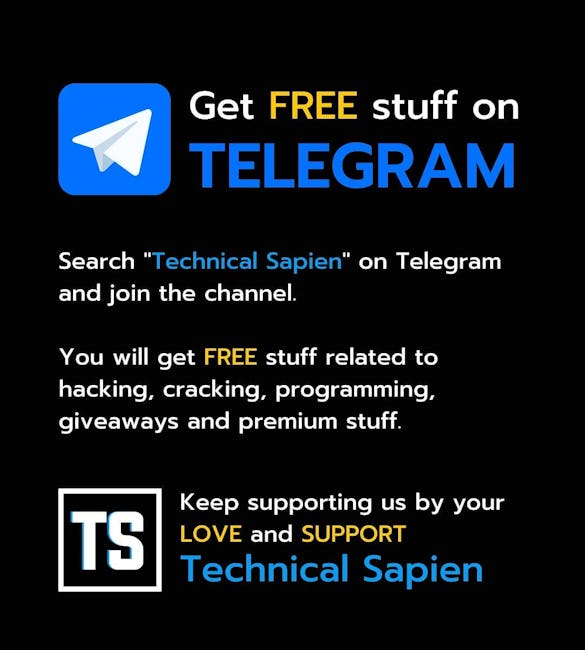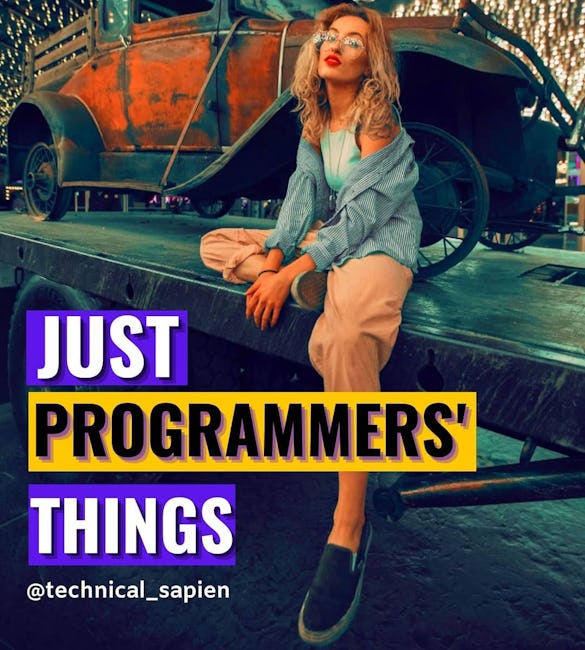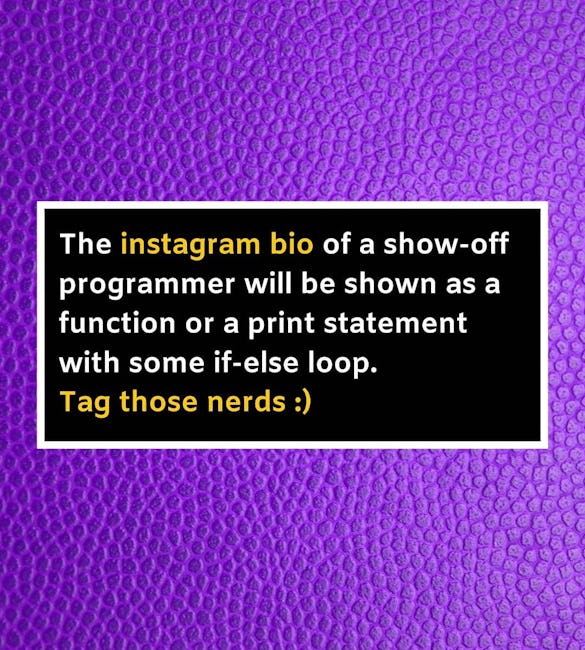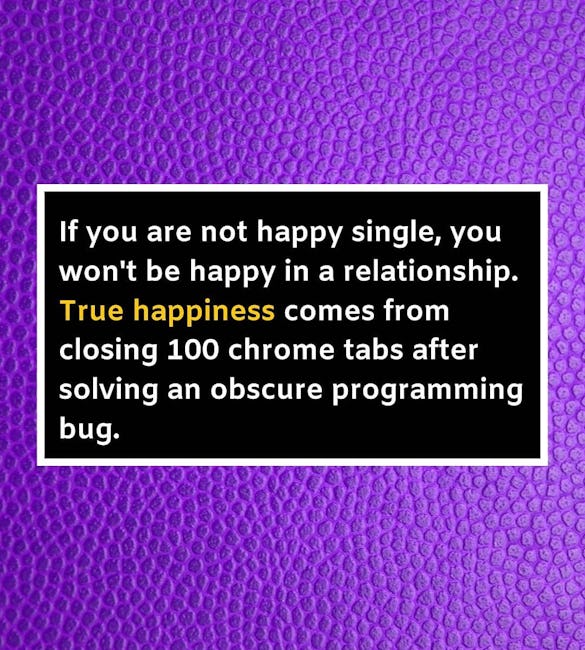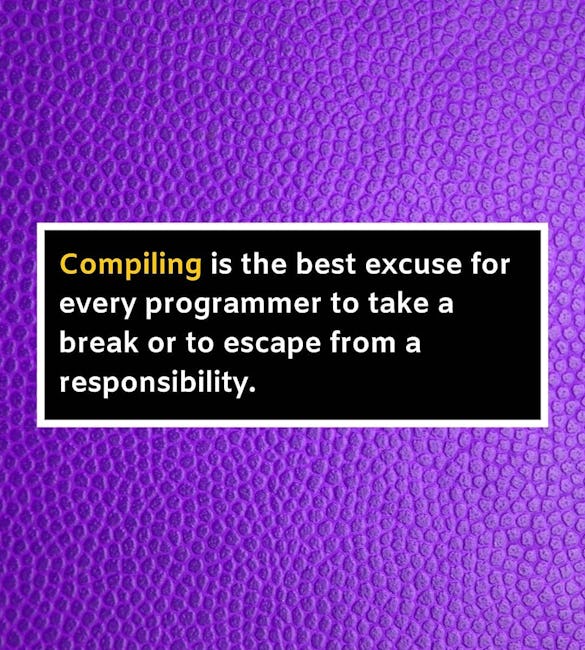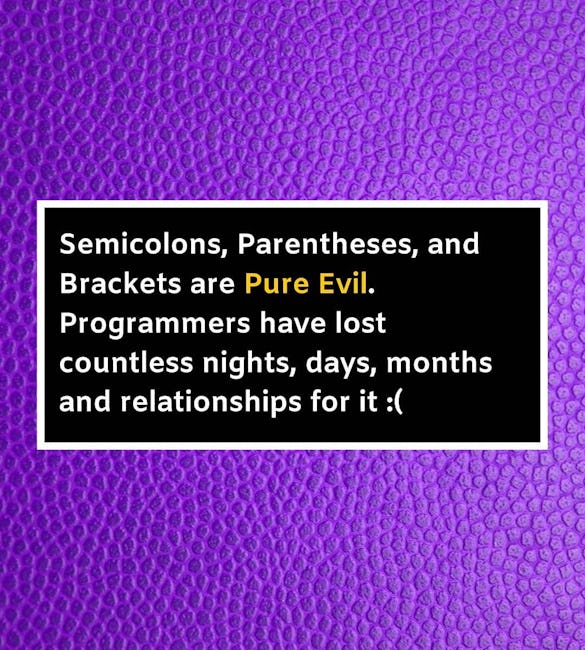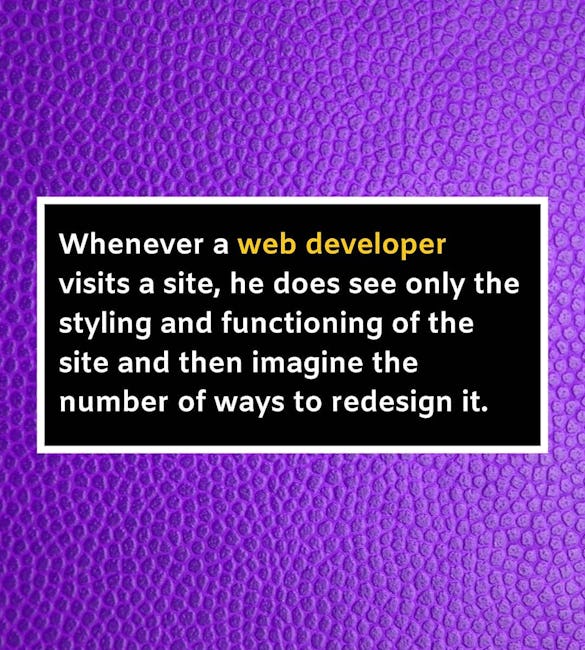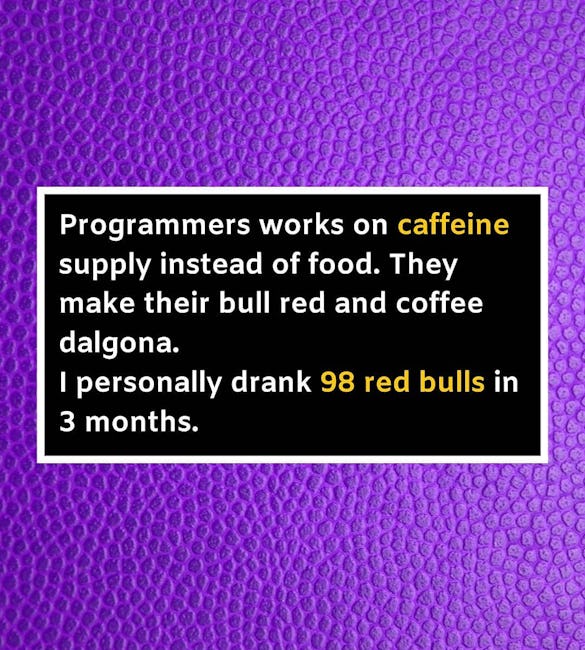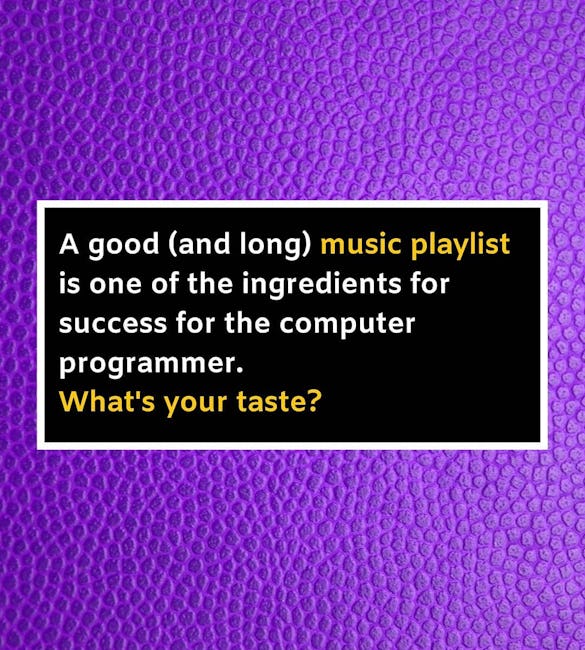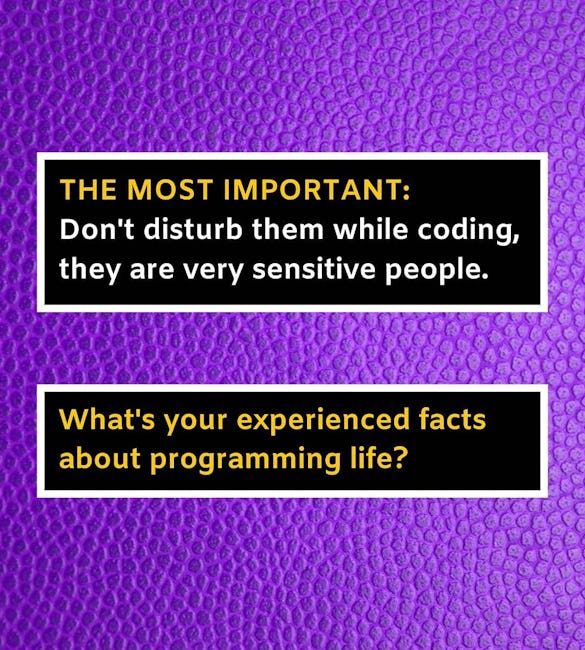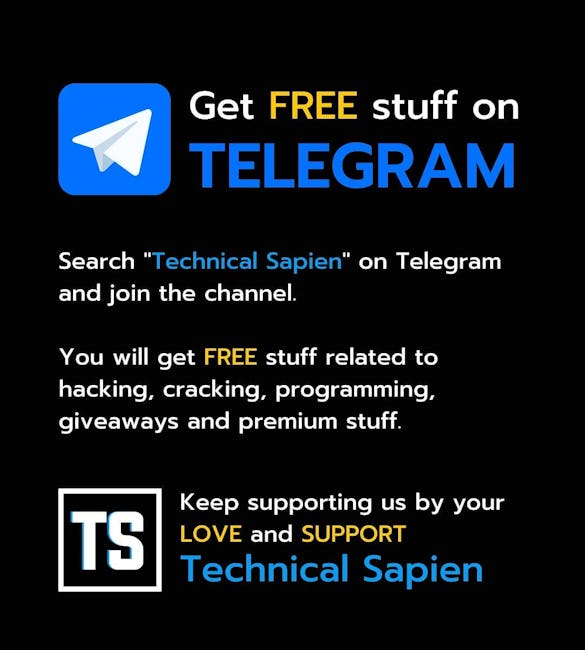 Just Programmers Things
The instagram bio of a show-off programmer will be shown as a function or a print statement with some if-else loop.
If you are not happy single, you won't be happy in a relationship. True happiness comes from closing 100 chrome tabs after solving an obscure programming bug.
Compiling is the best excuse for every programmer to take a break or to escape from a responsibility.
Semicolons, Parentheses, and Brackets are Pure Evil. Programmers have lost countless nights, days, months and relationships for it :(
Whenever a web developer visits a site, he does see only the styling and functioning of the site and then imagine the number of ways to redesign it.
Programmers works on caffeine supply instead of food. They make their bull red and coffee dalgona. I personally drank 98 red bulls in 3 months.
A good (and long) music playlist is one of the ingredients for success for the computer programmer. What's your taste?
THE MOST IMPORTANT: Don't disturb them while coding, they are very sensitive people.\nWhat's your experienced facts about programming life?
More booklets by Technical Sapien
More IT & Software booklets
Your recently viewed booklets
See all booklets