Booklet
Just Hackers' Things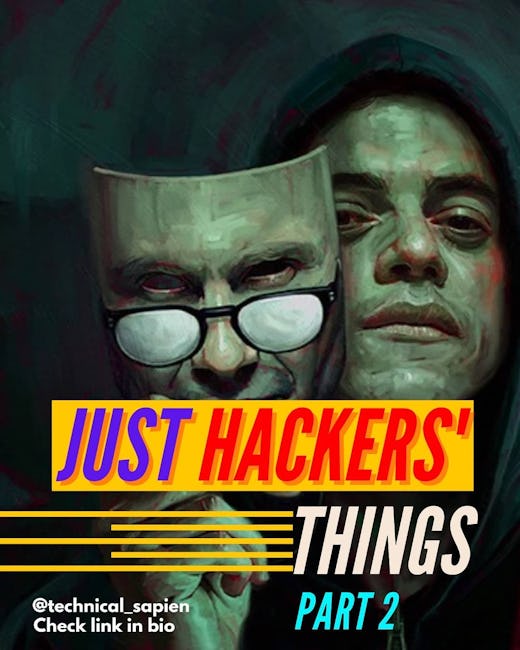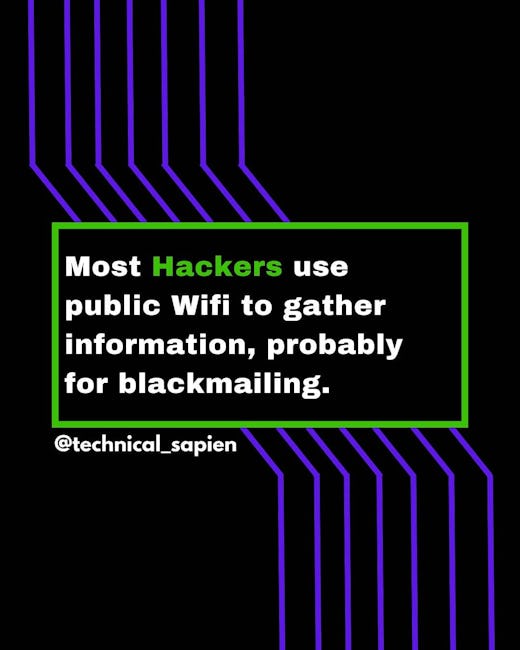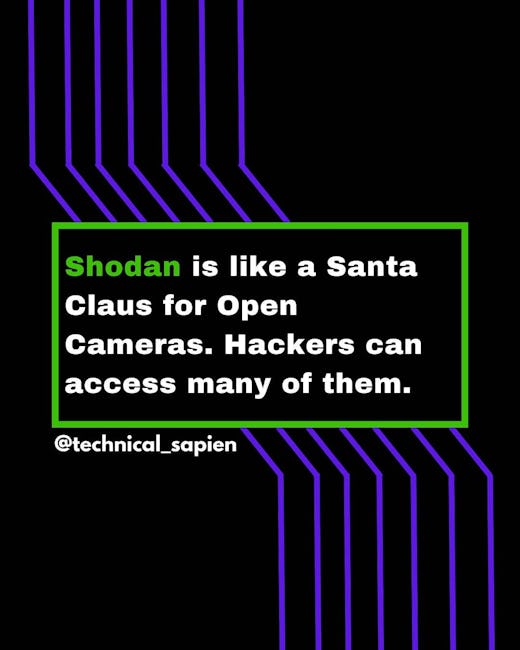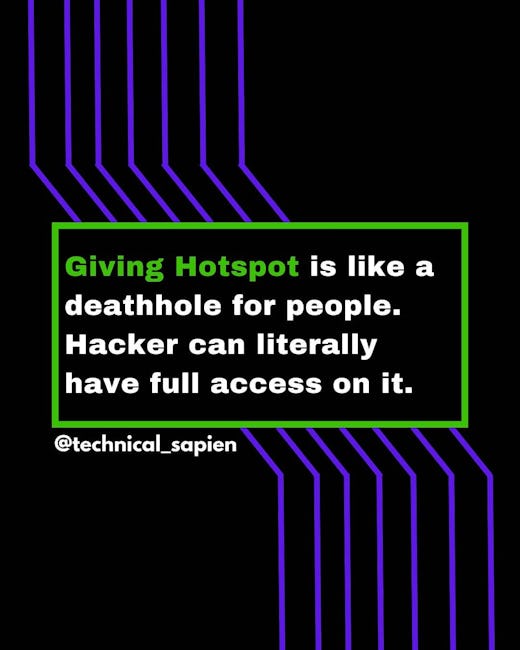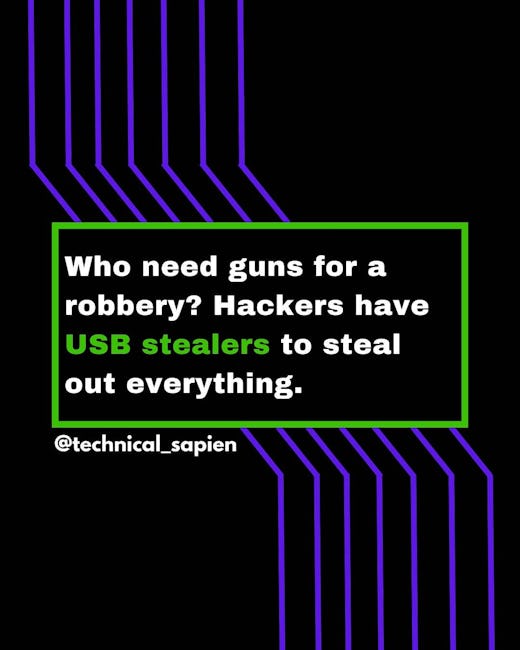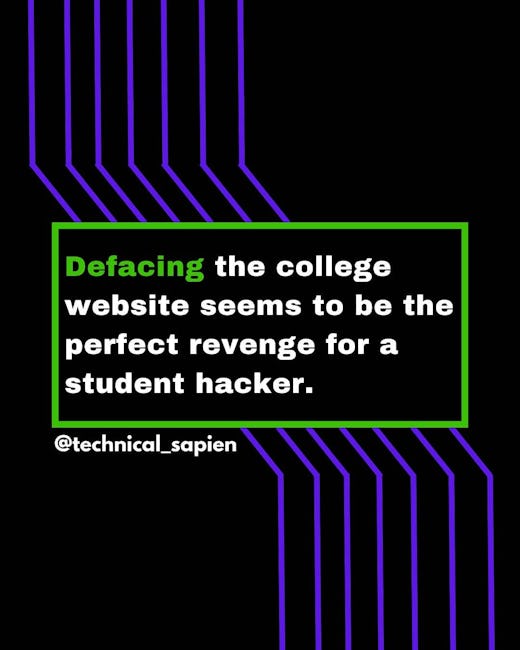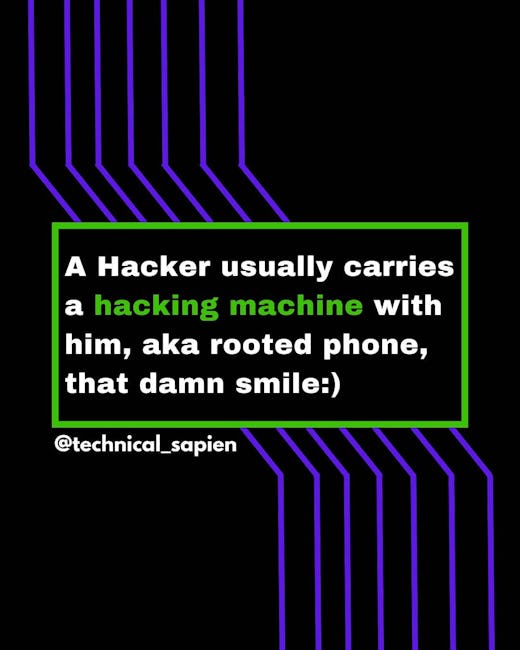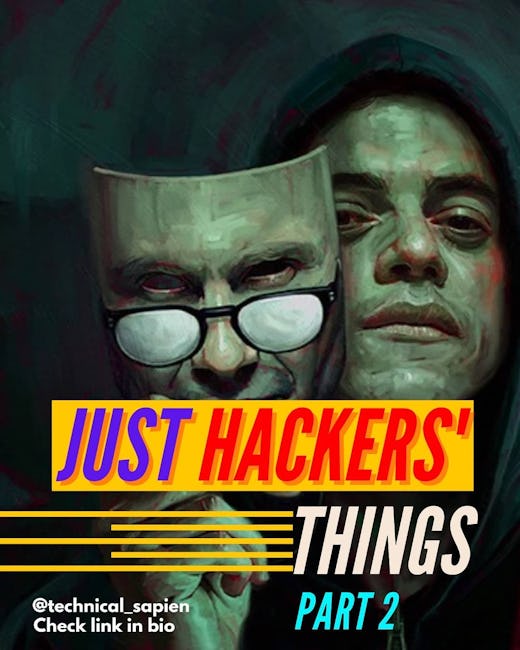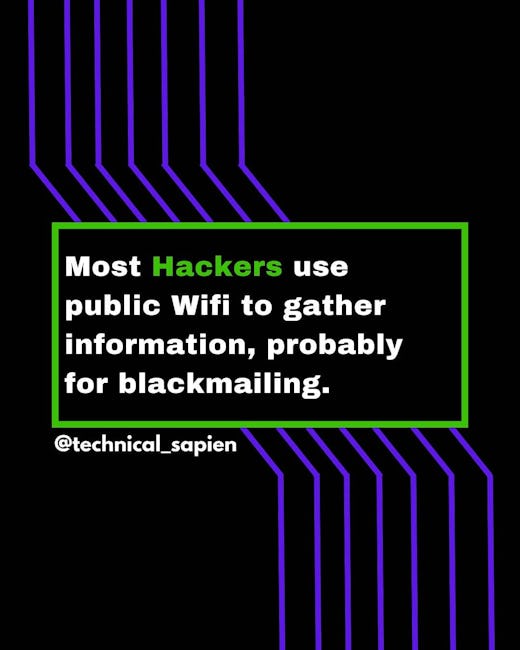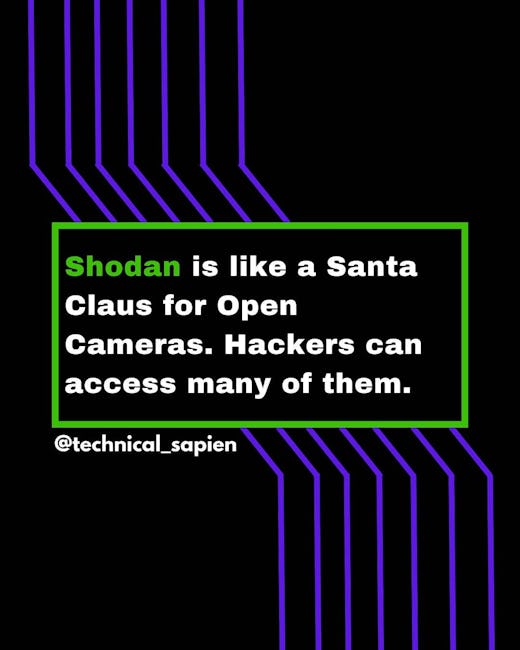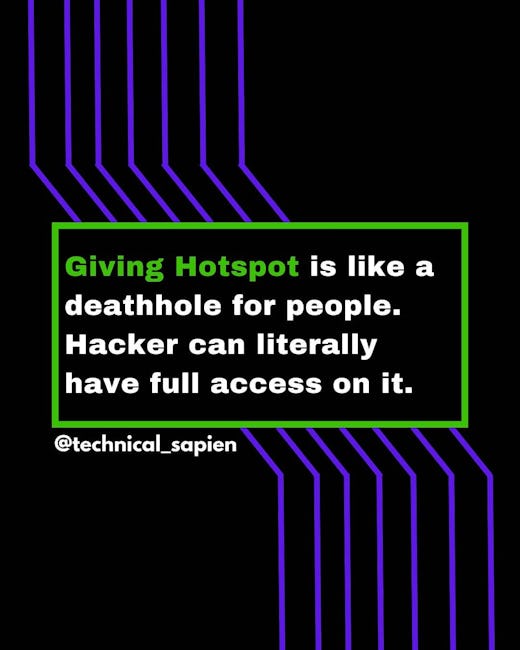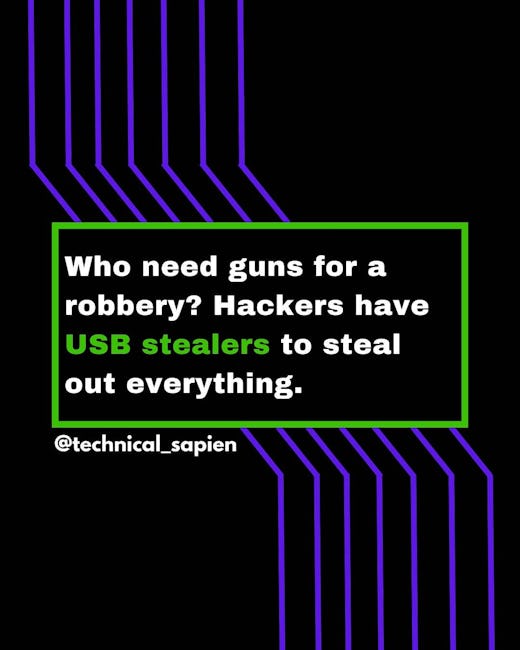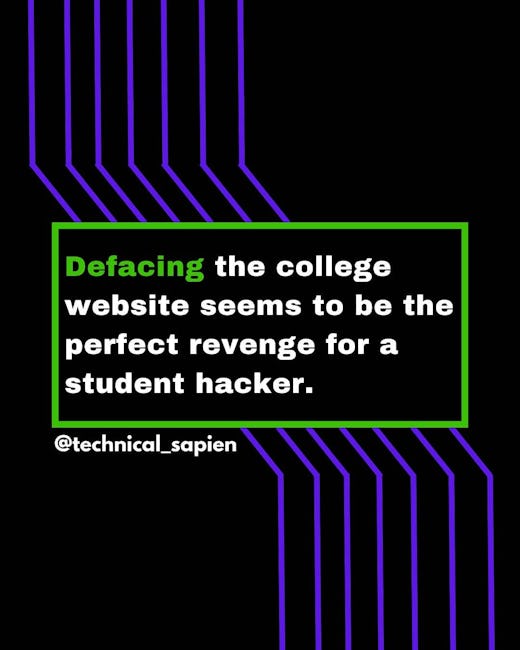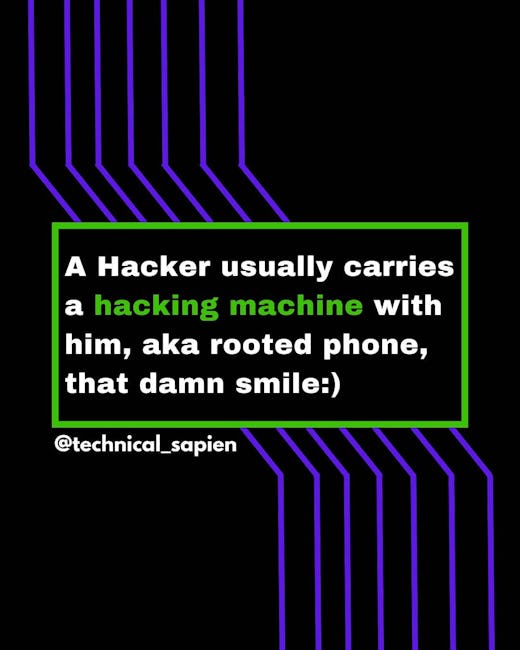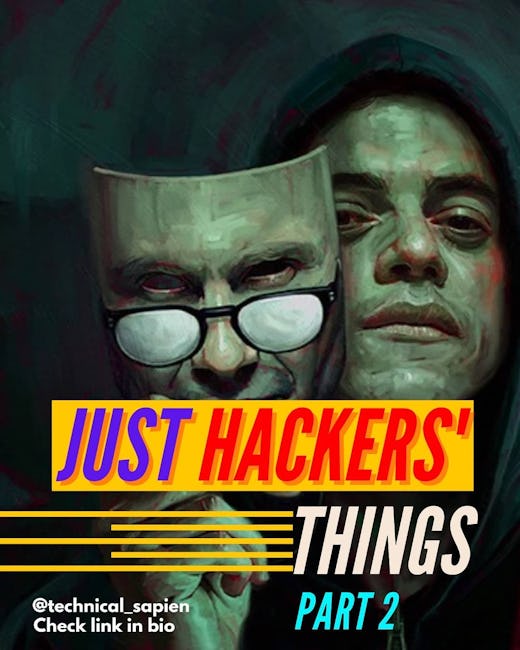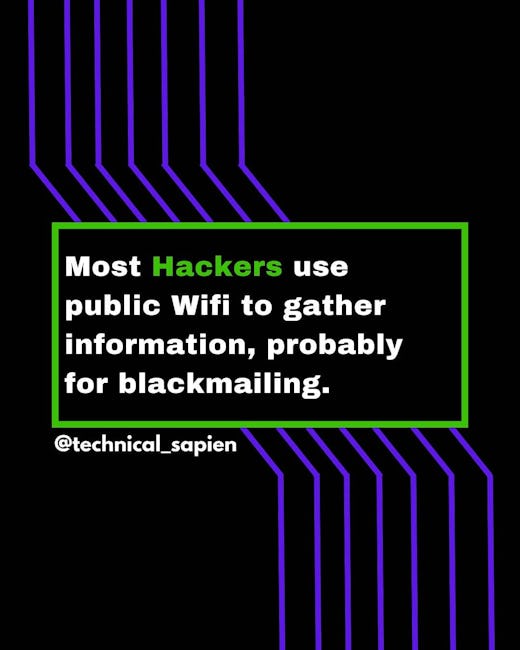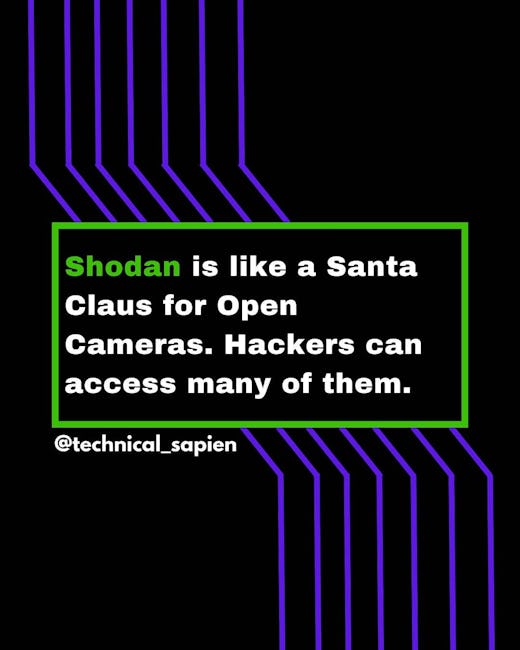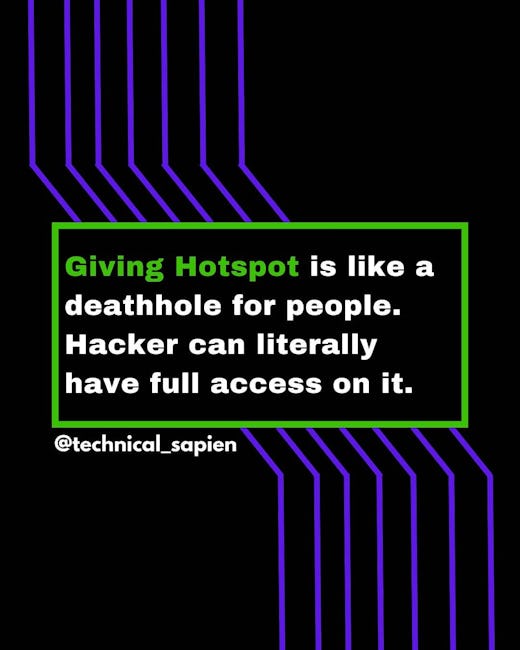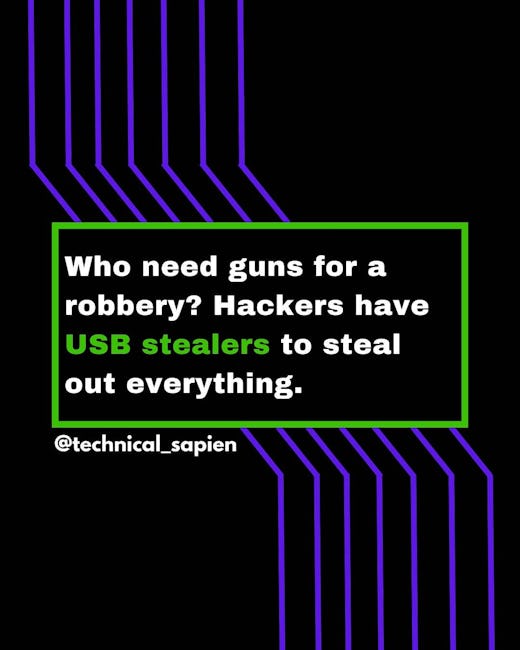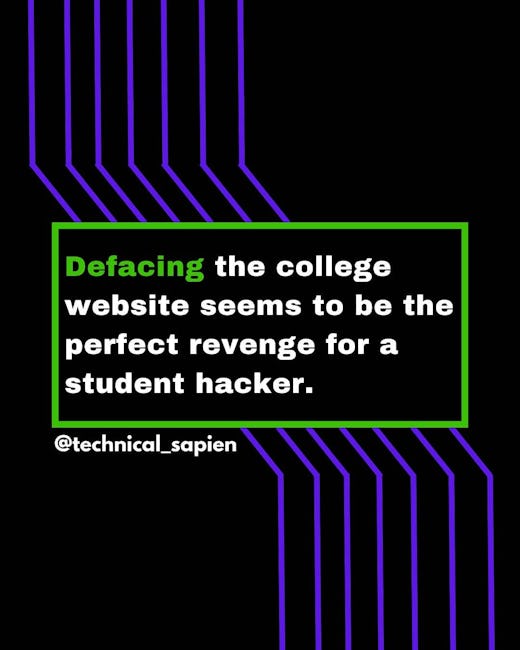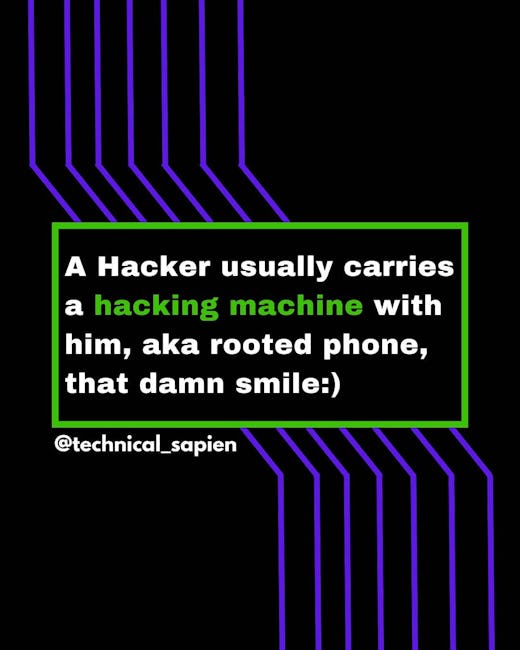 JUST HACKERS' THINGS
Most hackers use public wifi to gather information, probably for blackmailing.
Giving hotspot is like a deathhole for people. Hacker can literally have full access on it.
Metasploit is like "Brahmastra" for hackers. It can hack almost any device.
Shodan is like a santa claus for open cameras. Hackers can access many of them.
Who need guns for a robbery? Hackers have USB stealers to steal out everything.
Defacing the college website seems to be the perfect revenge for a student hacker.
A hacker usually carries a hacking machine with him, aka rooted phone, that damn smile.
More booklets by Technical Sapien
More IT & Software booklets
Your recently viewed booklets
See all booklets