Booklet
It's Time for a Brand Audit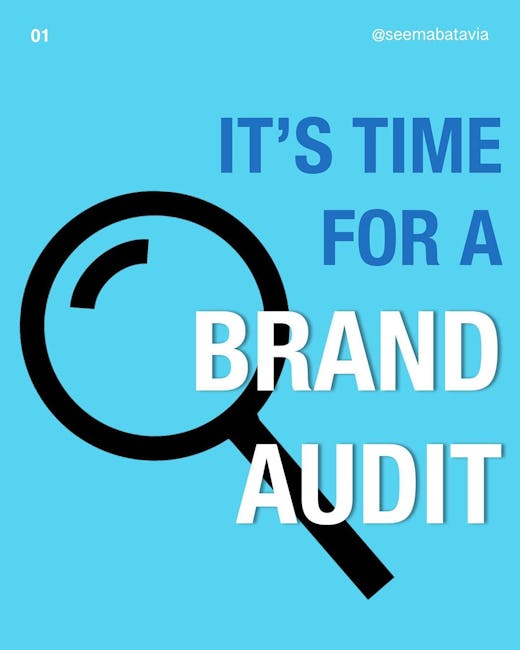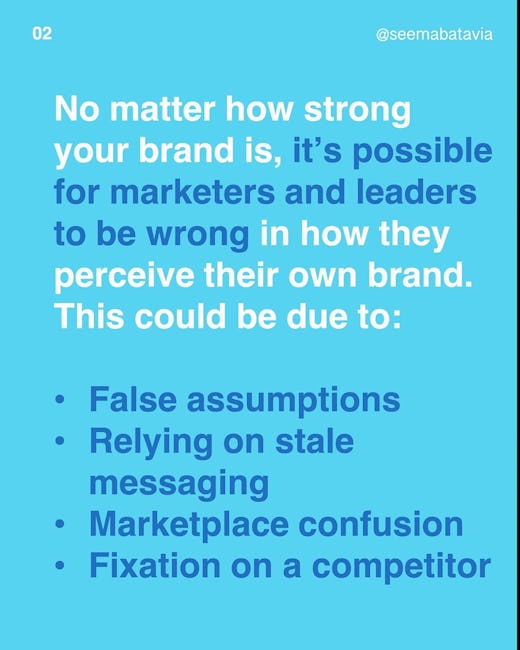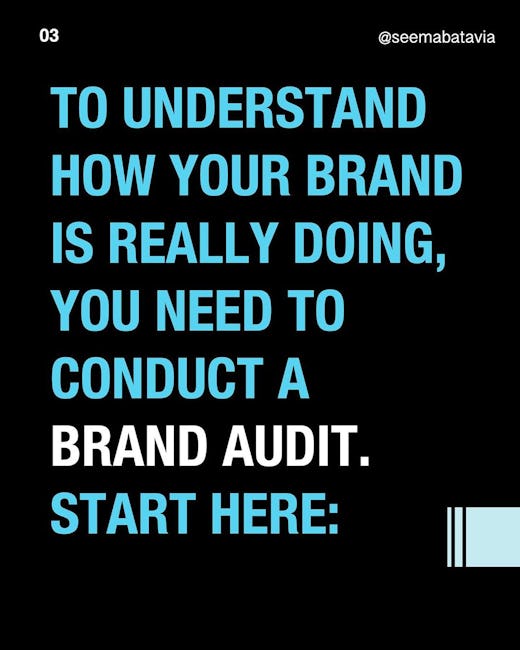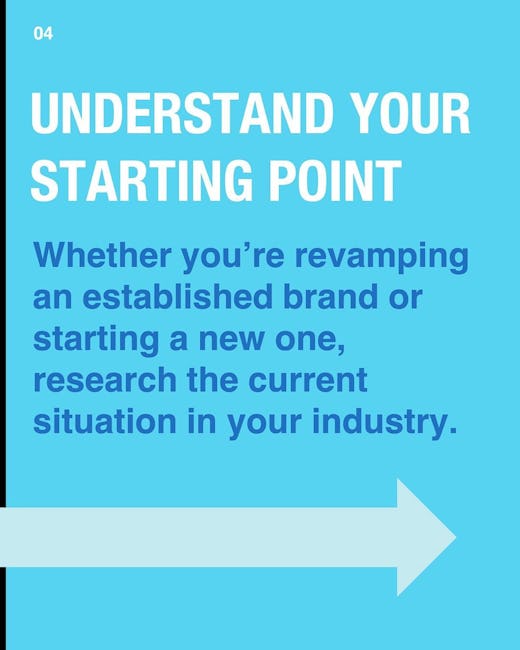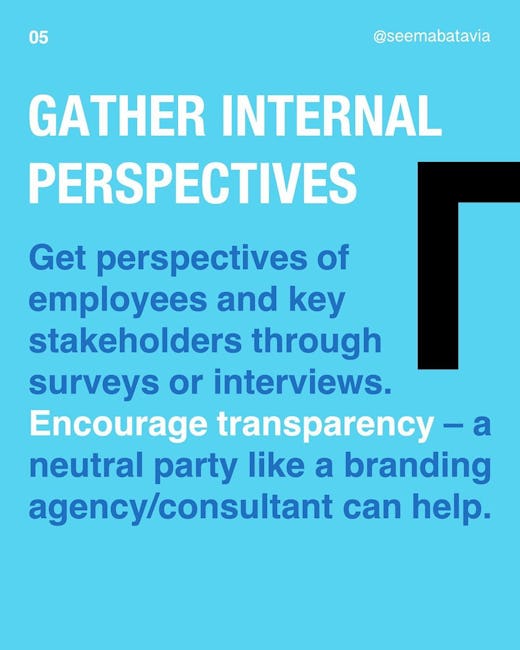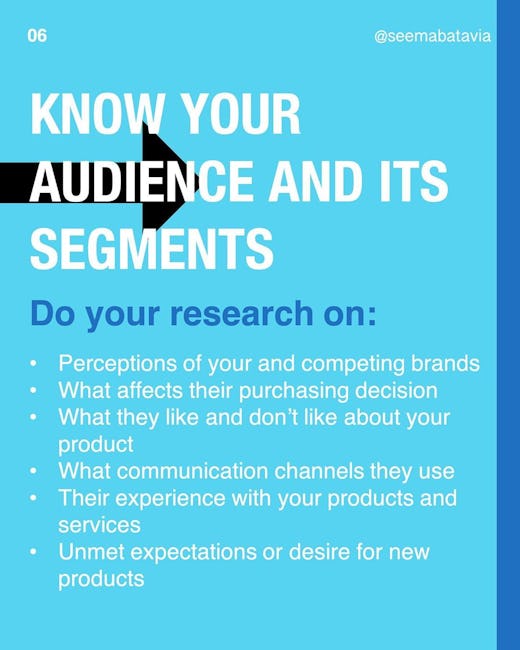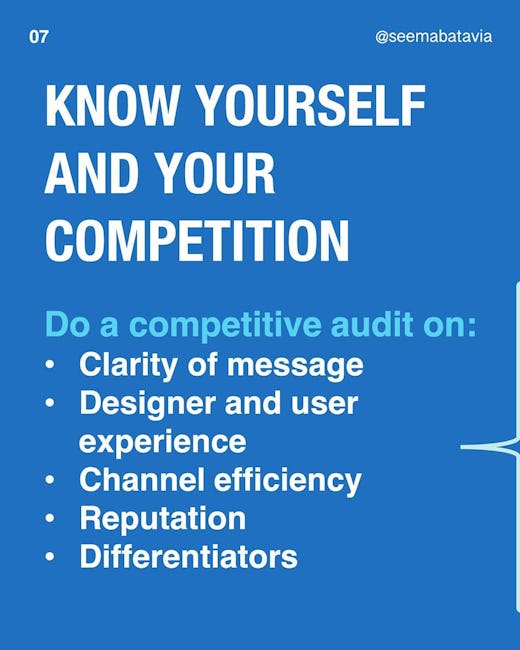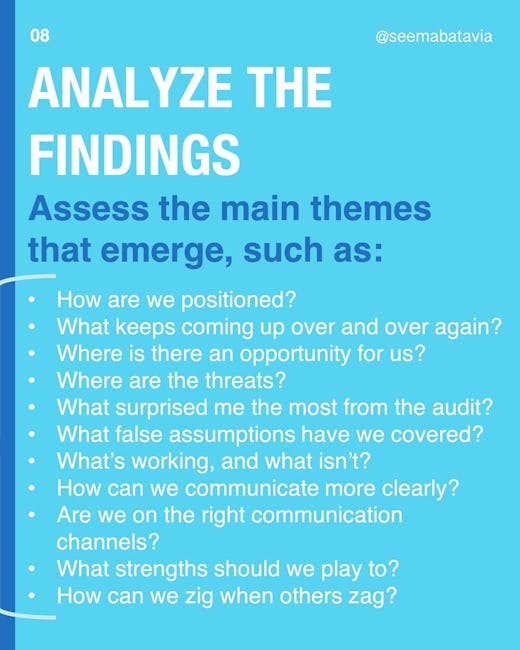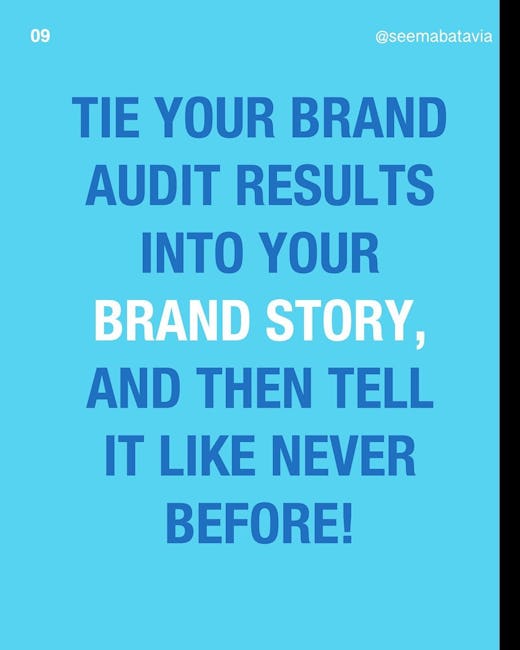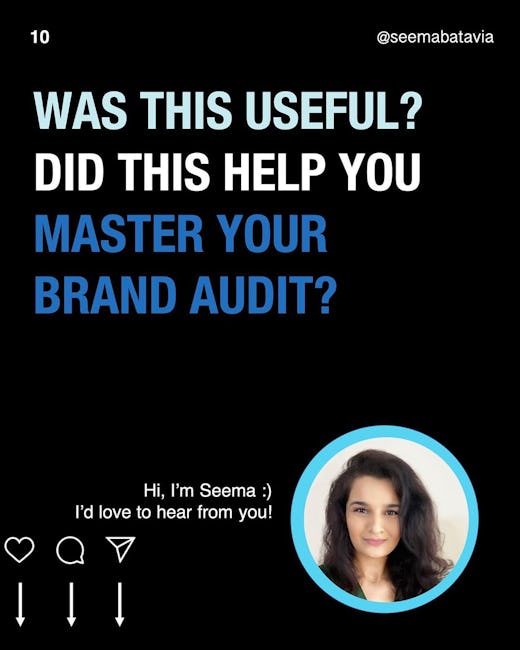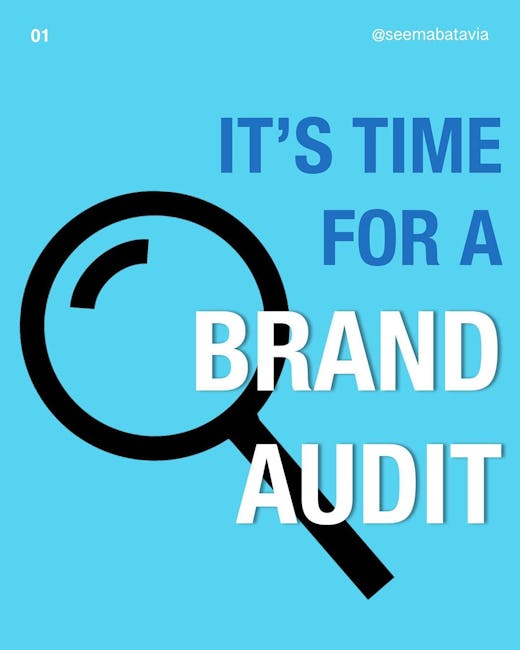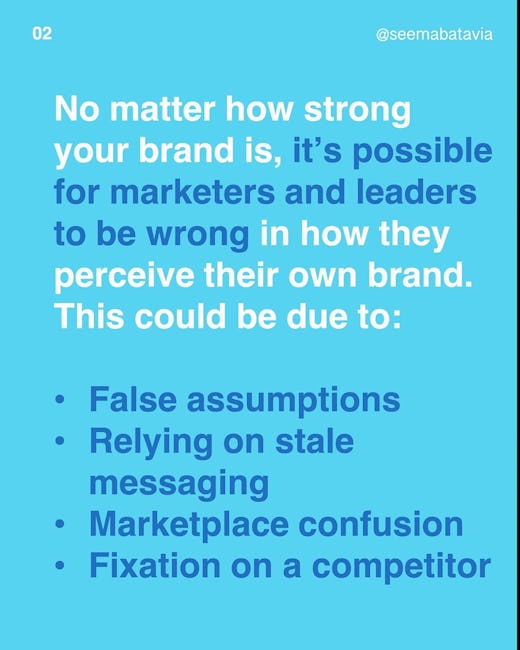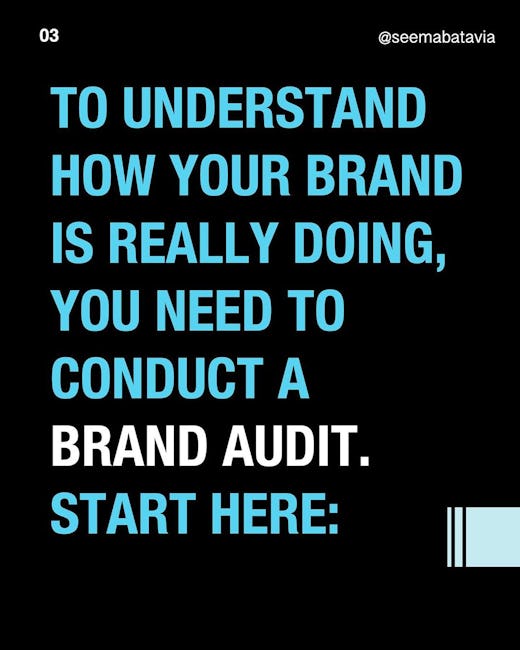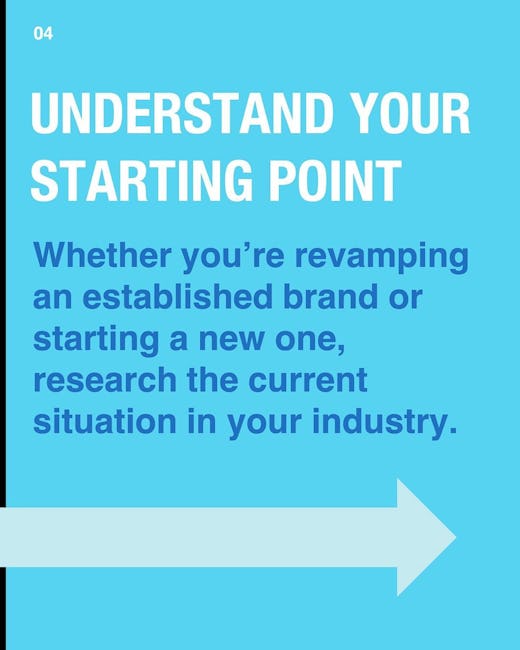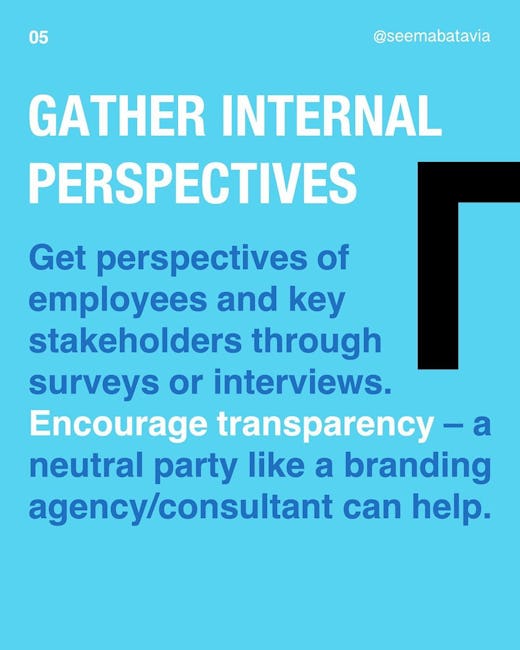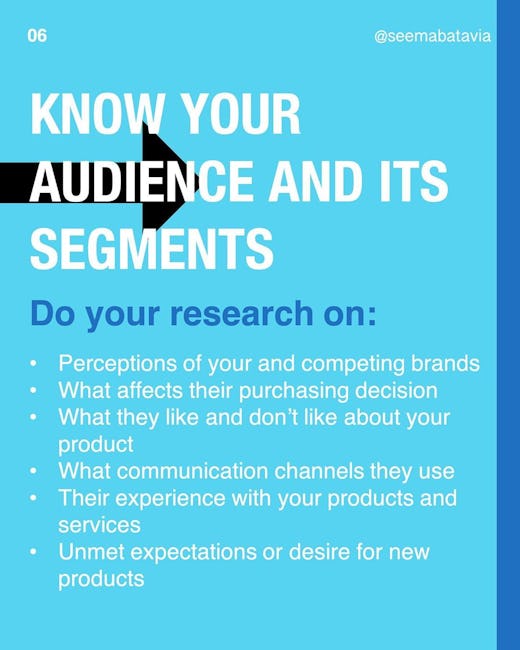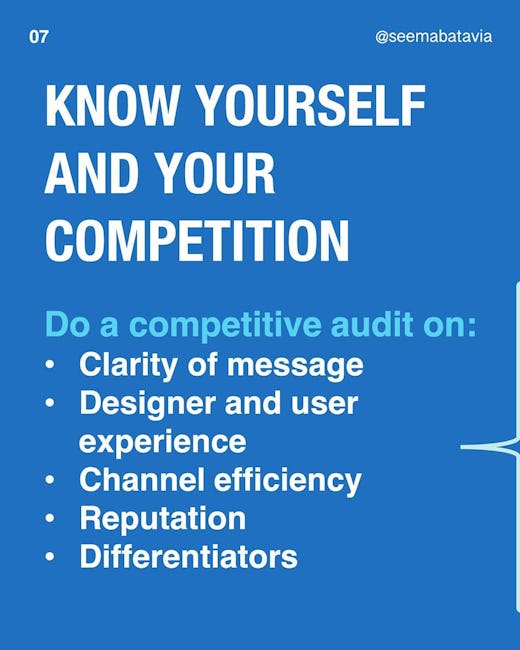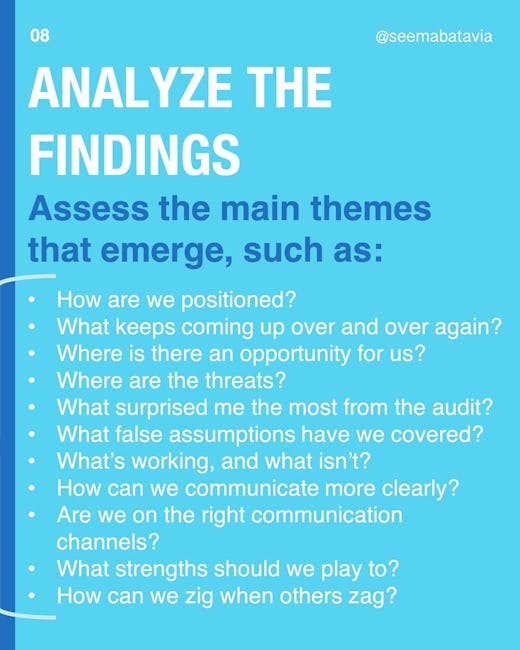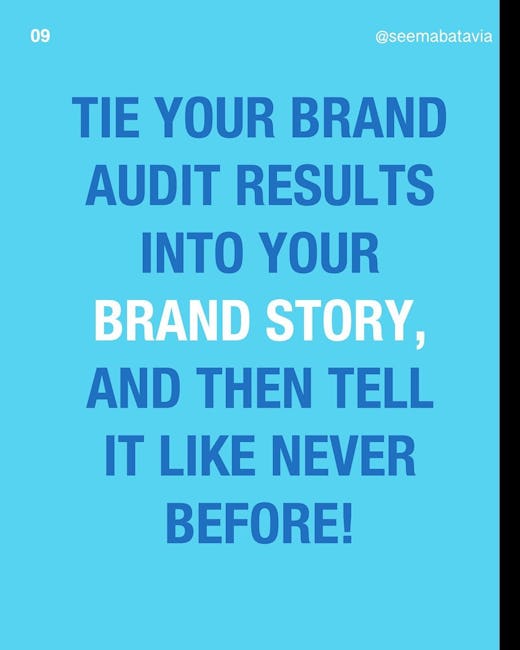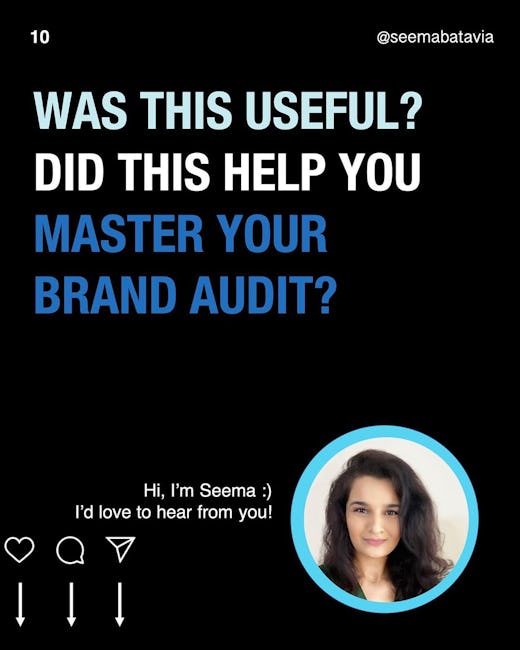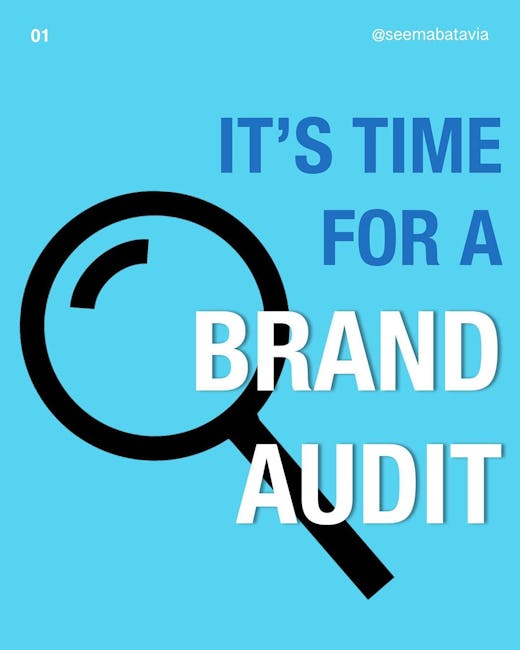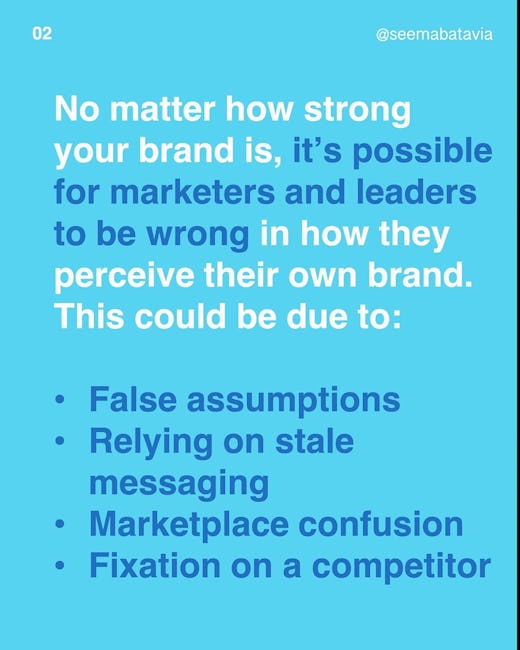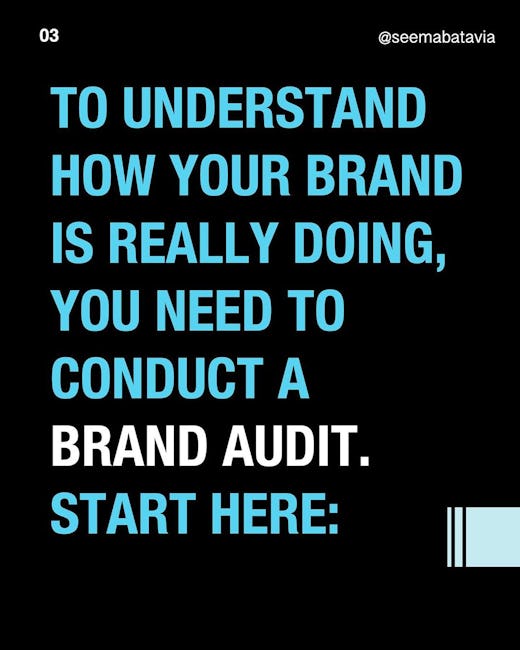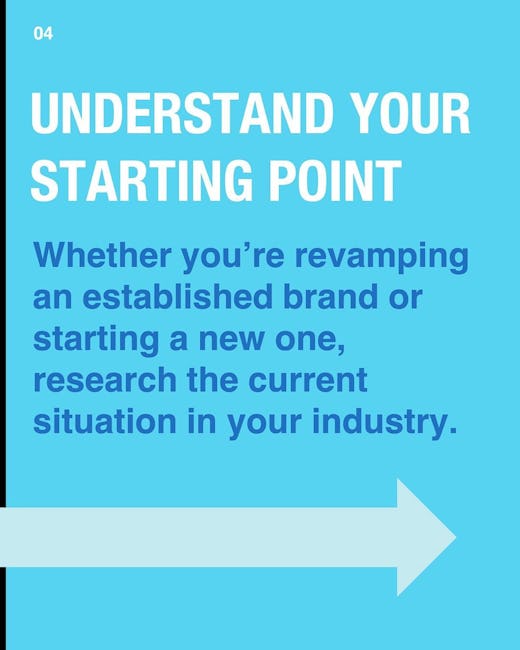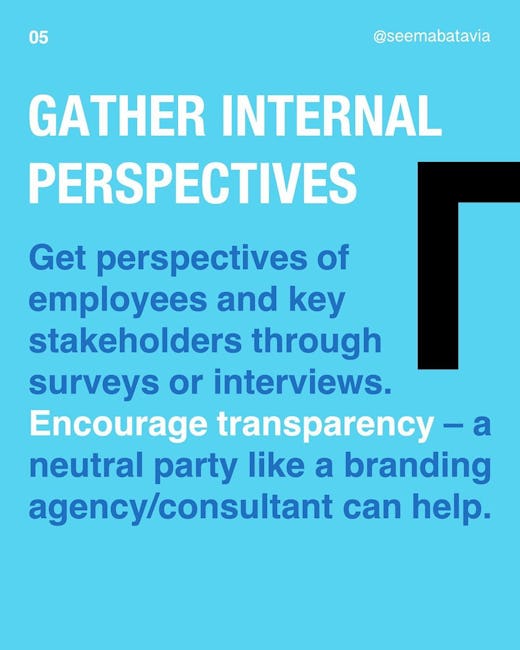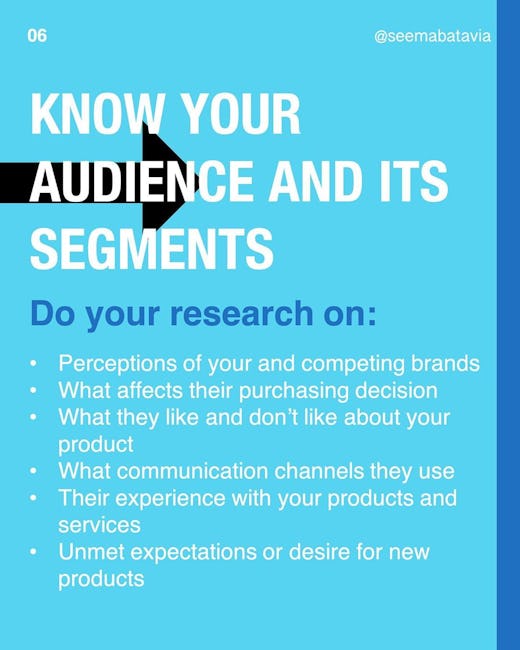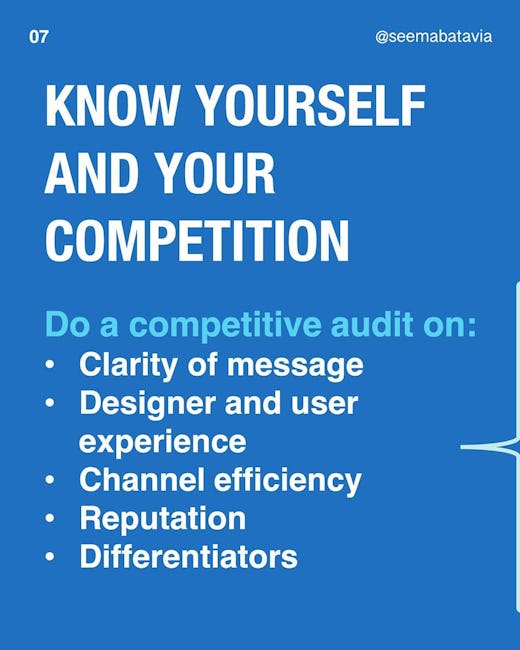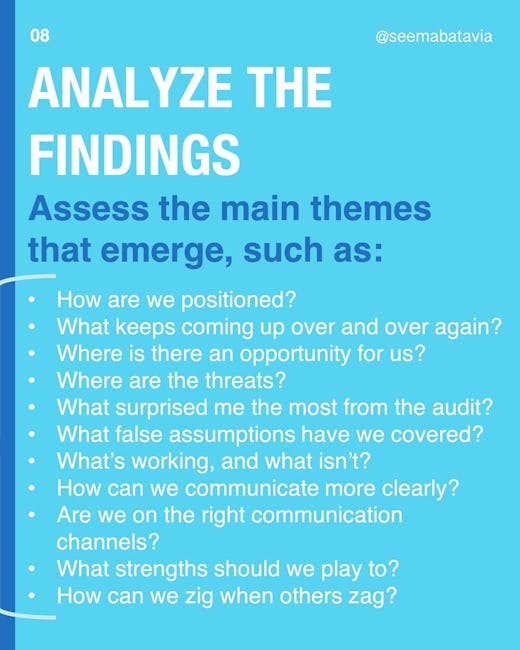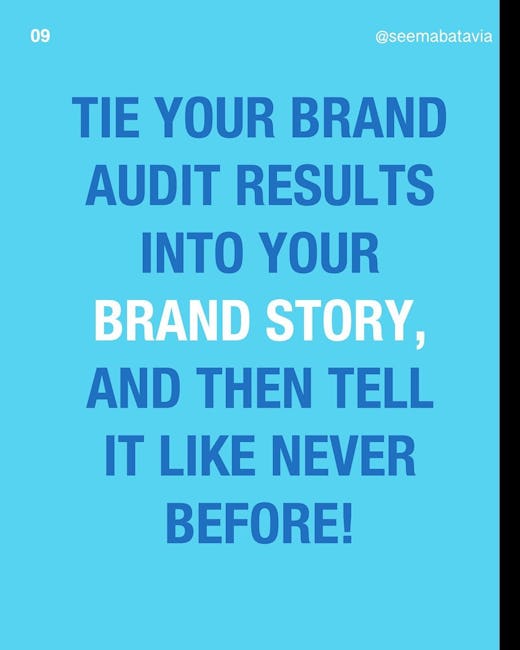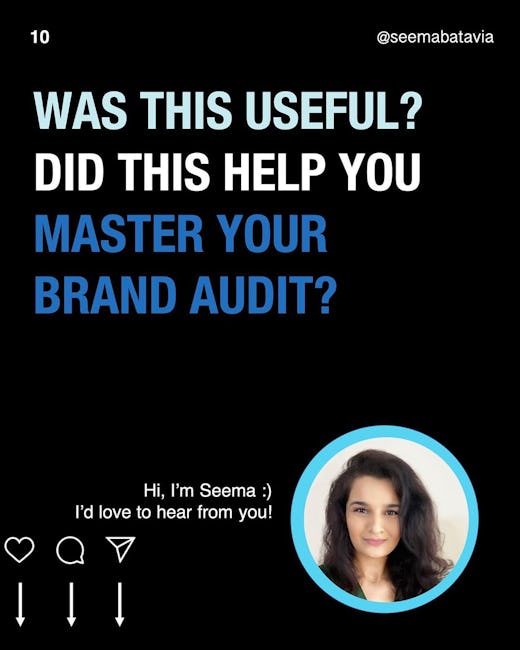 It's Time for a Brand Audit
No matter how strong your brand is, it's possible for marketers and leaders to be wrong in how they perceive their own brand.
This could be due to:
False assumptions
Relying on stale messaging
Marketplace confusion
Fixation on a competitor
TO UNDERSTAND HOW YOUR BRAND IS REALLY DOING, YOU NEED TO CONDUCT A BRAND AUDIT.
START HERE:
UNDERSTAND YOUR STARTING POINT
Whether you're revamping an established brand or starting a new one, research the current situation in your industry.
GATHER INTERNAL PERSPECTIVES
Get perspectives of employees and key stakeholders through surveys or interviews. Encourage transparency neutral party like a branding agency/consultant can help.
KNOW YOUR AUDIENCE AND ITS SEGMENTS
Do your research on:
Perceptions of your and competing brands
What affects their purchasing decision
What they like and don't like about your product
What communication channels they use
Their experience with your products and services
Unmet expectations or desire for new products
KNOW YOURSELF AND YOUR COMPETITION
Do a competitive audit on:
Clarity of message
Designer and user experience
Channel efficiency
Reputation
Differentiators
ANALYZE THE FINDINGS
Assess the main themes that emerge, such as:
How are we positioned?
What keeps coming up over and over again
Where is there an opportunity for us?
Where are the threats?
What surprised me the most from the audit?
What false assumptions have we covered?
What's working, and what isn't?
How can we communicate more clearly?
Are we on the right communication channels?
What strengths should we play too?
How can we zig when others zag?
TIE YOUR BRAND AUDIT RESULTS INTO YOUR BRAND STORY, AND THEN TELL IT LIKE NEVER BEFORE!
More booklets by Seema Batavia
More Marketing booklets
Your recently viewed booklets
See all booklets