Booklet
Is This Art?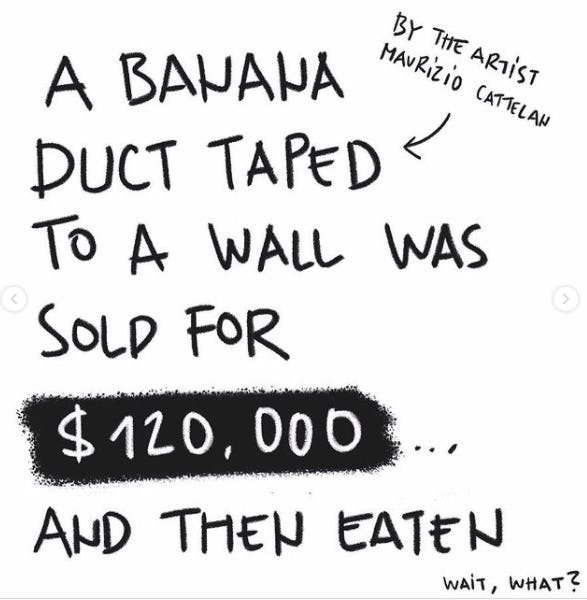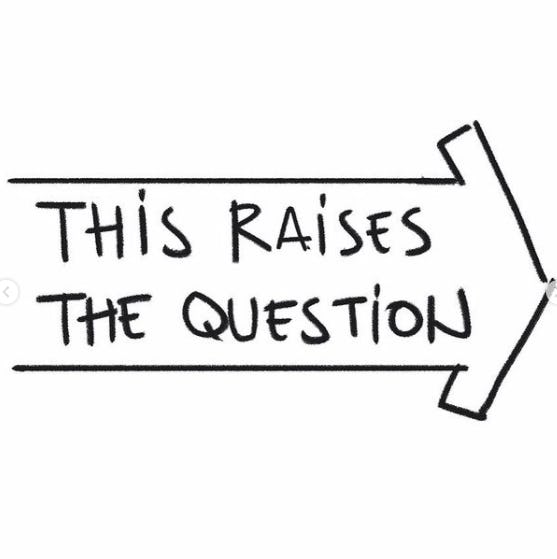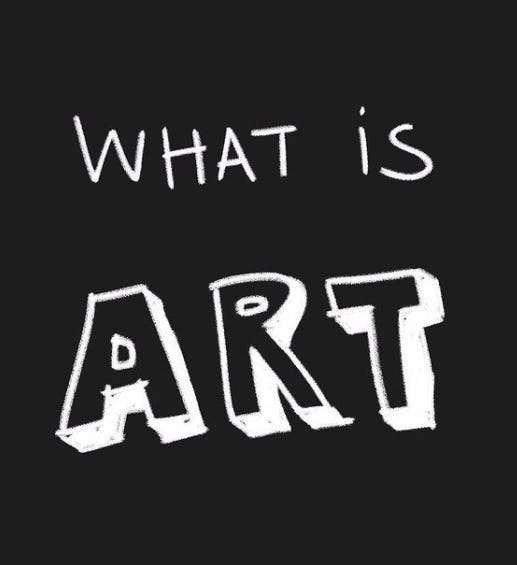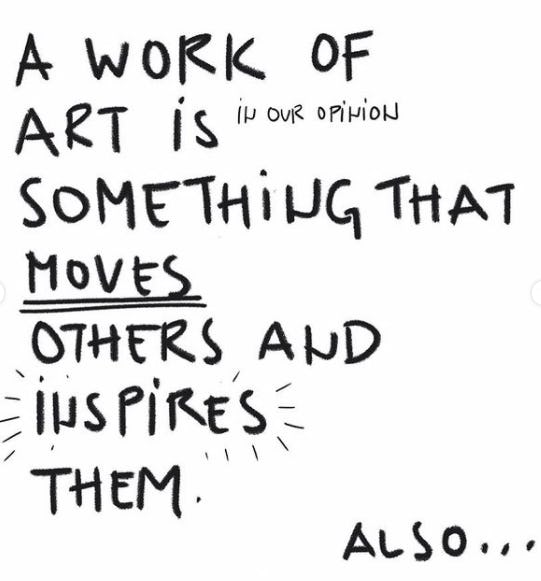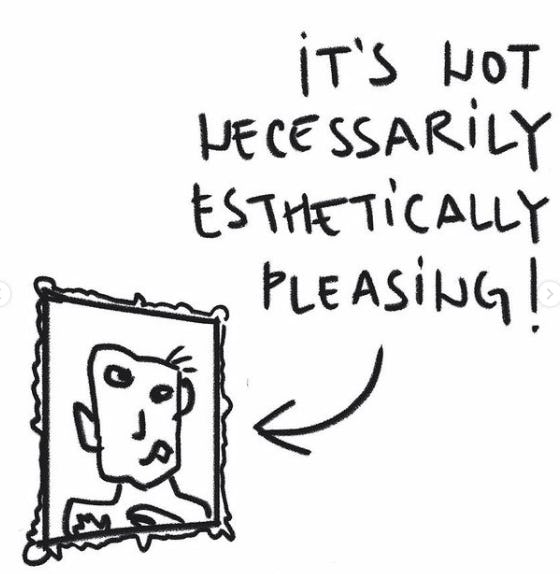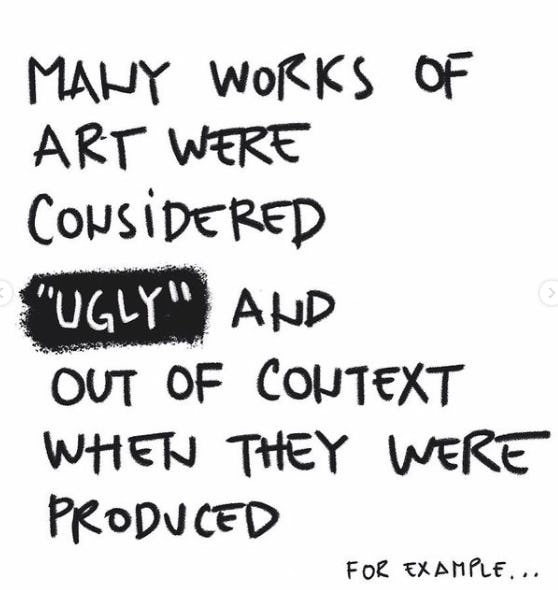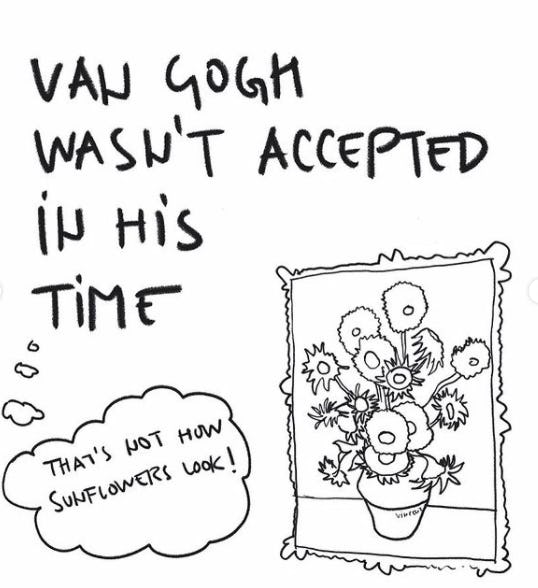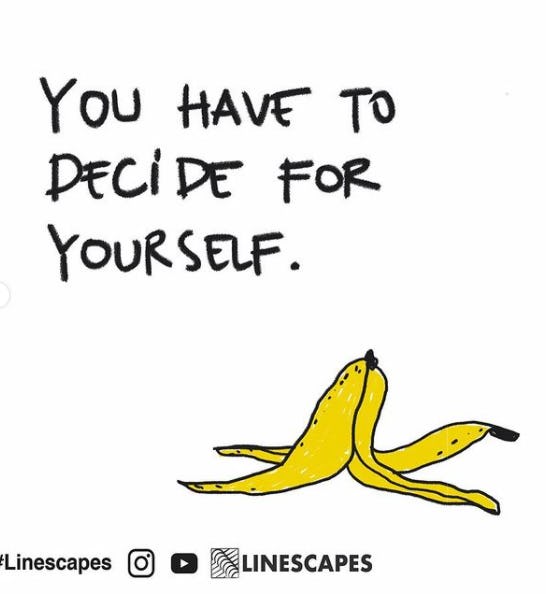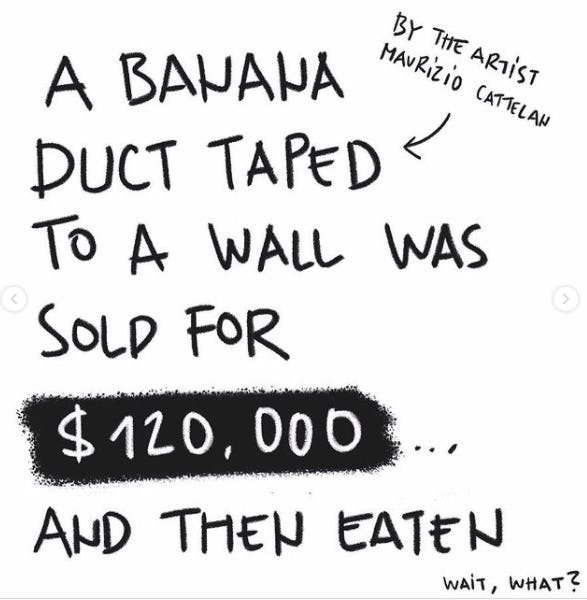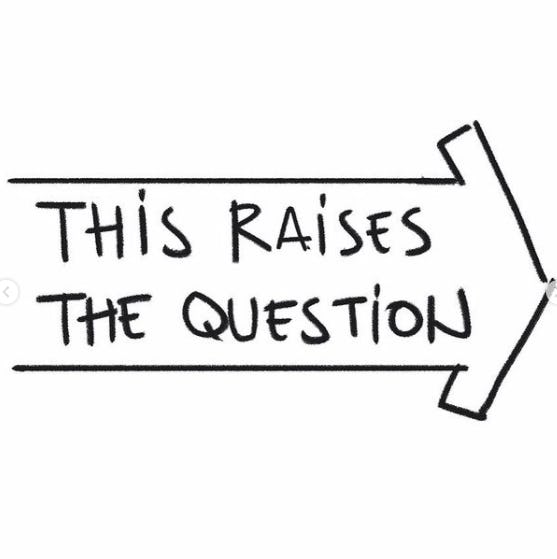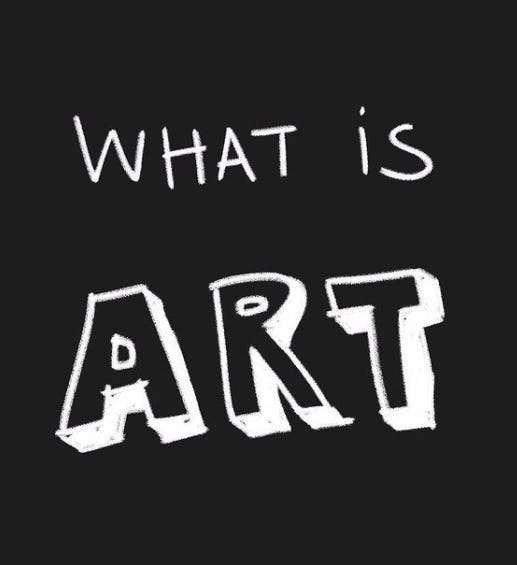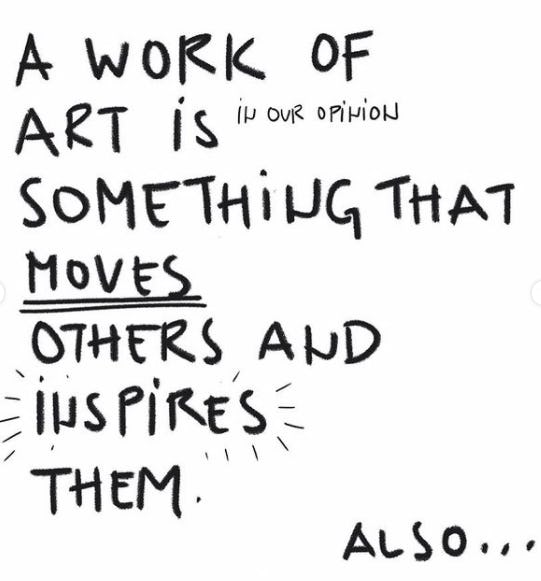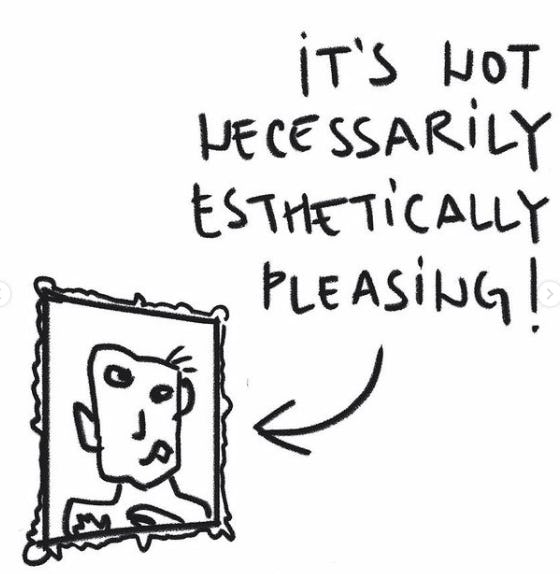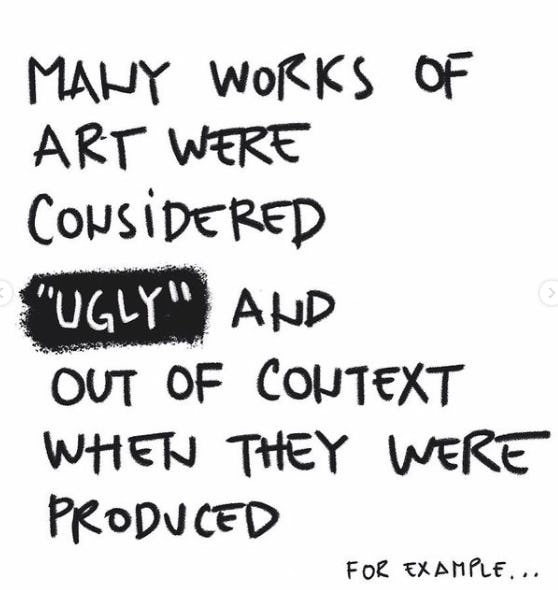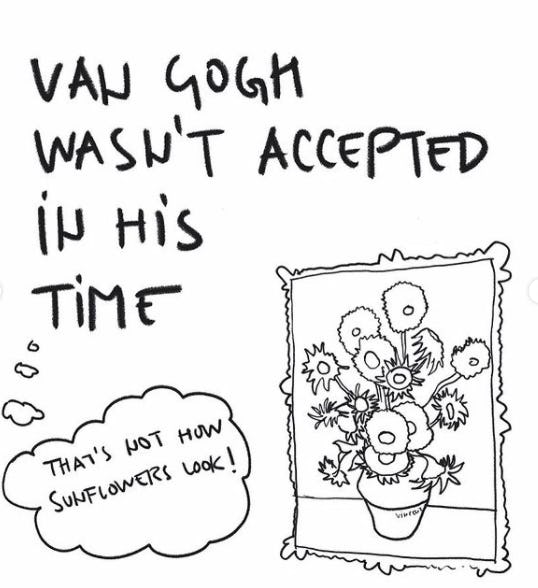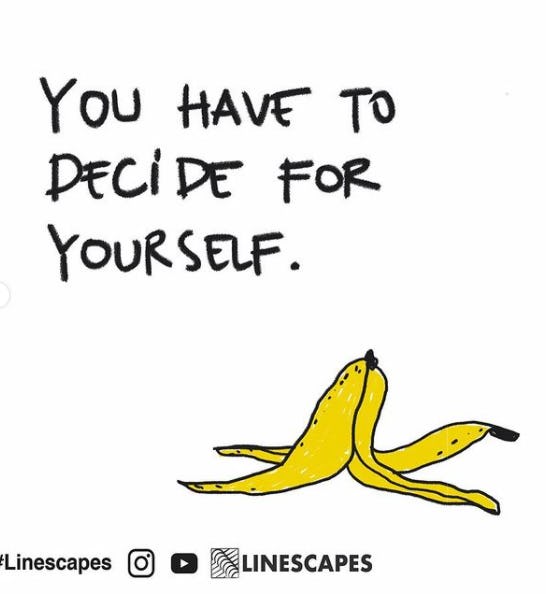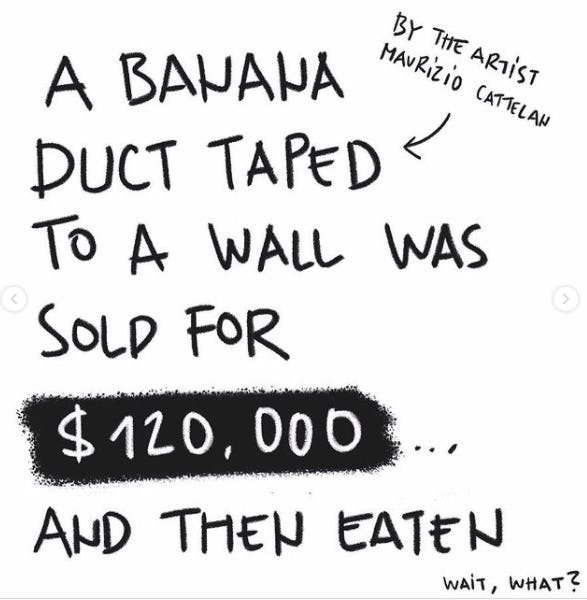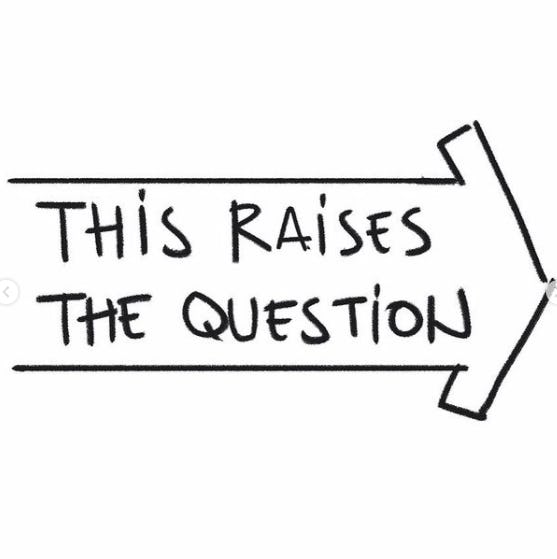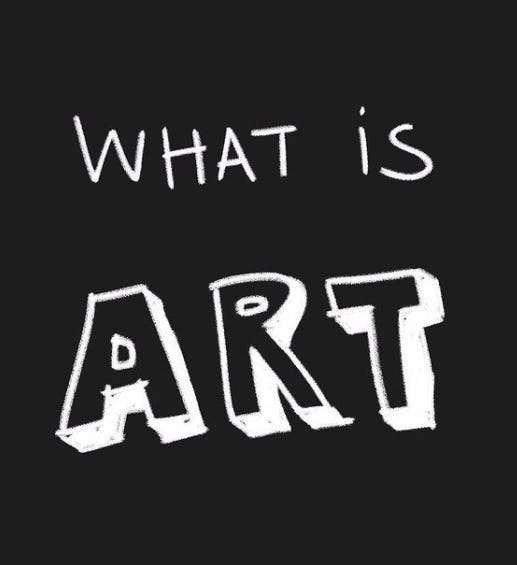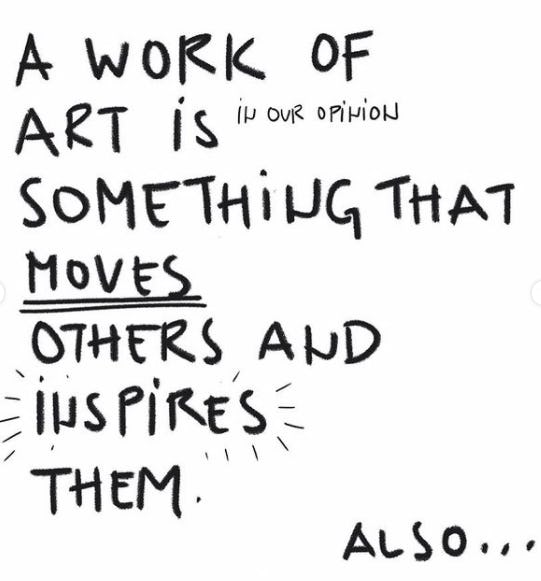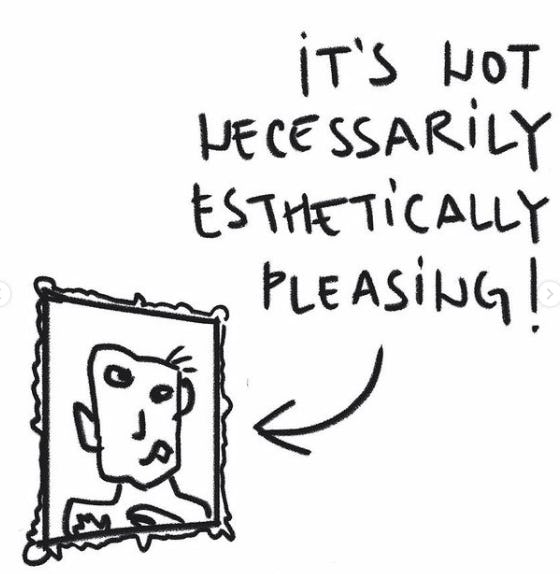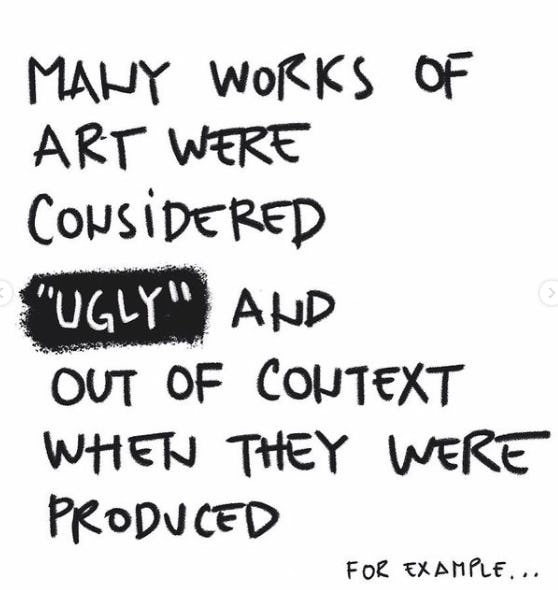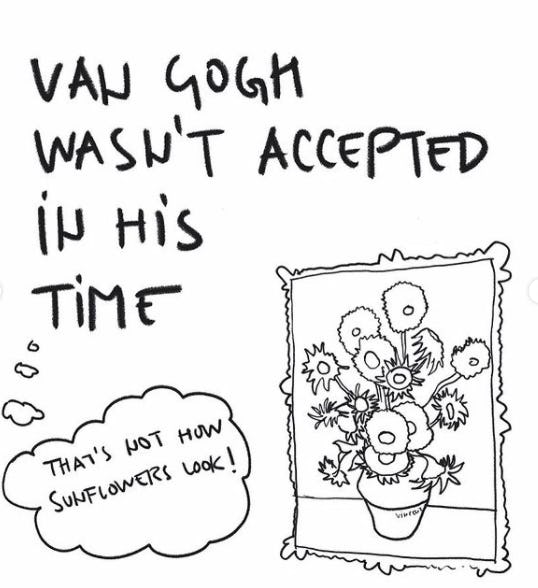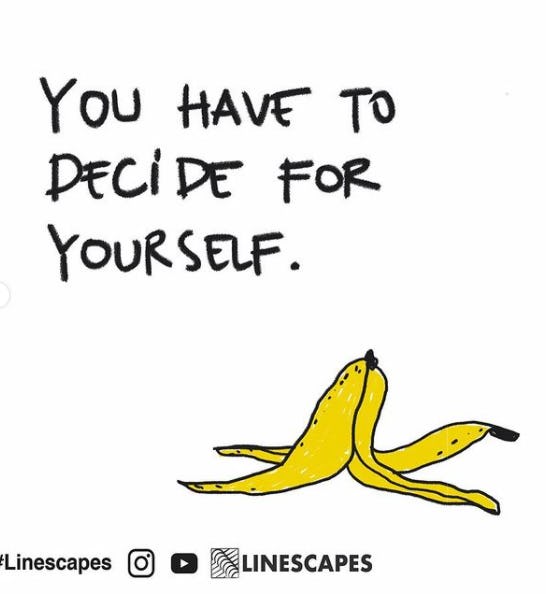 IS THIS ART?
A banana duct taped to a wall was sold for $120,000 ... And then eaten.
This raises the question: WHAT IS ART?
A work of art is something that moves others and inspires them.
Also, It's not necessarily esthetically pleasing!
Many Works of Art were considered "Ugly" and out of context when they were produced.
For Example... Van Gogh wasn't accepted in his time.
So, if a Banana Duct taped to a wall moves you or is before it's time... you have to decide to yourself.
More booklets by Sonja and Gasper
More Lifestyle booklets
Your recently viewed booklets
See all booklets