Booklet
Investing 101: Assessing your Risk!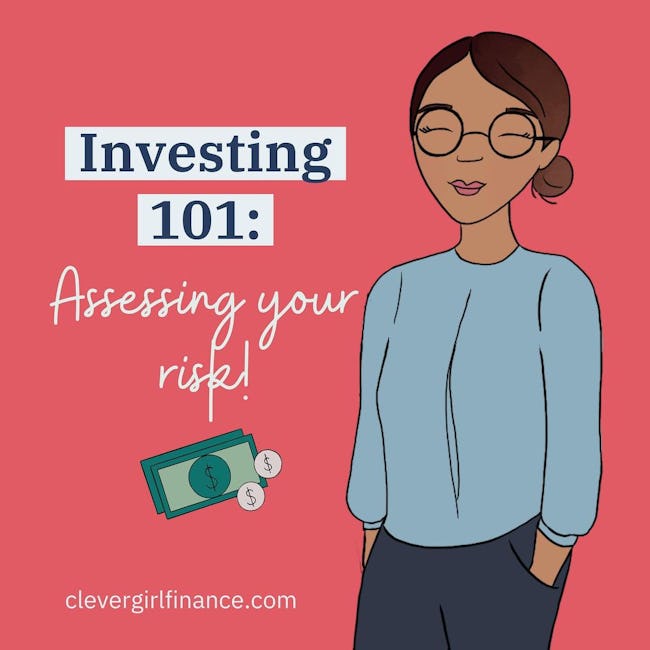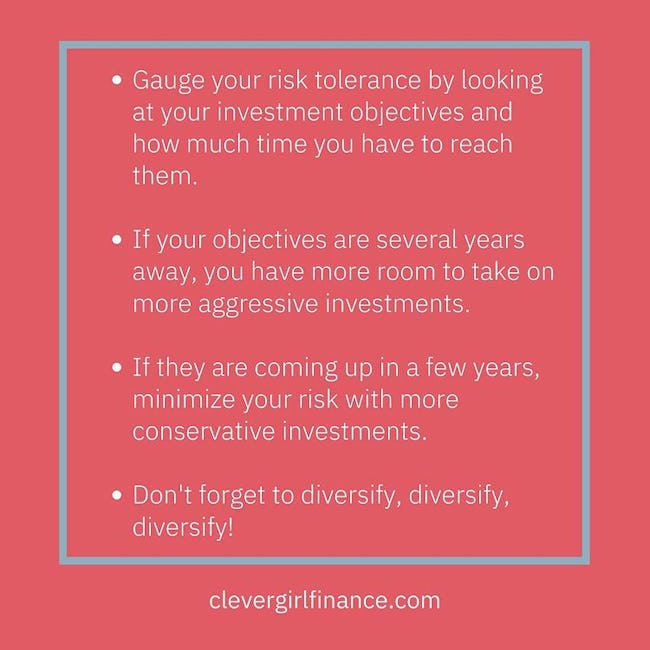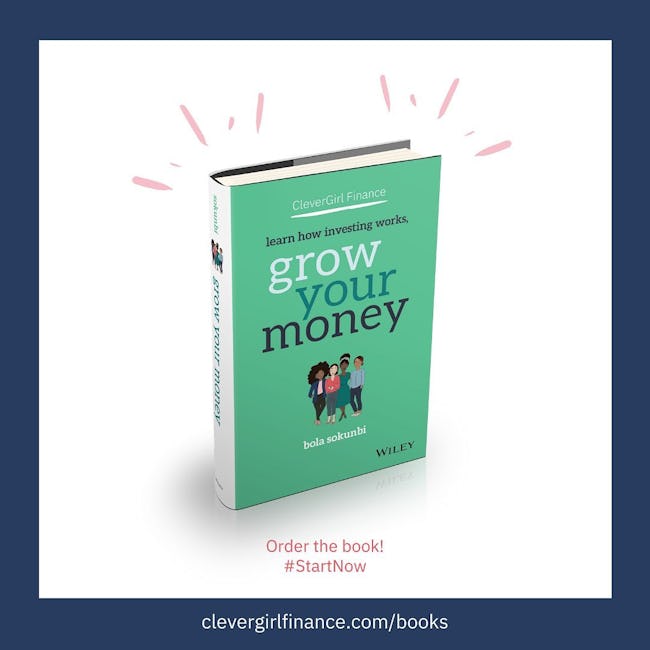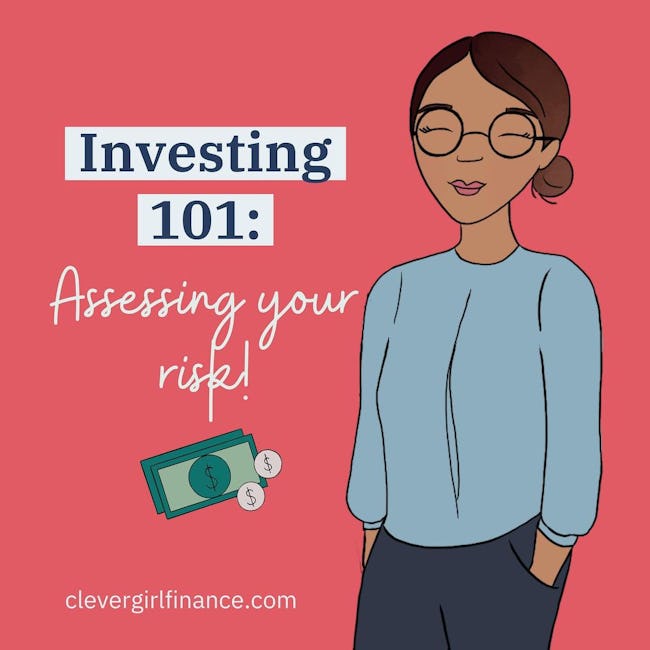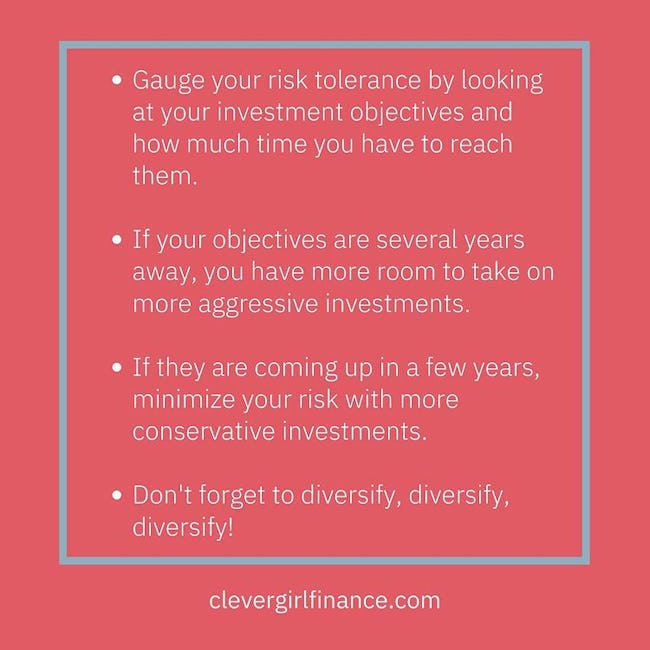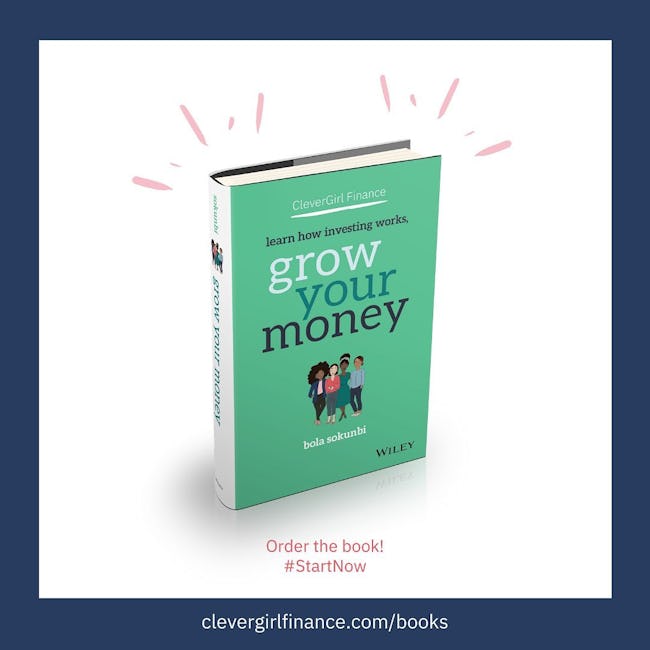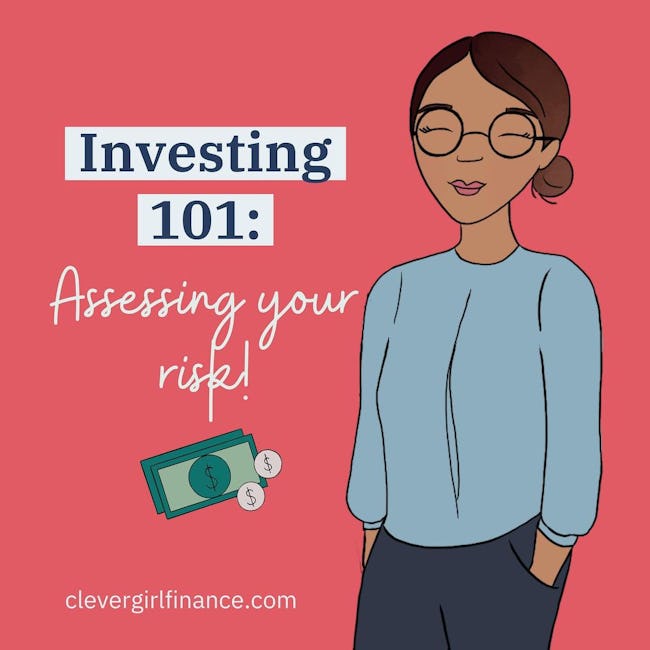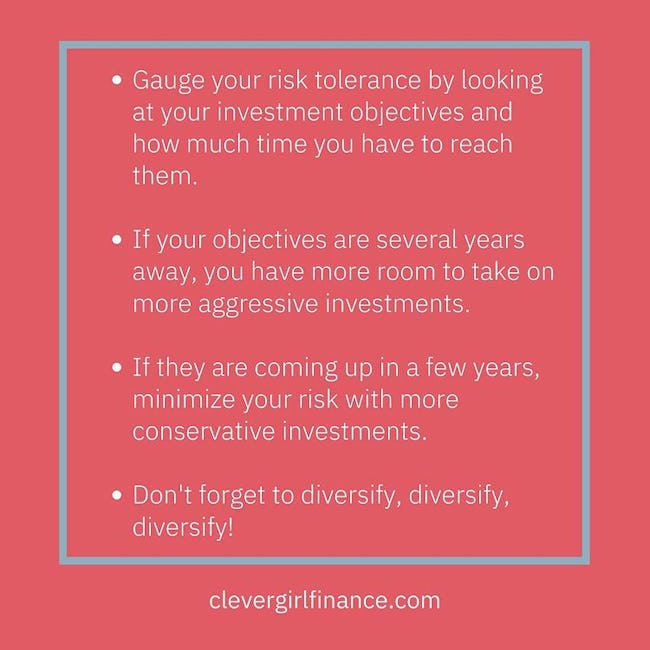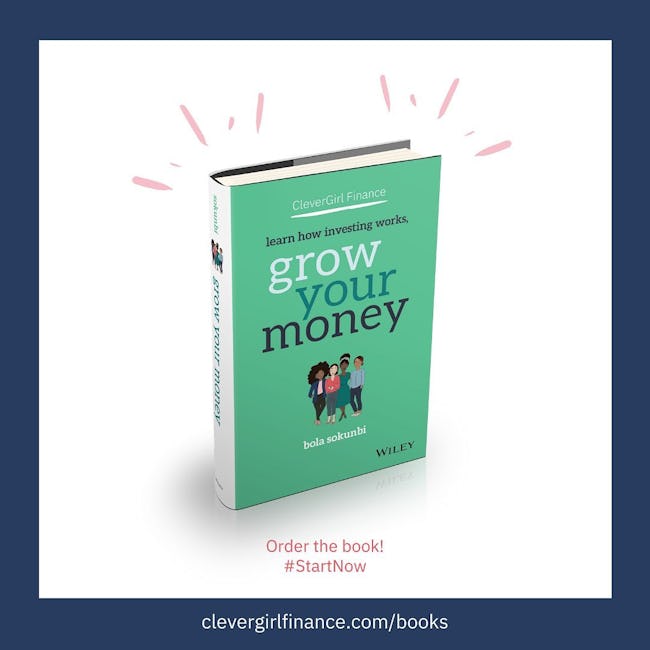 Investing 101: Assessing your risks!
• Gauge you risk tolerance by looking at your investment objectives and how much time you have to reach them.
• If your objectives are several years away, you have more room to take on more aggressive investments.
•If they are coming up in a few years, Minimize your risk with more conservative investments.
• Don't forget to diversify, diversify, diversify!
Order the book! #StartNow
clevergirlfinance.com/books
More booklets by Bola Sokunbi
More Finance & Accounting booklets
Your recently viewed booklets
See all booklets