Booklet
Introverts, you don't get clients because of 'confidence'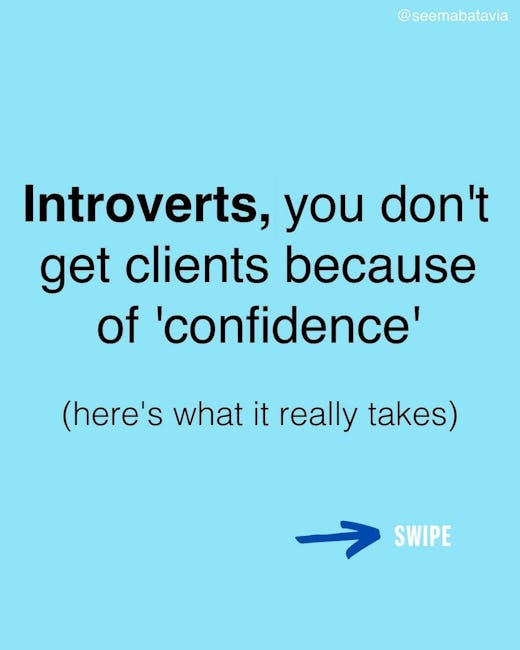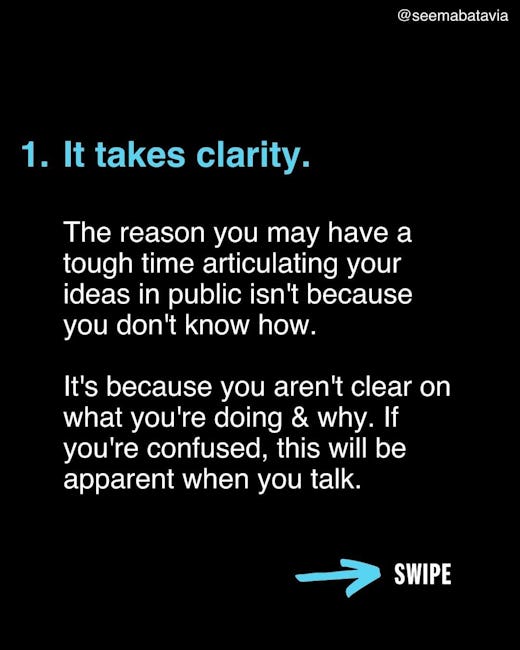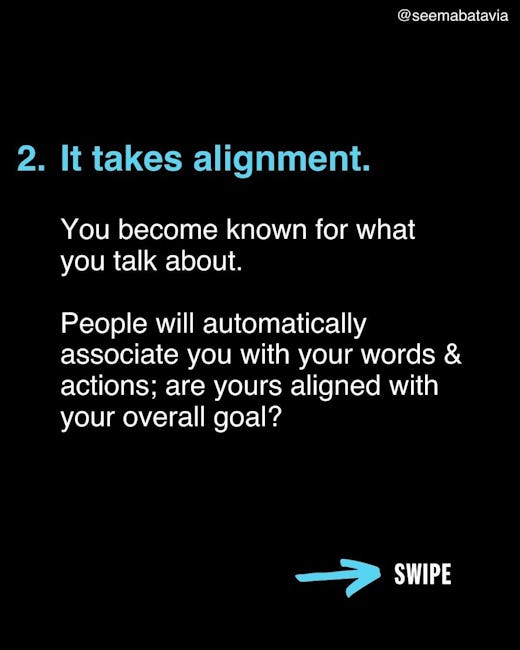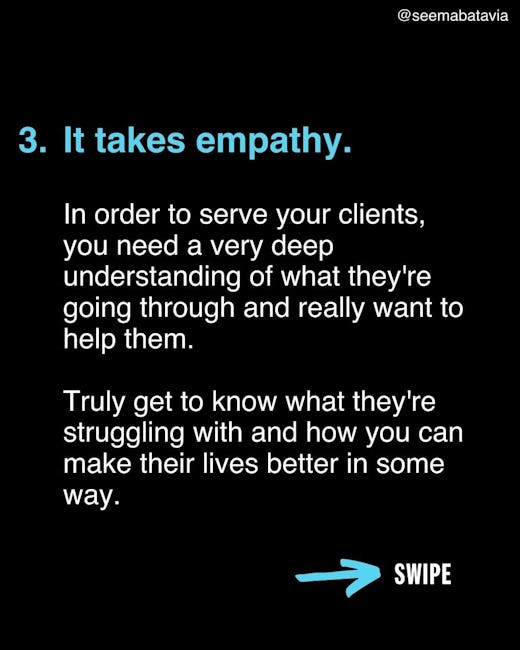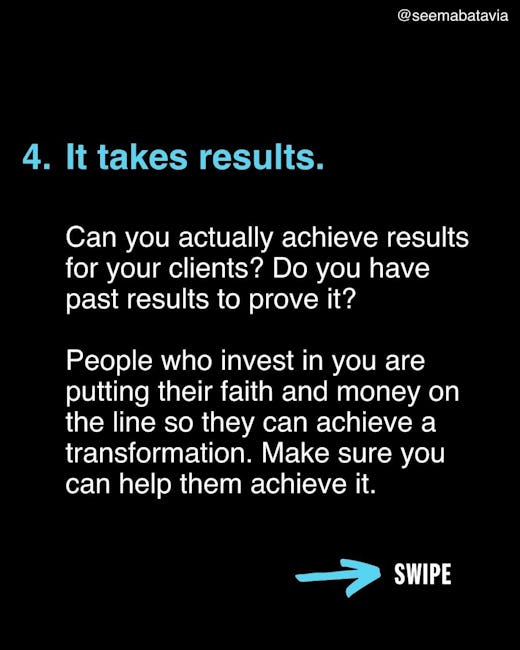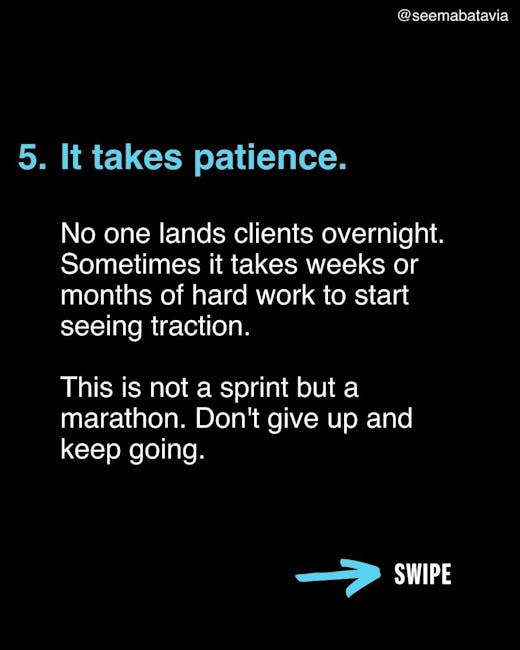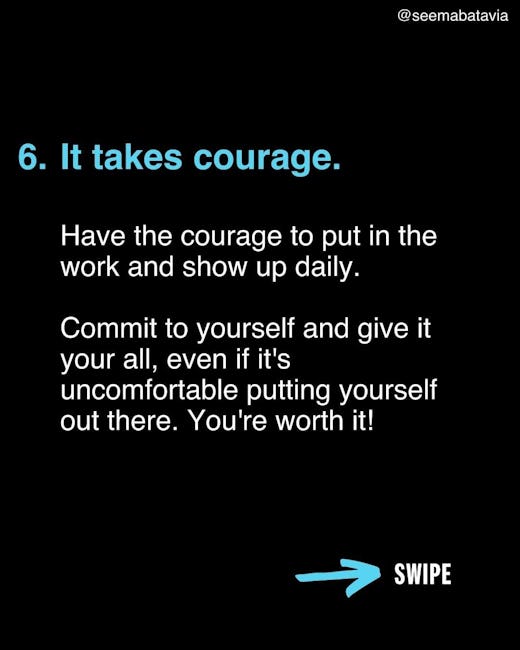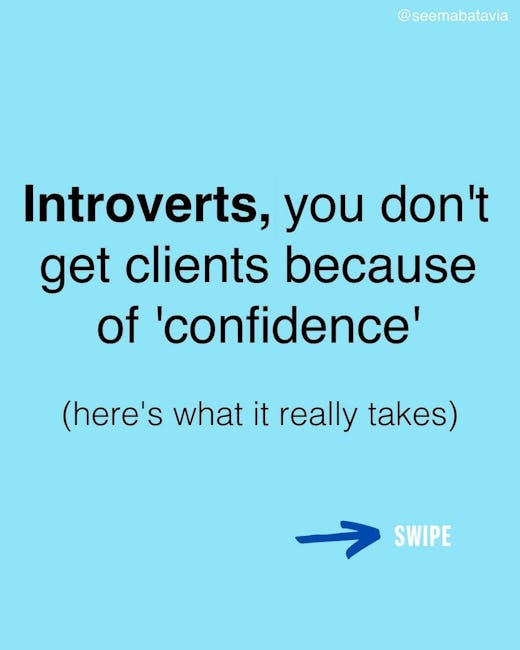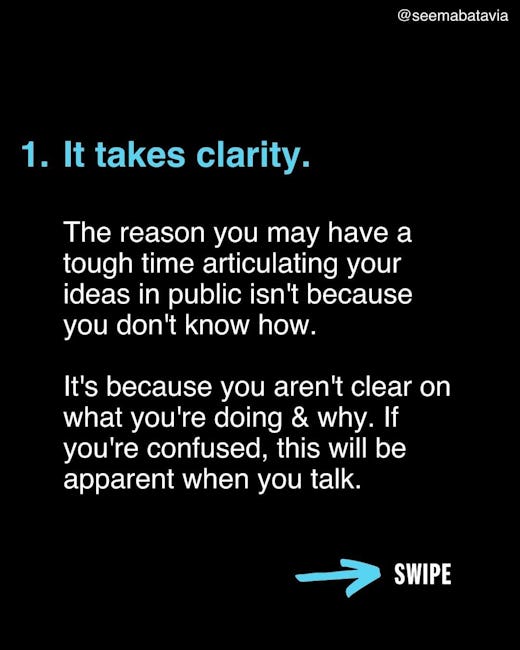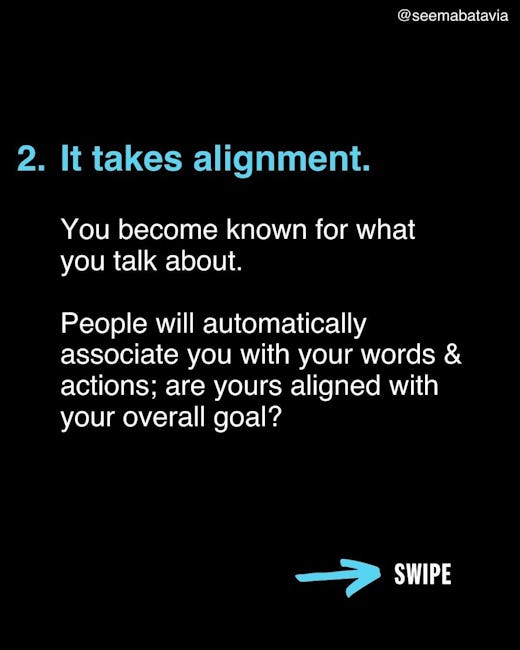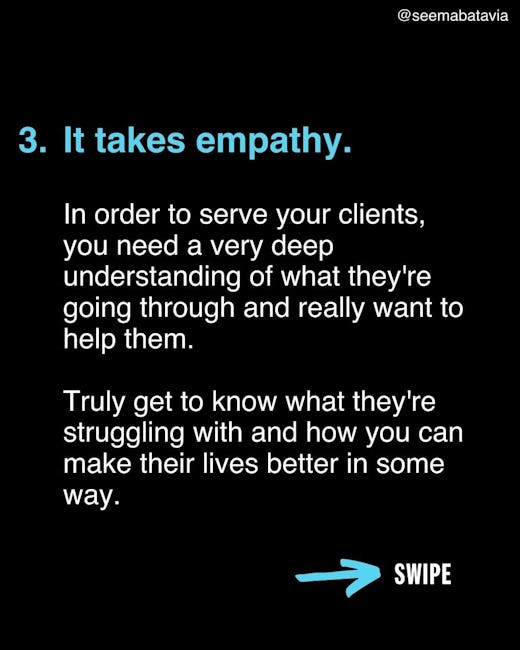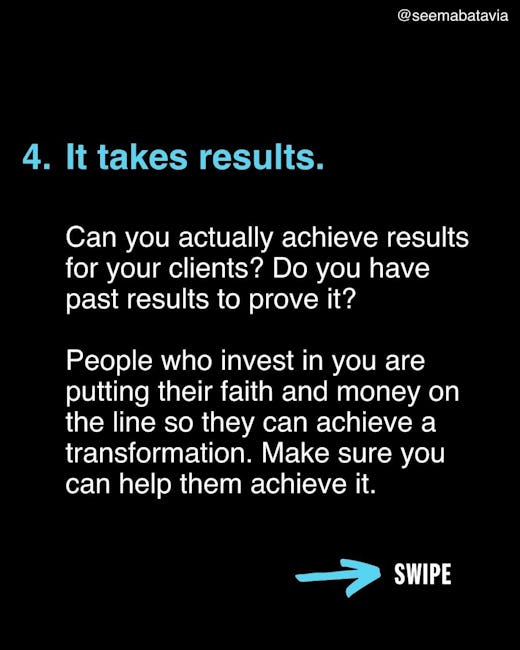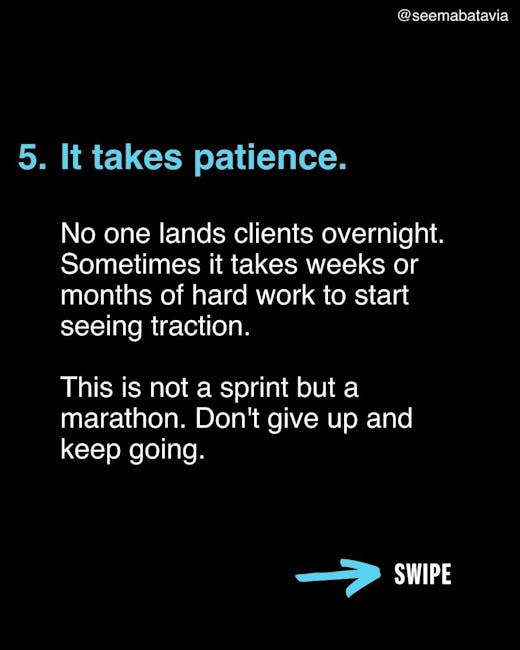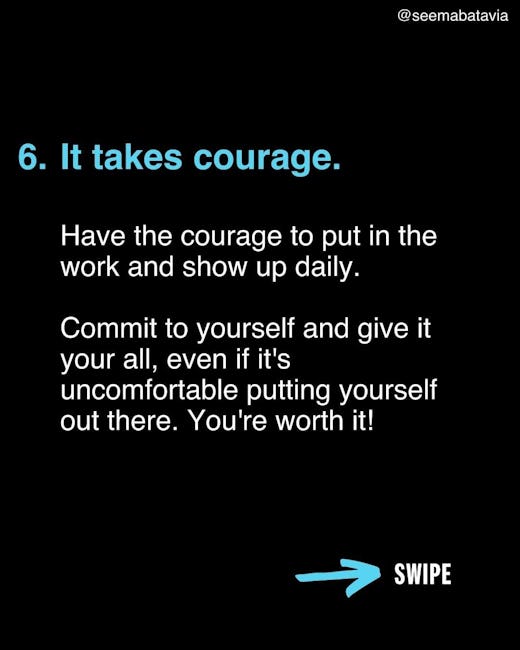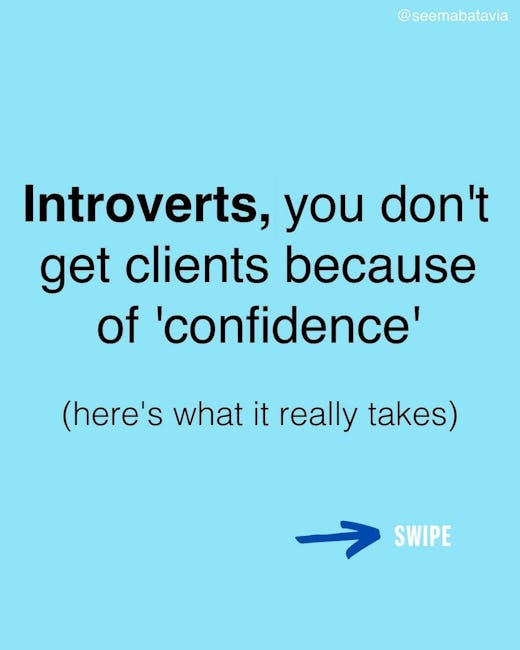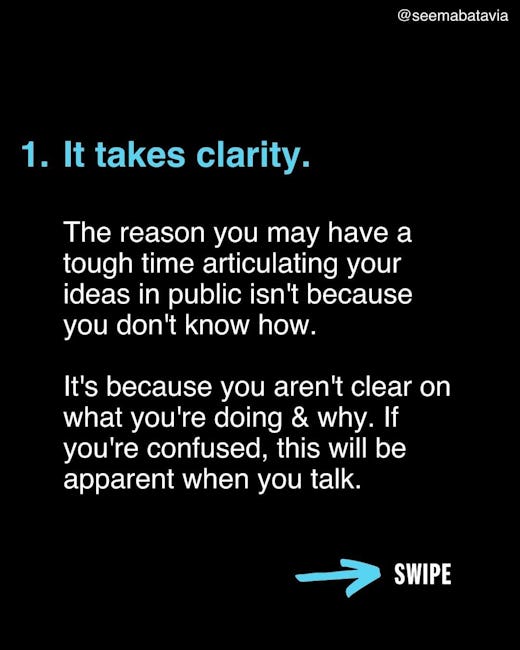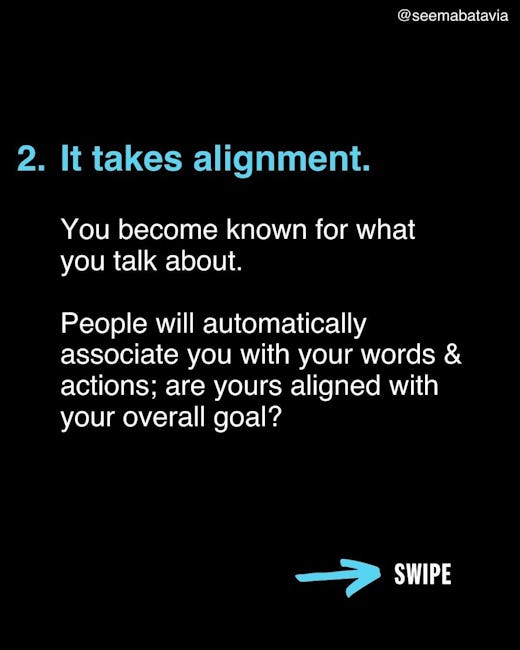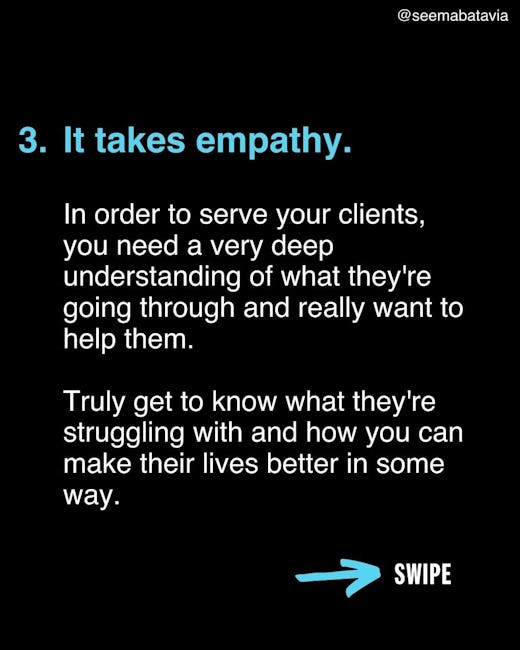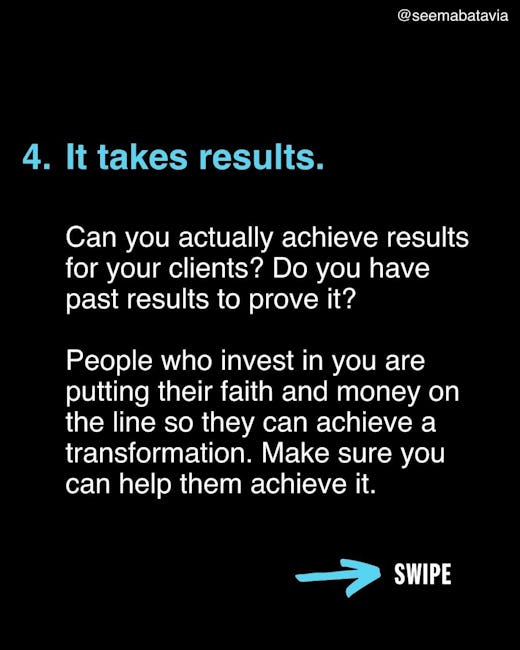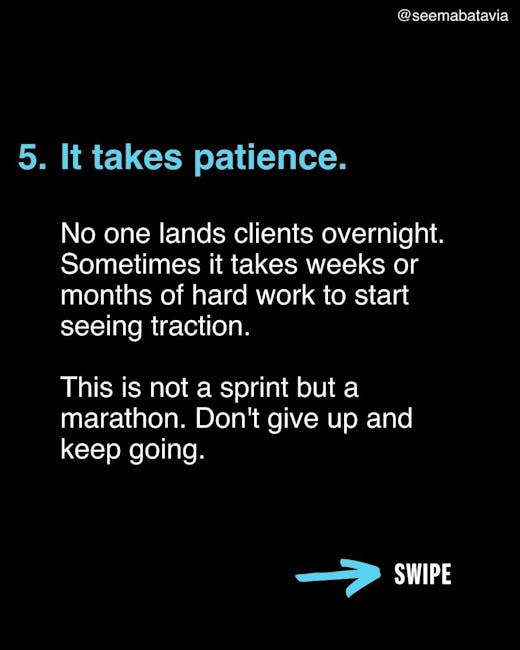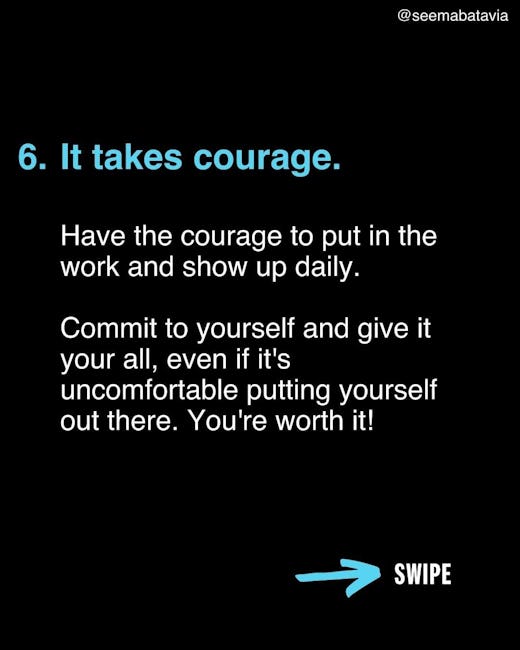 INTROVERTS, YOU DON'T GET CLIENTS BECAUSE OF 'CONFIDENCE'
1. It takes clarity.
The reason you may have a tough time articulating your ideas in public isn't because you don't know how. It's because you aren't clear on what you're doing and why. if you're confused, this will be apparent when you talk.
2. It takes alignment.
You become known for what you talk about.
People will automatically association you with your words and actions are yours aligned with your overall goal.
3. It takes empathy.
In order to serve your clients, you need a very deep understanding of what they're going through and really want to help them.
Truly get to know what they're struggling with and how you can make their lives better in some way.
4. It takes results.
Can you actually achieve results for your clients? Do you have past results to prove it?
People who invest in you are putting their faith and money on the line so they can achieve a transformation. Make sure you can help them achieve it.
5. It takes patience.
No one lands clients overnight. Sometimes it takes weeks or months of hard work to start seeing traction. This is not a sprint but a marathon. Don't give up and keep going.
6. It takes courage.
Have the courage to put in the work and show up daily. Commit to yourself and give it your all, even if it's uncomfortable putting yourself out there. You're worth it!
More booklets by Seema Batavia
More Marketing booklets
Your recently viewed booklets
See all booklets