Booklet
Introduction to Drawing Characters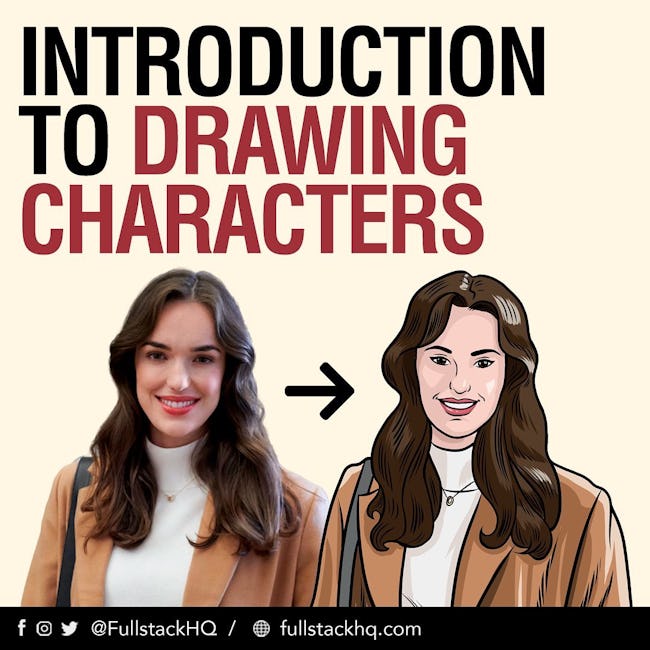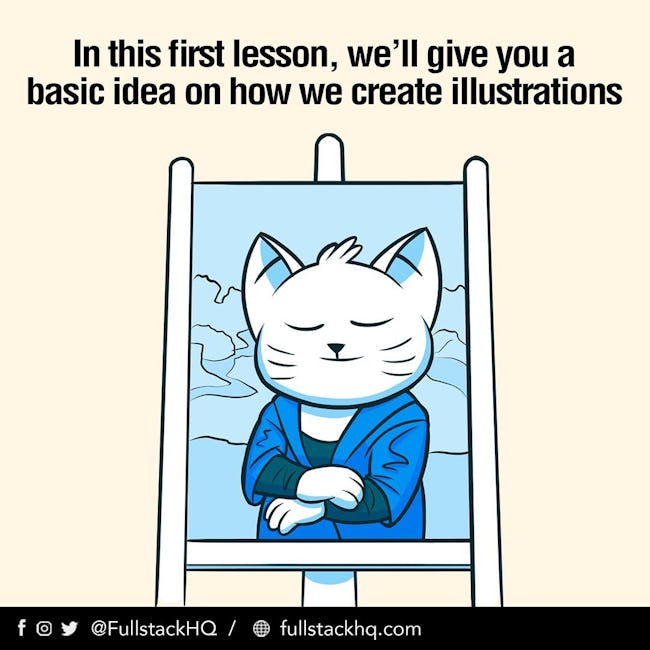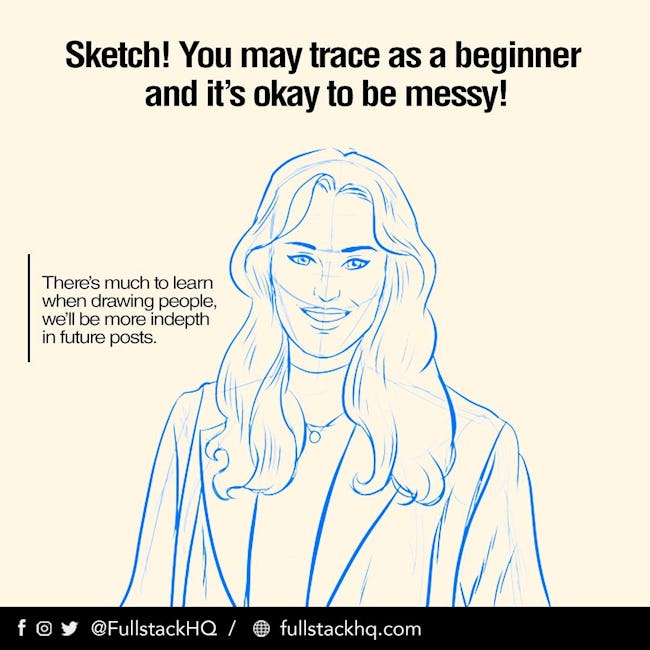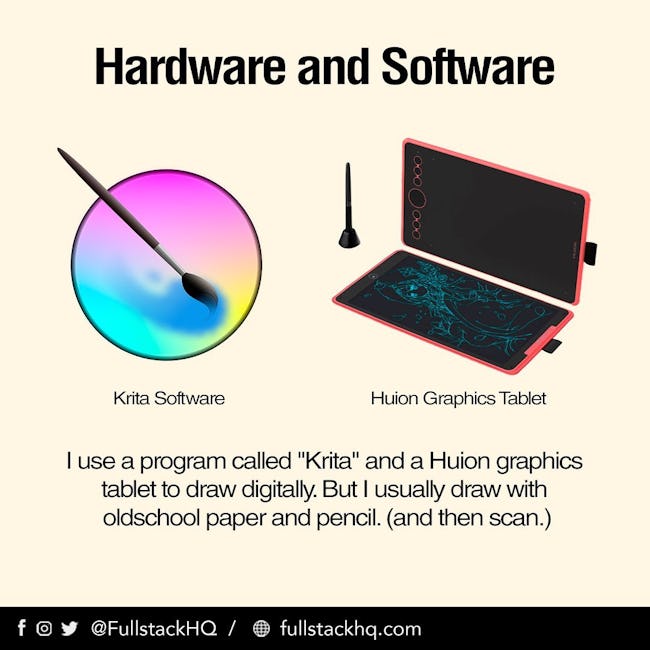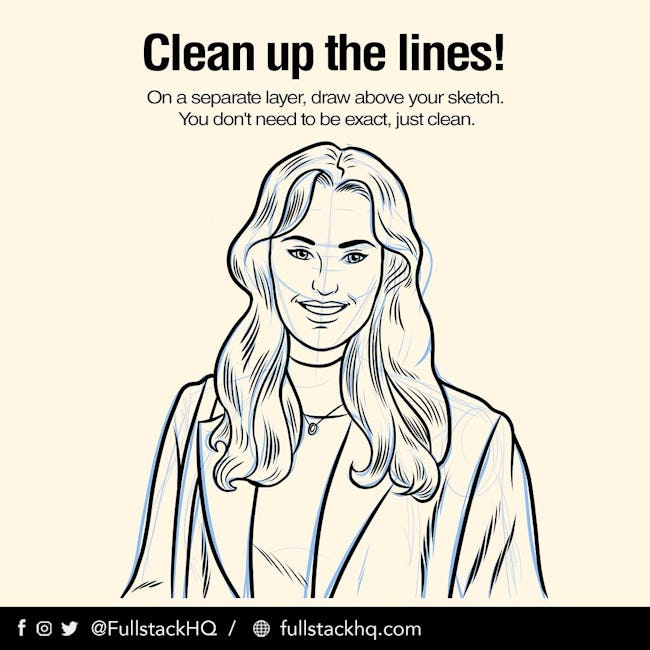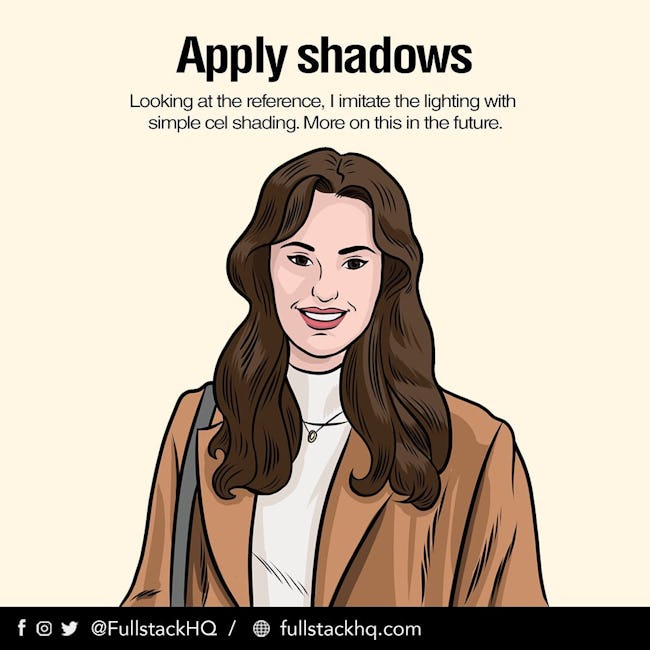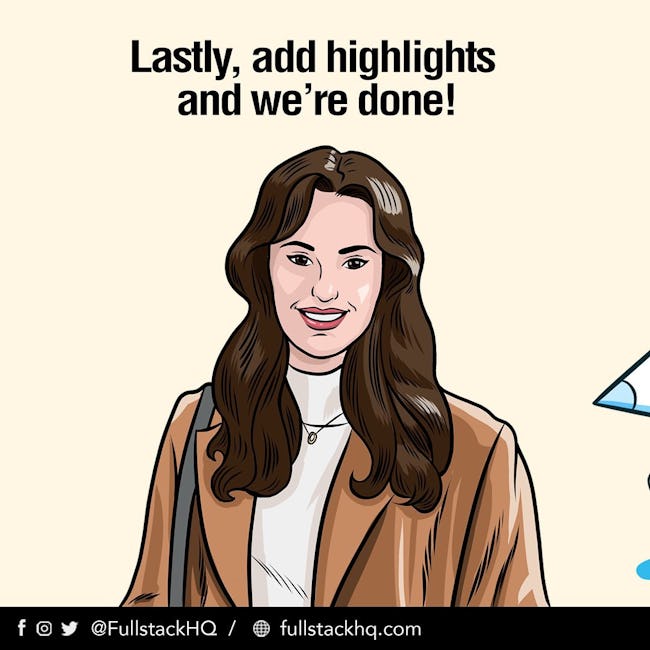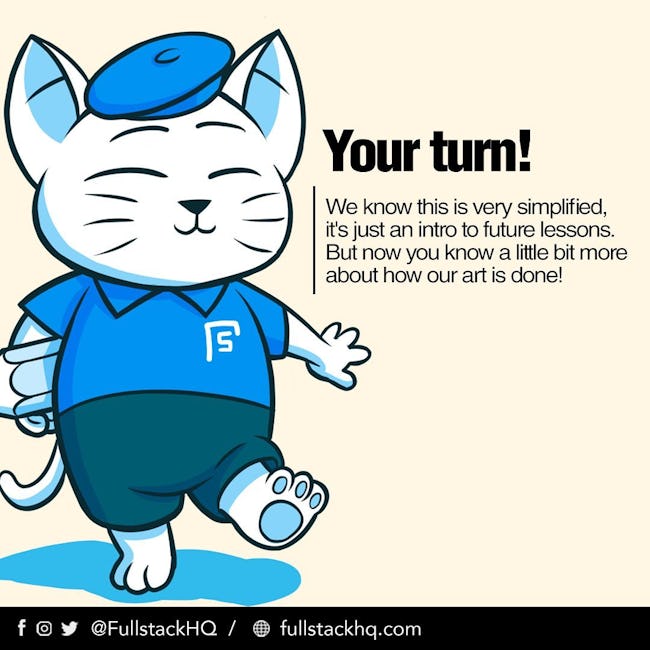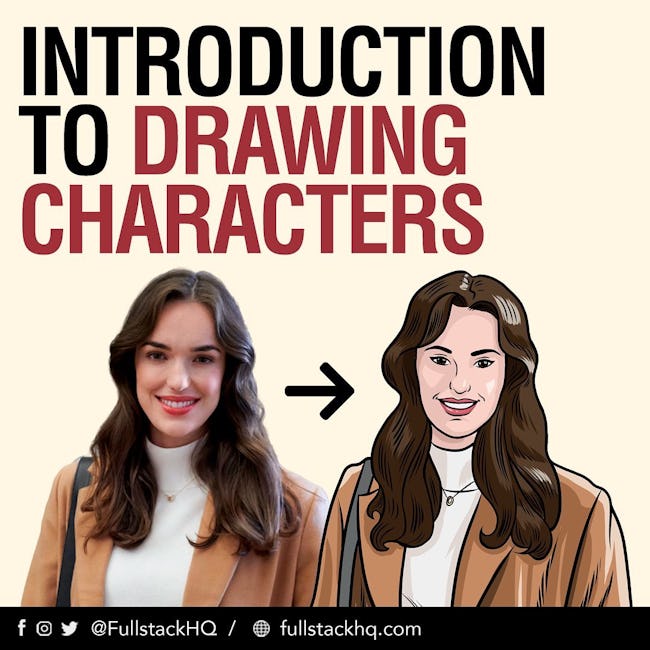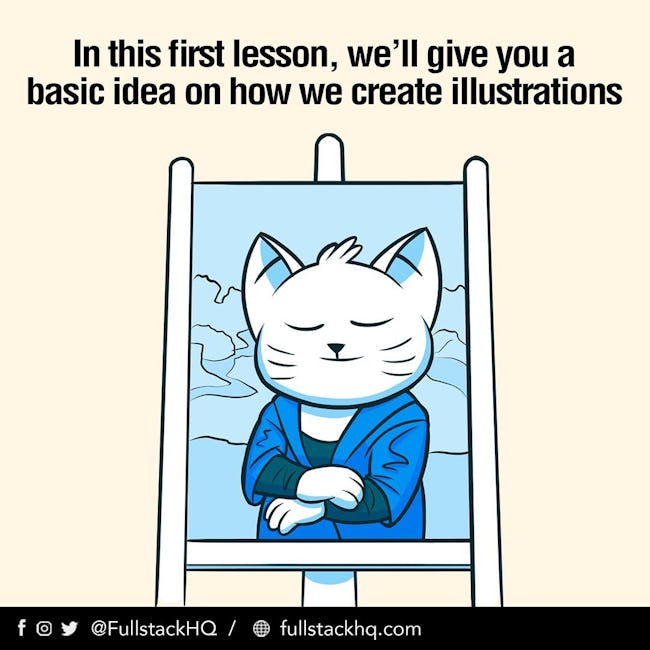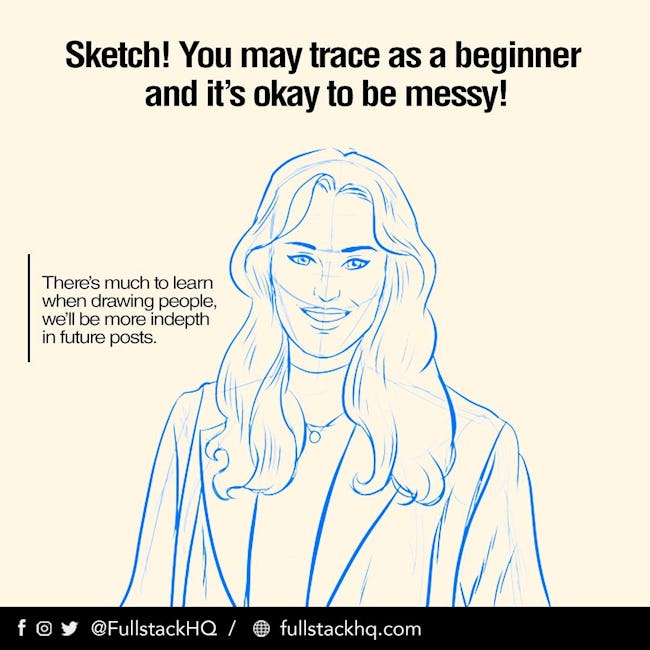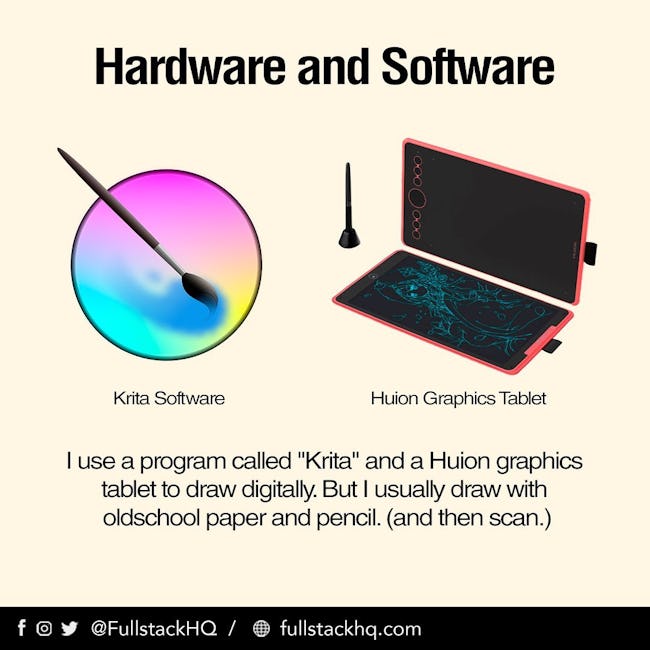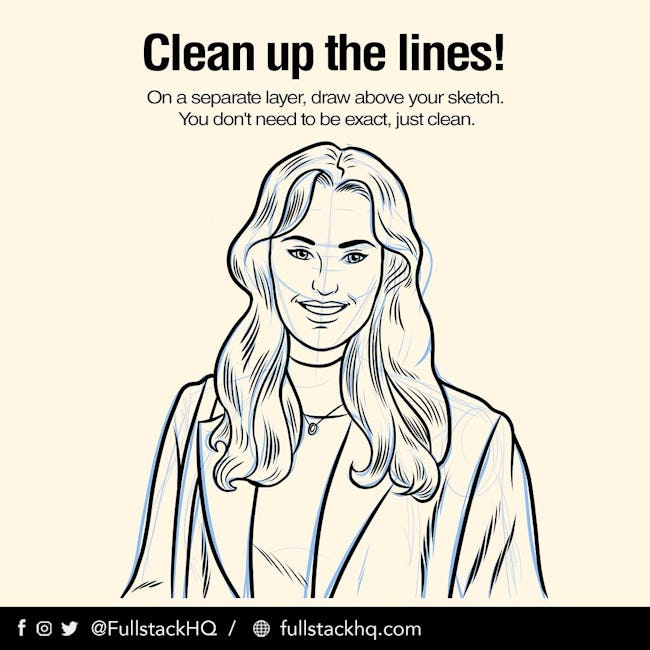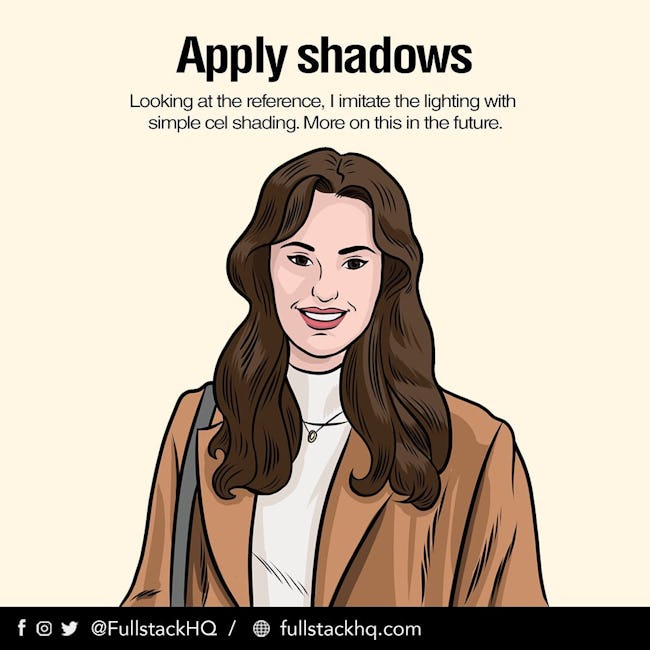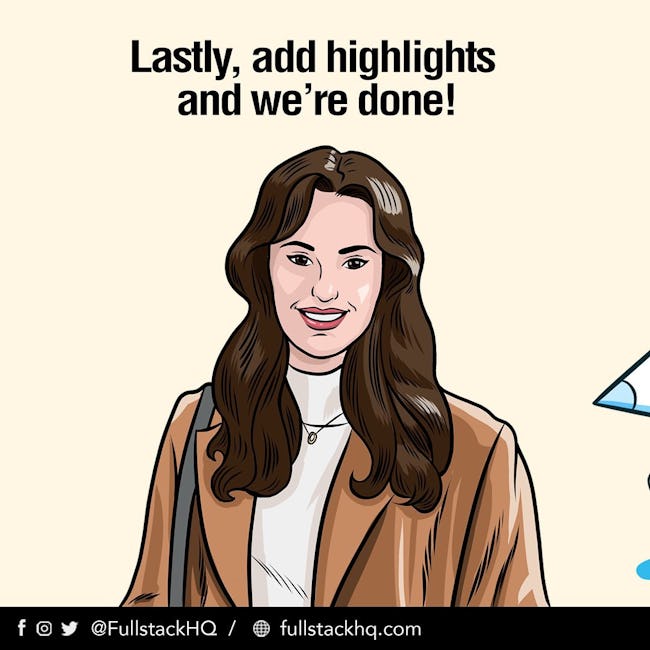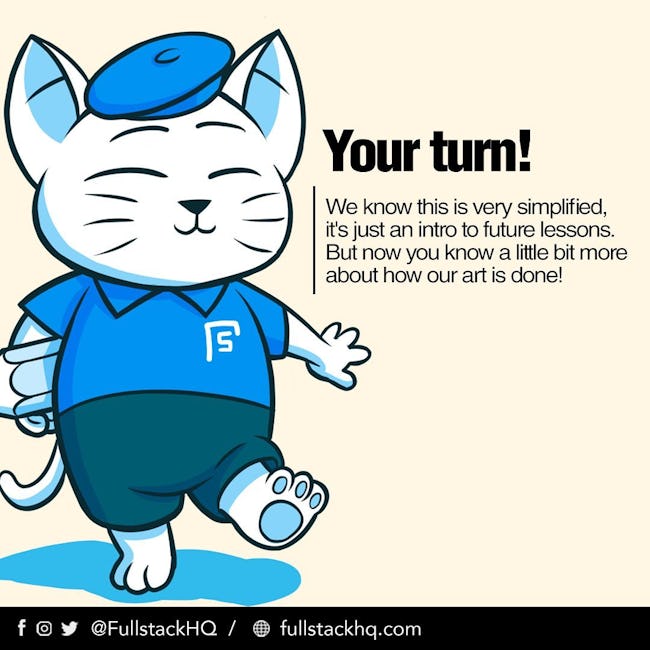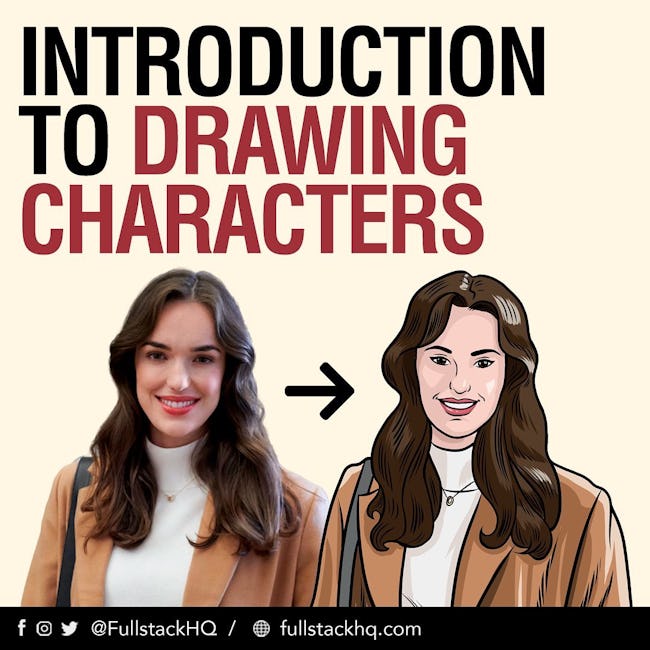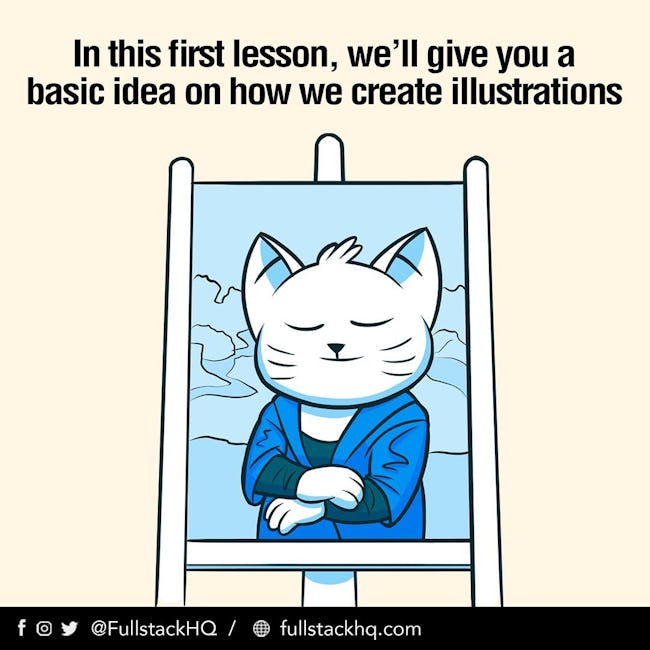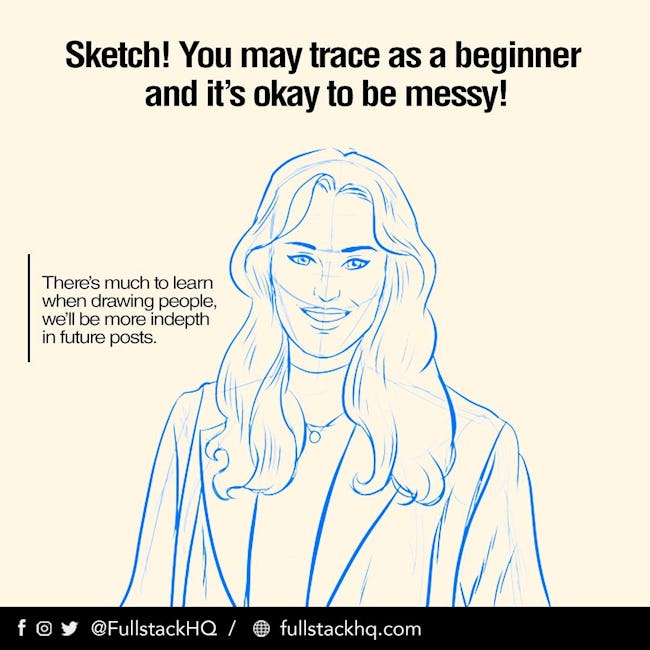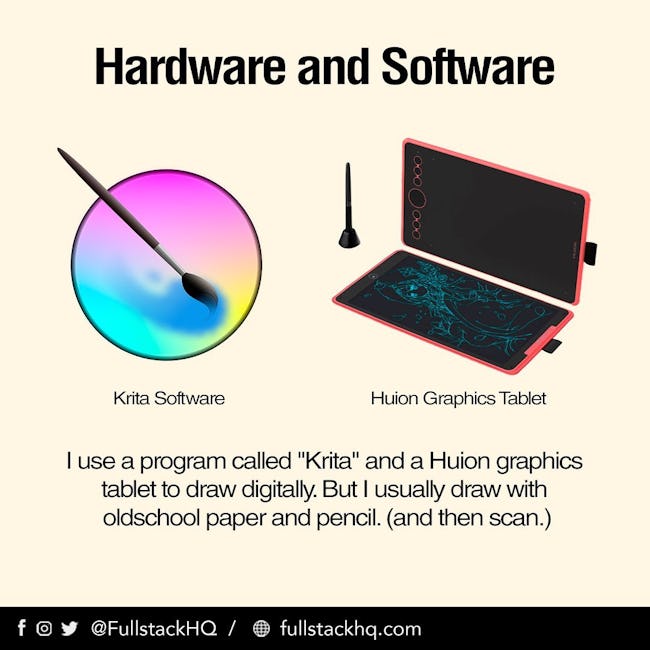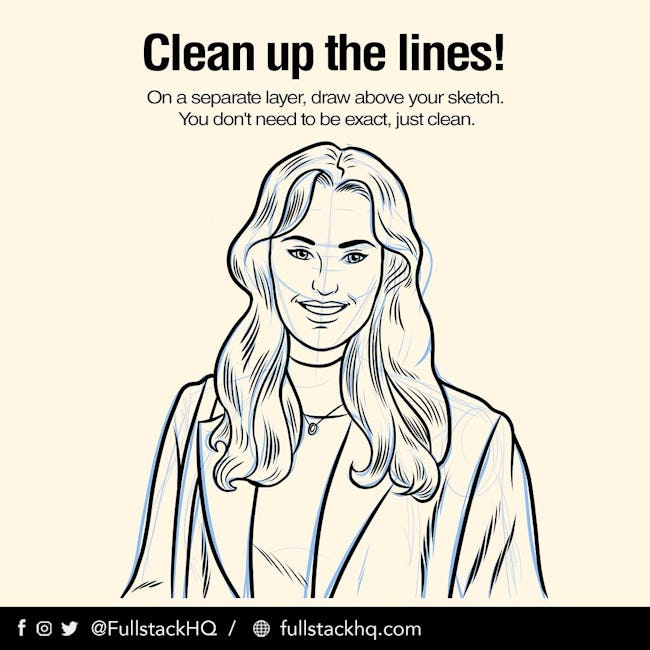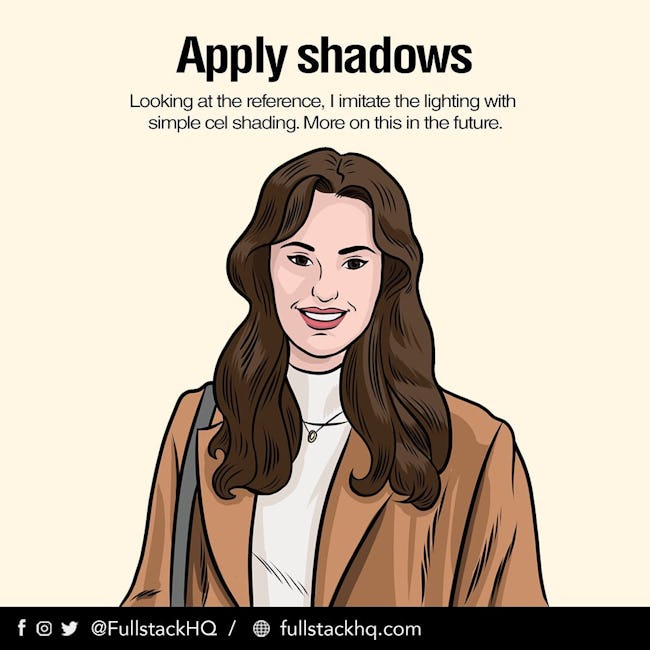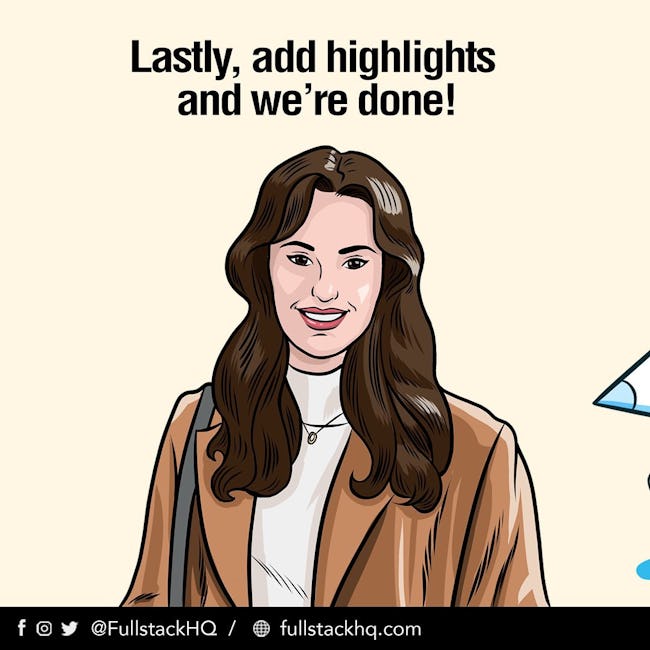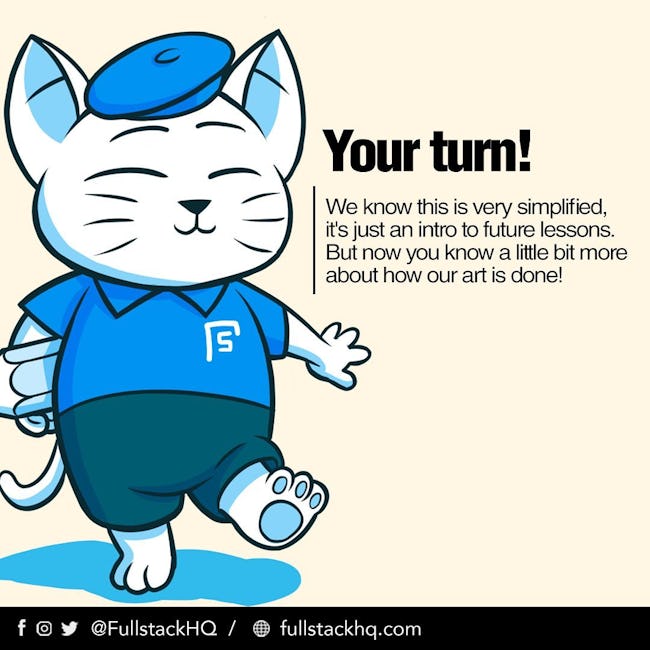 Introduction to Drawing Characters
In this first lesson, we'll give you a basic idea on how we create illustrations
We'll use this image as reference
Sketch!You may trace as a beginner and it's okay to be messy!
Hardware and Software
I use a program called Krita and a Huion graphics tablet to draw digitally. But I usually draw with oldschool paper and pencil. (and then scan.)
Clean up the lines!
On a separate layer, draw above your sketch. You dont need to be exact, just clean.
Apply base colors On a layer below the lines, I used the lasso select tool and the fill tool to do the base colors.
Apply shadows
Looking at the reference, I imitate the lighting with simple cel shading. More on this in the future.
Lastly, add highlights and we're done!
More booklets by Fullstack HQ
More Design booklets
Your recently viewed booklets
See all booklets