Booklet
Intro Extro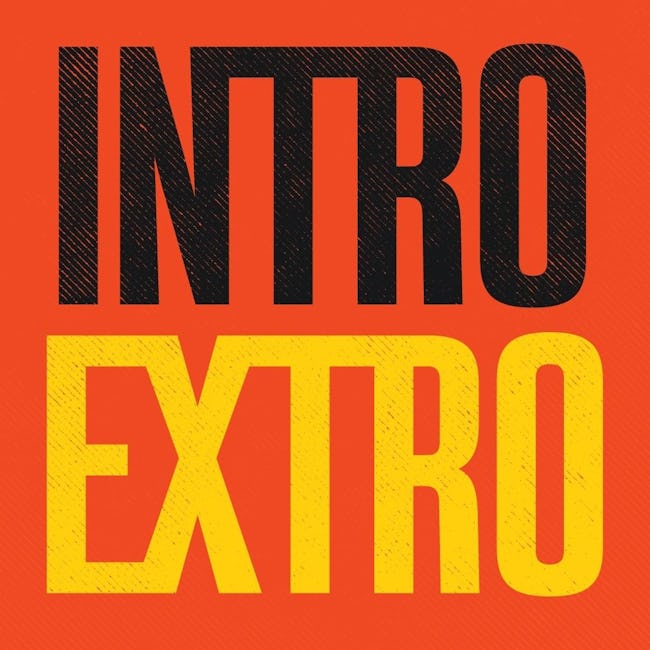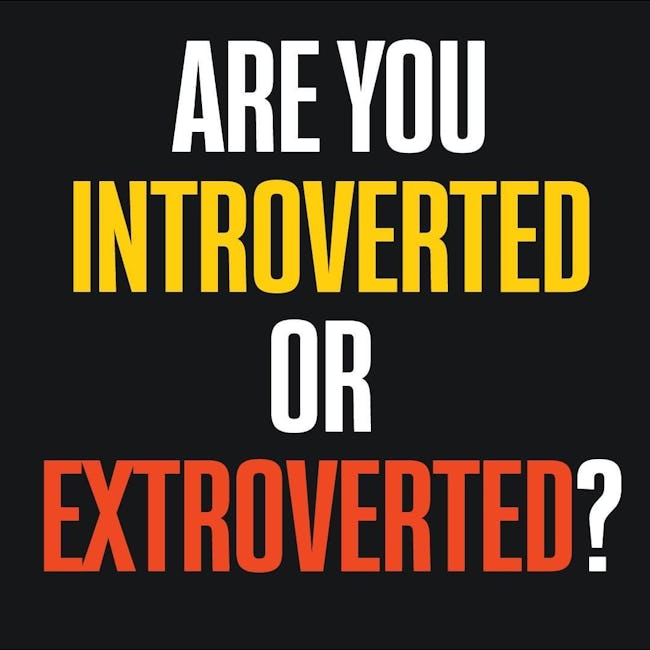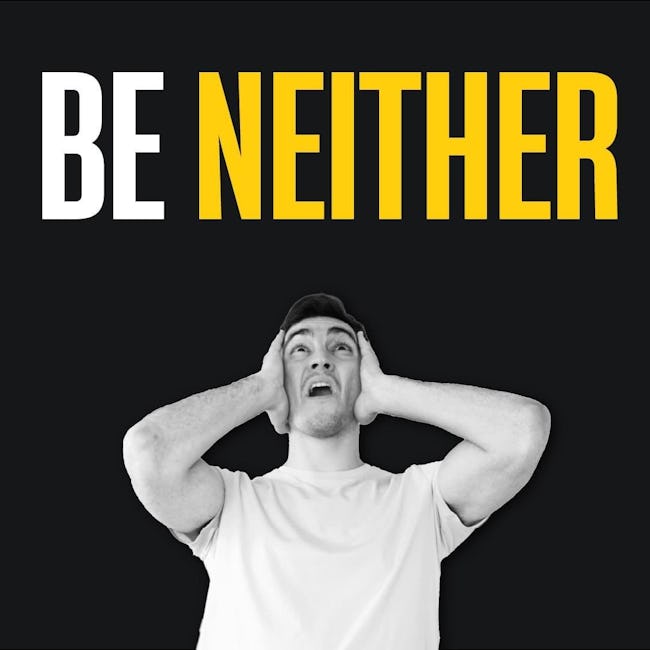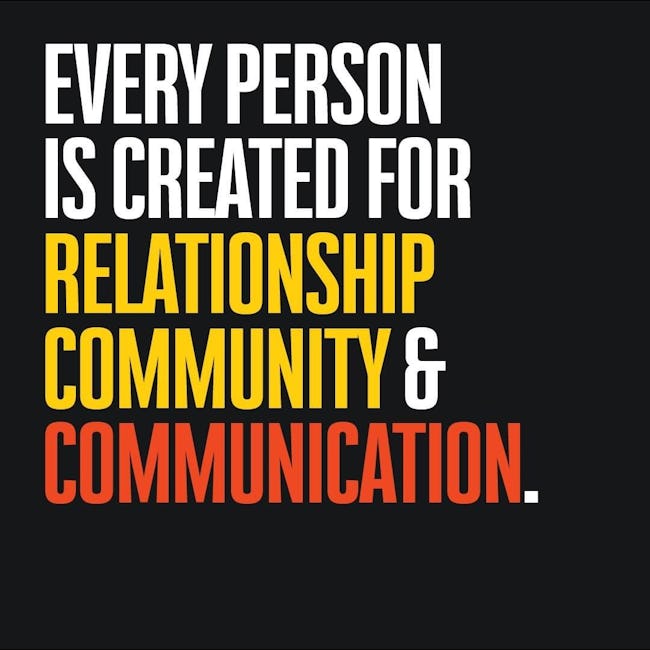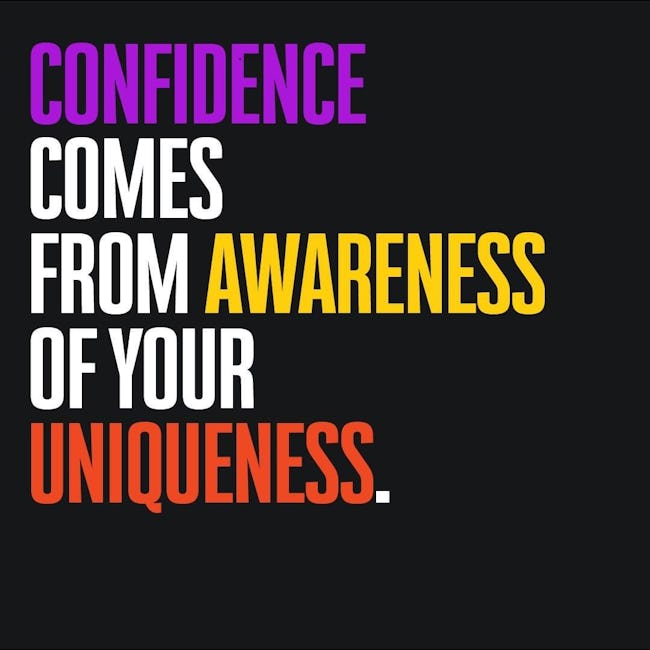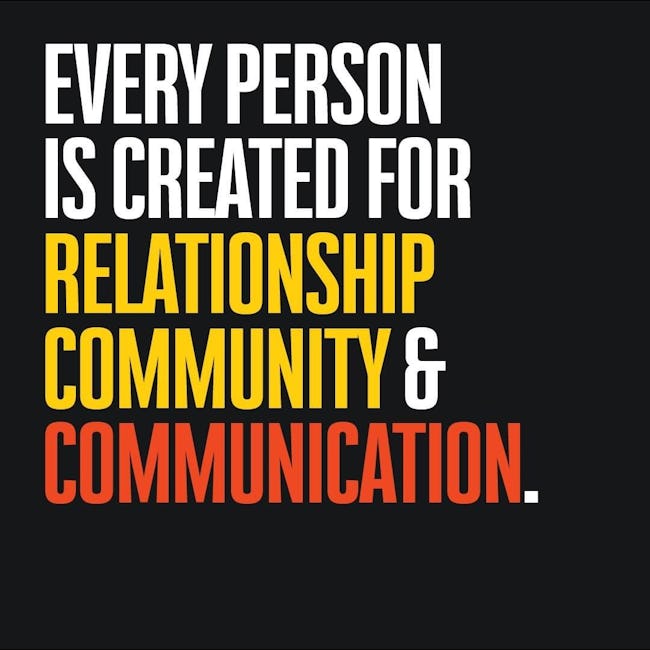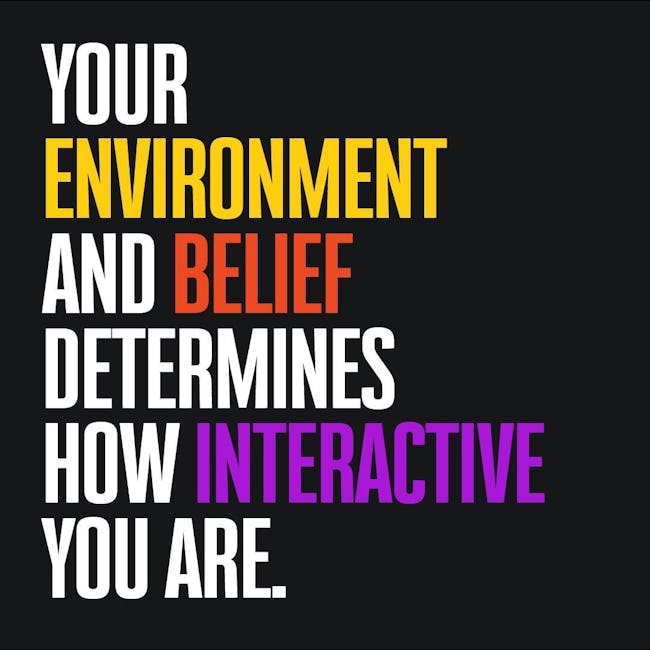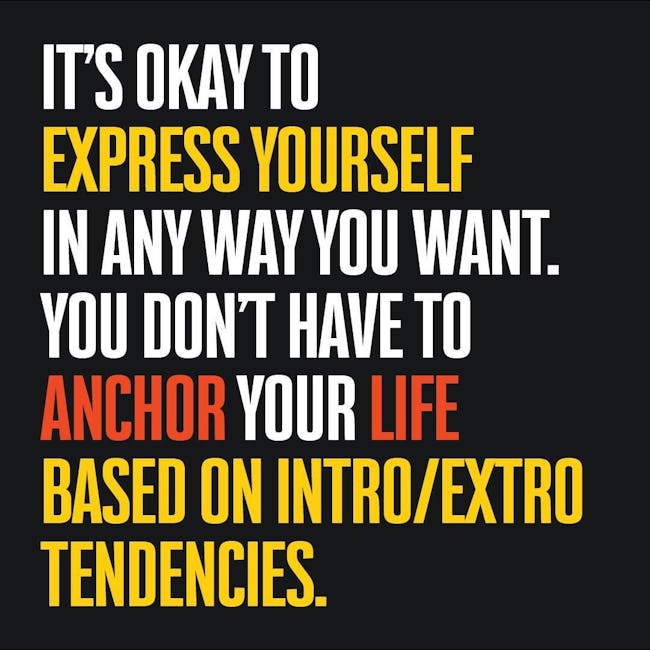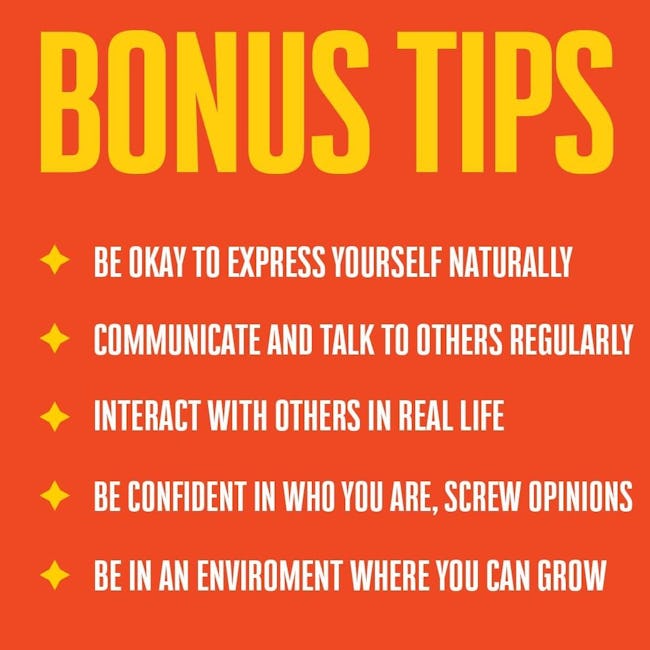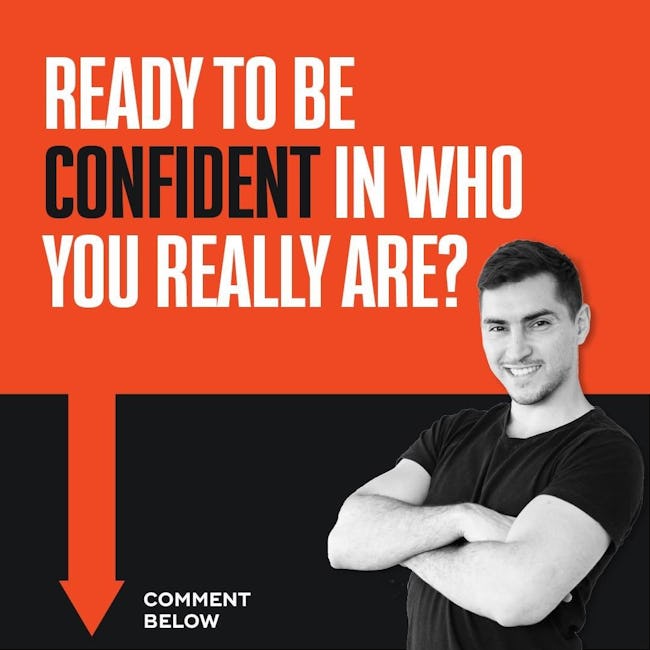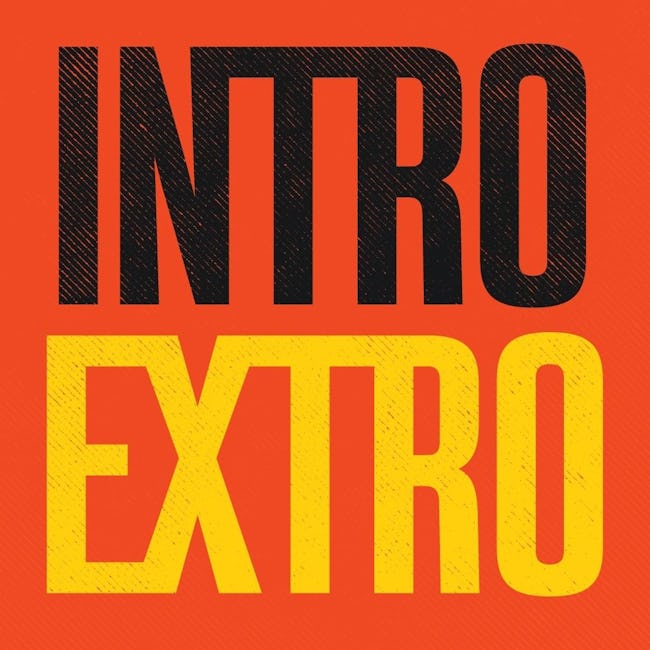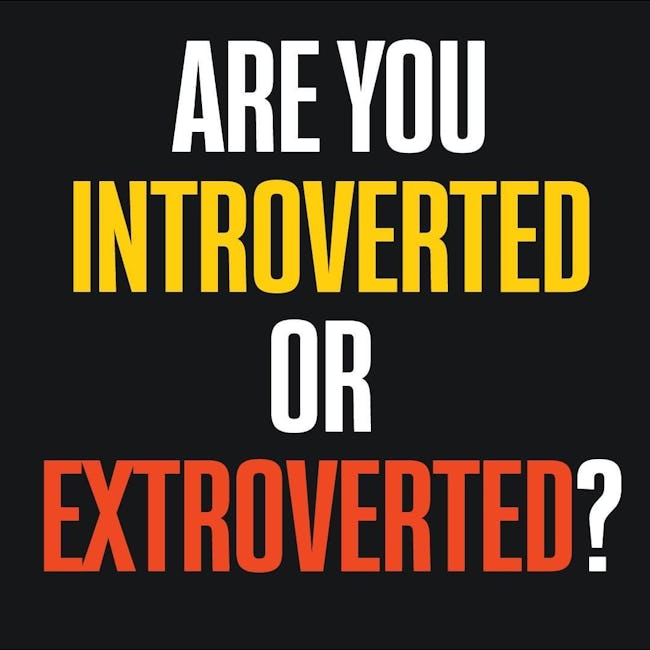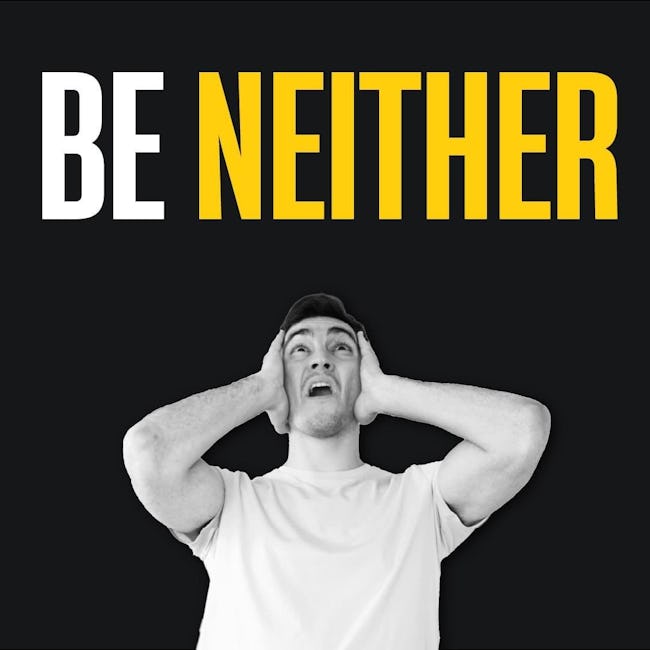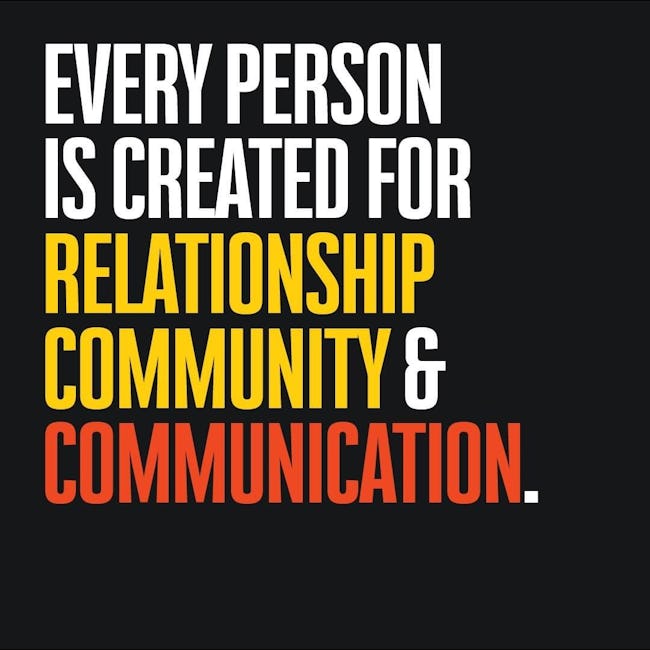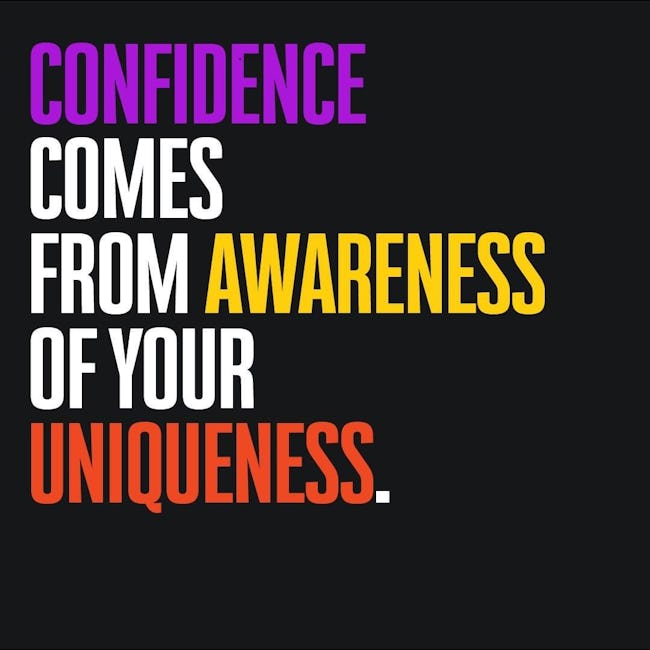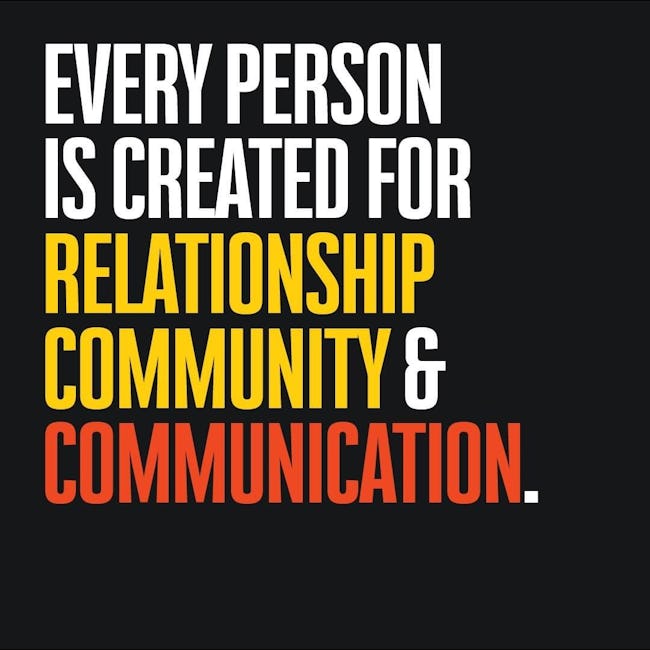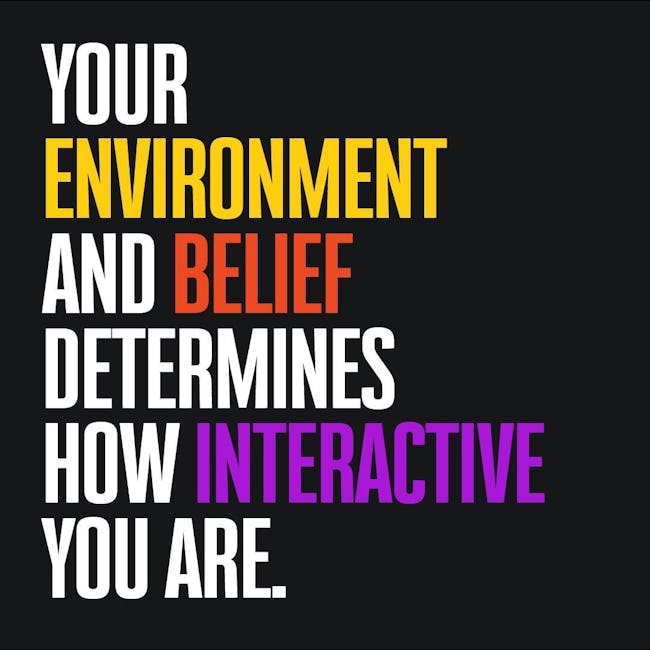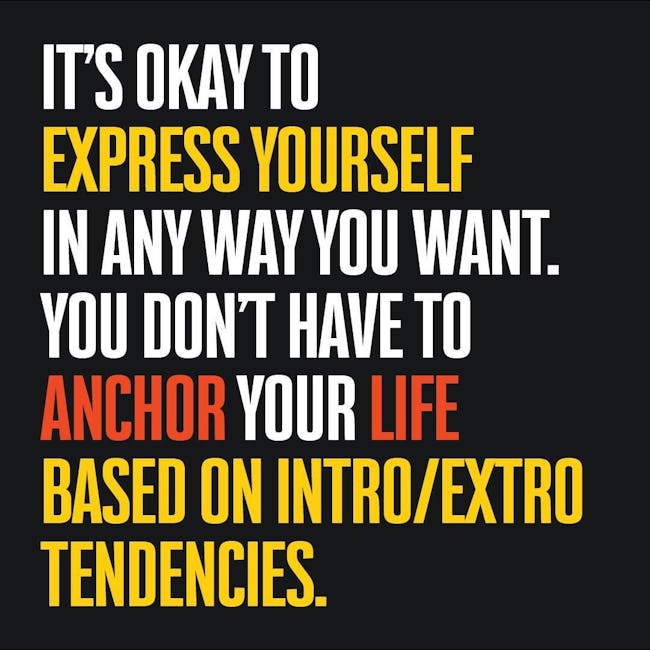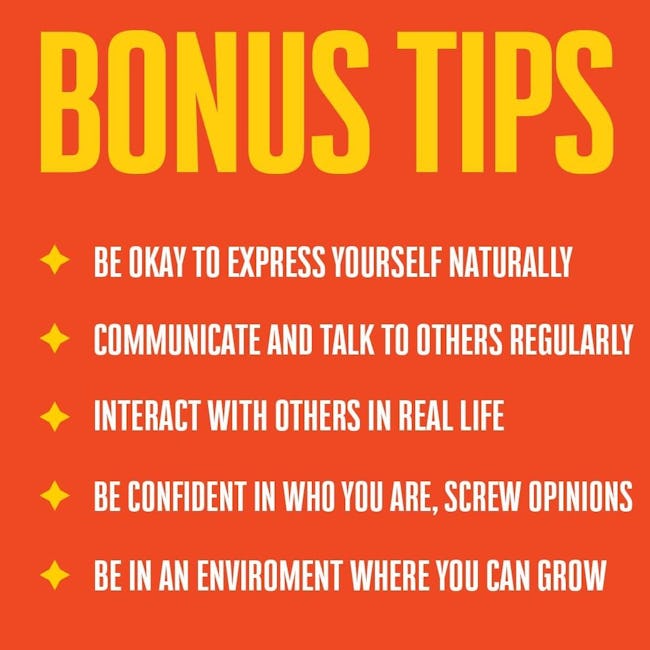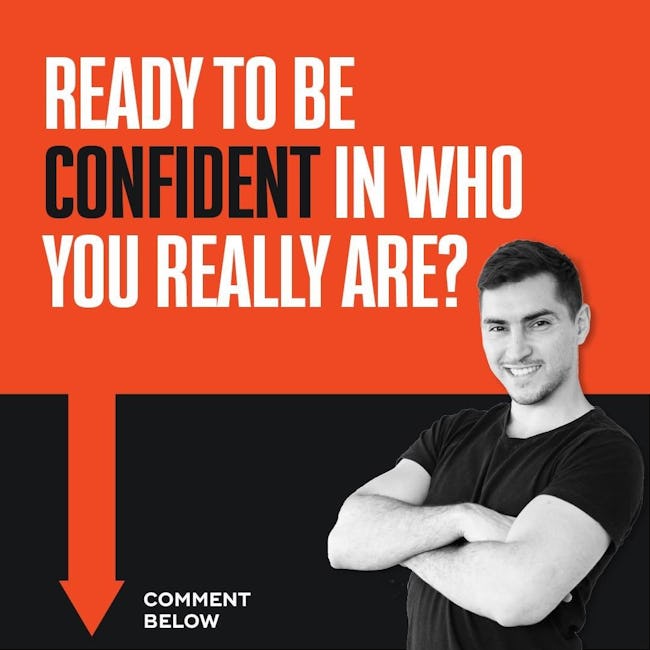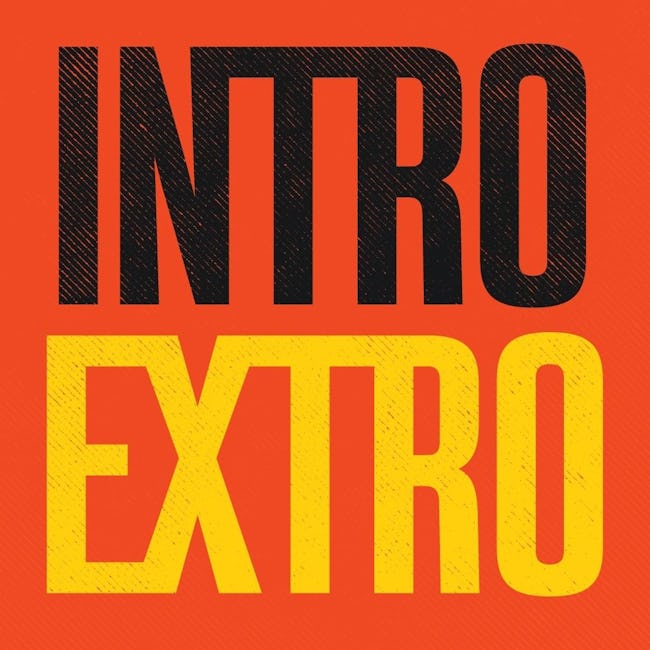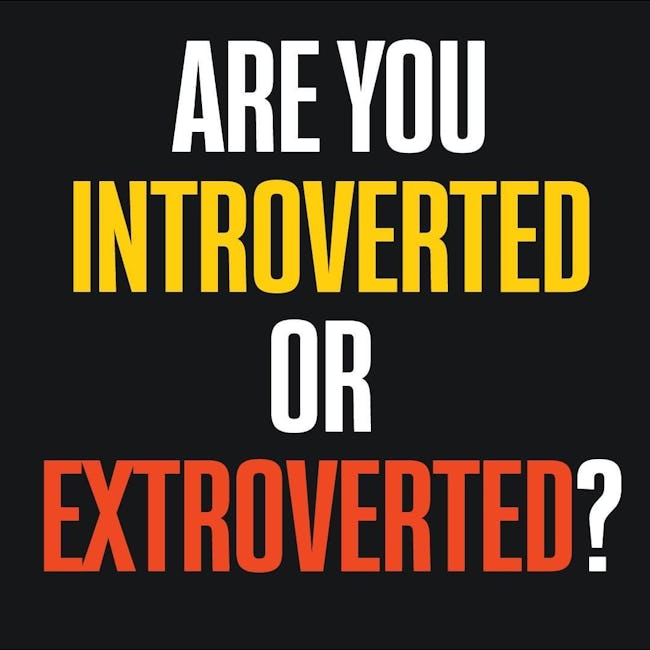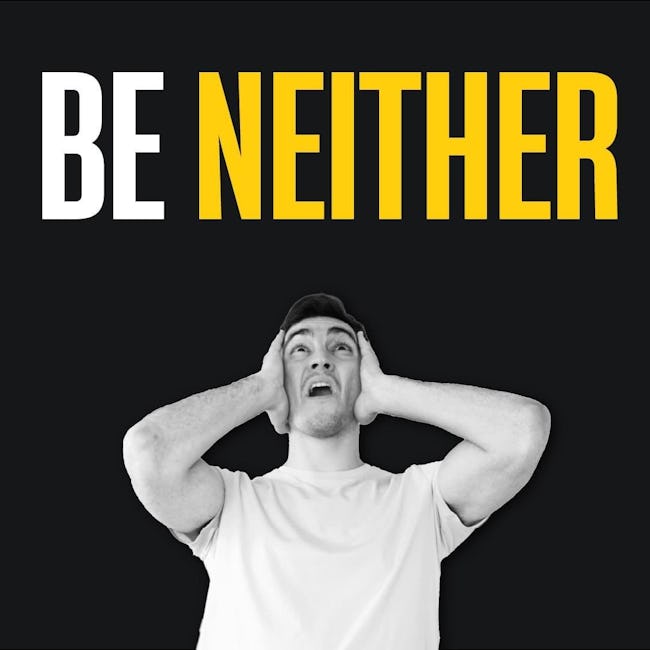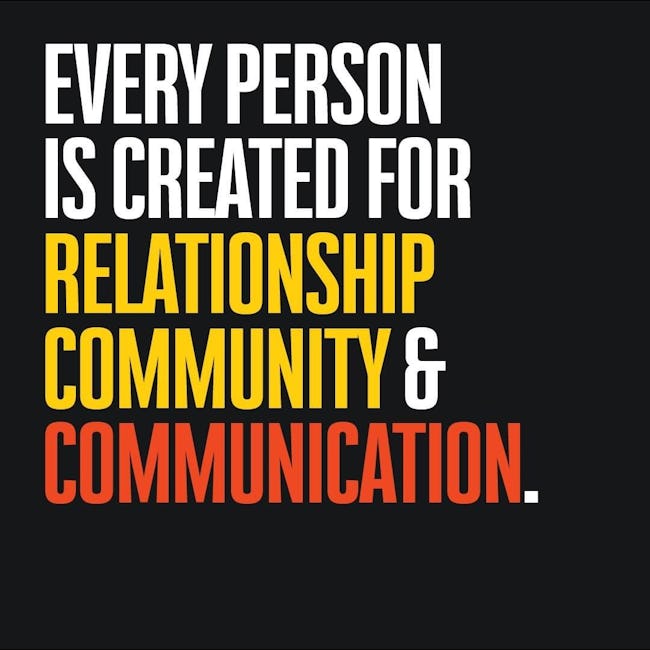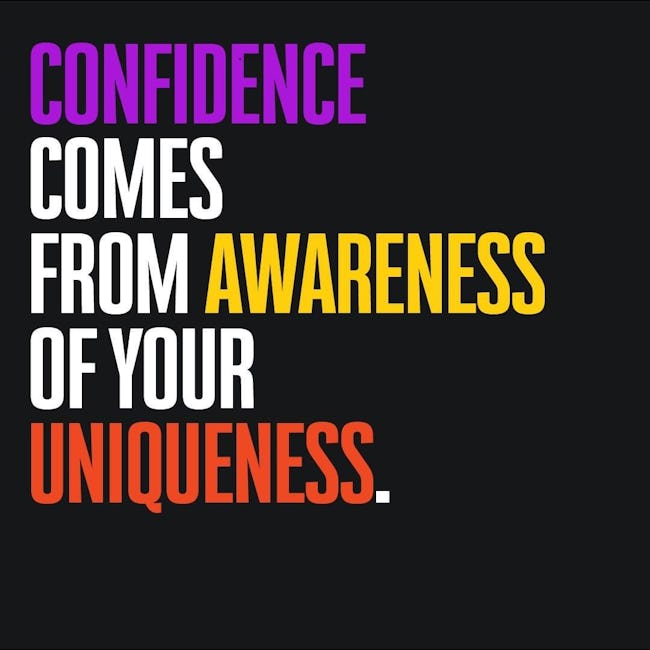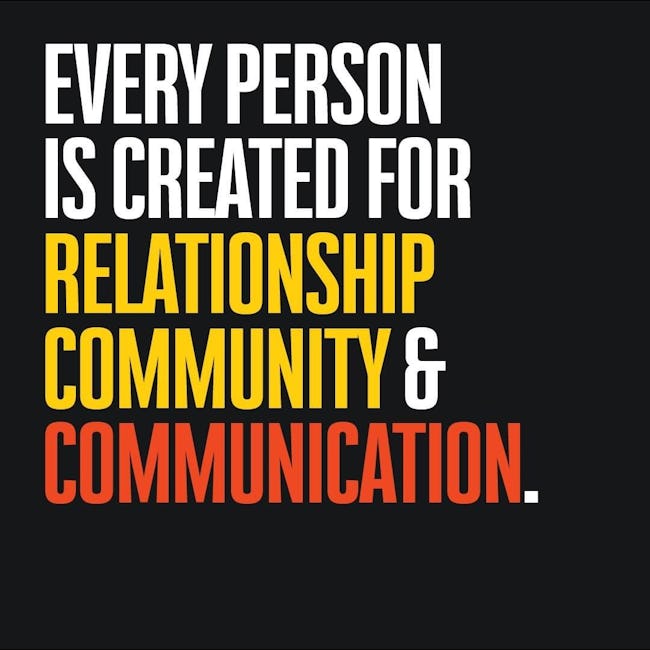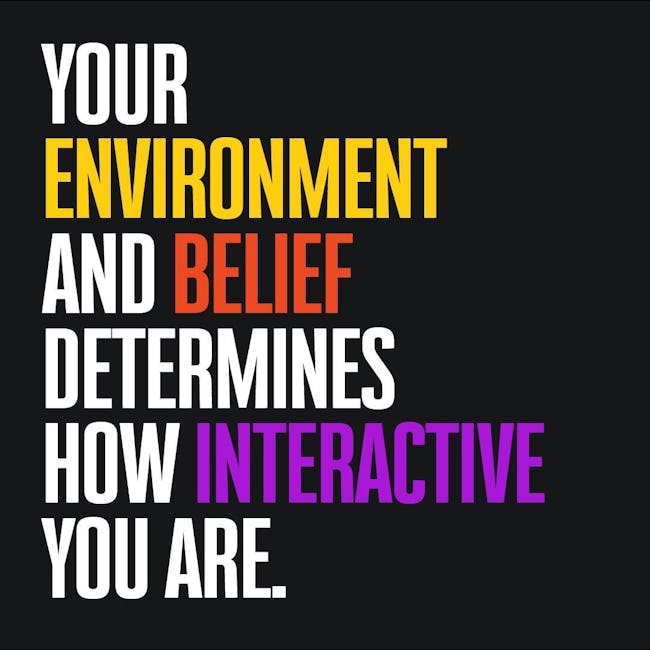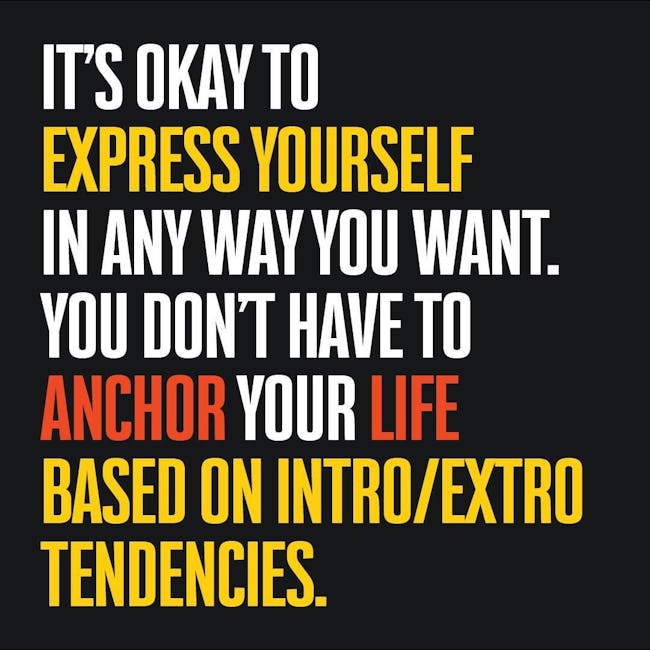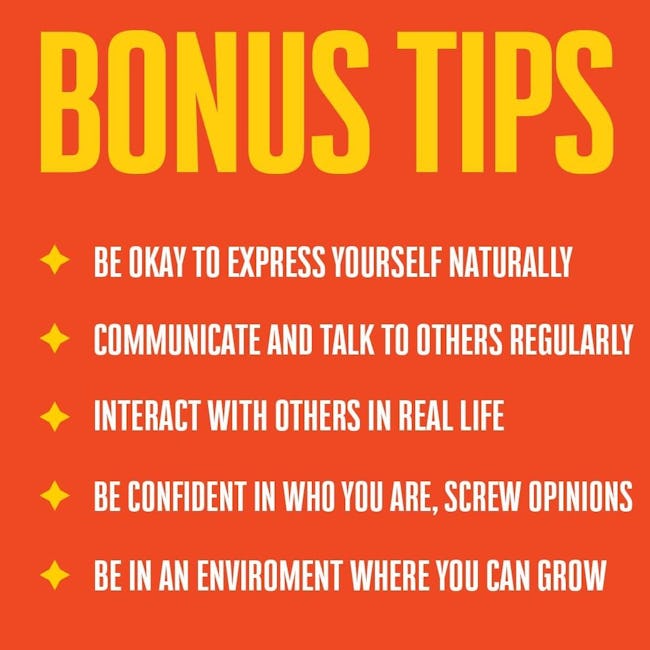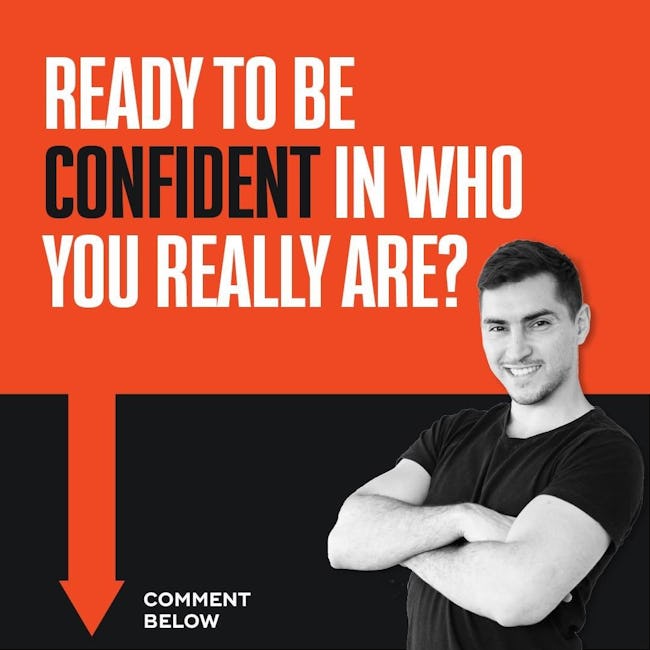 Intro Extro
ARE YOU a INTROVERTED OR EXTROVERTED?
BE NEITHER
EVERY PERSON IS CREATED TO BE CONFIDENT IN THEIR GIFTS AND TALENTS.
CONFIDENCE COMES FROM AWARENESS OF YOUR UNIQUENESS
EVERY PERSON IS CREATED FOR RELATIONSHIP COMMUNITY AND COMMUNICATION.
YOUR ENVIRONMENT AND BELIEF DETERMINES HOW INTERACTIVE YOU ARE.
IT'S OKAY TO EXPRESS YOURSELF IN ANY WAY YOU WANT. YOU DONT HAVE TO ANCHOR YOUR LIFE BASED ON INTRO/EXTRO TENDENCIES.
BONUS TIPS
BE OKAY TO EXPRESS YOURSELF NATURALLY
COMMUNICATE AND TALK TO OTHERS REGULARLY
INTERACT WITH OTHERS IN REAL LIFE
BE CONFIDENT IN WHO YOU ARE, SCREW UPINIONS BE IN AN ENVIROMENT WHERE YOU CAN GROW
READY TO BE CONFIDENT IN WHO YOU REALLY ARE?
More booklets by Jeremy Mura
More Design booklets
Your recently viewed booklets
See all booklets