Booklet
Instatactics 2019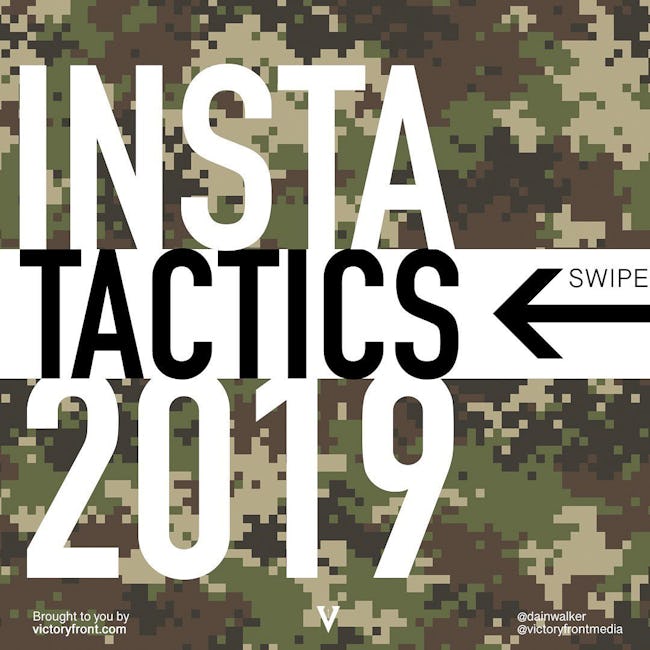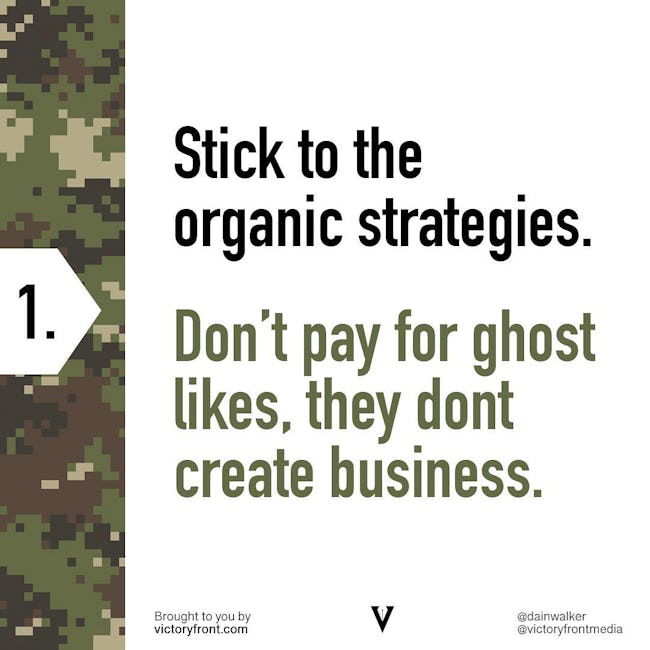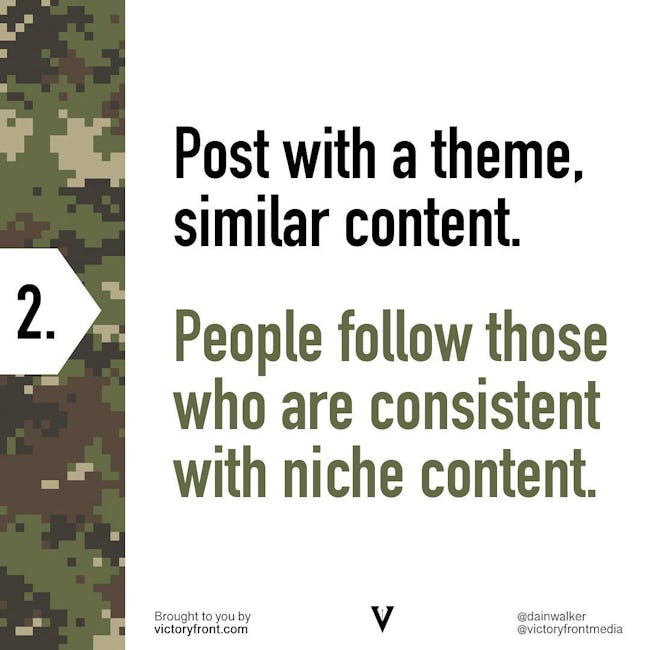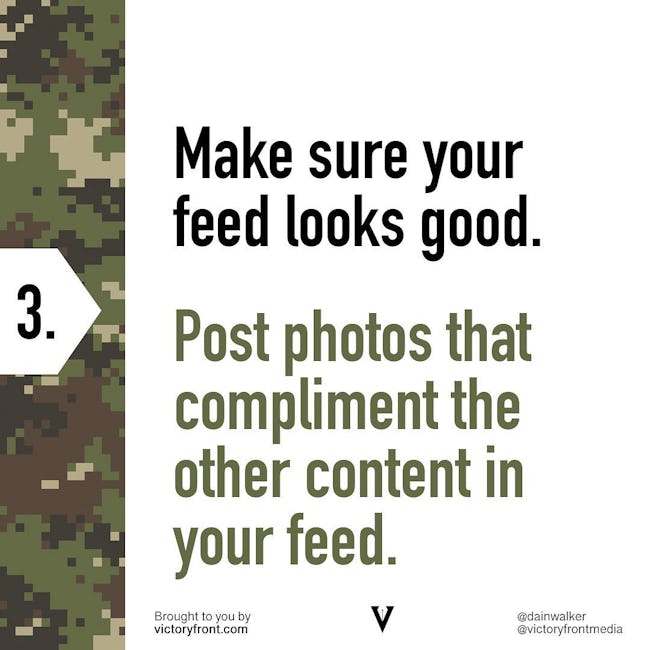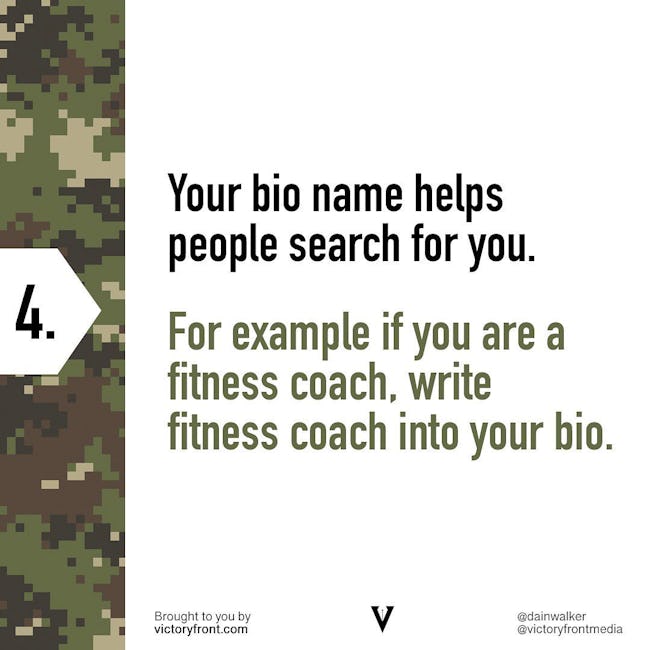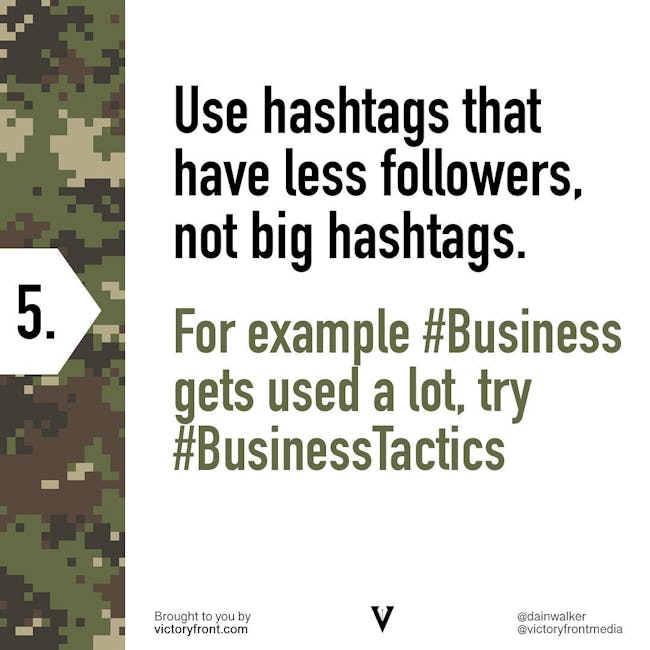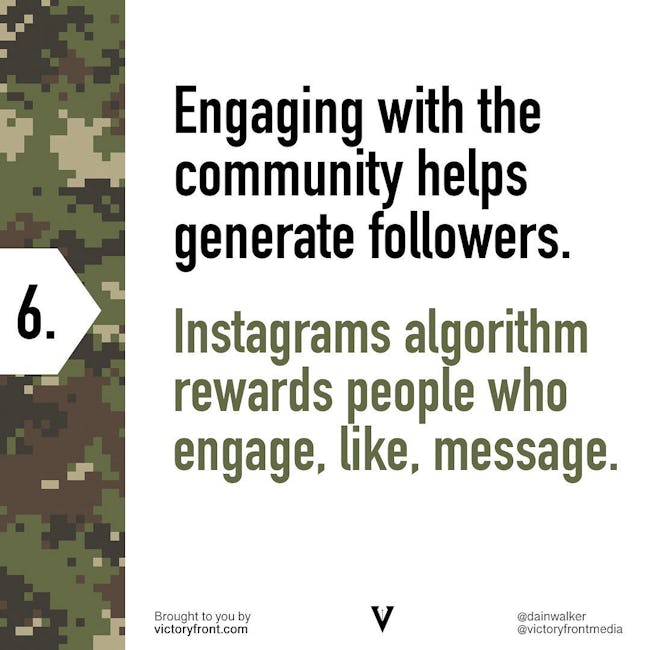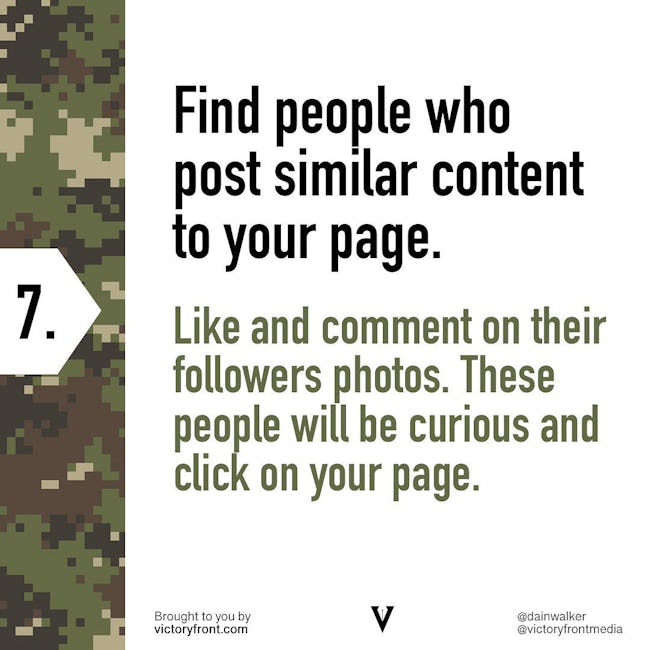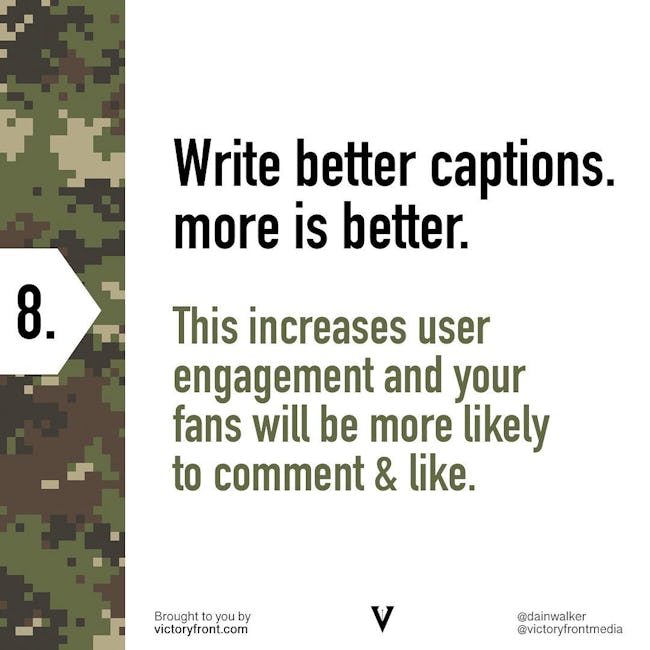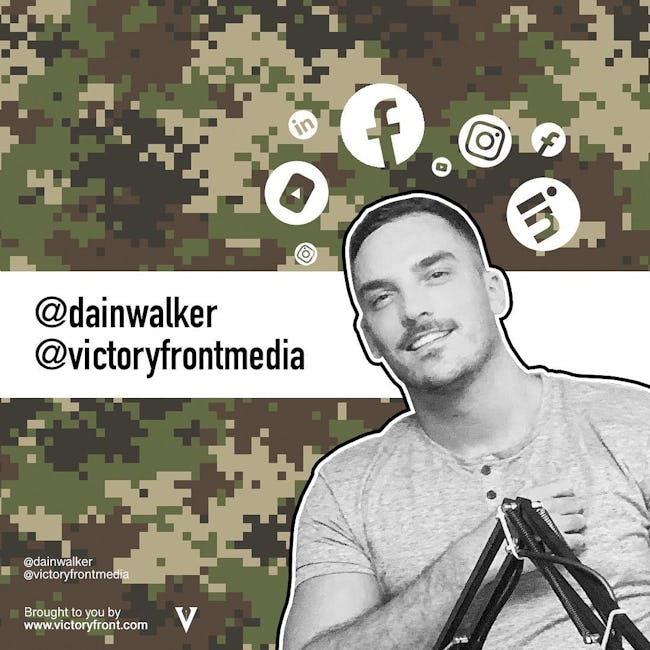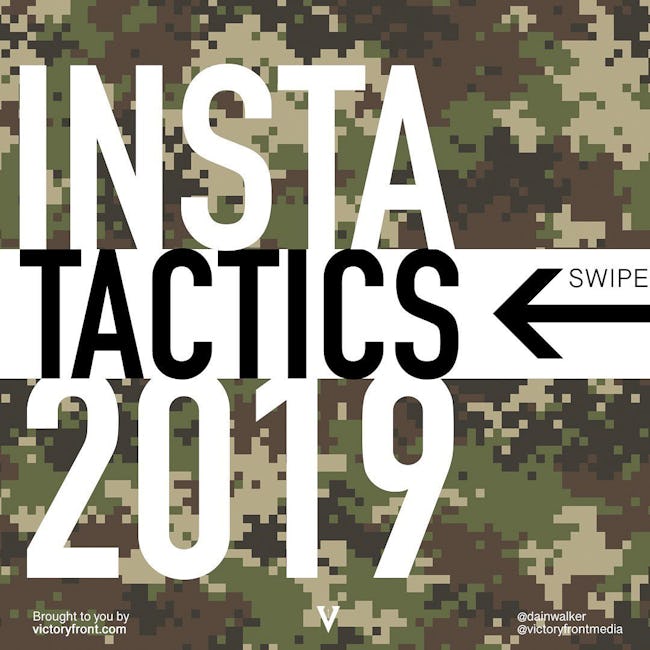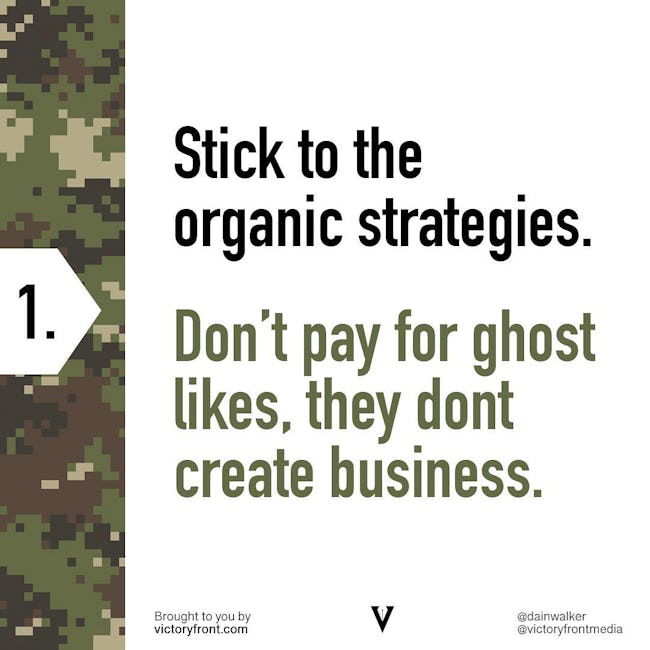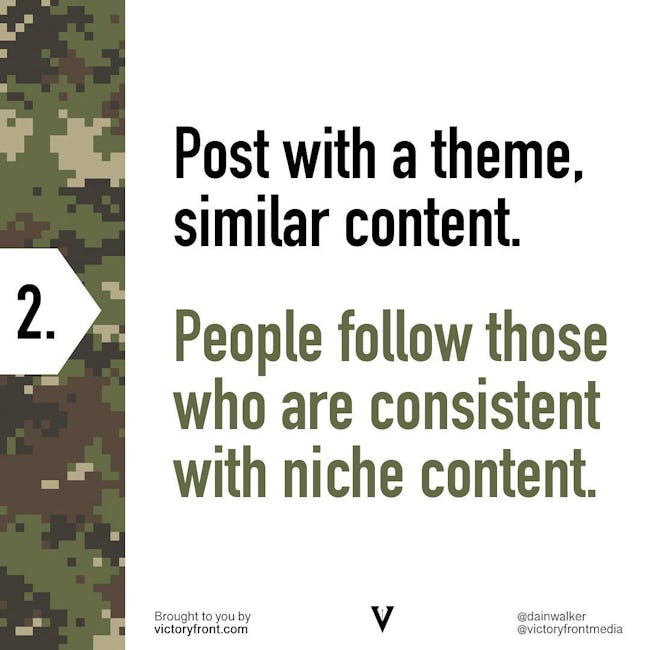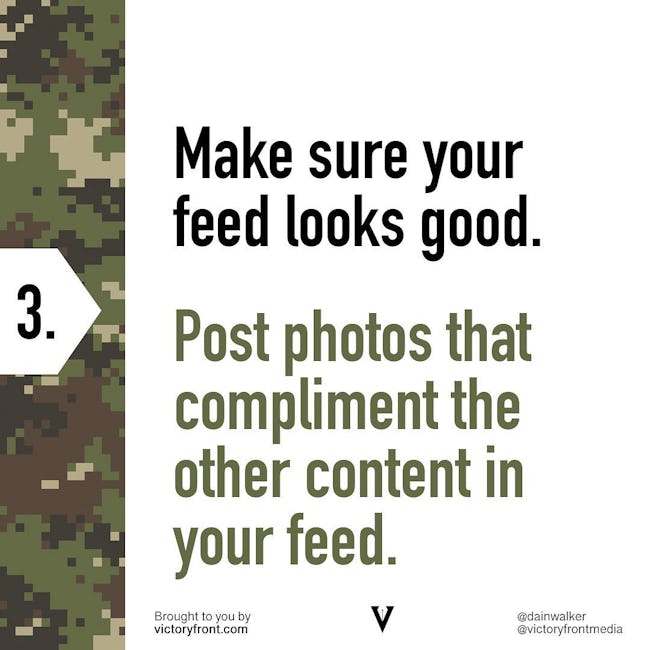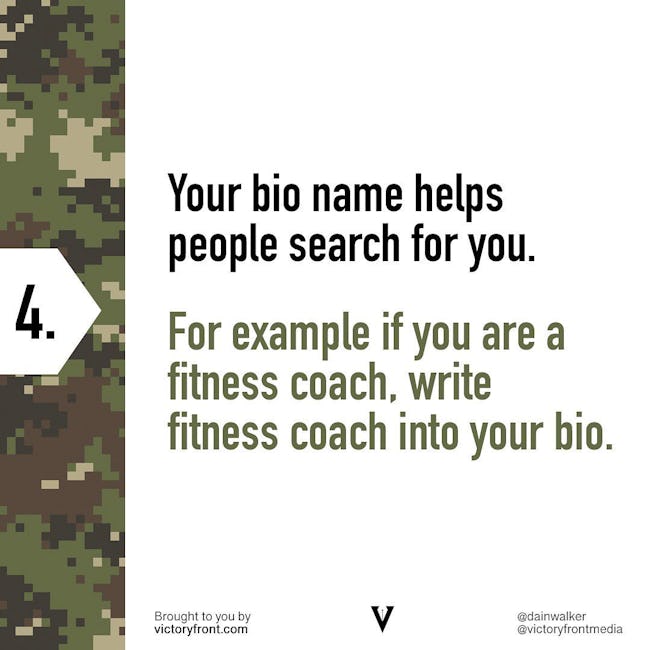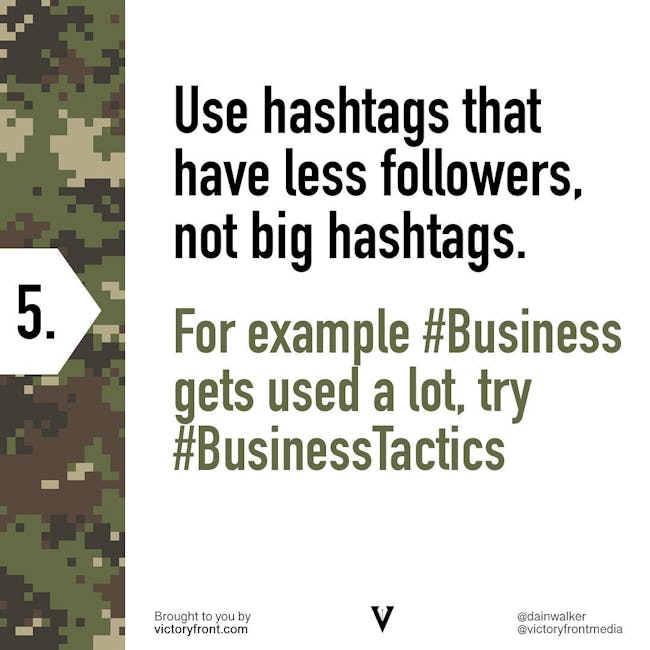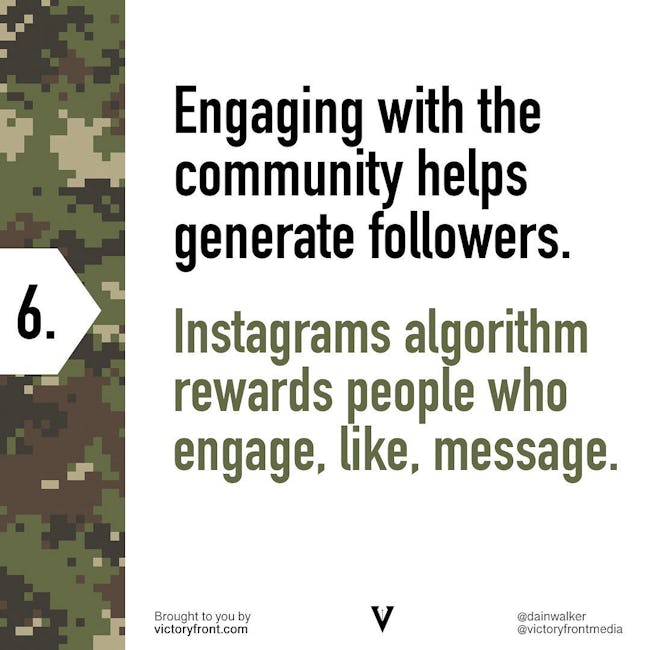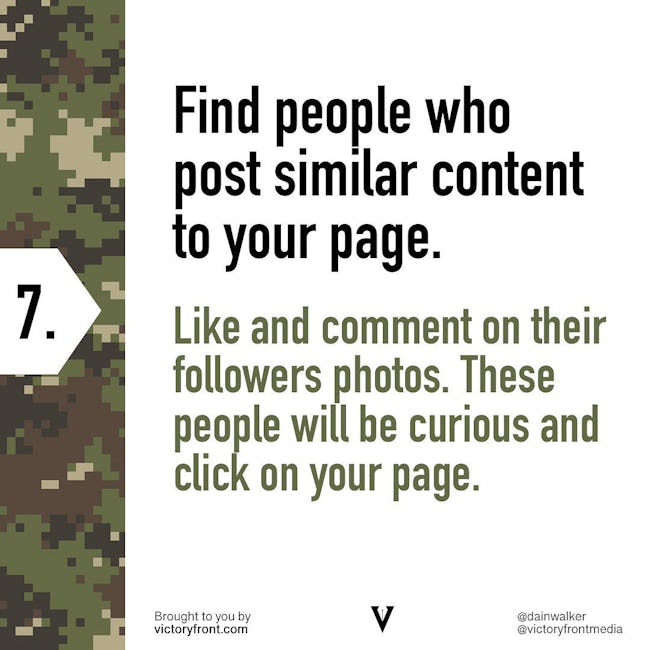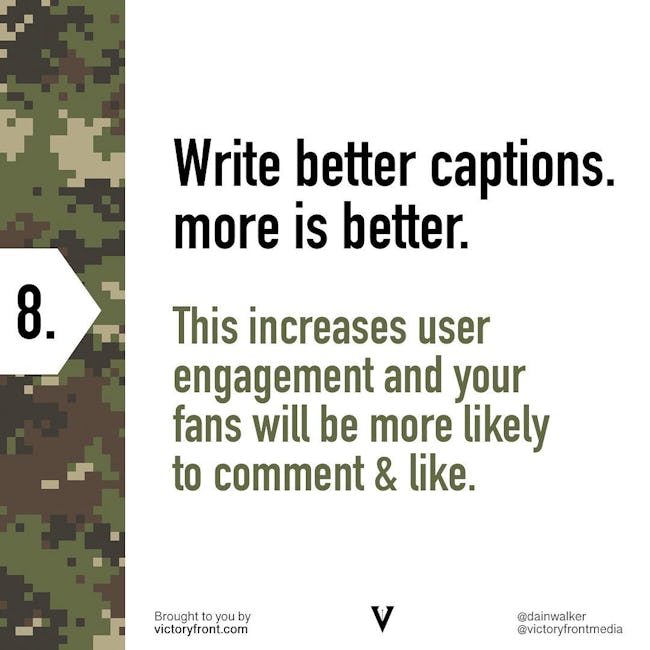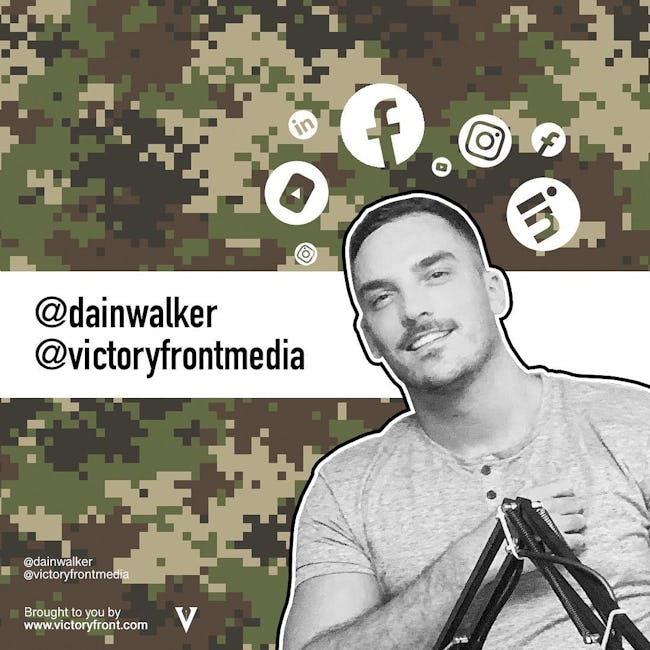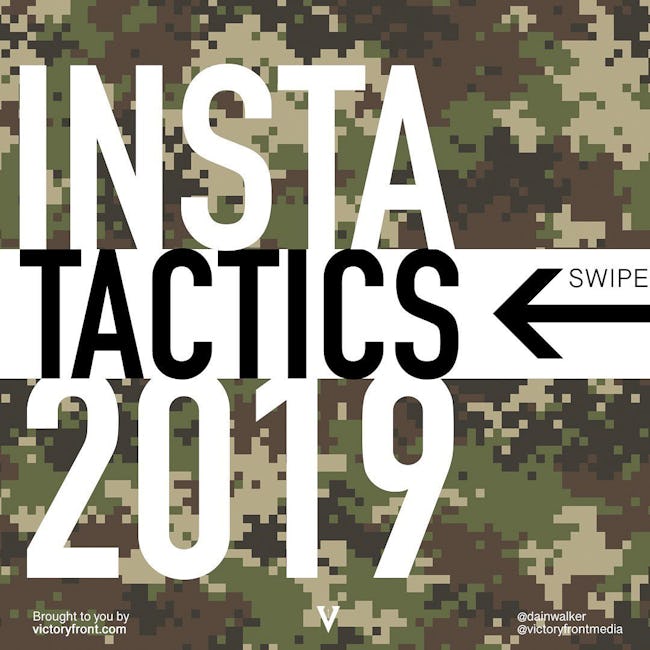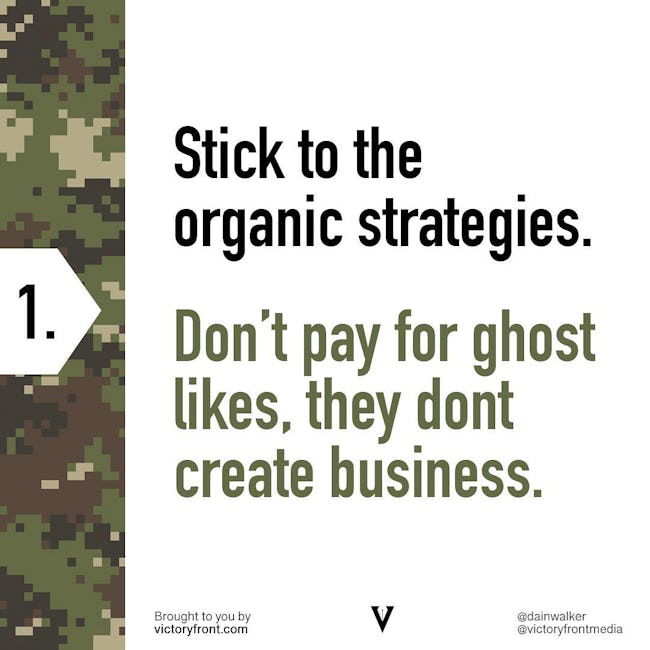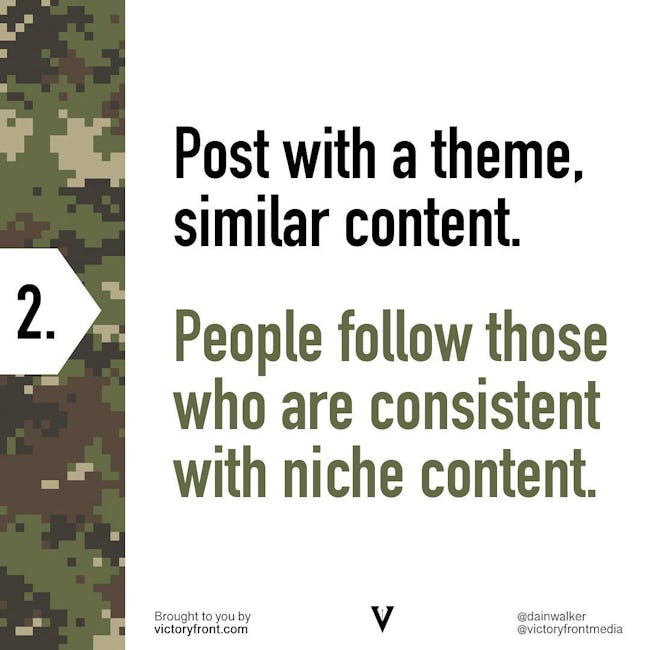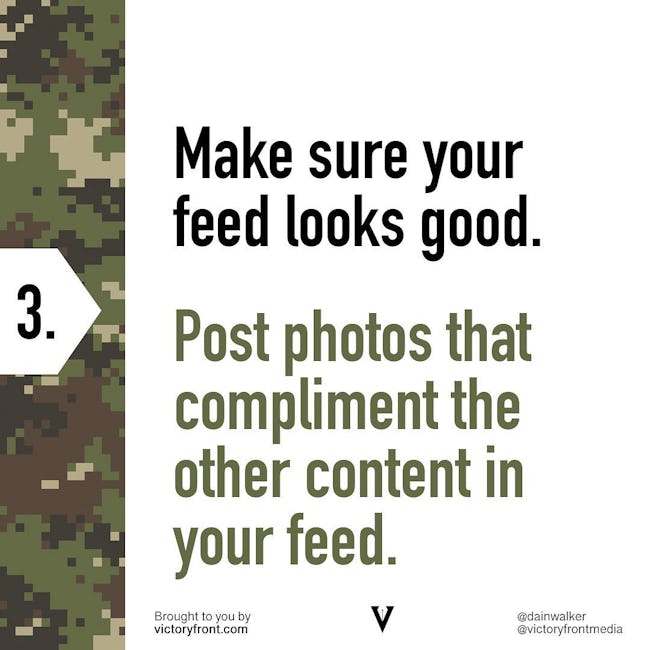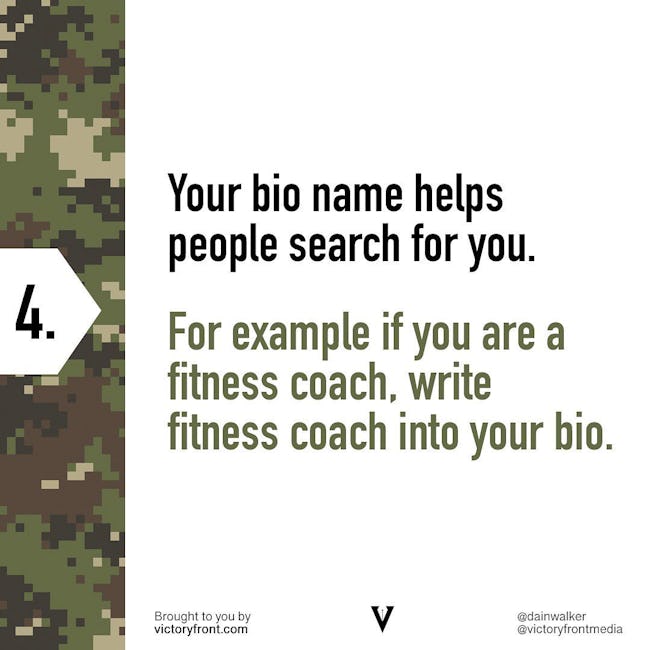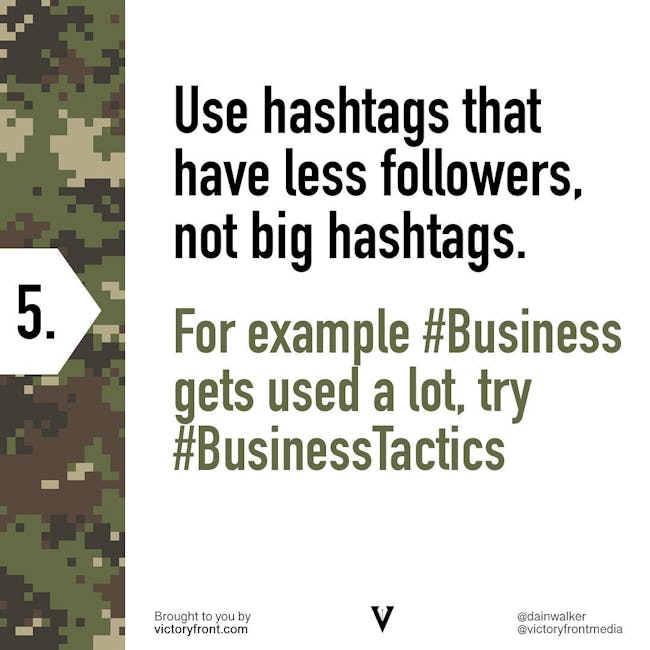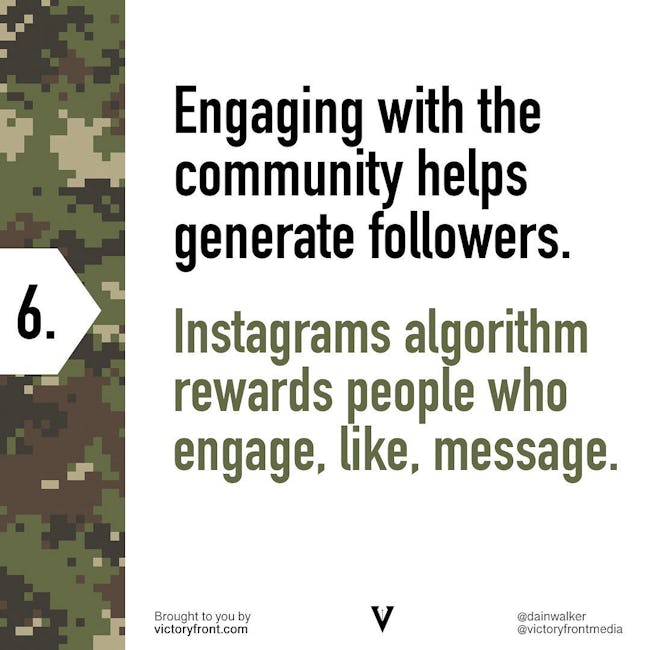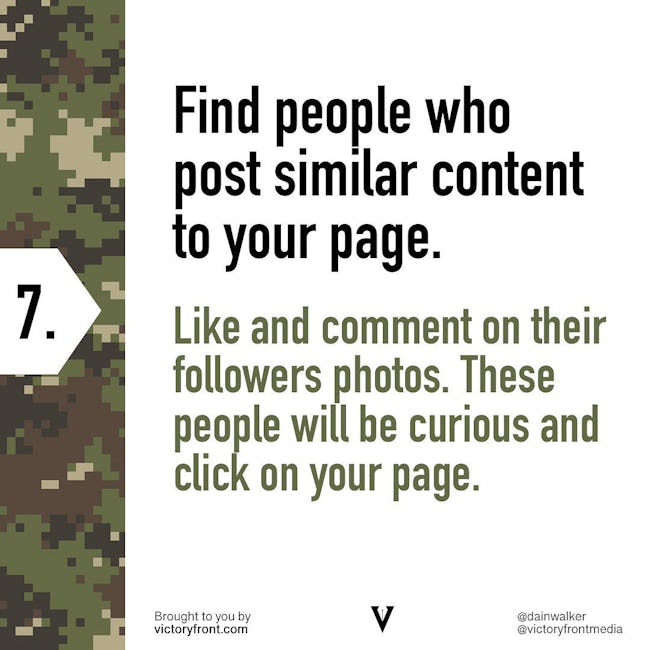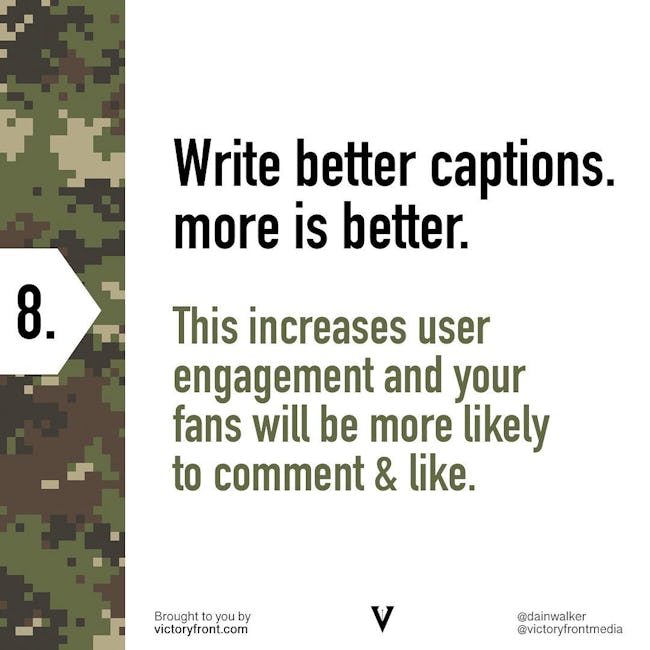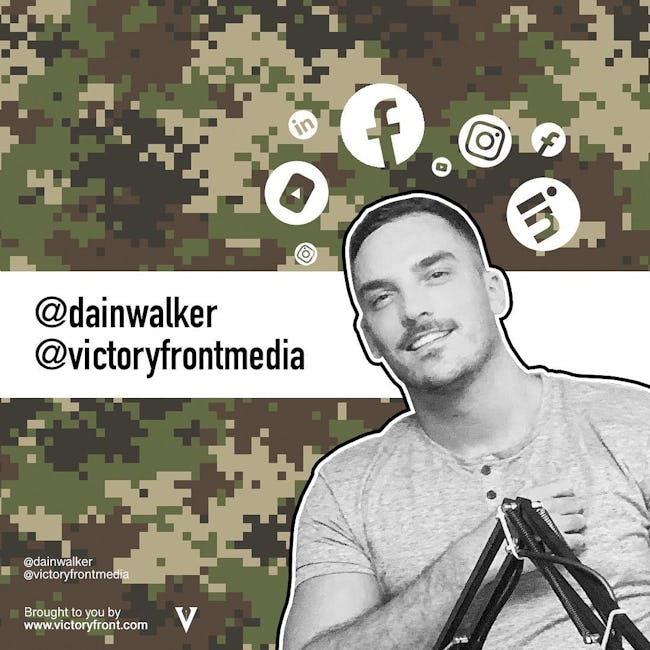 Instatactics 2019
1.
Stick to the organic strategies.
Don't pay for ghost likes, they dont create business.
2.
Post with a theme, similar content
People follow those who are consistent with niche content
3.
Make sure your feed looks good.
Post photos that compliment the other content in your feed.
4.
Your bio name helps people search for you.
For example if you are a fitness coach, write fitness coach into your bio.
5.
Use hashtags that have less followers, not big hashtags.
For example #Business gets used a lot, try #BusinessTactics
6.
Engaging with the community helps generate followers.
Instagrams algorithm rewards people who engage, like, message.
7.
Find people who post similar content to your page.
Like and comment on their followers photos. These people will be curious and click on your page.
8.
Write better captions. more is better.
This increases user engagement and your fans will be more likely to comment & like.
@dainwalker
@victoryfrontmedia
More booklets by Dain Walker
More Marketing booklets
Your recently viewed booklets
See all booklets