Booklet
Instagram Strategy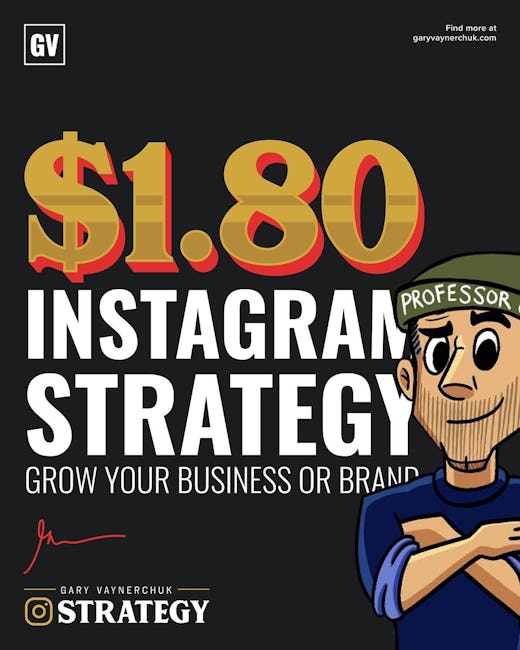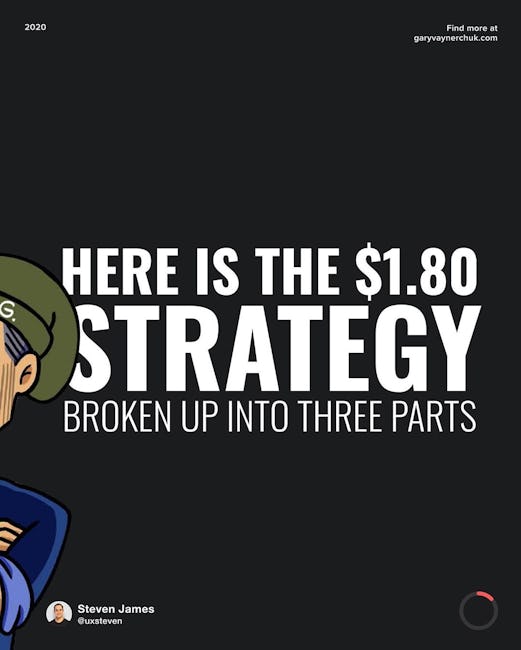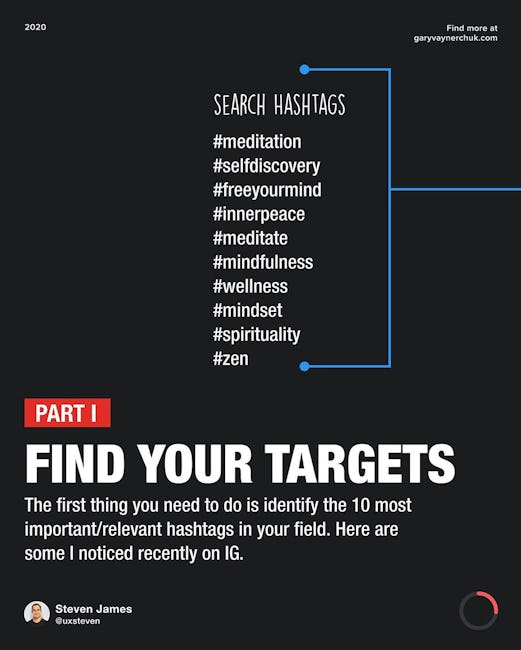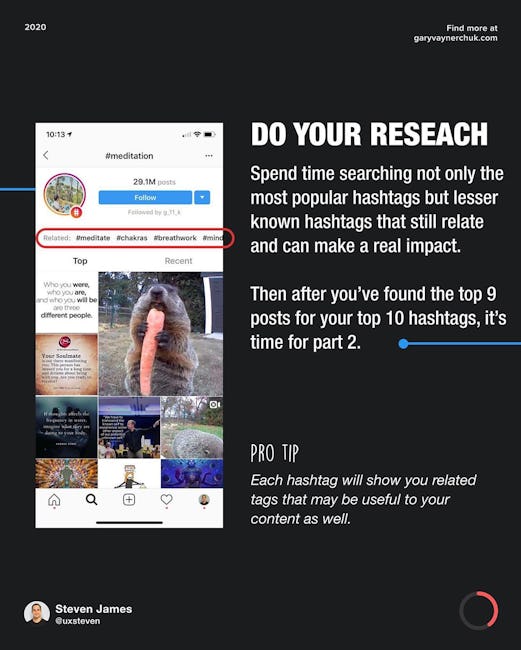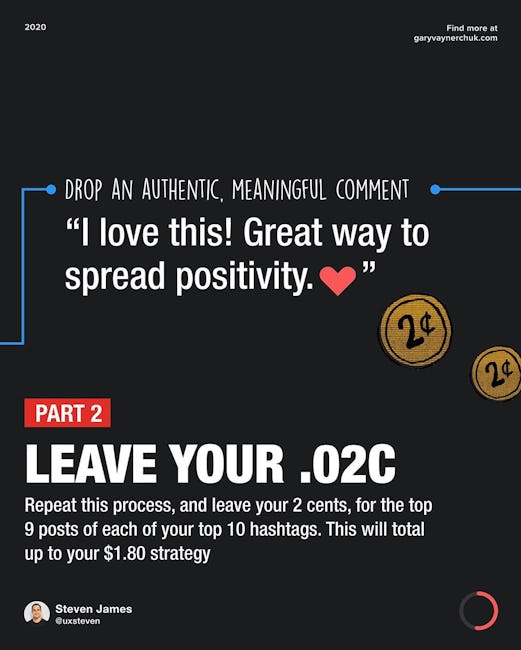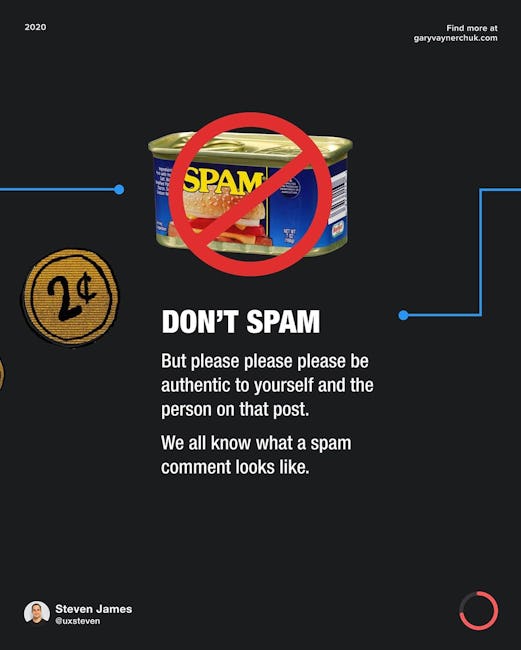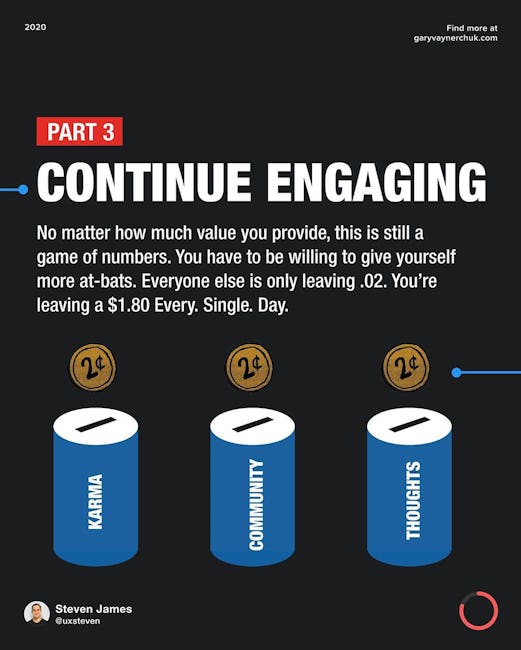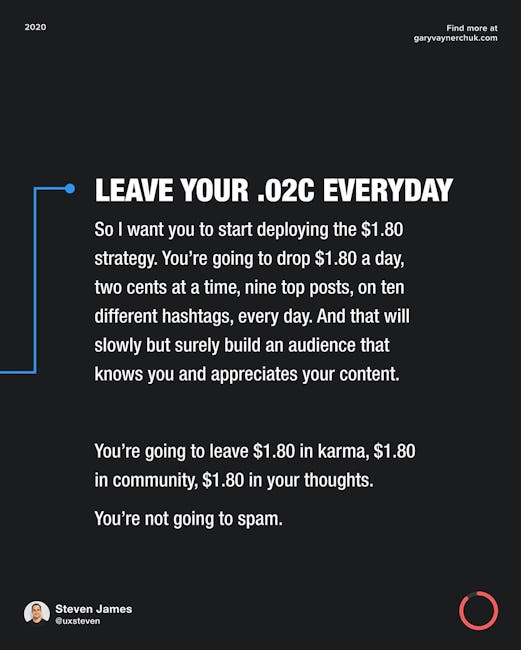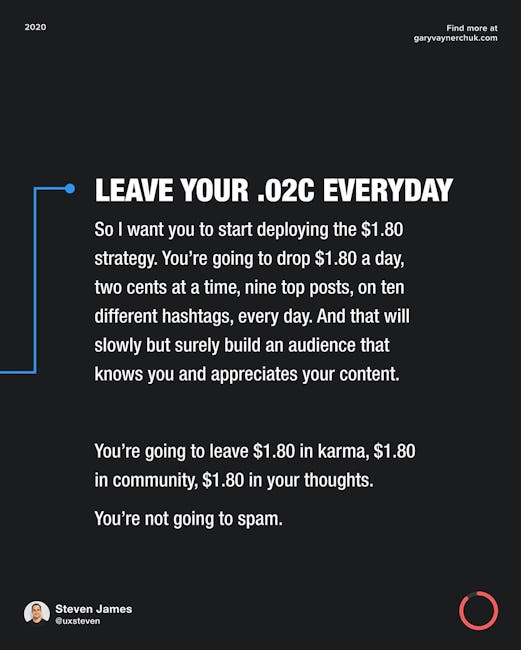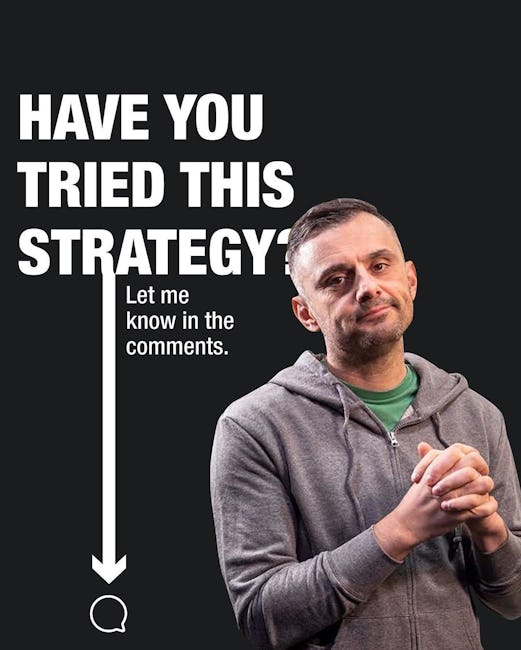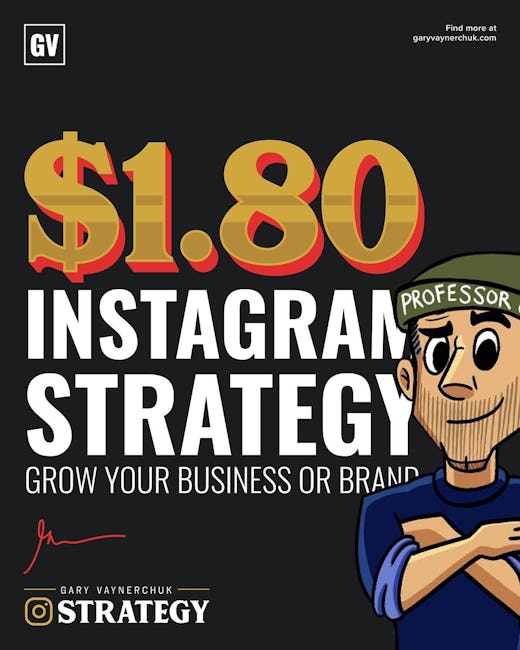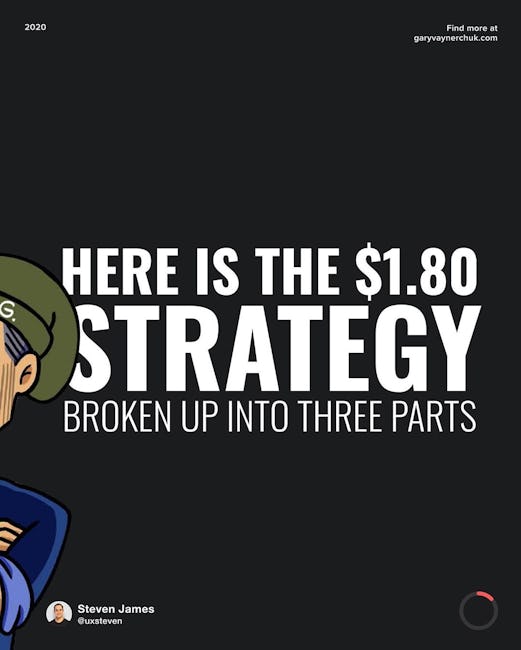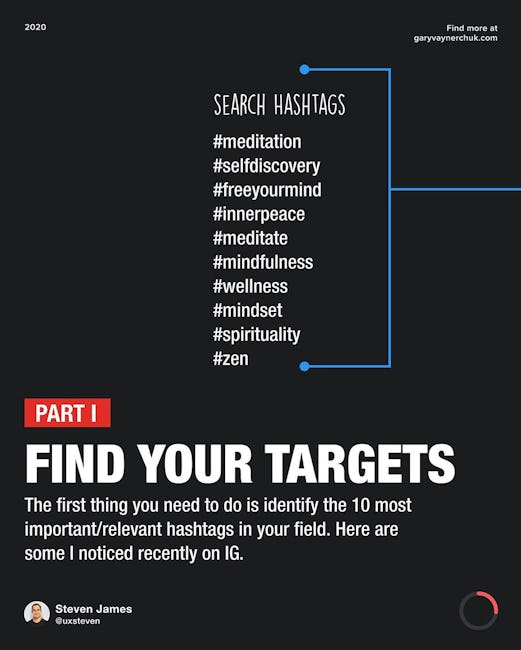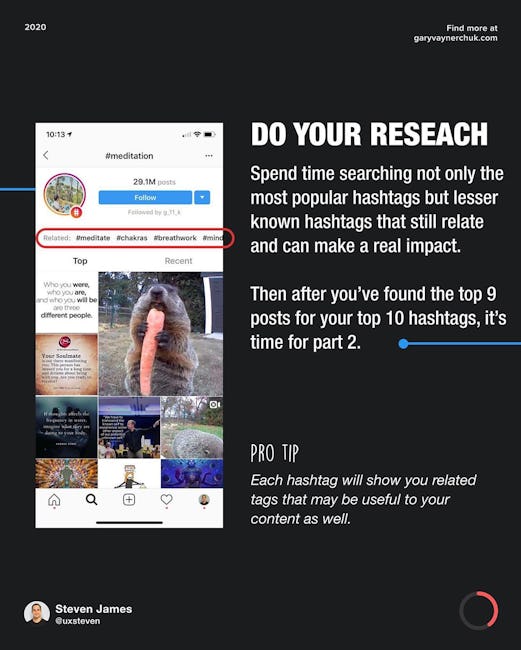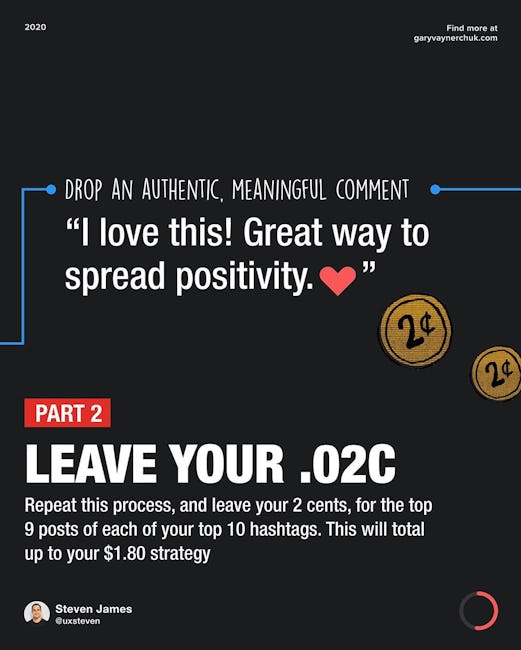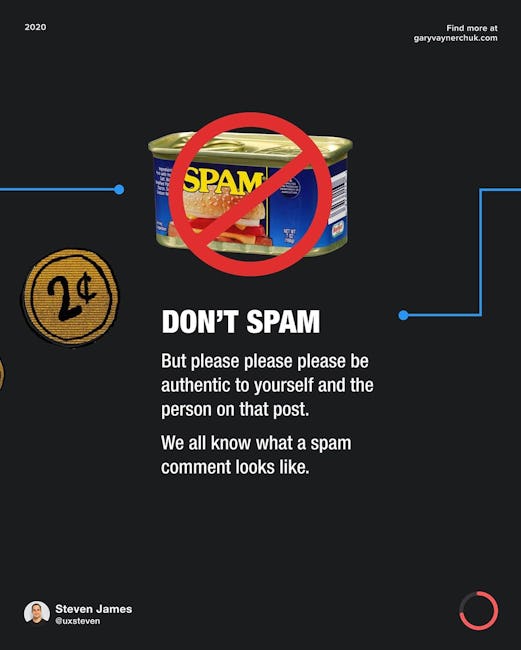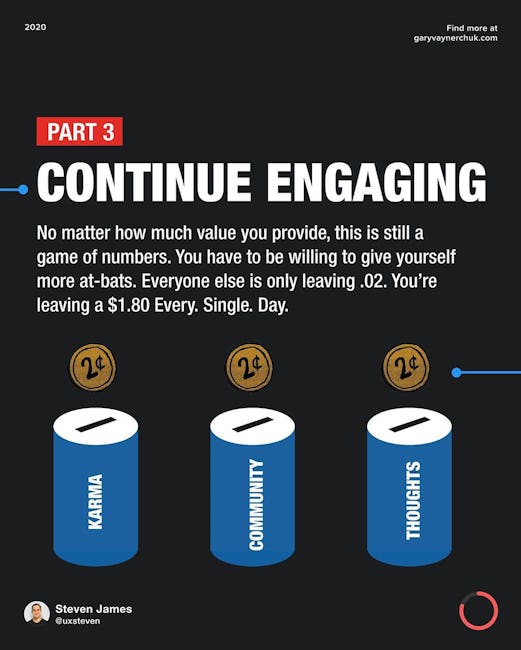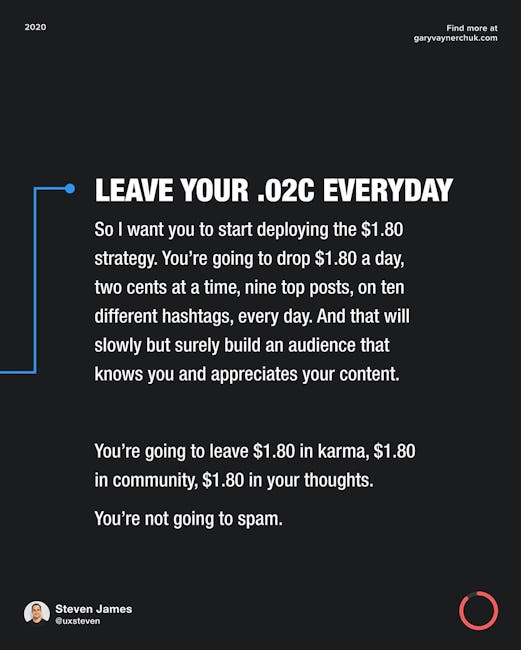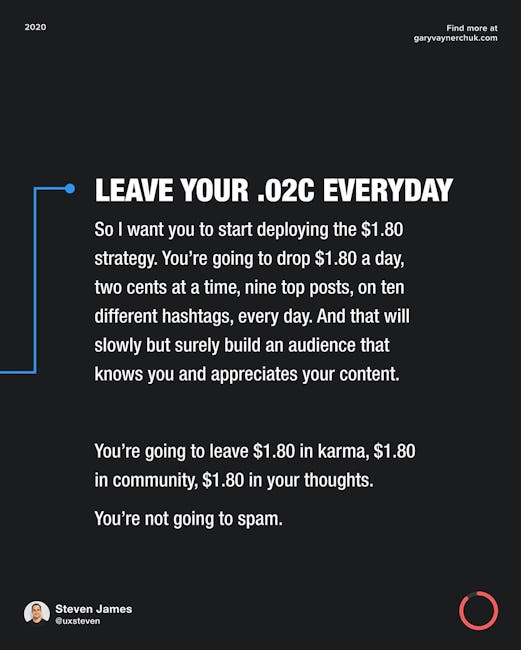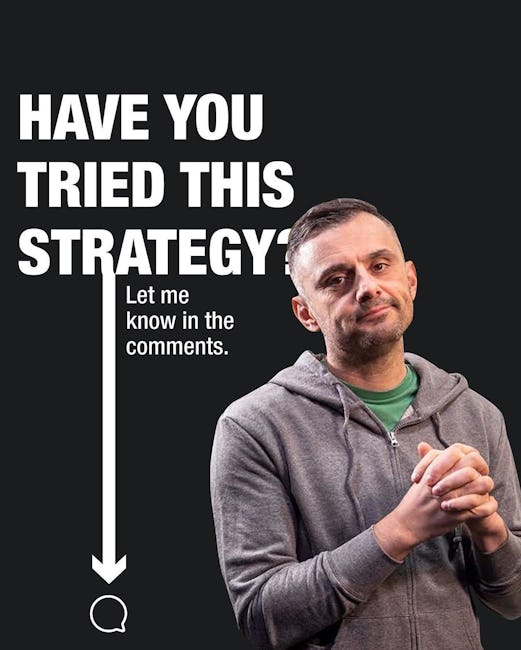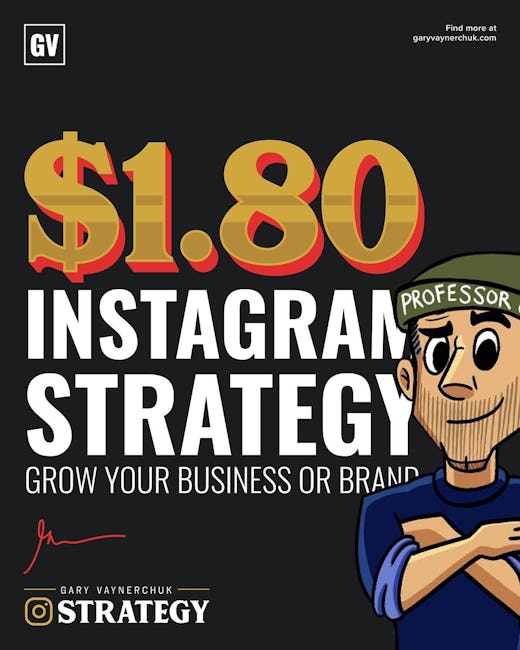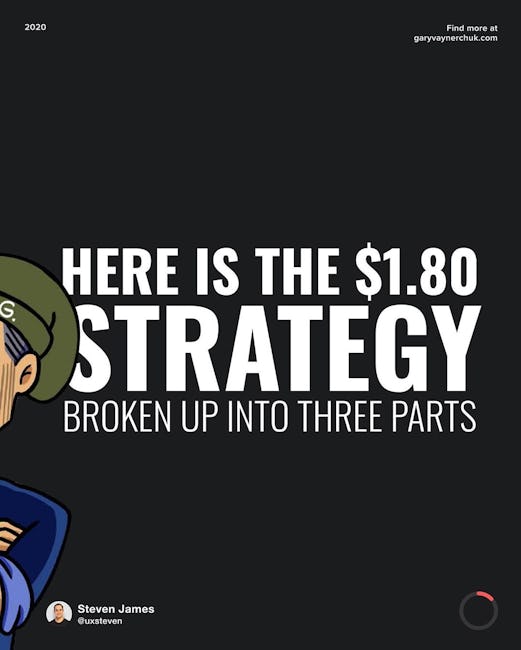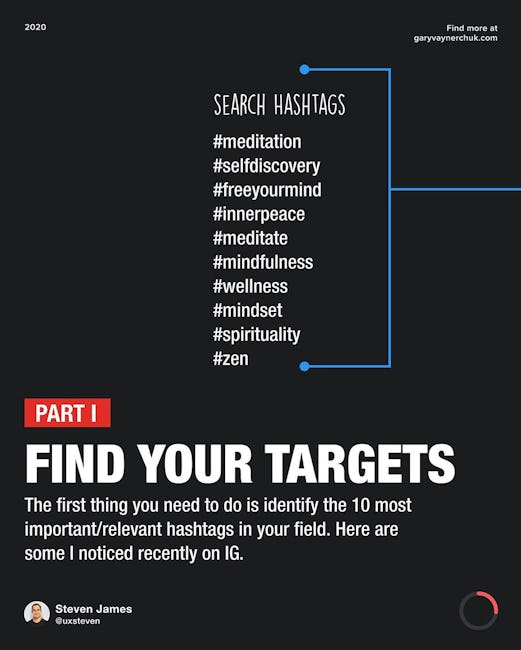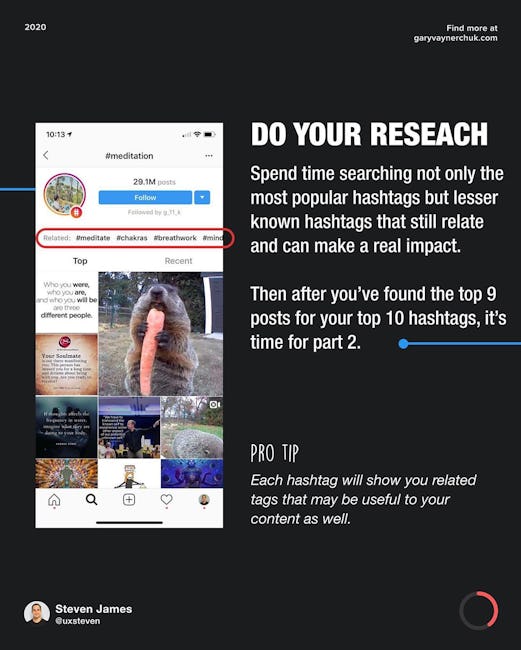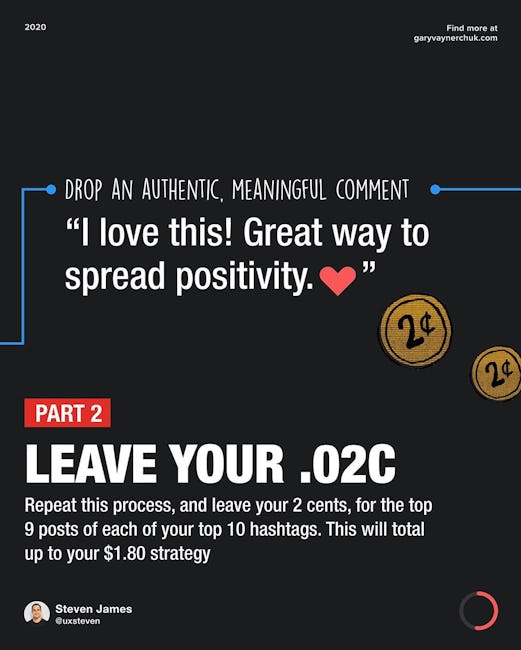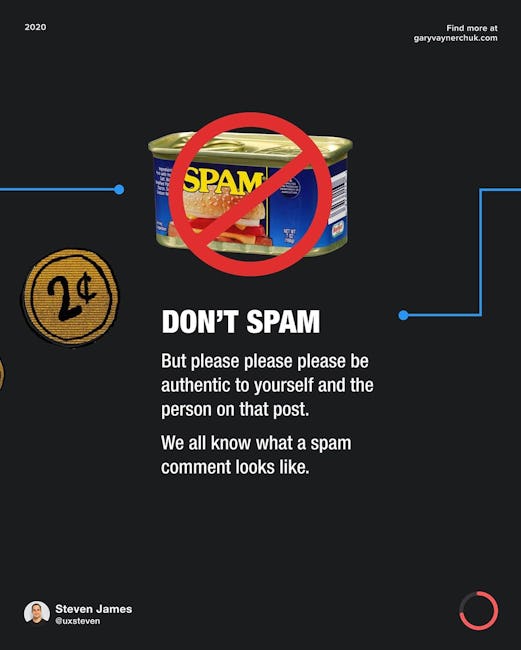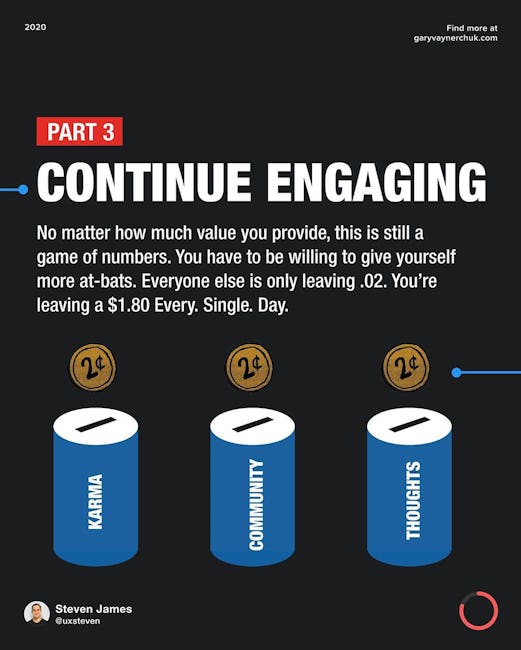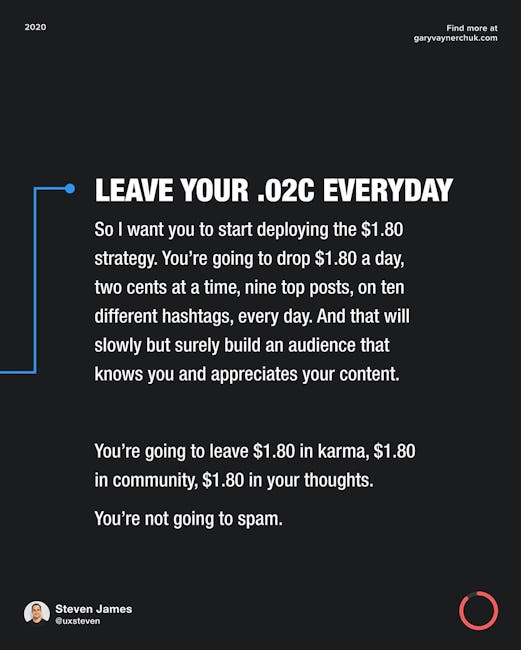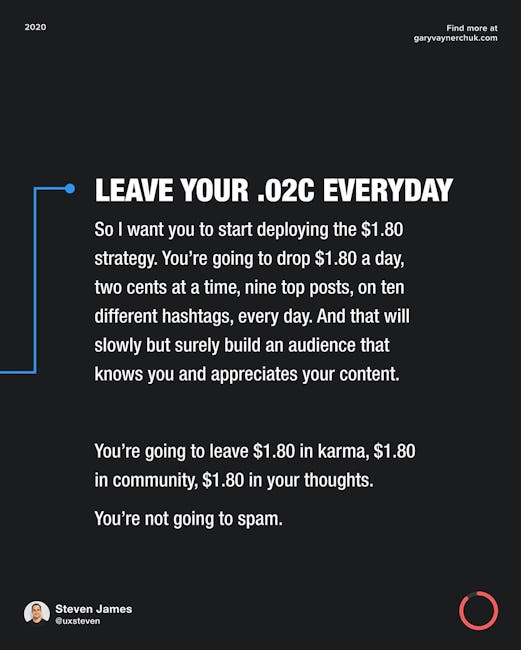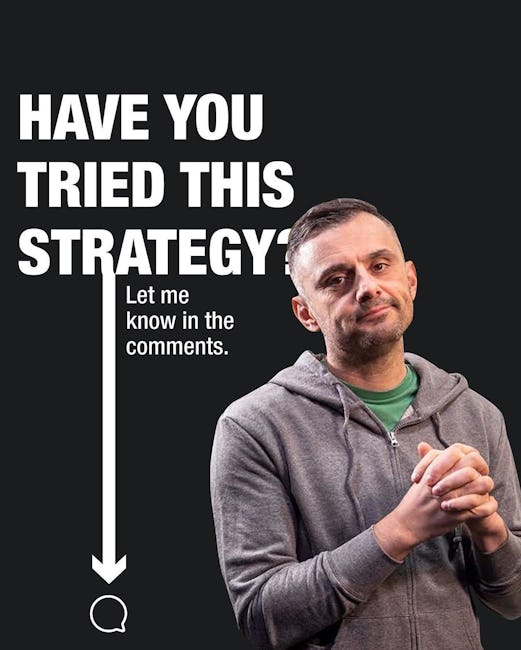 $1.80 Instagram Strategy
Grow your bussines or brand
Here is the $1.80 strategy broken up into three parts
FIND YOUR TARGETS
The first thing you need to do is identify the 10 most important/relevant hashtags in your field. Here are some I noticed recently on IG.
DO YOUR RESEACH
Spend time searching not only the most popular hashtags but lesser known hashtags that still relate and can make a real impact.
Then after you've found the top 9 posts for your top 10 hashtags, it's time for part 2.
PRO TIP
Each hashtag will show you related tags that may be useful to your content as well.
LEAVE YOUR .02C
Repeat this process, and leave your 2 cents, for the top 9 posts of each of your top 10 hashtags. This will total up to your $1.80 strategy
DON'T SPAM
But please please please be authentic to yourself and the person on that post.
We all know what a spam comment looks like.
CONTINUE ENGAGING
No matter how much value you provide, this is still a game of numbers. You have to be willing to give yourself more at-bats. Everyone else is only leaving .02. You're leaving a $1.80 Every. Single. Day.
LEAVE YOUR .02C EVERYDAY
So I want you to start deploying the $1.80 strategy. You're going to drop $1.80 a day, two cents at a time, nine top posts, on ten different hashtags, every day. And that will slowly but surely build an audience that knows you and appreciates your content.
You're going to leave $1.80 in karma, $1.80 in community, $1.80 in your thoughts. You're not going to spam.
HAVE YOU TRIED THIS STRATEGY? Let me know in the comments.
More booklets by Steve Mellor
More Marketing booklets
Your recently viewed booklets
See all booklets