Booklet
Instagram Threads Manage Your Dms Like A Pro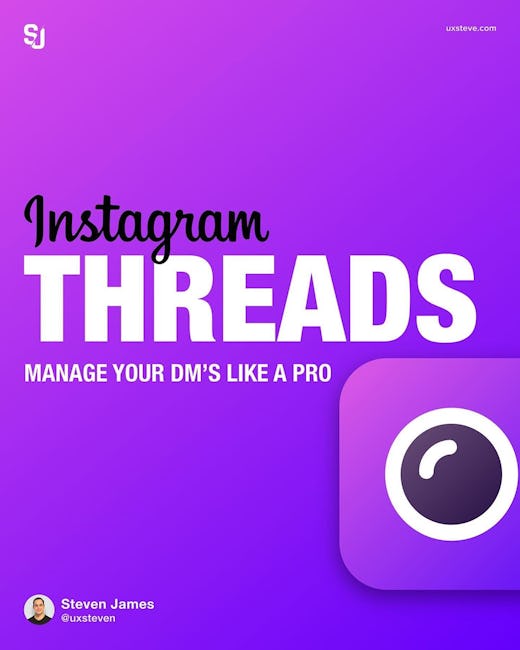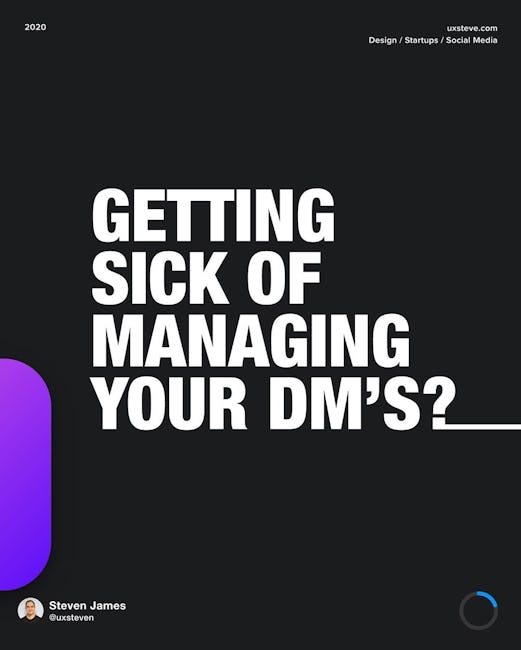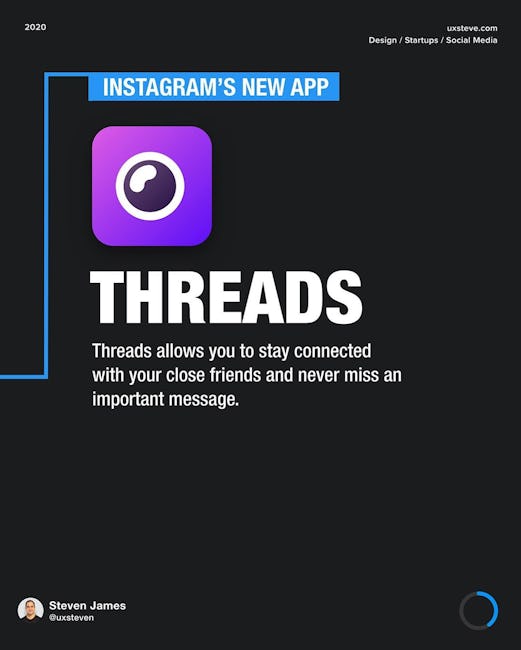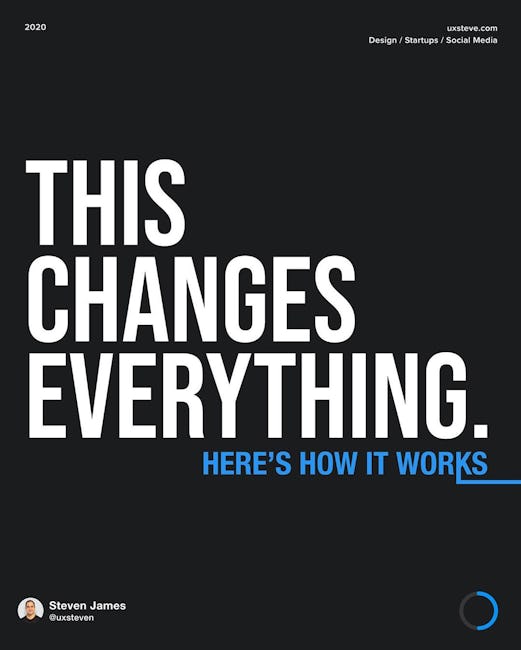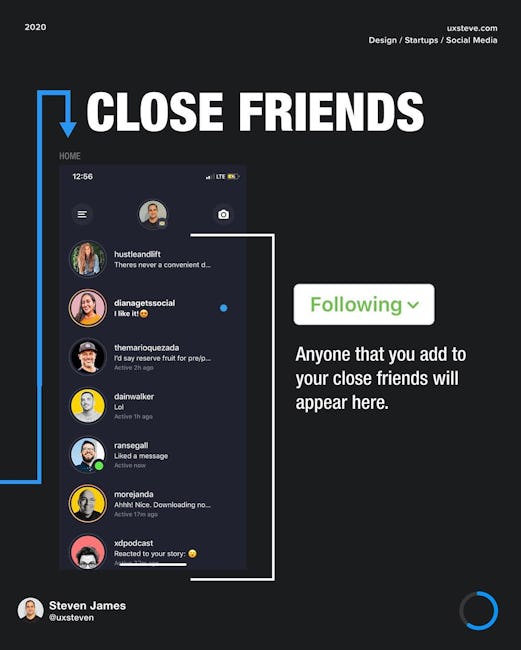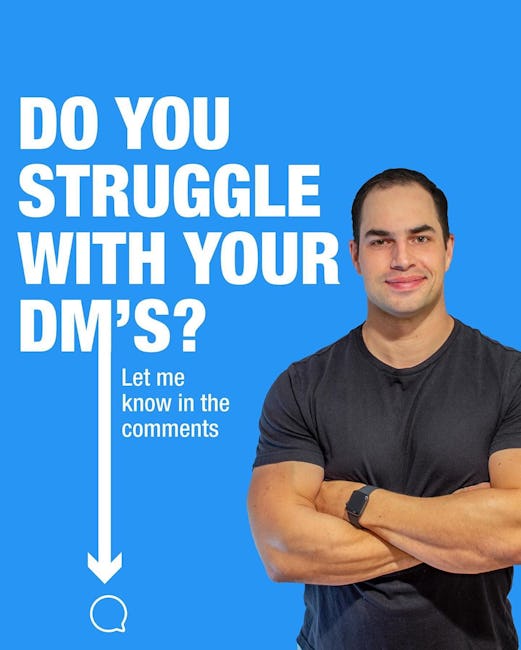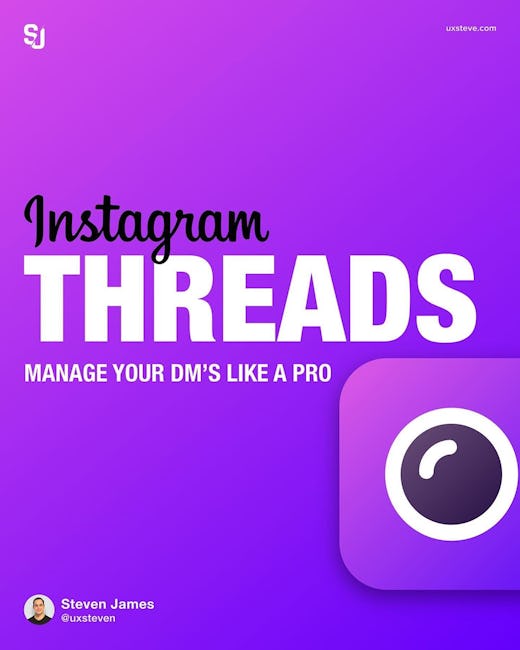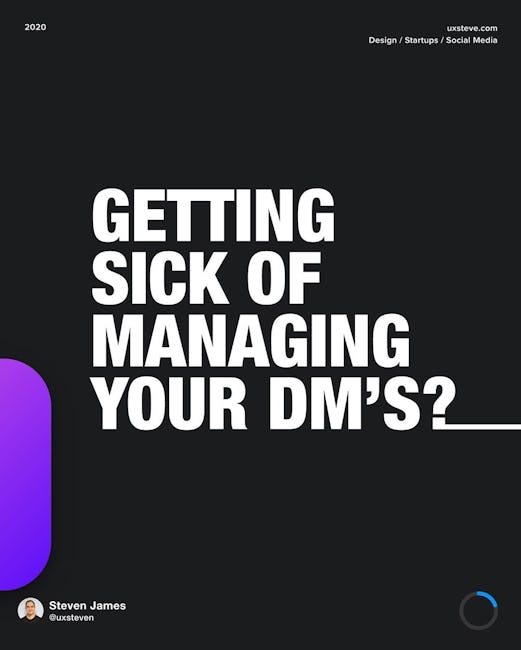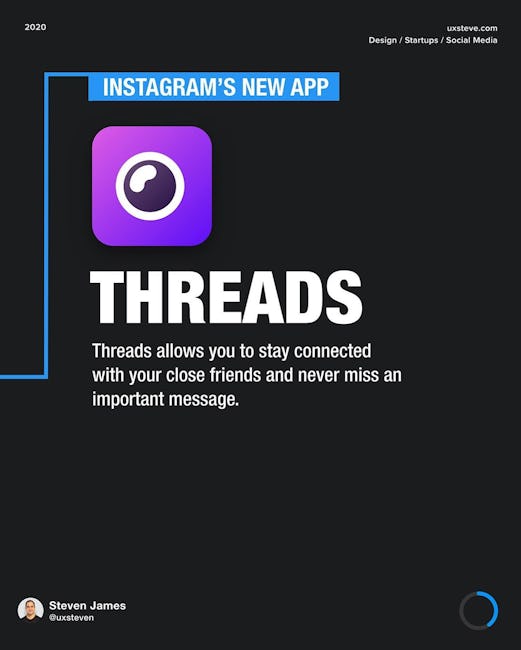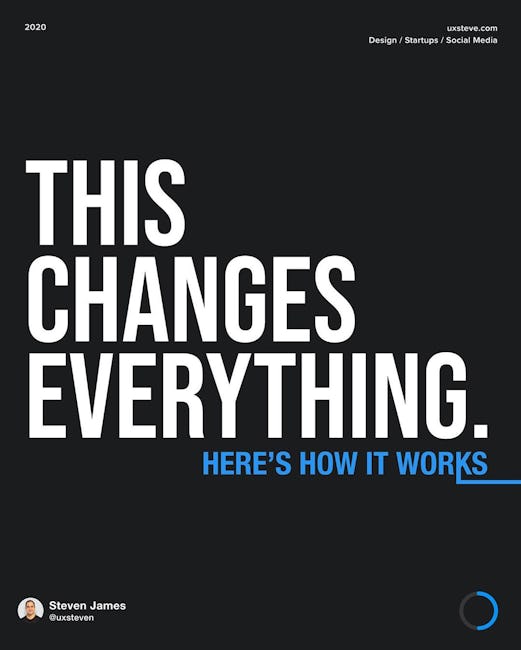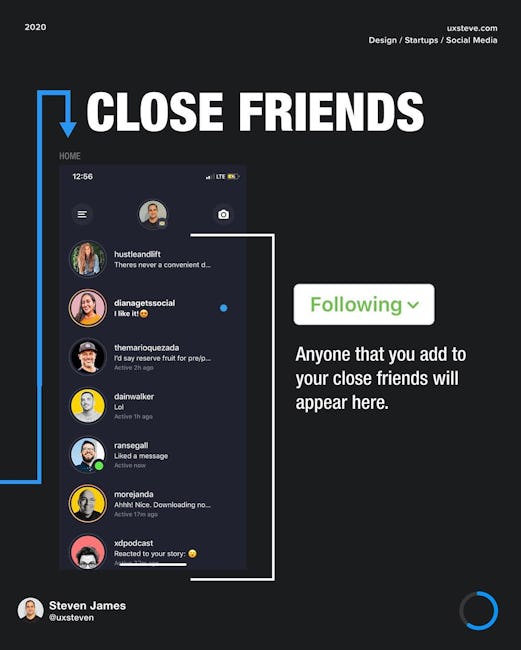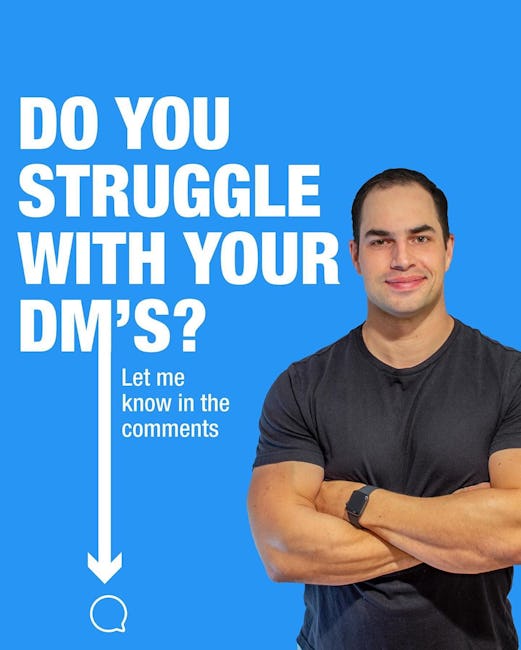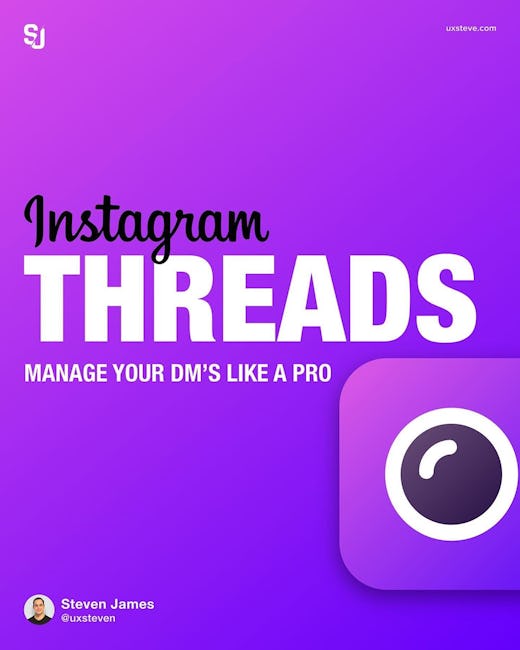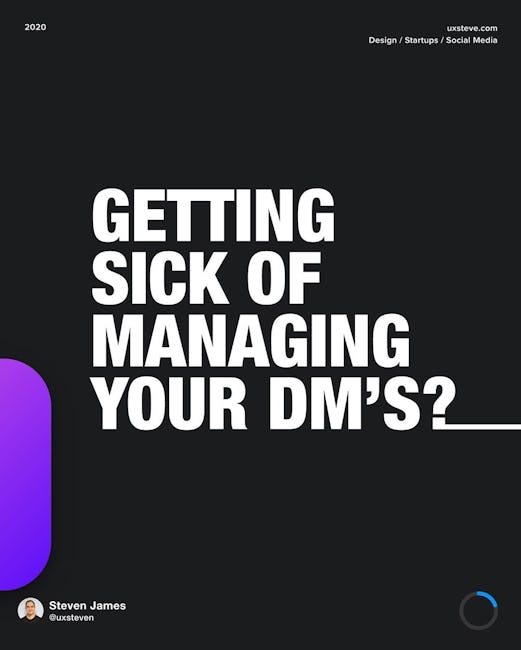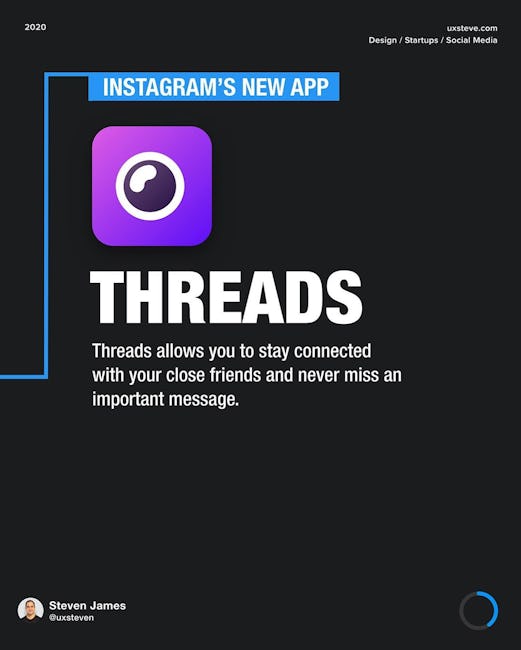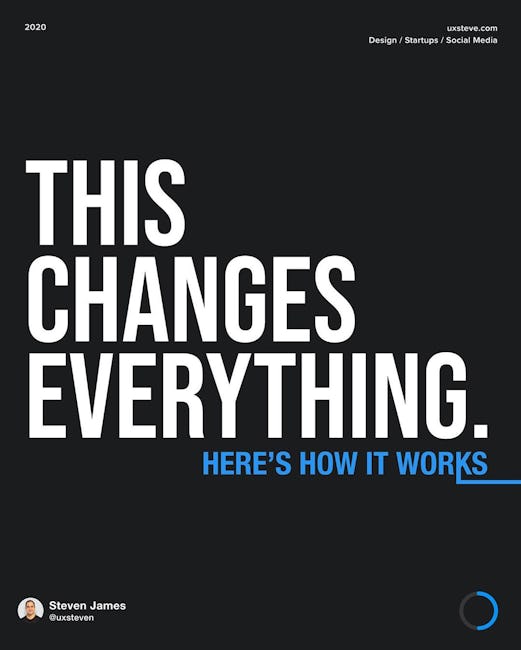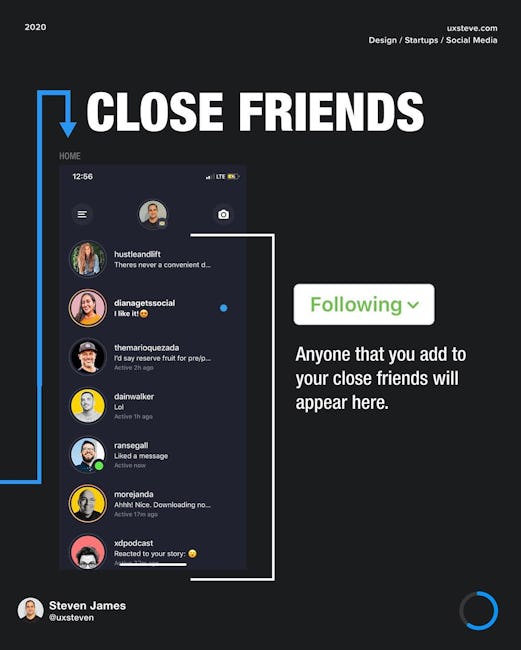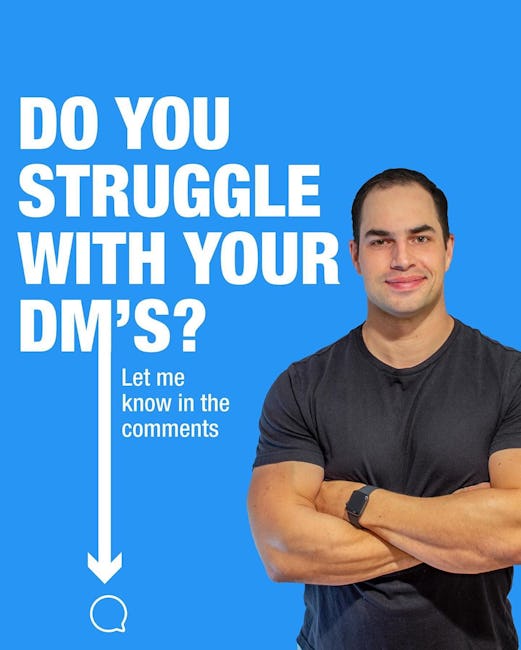 Instagram Threads Manage Your Dms Like A Pro
GETTING SICK OF MANAGING YOUR DM'S
MISSING OUT ON IMPORTANT CONVO'S? HERE'S THE SECRET SAUCE
THREADS
Threads allows you to stay connected with your close friends and never miss an important message.
THIS CHANGES EVERYTHING. HERE'S HOW IT WORKS
CLOSE FRIENDS
Anyone that you add to your close friends will appear here.
CUSTOM STATUSES
You can set custom statuses to let those close friends know what you're currently up to.
You can even set custom away messages with a duration.
PRIORITY NOTIFICATIONS
Instead of being buried with notifications in Instagram where some notifications and tags may get lost in the shuffle, you'll get notifications directly from the Threads app.
HOW TO ADD CLOSE FRIENDS
FROM INSTAGRAM
1 . Go to the users profile
2. Tap on Following button
3. Tap on Add to Close Friends List
FROM THREADS
1 . Tap on the hamburger menu
2. Tap Choose Close Friends
DO YOU STRUGGLE WITH YOUR DMs
Let me know in the comments
More booklets by Steve Mellor
More Marketing booklets
Your recently viewed booklets
See all booklets