Booklet
Instagram Supercharge Link In Bio With These Services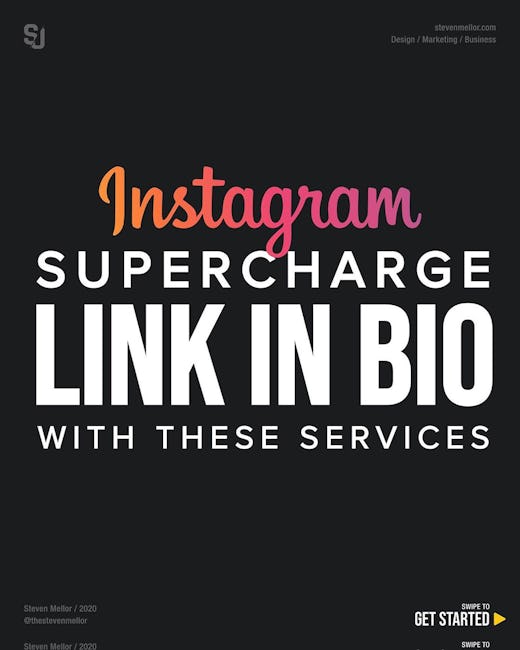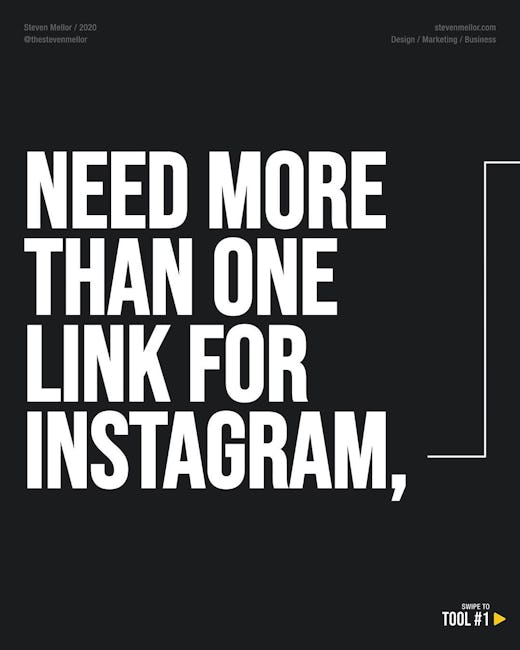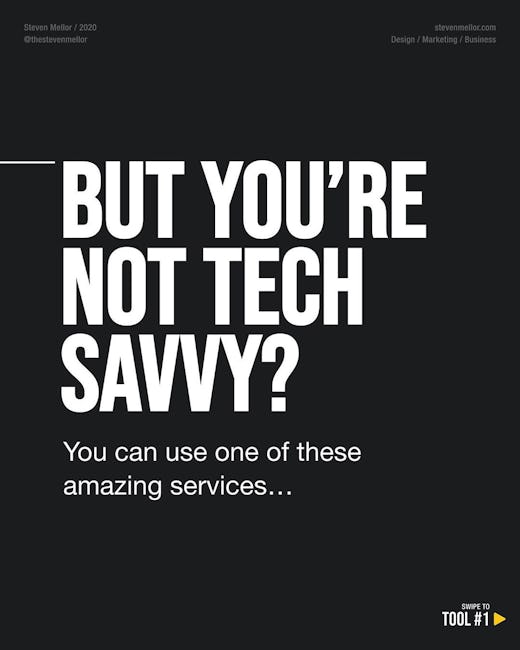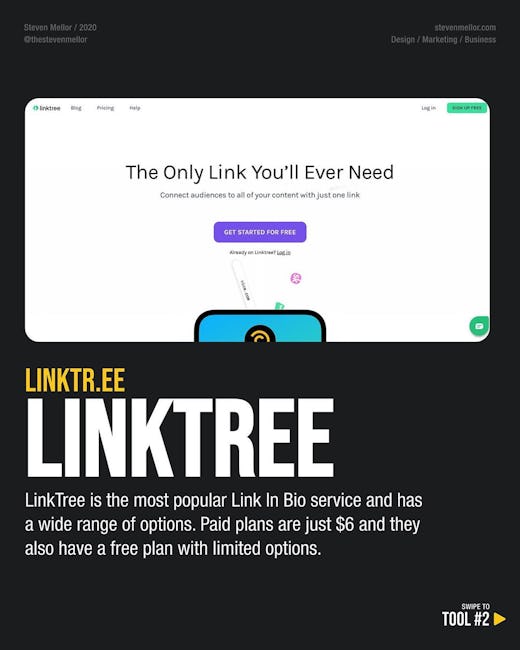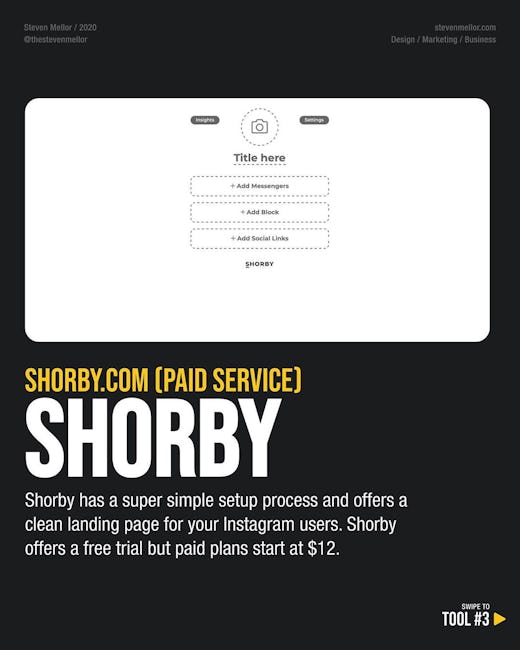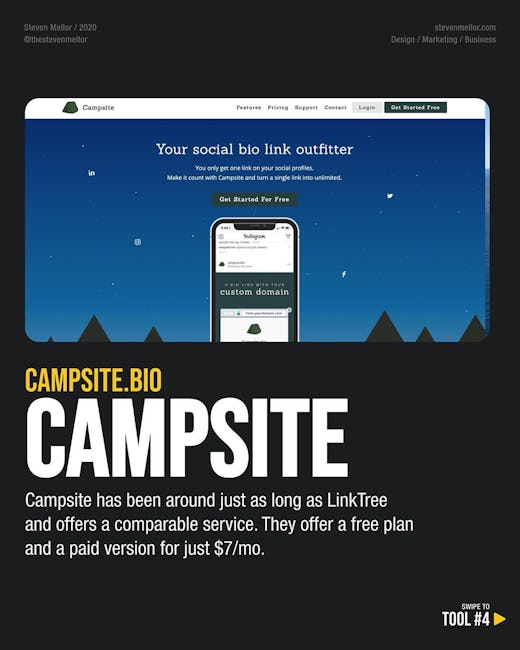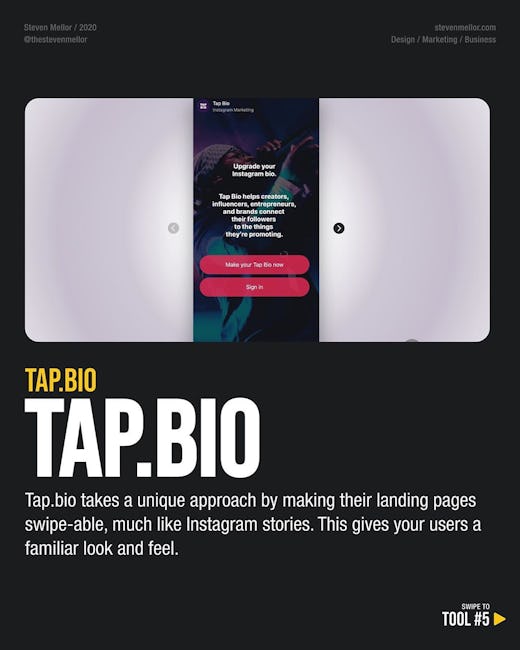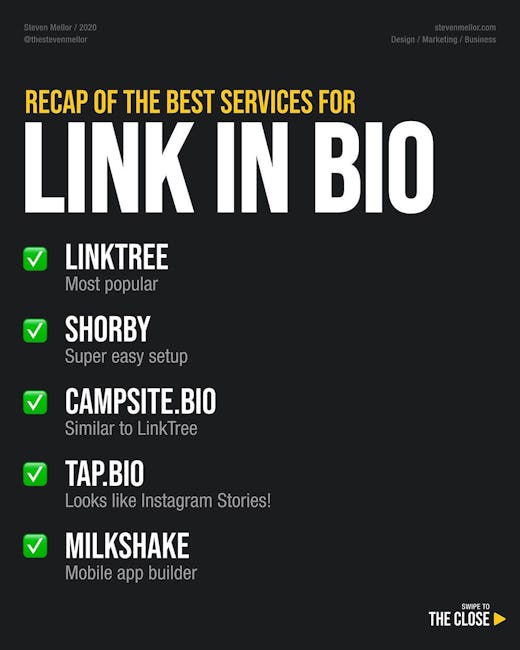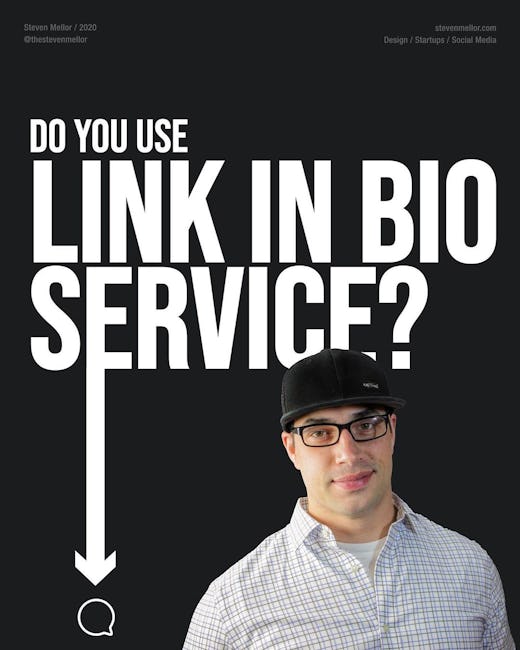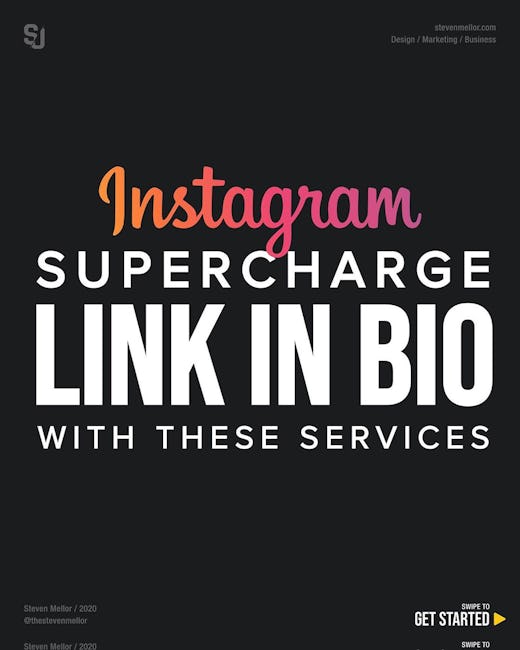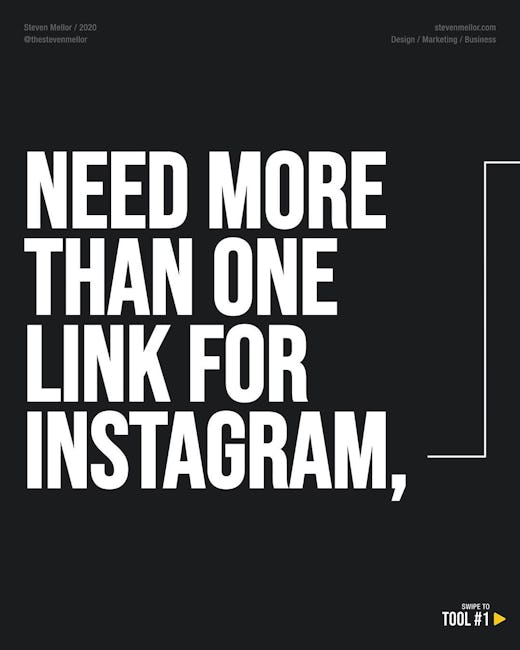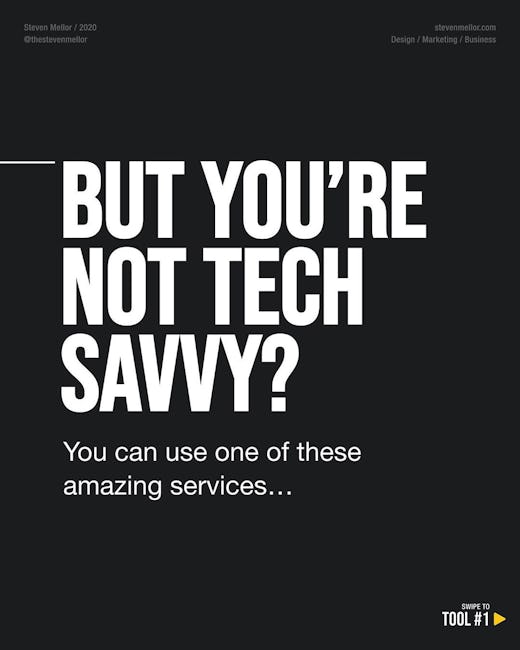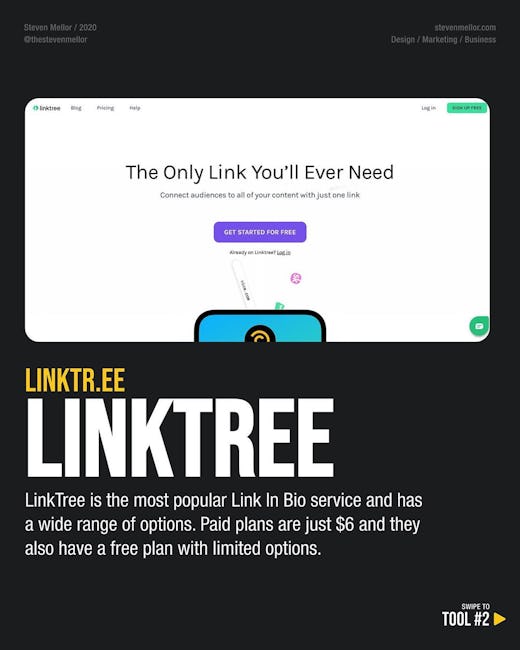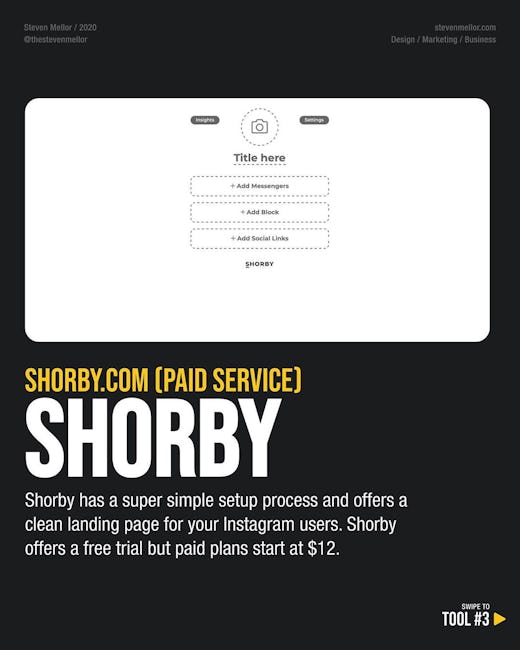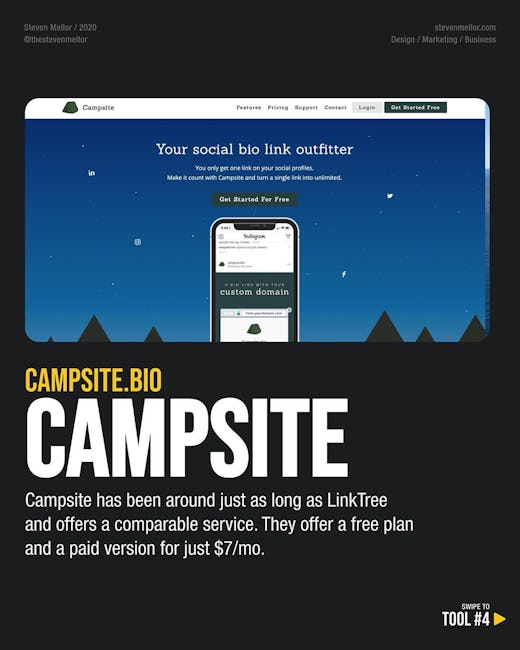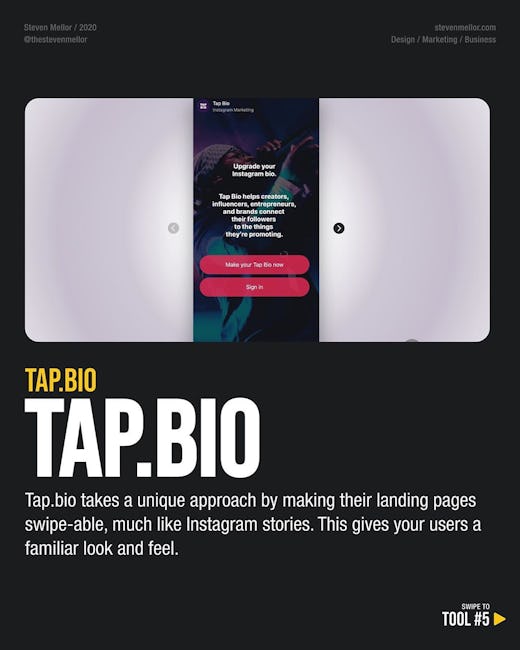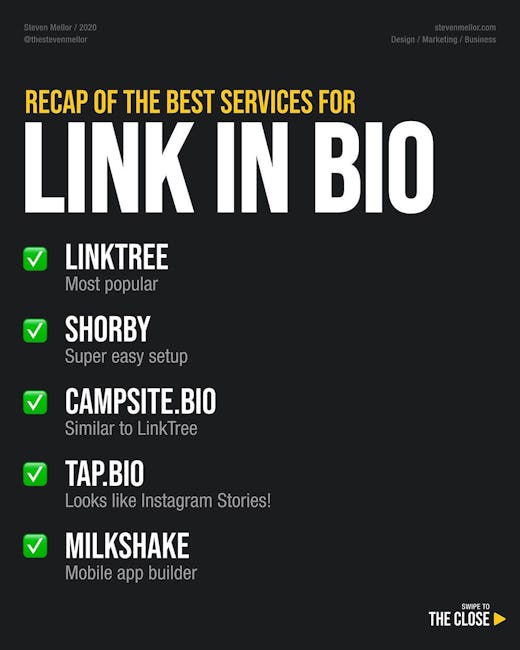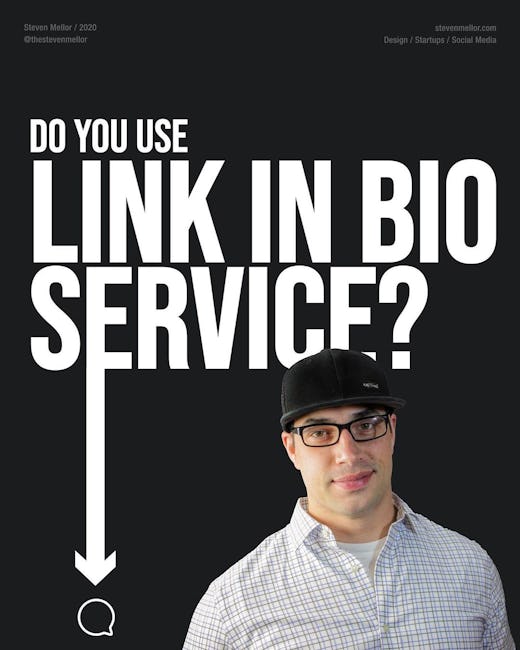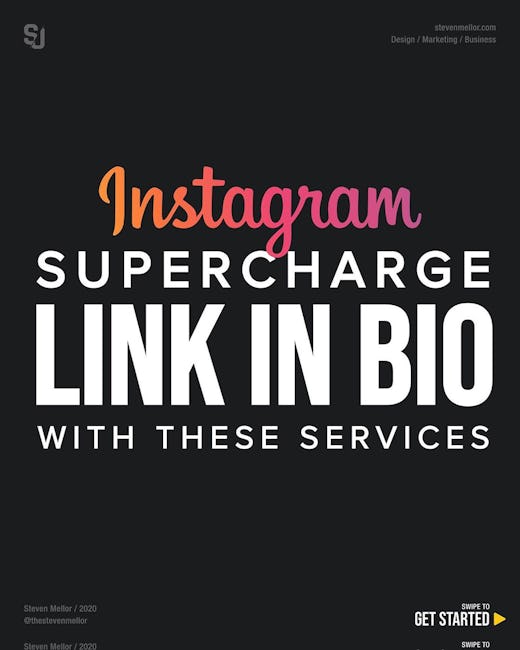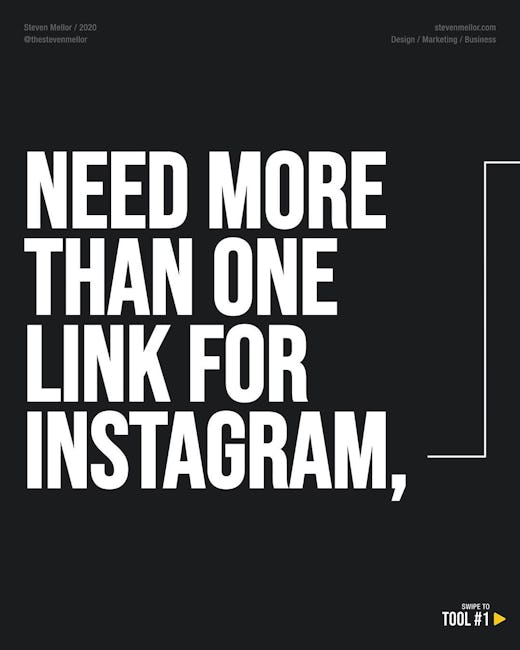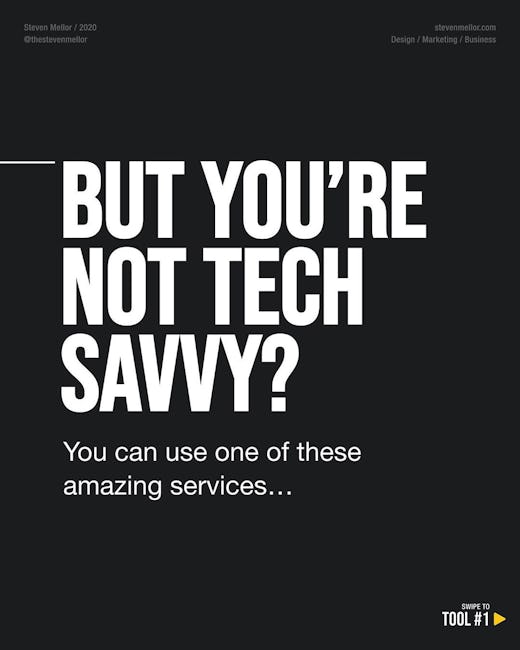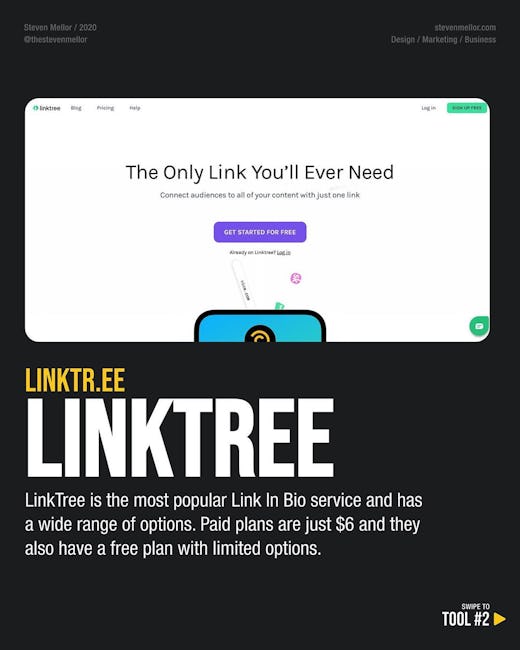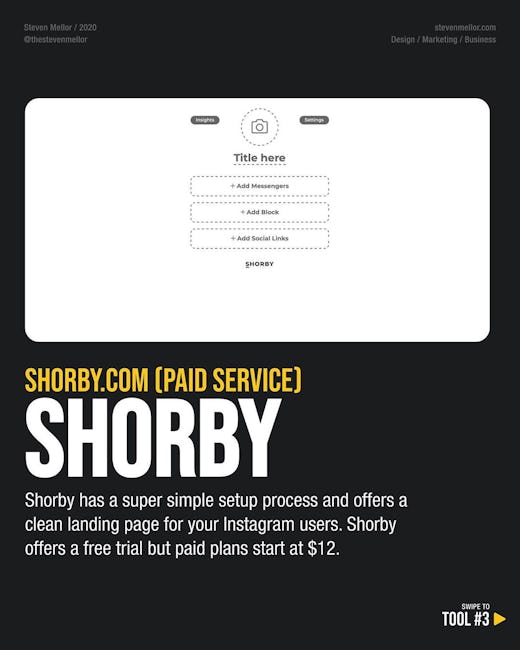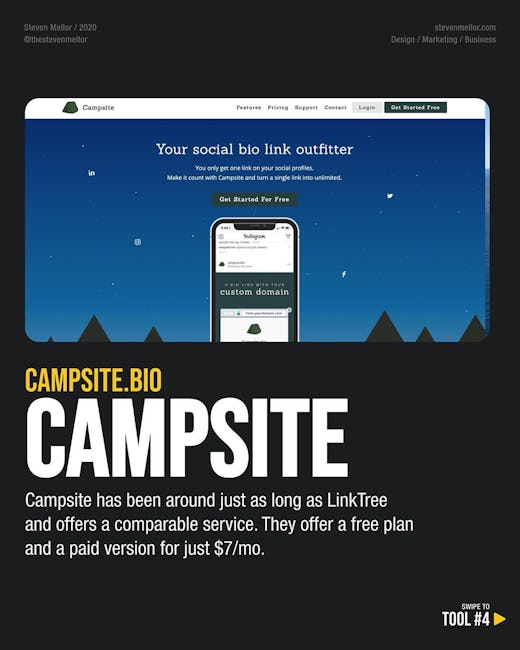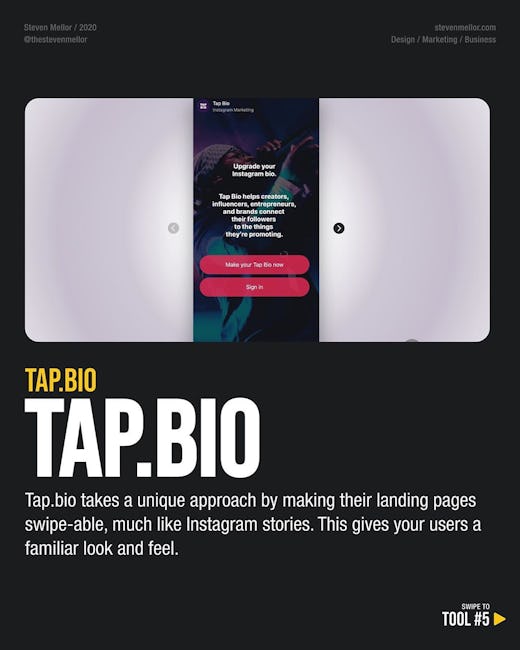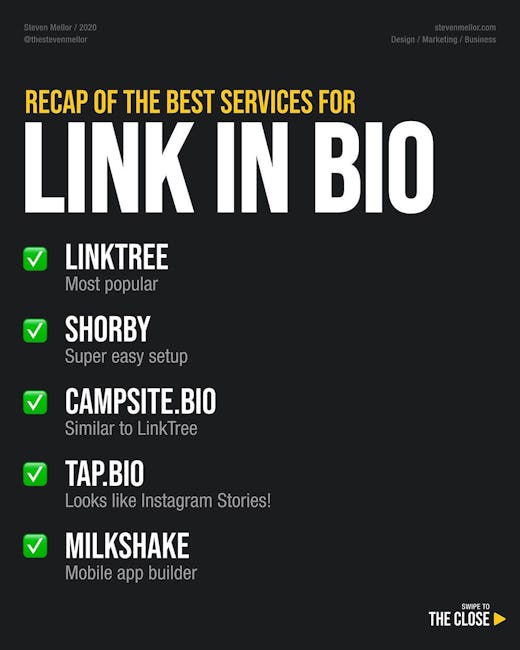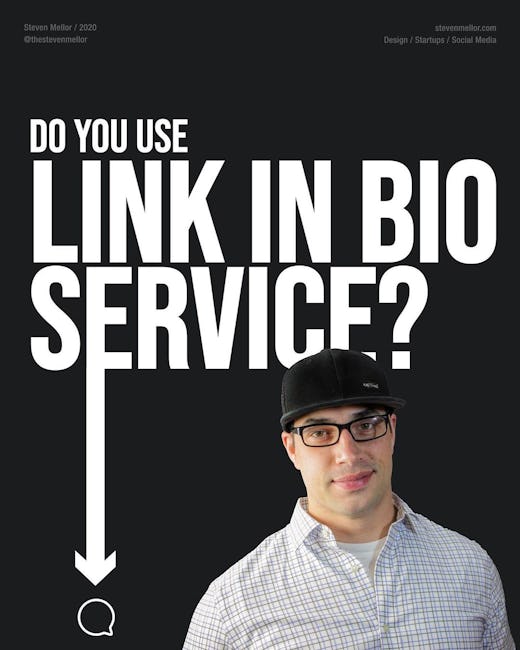 Instagram Supercharge Link In Bio With These Services
NEED MORE THAN ONE LINK FOR INSTAGRAM,
-BUT YOU'RE NOT TECH SAVVY?
You can use one of these amazing services.
LINKTR.EE
LINKTREE
LinkTree is the most popular Link In Bio service and has a wide range of options. Paid plans are just $6 and they also have a free plan with limited options.
SHORBY.COM [PAID SERVICE)
SHORBY
Shorby has a super simple setup process and offers a clean landing page for your Instagram users. Shorby offers a free trial but paid plans start at $12.
CAMPSITE.BIO
CAMPSITE
Campsite has been around just as long as LinkTree and offers a comparable service. They offer a free plan and a paid version for just $7/mo.
TAP.BIO
Tap.bio takes a unique approach by making their landing pages swipe-able, much like Instagram stories. This gives your users a familiar look and feel.
MILKSHAKE.APP
MILKSHAKE
Milkshake takes a different approach by allowing you to create a landing page all on your phone, removing the need to build this on a desktop.
RECAP OF THE BEST SERVICES FOR LINK IN BIO
LINKTREE
Most popular
SHORBY
Super easy setup
CAMPSITE.BIO
Similar to LinkTree
TAP.BIO
Looks like instagram Stories!
MILKSHAKE
Mobile app builder
DO YOU USE LINK IN BIO SERVICE?
More booklets by Steve Mellor
More Marketing booklets
Your recently viewed booklets
See all booklets