Booklet
Instagram Spy Tools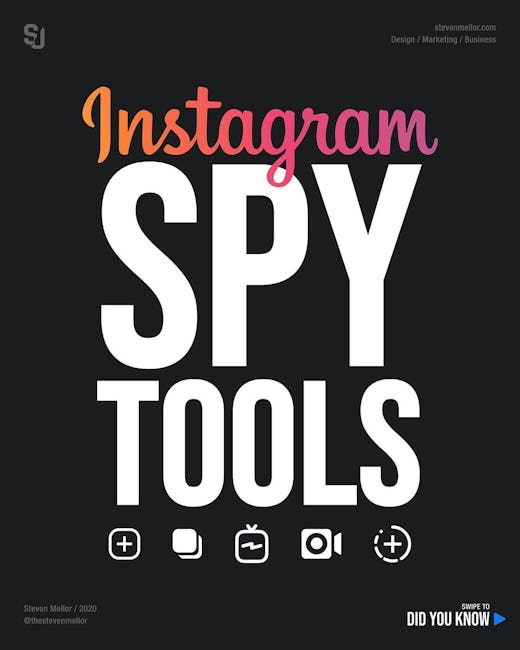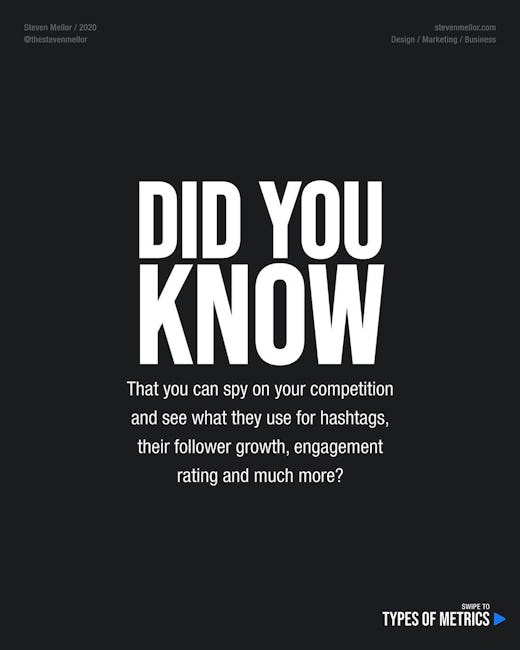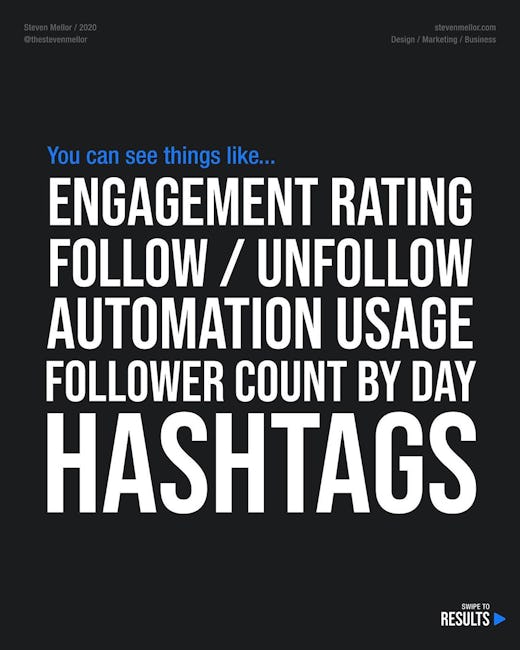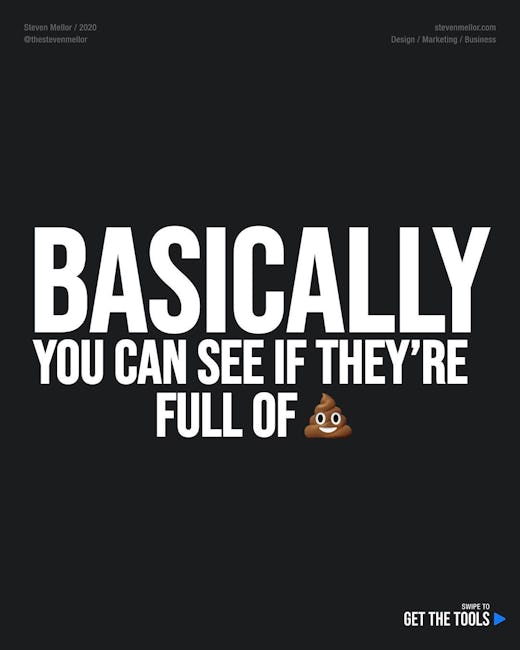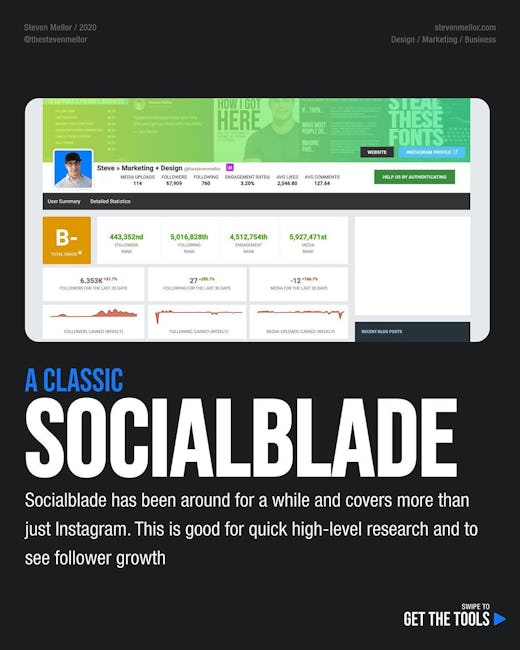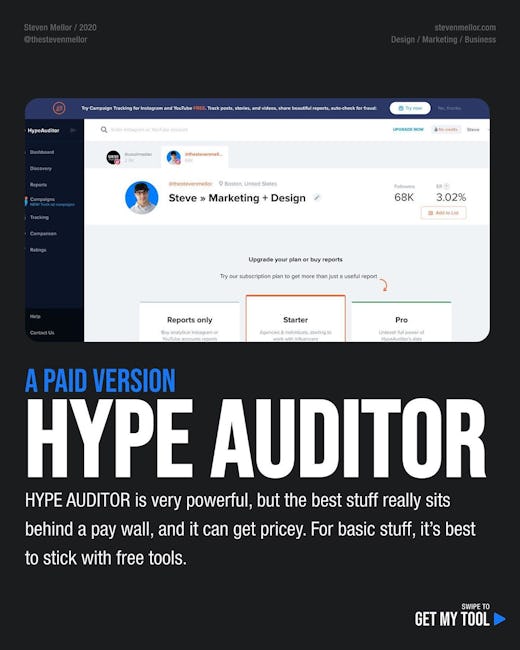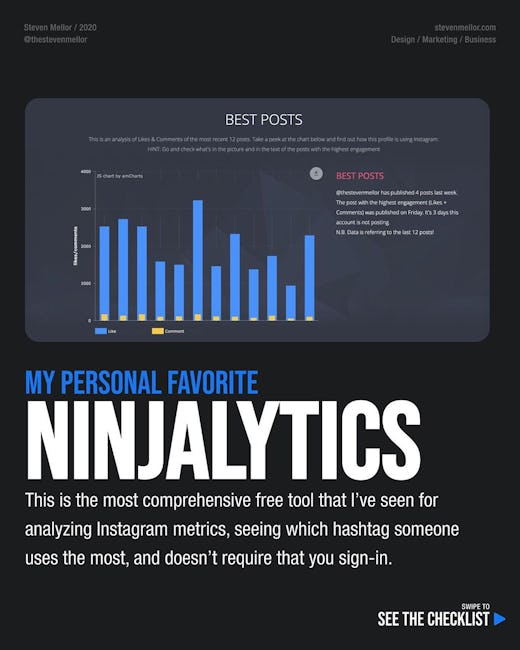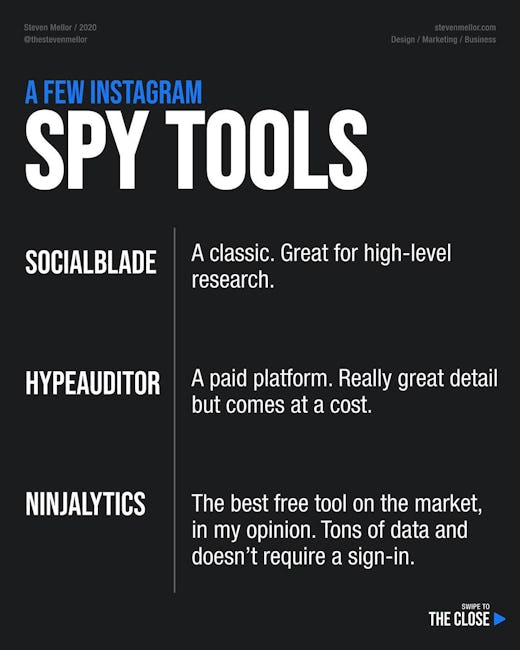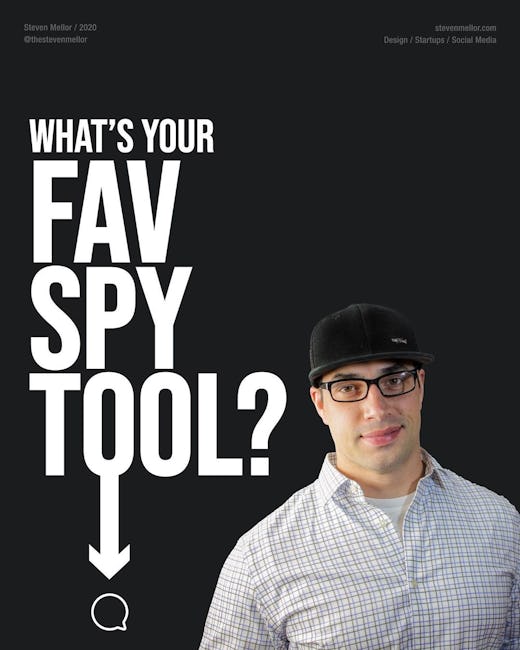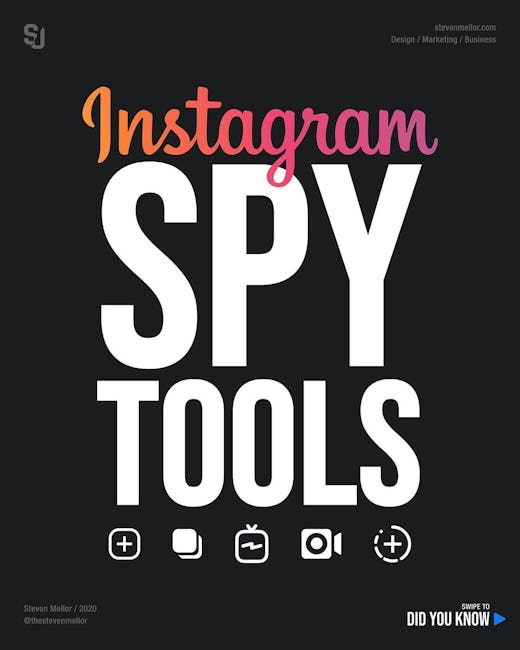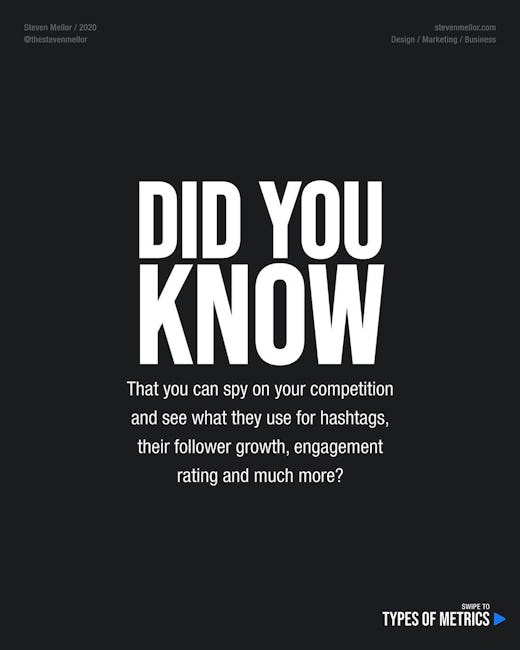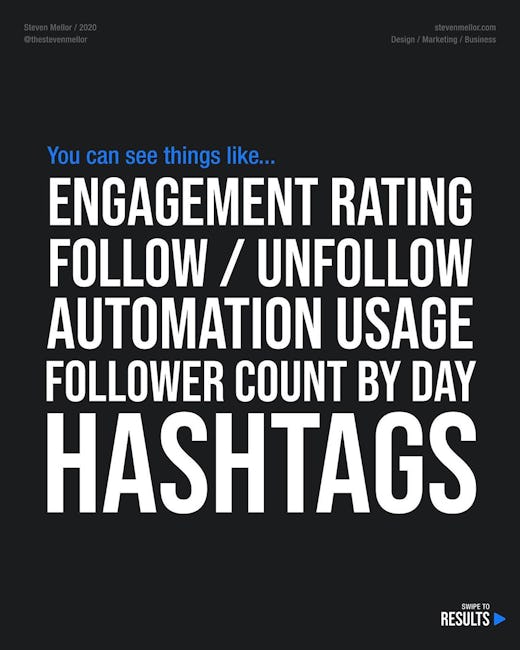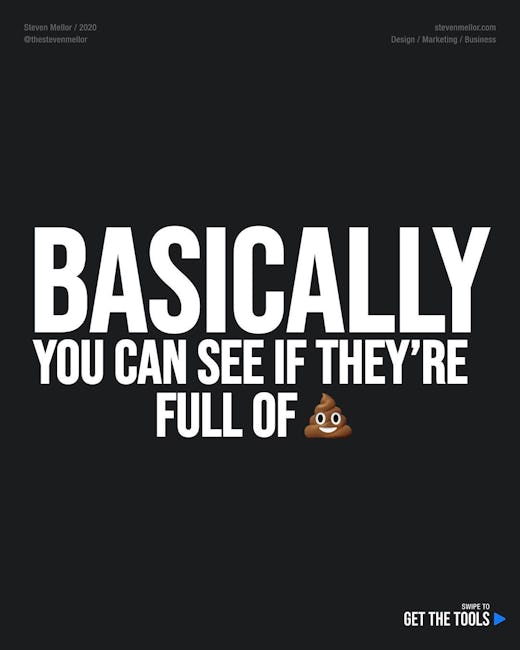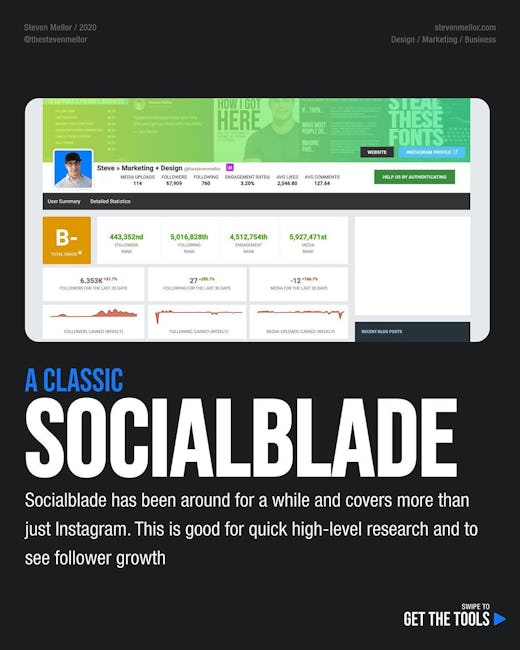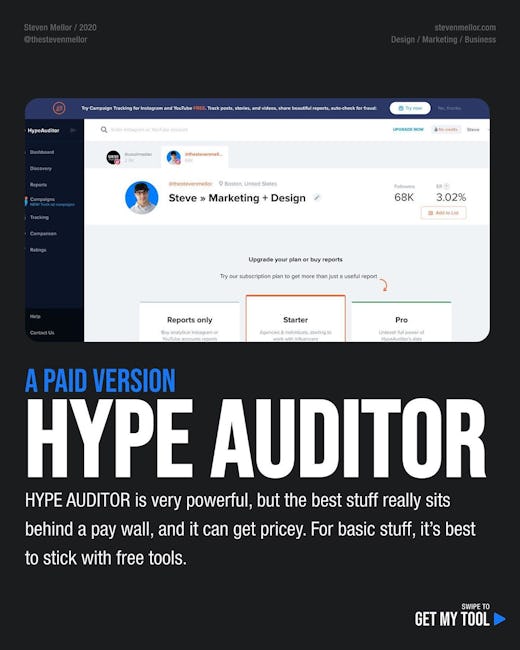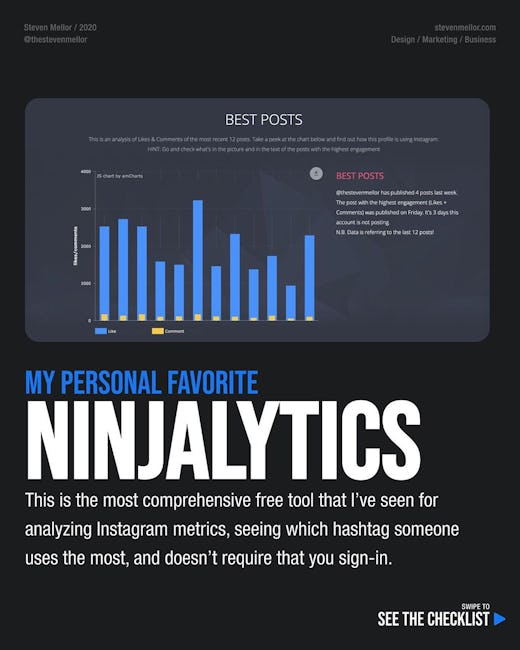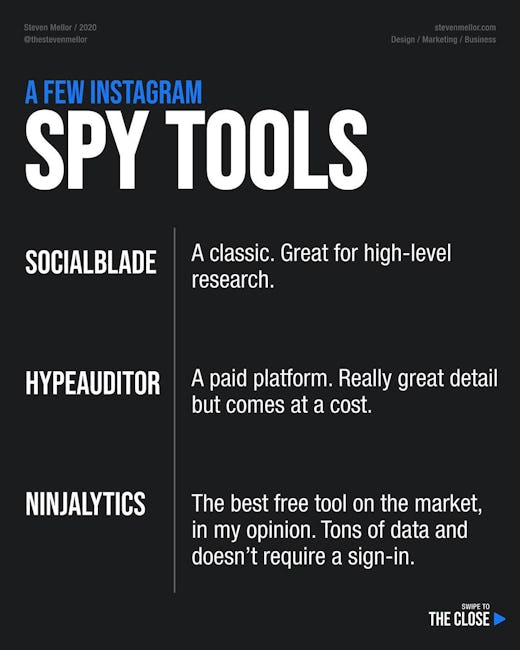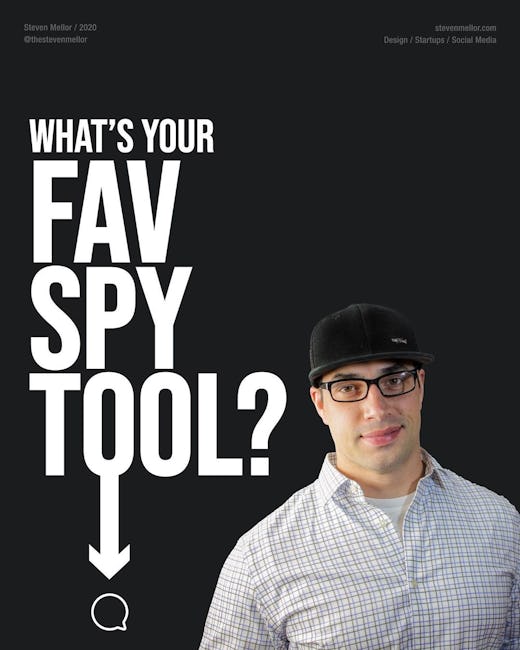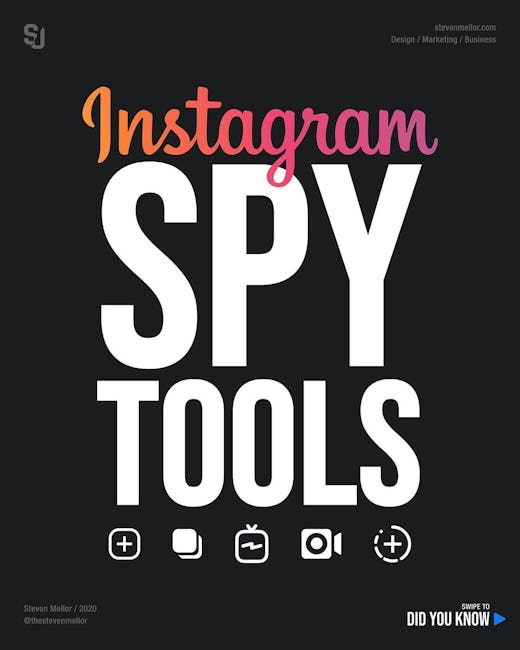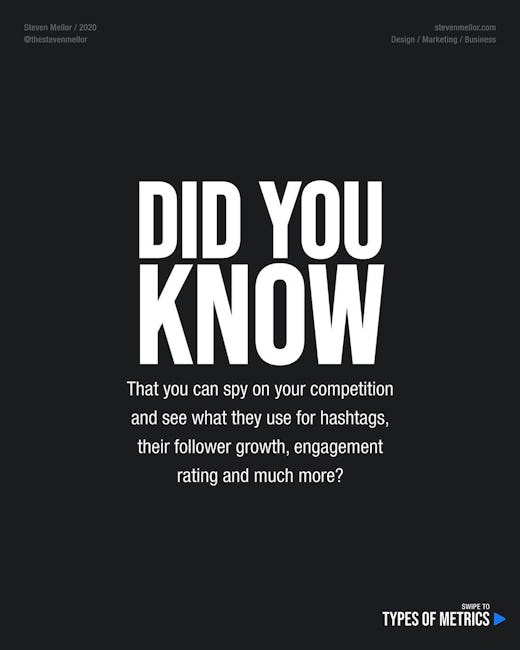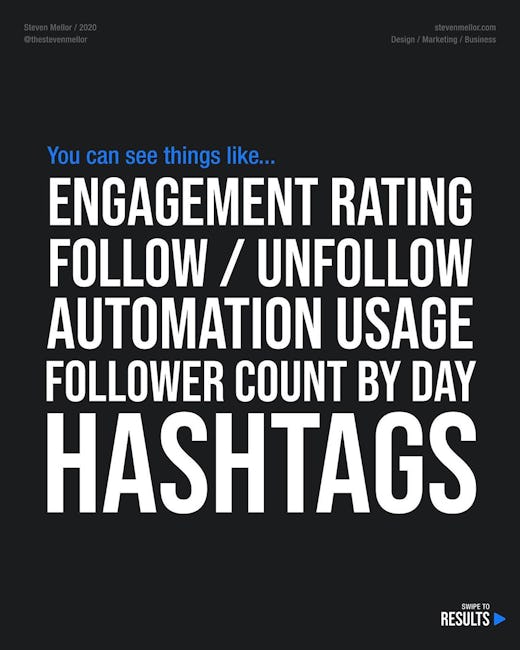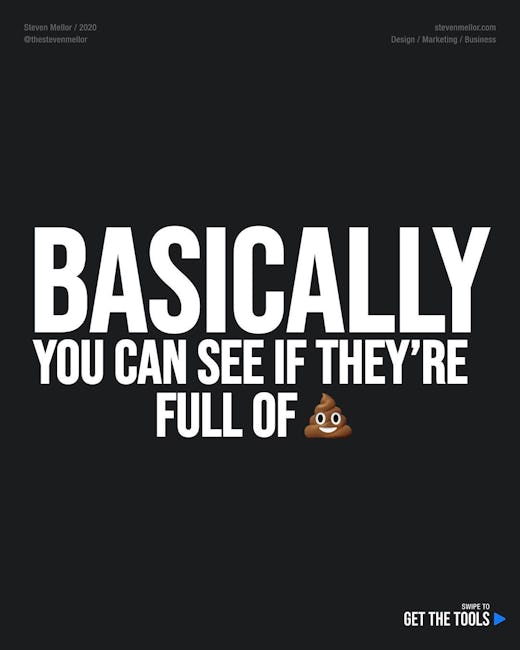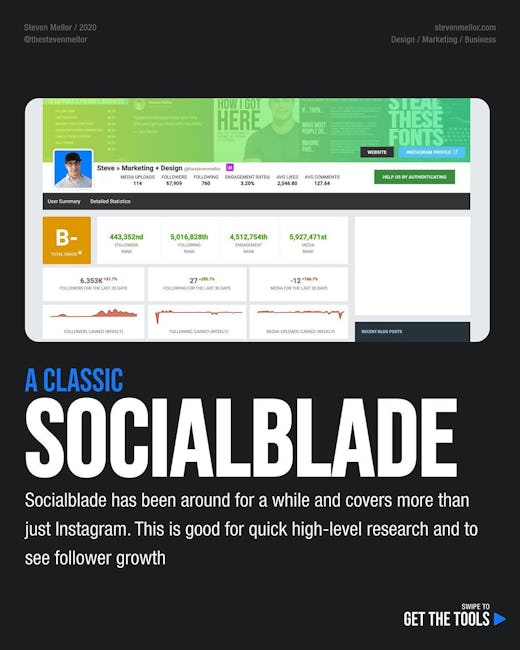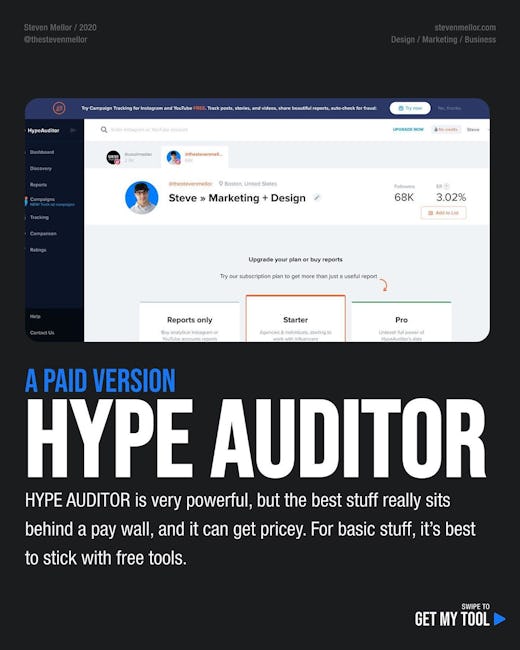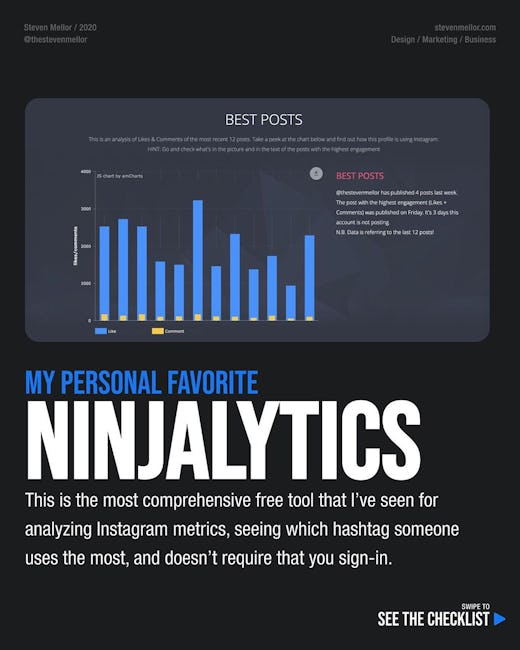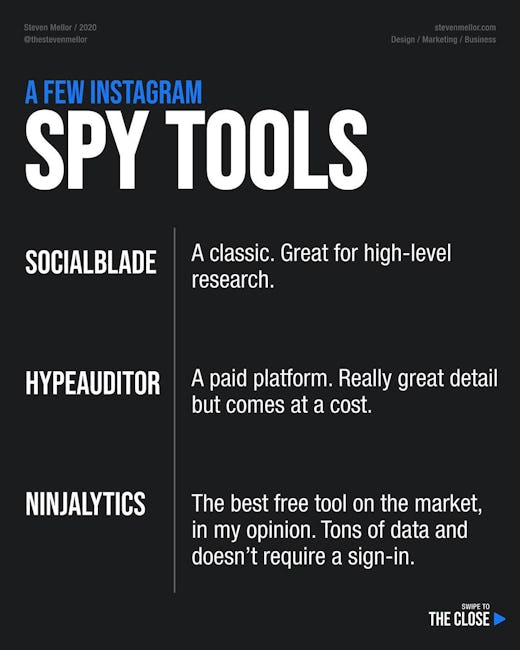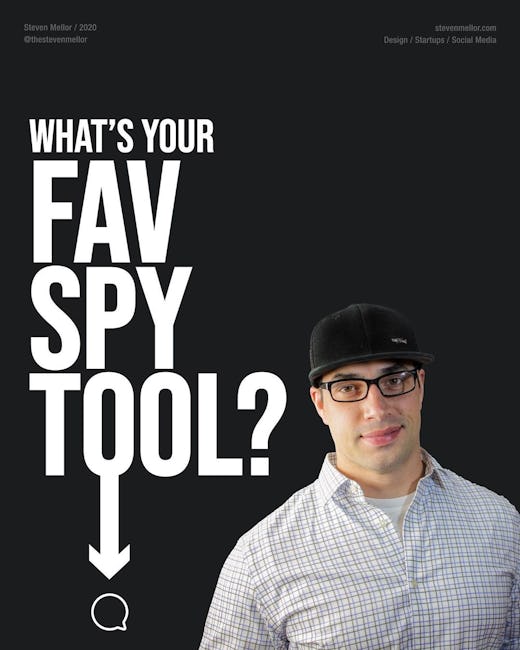 Instagram Spy Tool
DID YOU KNOW
That you can spy on your competition and see what they use for hashtags, their follower growth, engagement rating and much more?
ENGAGEMENT RATING FOLLOW / UNFOLLOW AUTOMATION USAGE FOLLOWER COUNT BY DAY HASHTAGS
BASICALLY YOU CAN SEE IF THEY'RE FULL OF
A CLASSIC SOCIALBLADE
Socialblade has been around for a while and covers more than just Instagram. This is good for quick high-level research and to see follower growth
A PAID VERSION HYPE AUDITOR
HYPE AUDITOR is very powerful, but the best stuff really sits behind a pay wall, and it can get pricey. For basic stuff, it's best to stick with free tools.
MY PERSONAL FAVORITE NINJALYTICS
This is the most comprehensive free tool that I've seen for analyzing Instagram metrics, seeing which hashtag someone uses the most, and doesn't require that you sign-in.
A FEW INSTAGRAM SPY TOOLS
SOCIALBLADE
A classic. Great for high-level research.
HYPEAUDITOR
A paid platform. Really great detail but comes at a cost.
NINJALYTICS
The best free tool on the market, in my opinion. Tons of data and doesn't require a sign-in.
What's your Fav Spy Tool?
More booklets by Steve Mellor
More Marketing booklets
Your recently viewed booklets
See all booklets