Booklet
Instagram Sins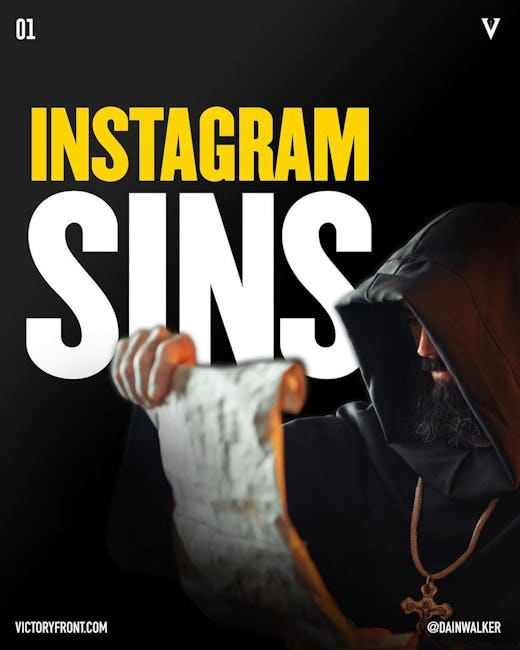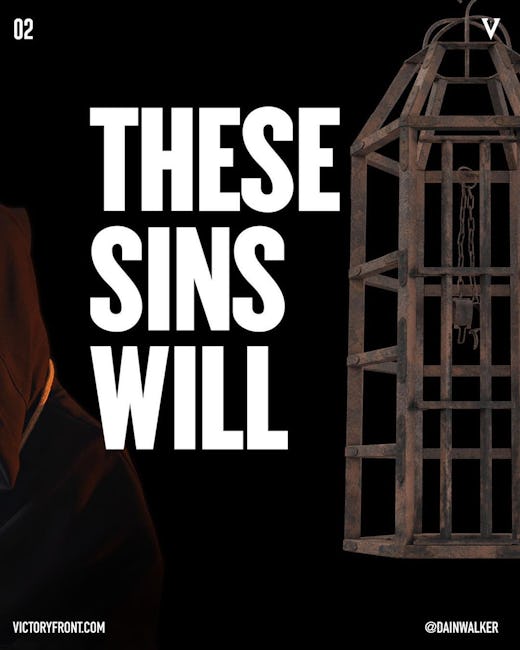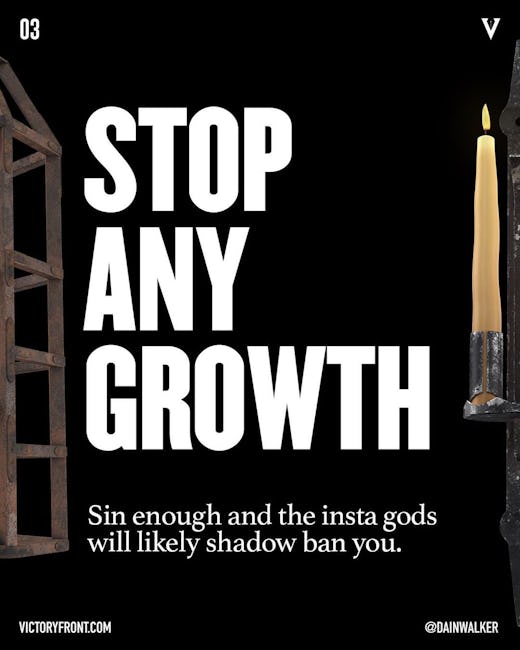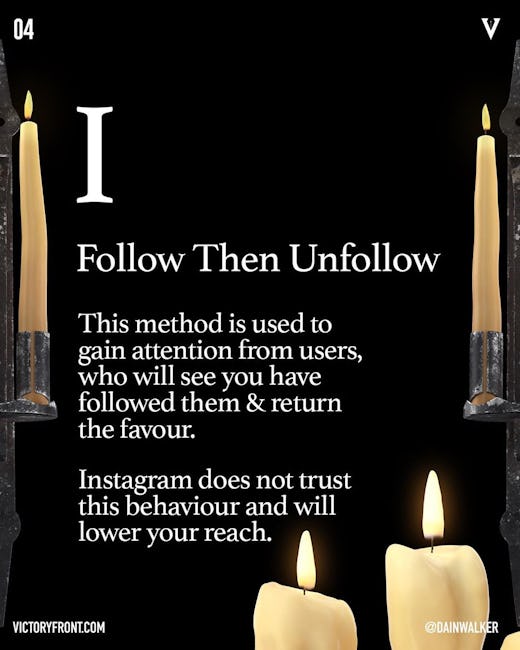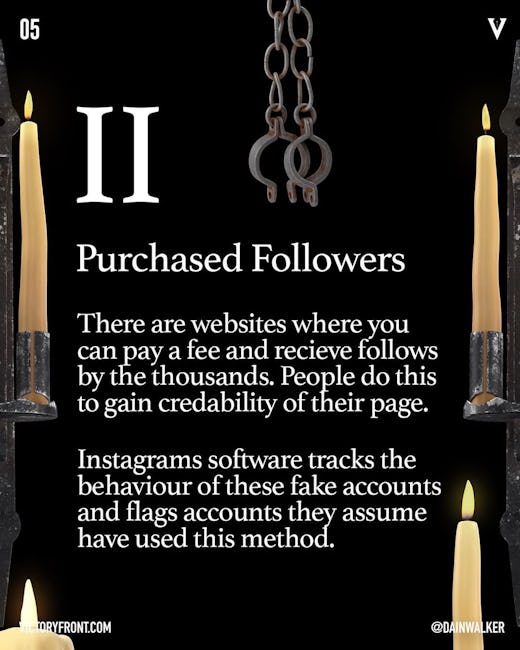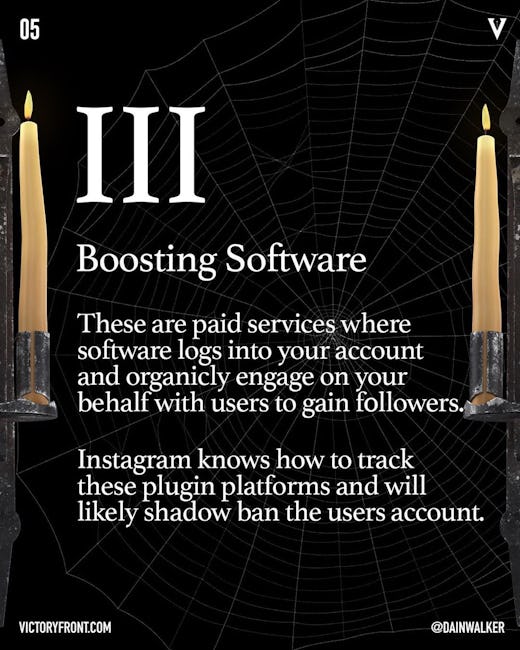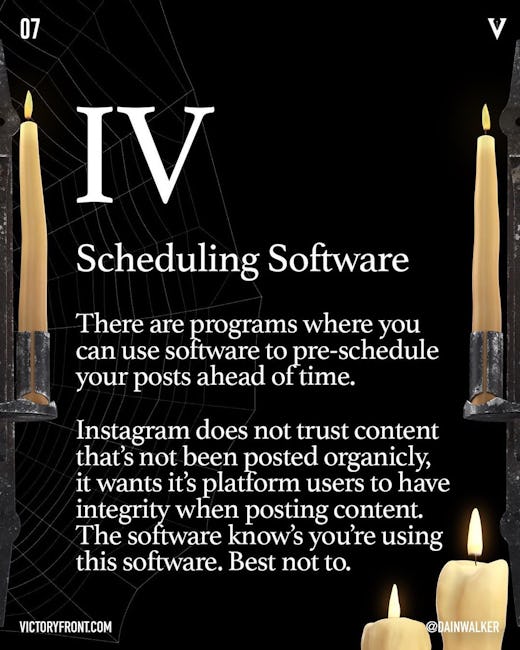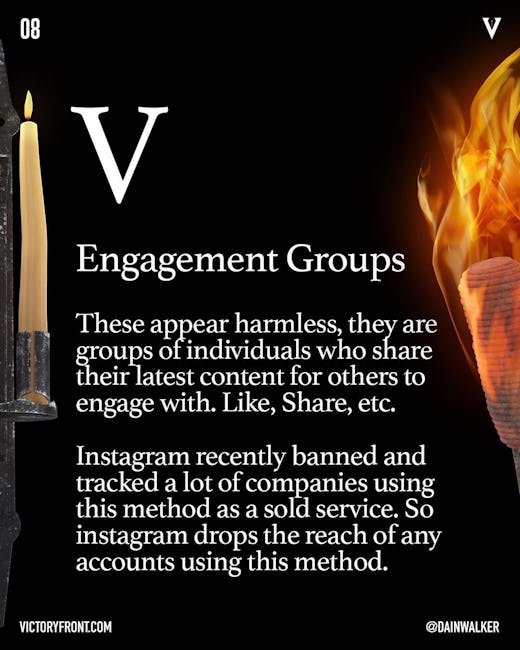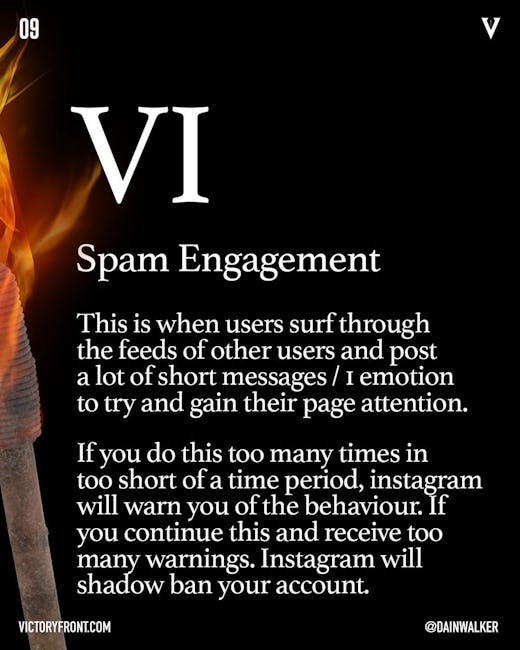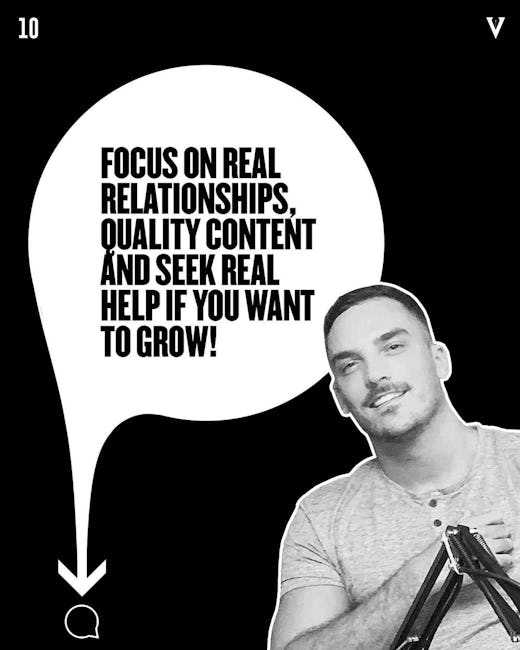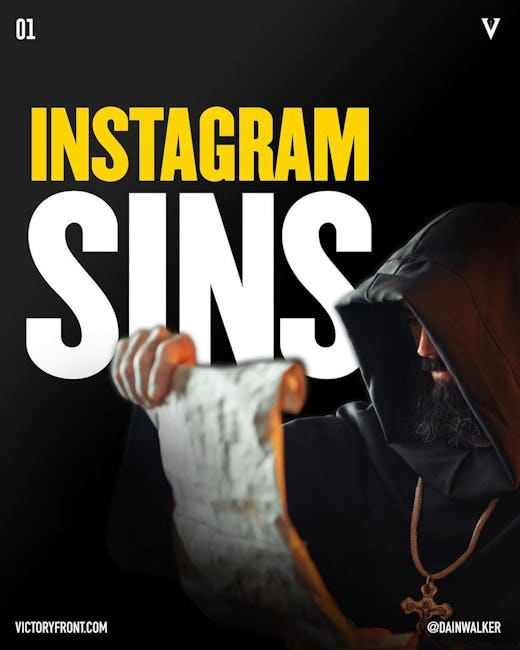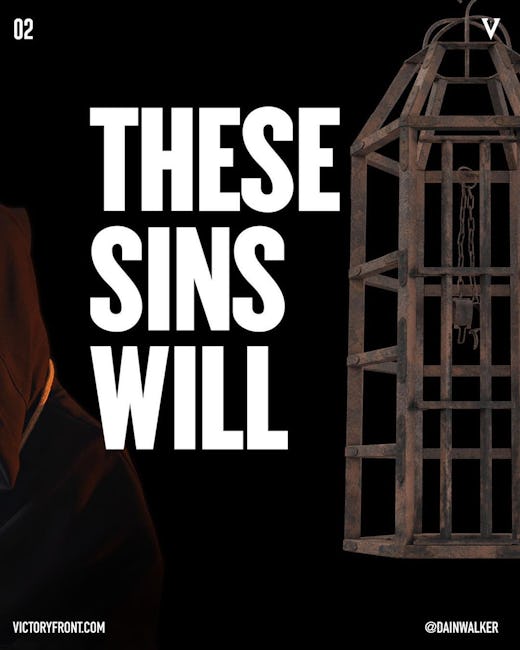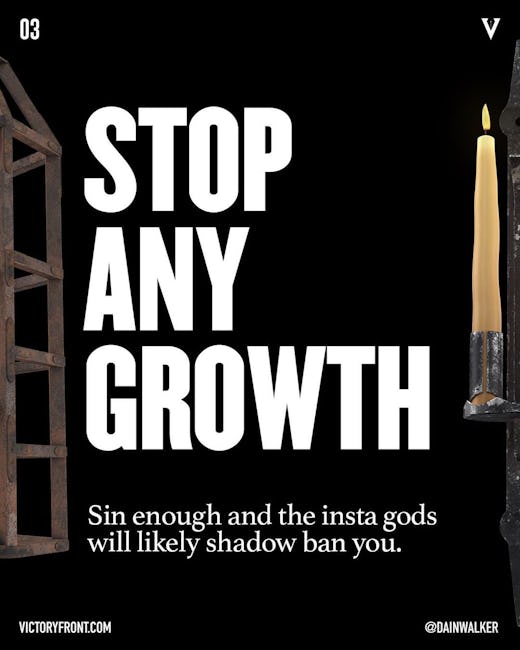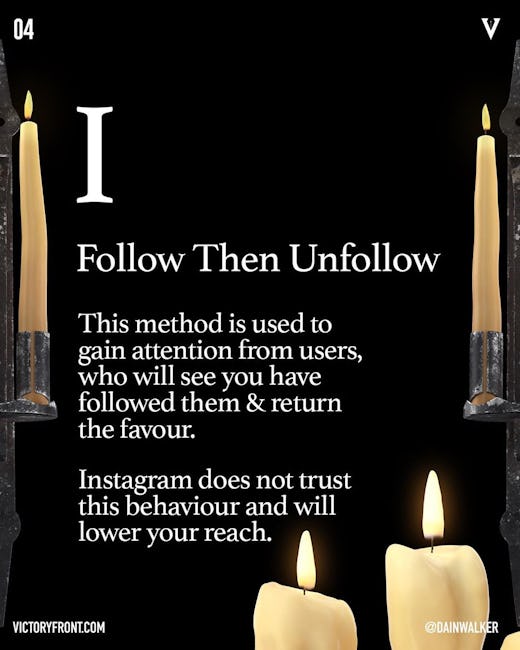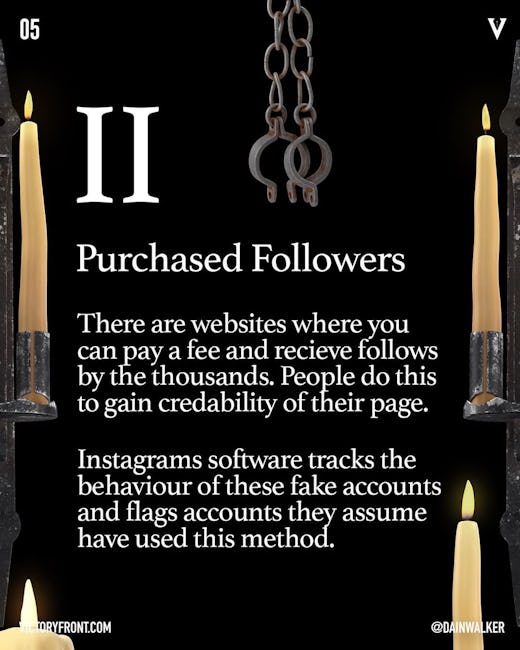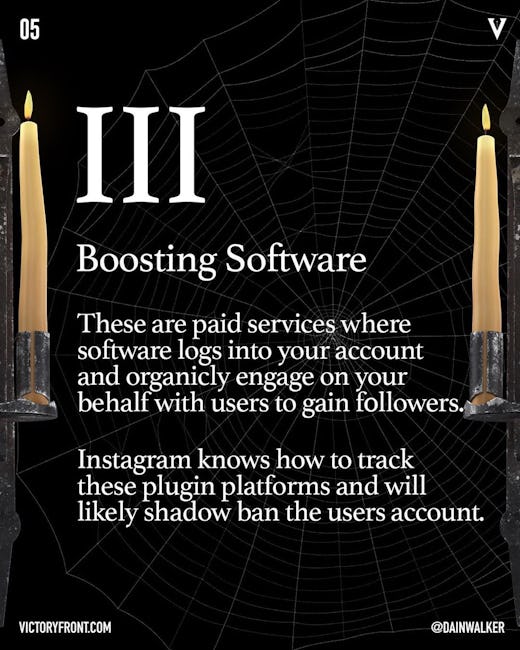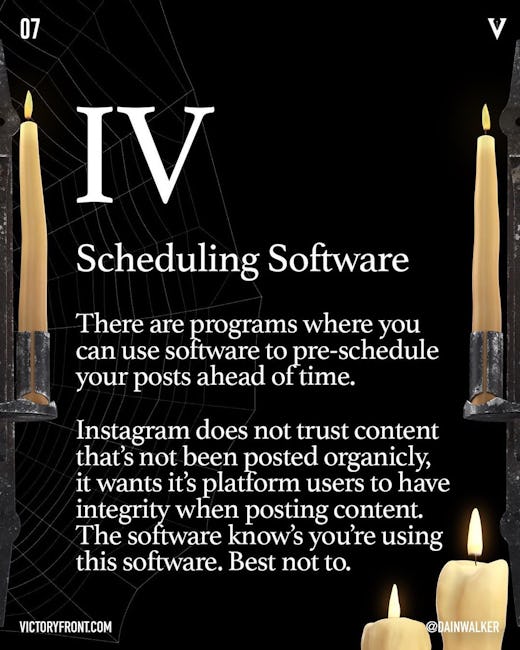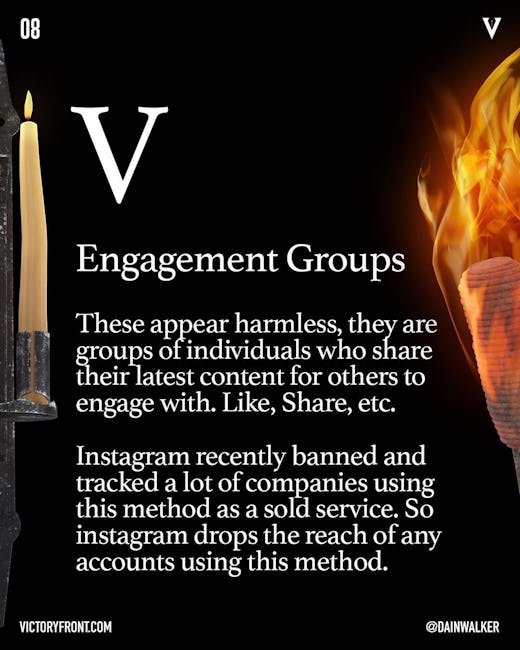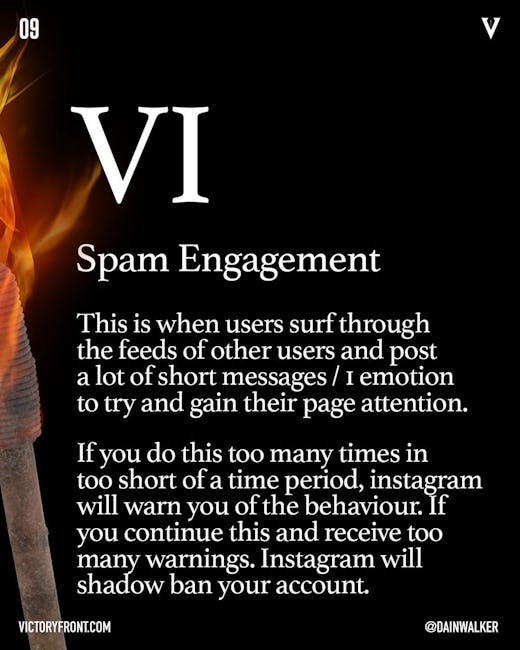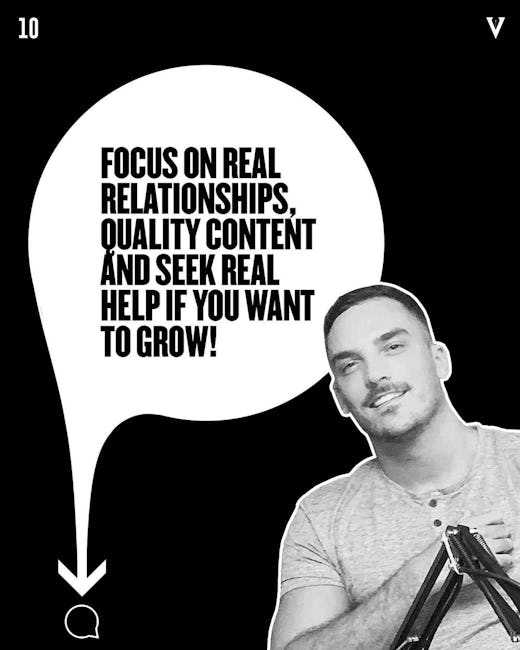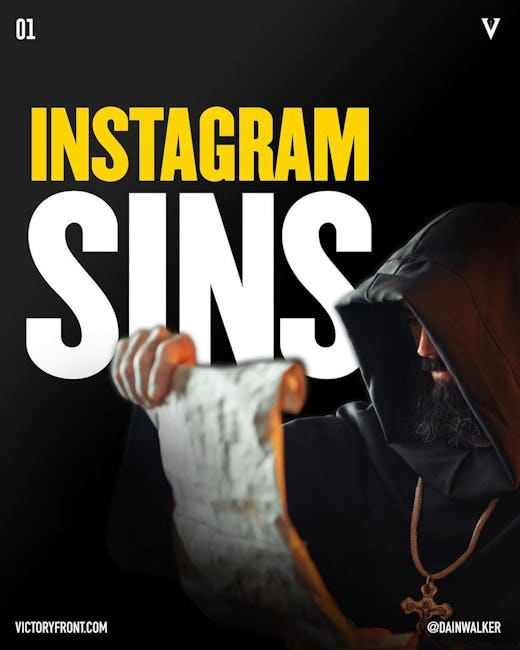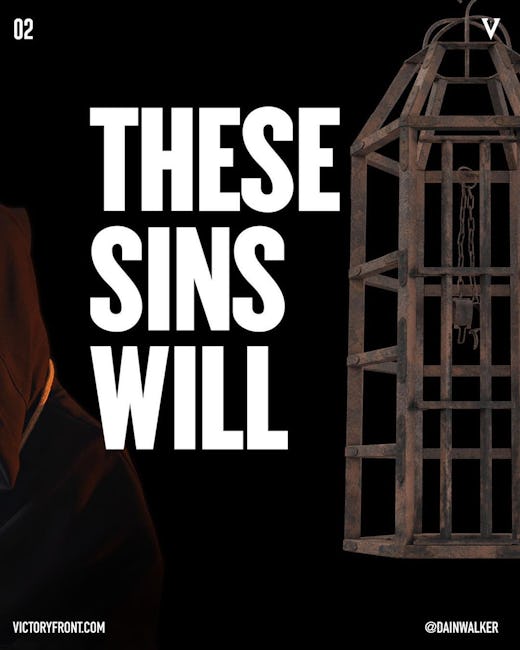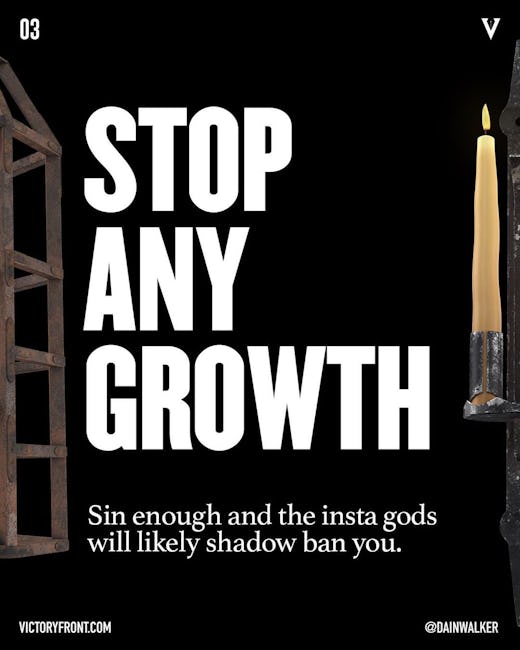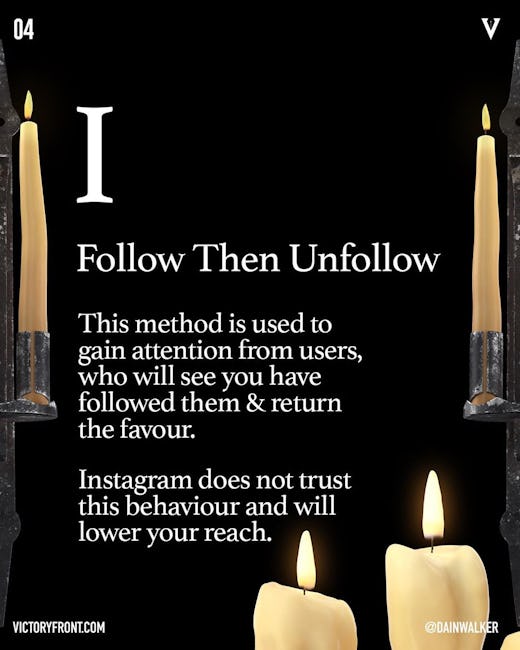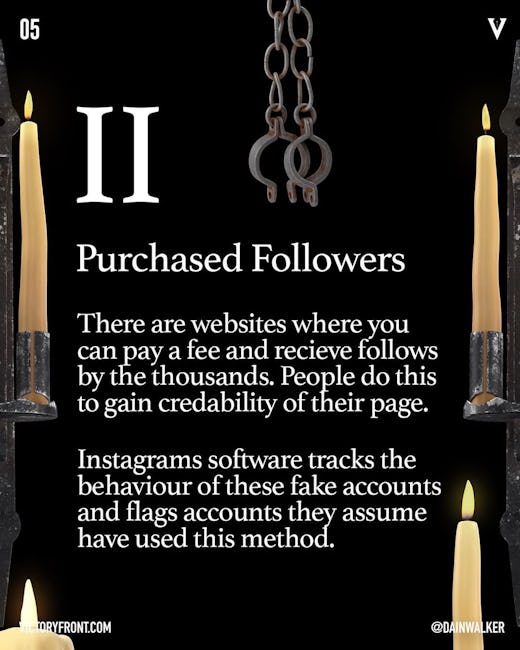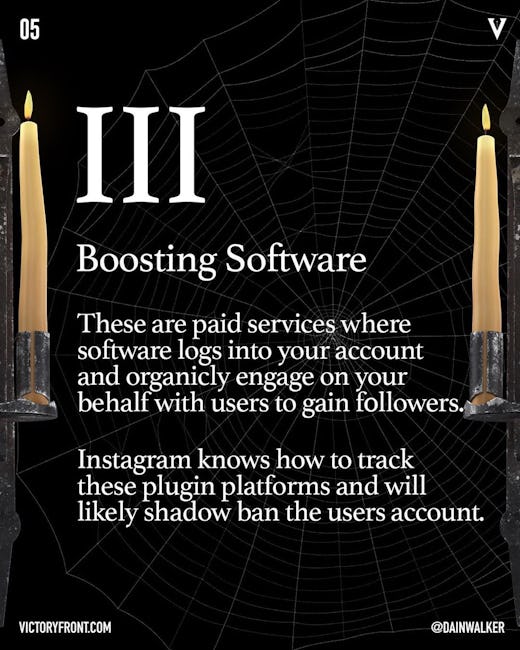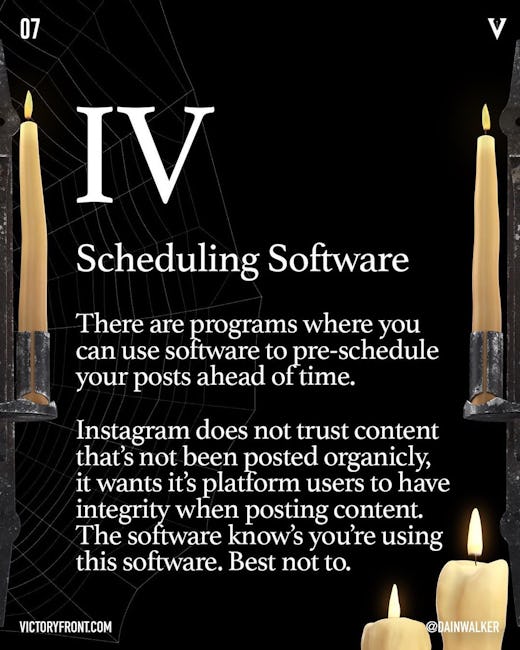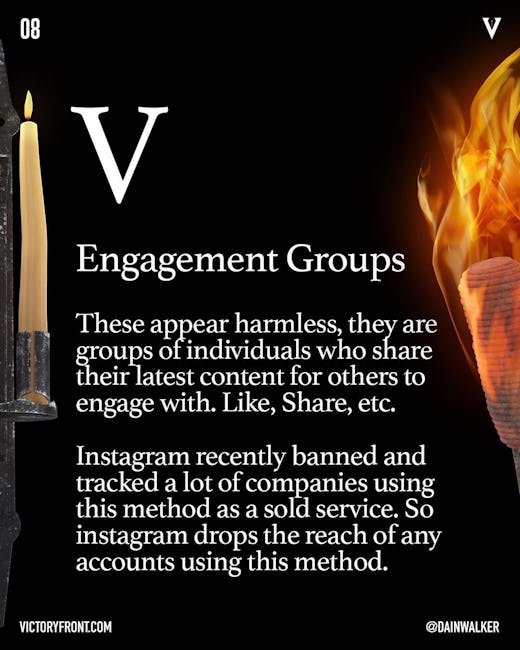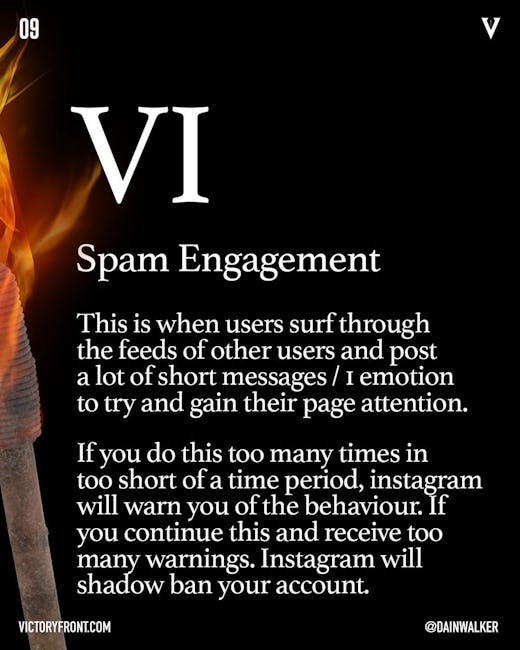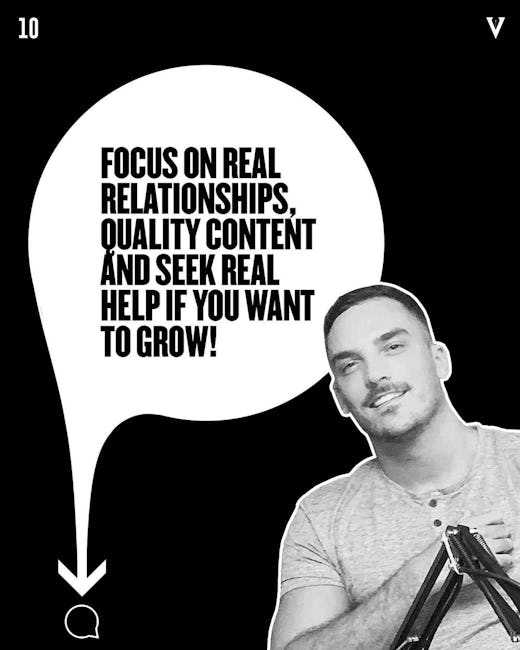 Instagram sins
These sins will
STOP ANY GROWTH
Sin enough and the insta gods will likely shadow ban you.
Follow Then Unfollow
This method is used to gain attention from users, who will see you have followed them & return the favour.
Instagram does not trust this behaviour and will lower your reach.
Purchased Followers
There are websites where you can aya fee and recieve follows by the thousands. People do this to gain credability of their page.
Instagrams software tracks the behaviour of these fake accounts and flags accounts they assume have used this method.
Boosting Software
These are paid services where software logs into your account and organicly engage on your behalf with users to gain follwers.
Instagram knows how to track these plugin platforms and will likely shadow ban the users account.
Scheduling Software
There are programs where you can use software to pre-schedule your posts ahead of time.
Instagram does not trust content that's not been posted organicly, it wants it's platform users to have integrity when posting content. The software knows you're using this software. Best not to.
Engagement Groups
These appear harmless, they are groups of individuals who share their latest content for others to engage with. Like, Share, etc.
Instagram recently banned and tracked a lot of companies using this method as a sold service. So instagram drops the reach of any accounts using this method.
Spam Engagement
This is when users surf through the feeds of other users and post a lot of short messages / 1 emotion to try and gain their page attention.
If you do this too many times in too short of a time period, instagram will warn you of the behaviour. If you continue this and receive too many warnings. Instagram will shadow ban your account.
FOCUS ON REAL RELATIONSHIPS, QUALITY CONTENT AND SEEK REAL HELP IF YOU WANT TO GROW!
More booklets by Dain Walker
More Marketing booklets
Your recently viewed booklets
See all booklets