Booklet
Instagram Should You Repeat Hashtags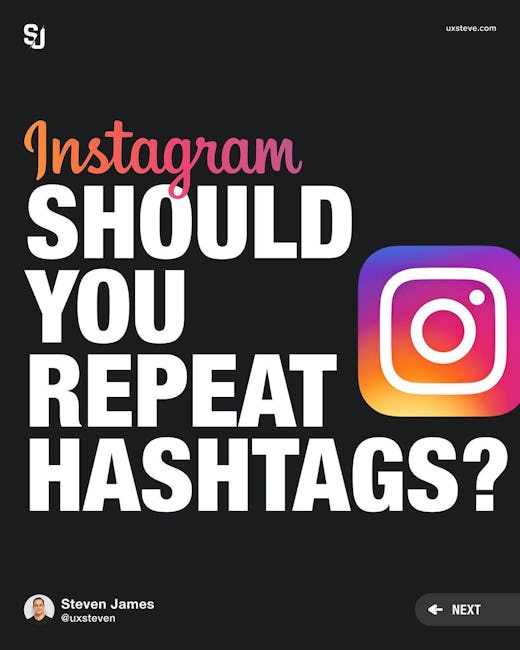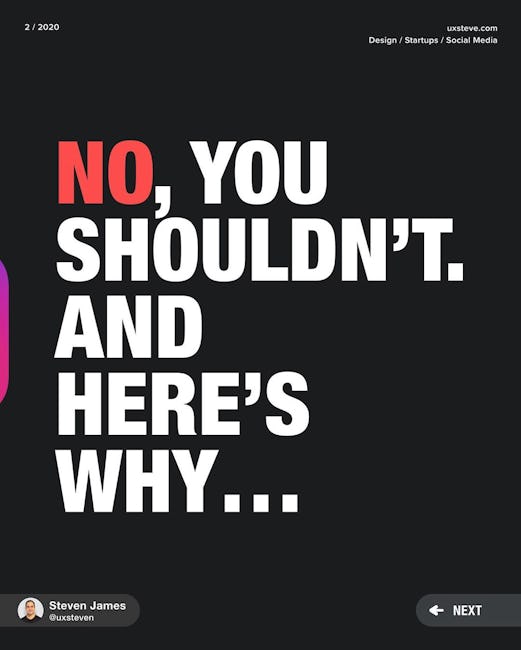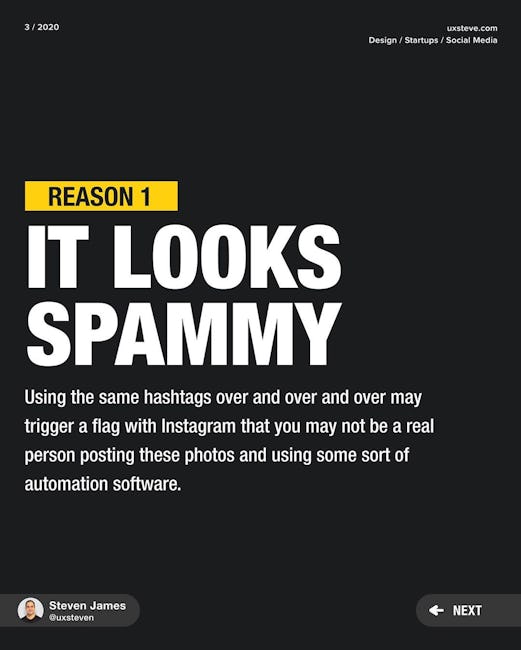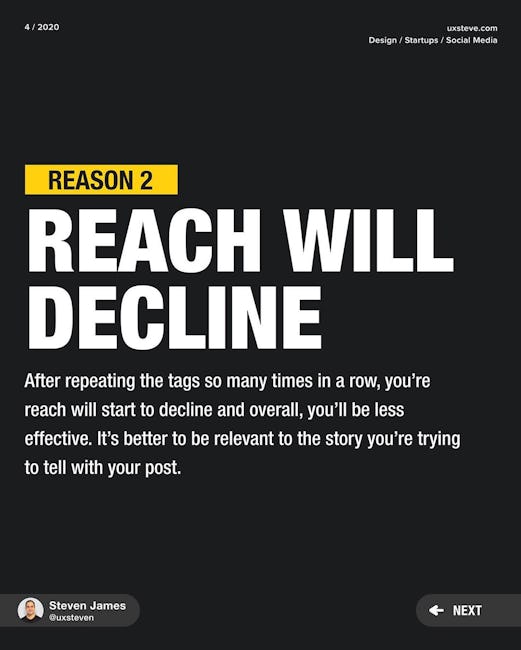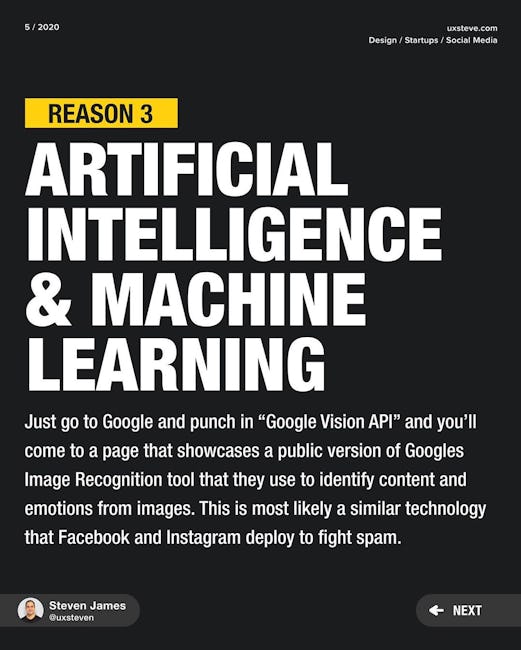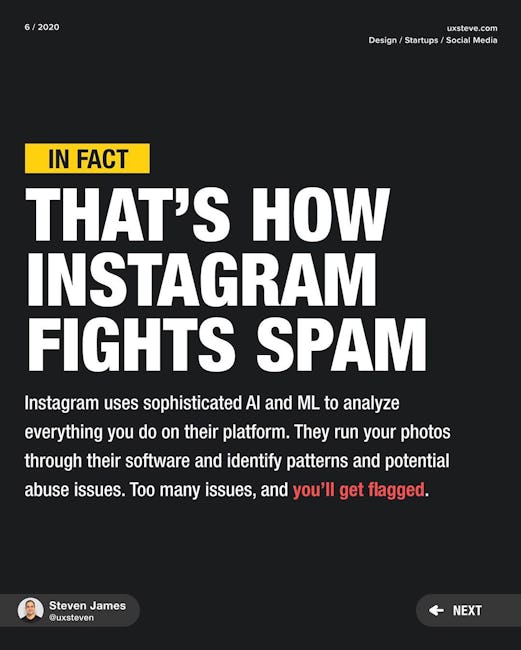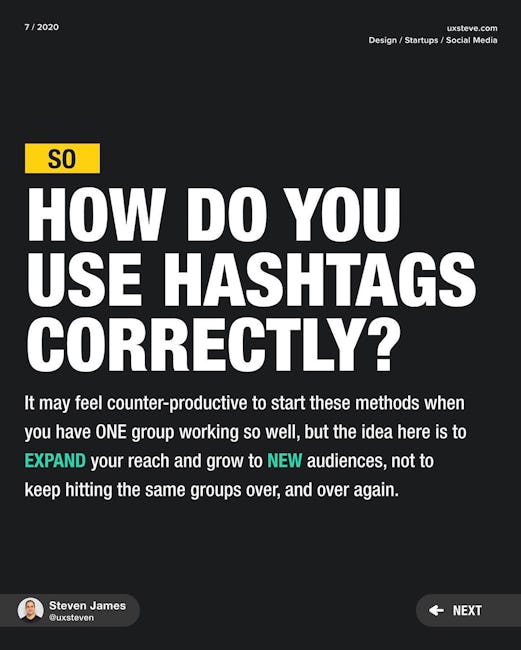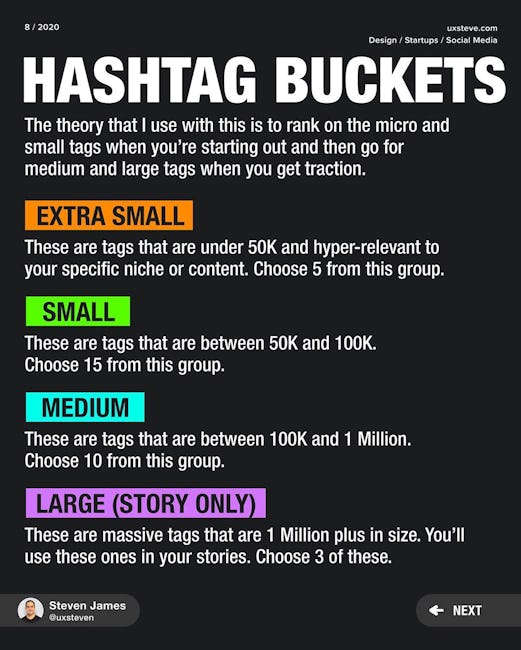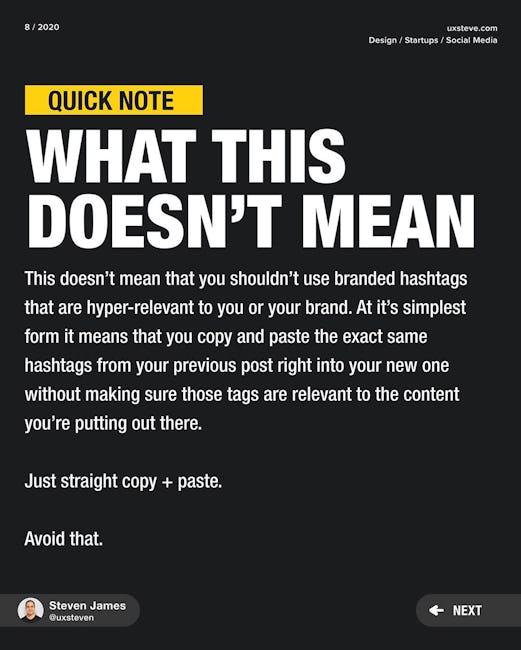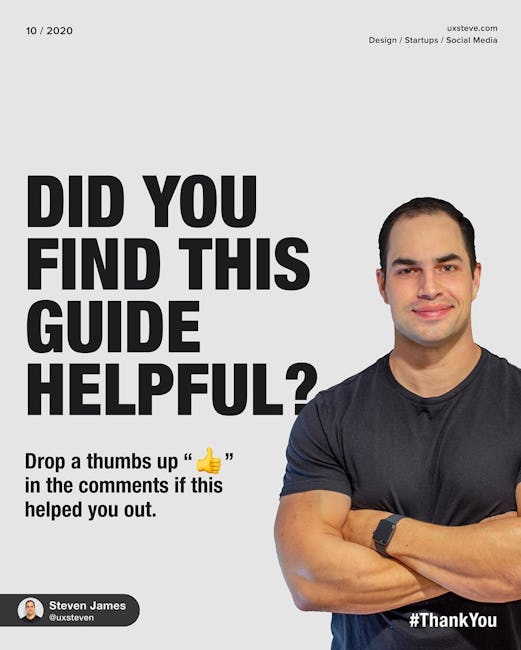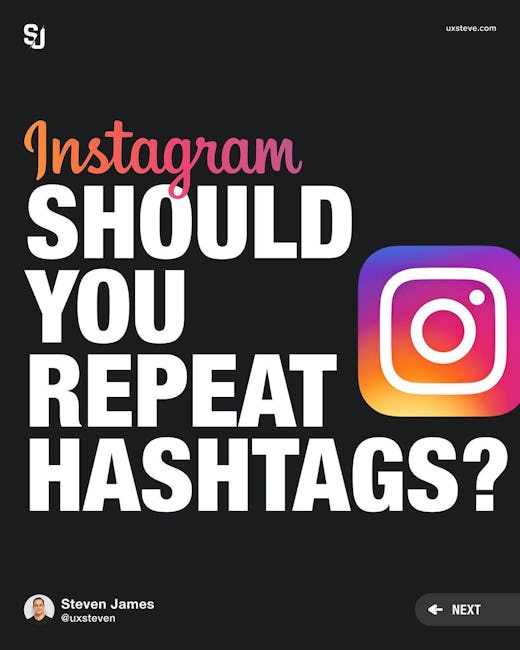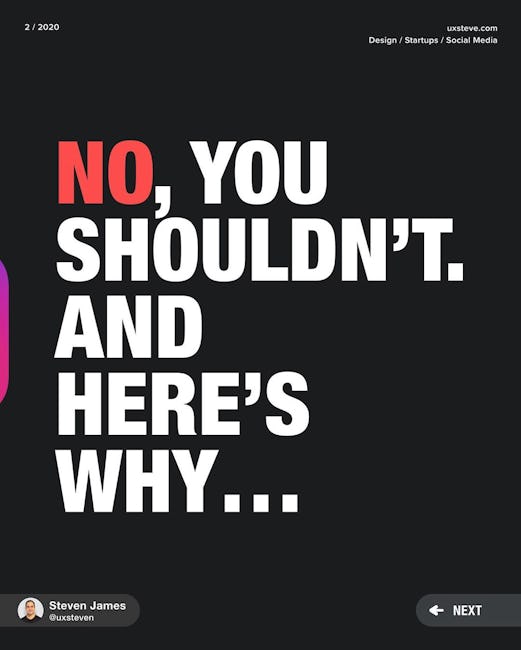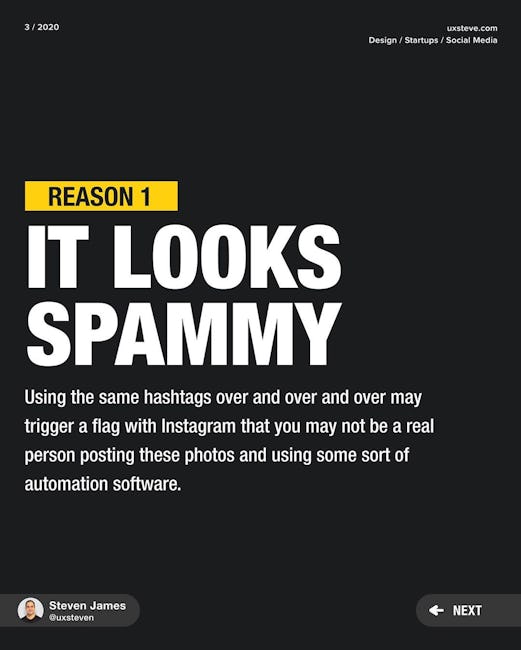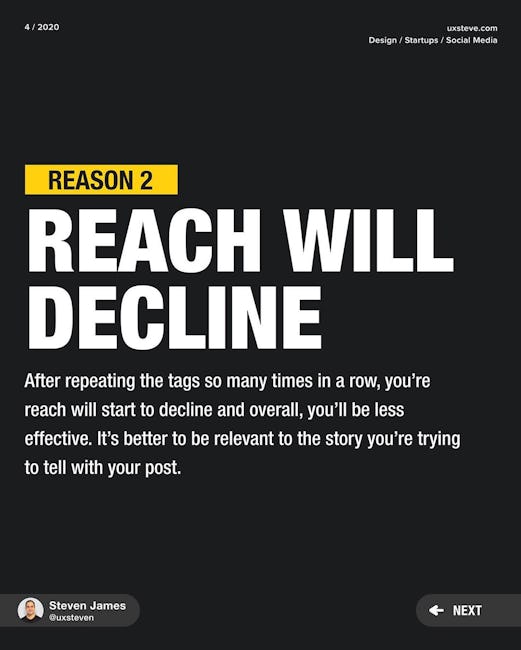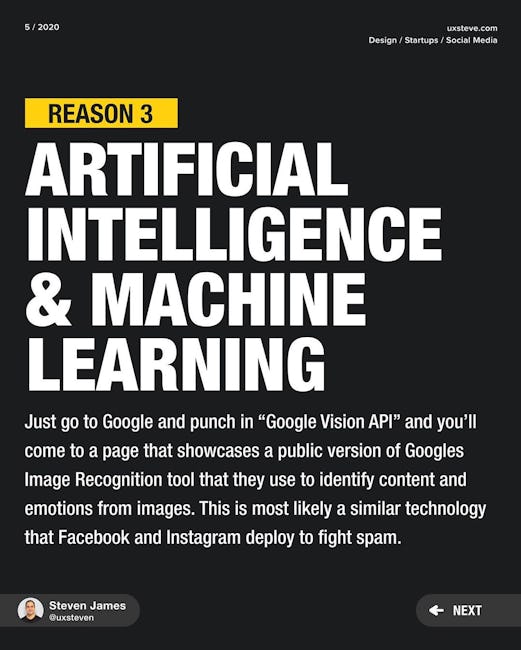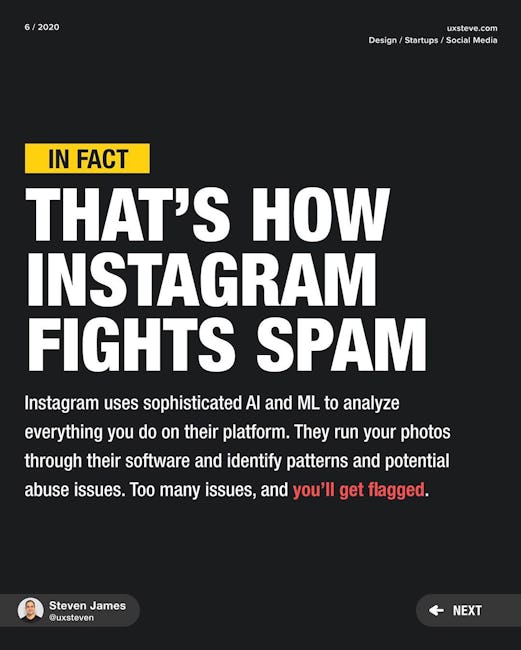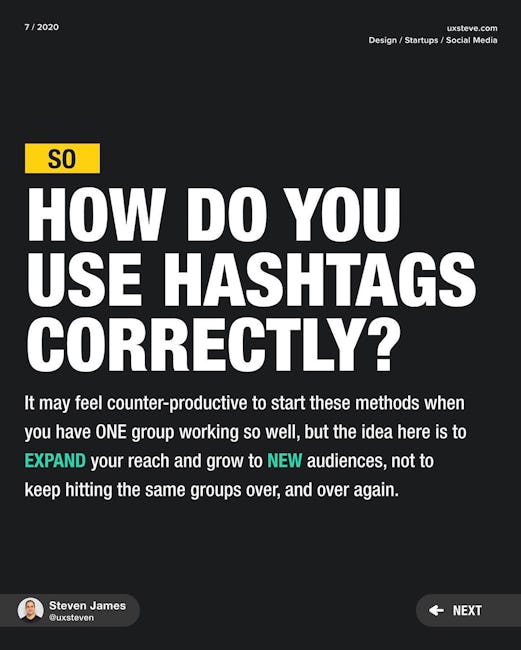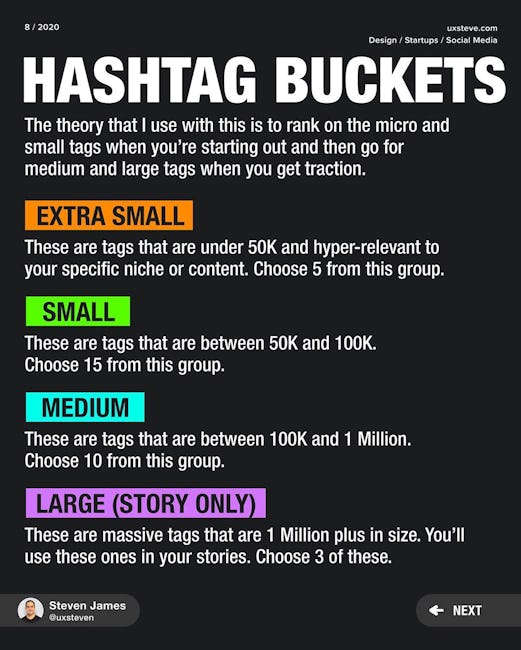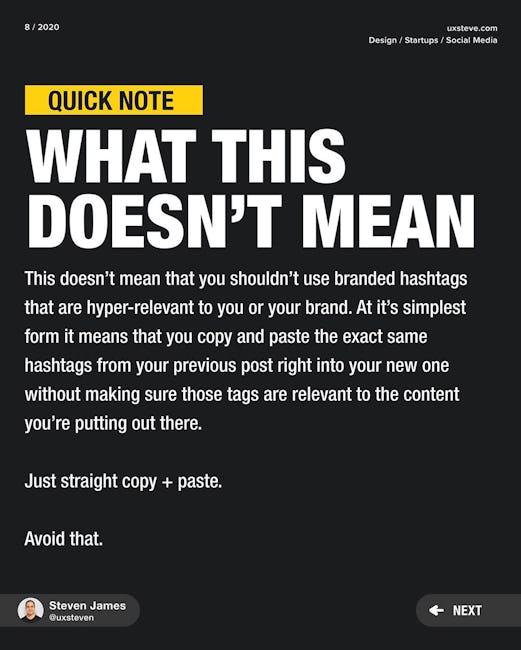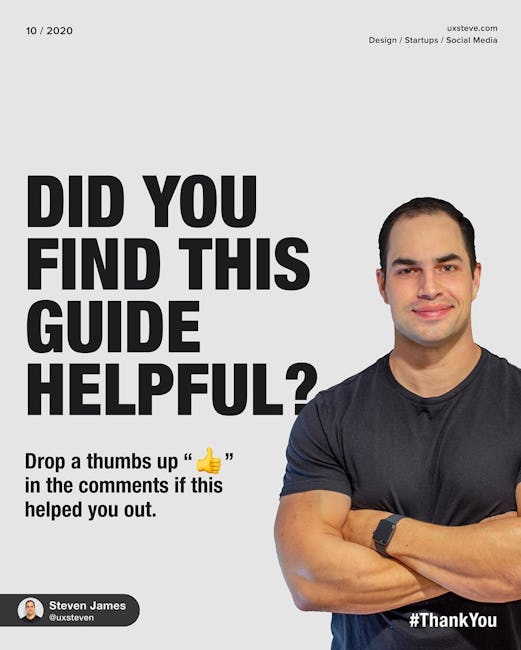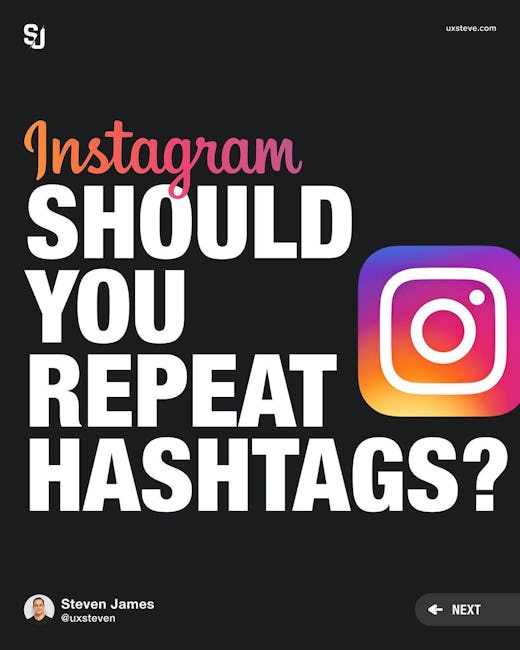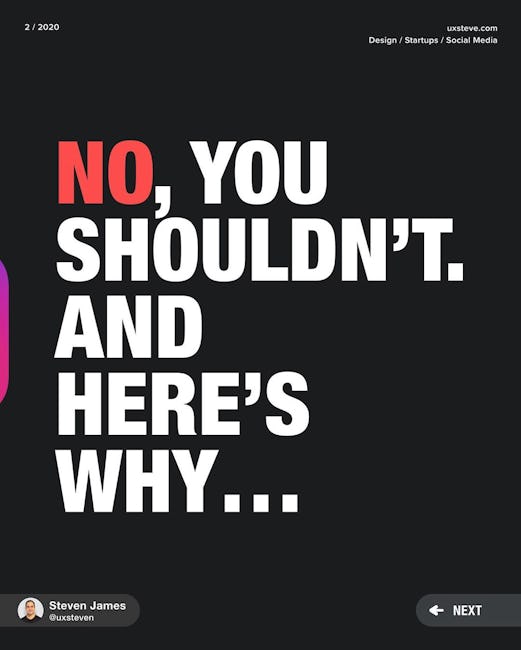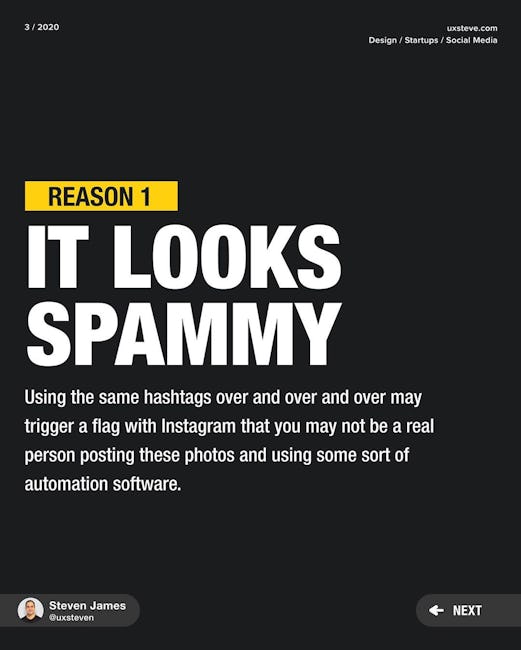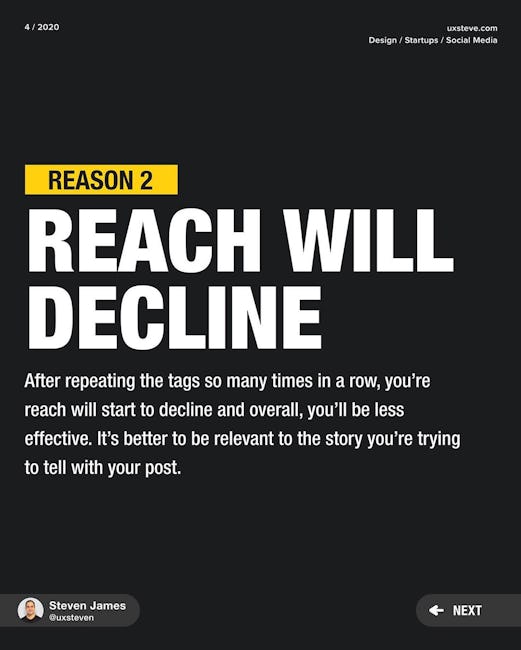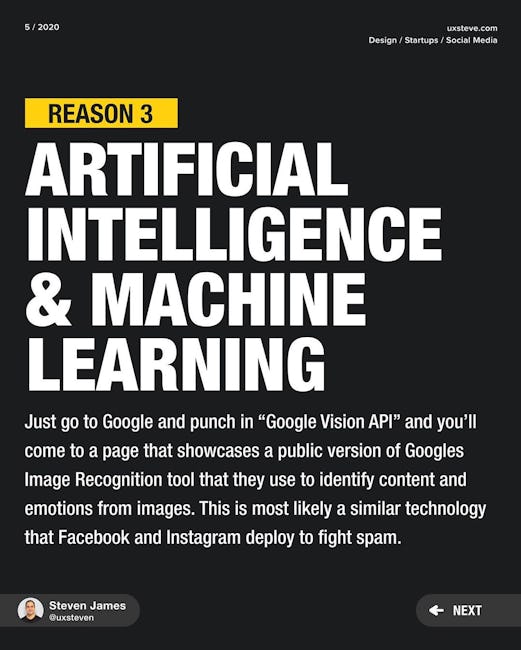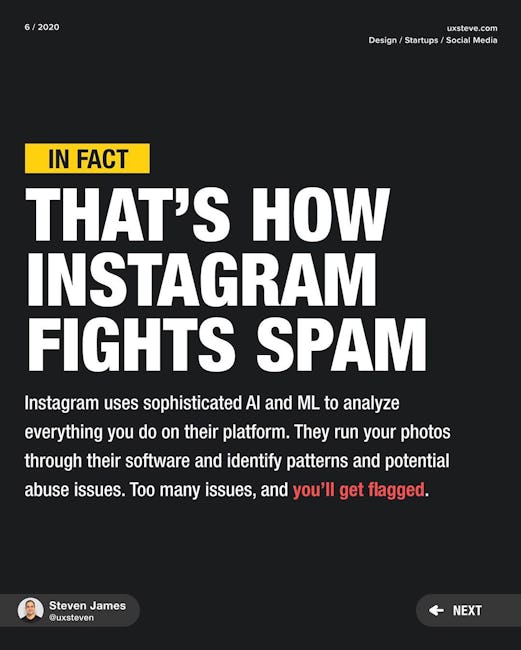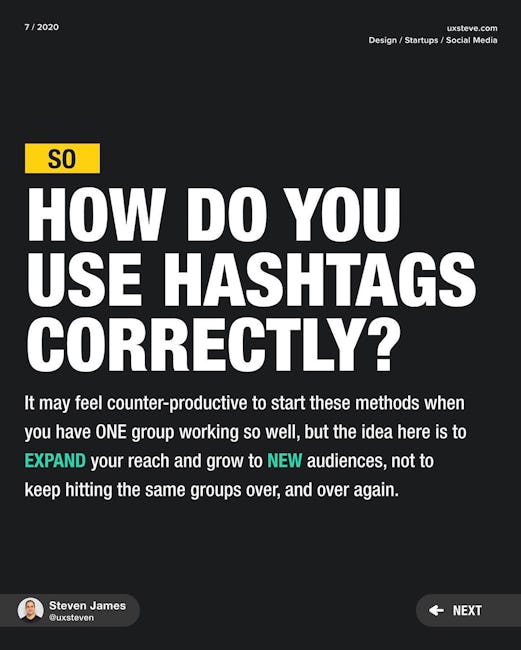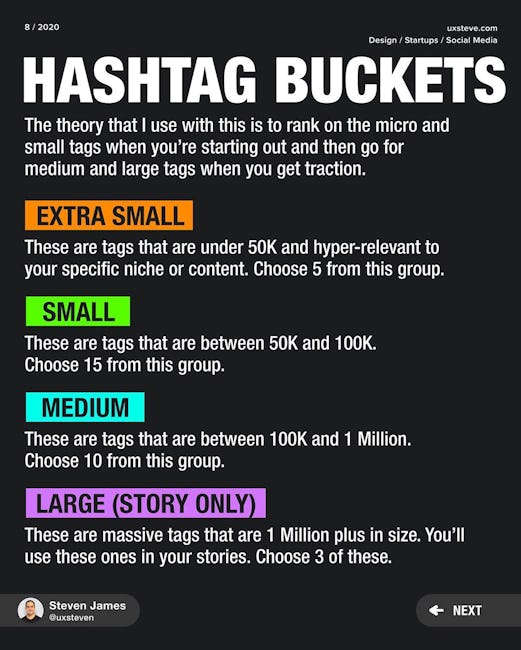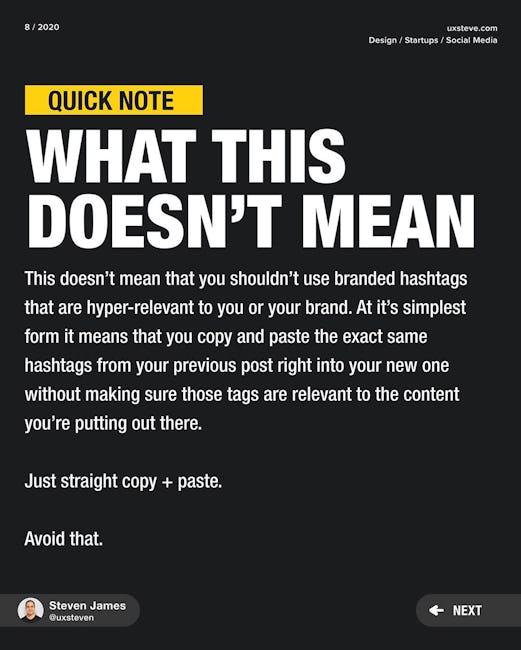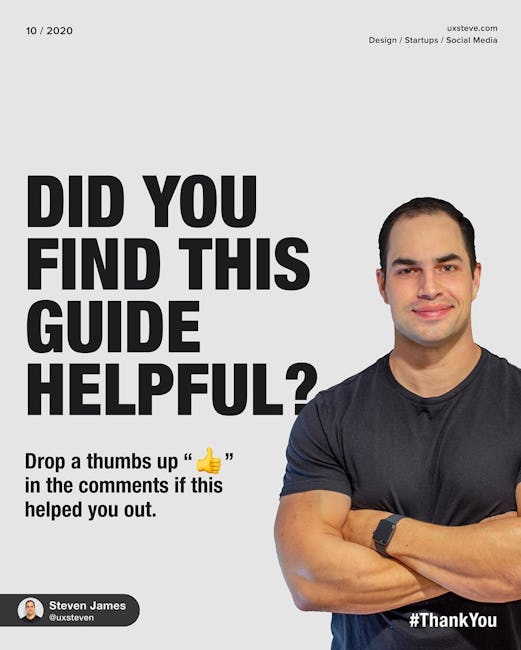 Instagram Should You Repeat Hashtags
NO, YOU SHOULDN'T. AND HERE'S WHY...
REASON 1 IT LOOKS SPAMMY
Using the same hashtags over and over and over may trigger a flag with Instagram that you may not be a real person posting these photos and using some sort of automation software.
REASON 2 REACH WILL DECLINE
After repeating the tags so many times in a row, you're reach will start to decline and overall, you'll be less effective. It's better to be relevant to the story you're trying to tell with your post.
REASON 3 ARTIFICIAL INTELLIGENCE & MACHINE LEARNING
Just go to Google and punch in 'Google Vision API' and you'll come to a page that showcases a public version of Googles Image Recognition tool that they use to identify content and emotions from images. This is most likely a similar technology that Facebook and Instagram deploy to fight spam.
Instagram uses sophisticated A1 and ML to analyze everything you do on their platform. They run your photos through their software and identify patterns and potential abuse issues. Too many issues, and you'll get flagged.
SO HOW DO YOU USE HASHTAGS CORRECTLY?
It may feel counter-productive to start these methods when you have ONE group working so well, but the idea here is to EXPAND your reach and grow to NEW audiences, not to keep hitting the same groups over, and over again.
HASHTAG BUCKETS
The theory that I use with this is to rank on the micro and small tags when you're starting out and then go for medium and large tags when you get traction.
EXTRA SMALL
These are tags that are under 50K and hyper-relevant to your specific niche or content. Choose 5 from this group.
SMALL
These are tags that are between 50K and 100K. Choose 15 from this group.
MEDIUM
These are tags that are between 100K and 1 Million. Choose 10 from this group.
LARGE STORY ONLY
These are massive tags that are 1 Million plus in size. You'll use these ones in your stories. Choose 3 of these.
WHAT THIS DOESN'T MEAN
This doesn't mean that you shouldn't use branded hashtags that are hyper-relevant to you or your brand. At it's simplest form it means that you copy and paste the exact same hashtags from your previous post right into your new one without making sure those tags are relevant to the content you're putting out there.
DID YOU FIND THIS GUIDE HELPFUL?
More booklets by Steve Mellor
More Marketing booklets
Your recently viewed booklets
See all booklets