Booklet
Instagram Post Sizes Explained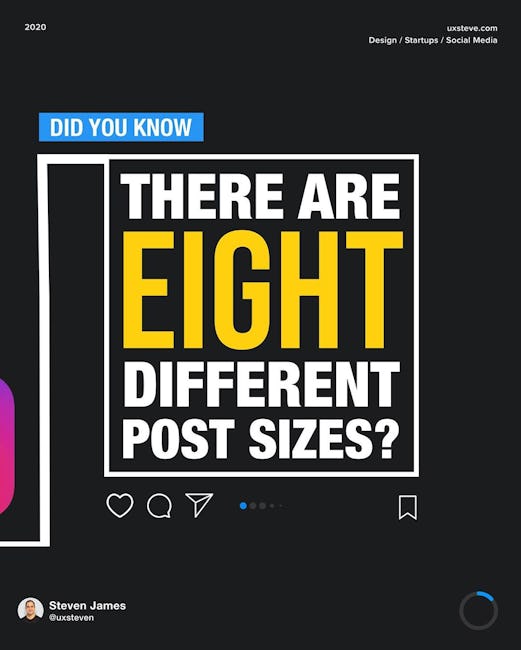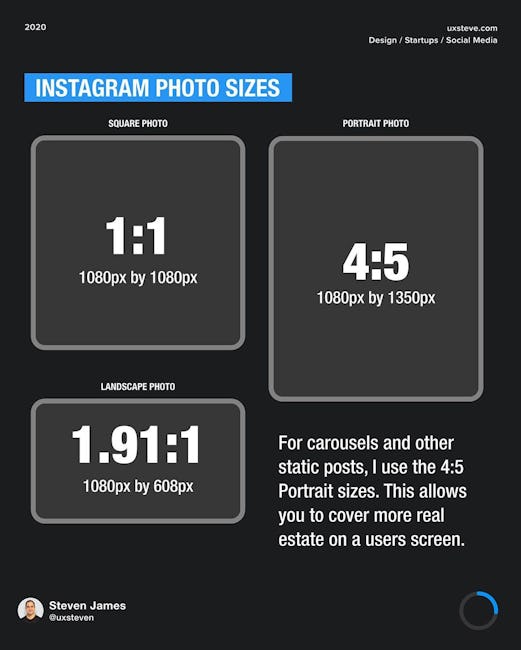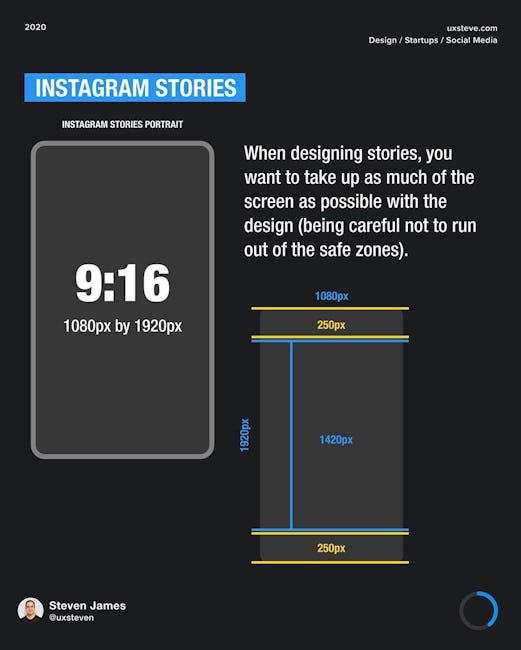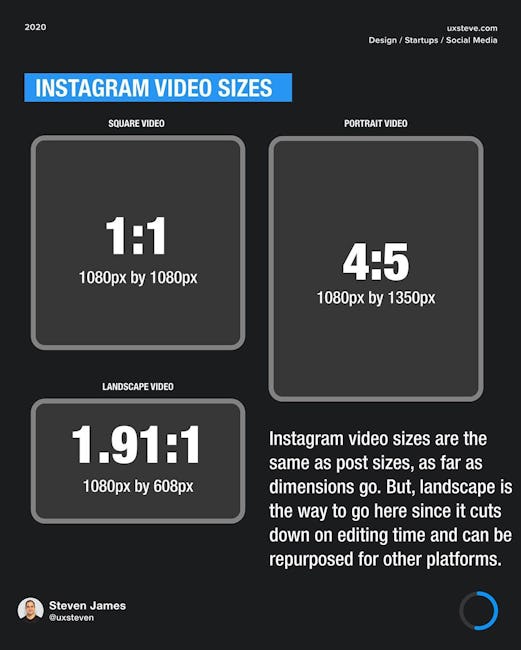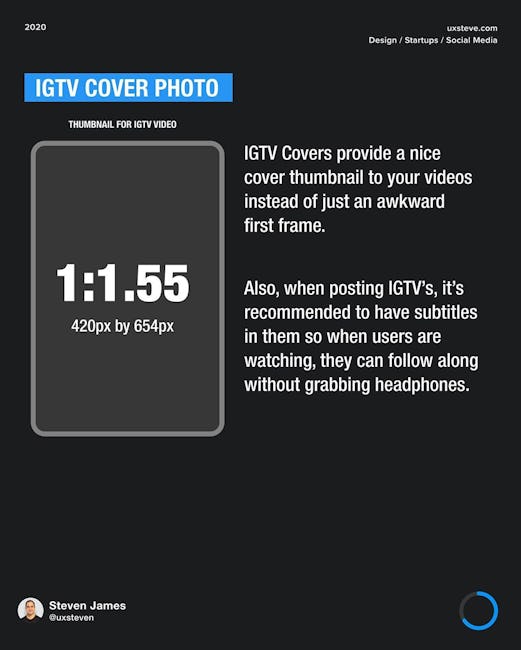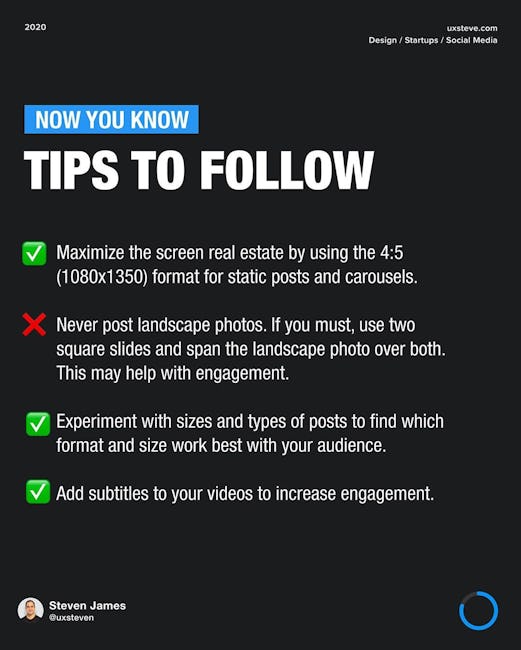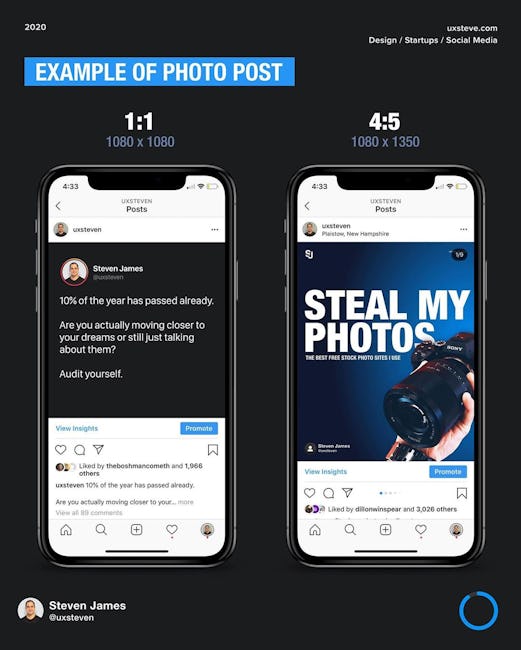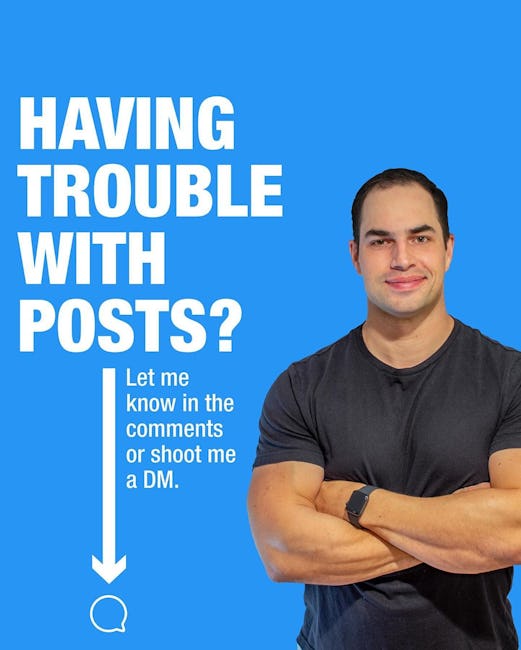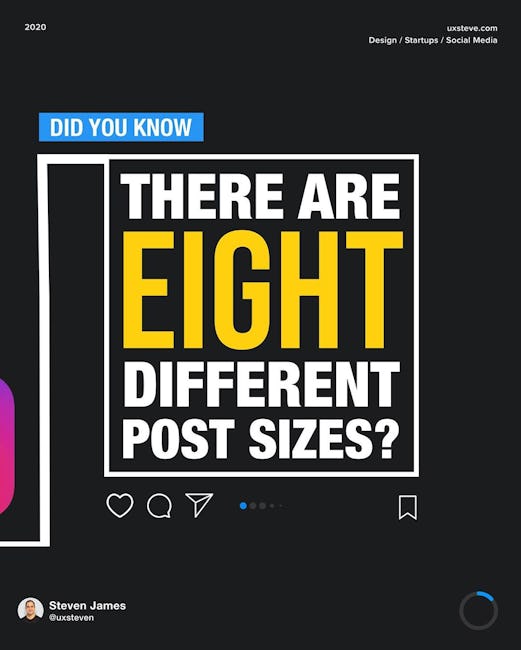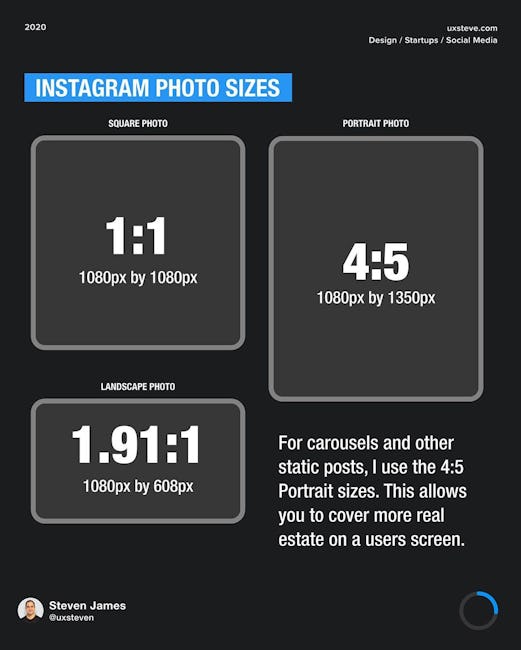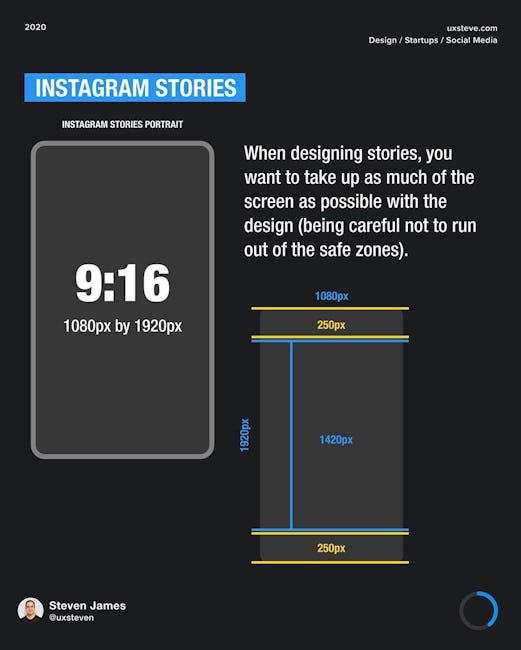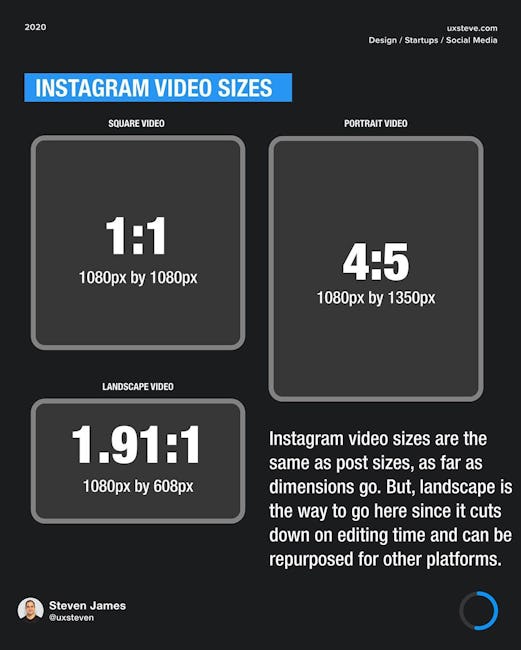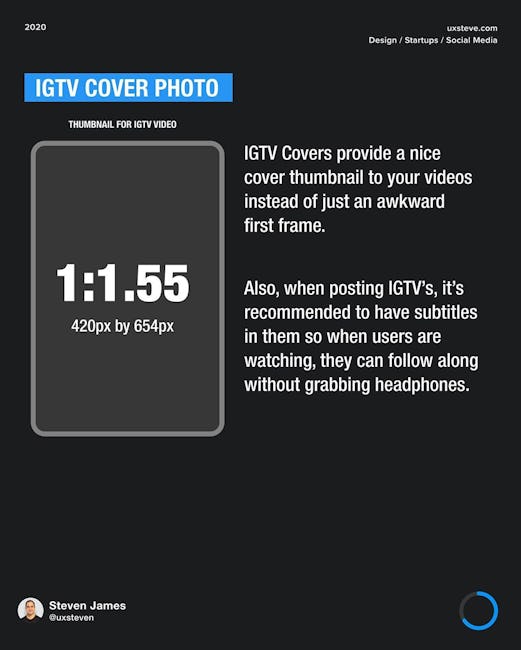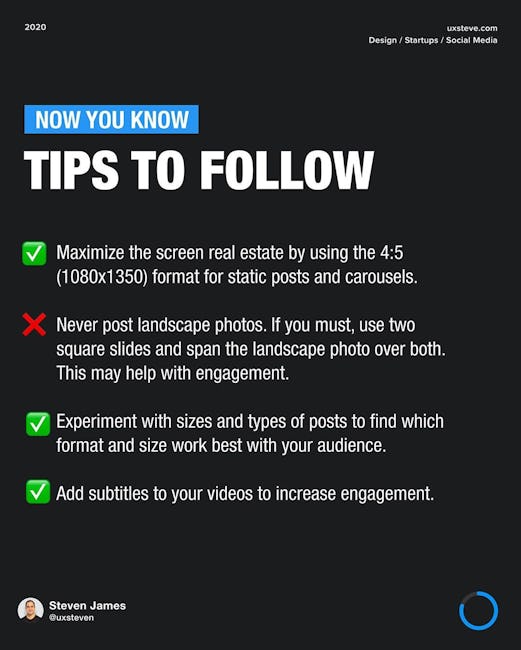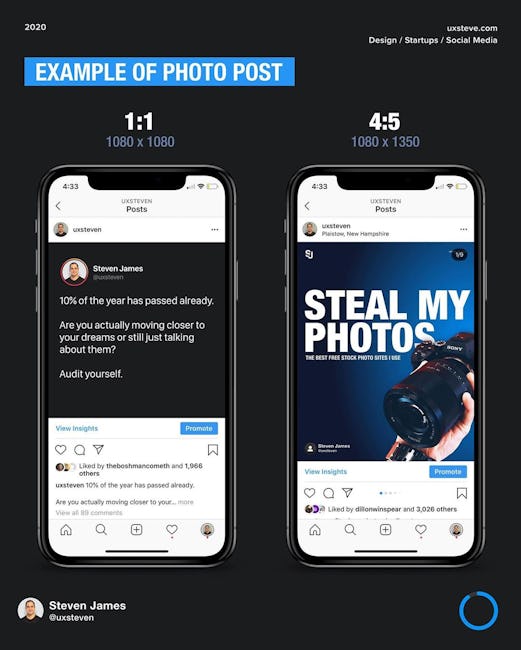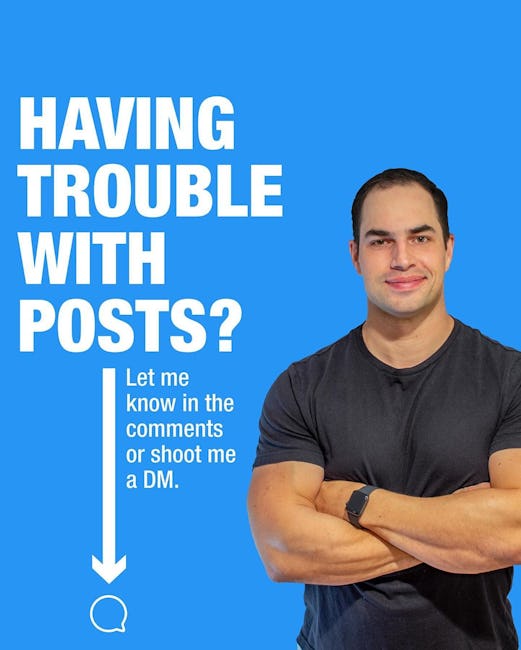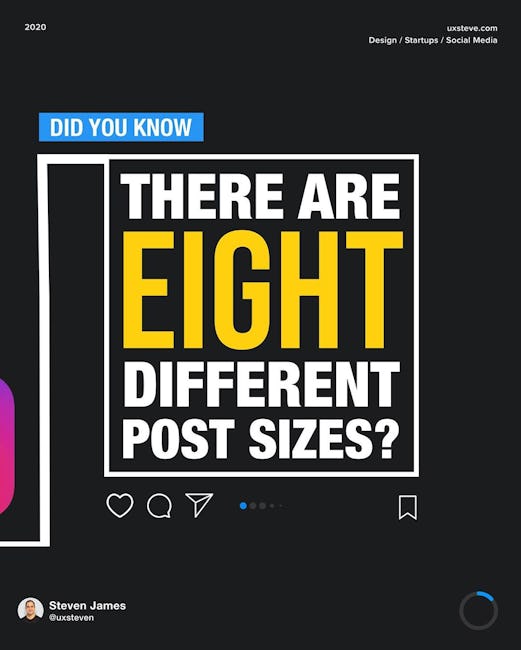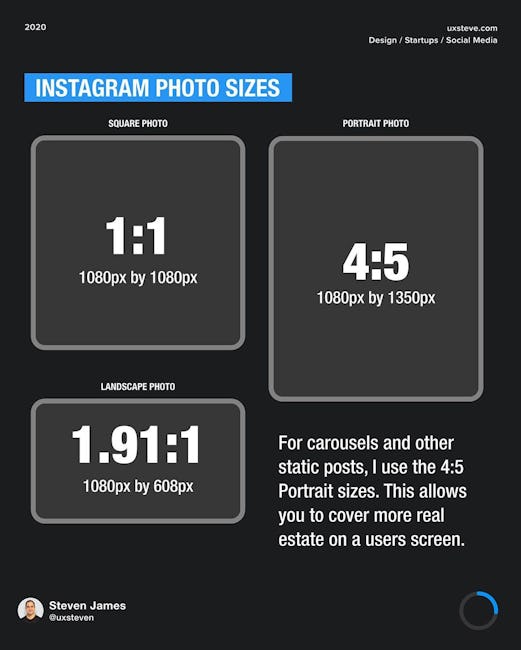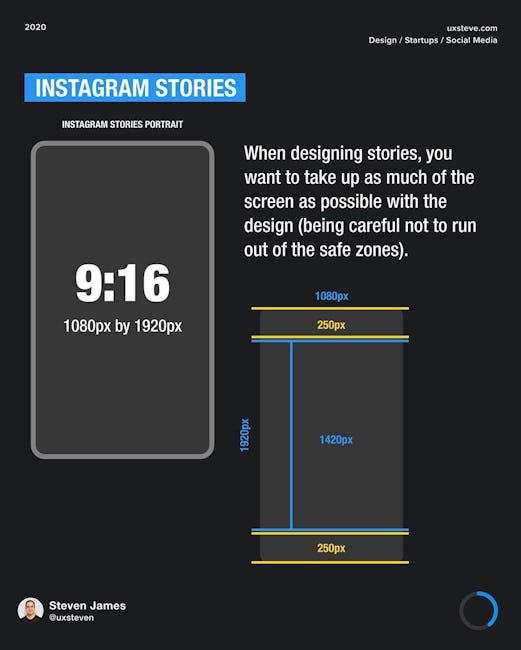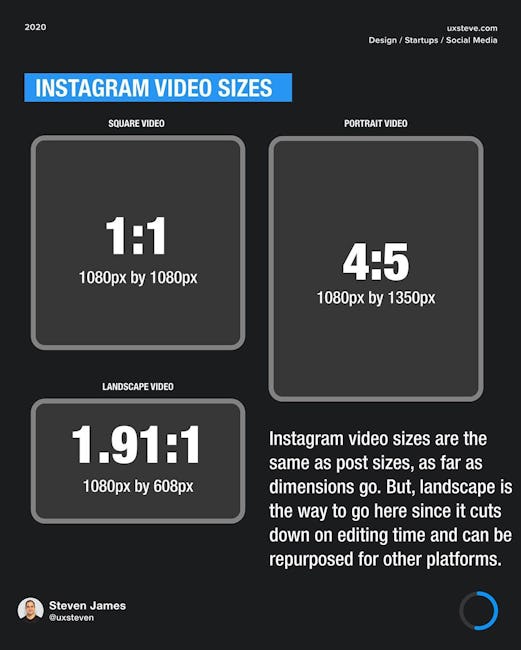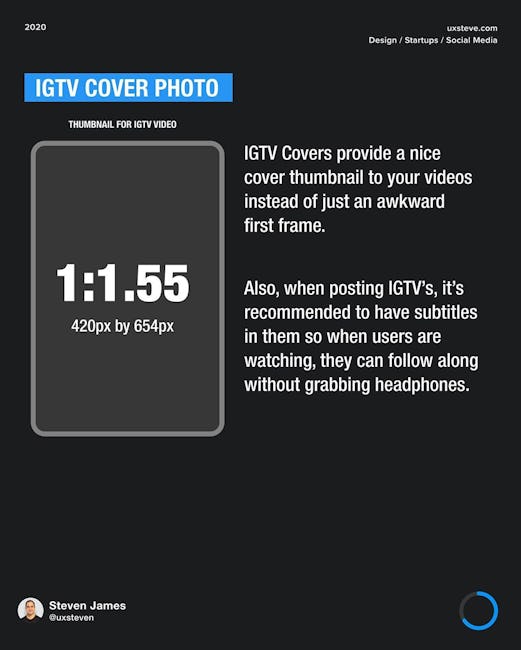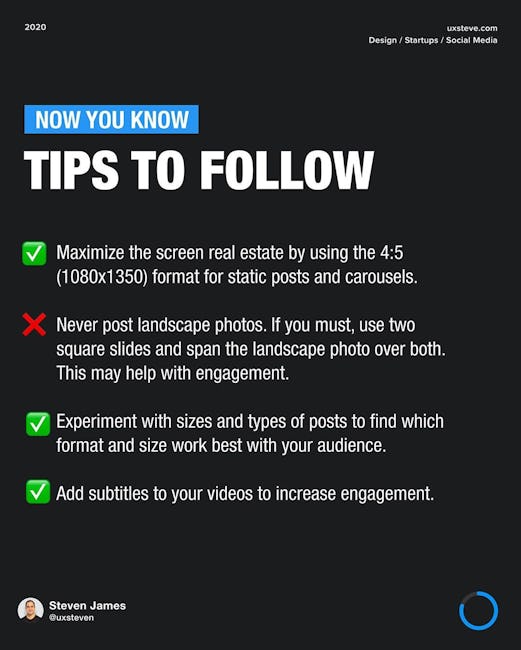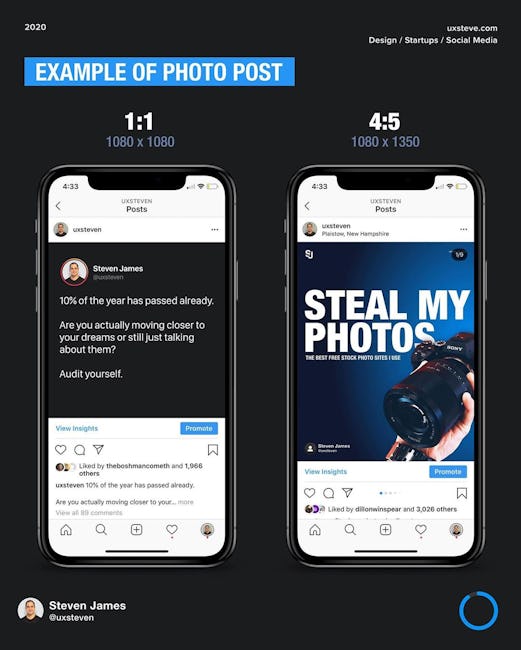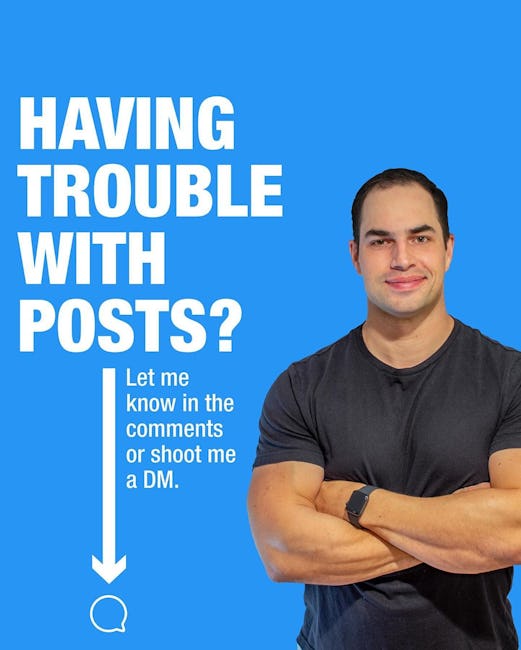 Instagram Post Sizes Explained
DID YOU KNOW THERE ARE EIGHT DIFFERENT POST SIZES?
For carousels and other static posts, I use the 4:5 Portrait sizes. This allows you to cover more real estate on a users screen.
When designing stories, you want to take up as much of the screen as possible with the design (being careful not to run out of the safe zones).
Instagram video sizes are the same as post sizes, as far as dimensions go. But, landscape is the way to go here since it cuts down on editing time and can be repurposed for other platforms.
IGTV Covers provide a nice cover thumbnail to your videos instead of just an awkward first frame.
Also, when posting IGTV's, it's recommended to have subtitles in them so when users are watching, they can follow along without grabbing headphones.
NOW YOU KNOW
TIPS TO FOLLOW
Maximize the screen real estate by using the 4:5 (1080x1350) format for static posts and carousels.
Never post landscape photos. If you must, use two square slides and span the landscape photo over both. This may help with engagement.
Experiment with sizes and types of posts to find which format and size work best with your audience.
Add subtitles to your videos to increase engagement.
HAVING TROUBLE WITH POSTS?
Let me know in the comments or shoot me
More booklets by Steve Mellor
More Marketing booklets
Your recently viewed booklets
See all booklets