Booklet
Instagram Insights Which Metrics To Tract To Stand Out In A Crowd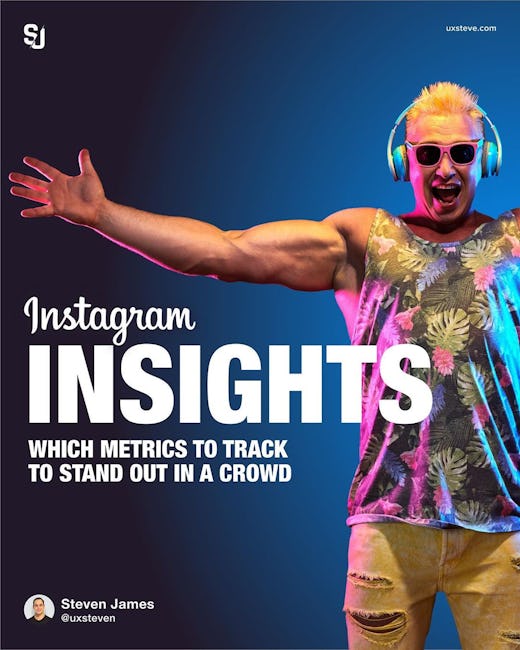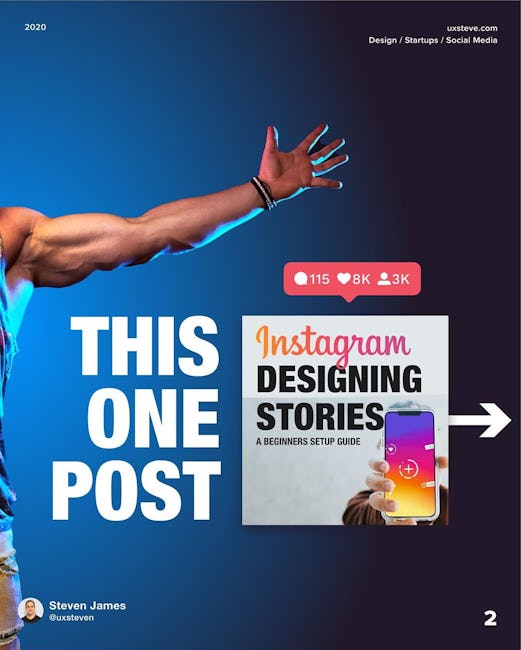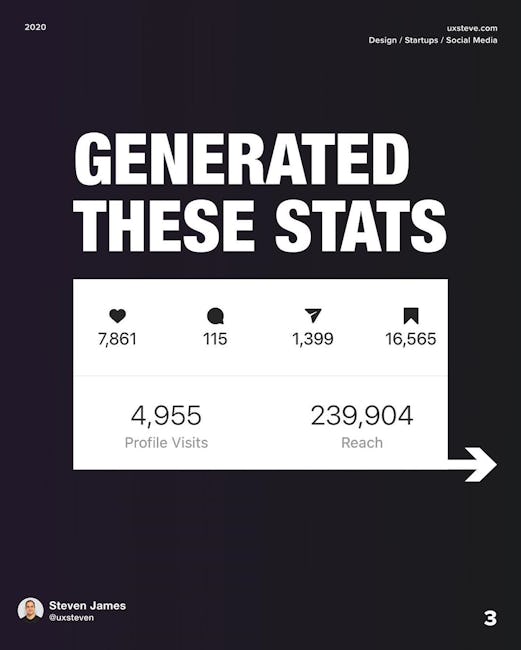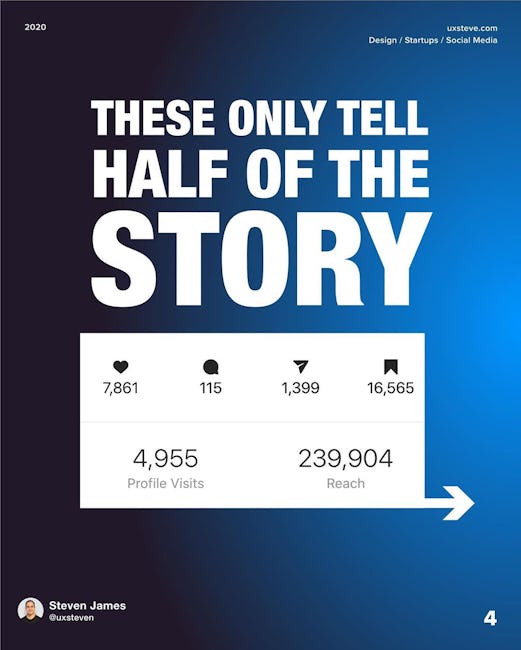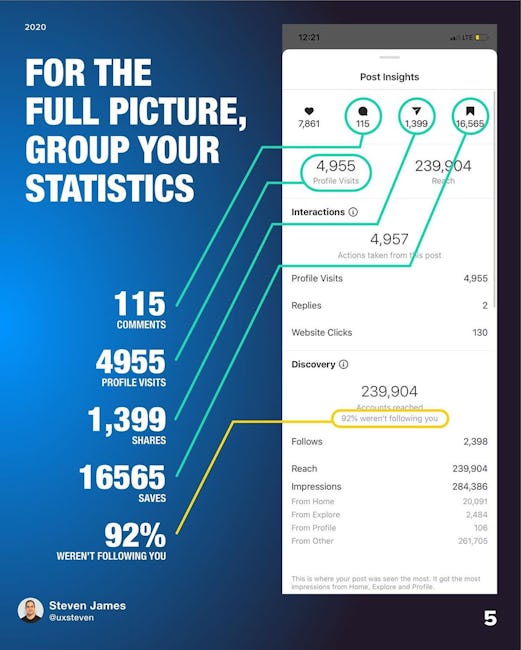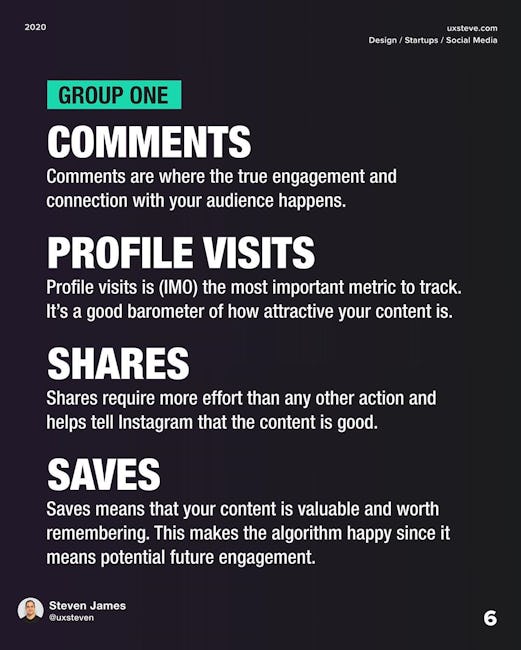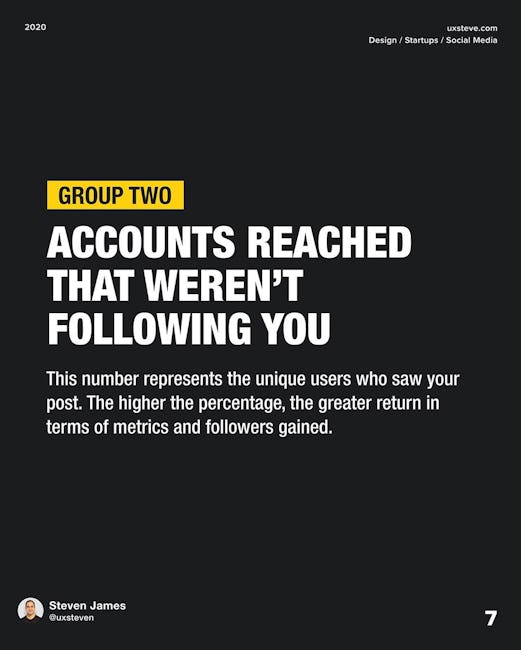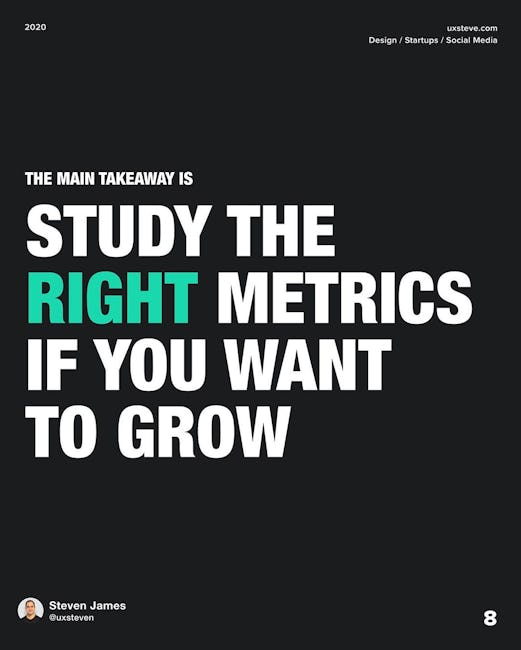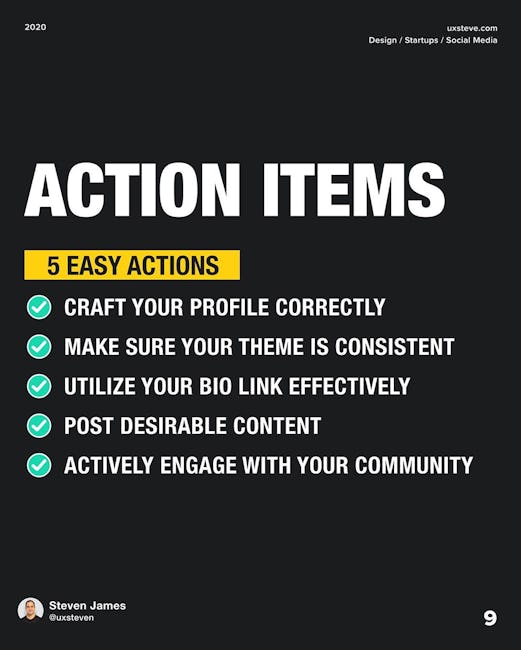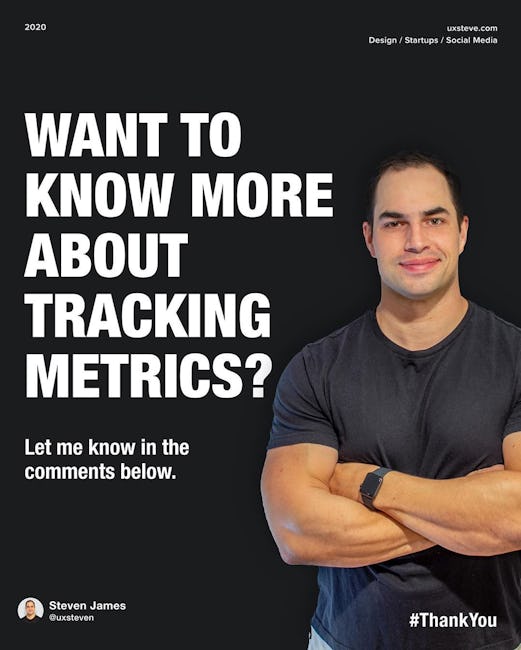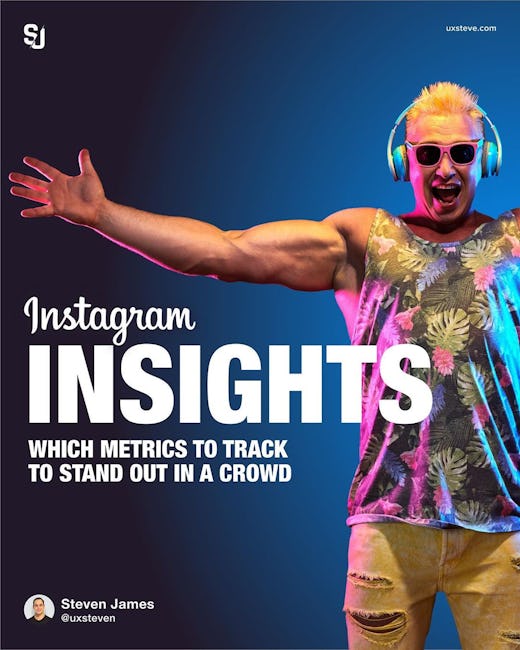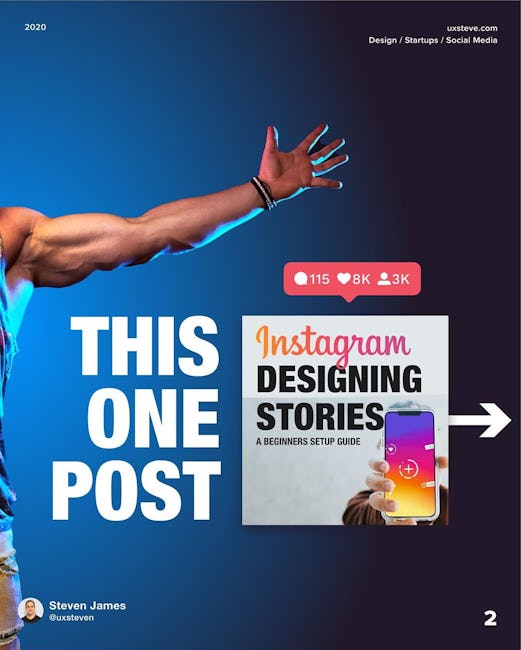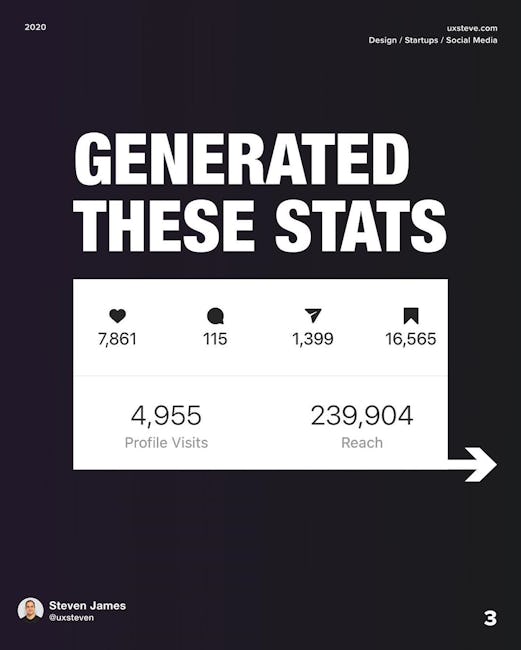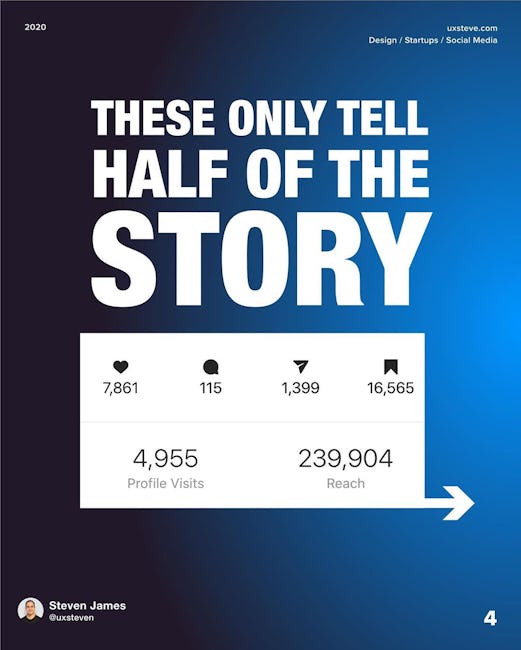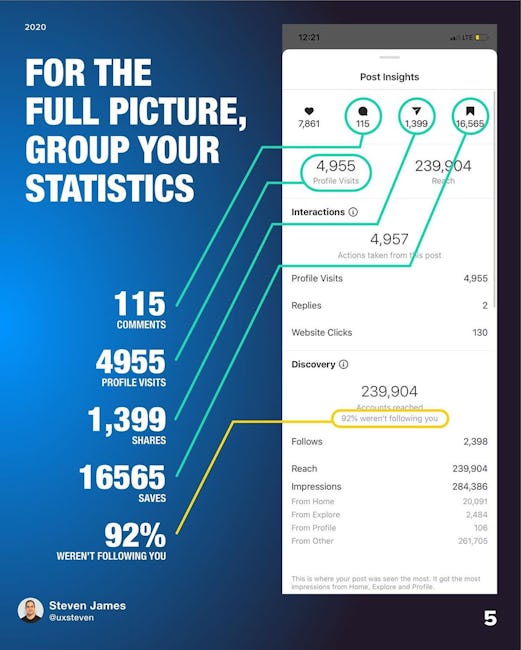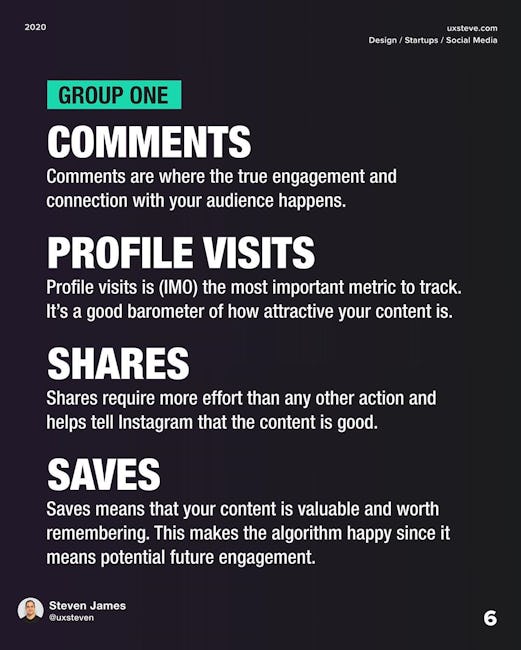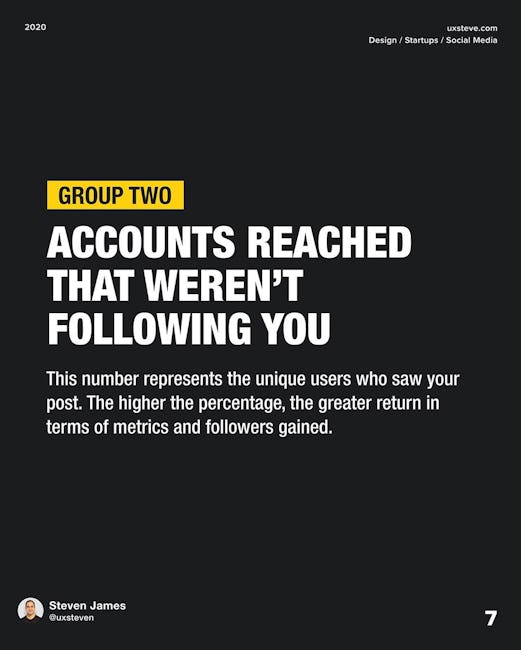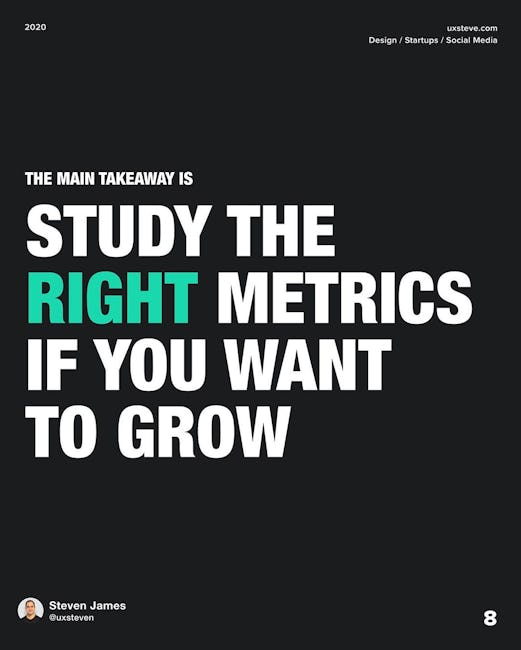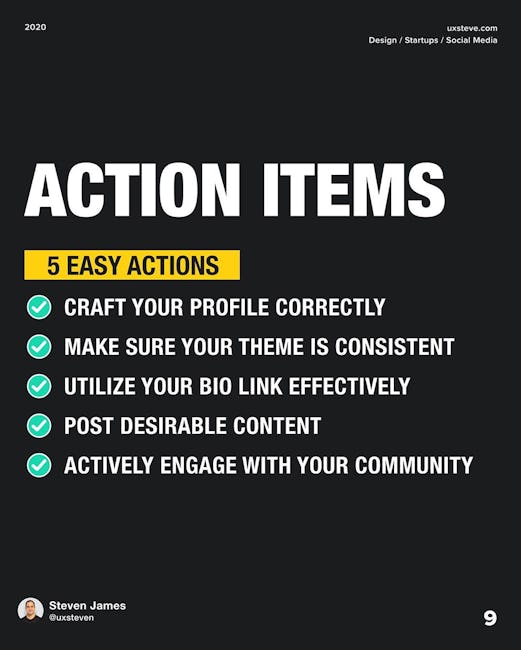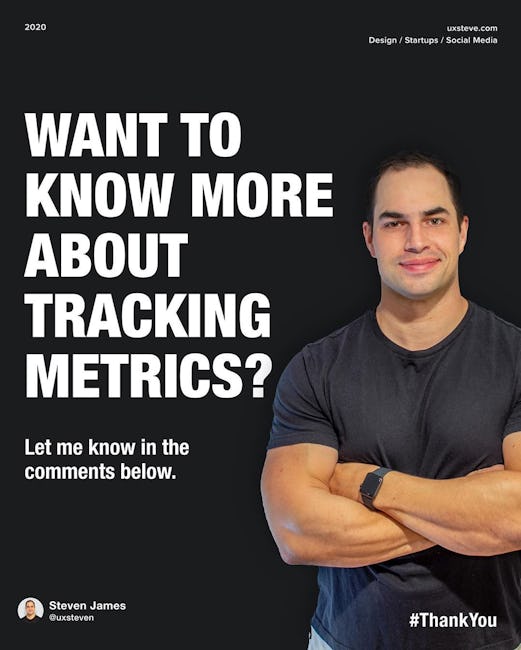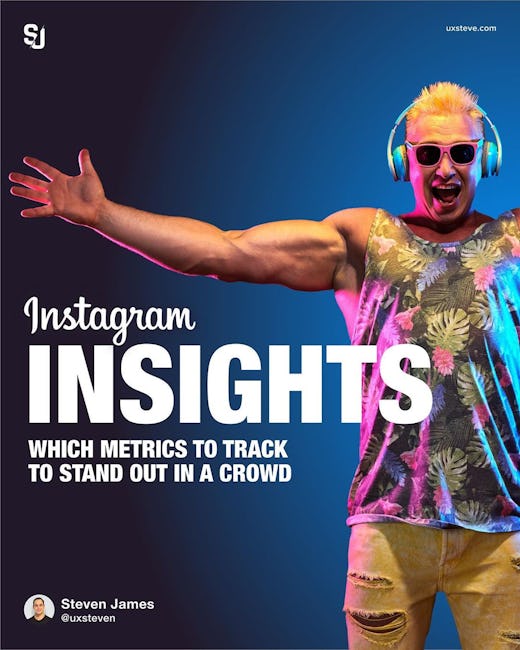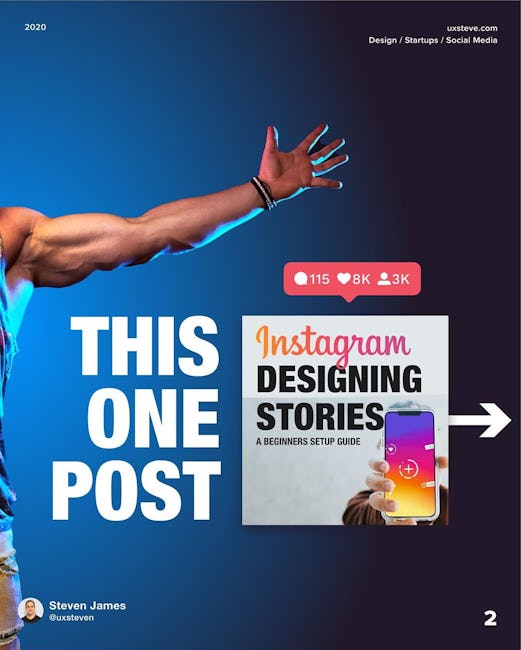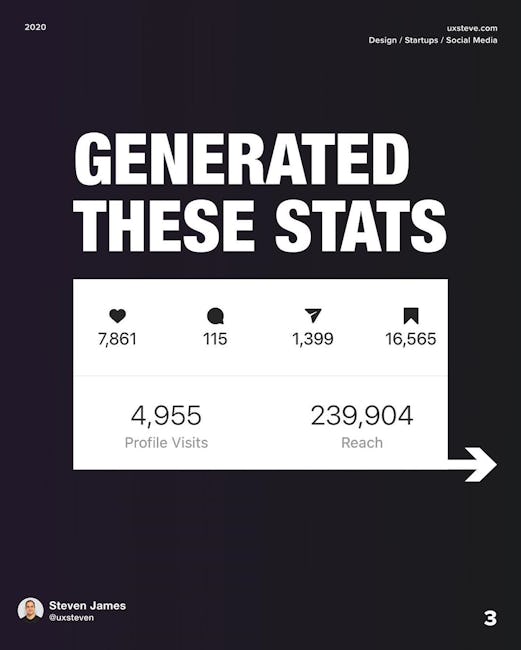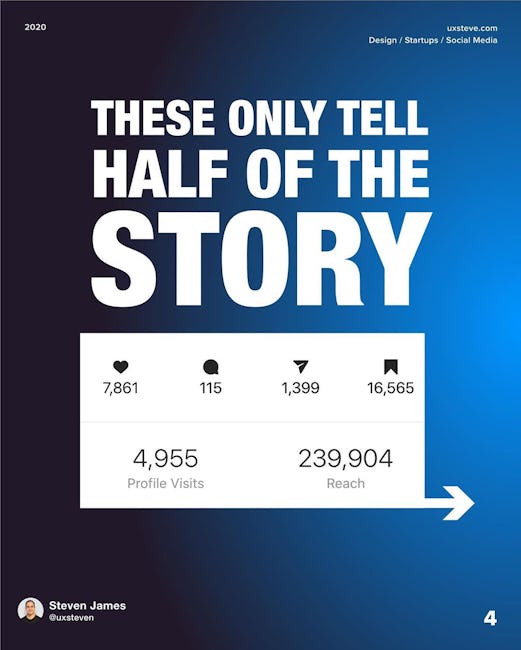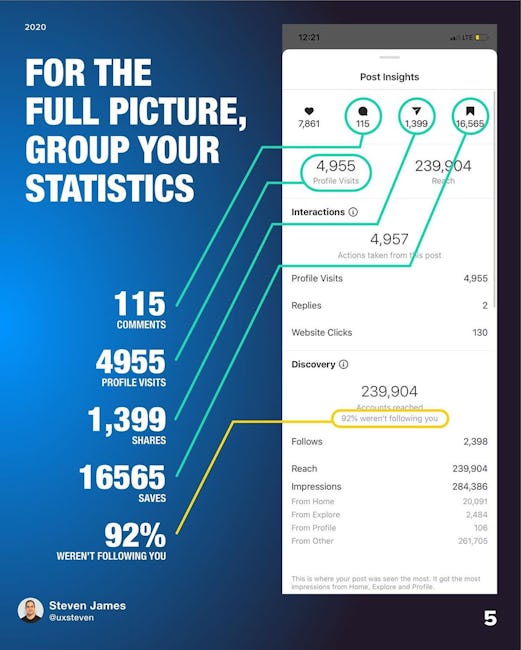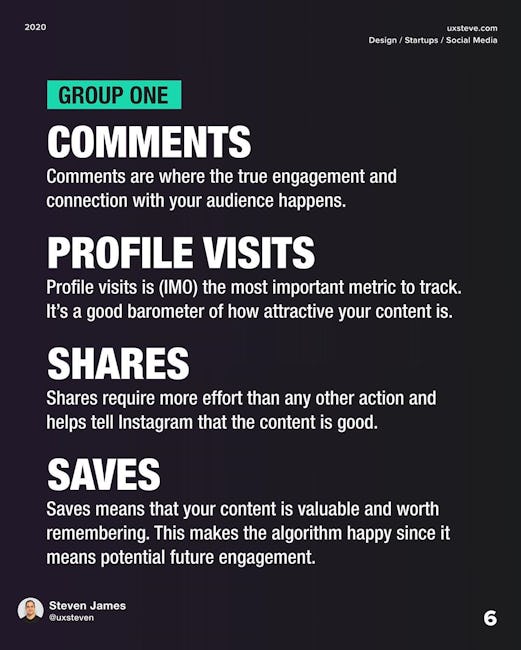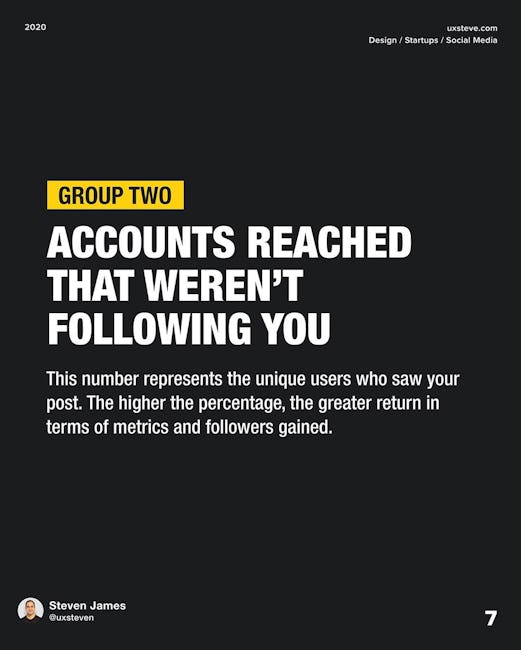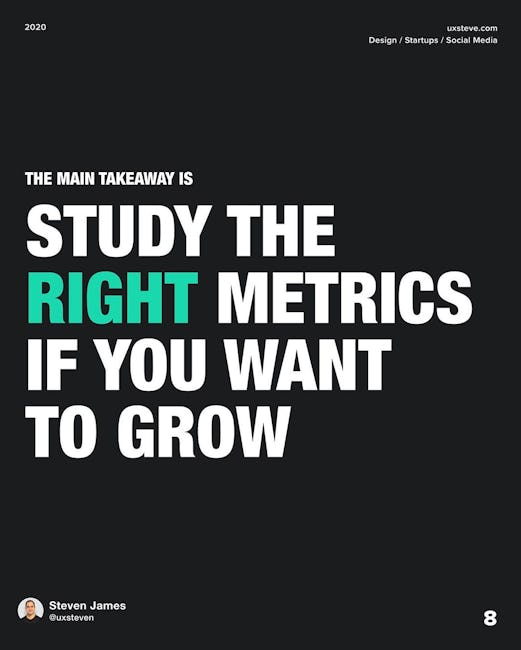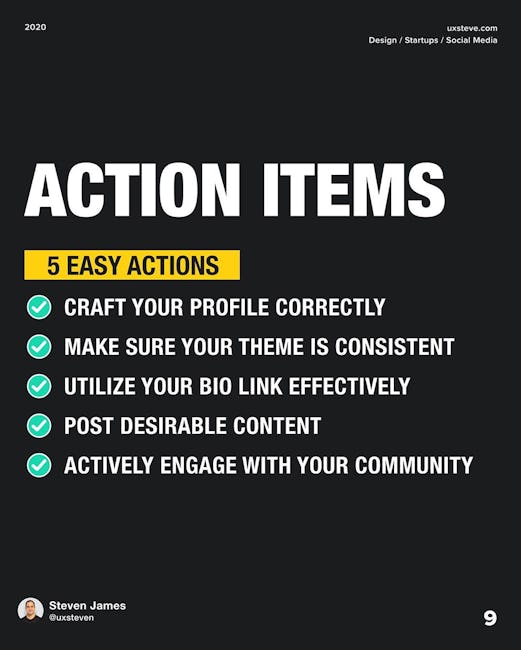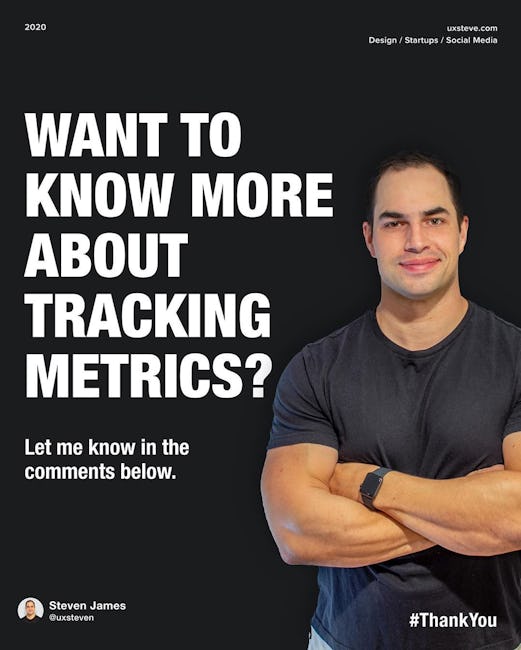 Instagram Insights Which Metrics To Tract To Stand Out In A Crowd
This One Post
Instagram Designing Stories
Generated these Stats
These Only Tell Half Of The Story
For The Full Picture, Group Your Statistic
COMMENTS
Comments are where the true engagement and connection with your audience happens.
PROFILE VISITS
Profile visits is (IMO) the most important metric to track. It's a good barometer of how attractive your content is.
SHARES
Shares require more effort than any other action and helps tell Instagram that the content is good.
SAVES
Saves means that your content is valuable and worth remembering. This makes the algorithm happy since it means potential future engagement.
ACCOUNTS REACHED THAT WEREN'T FOLLOWING YOU
This number represents the unique users who saw your post. The higher the percentage, the greater return in terms of metrics and followers gained.
THE MAIN TAKEAWAY IS STUDY THE RIGHT METRICS IF YOU WANT TO GROW
ACTION ITEMS
5 EASY ACTIONS
CRAFT YOUR PROFILE CORRECTLY
MAKE SURE YOUR THEME IS CONSISTENT
UTILIZE YOUR BIO LINK EFFECTIVELY
POST DESIRABLE CONTENT
ACTIVELY ENGAGE WITH YOUR COMMUNITY
WANT TO KNOW MORE ABOUT TRACKING METRICS?
Let me know in the comments below.
More booklets by Steve Mellor
More Marketing booklets
Your recently viewed booklets
See all booklets