Booklet
Instagram Income Pipeline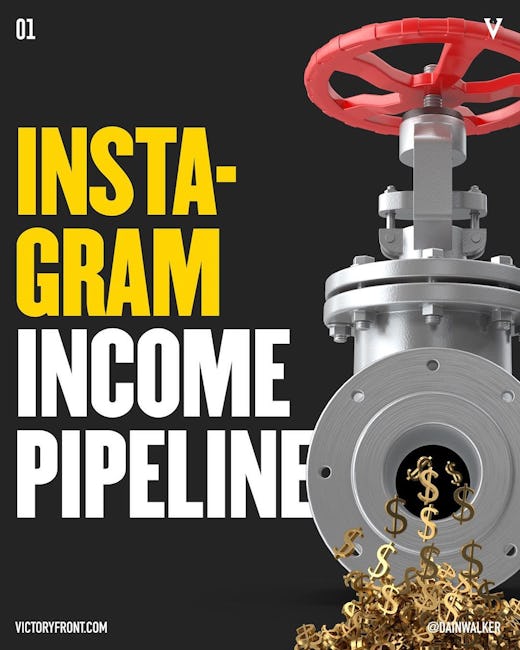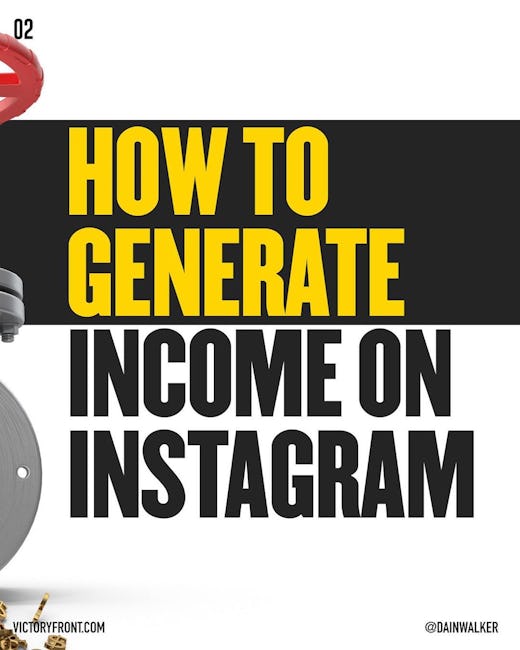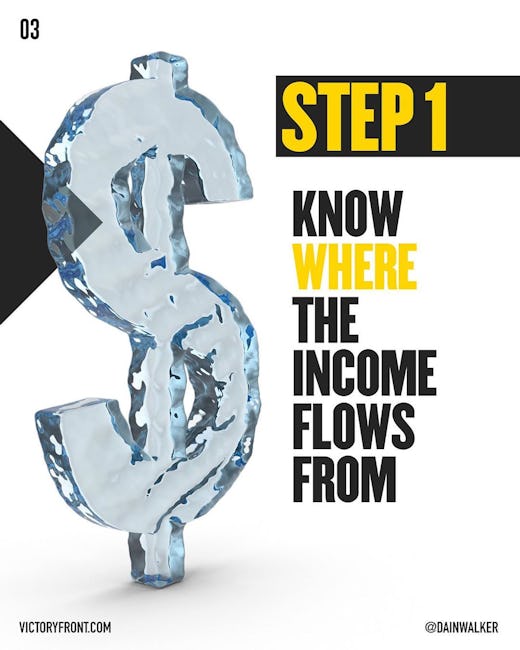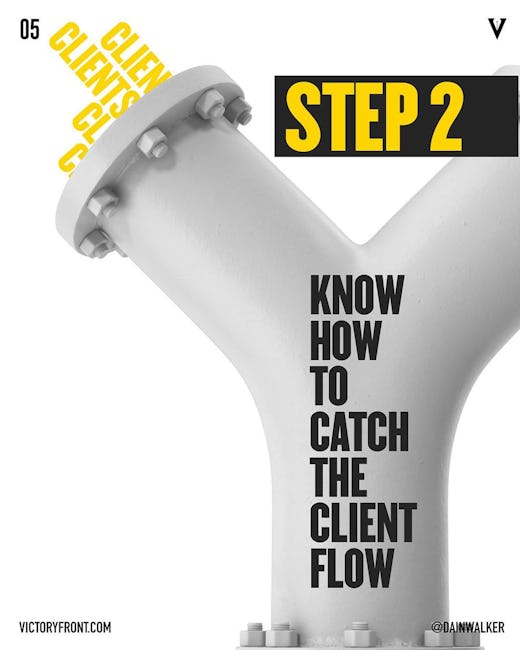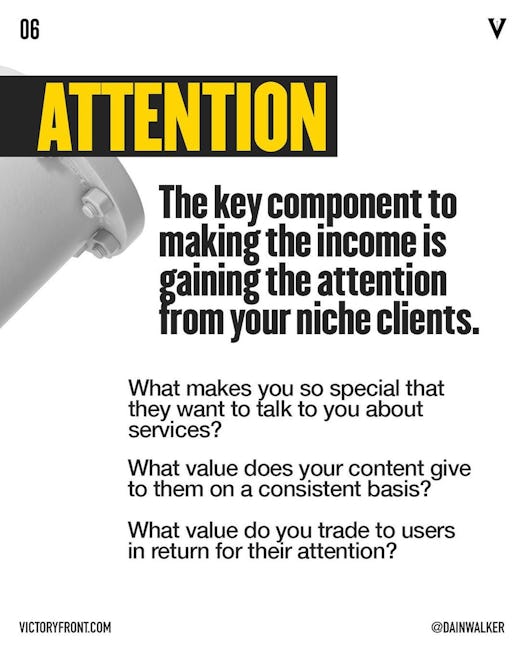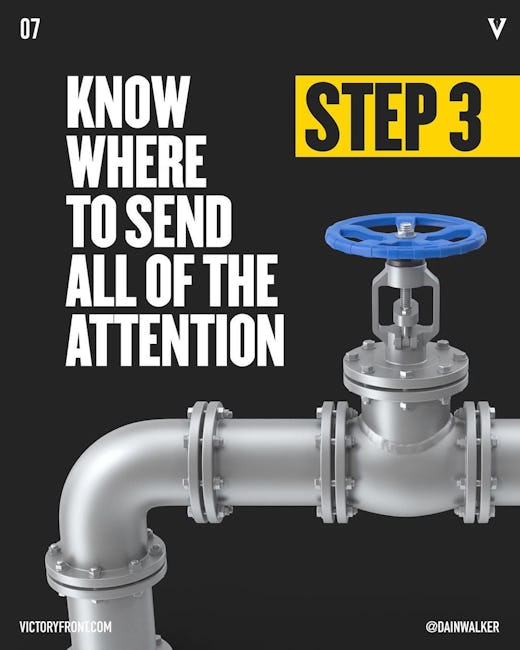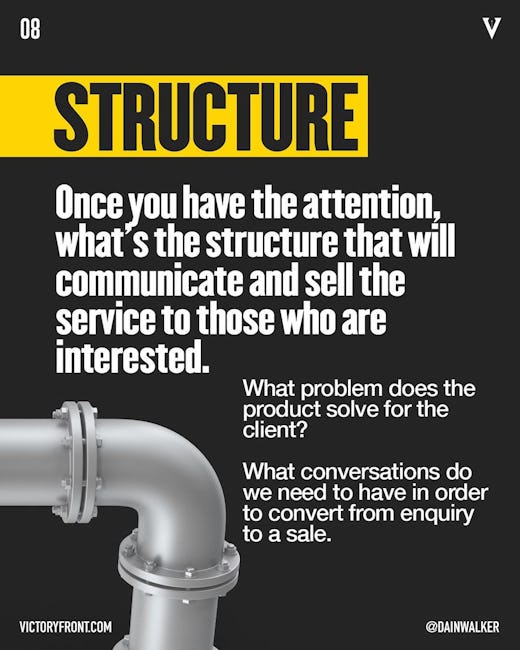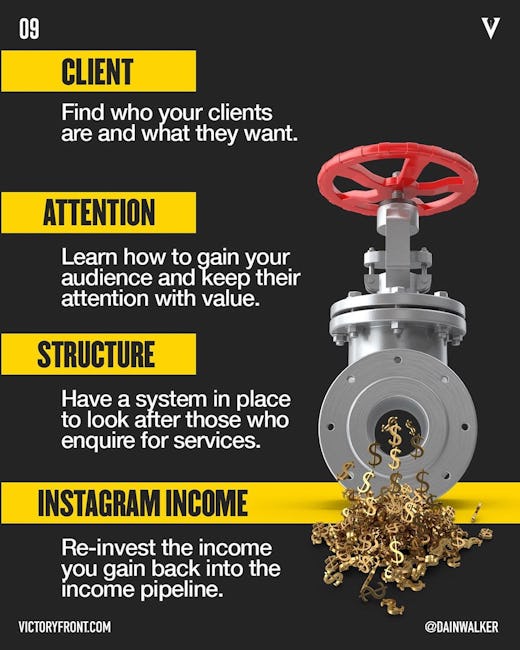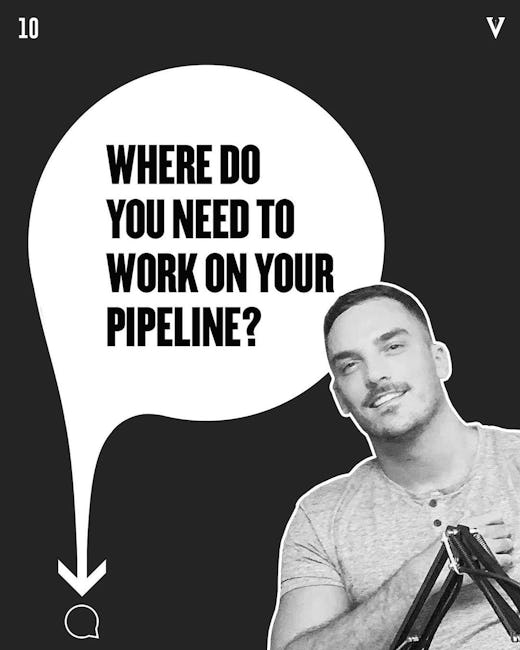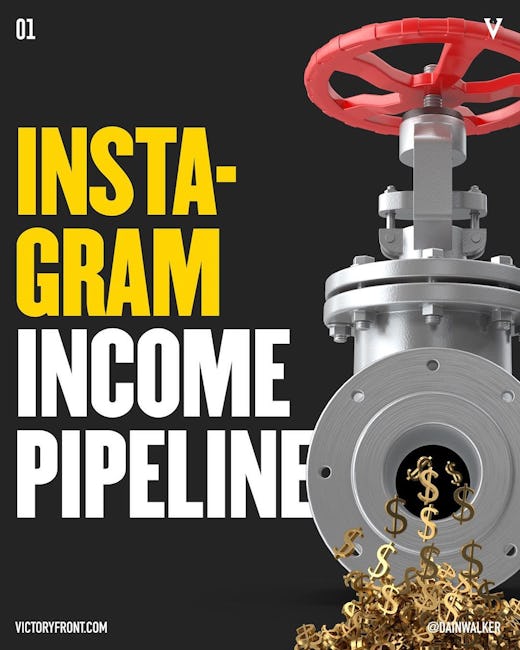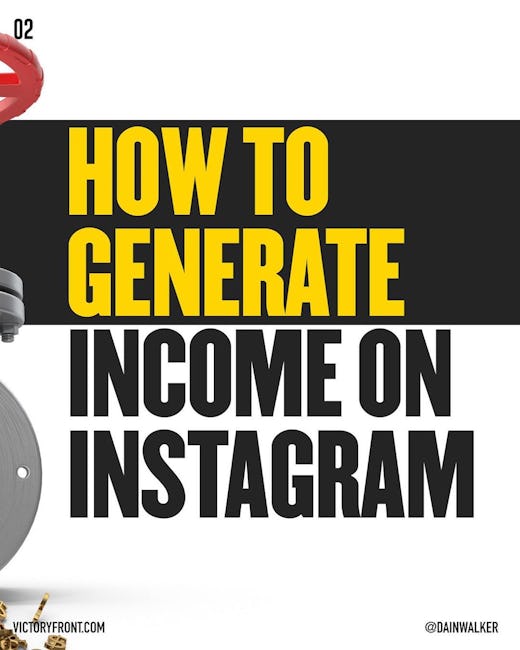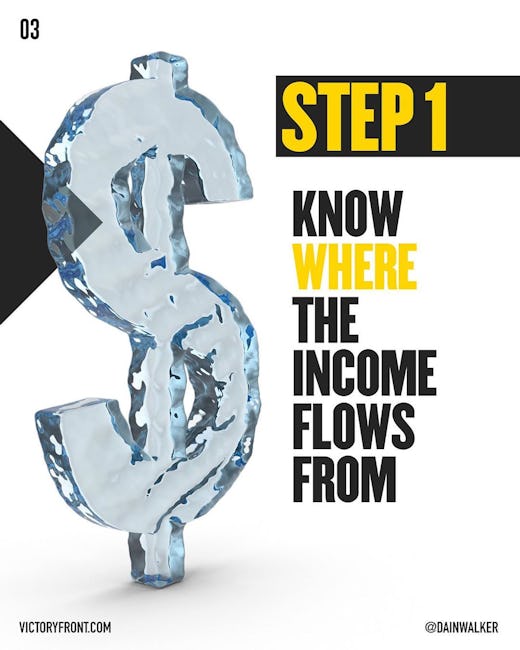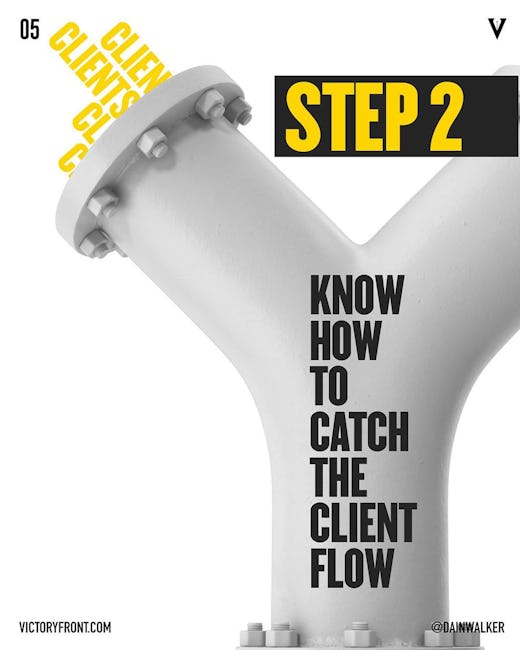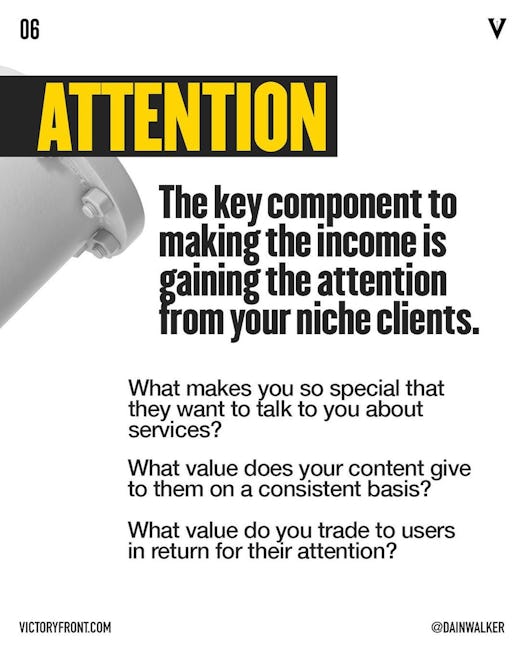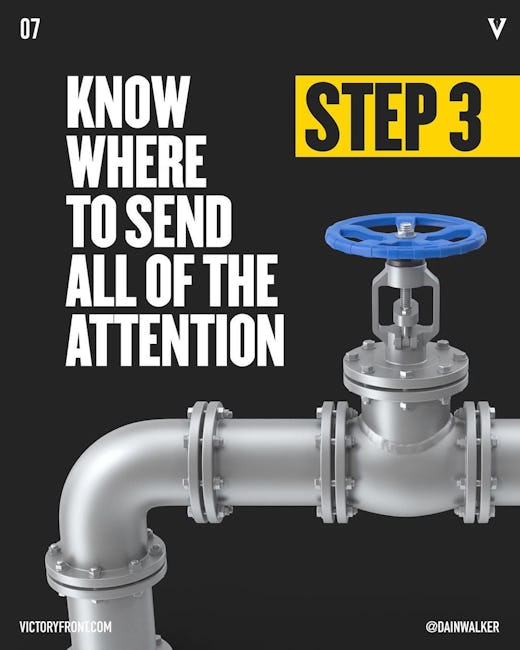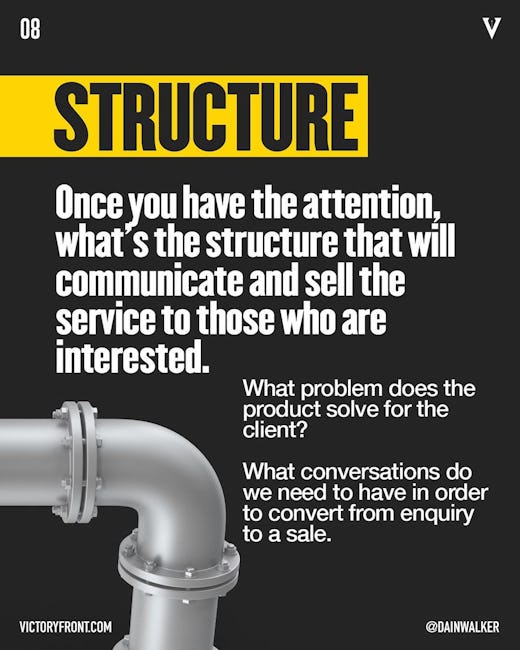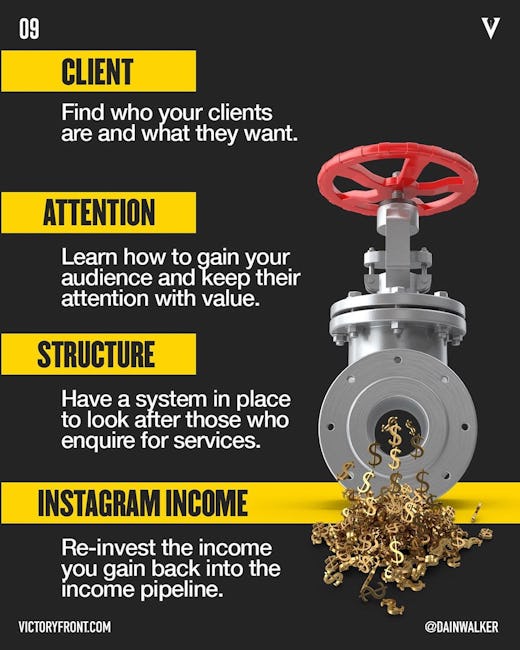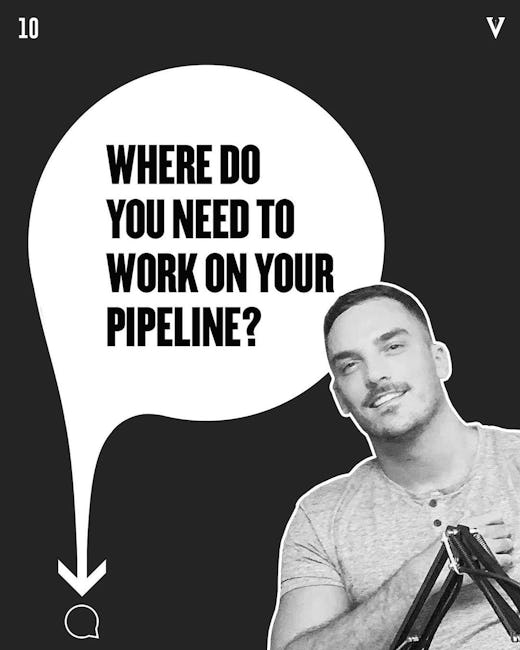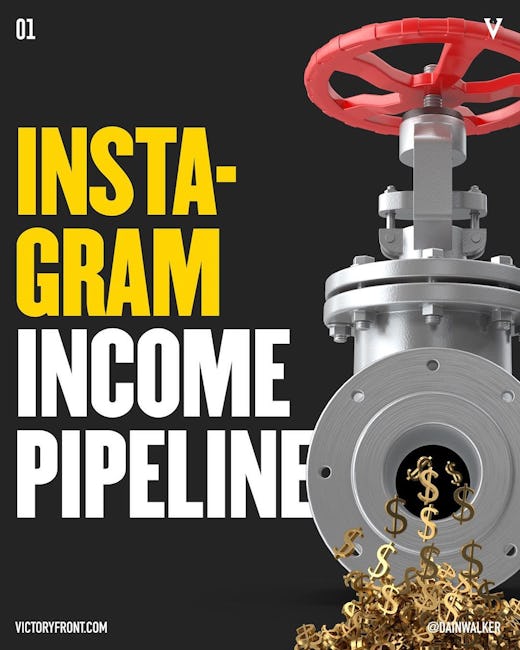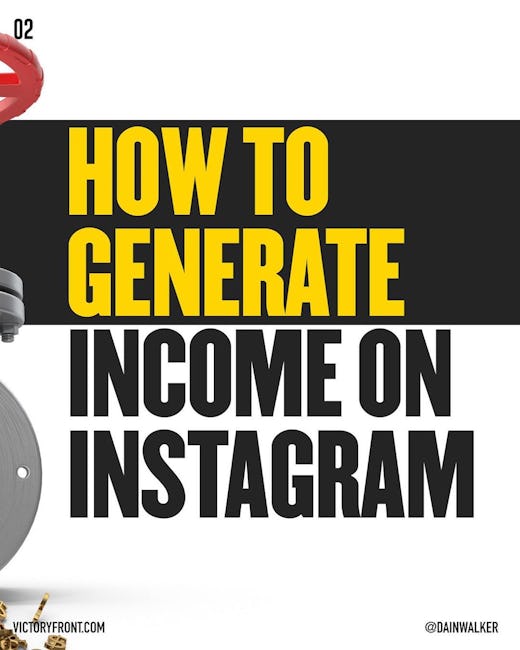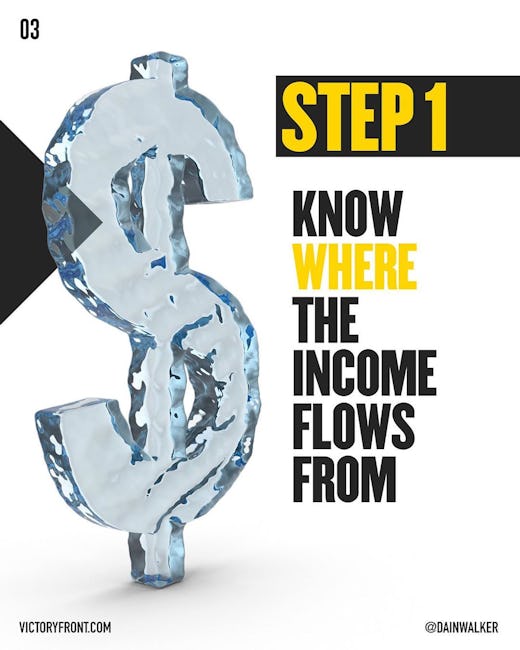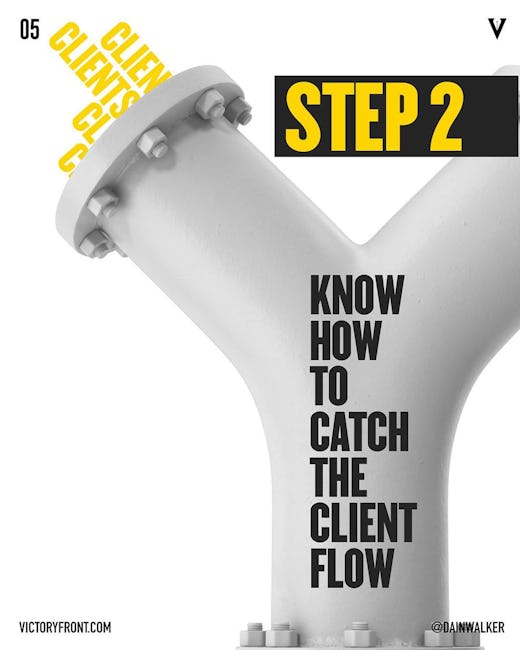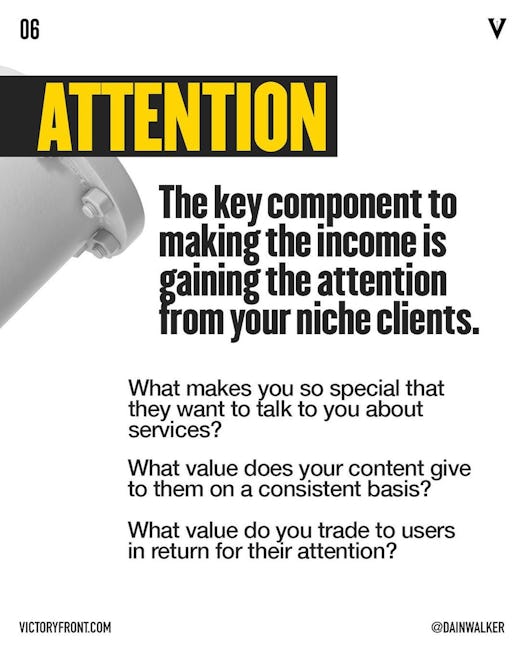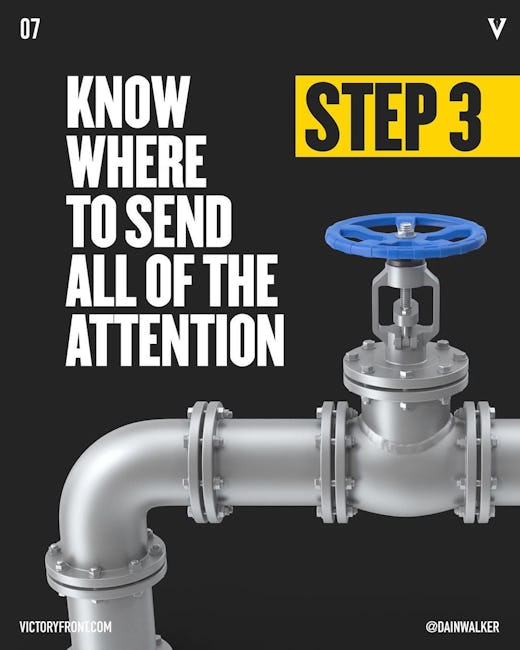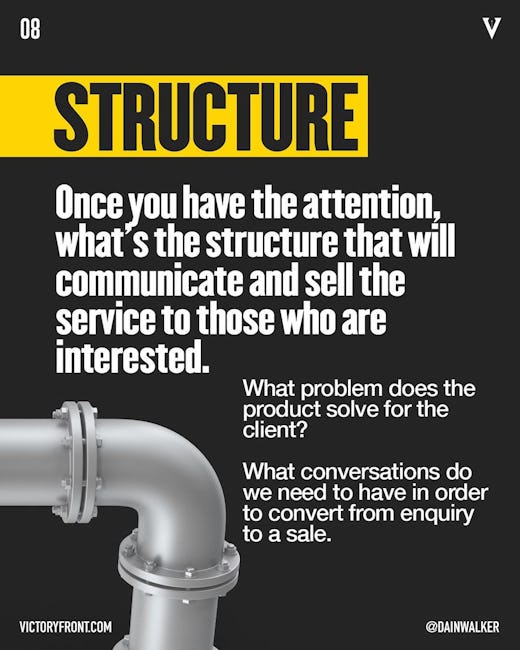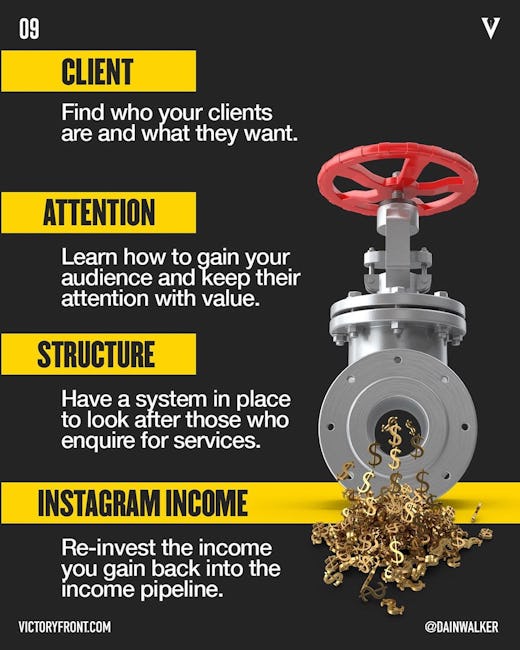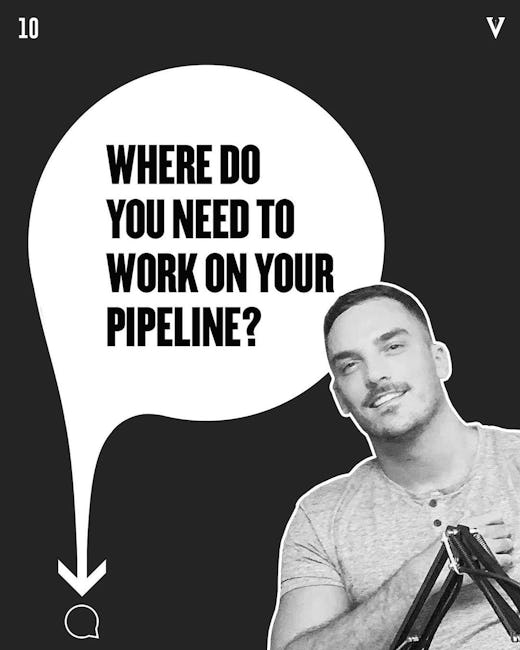 Instagram income pipeline
How to generate income on instagram
Step 1: Know where the income flows from
CLIENTS
You need to know where to find the people that would consider purchasing products or services from you.
What niche communities do they exist in on instagram?
What type of content do they find valuable and consume?
What problems do they have that you can solve?
Step 2: Know how to catch the client flow
ATTENTION
The key component to making the income is gaining the attention from your niche clients.
What makes you so special that they want to talk to you about services?
What value does your content give to them on a consistent basis?
What value do you trade to users in return for their attention?
Step 3: Know where to send all of the attention
STRUCTURE
Once you have the attention, what's the structure that will communicate and sell the service to those who are interested.
What problem does the product solve for the client?
What conversations do we need to have in order to convert from enquiry to a sale.
CLIENT
Find who your clients are and what they want.
ATTENTION
Learn how to gain your audience and keep their attention with value.
STRUCTURE
Have a system in place to look after those who enquire for services.
INSTAGRAM INCOME
Re-invest the income you gain back into the Income pipeline.
Where do you need to work on your pipeline?
More booklets by Dain Walker
More Marketing booklets
Your recently viewed booklets
See all booklets