Booklet
Instagram How To Get More Sales By Using A Fylwheel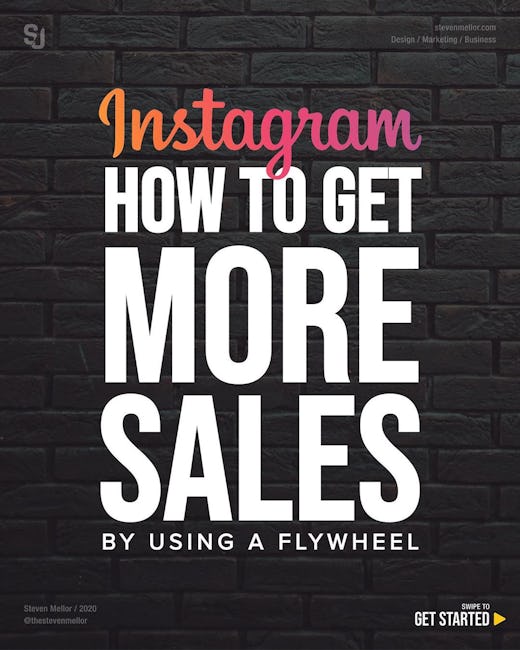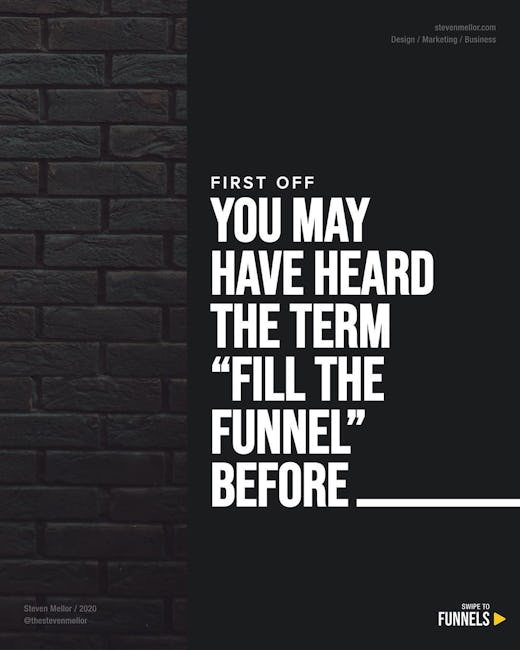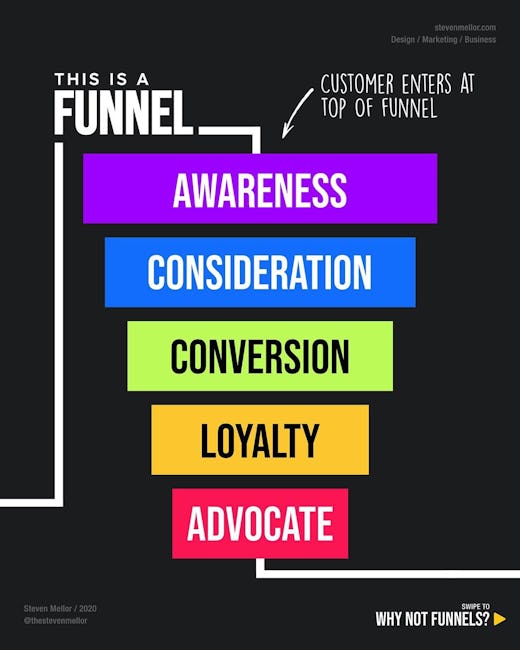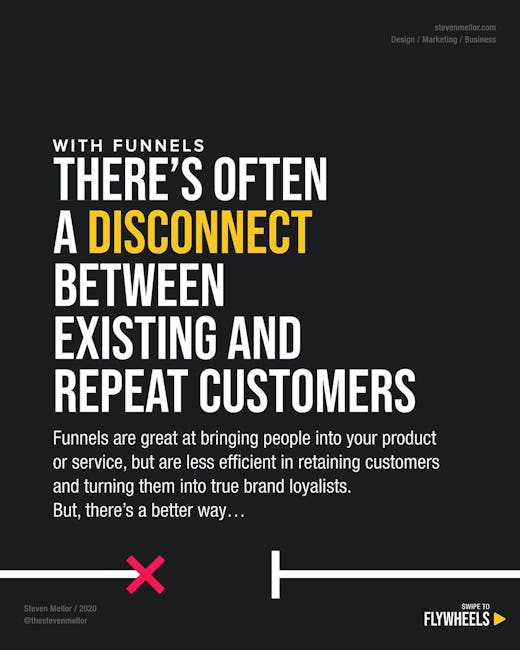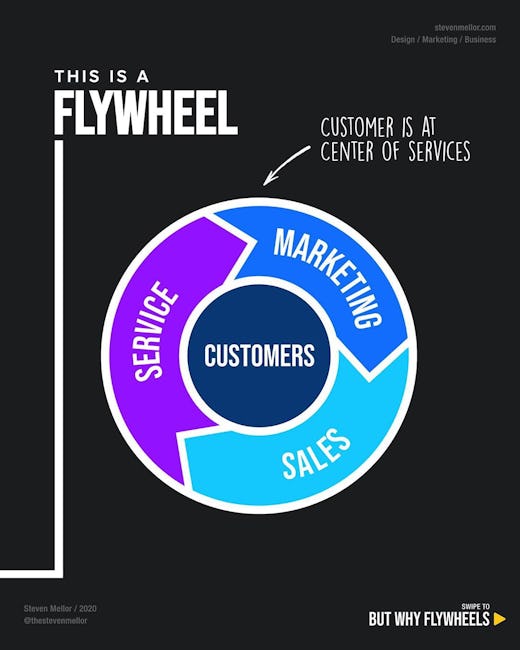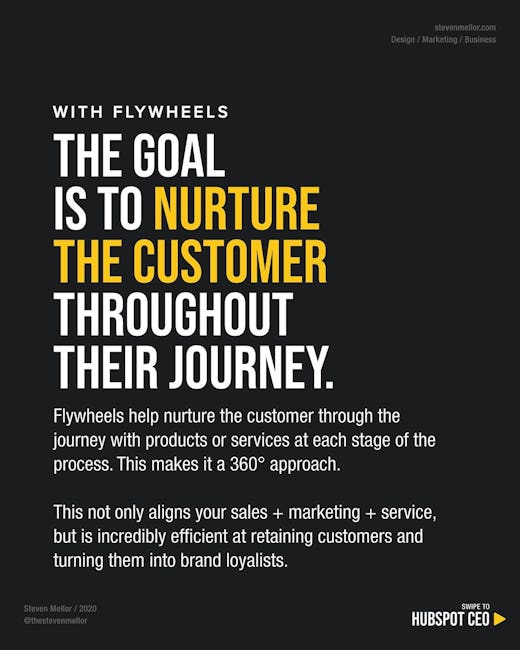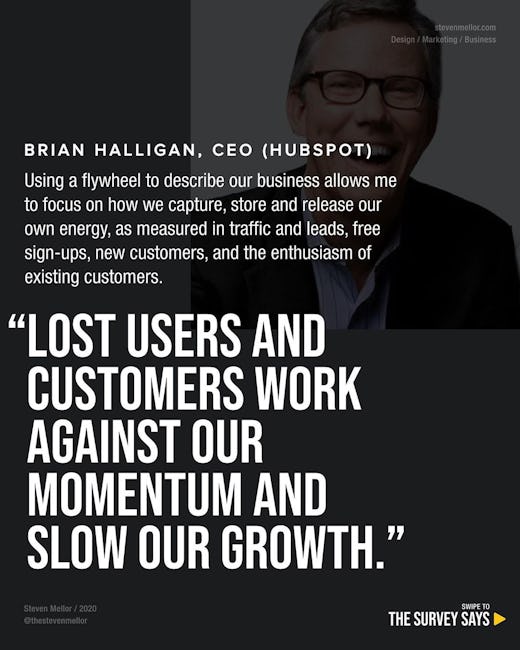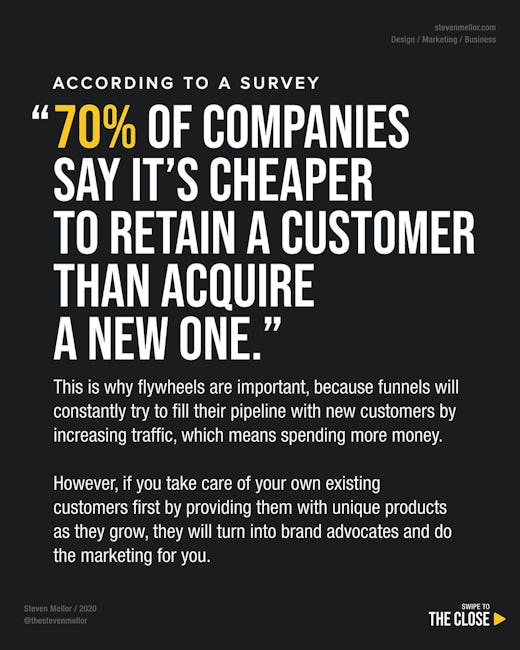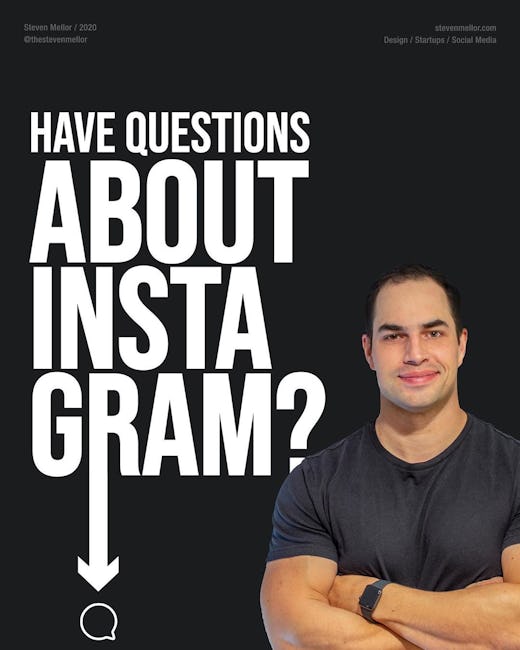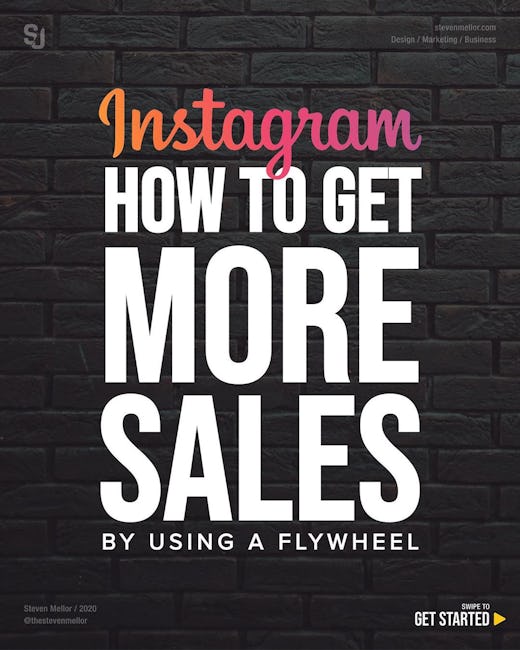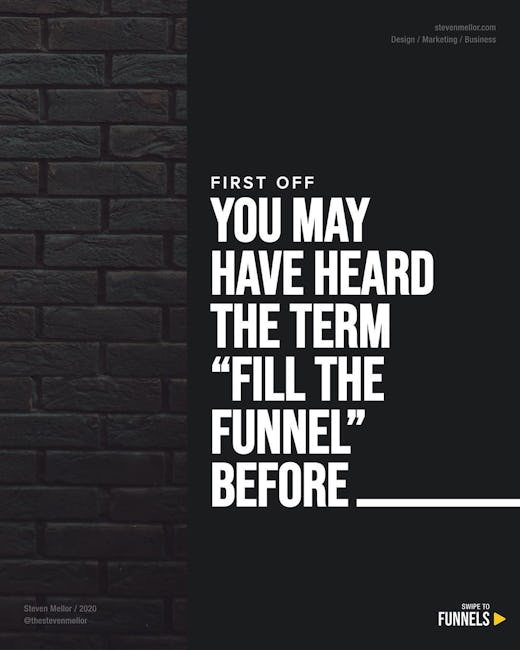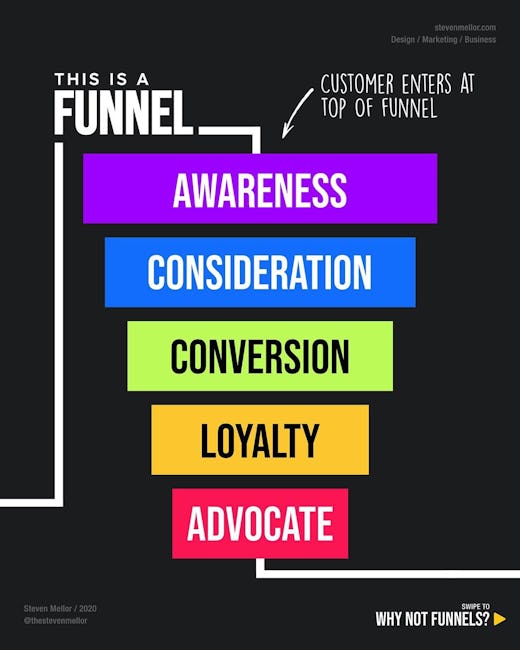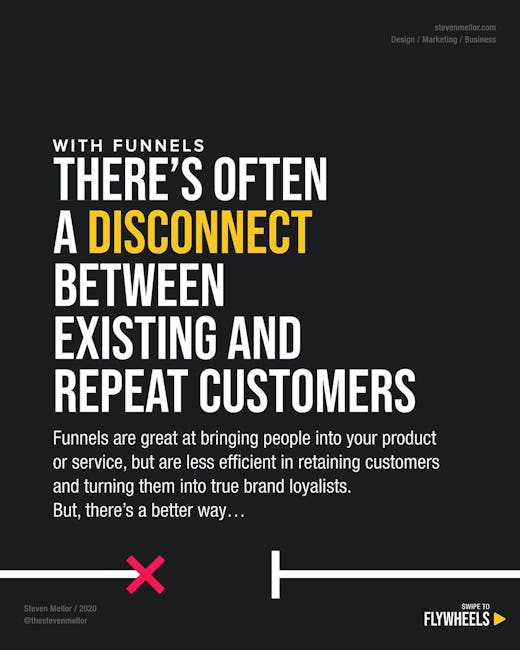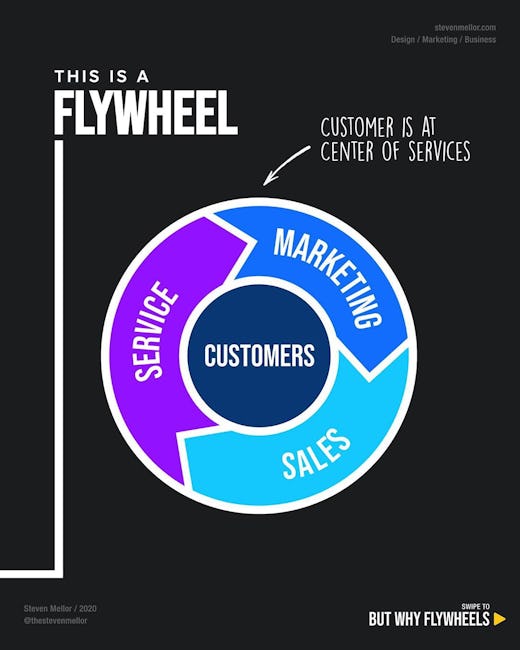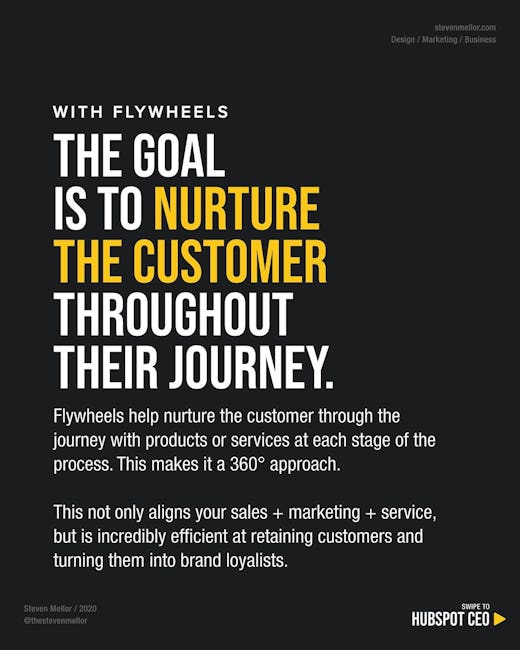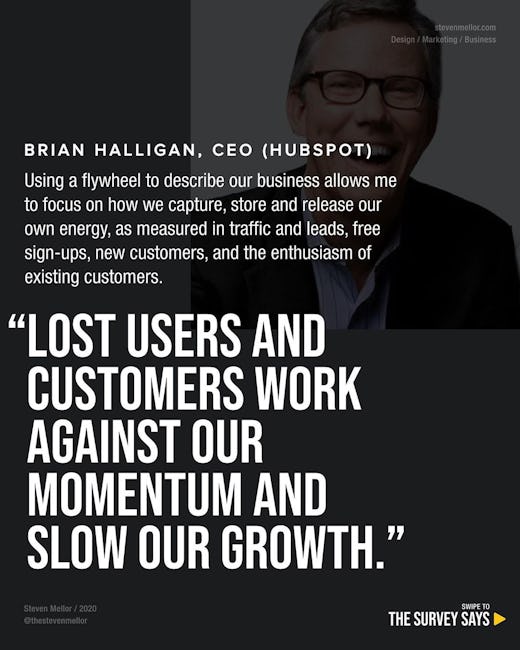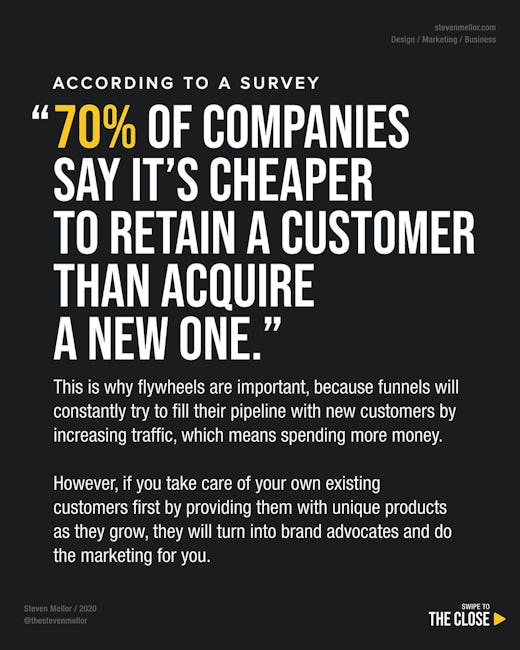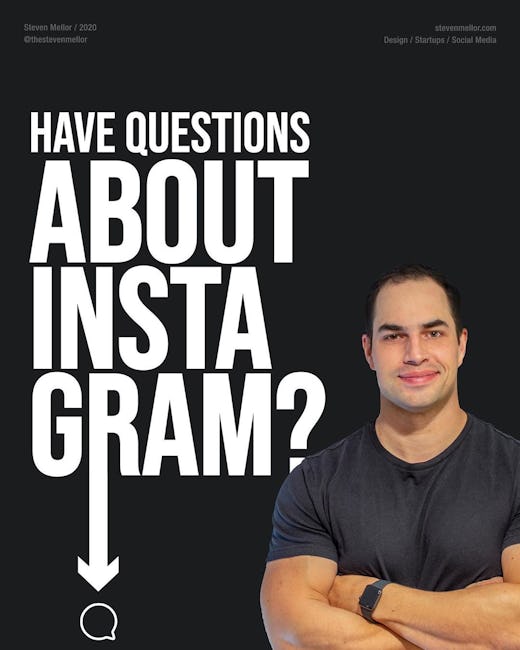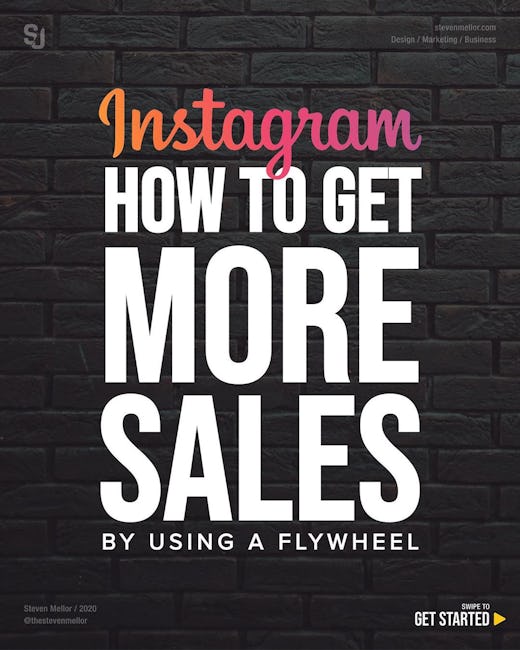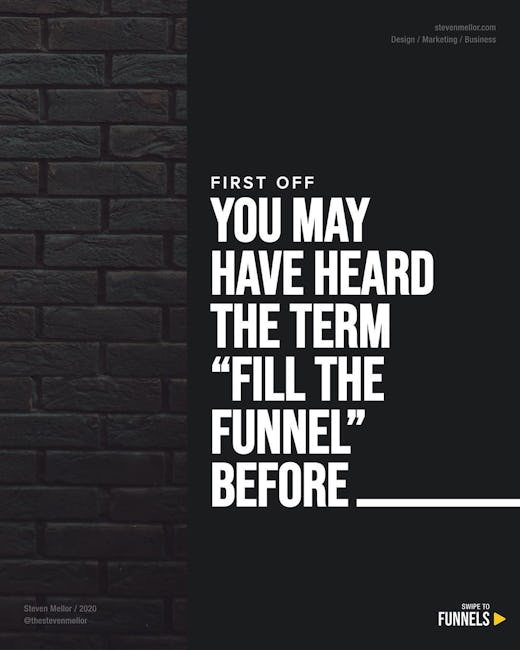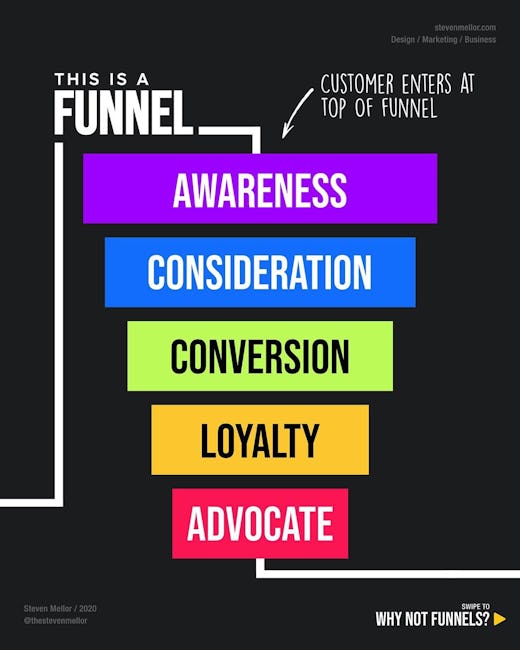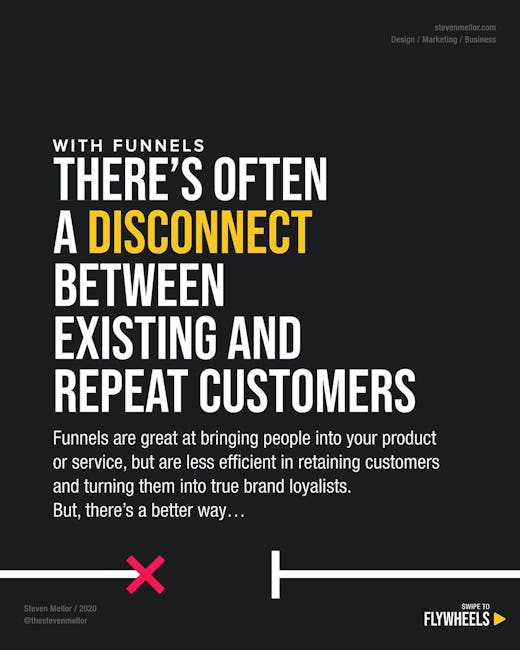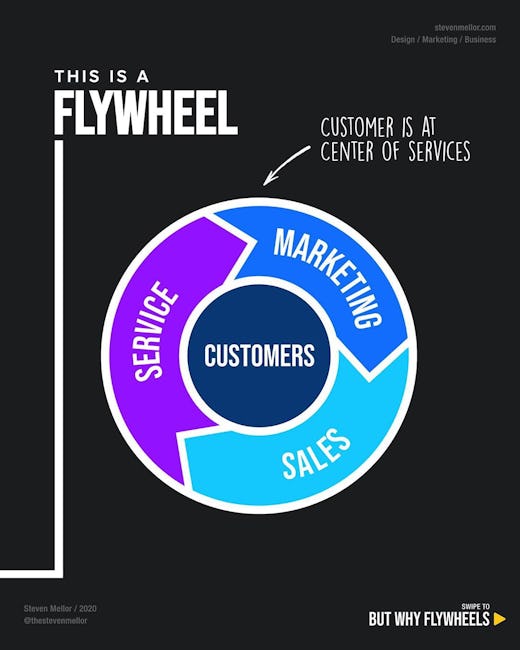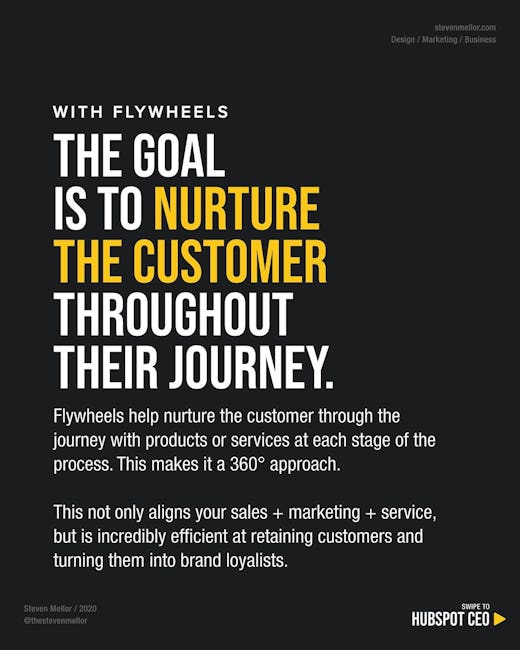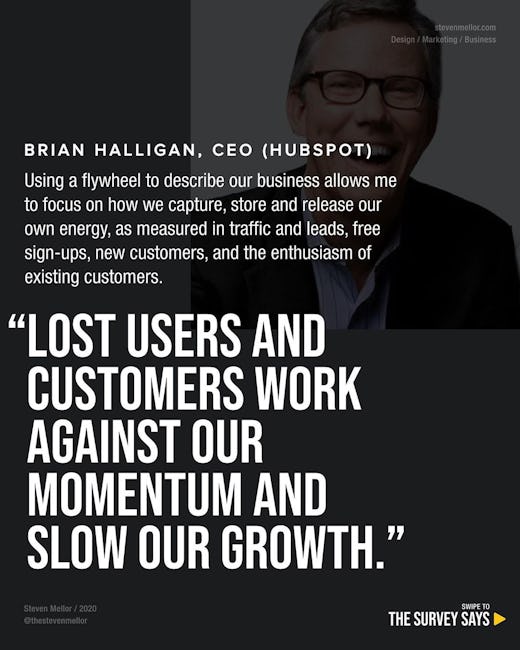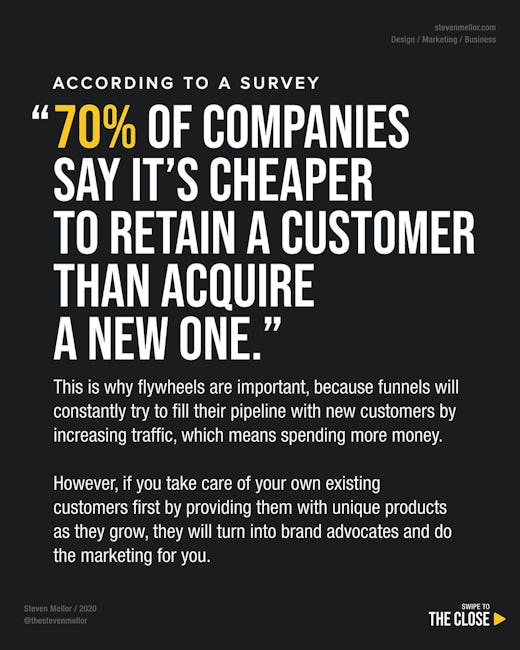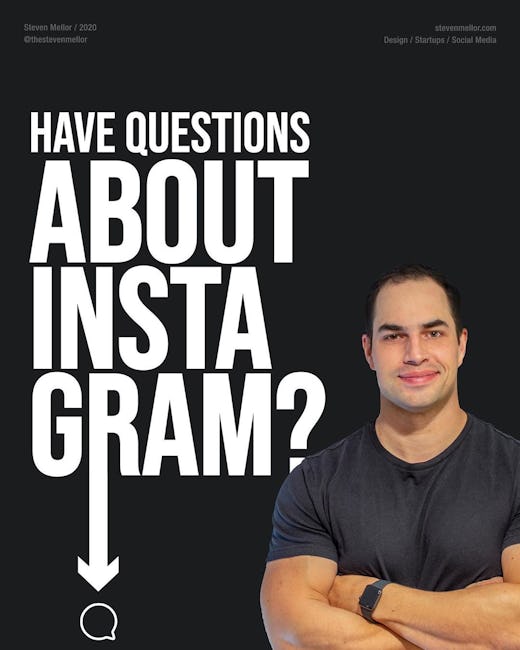 Instagram How To Get More Sales By Using A Fylwheel
FIRST OFF YOU MAY HAVE HEARD THE TERM 'FILL THE FUNNEL' BEFORE
THIS IS A FUNNEL
CUSTOMER ENTERS AT TOP Of FUNNEL
AWARENESS
CONSIDERATION
CONVERSION
LOYALTY
ADVOCATE
WITH FUNNELS THERE'S OFTEN A DISCONNECT BETWEEN EXISTING AND REPEAT CUSTOMERS
Funnels are great at bringing people into your product or service, but are less efficient in retaining customers and turning them into true brand loyalists. But, there's a better way...
Service
Marketing
Sales
Customer
WITH FLYWHEELS THE GOAL IS TO NURTURE THE CUSTOMER THROUGHOUT THEIR JOURNEY.
Flywheels help nurture the customer through the journey with products or services at each stage of the process. This makes it a 3600 approach.
This not only aligns your sales + marketing + service, but is incredibly efficient at retaining customers and turning them into brand loyalists.
BRIAN HALLIGAN, CEO (HUBSPOT)
Using a flywheel to describe our business allows me to focus on how we capture, store and release our own energy, as measured in traffic and leads, free sign-ups, new customers, and the enthusiasm of existing customers.
'LOST USERS AND CUSTOMERS WORK AGAINST OUR MOMENTUM AND SLOW OUR GROWTH.'
ACCORDING TO A SURVEY '70% OF COMPANIES SAY IT'S CHEAPER TO RETAIN A CUSTOMER THAN ACQUIRE A NEW ONE.'
This is why flywheels are important, because funnels will constantly try to fill their pipeline with new customers by increasing traffic, which means spending more money.
However, if you take care of your own existing customers first by providing them with unique products as they grow, they will turn into brand advocates and do the marketing for you.
Have questions about instagram?
More booklets by Steve Mellor
More Marketing booklets
Your recently viewed booklets
See all booklets