Booklet
Instagram Grow From Scratch Part 2 Of The Setup Guide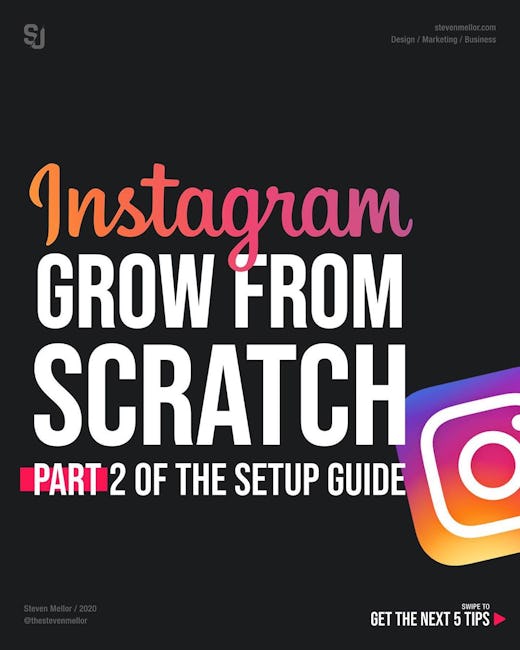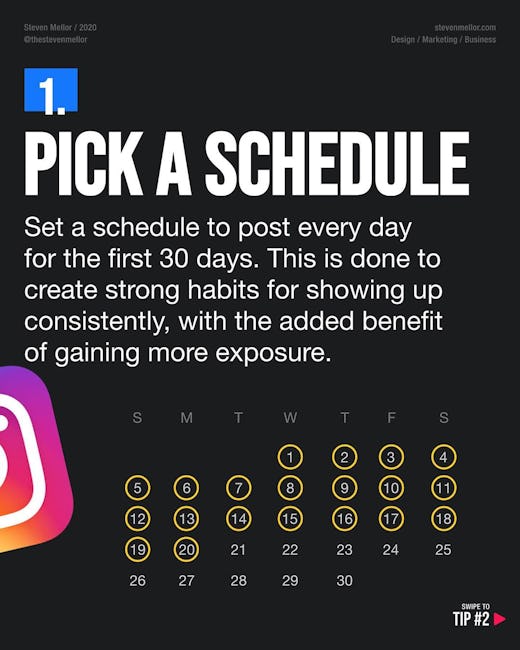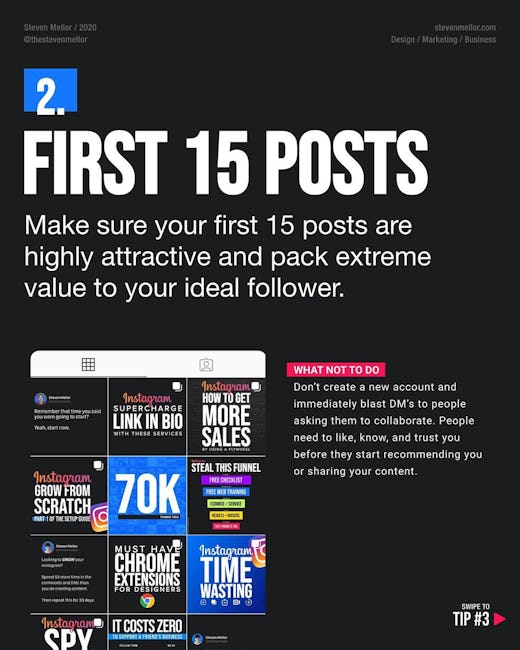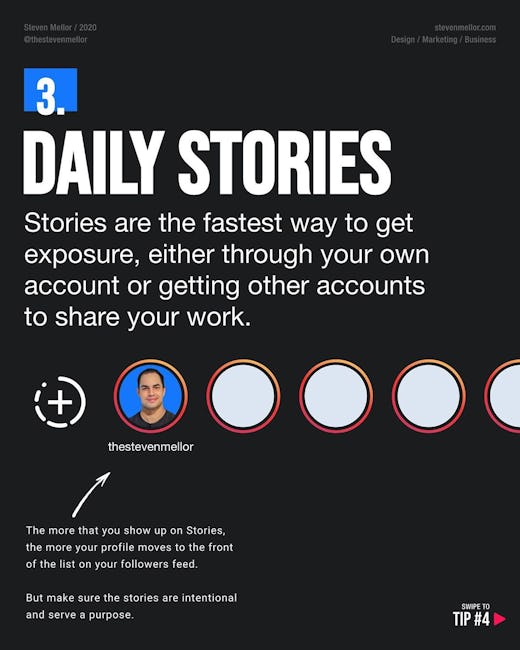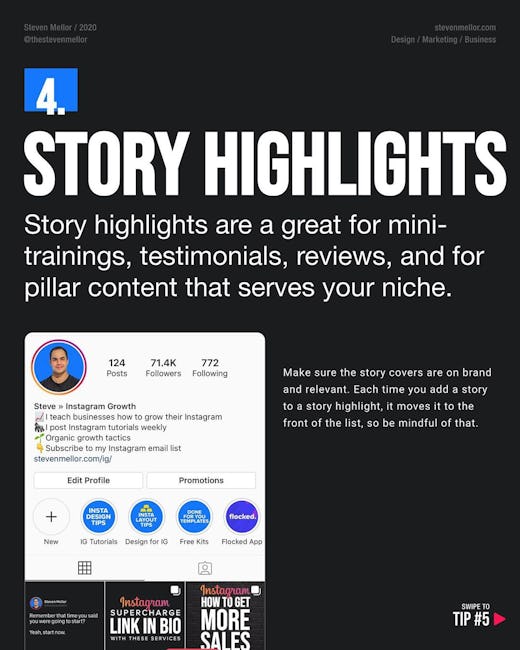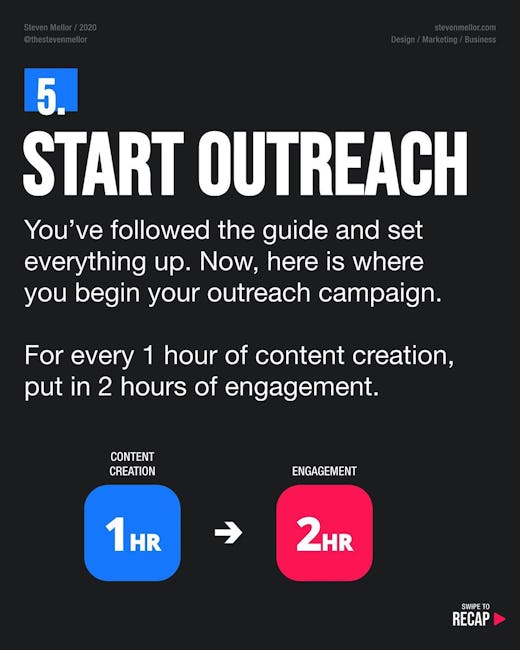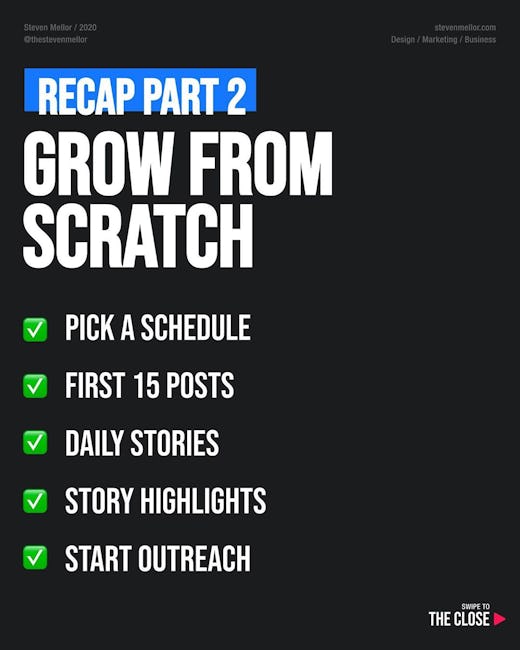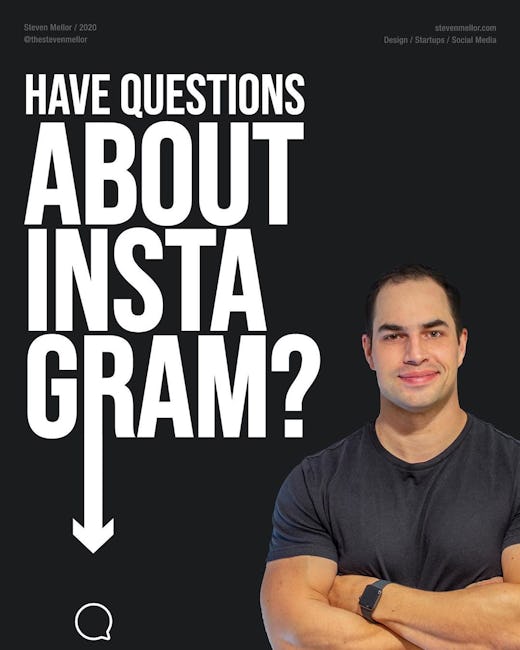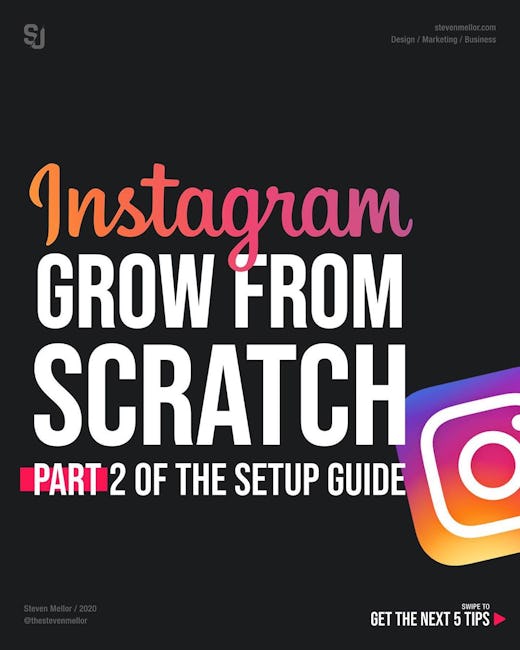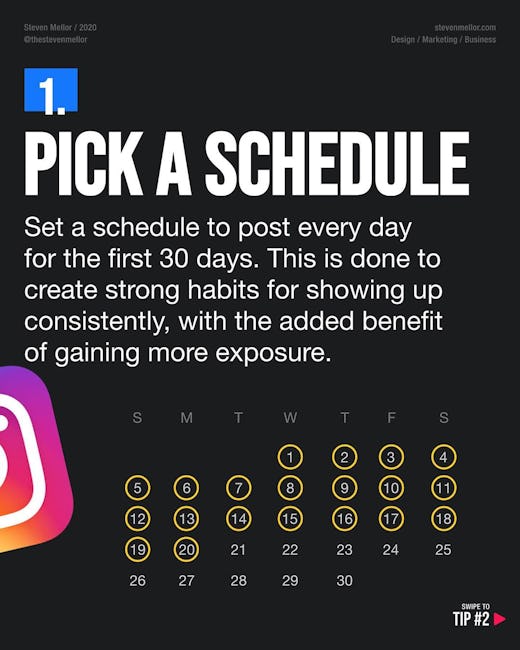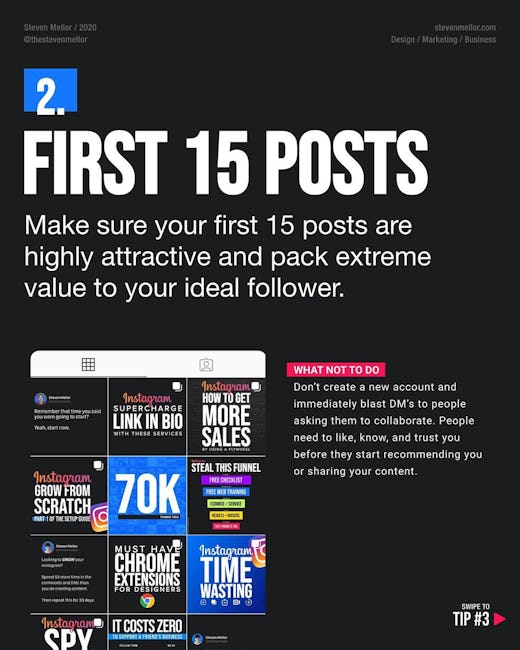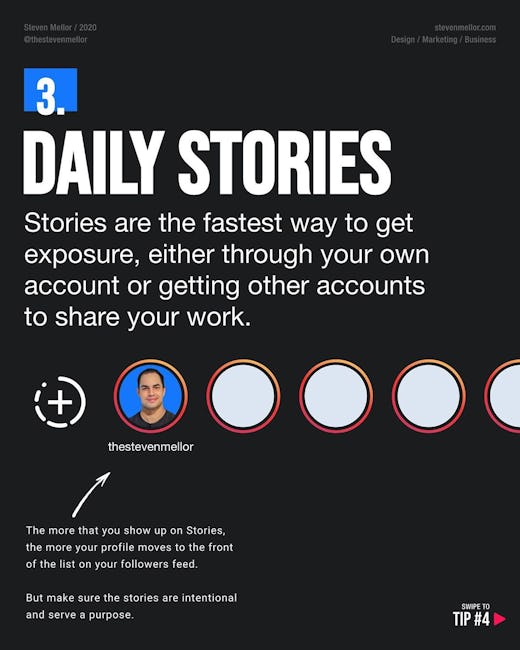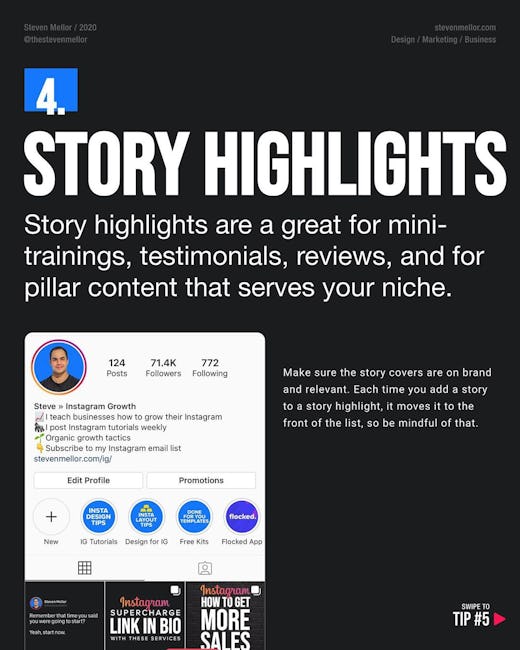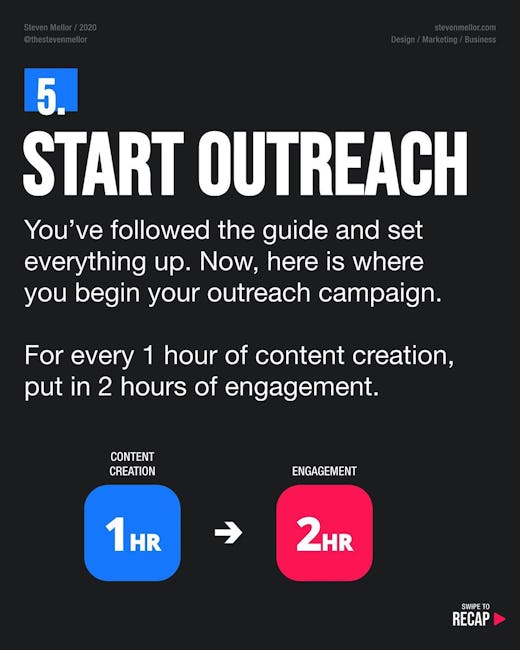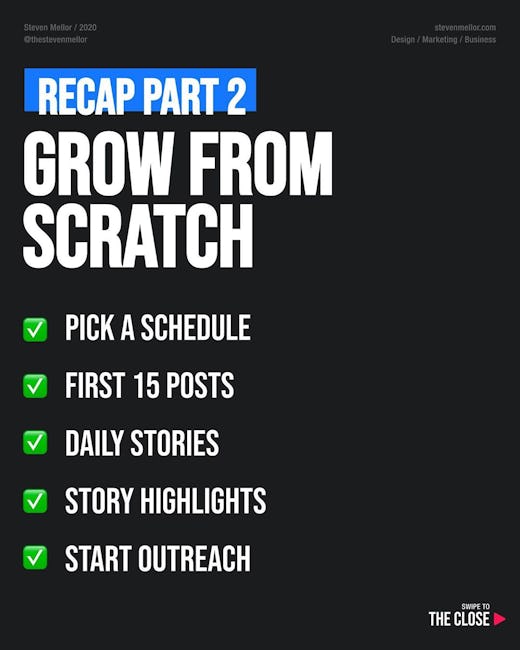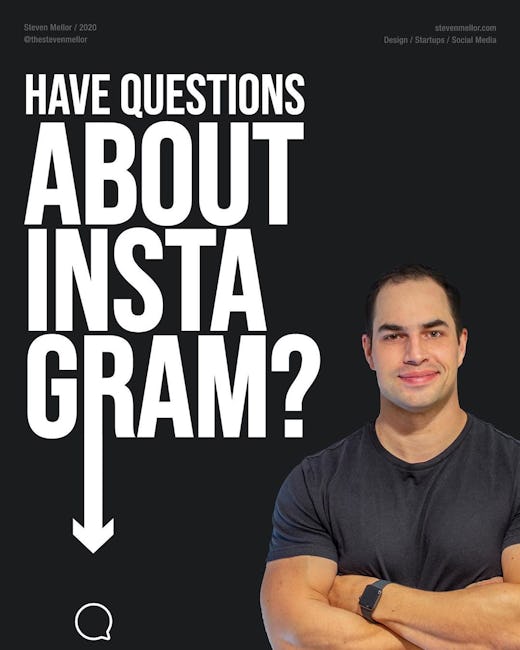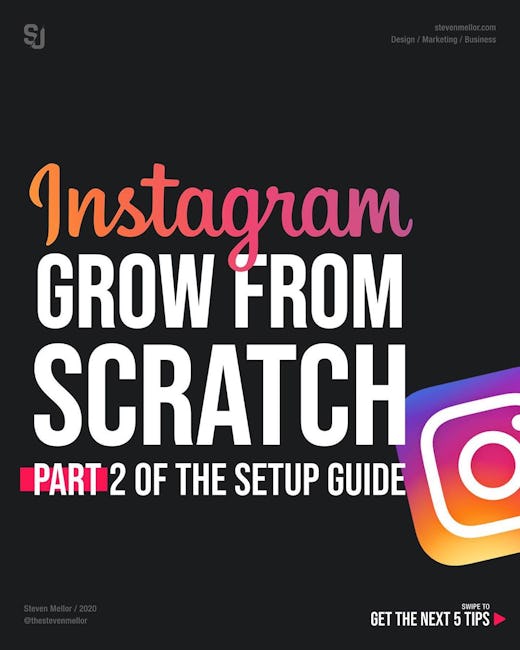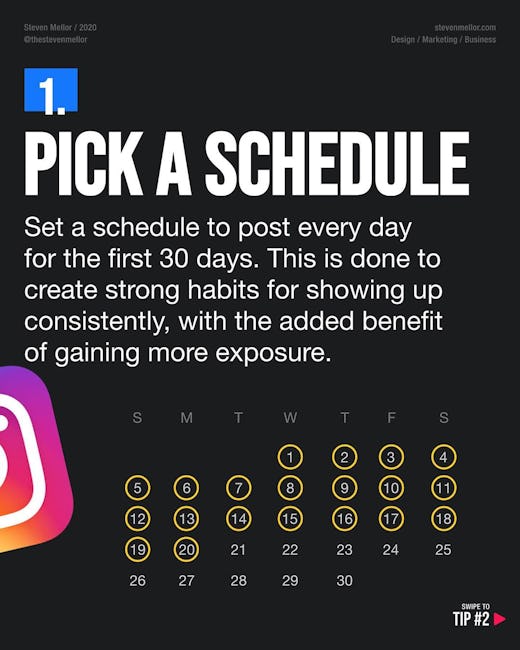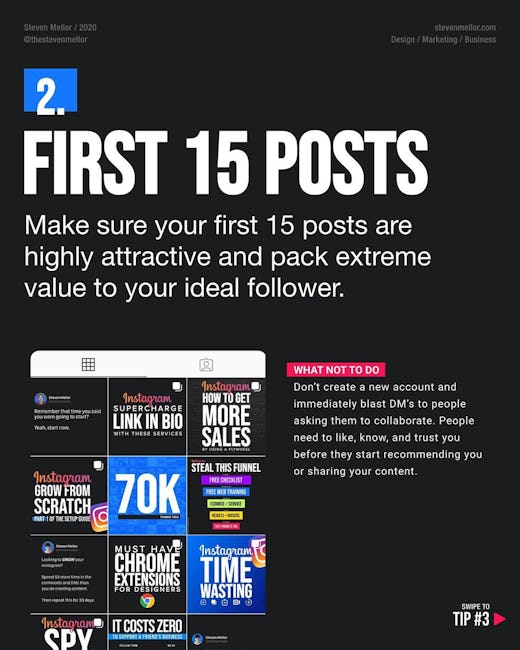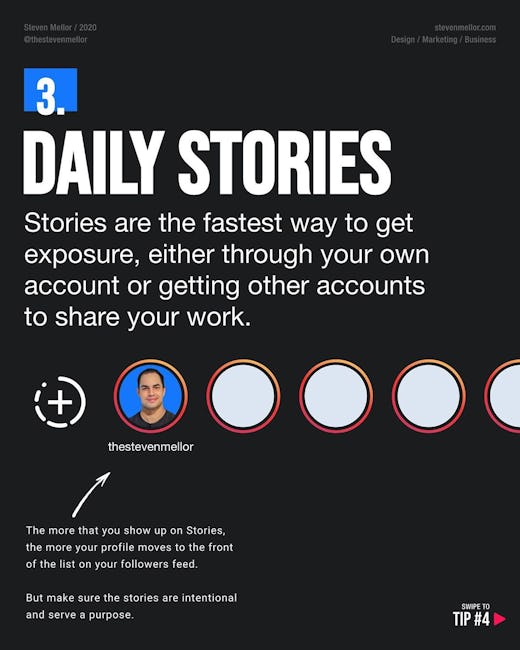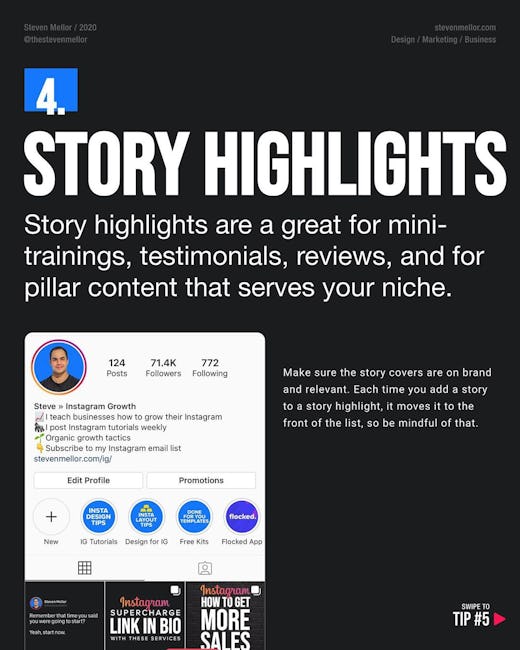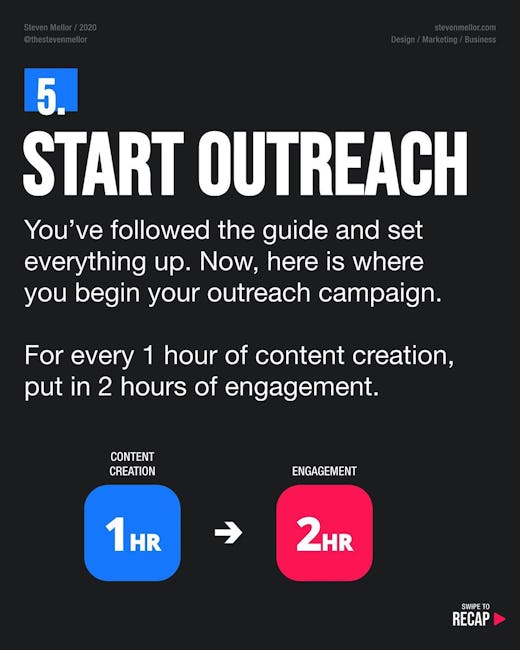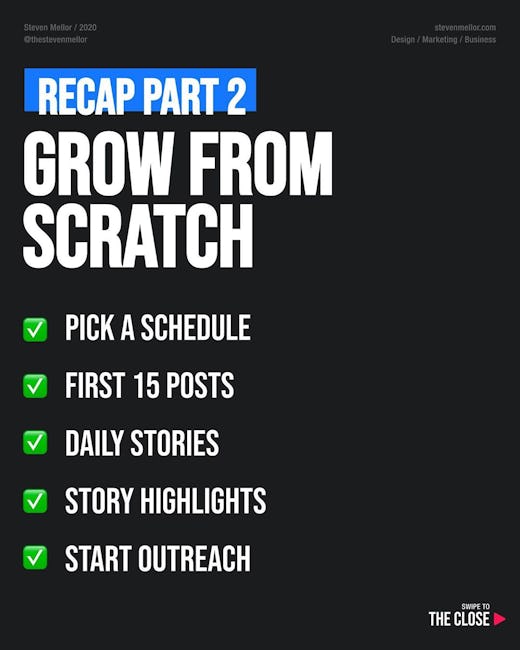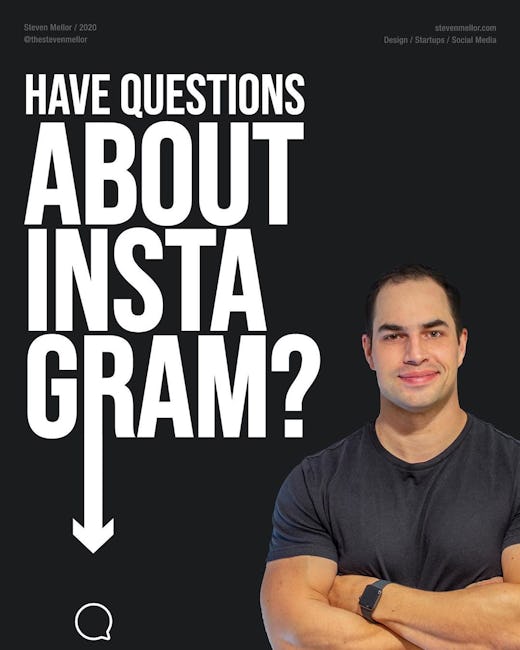 Instagram Grow From Scratch Part 2 Of The Setup Guide
PICK A SCHEDULE
Set a schedule to post every day for the first 30 days. This is done to create strong habits for showing up consistently, with the added benefit of gaining more exposure.
FIRST 15 POSTS
Make sure your first 15 posts are highly attractive and pack extreme value to your ideal follower.
WHAT NOT TO DO
Don't create a new account and immediately blast DM's to people asking them to collaborate. People need to like, know, and trust you before they start recommending you or sharing your content.
DAILY STORIES
Stories are the fastest way to get exposure, either through your own account or getting other accounts to share your work.
STORY HIGHLIGHTS
Story highlights are a great for mini- trainings, testimonials, reviews, and for pillar content that serves your niche.
Make sure the story covers are on brand and relevant. Each time you add a story to a story highlight, it moves it to the front of the list, so be mindful of that.
START OUTREACH
You've followed the guide and set everything up. Now, here is where you begin your outreach campaign.
For every 1 hour of content creation, put in 2 hours of engagement.
GROW FROM SCRATCH
PICK A SCHEDULE
FIRST 15 POST
DAILY STORIES
STORY HIGHLIGHTS
START OUTREACH
HAVE QUESTIONS ABOUT INSTAGRAM?
More booklets by Steve Mellor
More Marketing booklets
Your recently viewed booklets
See all booklets