Booklet
Instagram Grow From Scratch Part 1 Of The Setup Guide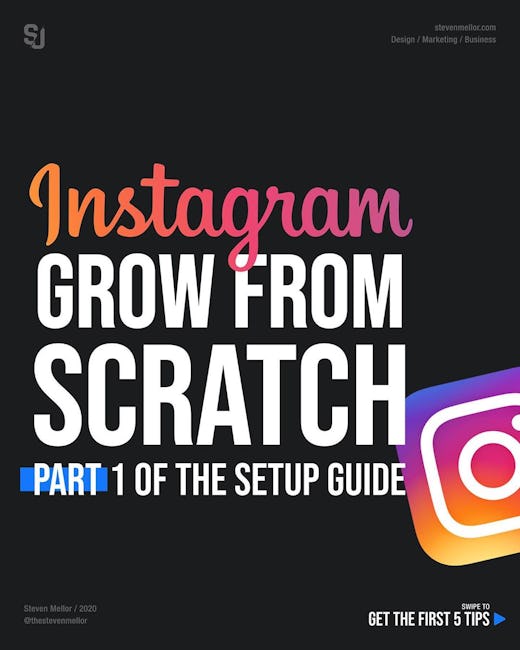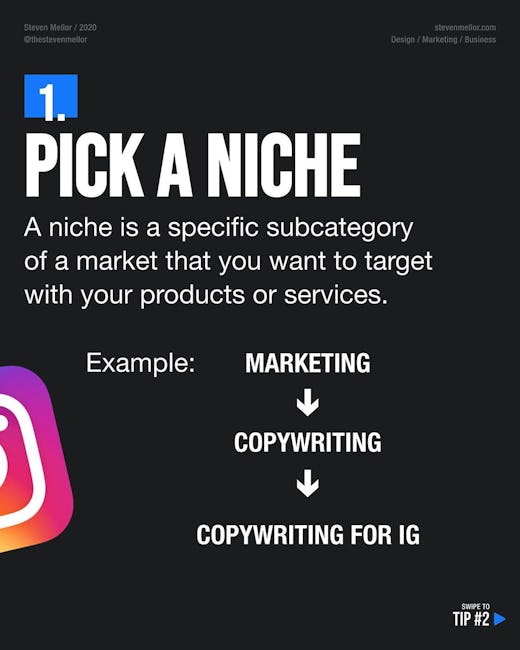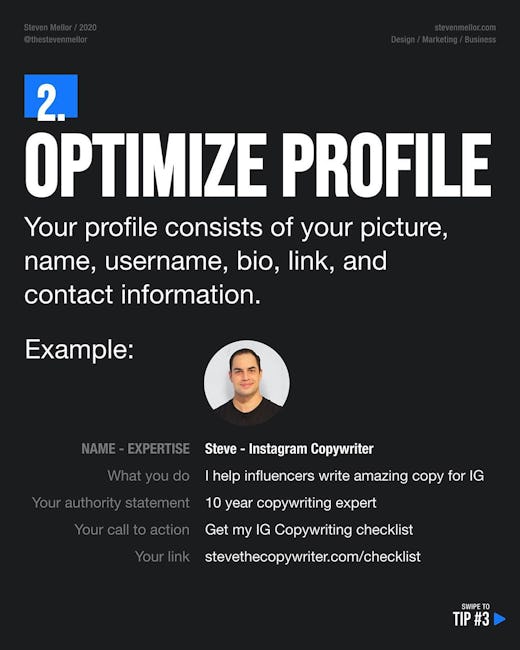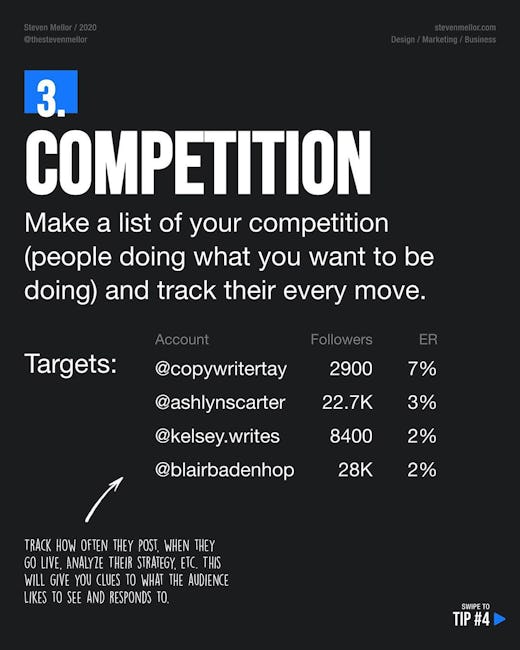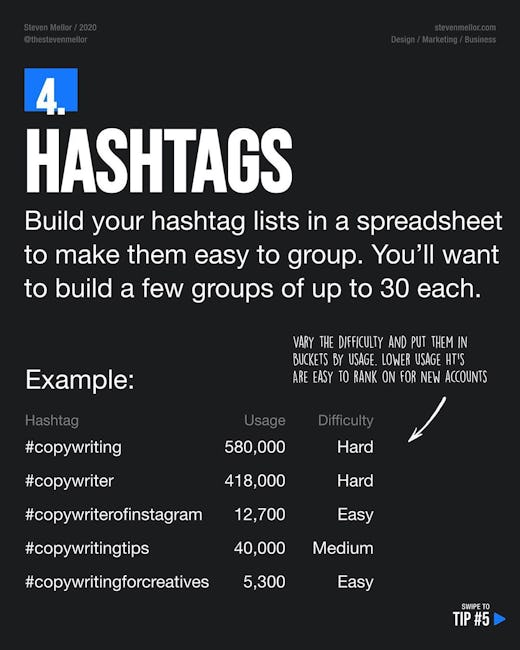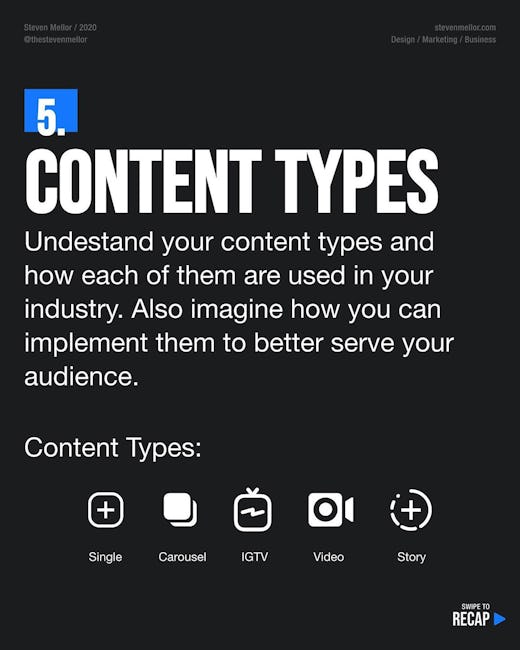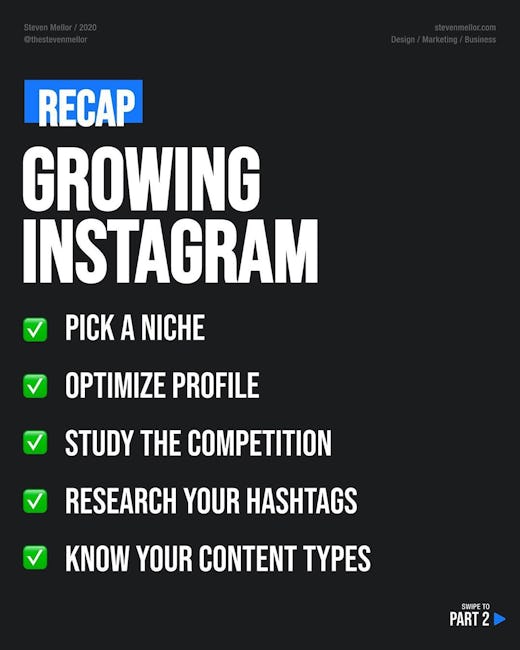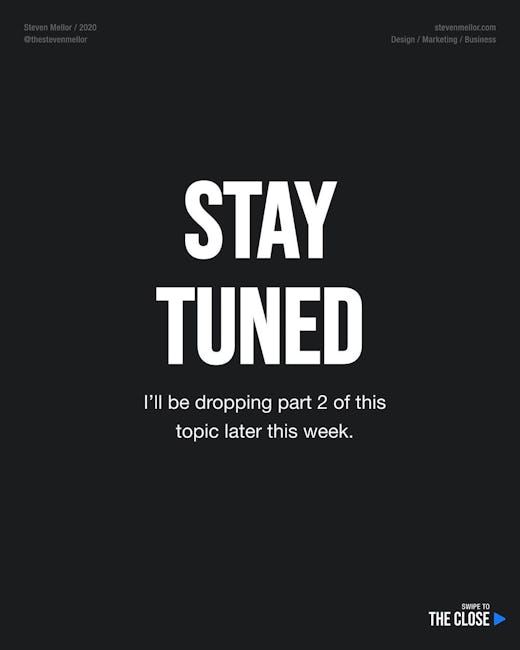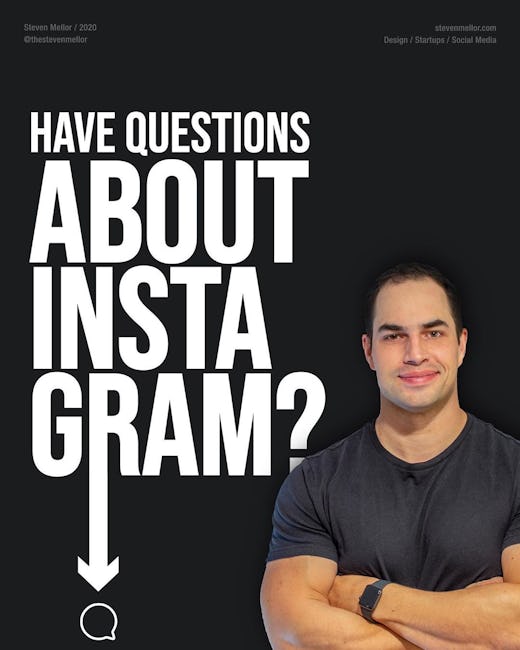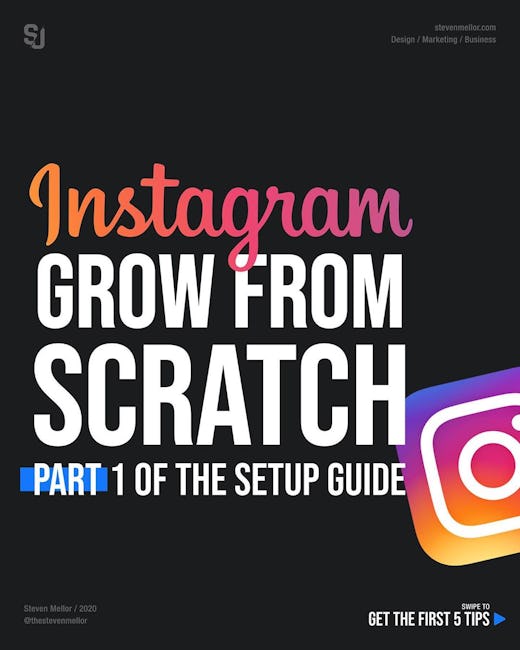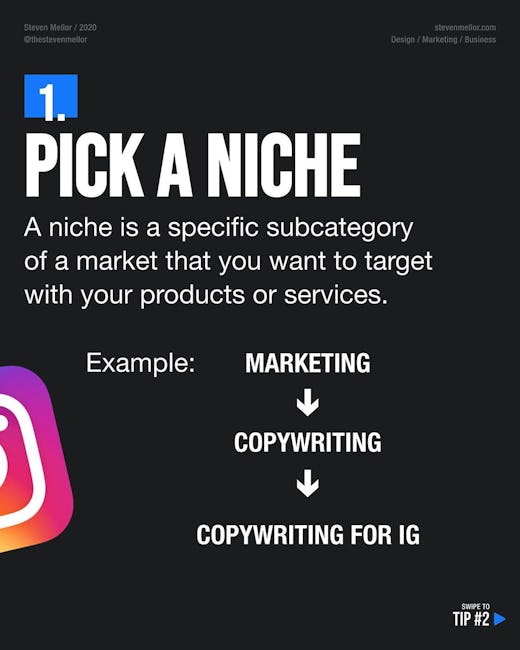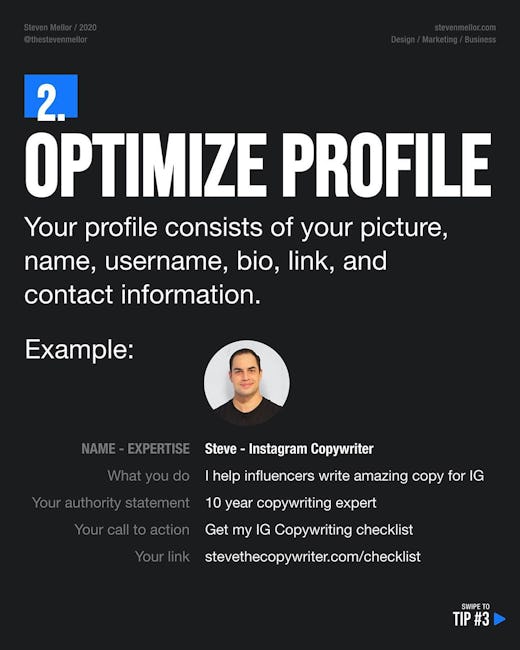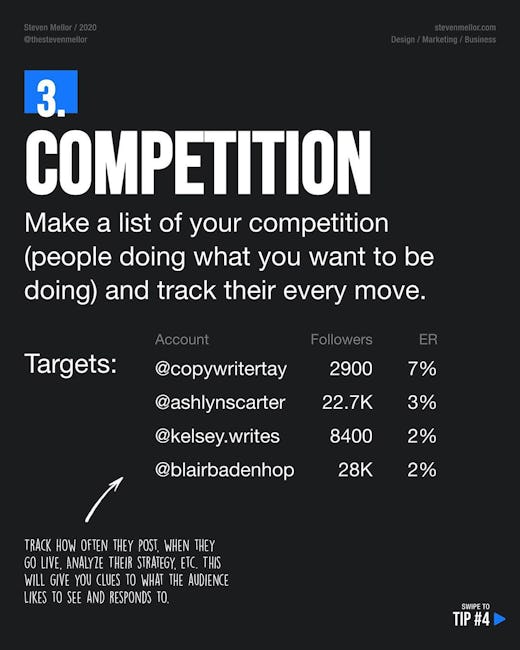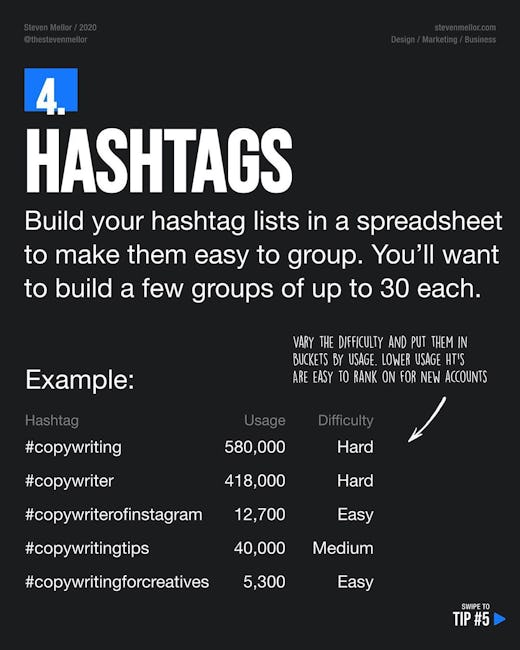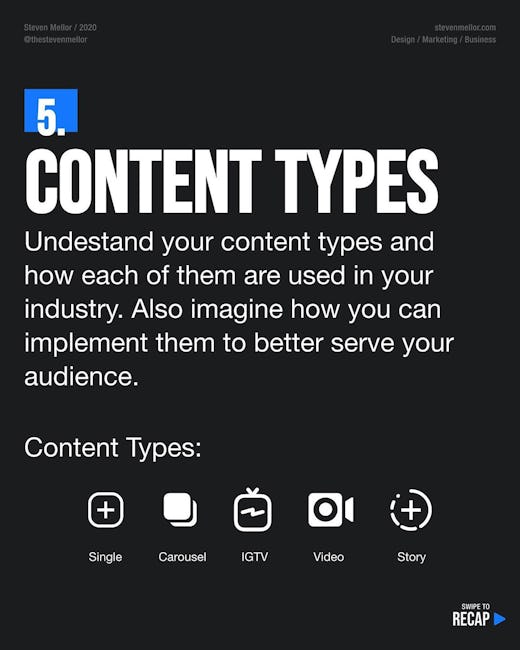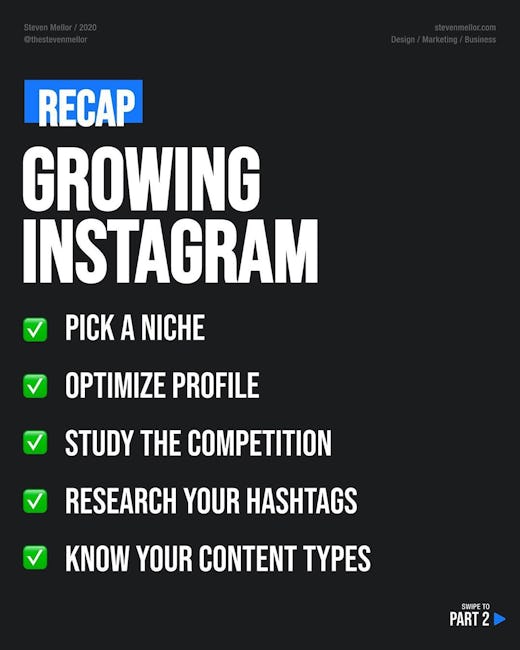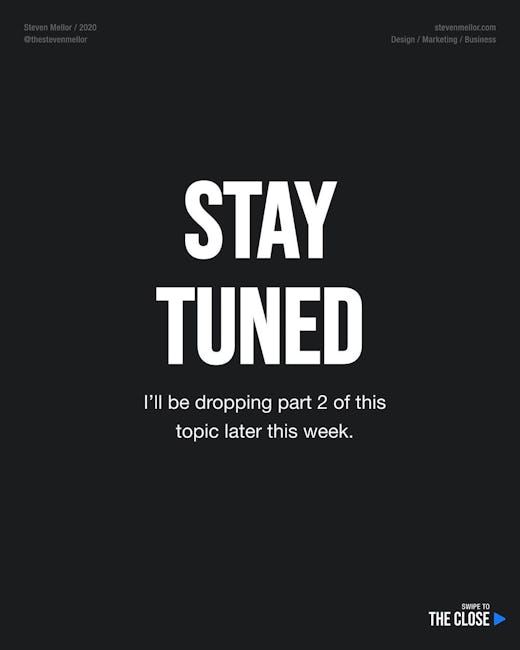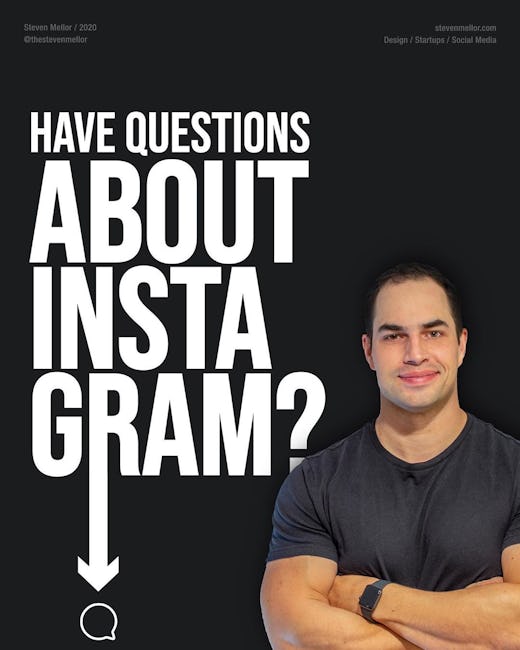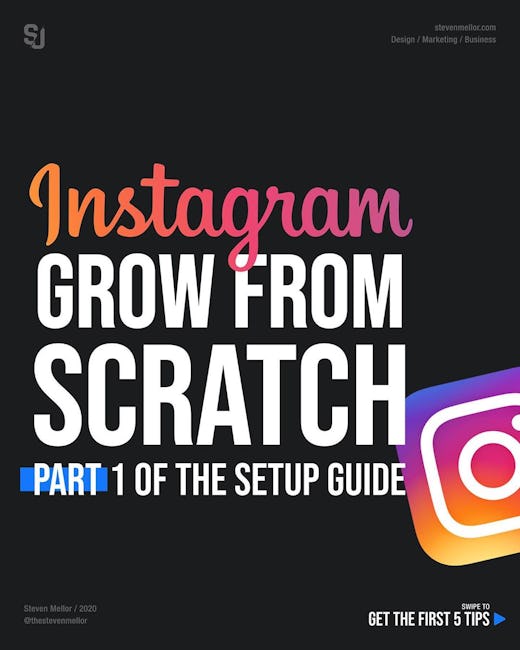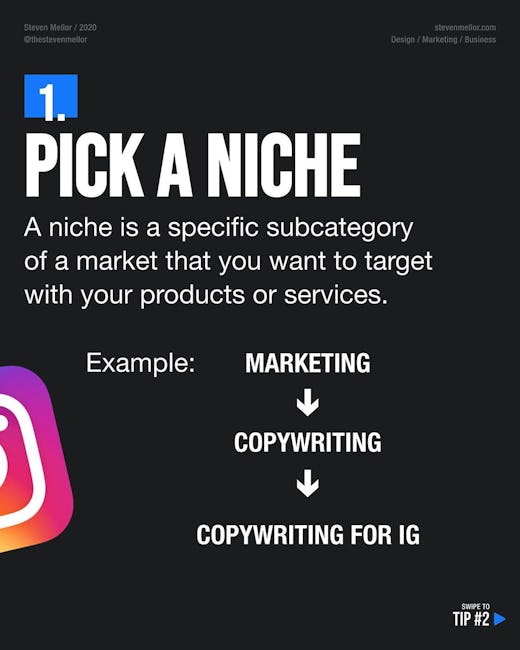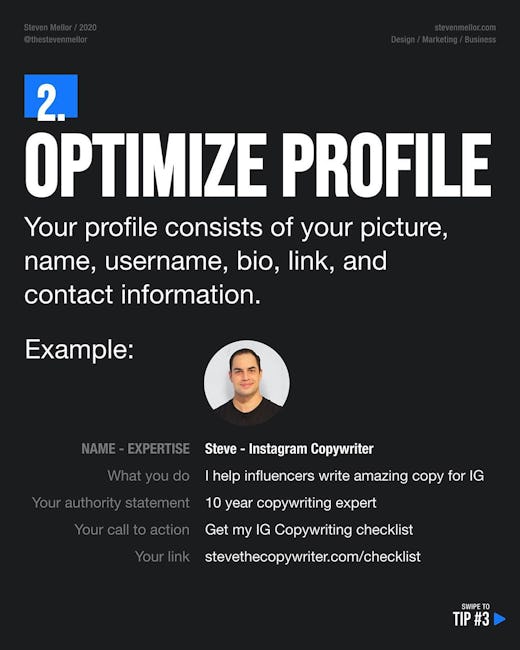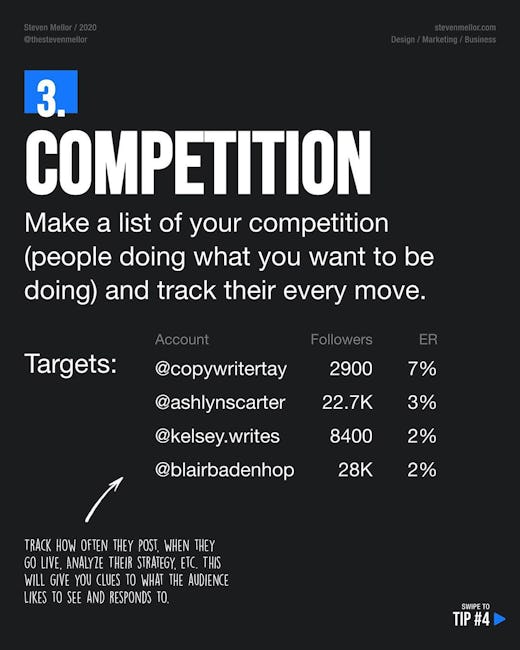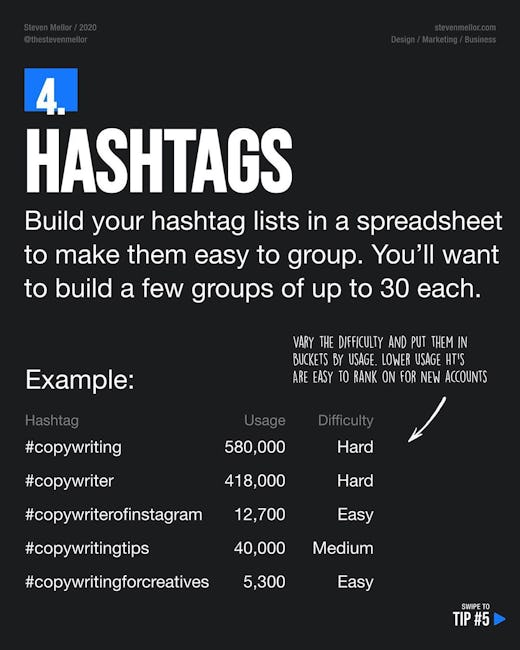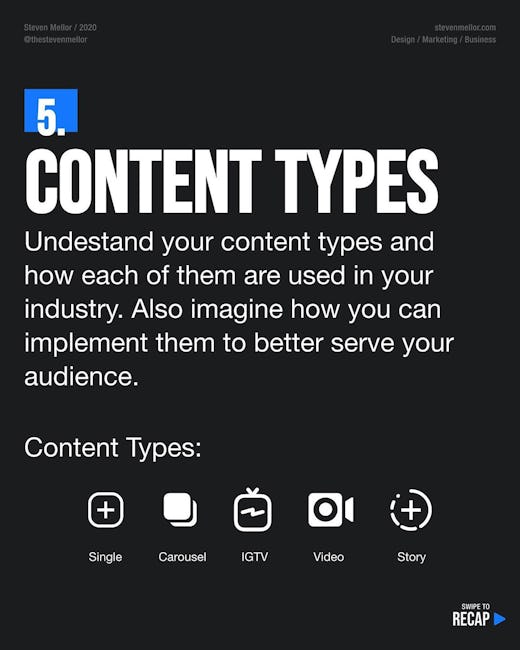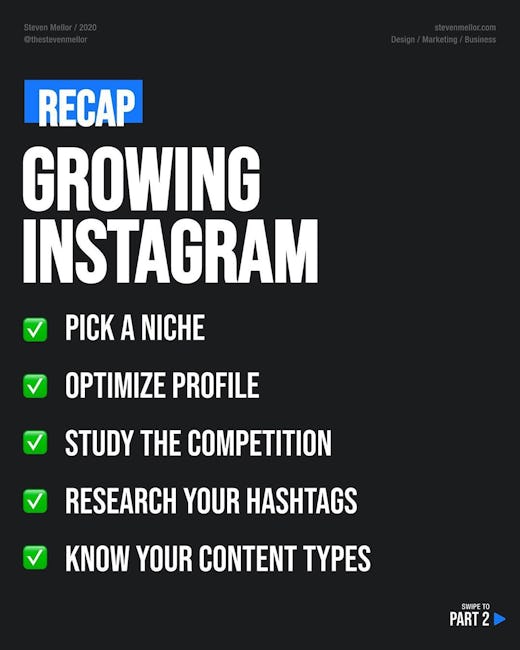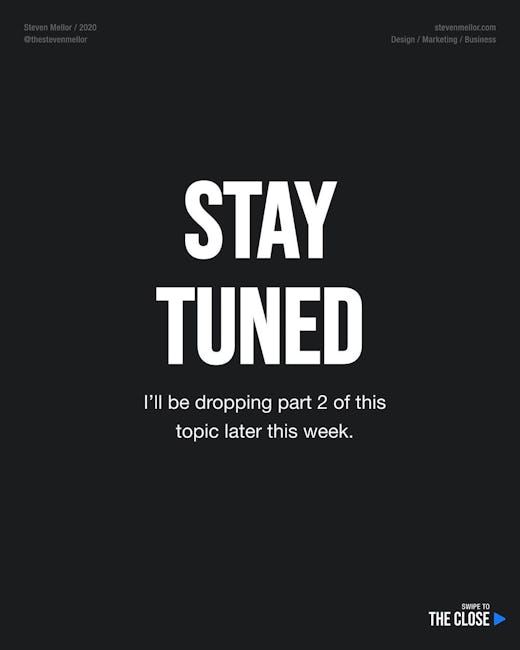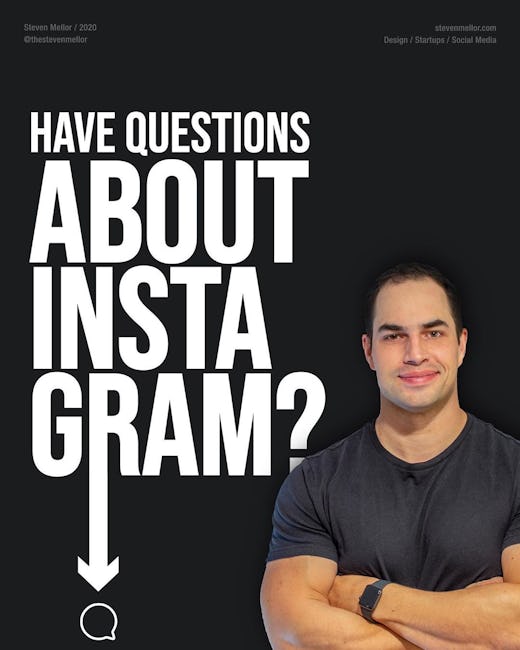 Instagram Grow From Scratch Part 1 Of The Setup Guide
PICK A NICHE
A niche is a specific subcategory of a market that you want to target with your products or services.
OPTIMIZE PROFILE
Your profile consists of your picture, name, username, bio, link, and contact information.
COMPETITION
Make a list of your competition (people doing what you want to be doing) and track their every move.
HASHTAGS
Build your hashtag lists in a spreadsheet to make them easy to group. You'll want to build a few groups of up to 30 each.
CONTENT TYPES
Undestand your content types and how each of them are used in your industry. Also imagine how you can implement them to better serve your audience.
GROWING INSTAGRAM
PICK ANICHE
OPTIMIZE PROFILE
STUDY COMPETITION
RESEARCH YOUR HASHTAGS
KNOW YOUR CONTENT TYPES
STAY TUNED
I'll be dropping part 2 of this topic later this week.
Have questions about instagram?
More booklets by Steve Mellor
More Marketing booklets
Your recently viewed booklets
See all booklets