Booklet
Instagram Fitness + Insta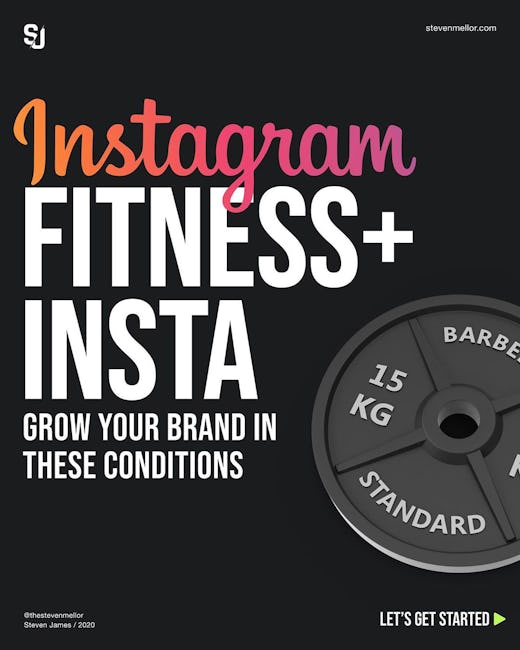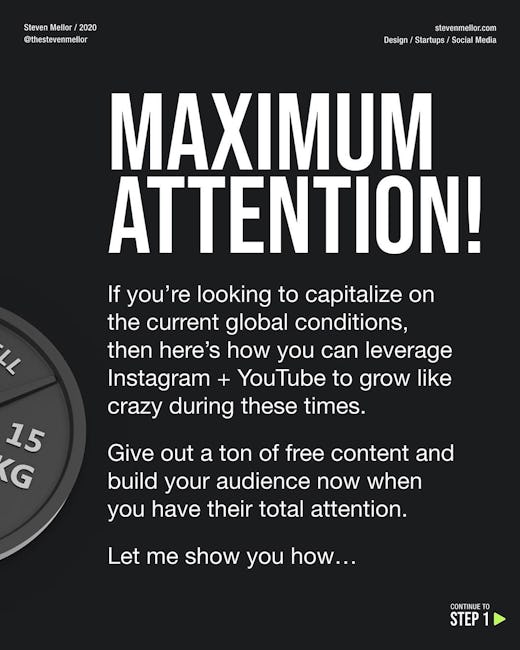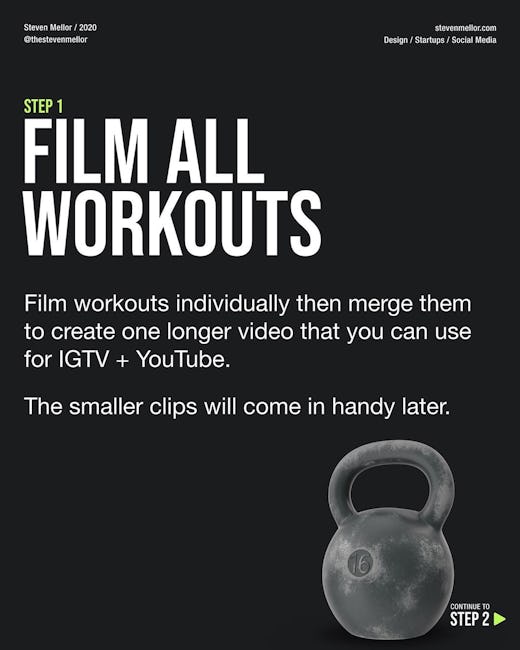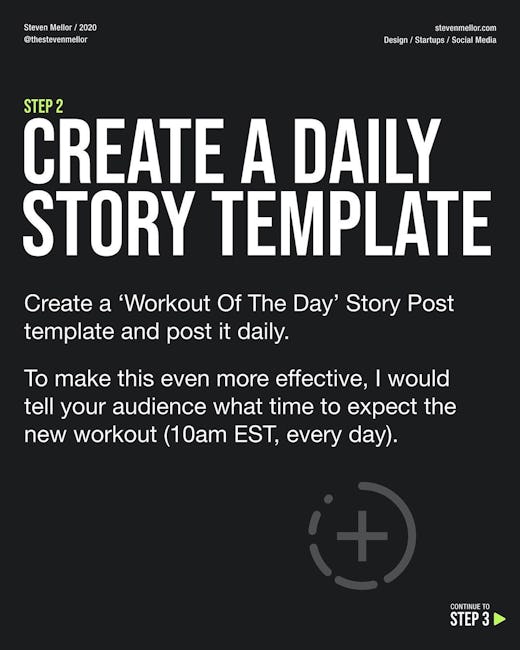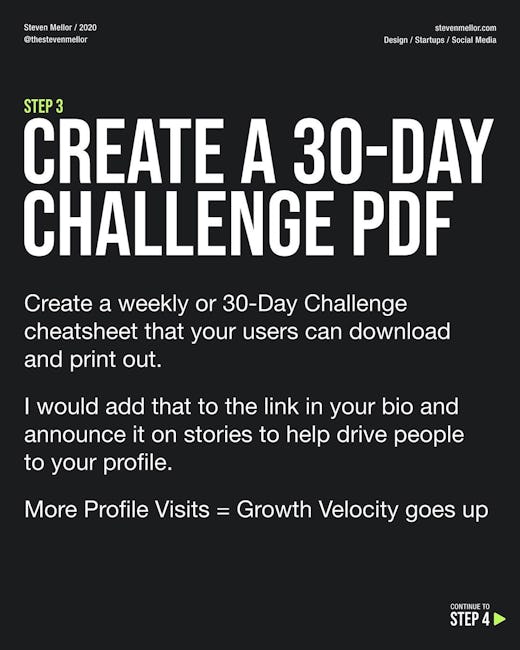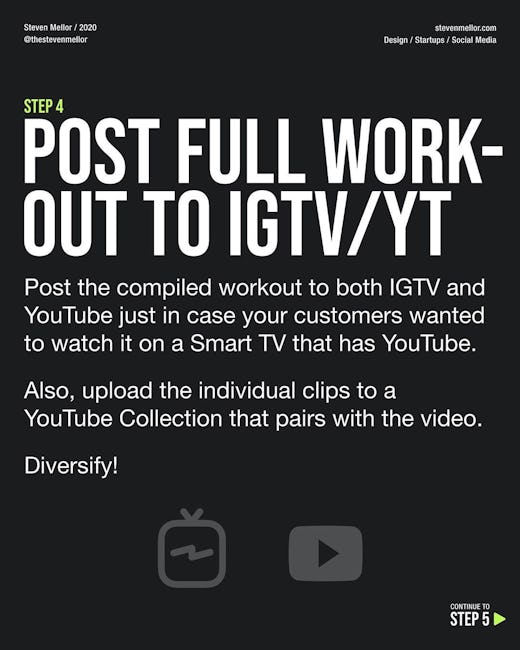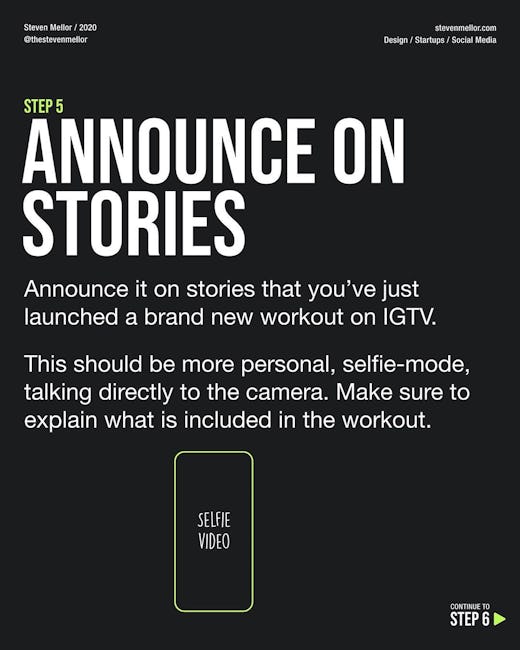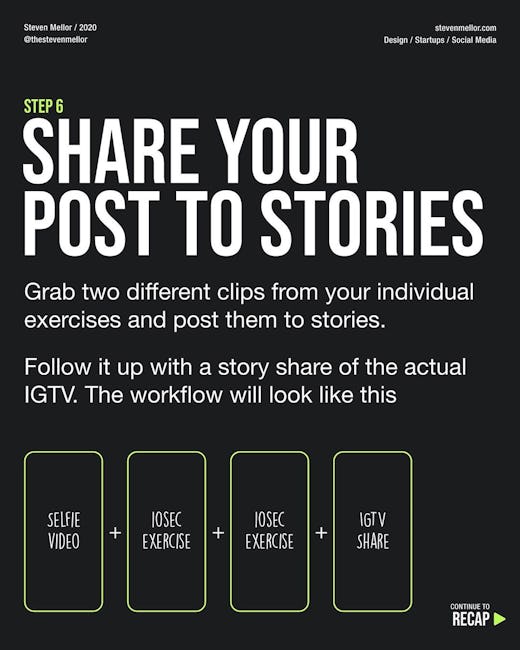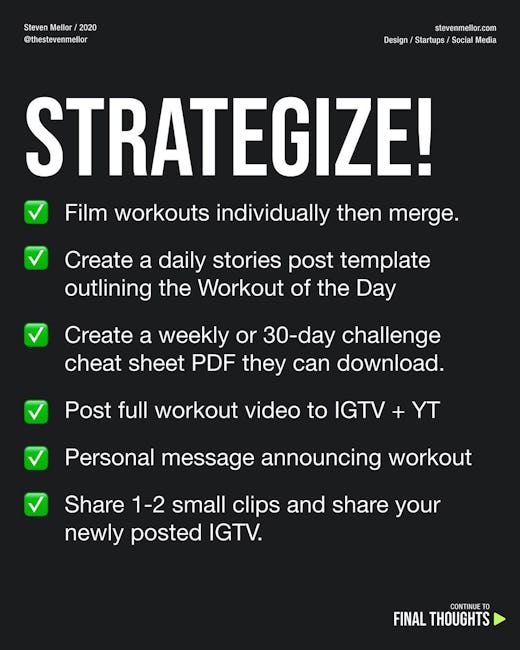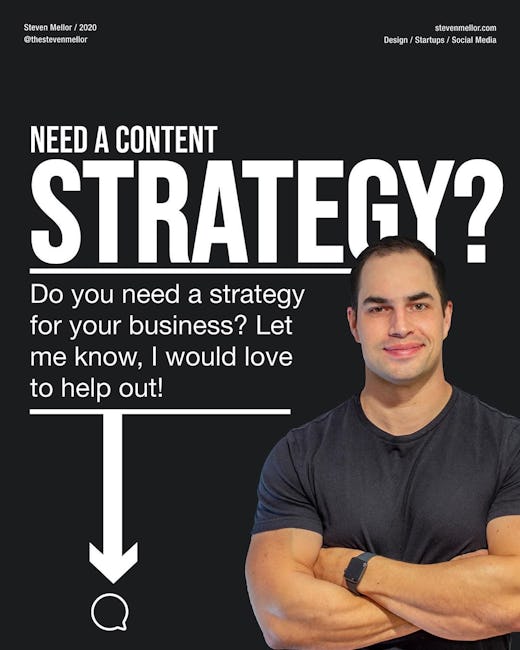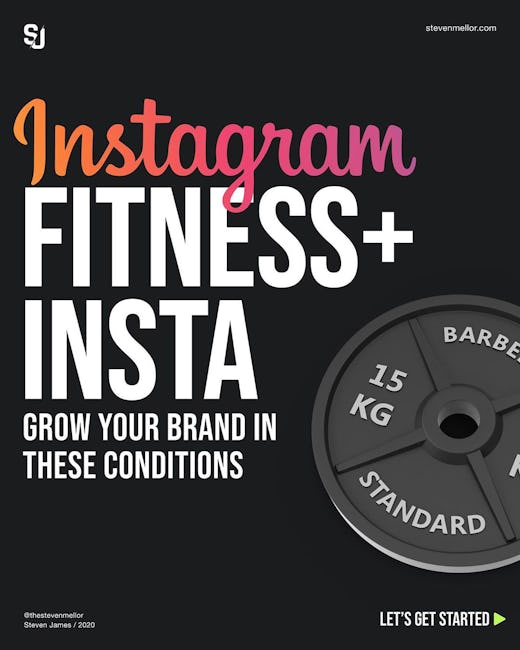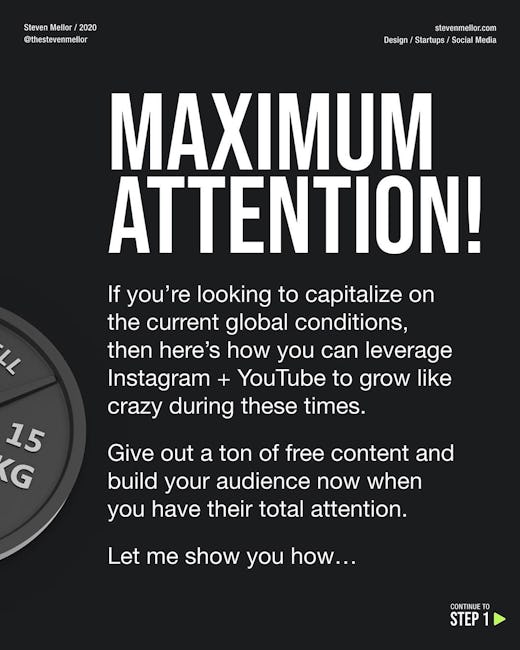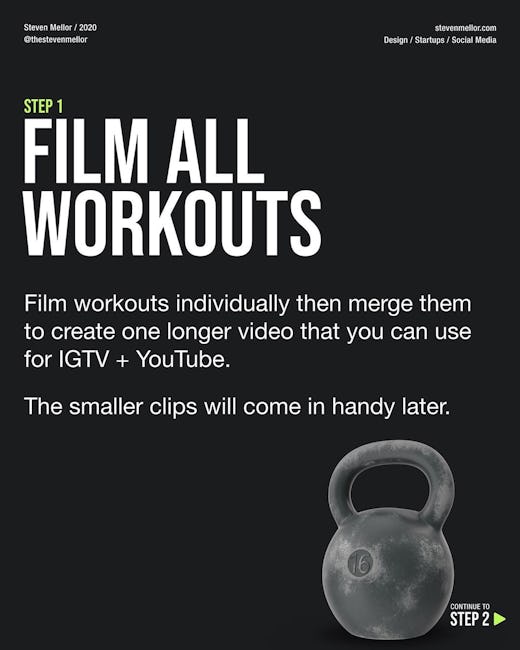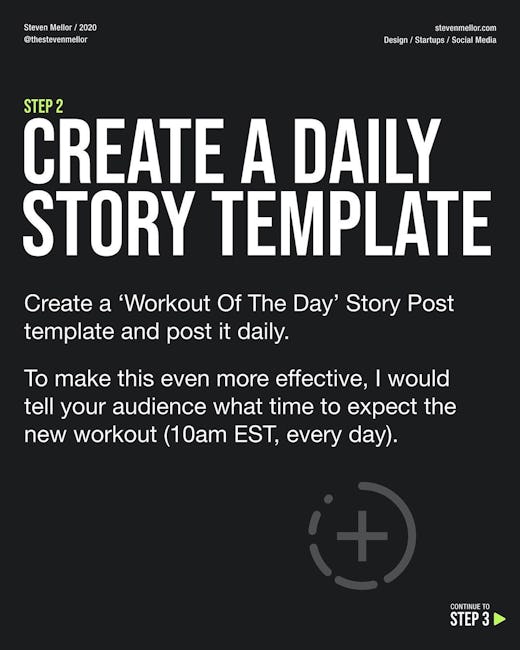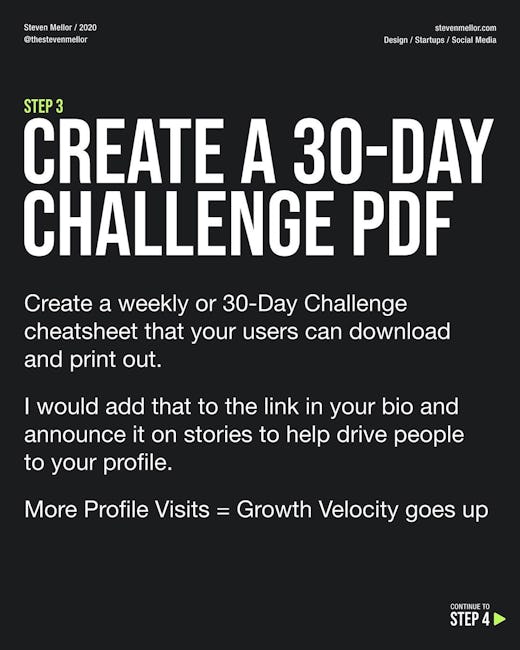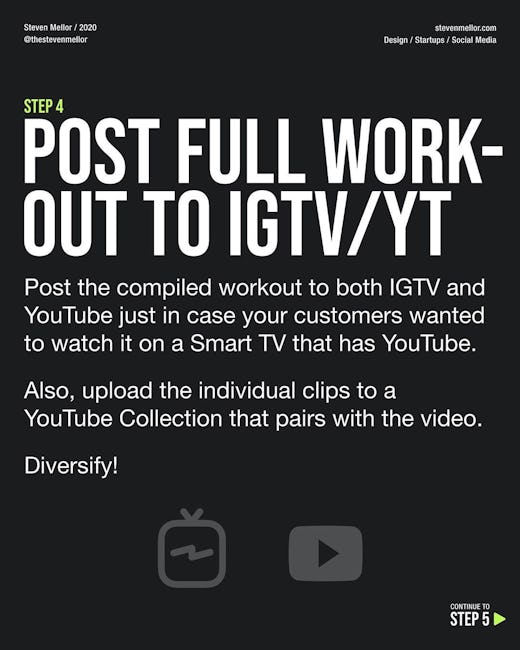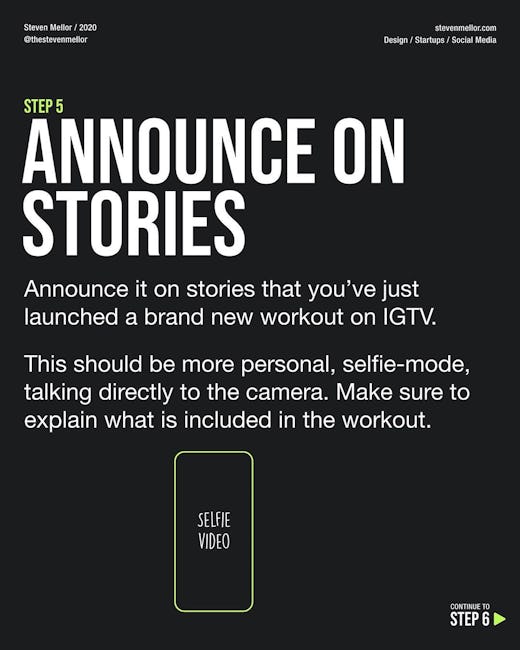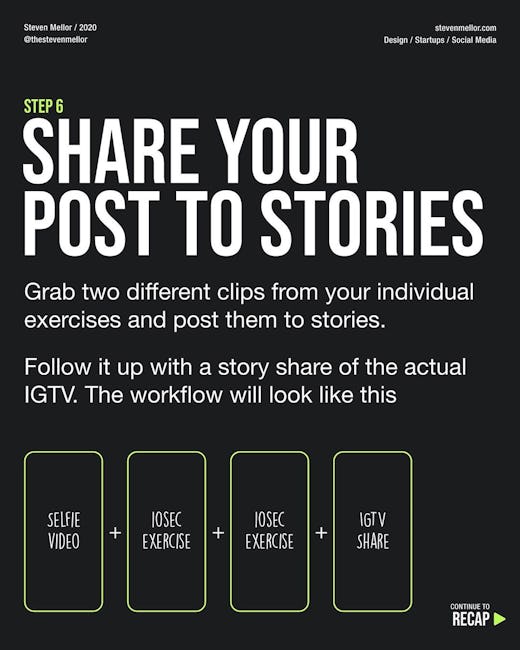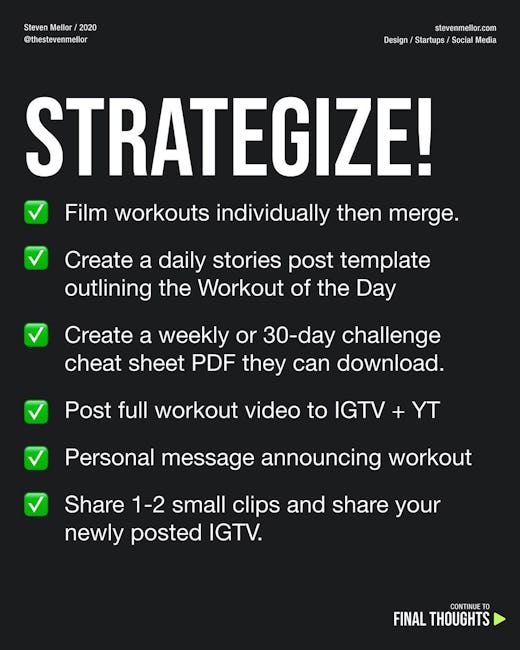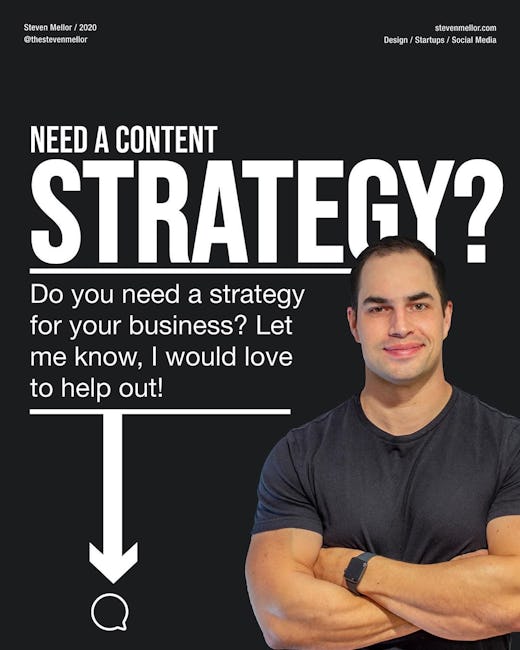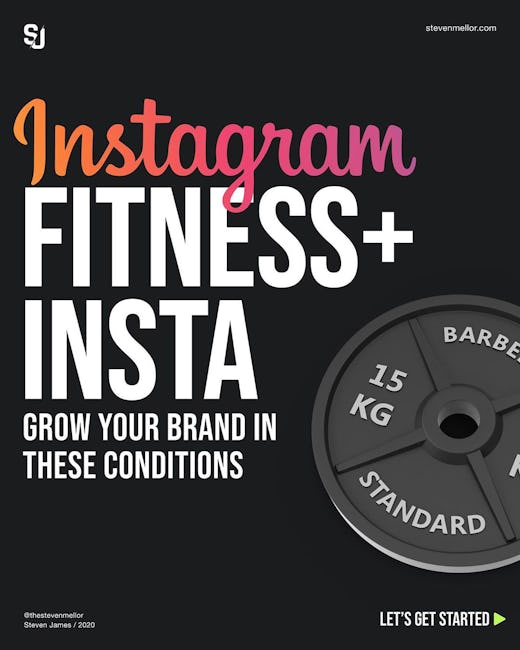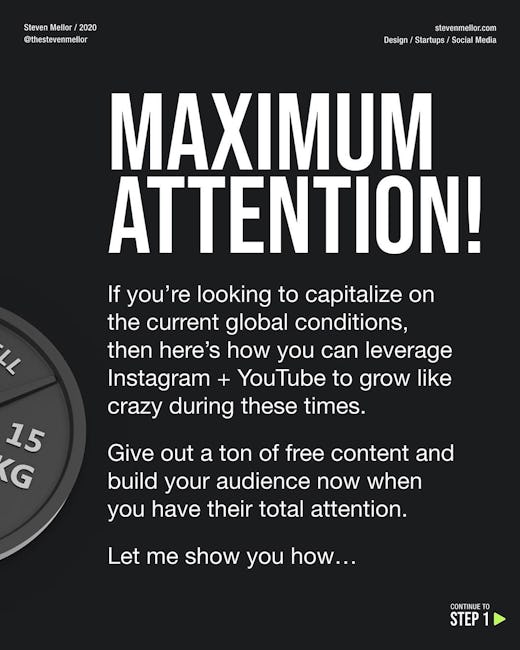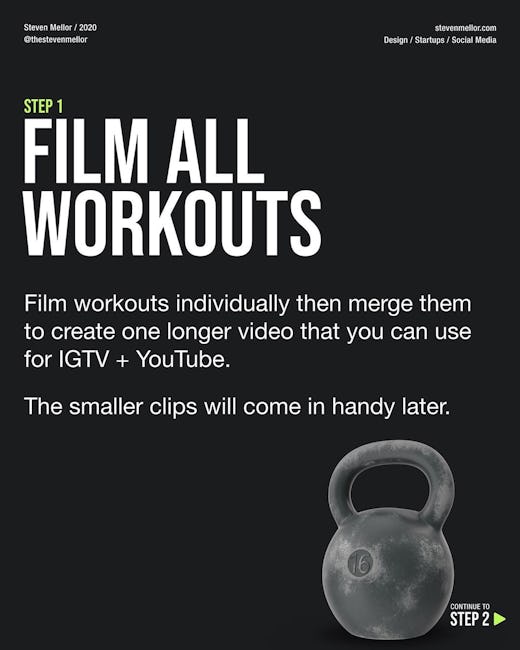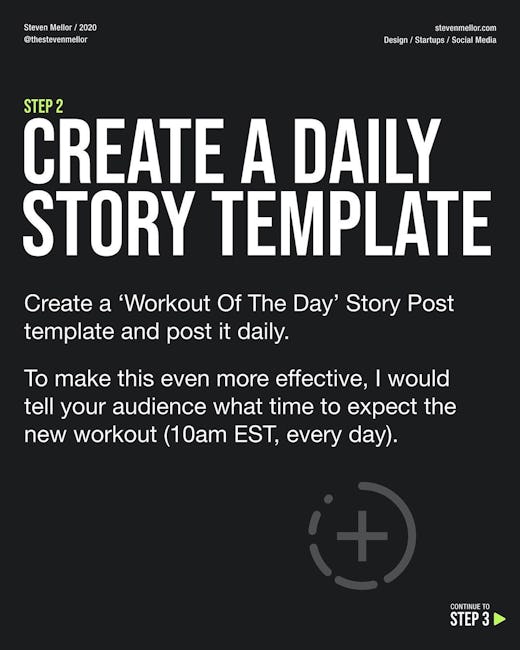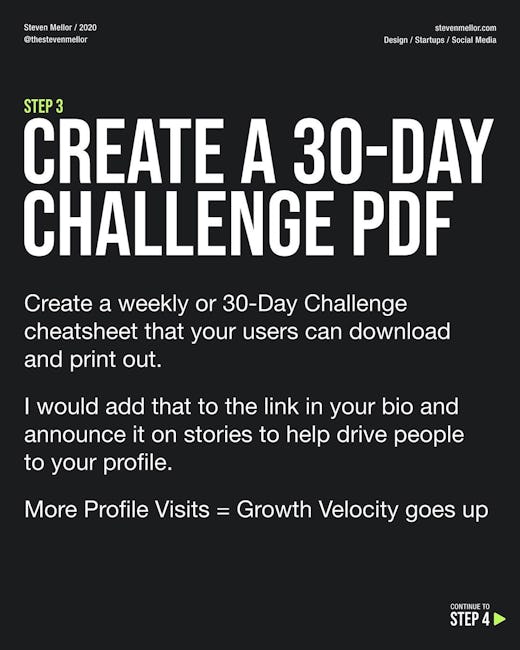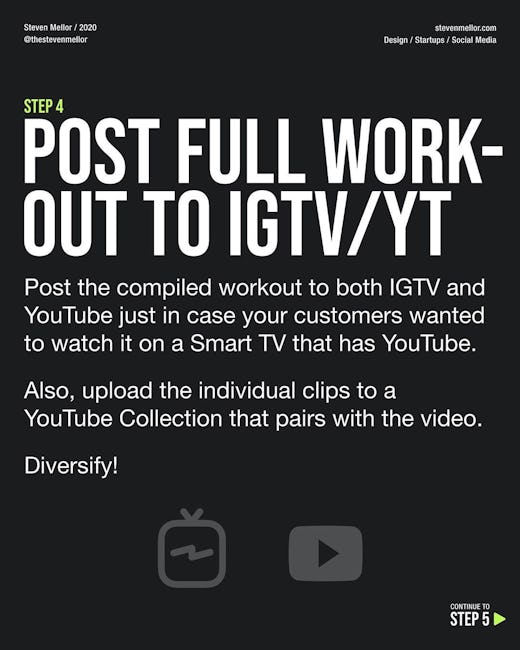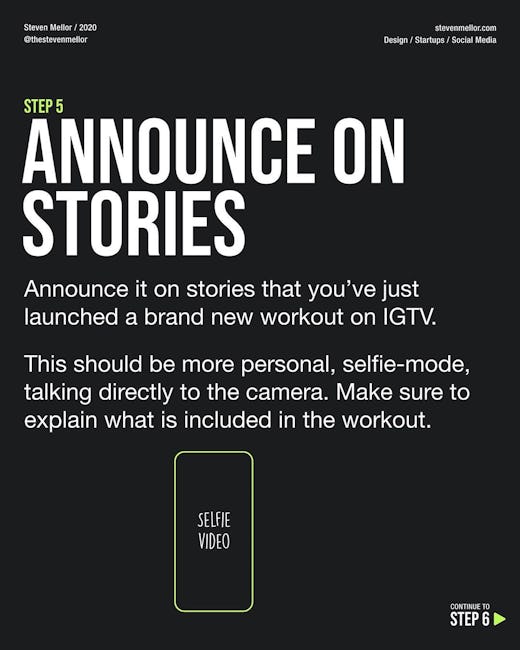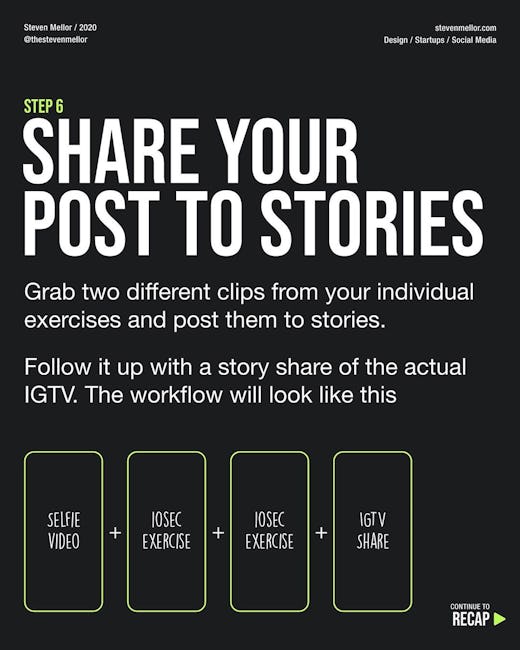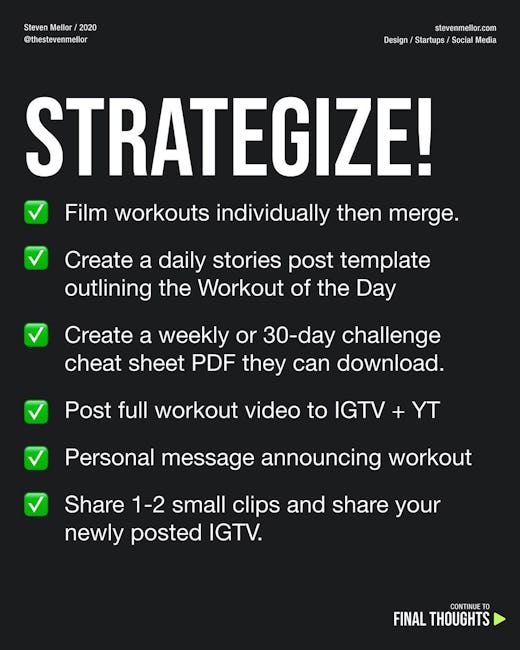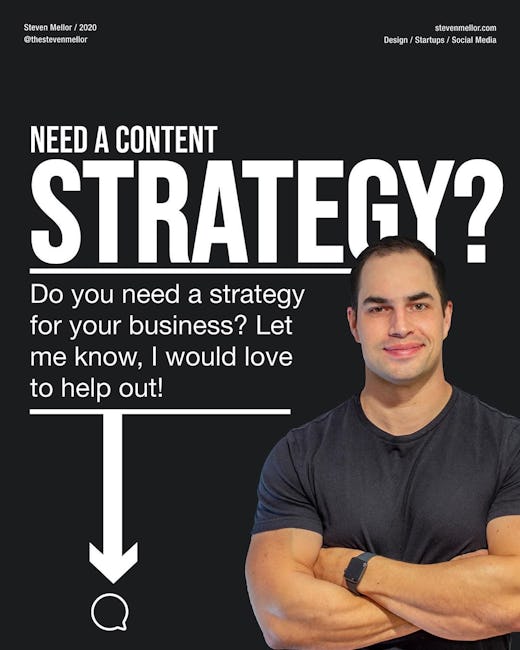 Instagram Fitness + Insta
Grow your brand in these conditions
MAXIMUM ATTENTION!
DA FONT
If you're looking to capitalize on the current global conditions, then here's how you can leverage Instagram + YouTube to grow like crazy during these times.
Give out a ton of free content and build your audience now when you have their total attention.
Let me show you how...
Film All Workouts
Film workouts individually then merge them to create one longer video that you can use for IGTV + YouTube.
The smaller clips will come in handy later.
Create a daily story template
Create a 'Workout Of The Day' Story Post template and post it daily.
To make this even more effective, I would tell your audience what time to expect the new workout (1 Oam EST, every day).
CREATE A 30-DAY CHALLENGE PDF
Create a weekly or 30-Day Challenge cheatsheet that your users can download and print out.
I would add that to the link in your bio and announce it on stories to help drive people to your profile.
More Profile Visits = Growth Velocity goes up
More booklets by Steve Mellor
More Marketing booklets
Your recently viewed booklets
See all booklets