Booklet
Instagram fear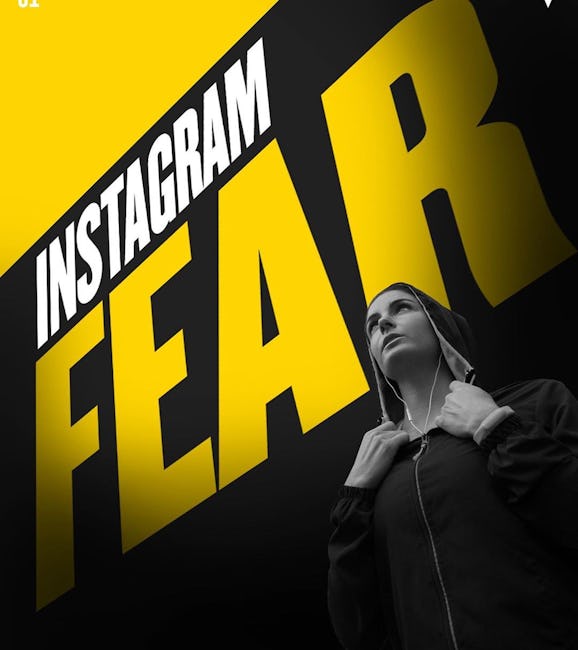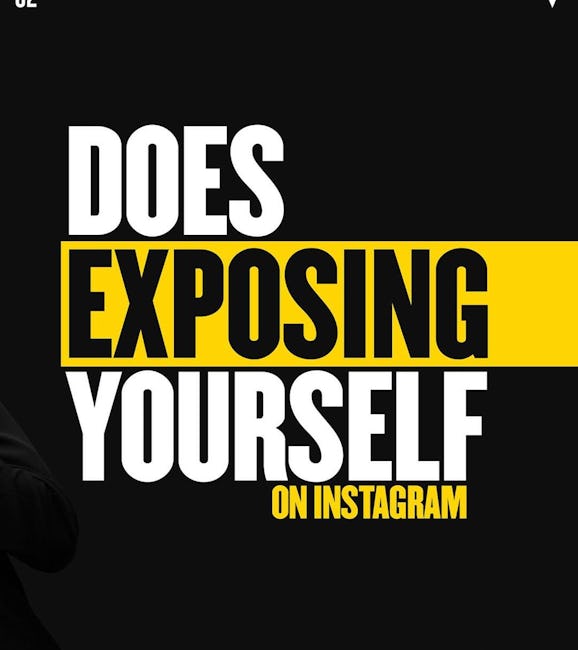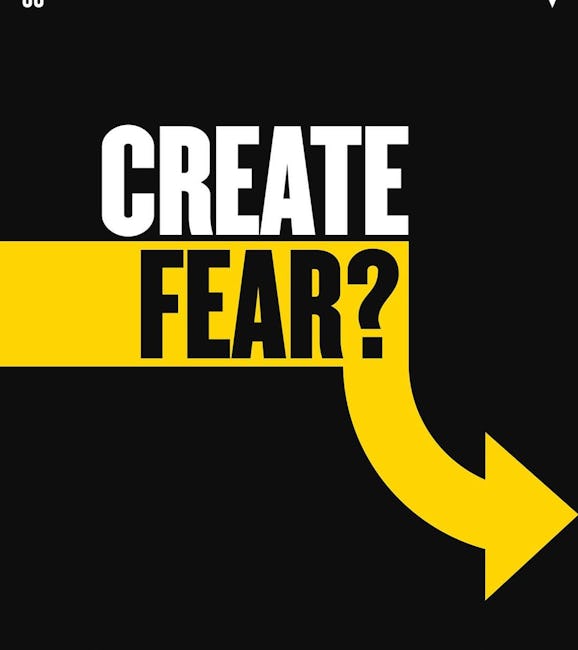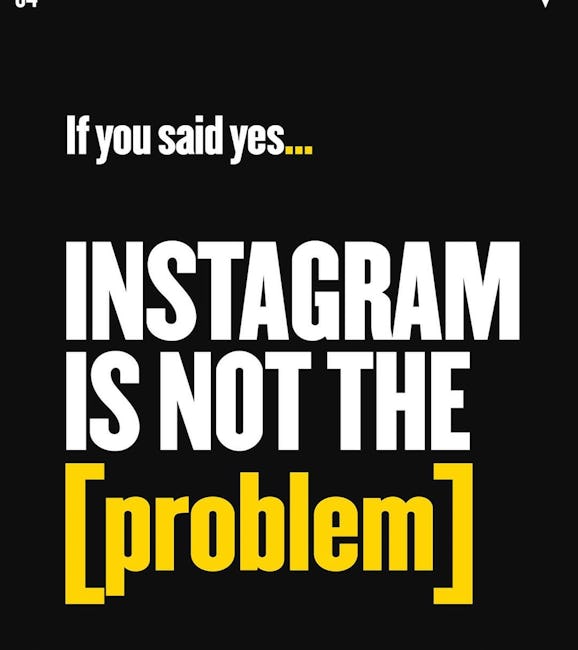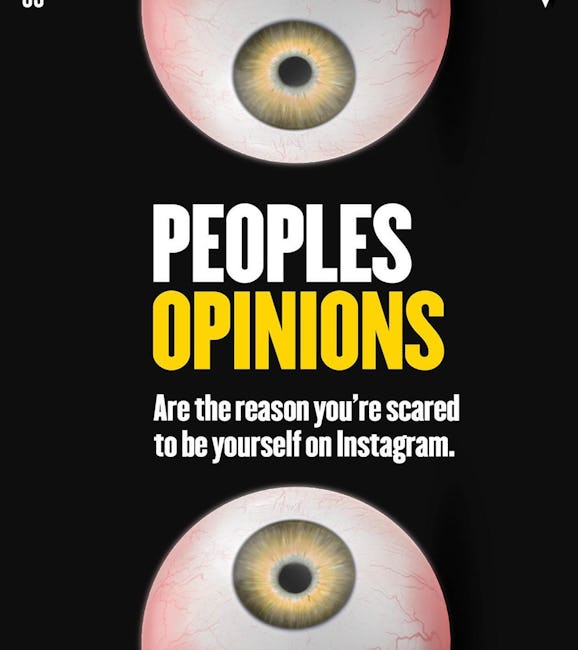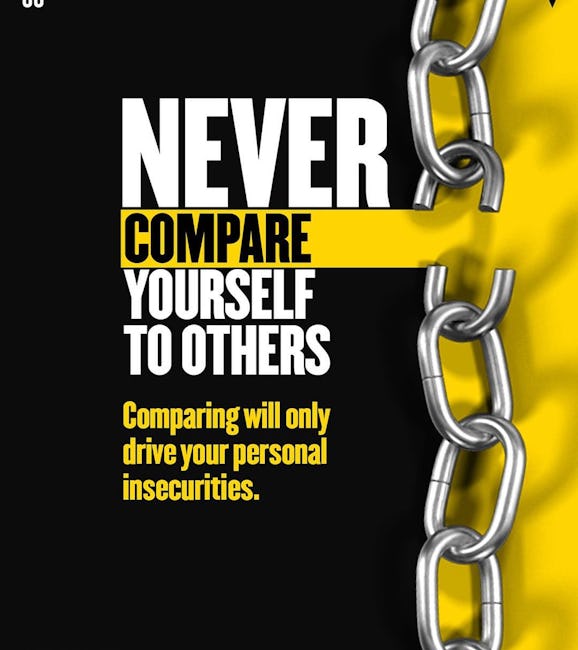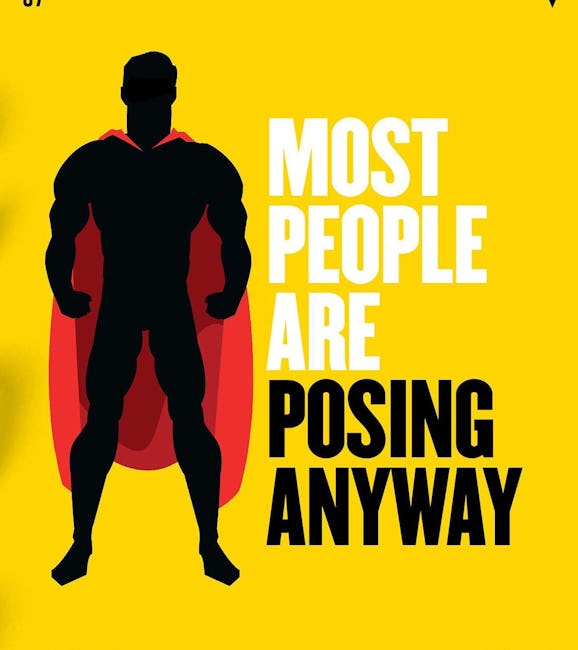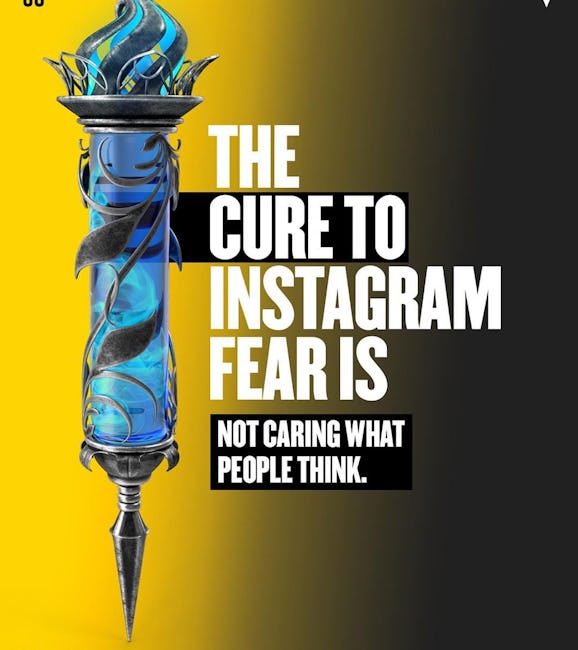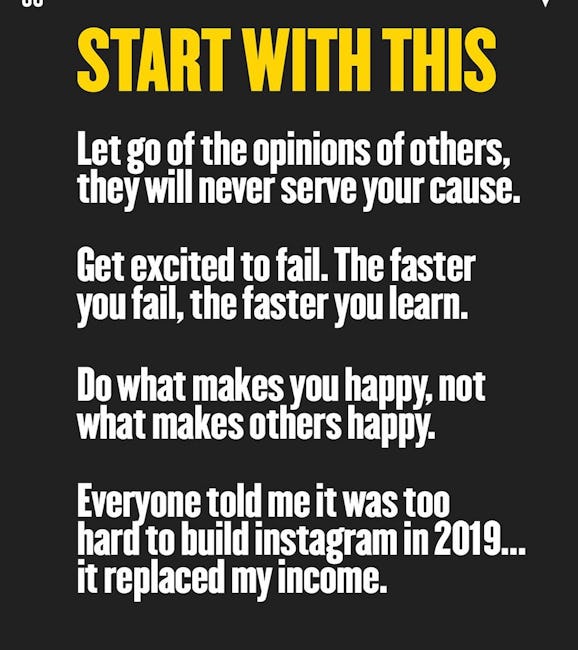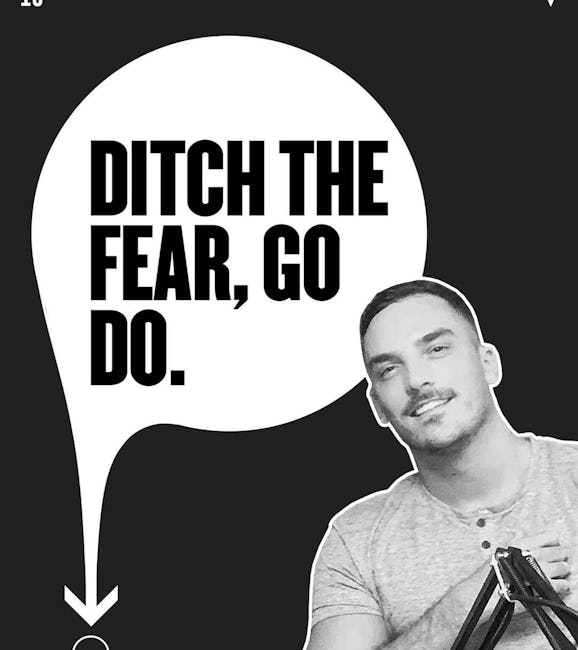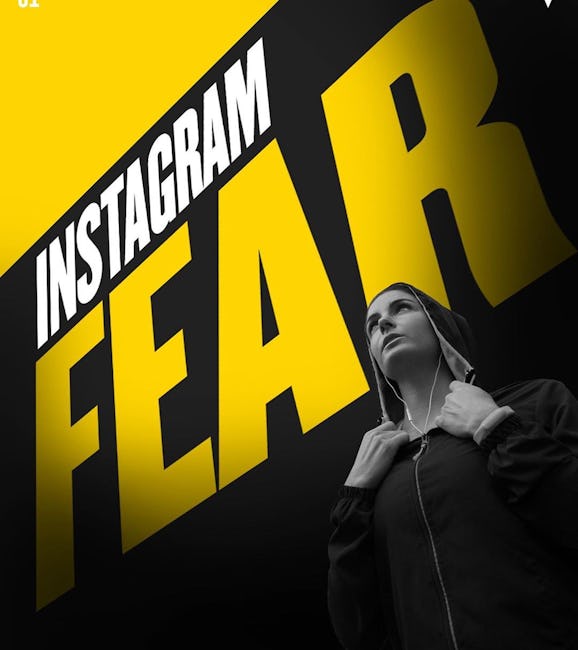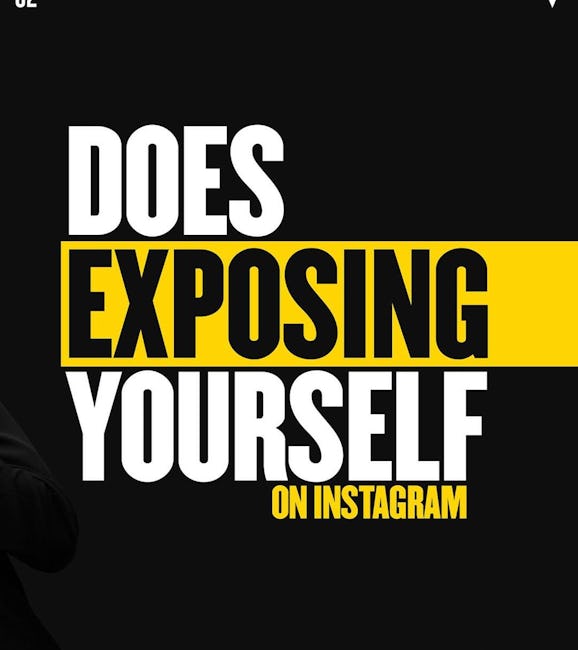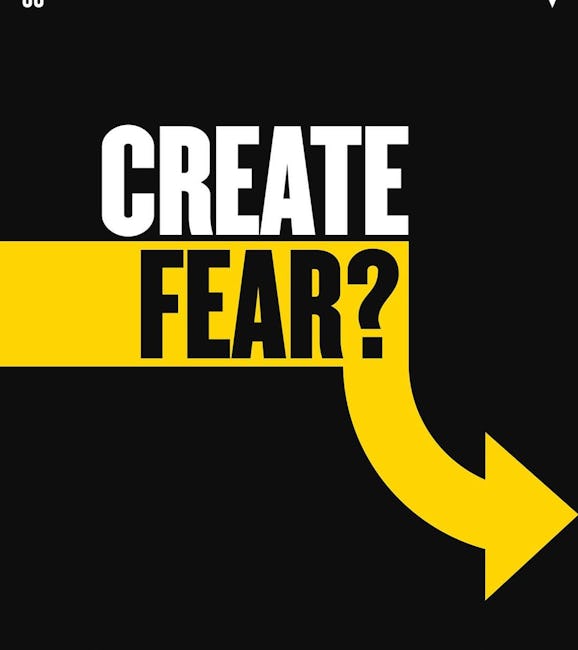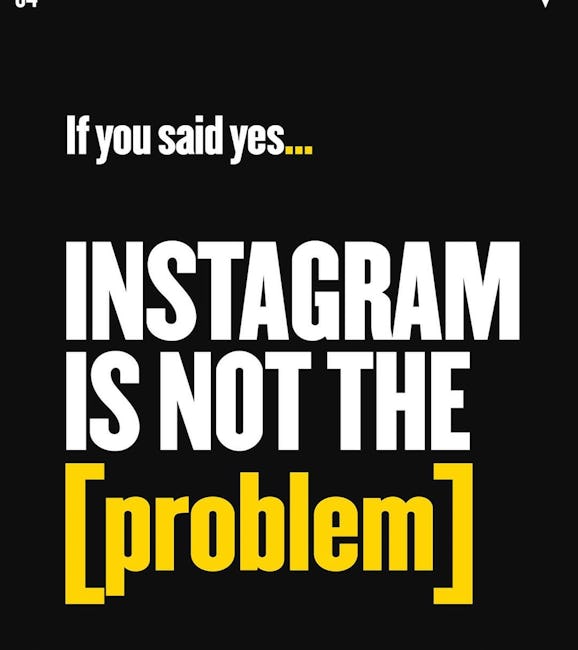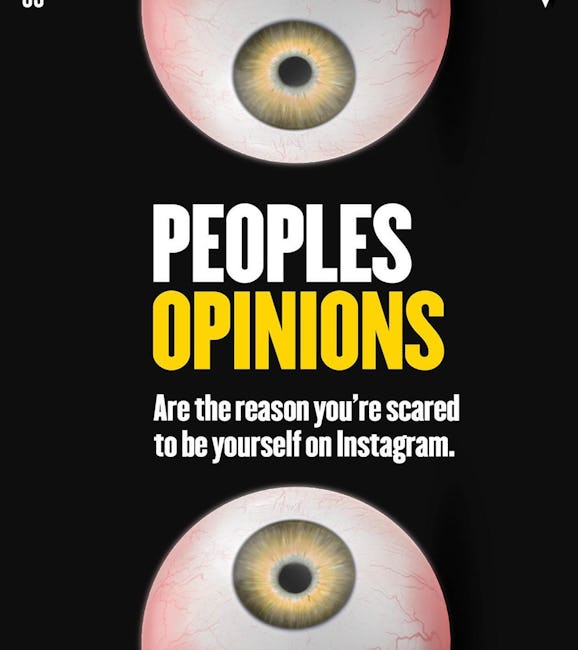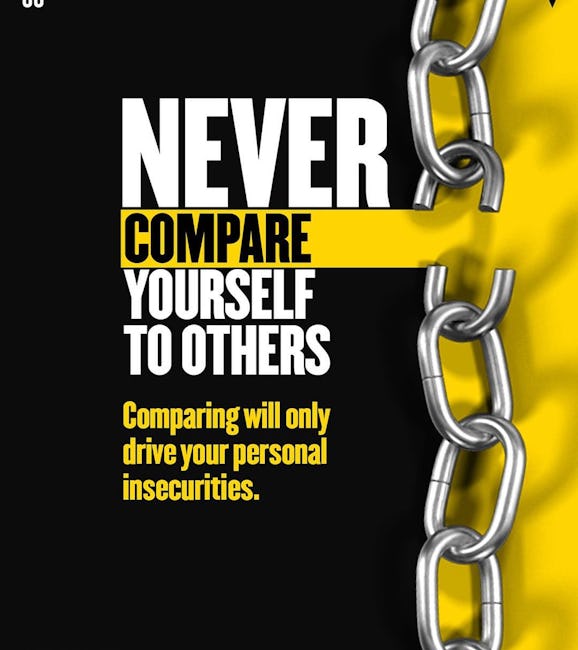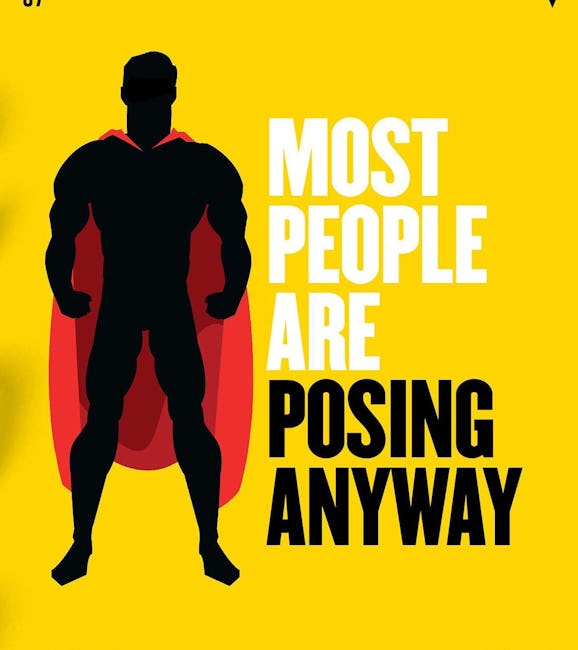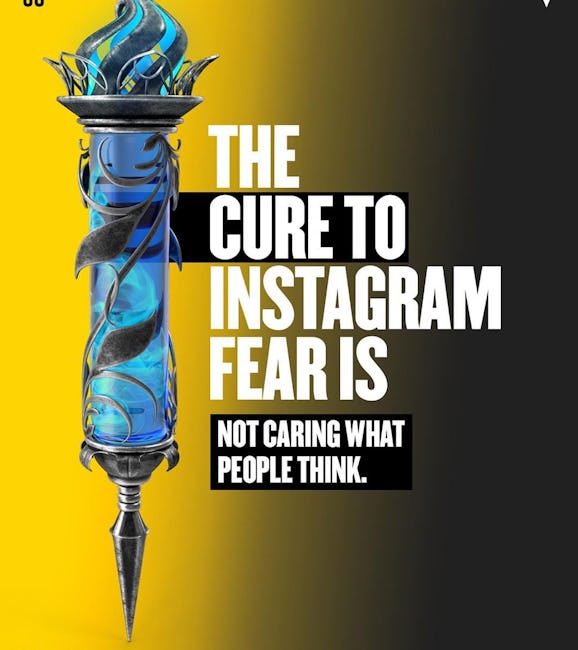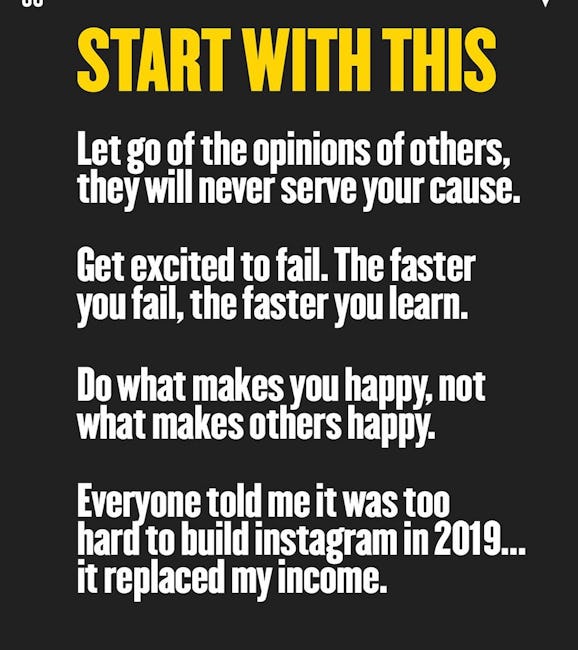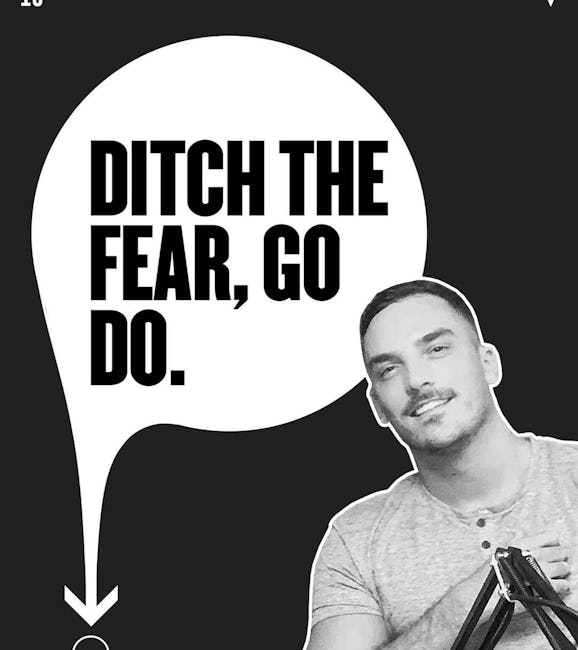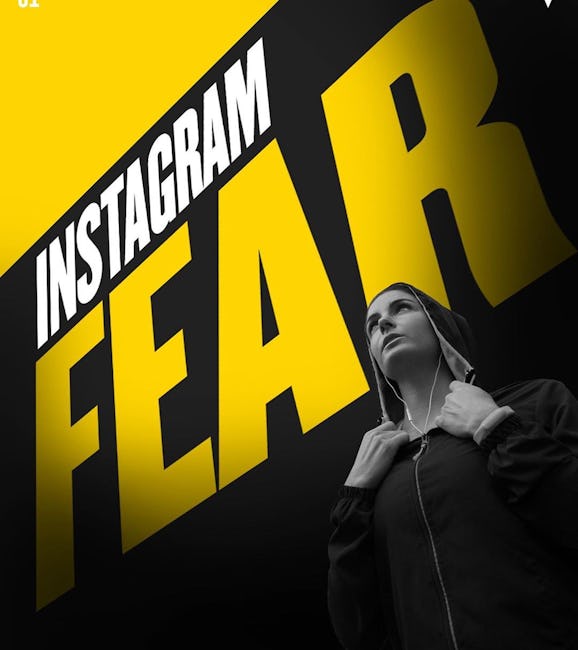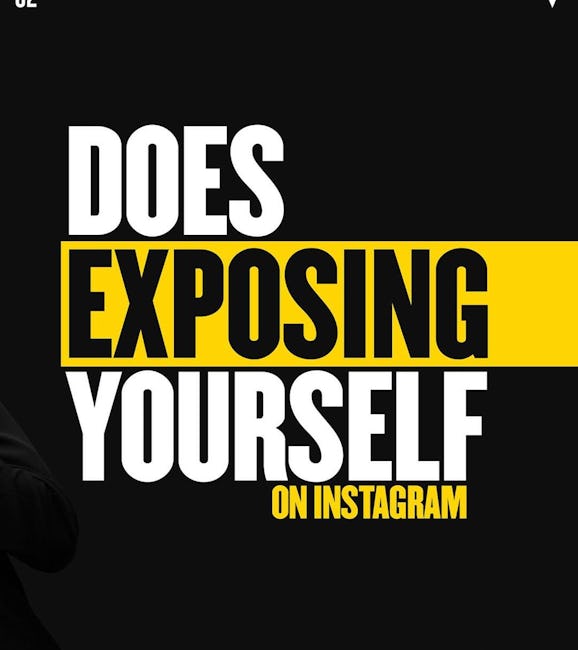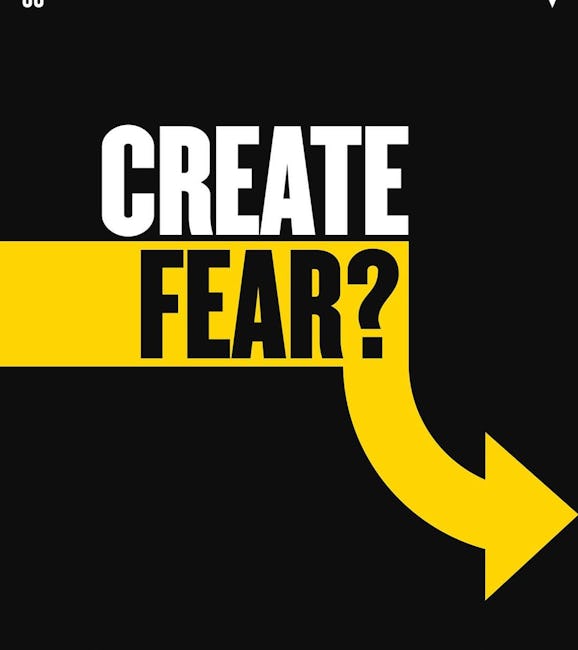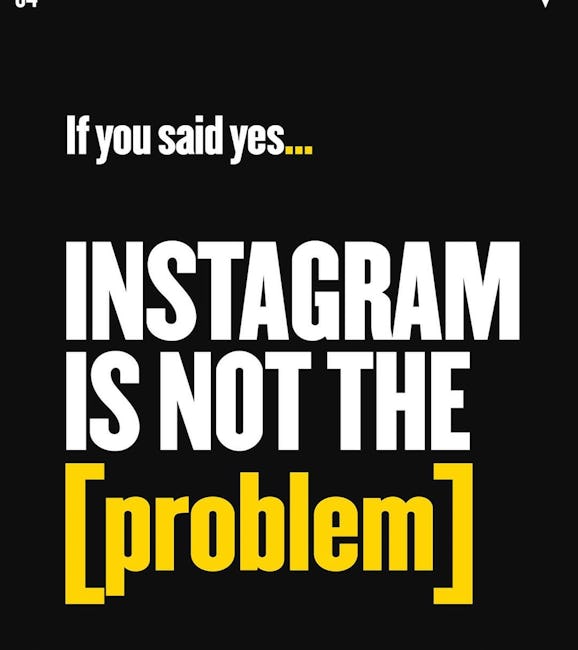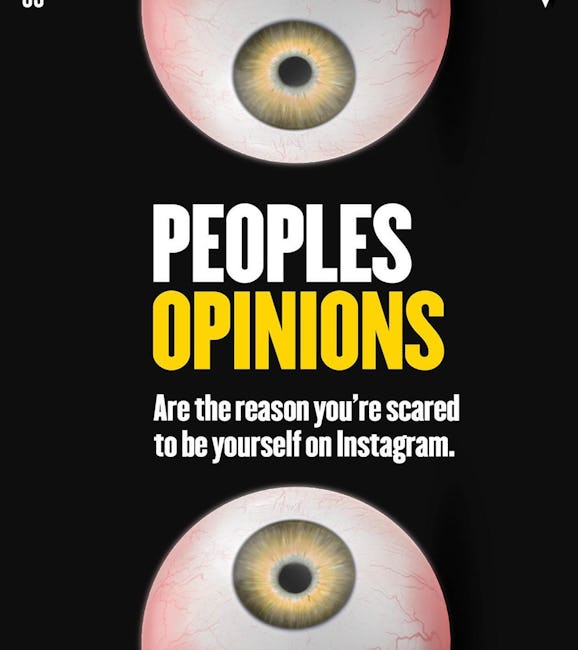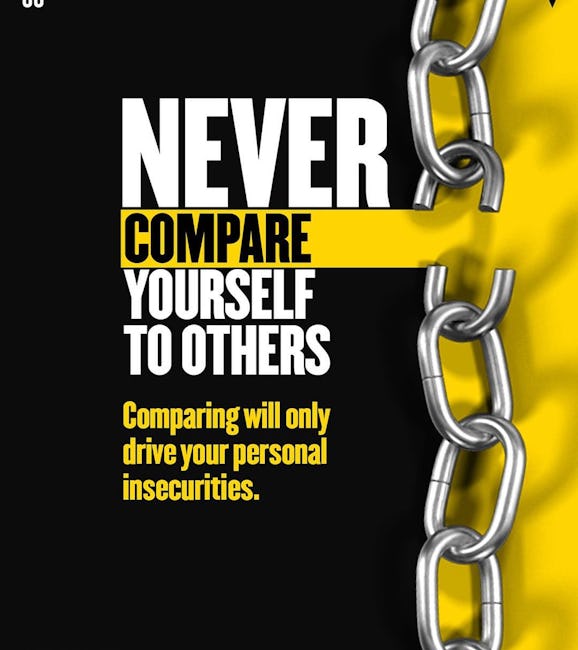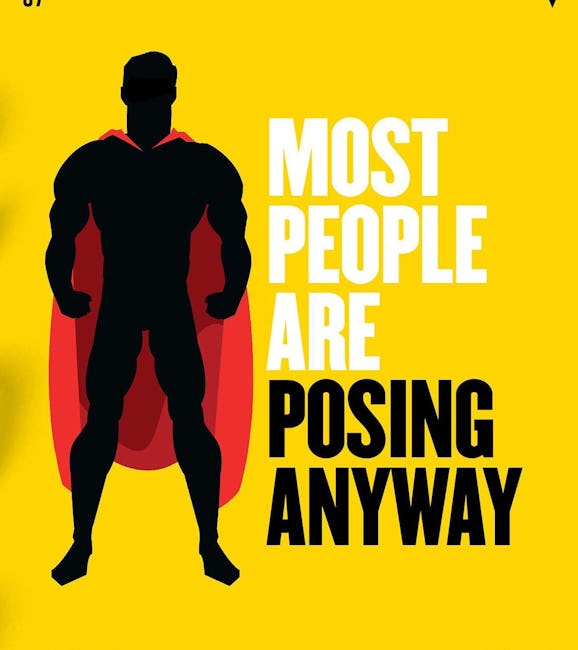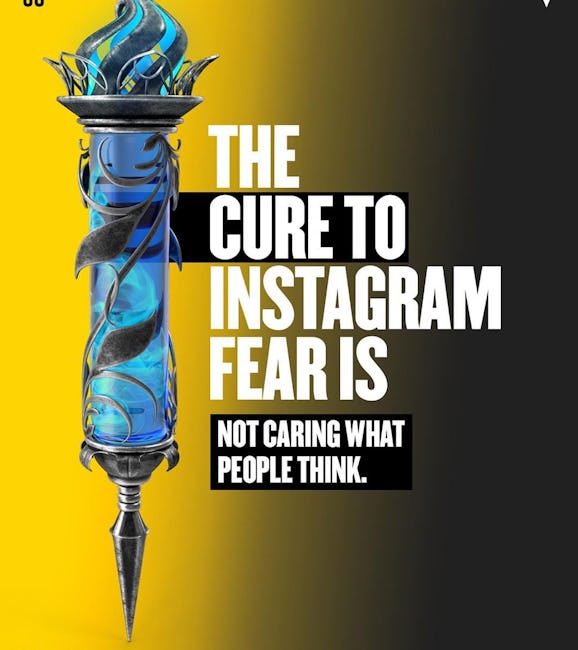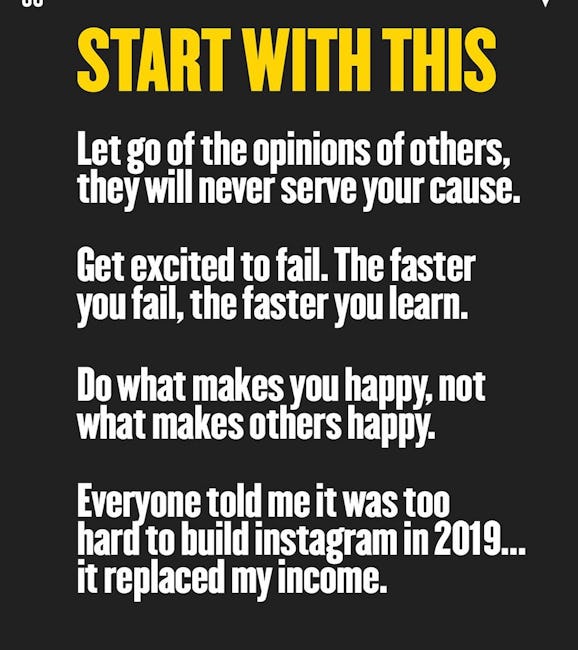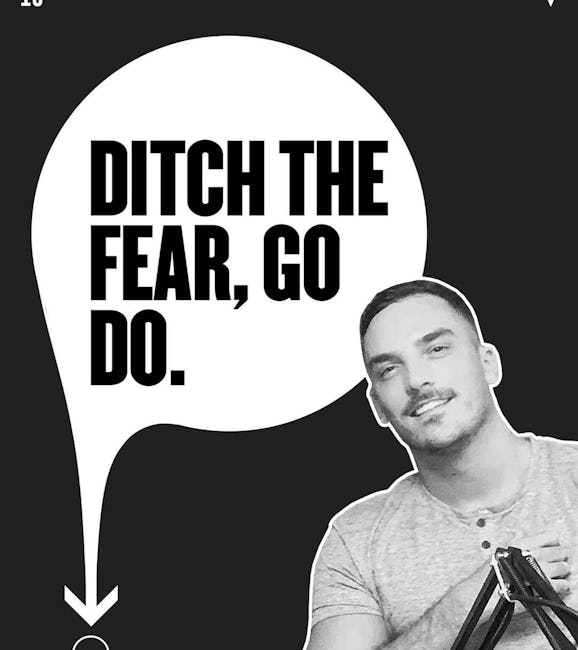 Instagram fear
Does exposing yourseld on instagram
Create fear?
If you said yes...
Instagram is not the [problem]
Peoples opinions are the reason you're scared to be yourseld on instagram
Never compare yourself to others
Comparing will only drive your personal insecurities
Most people are posing anyway
The cure to instagram fear is not caring what people think.
Start with
Let go of the opinions of others, they will never serve your cause.
Get excited to fail. The faster you fail, the faster you learn.
Do what makes you happy, not what makes others happy.
Everyone told me it was too hard to build instagram in 2019... It replaced my income.
Ditch the fear, go do.
More booklets by Dain Walker
More Marketing booklets
Your recently viewed booklets
See all booklets