Booklet
Instagram Do's + Dont's For Creating Carousels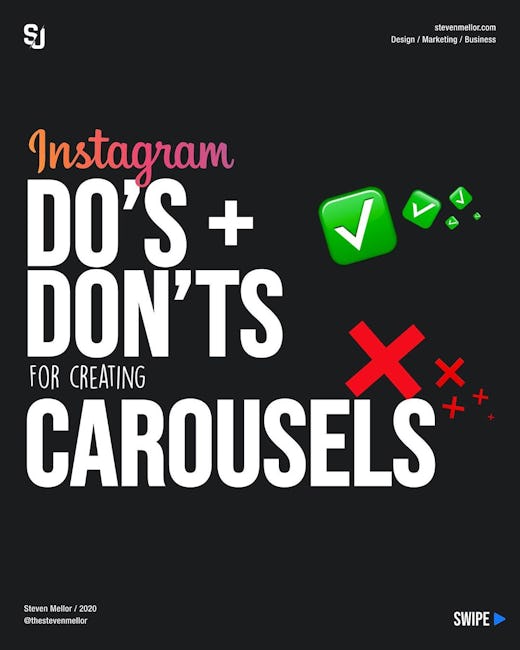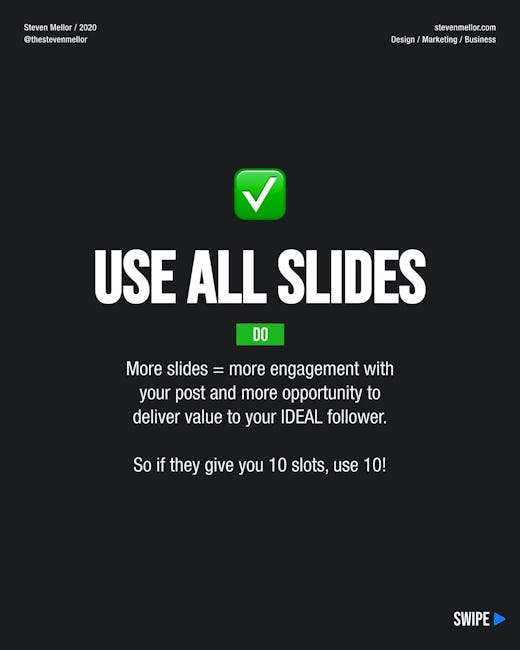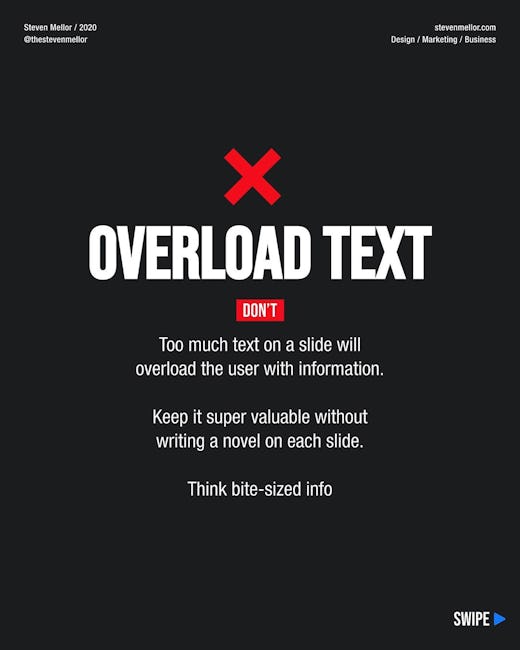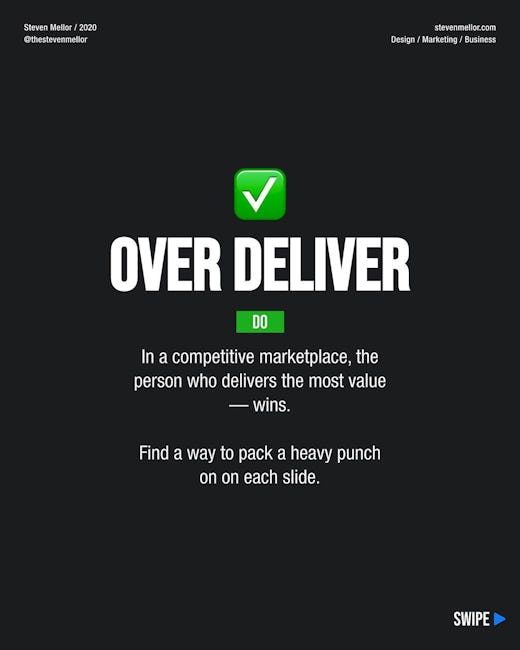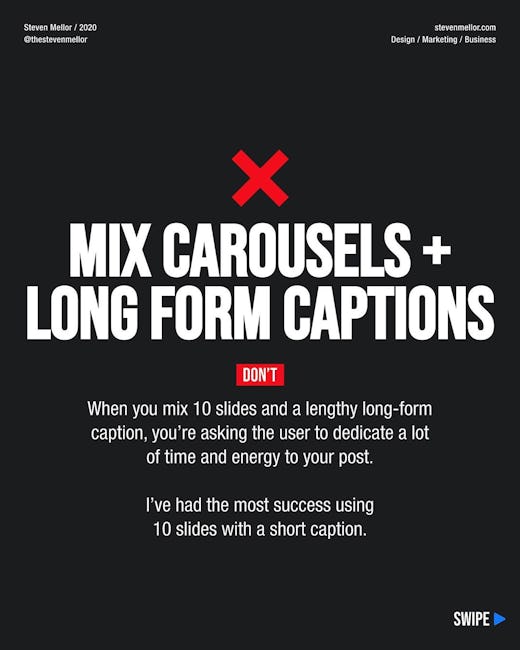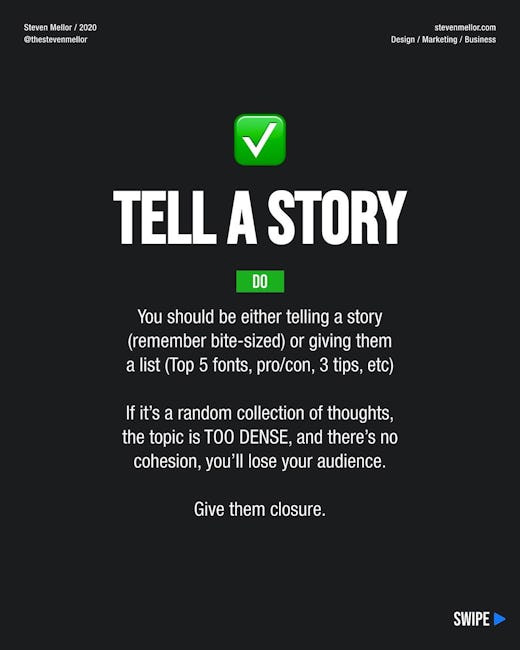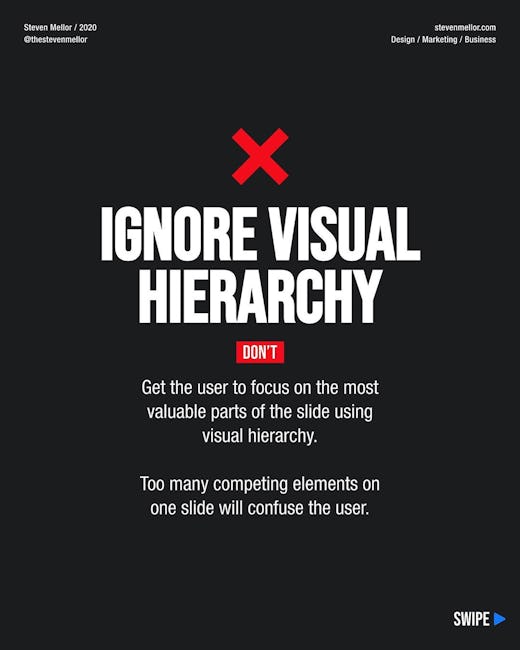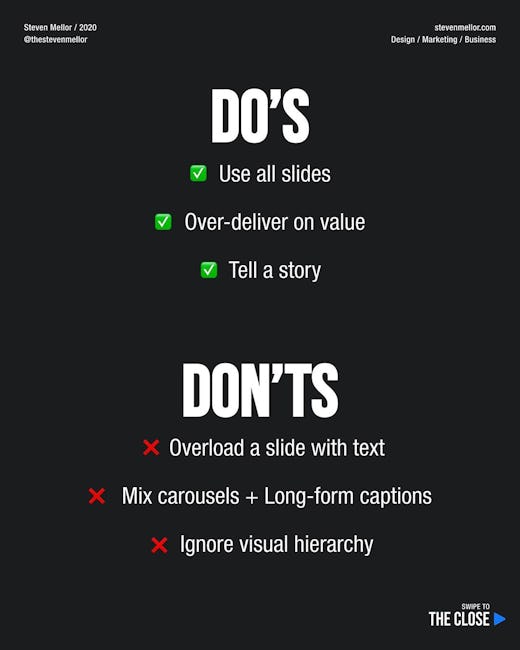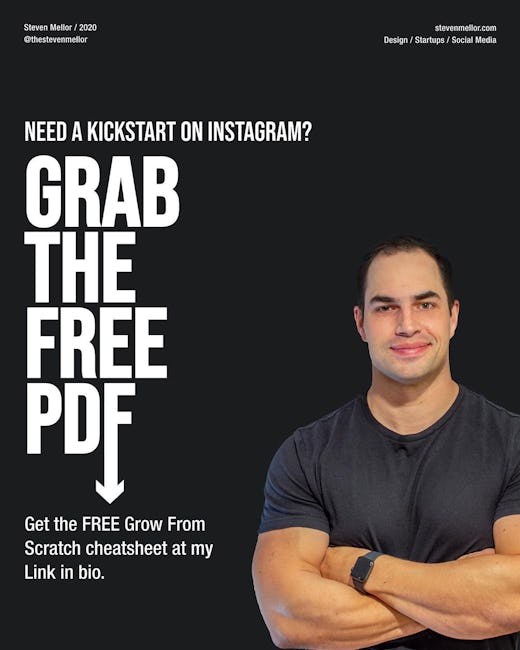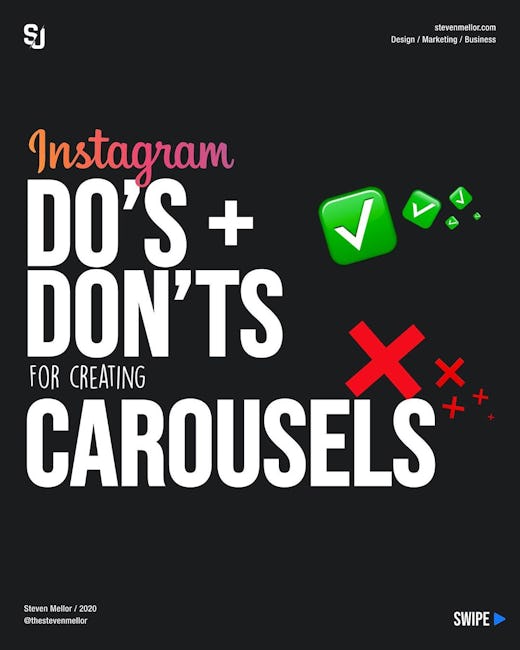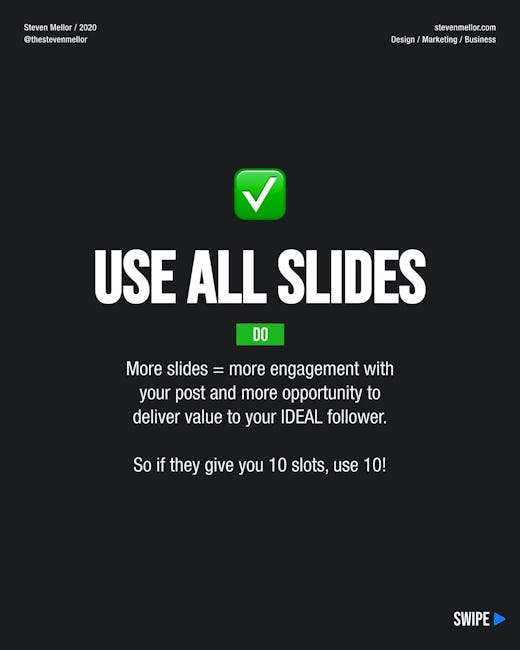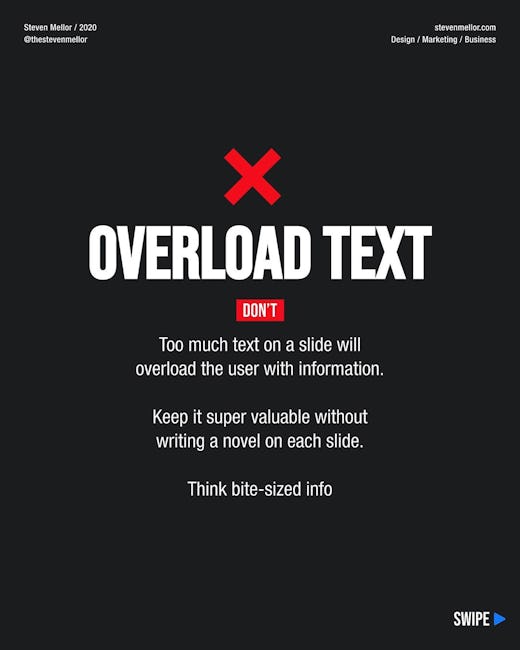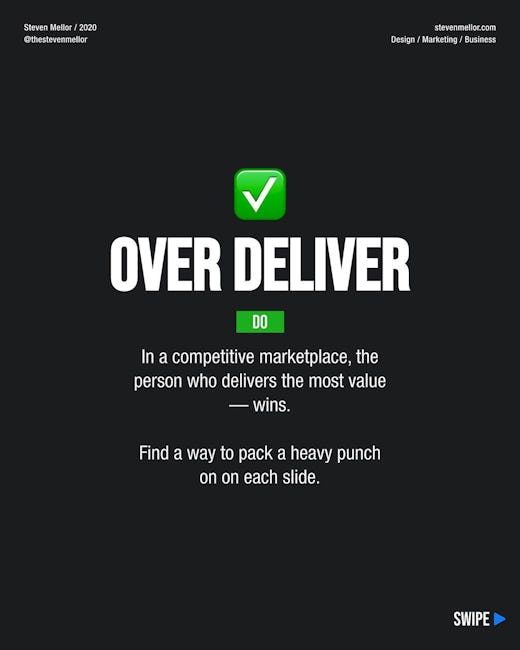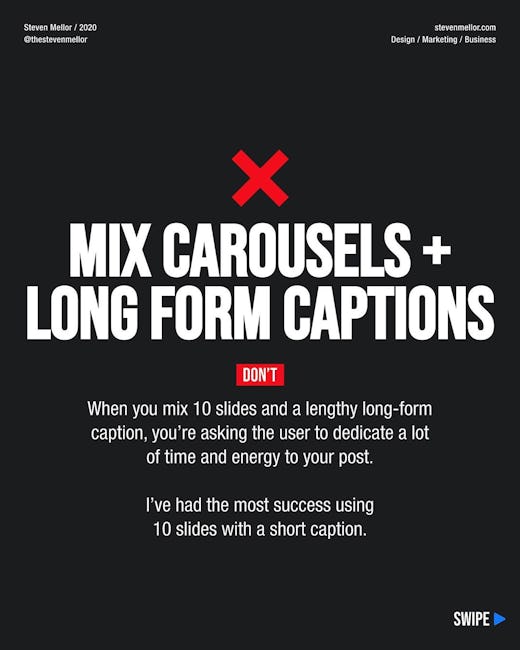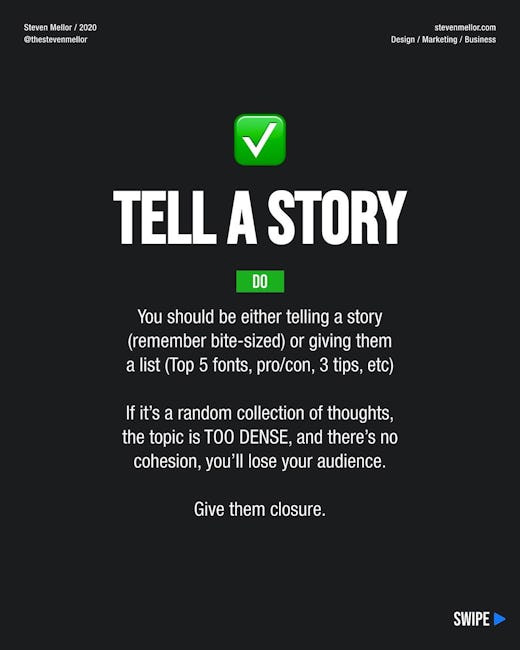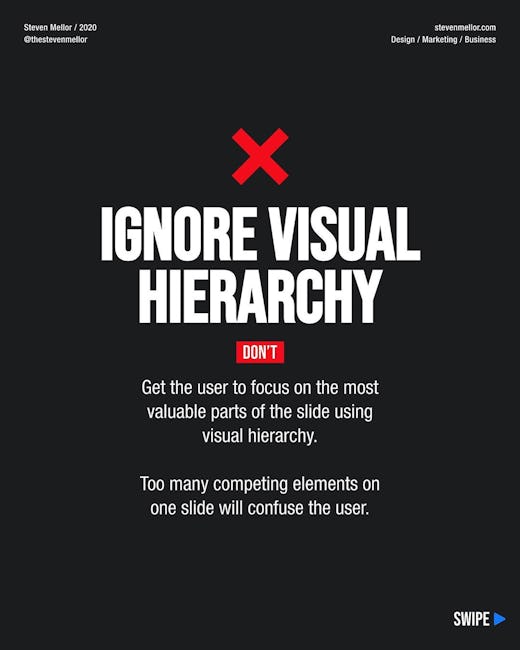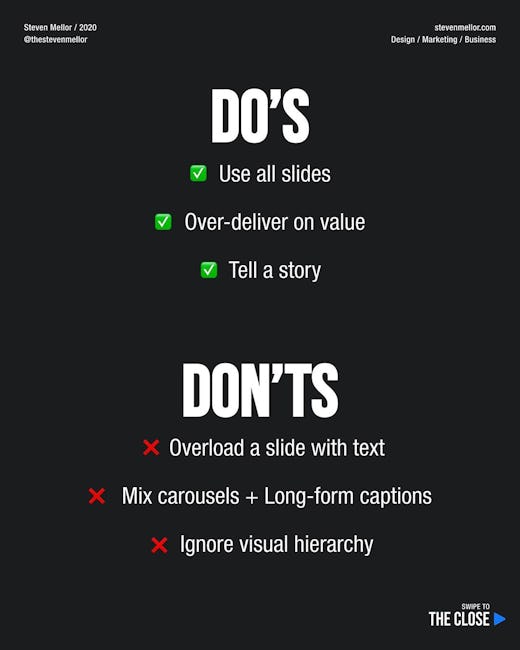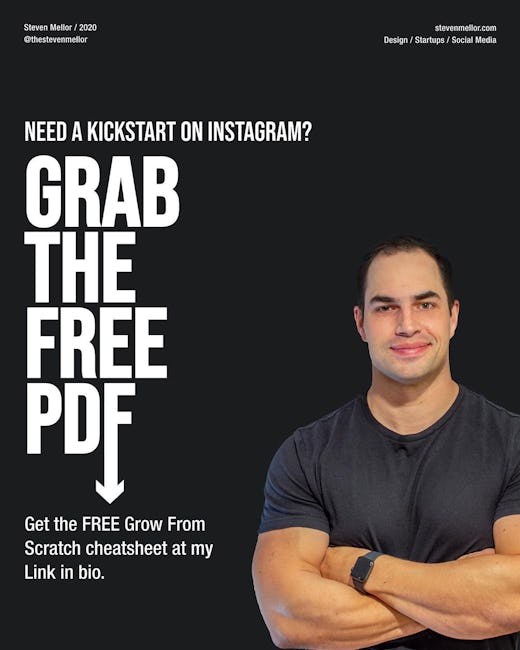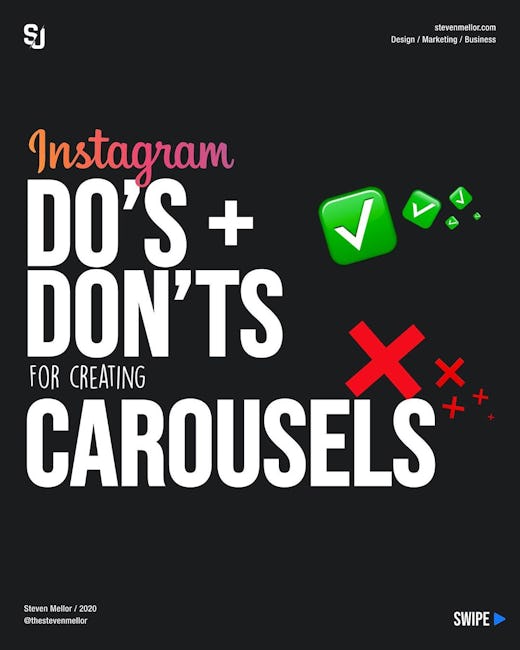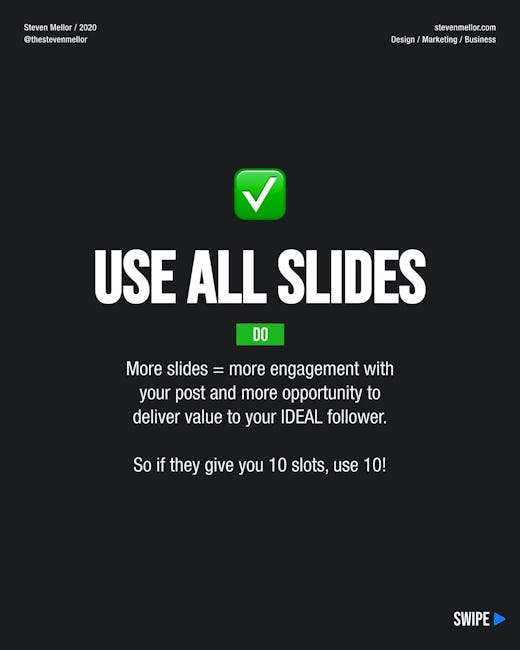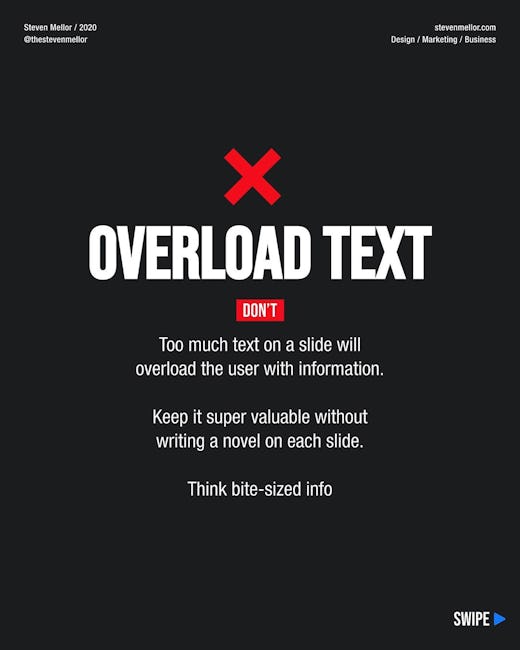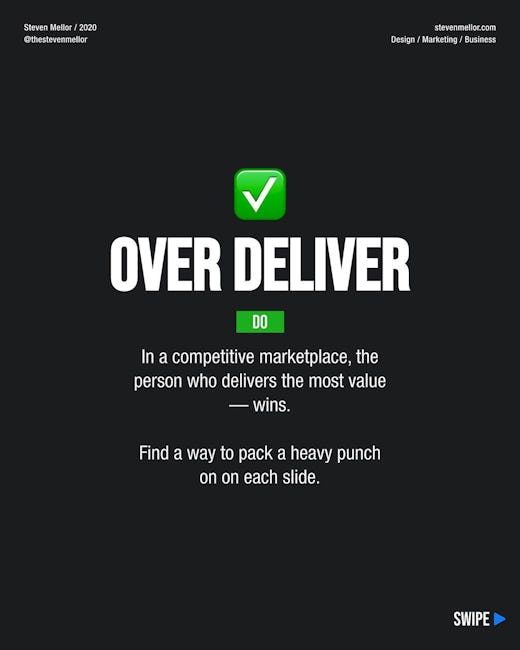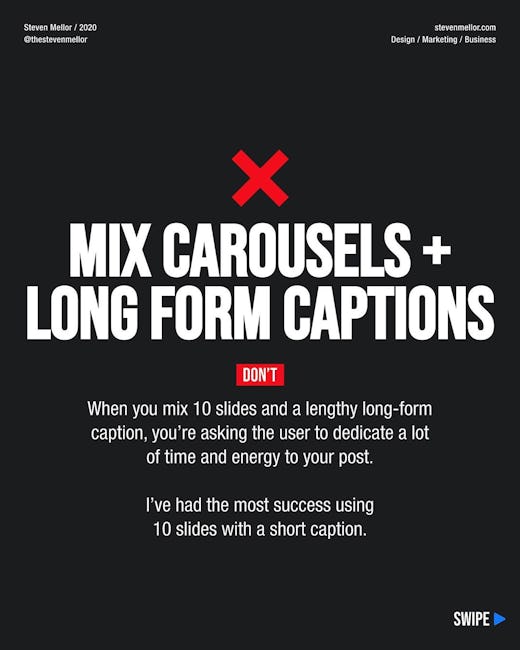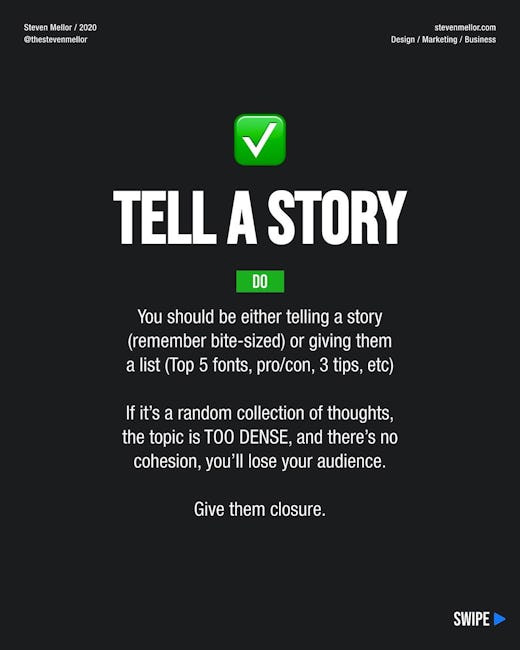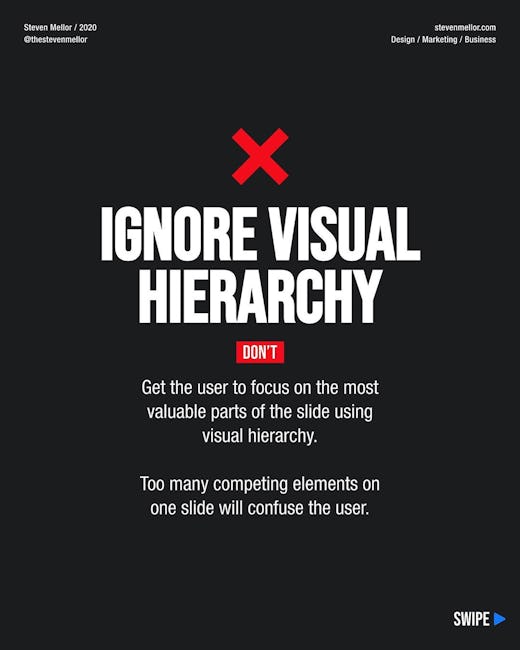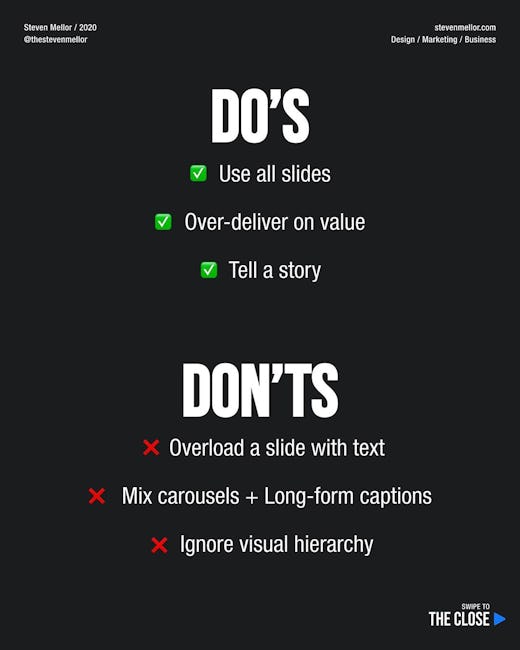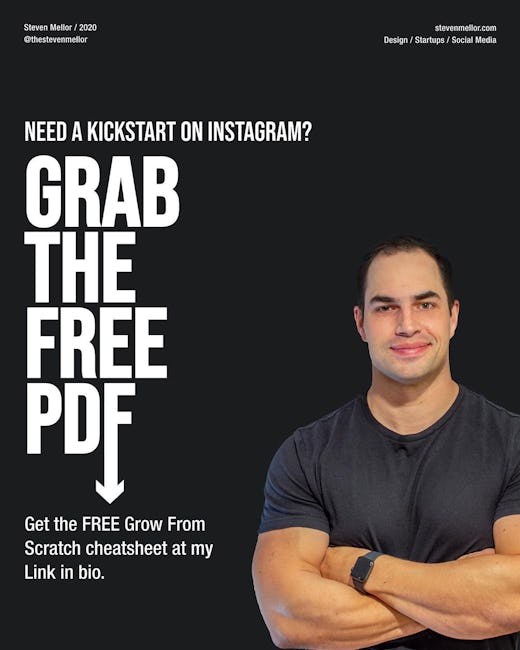 Instagram Do's + Dont's For Creating Carousels
WANT TO MAKE CAROUSELS BUT DON'T WHERE TO START? DON'T WORRY, I GOT YOU...
USE ALL SLIDES
More slides = more engagement with your post and more opportunity to deliver value to your IDEAL follower.
So if they give you 10 slots, use 10!
OVERLOAD TEXT
Too much text on a slide will overload the user with information.
Keep it super valuable without writing a novel on each slide.
Think bite-sized info
OVER DELIVER
In a competitive marketplace, the person who delivers the most value — wins.
Find a way to pack a heavy punch on on each slide.
MIX CAROUSELS + LONG FORM CAPTIONS
When you mix 10 slides and a lengthy long-form caption, you're asking the user to dedicate a lot of time and energy to your post.
I've had the most success using 10 slides with a short caption.
TELL A STORY
You should be either telling a story (remember bite-sized) or giving them a list (Top 5 fonts, pro/con, 3 tips, etc)
If it's a random collection of thoughts, the topic is TOO DENSE, and there's no cohesion, you'll lose your audience.
Give them closure.
IGNORE VISUAL HIERARCHY
Get the user to focus on the most valuable parts of the slide using visual hierarchy.
Too many competing elements on one slide will confuse the user.
DO'S
Use all slides
Over-deliver on value
Tell a story
DON'TS
Overload a slide with text
Mix carousels + Long-form captions
Ignore visual hierarchy
NEED A KICKSTART ON INSTAGRAM? GRAB THE FREE
Get the FREE Grow From Scratch cheatsheet at my Link in bio.
More booklets by Steve Mellor
More Marketing booklets
Your recently viewed booklets
See all booklets