Booklet
Instagram Content Ideas For Designers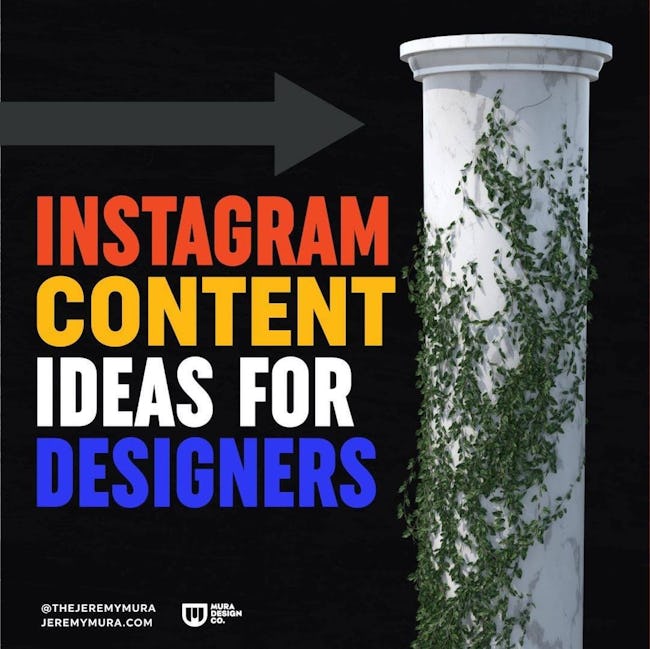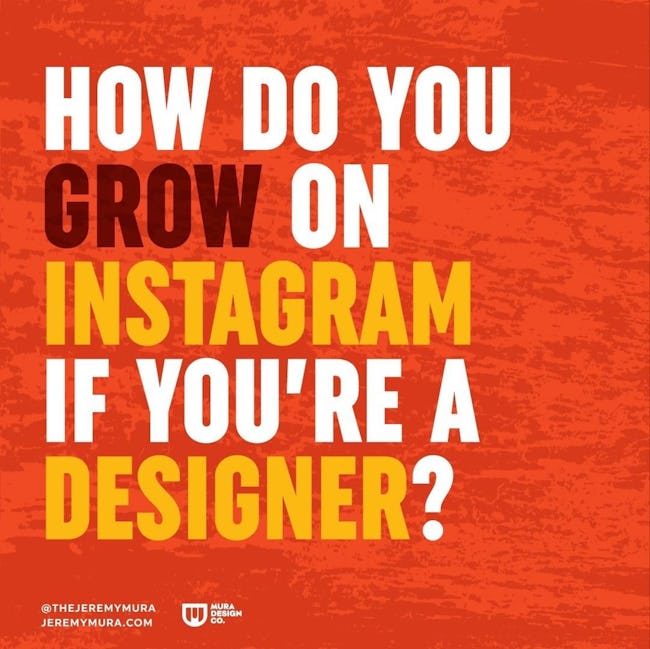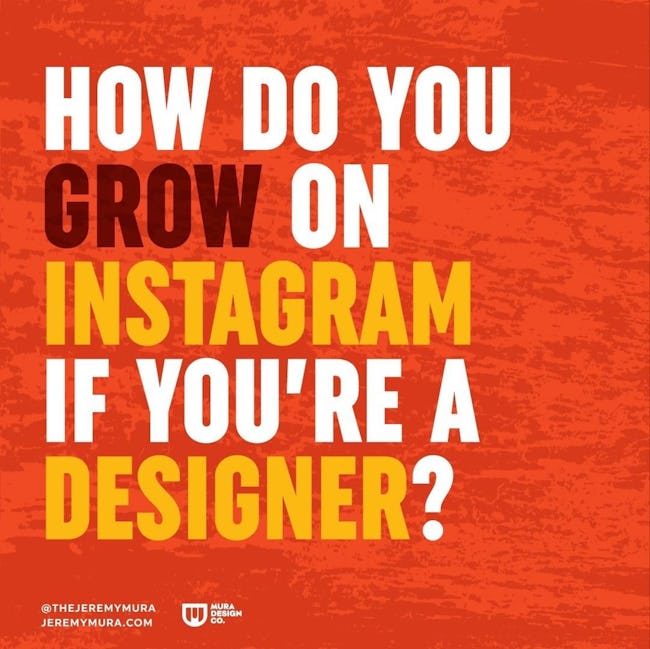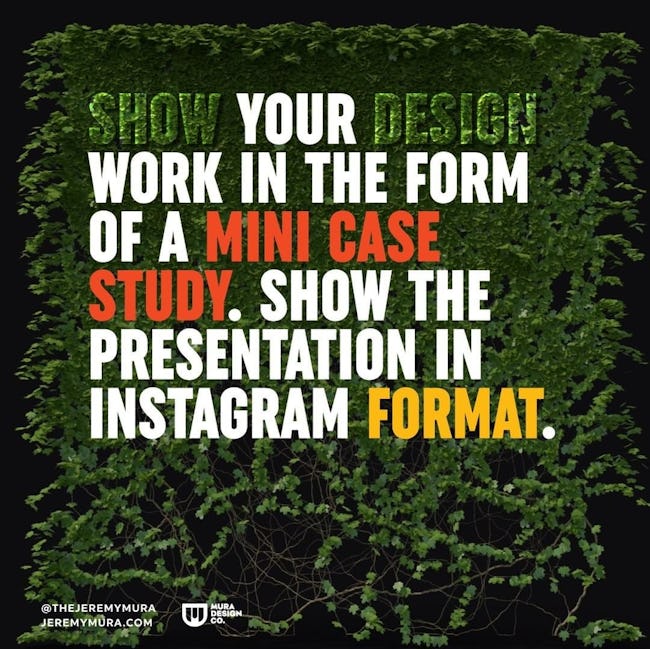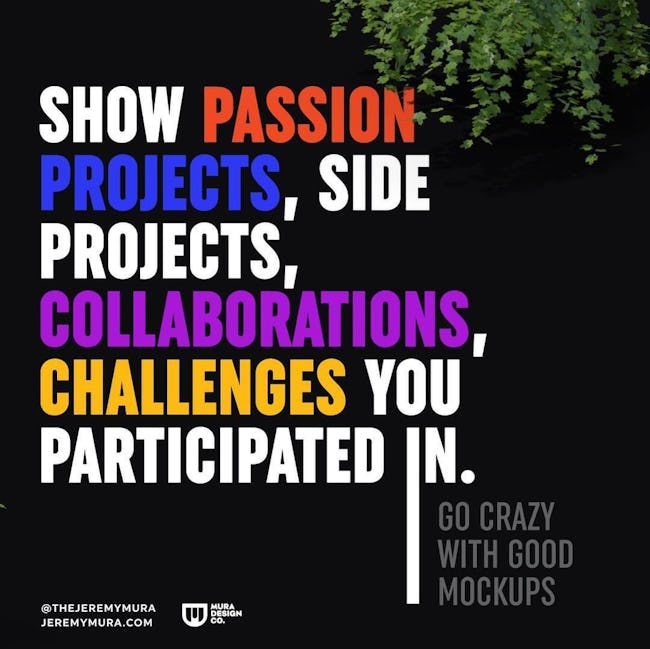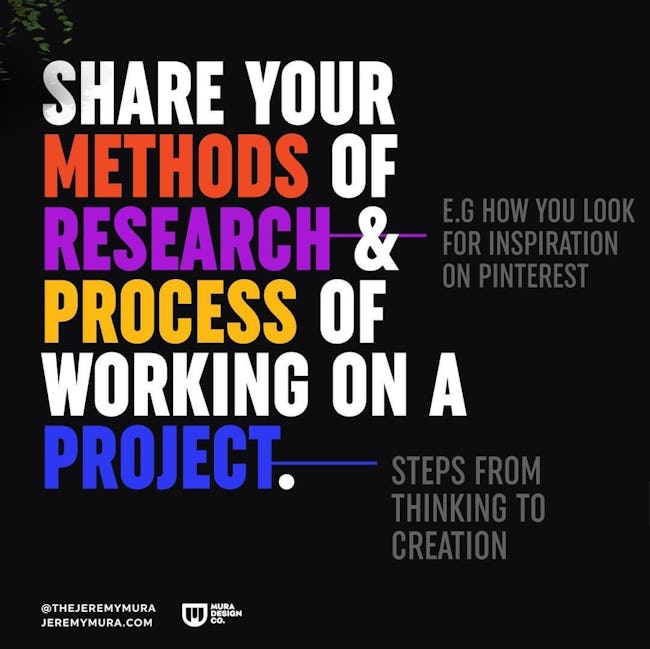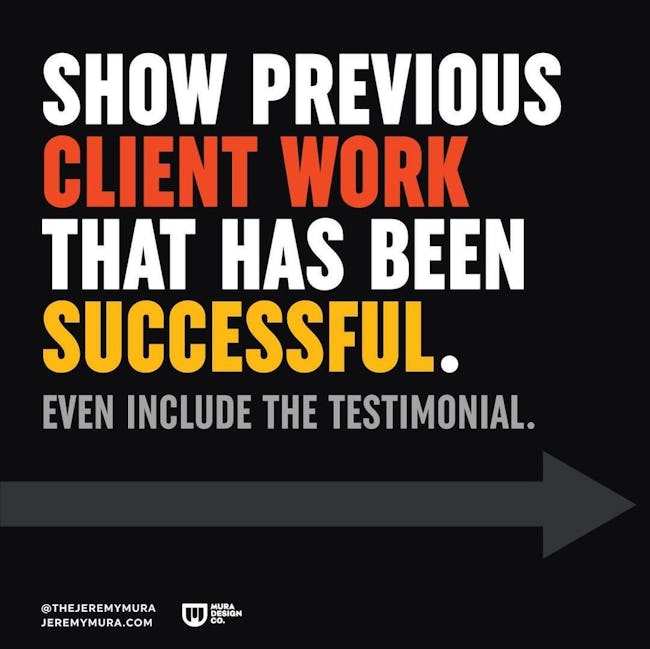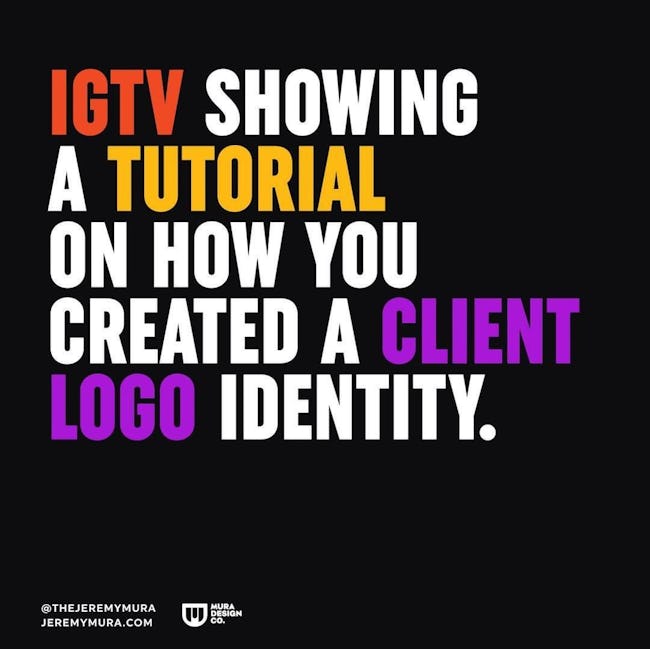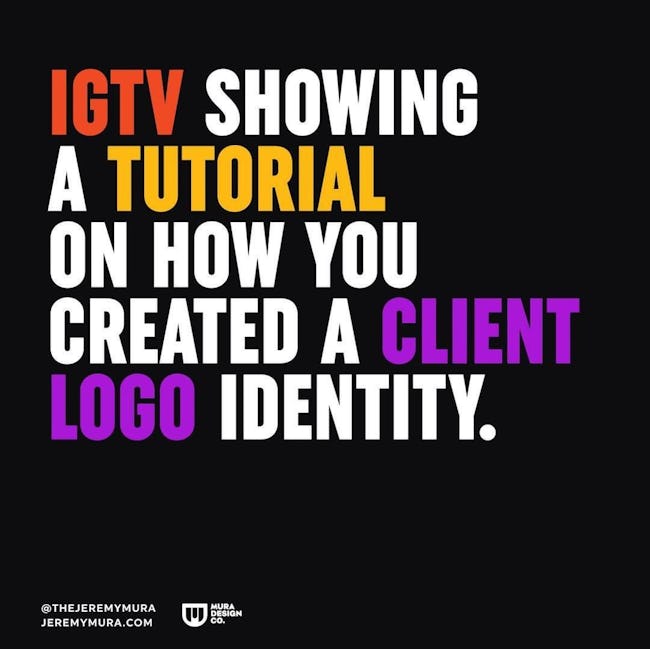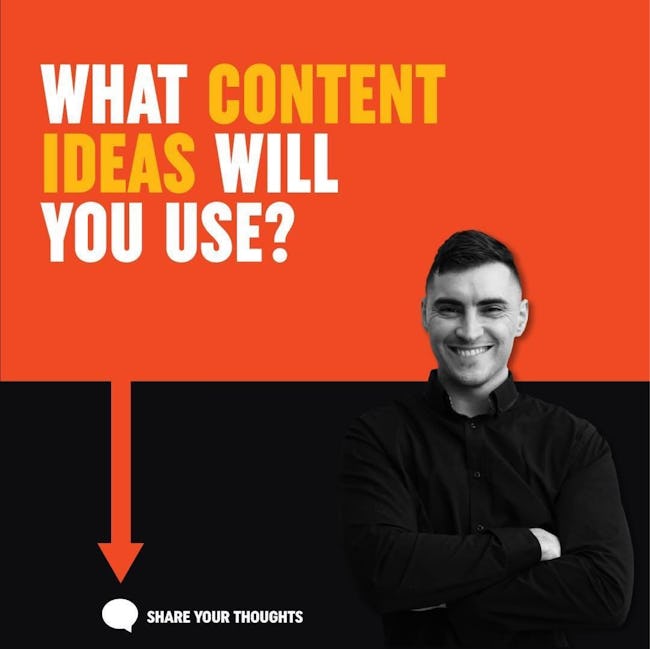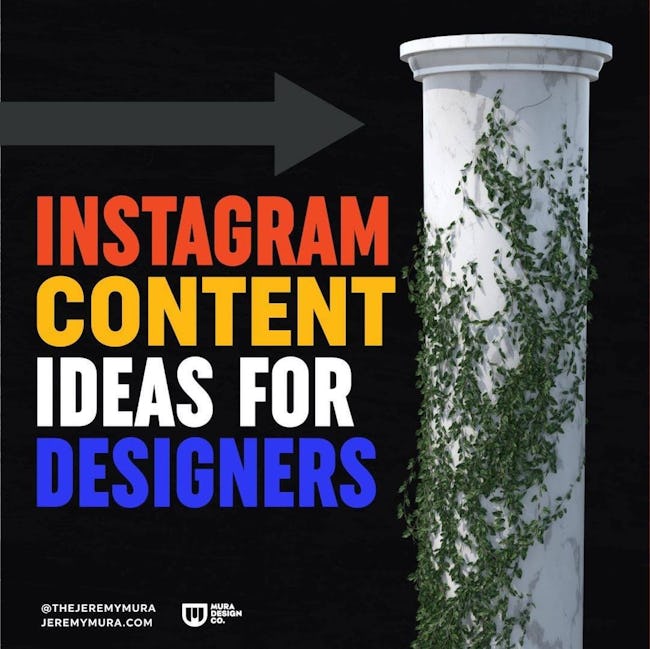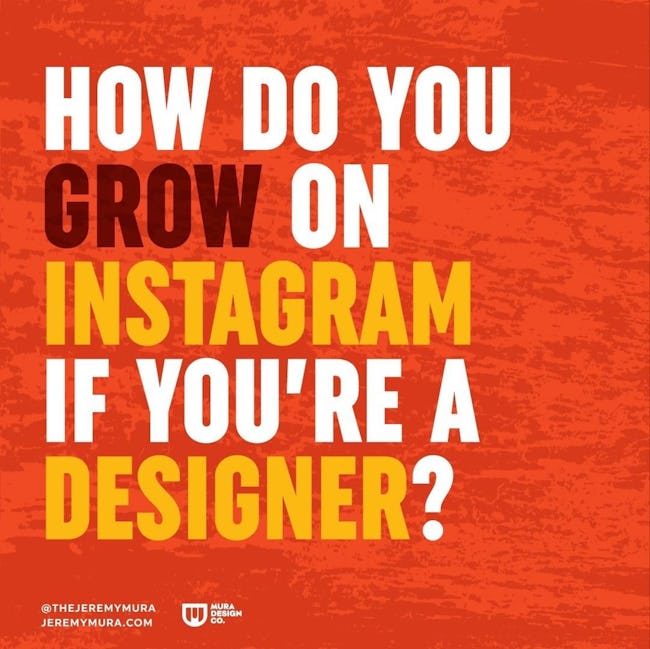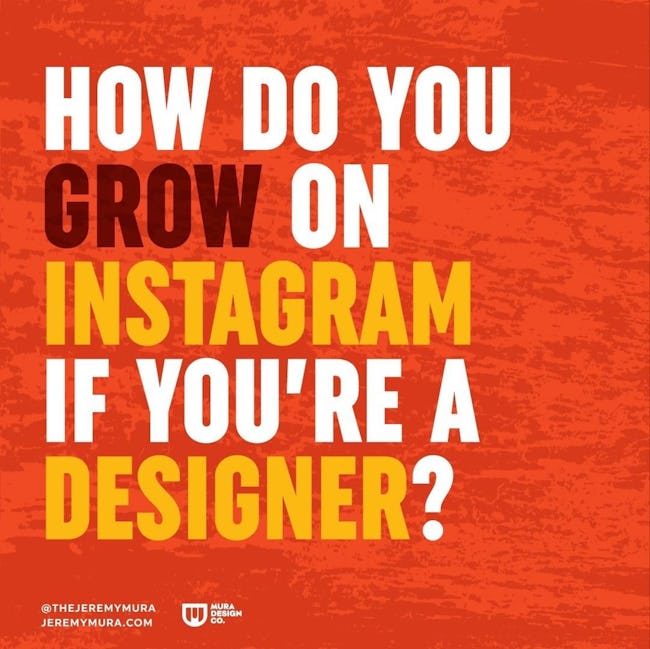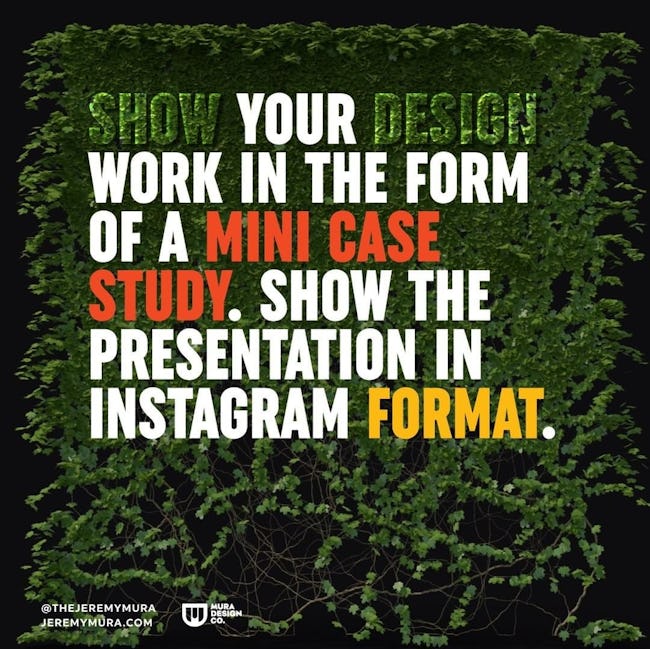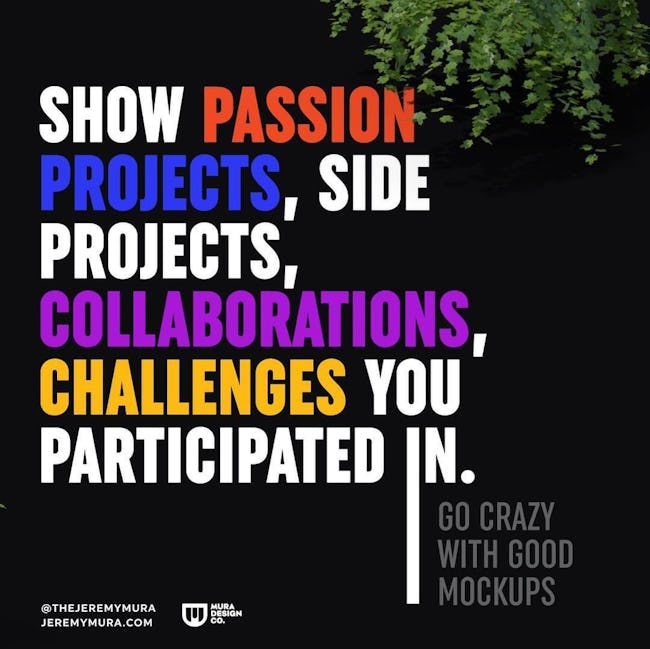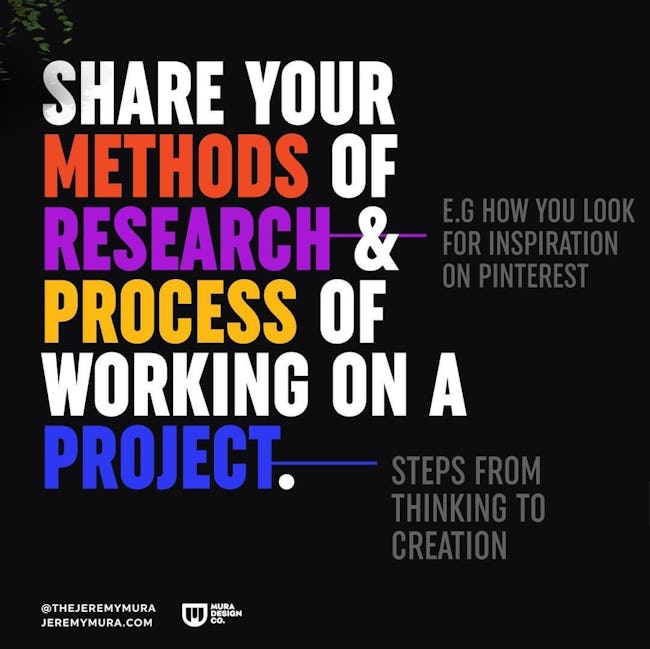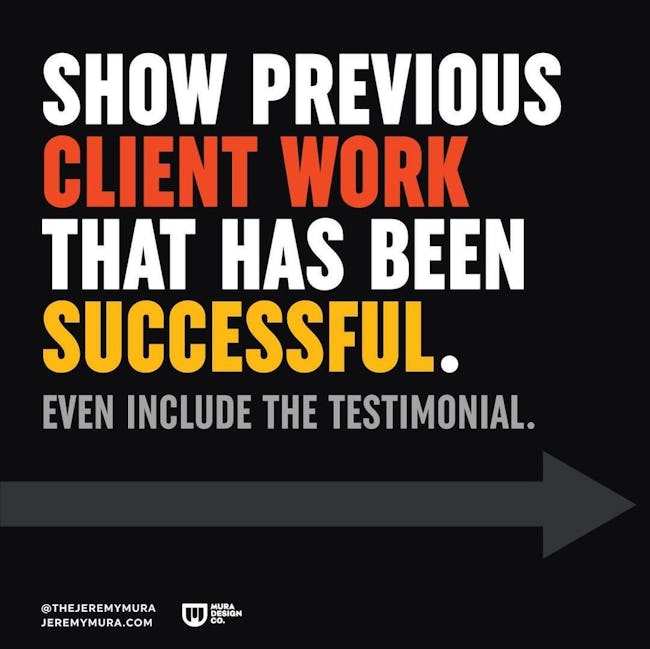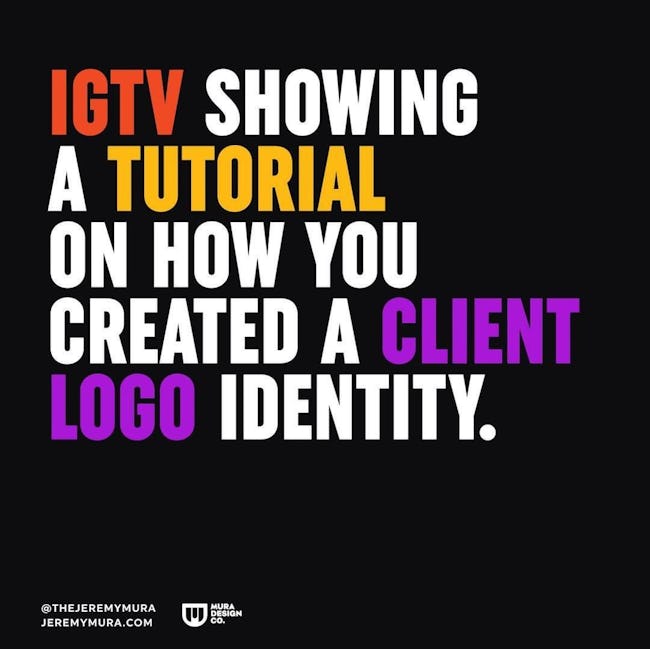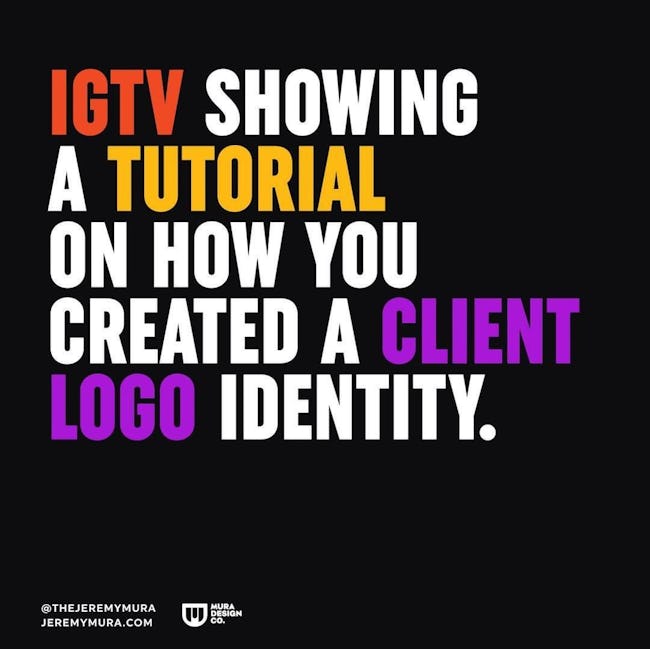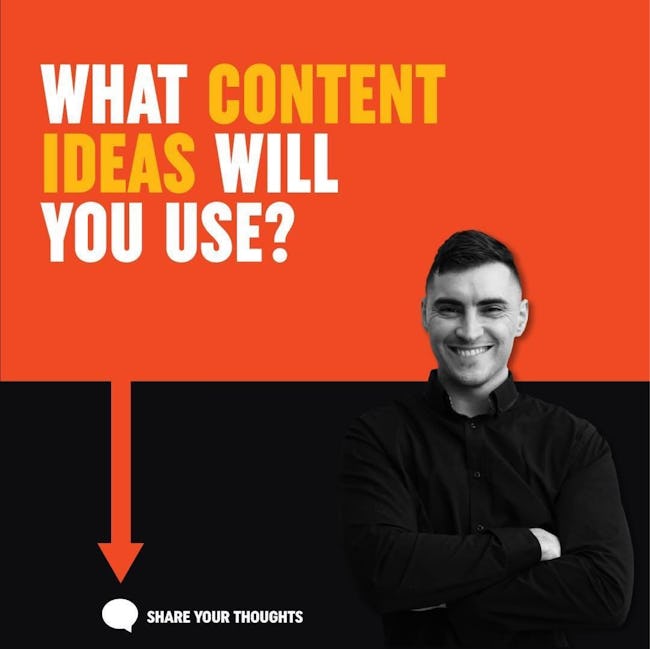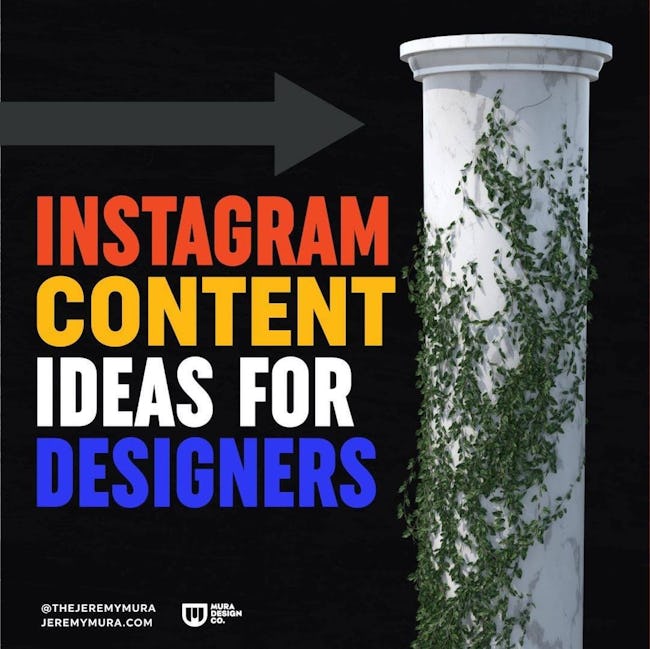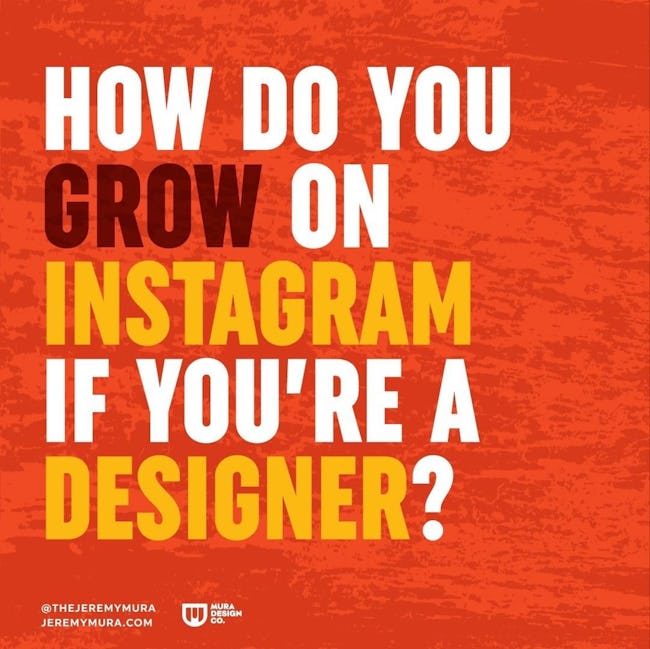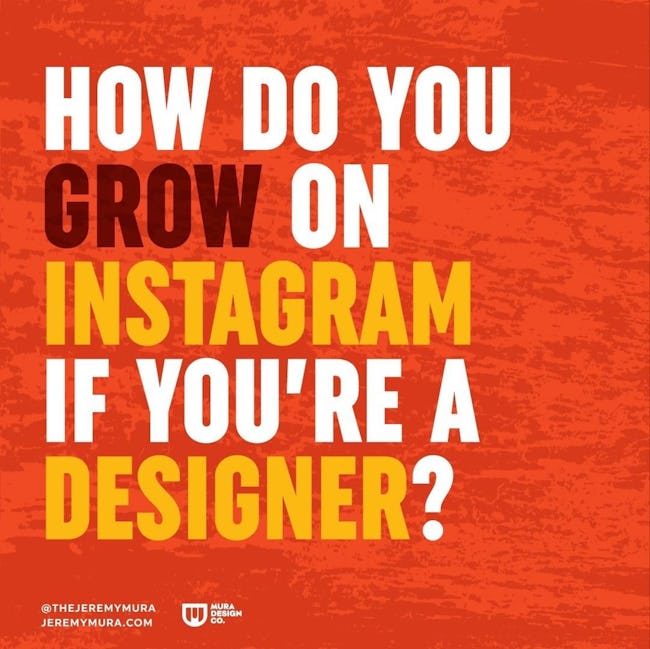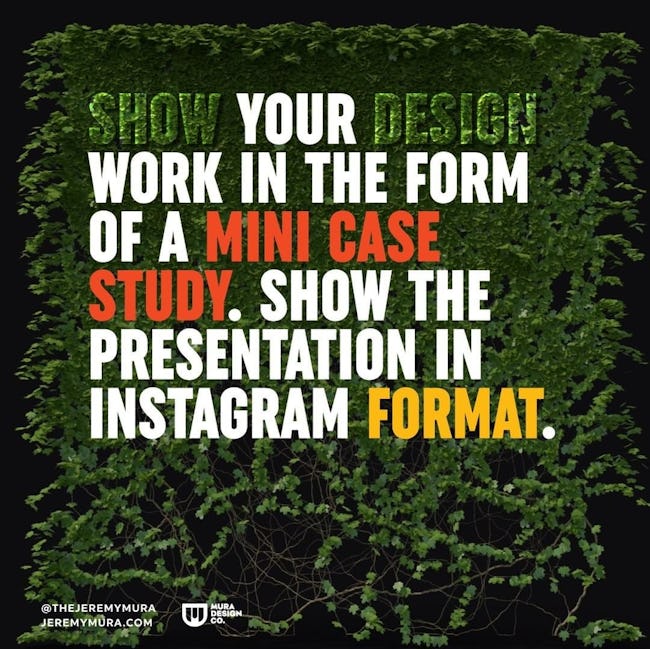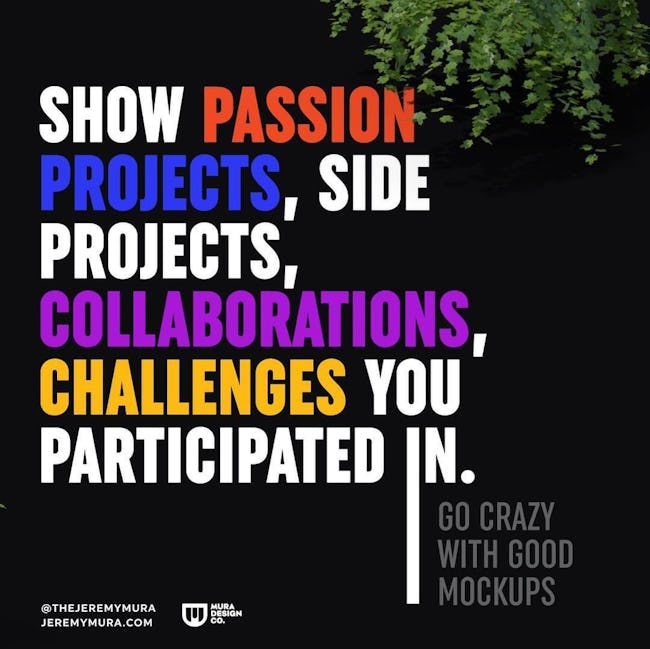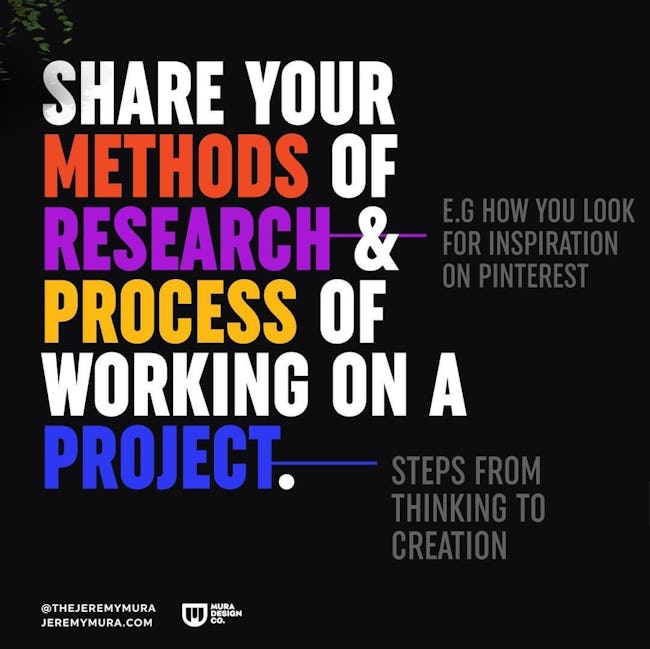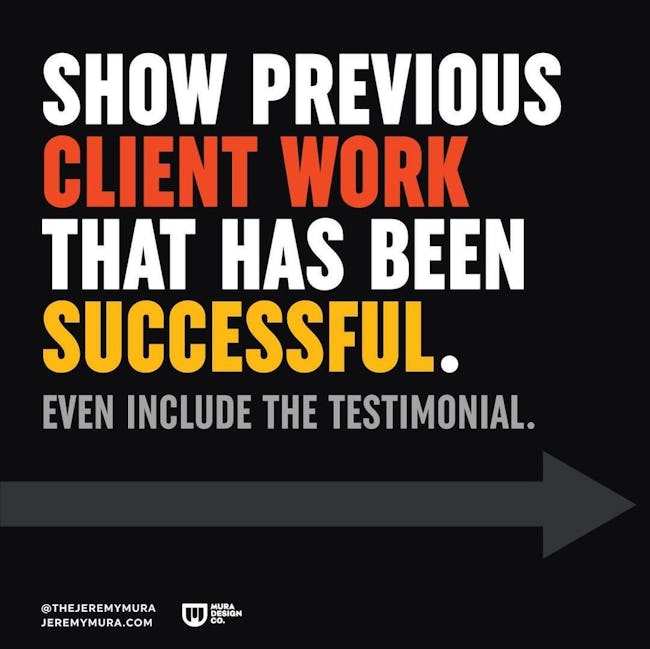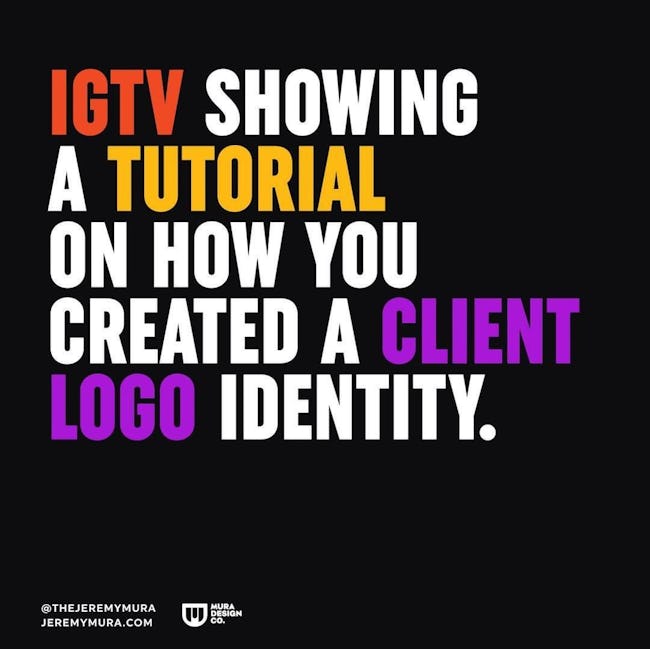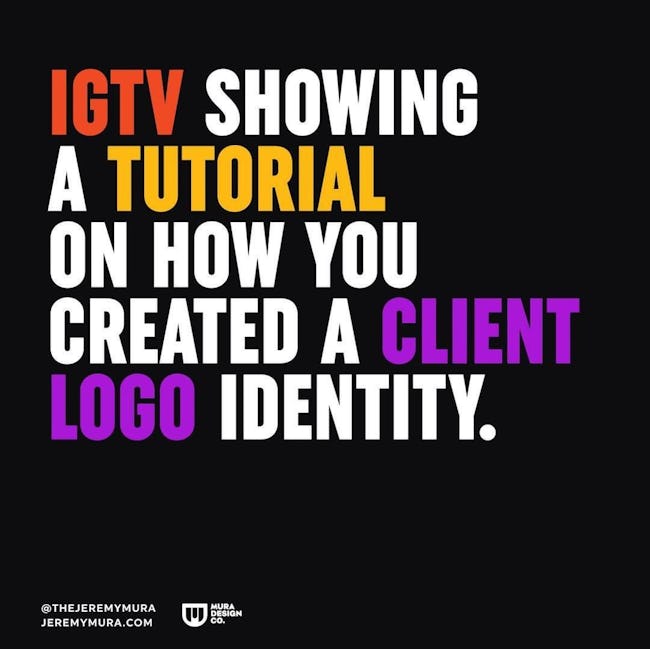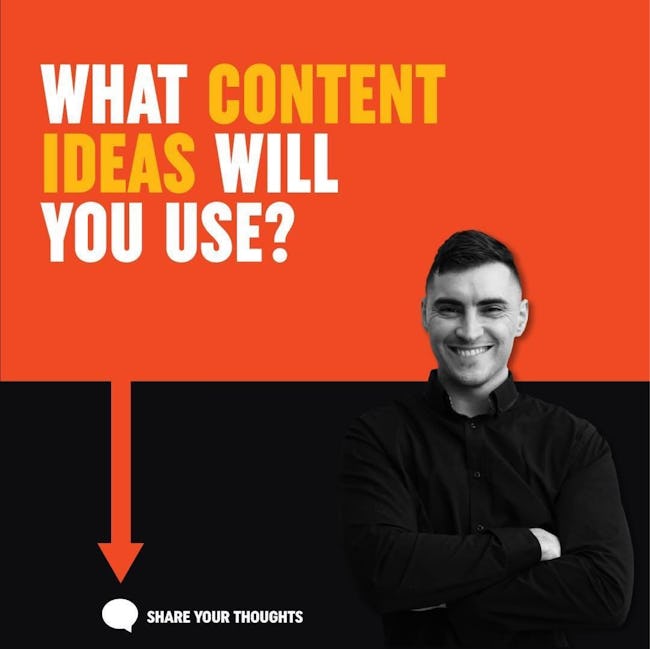 INSTAGRAM CONTENT IDEAS FOR DESIGNERS
HOW DO YOU GROW ON INSTAGRAM IF YOU'RE A DESIGNER?
CREATE CONTENT AIMED AT YOUR IDEAL CLIENTS
SHOW YOUR DESIGN WORK IN THE FORM OF A MINI CASE STUDY. SHOW THE PRESENTATION IN INSTAGRAM FORMAT.
SHOW PASSION PROJECTS, SIDE PROJECTS, COLLABORATIONS, CHALLENGES YOU PARTICIPATED IN.
SHARE YOUR METHODS OF RESEARCH & PROCESS OF WORKING ON A PROJECT.
SHOW PREVIOUS CLIENT WORK THAT HAS BEEN SUCCESSFUL.
EVEN INCLUDE THE TESTIMONIAL.
IGTV SHOWING A TUTORIAL ON HOW YOU CREATED A CLIENT LOGO IDENTITY.
YOUR CONTENT IS A DOOR WAY TO GET MORE WORK. CREATE EFFECTIVE PIECES THAT BUILD YOUR PAGE.
More booklets by Jeremy Mura
More Design booklets
Your recently viewed booklets
See all booklets