Booklet
Insert 5 trust credits to play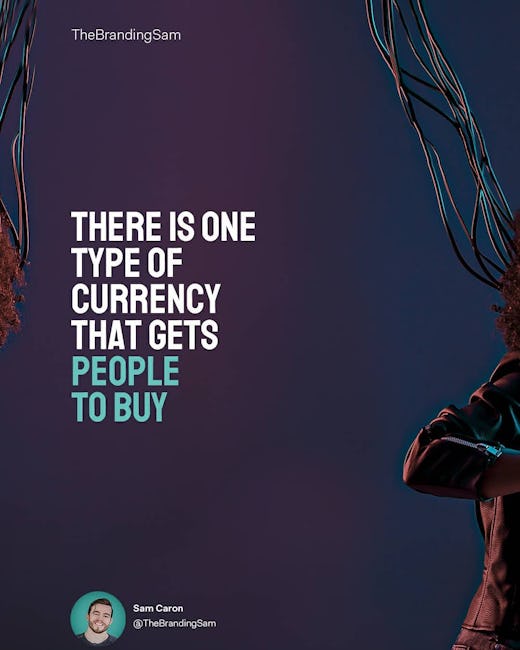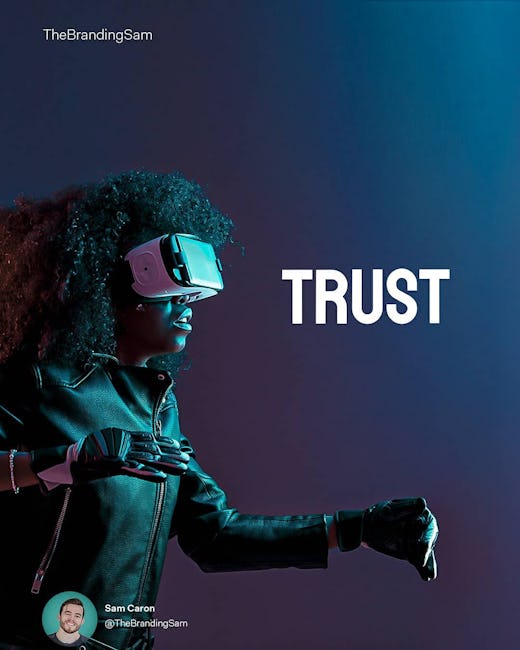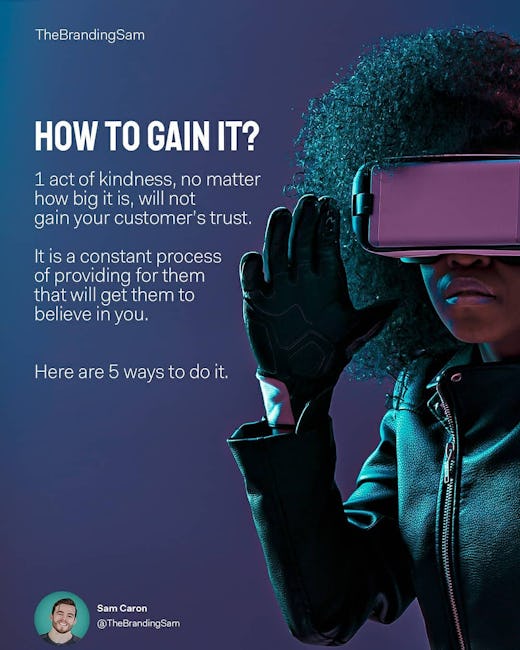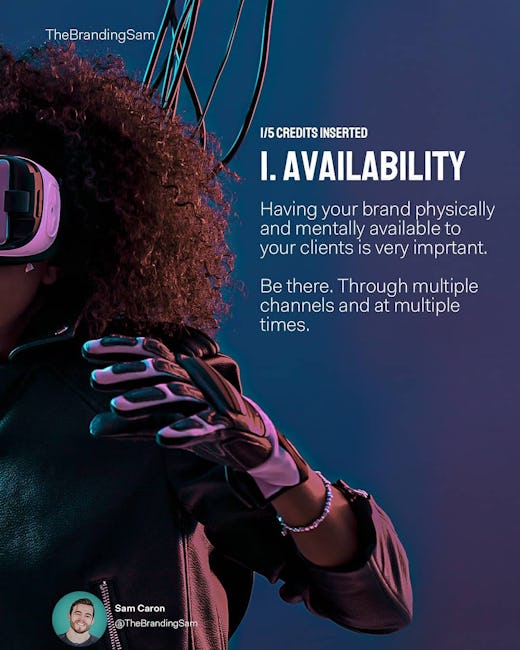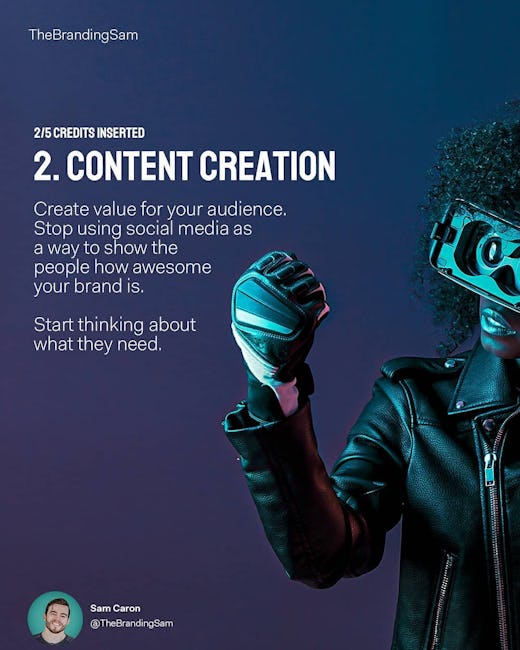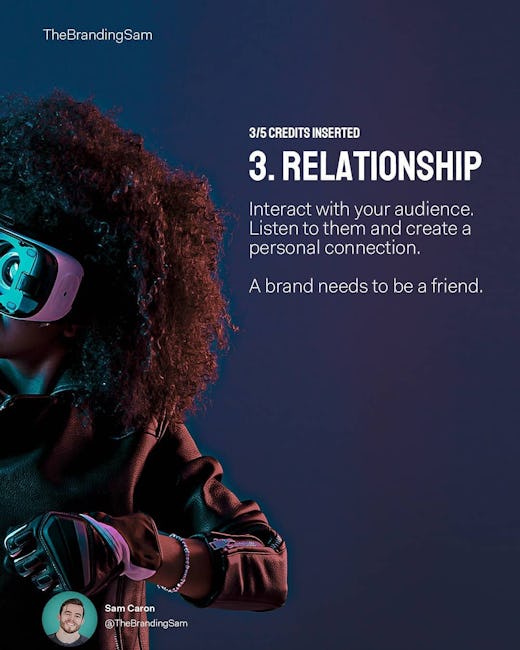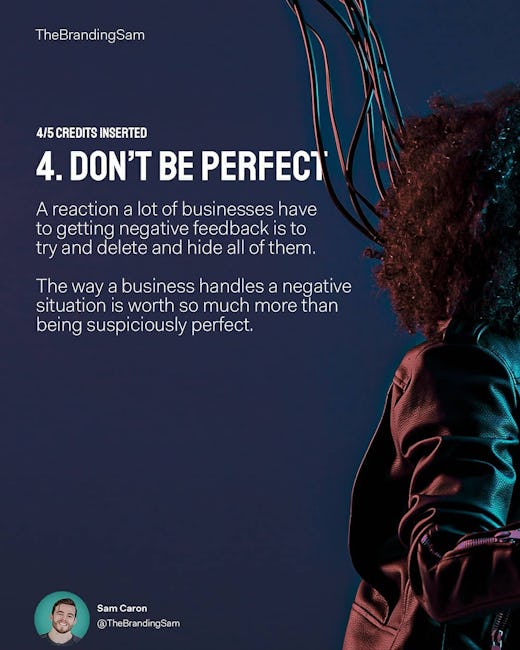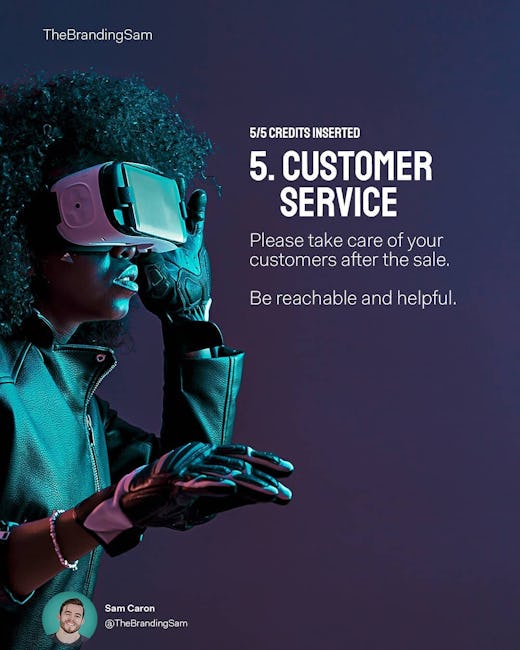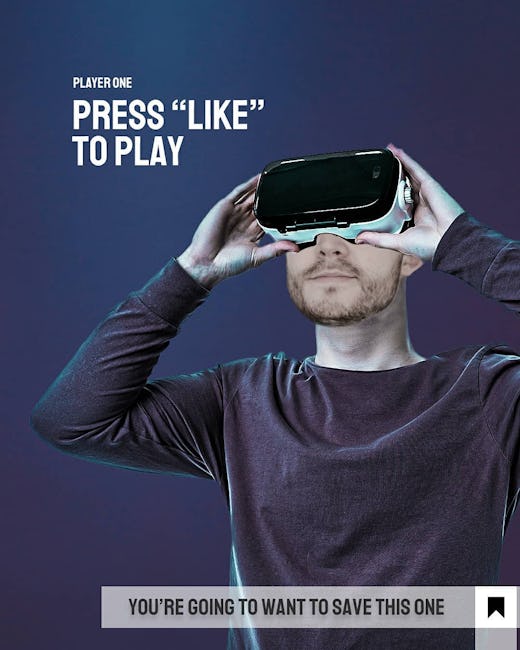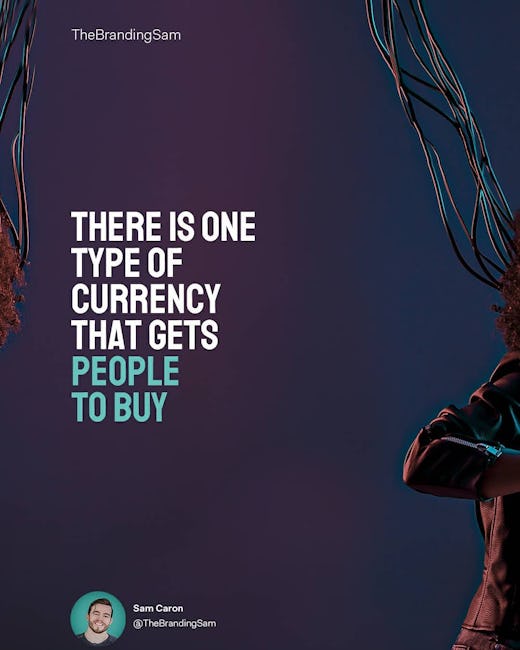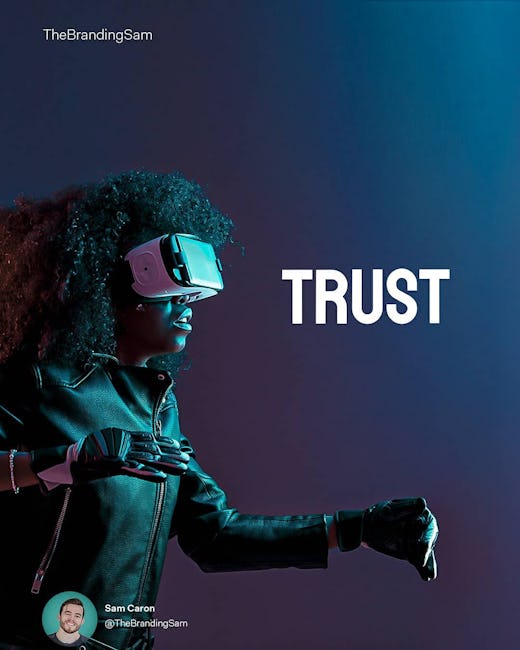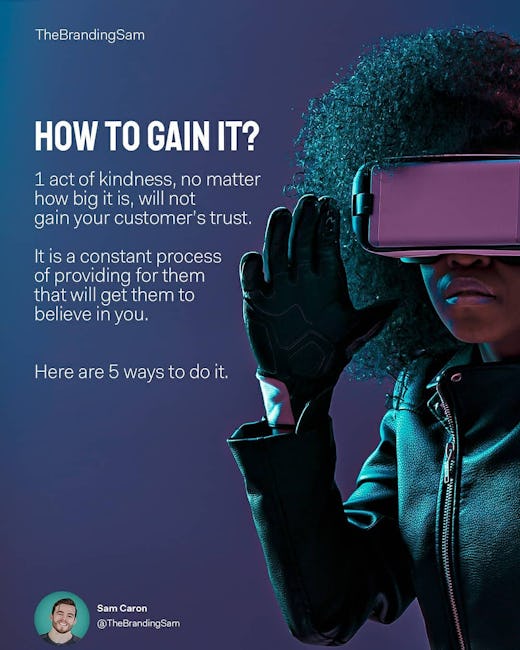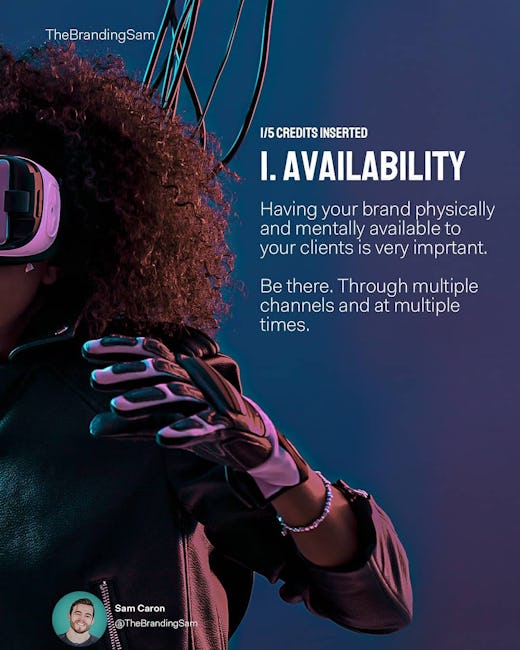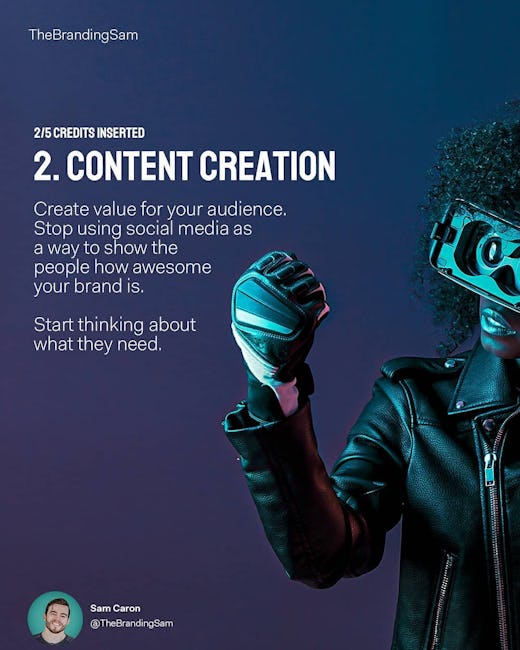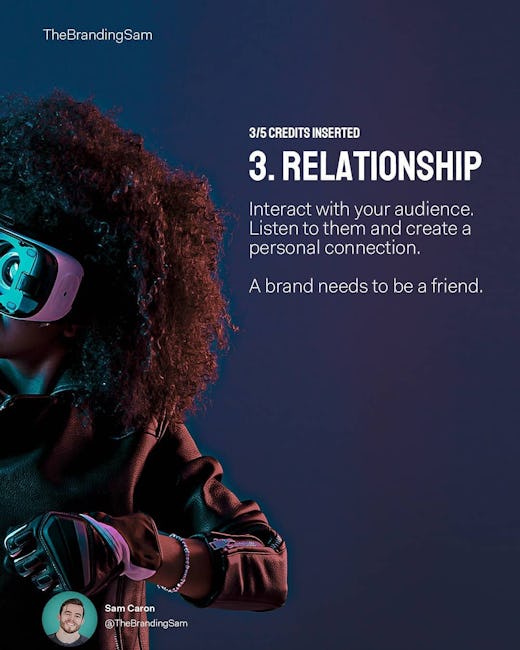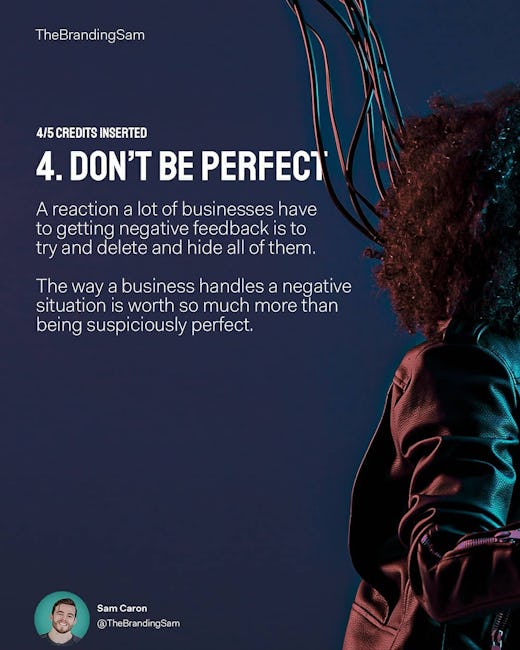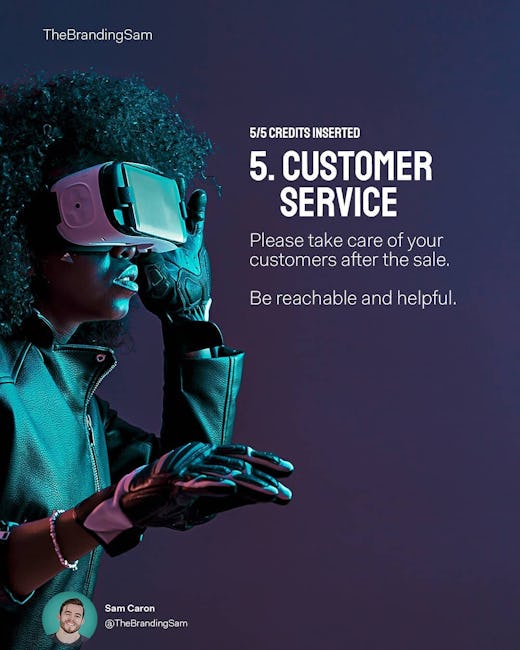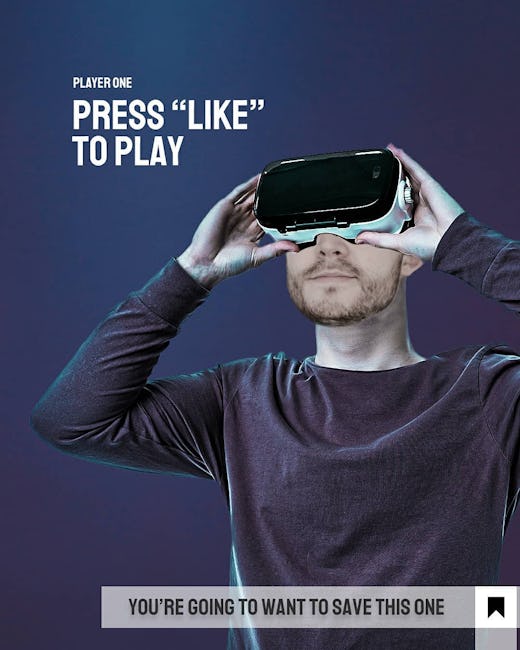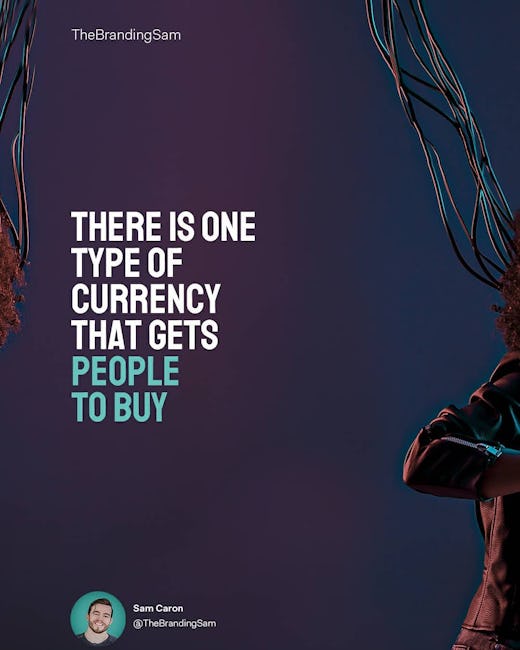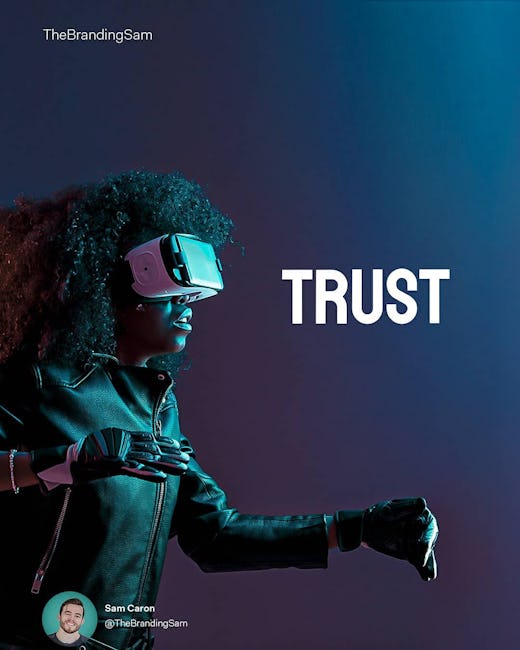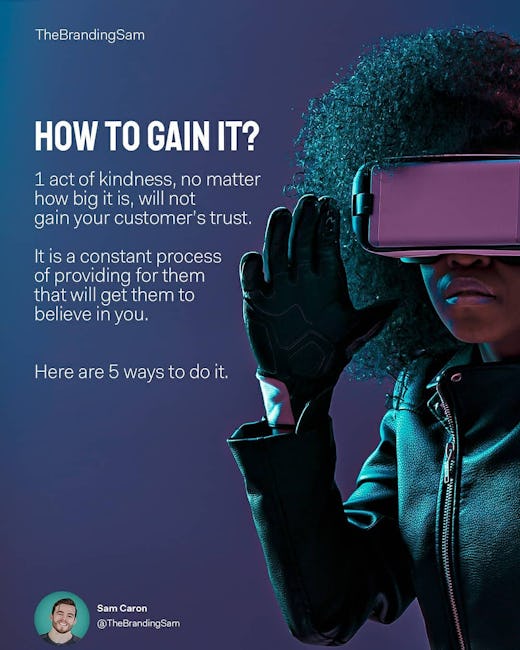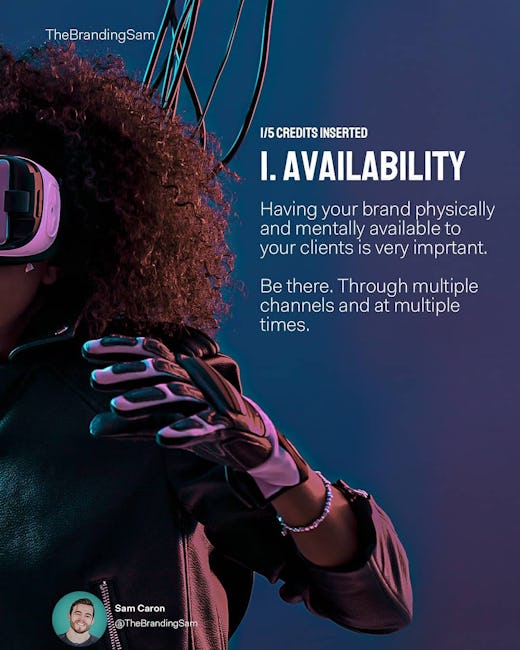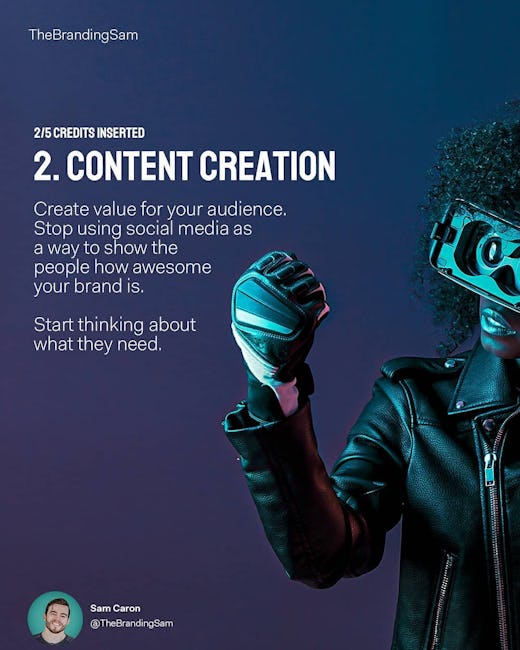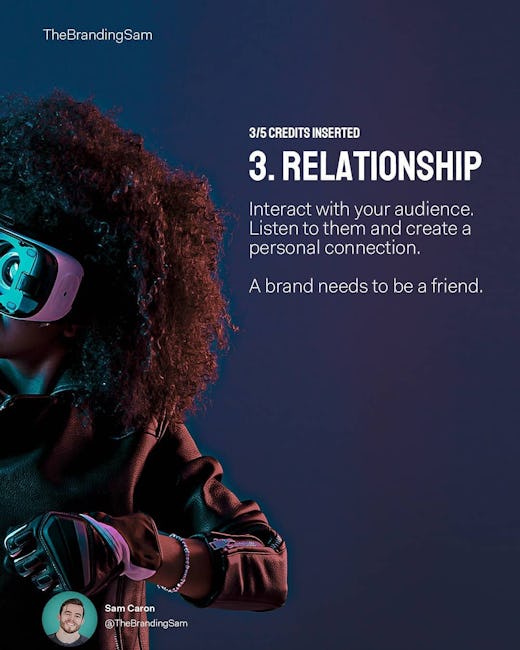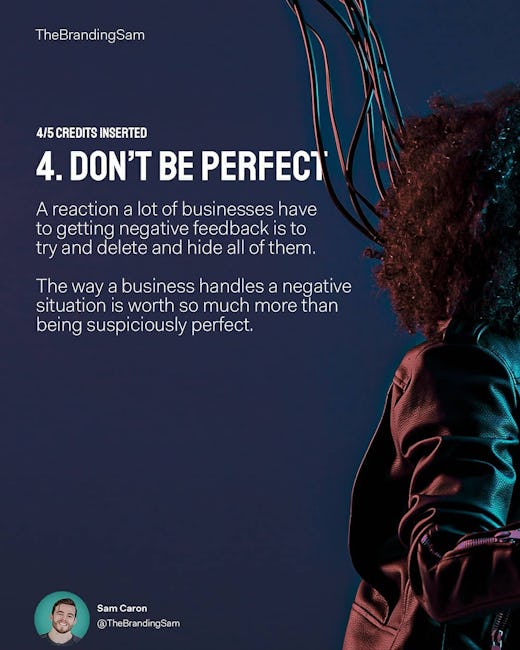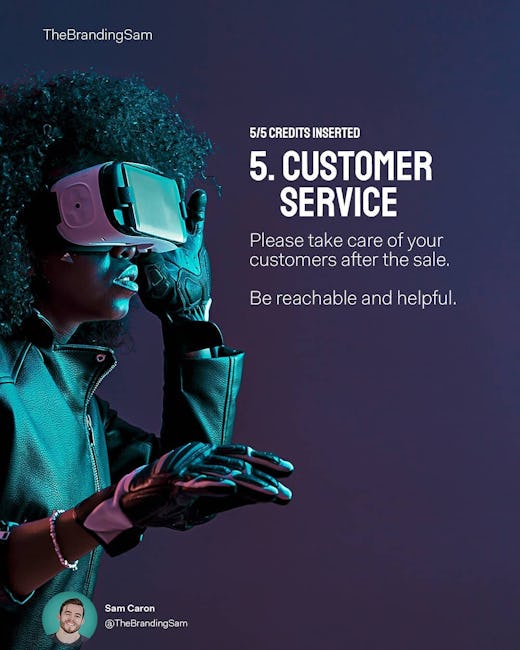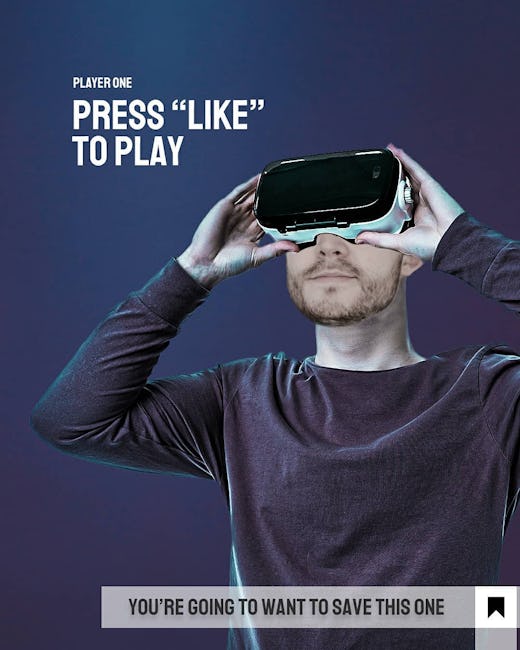 There is one type of currency that gets people to buy
Trust
How to gain it?
1 act of kindness, no matter how big it is, will not gain your customer's trust.
It is a constant process of providing for them that will get them to believe in you.
Here are 5 ways to do it.
1. Availability
Having your brand physically and mentally available to your clients is very imprtant.
Be there. Through multiple channels and at multiple times.
2. Content creation
Create value for your audience. Stop using social media as a way to show the people how awesome your brand is.
Start thinking about what they need.
3. Relationship
Interact with your audience. Listen to them and create a personal connection.
A brand needs to be a friend.
4. Don't be perfect
A reaction a lot of businesses have to getting negative feedback is to try and delete and hide all of them.
The way a business handles a negative situation is worth so much more than being suspiciously perfect.
5. Customer service
Please take care of your customers after the sale.
Be reachable and helpful.
Player one press 'Like' to play
More booklets by thebrandingsam
More Marketing booklets
Your recently viewed booklets
See all booklets