Booklet
Imposter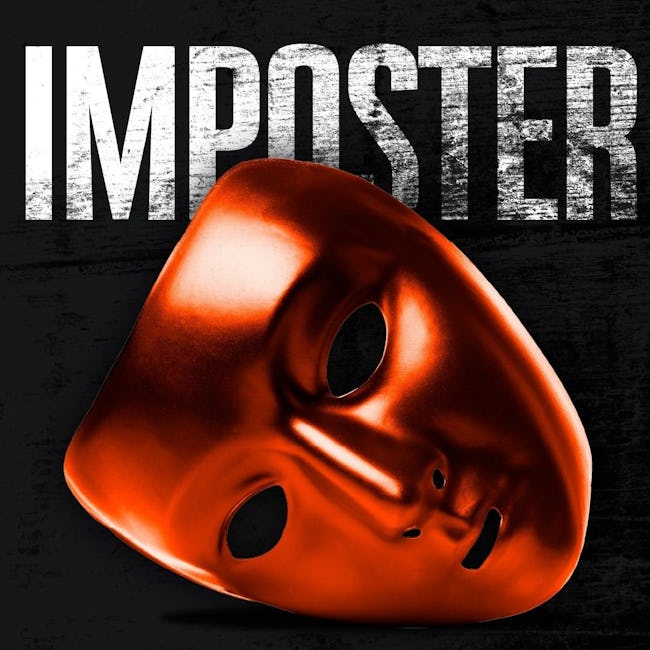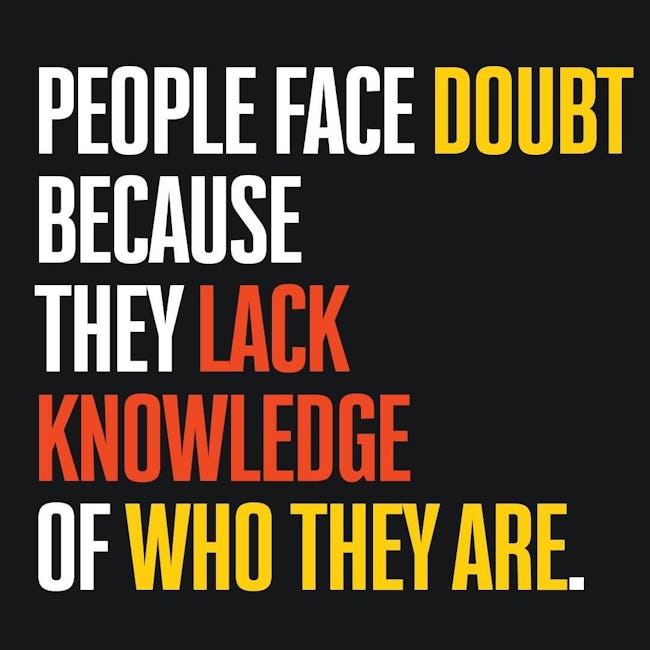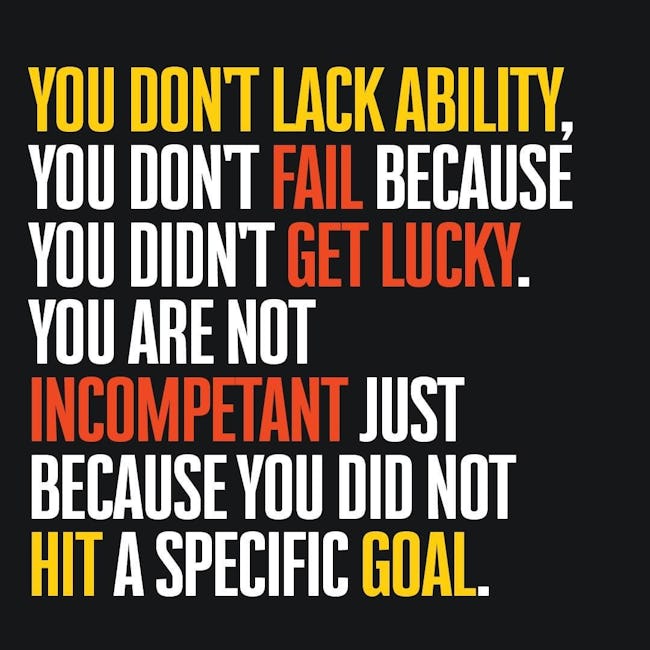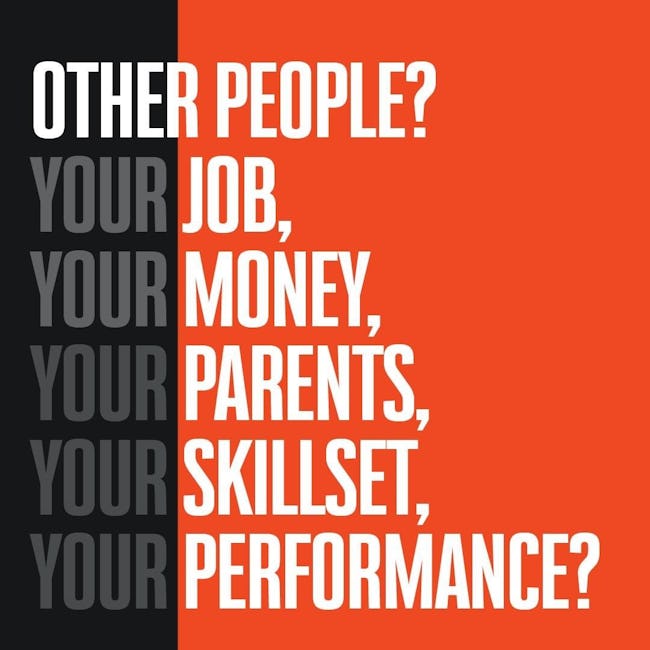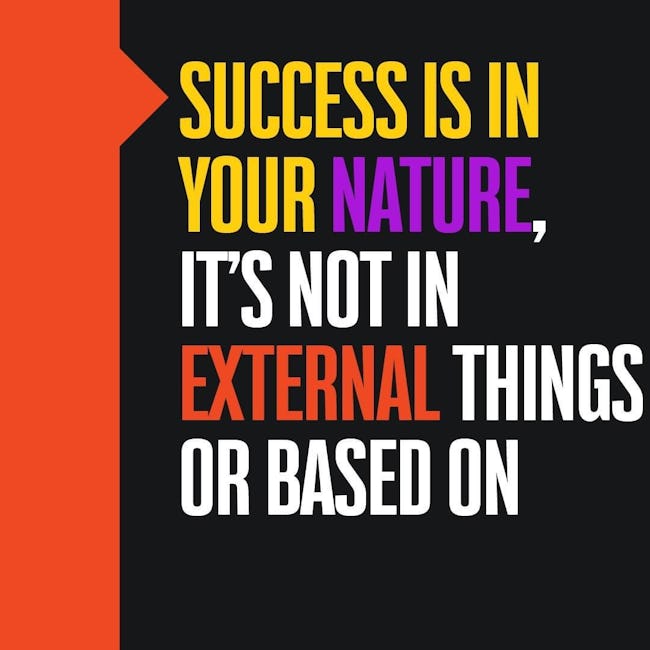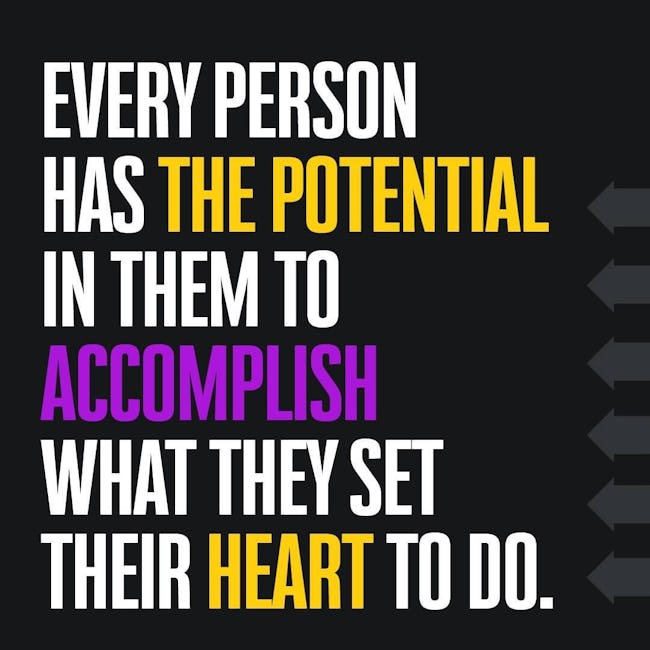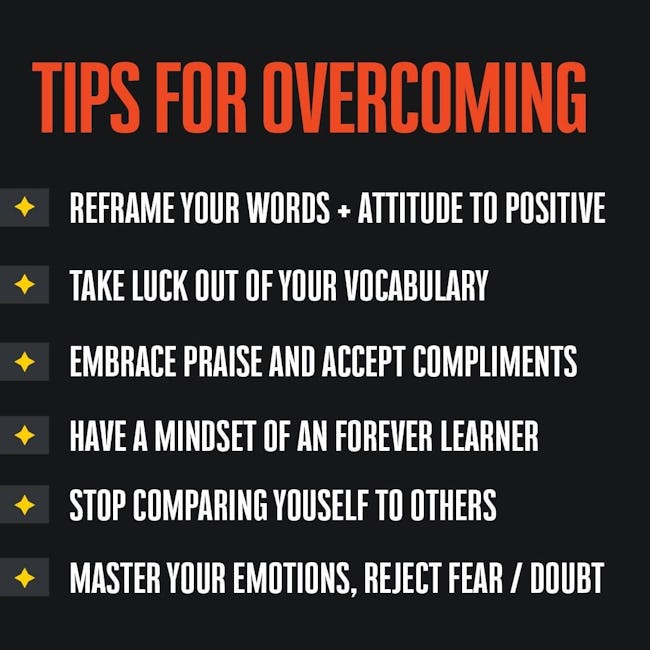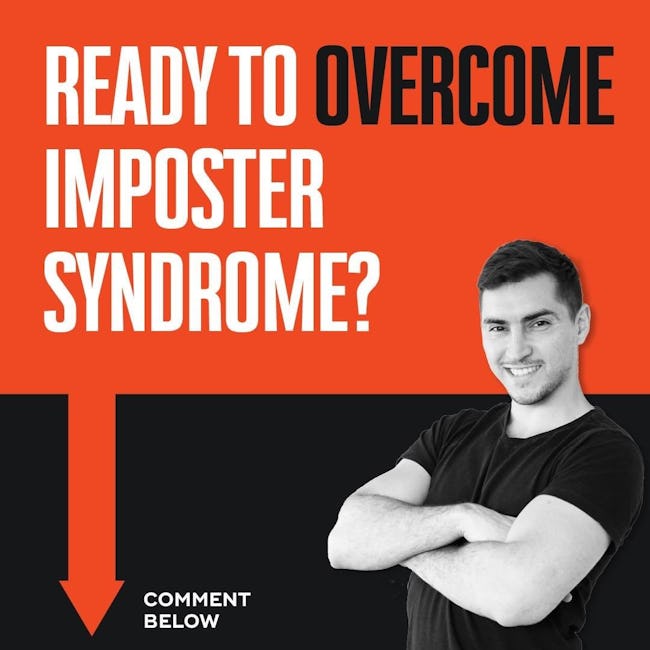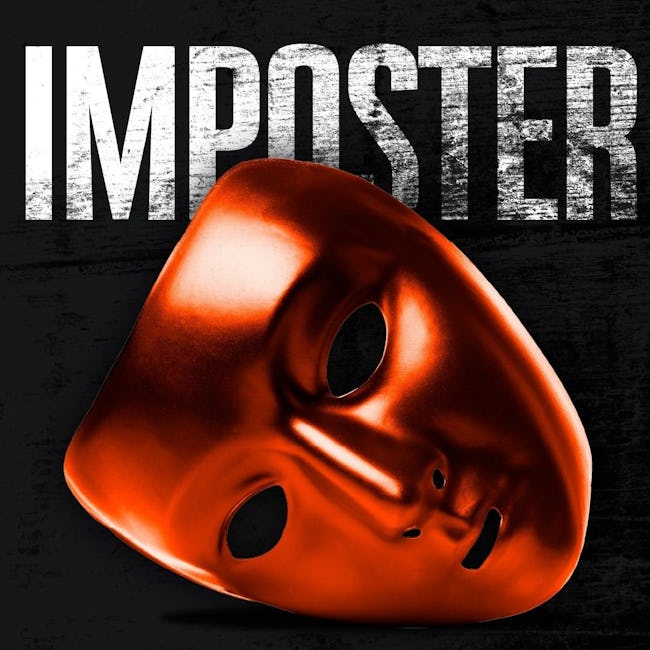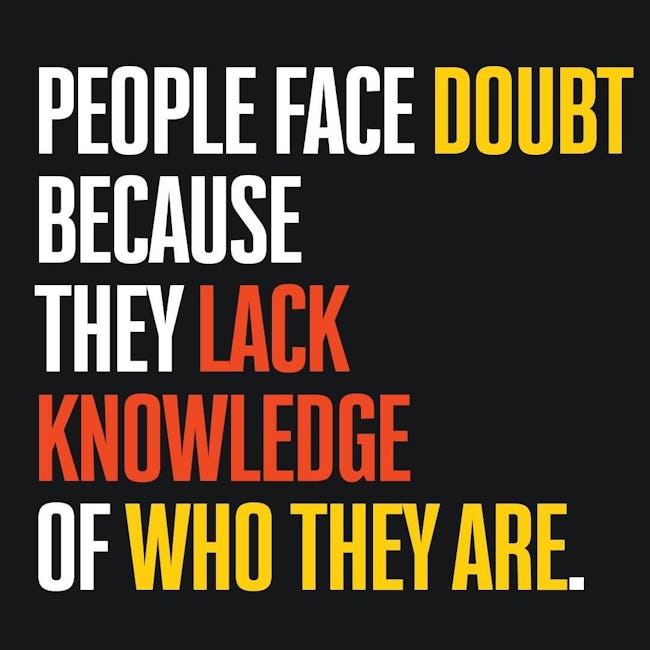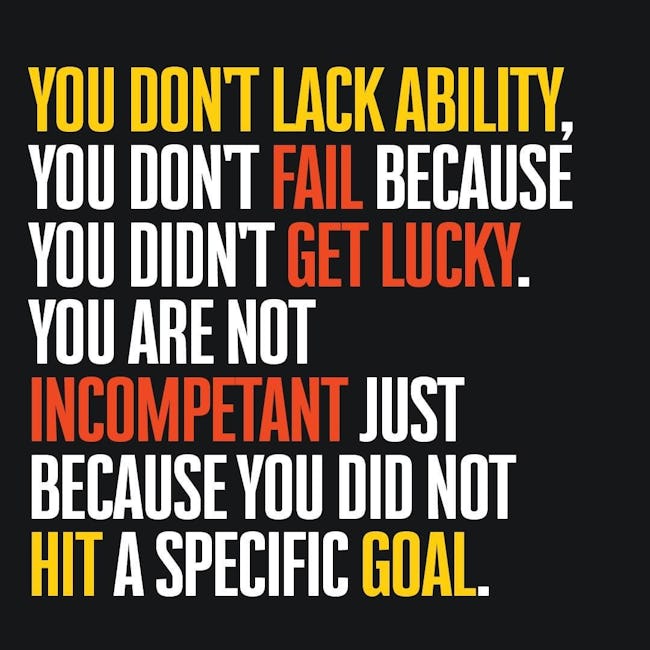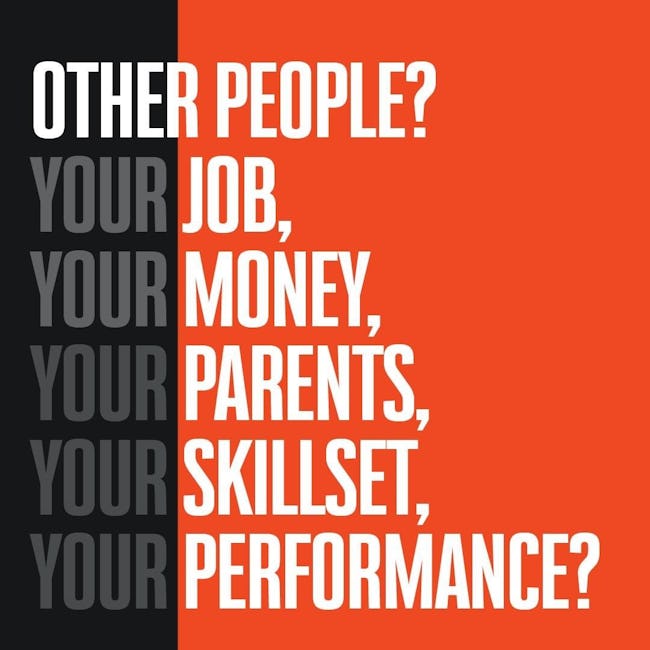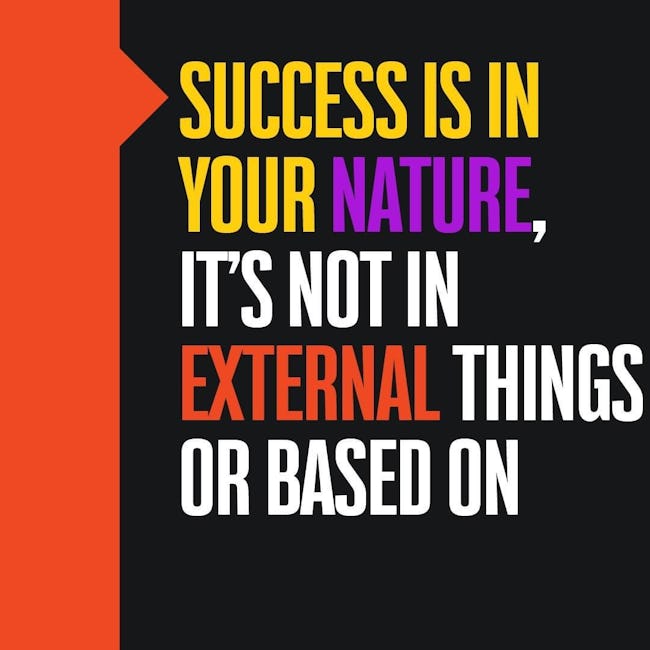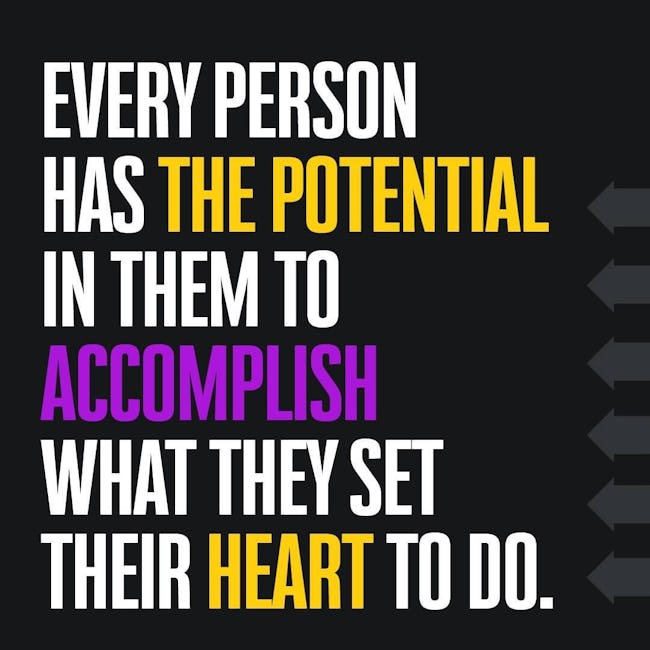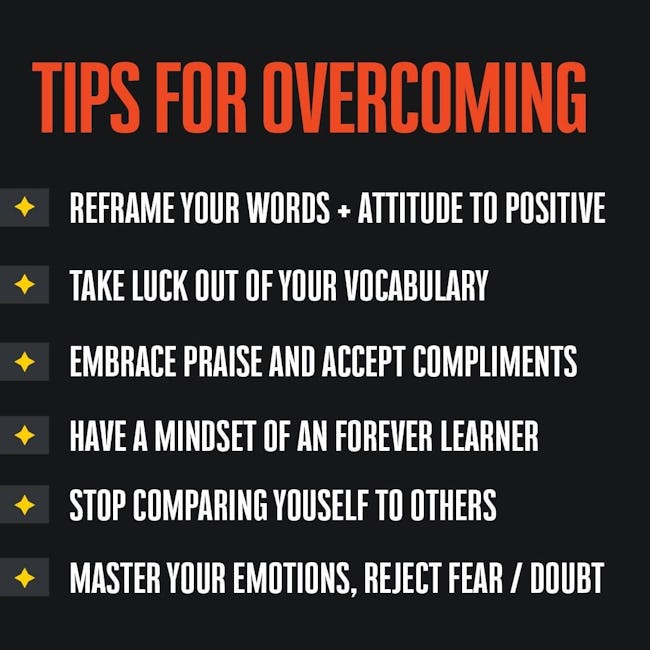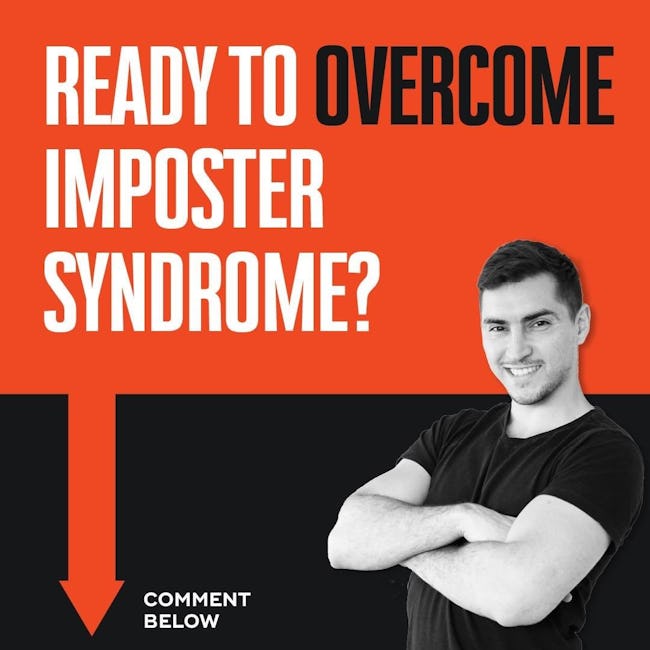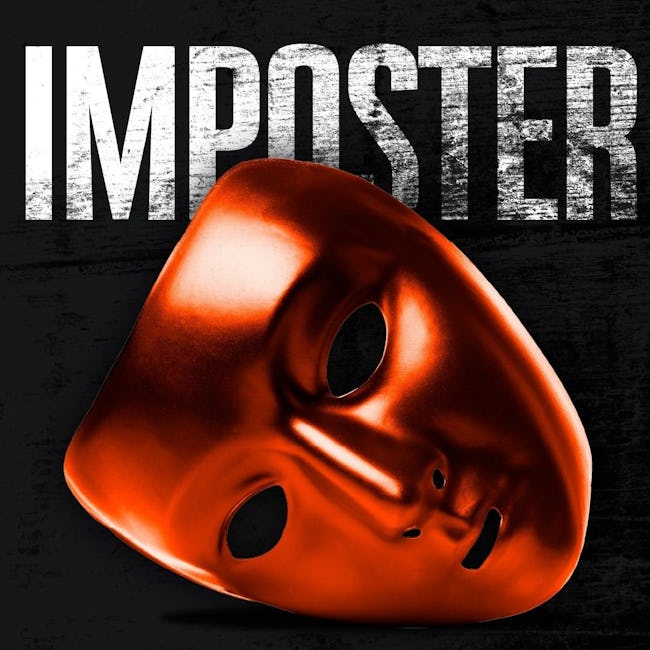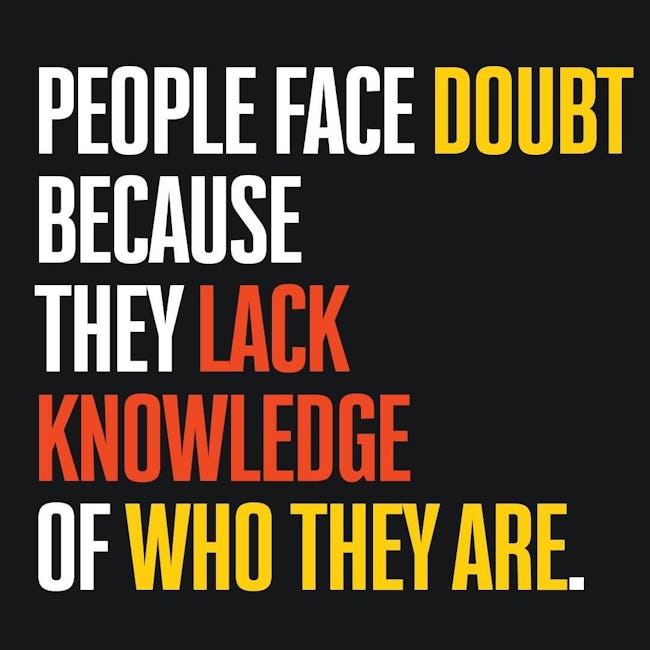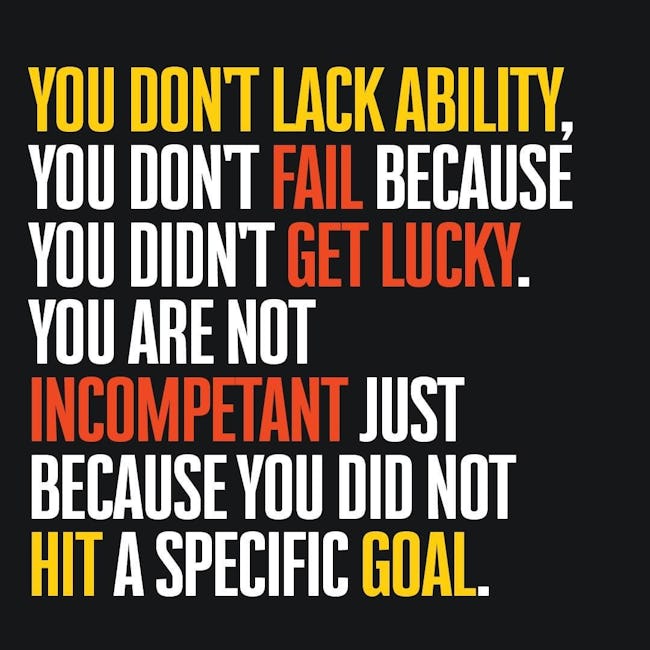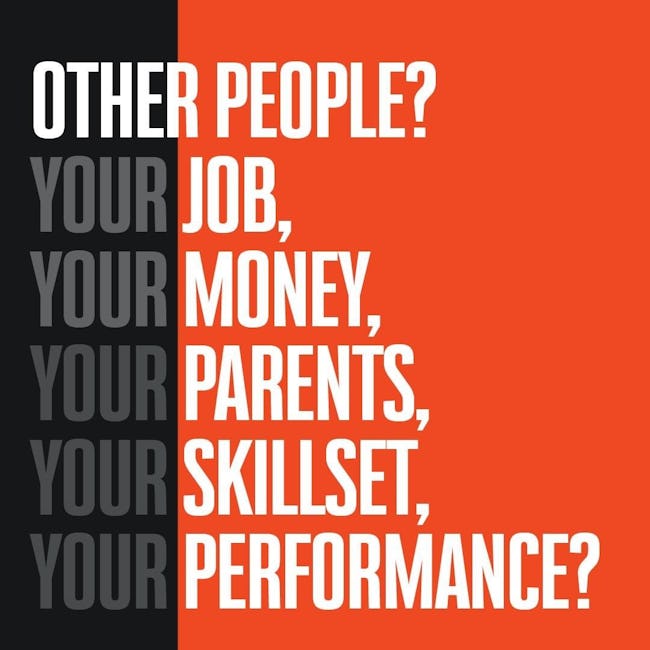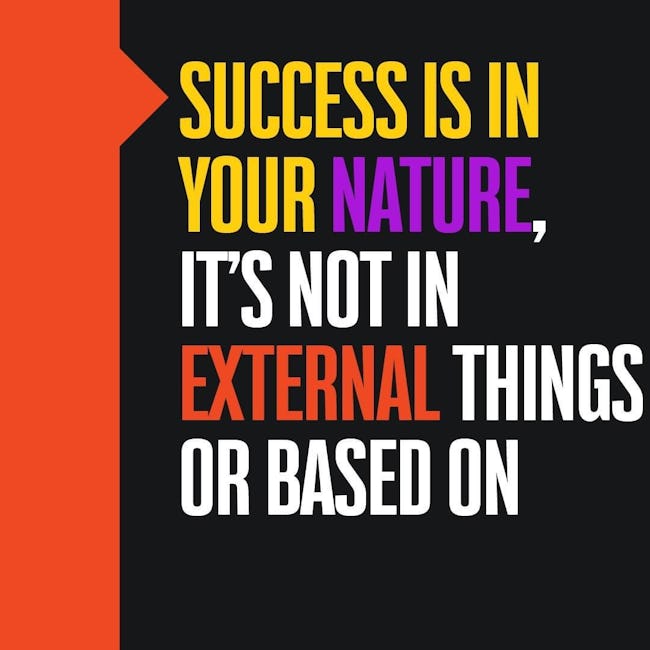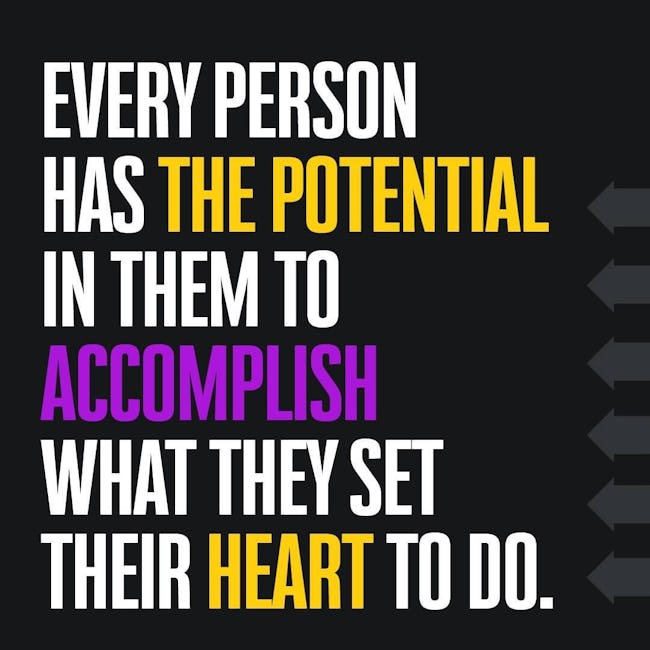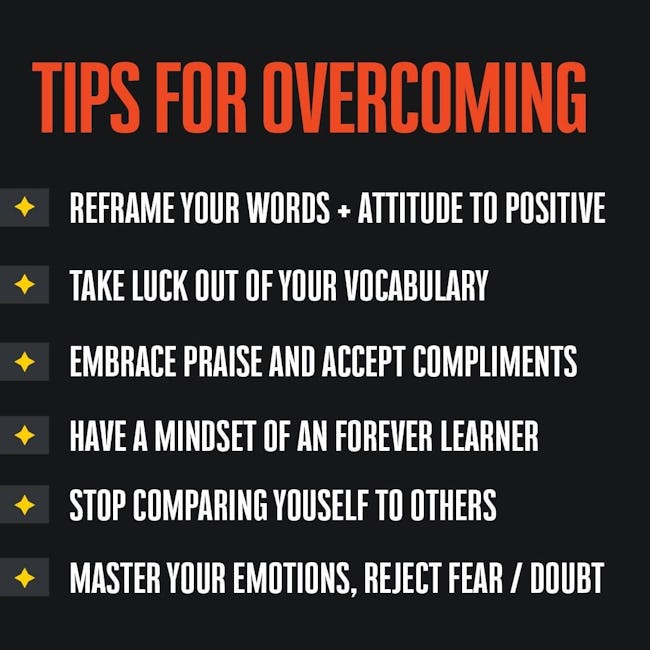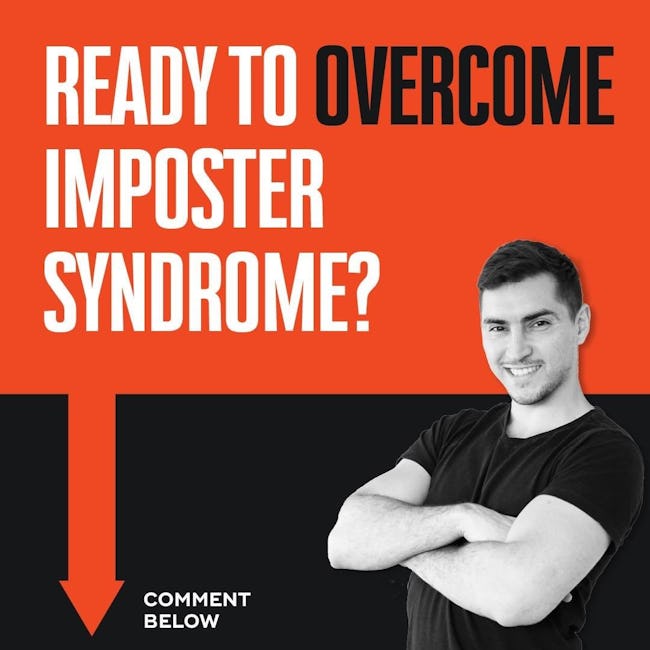 Imposter
Is it real?
PEOPLE FACE DOUBT BECAUSE THEYLACK KNOWLEDGE OF WHO THEY ARE.
YOU DONT LACK ABILITY, YOU DONT FAIL BECAUSE YOU DIDNT GET LUCKY. YOU ARE NOT INCOMPETANTJUST BECAUSEYOUDIDNOT HIT A SPECIFIC GOAL.
ITS ABOUT IDENTITY. WHAT IS YOUR IDENTITY IN?
OTHER PEOPLE?
YOUR JOB,
YOUR MONEY,
YOUR PARENTS,
YOUR SKILLSET,
YOUR PERFORMANCE?
SUCCESS IS IN YOUR MATURE, ITS NOT IN EXTERNAL THINGS OR BASED ON
EVERY PERSON HAS THE POTENTIAL IN THEM TO ACCOMPLISH WHAT THEY SET THEIR HEART TO DO.
TIPS FOR OVERCOMING
• REFRAME YOUR WORDS * ATTITUDE TO POSITIVE
• TAKE LUCK DUT OF YOUR VOCABULARY
• EMRRACE PRAISE AND ACCEPT COMPLIMENTS
• HAVE A MINDSET OF AN FOREVER LEARNER
• STOP COMPARING YOUSELF TO OTHERS
• MASTER YOUR EMOTIONS REJECT FEAR/DOUBT
READY TO IMPOSTER SYNDROME!
More booklets by Jeremy Mura
More Design booklets
Your recently viewed booklets
See all booklets