Booklet
Important Exams To Give In Engineering For Placements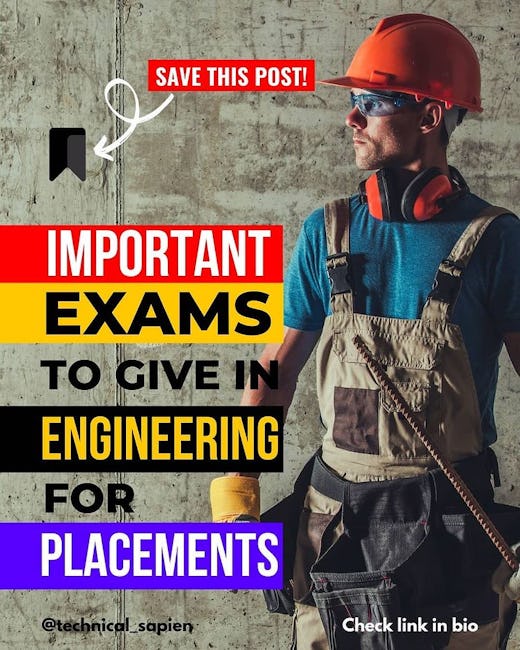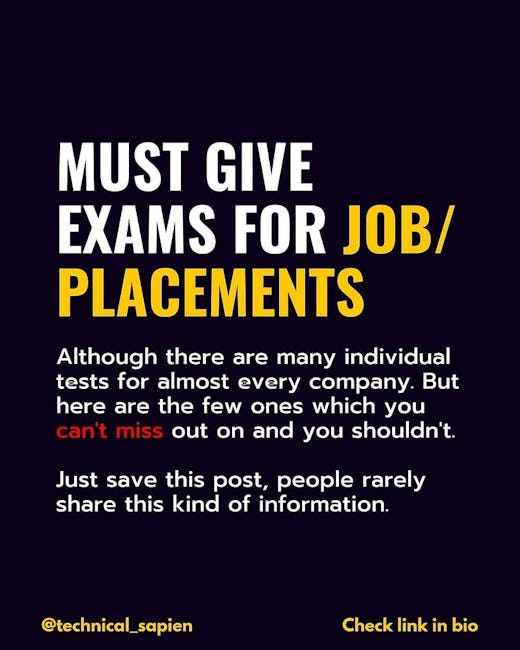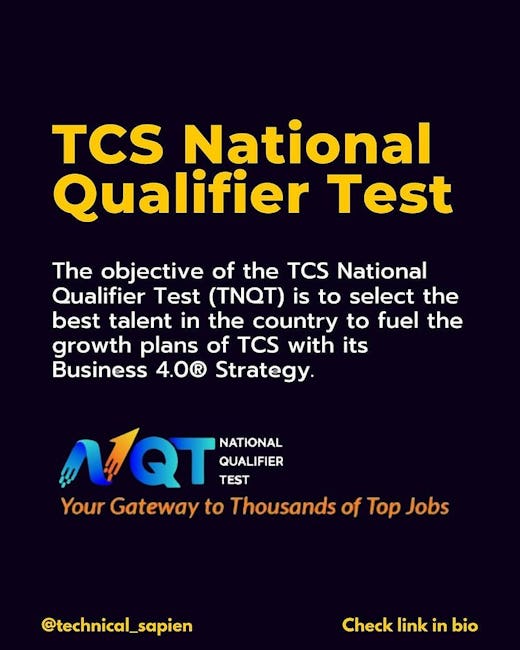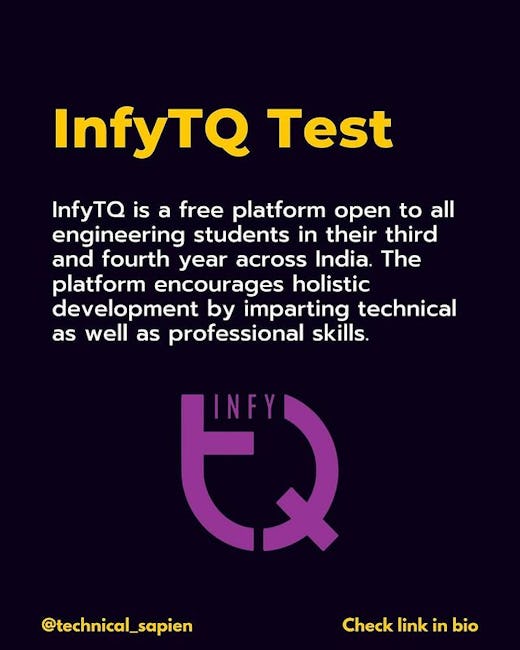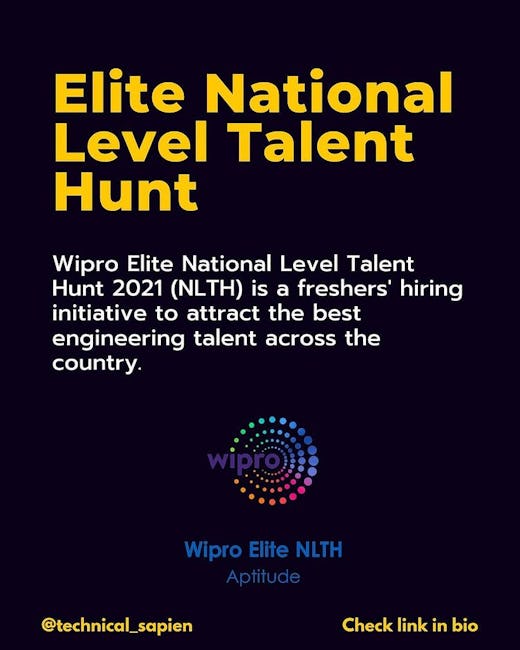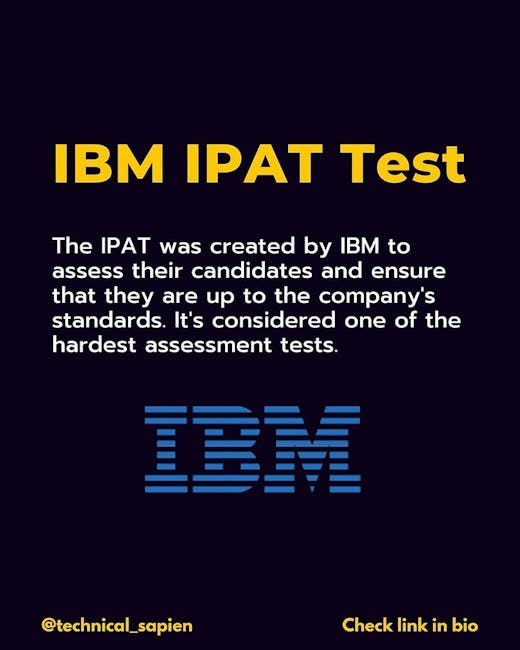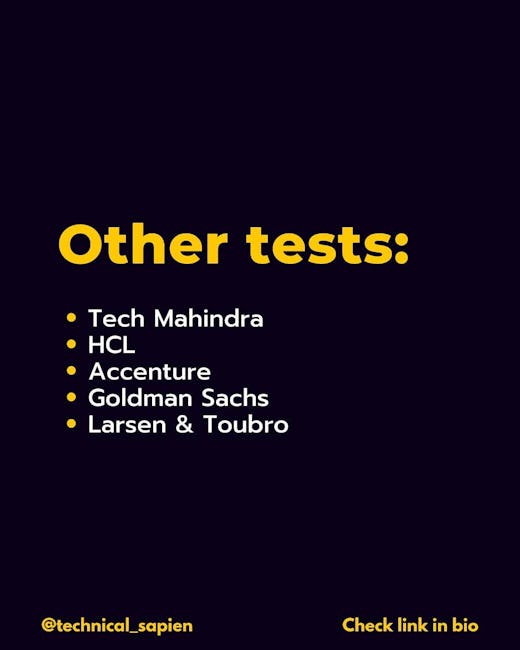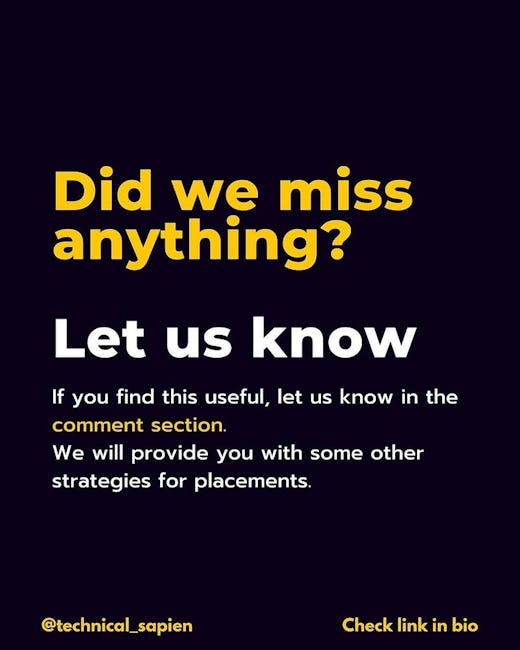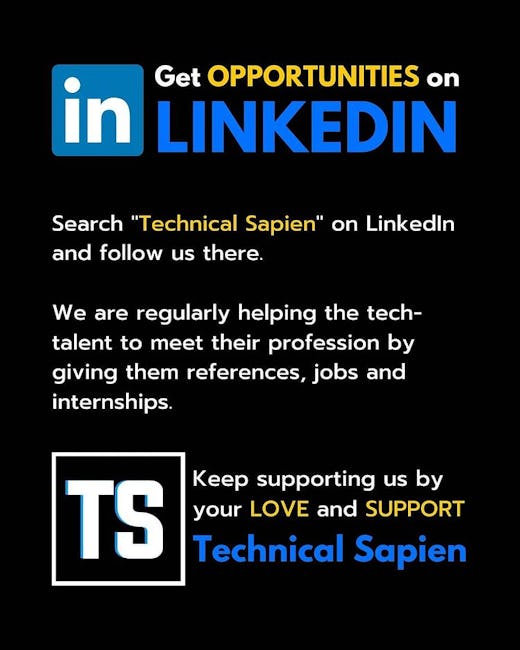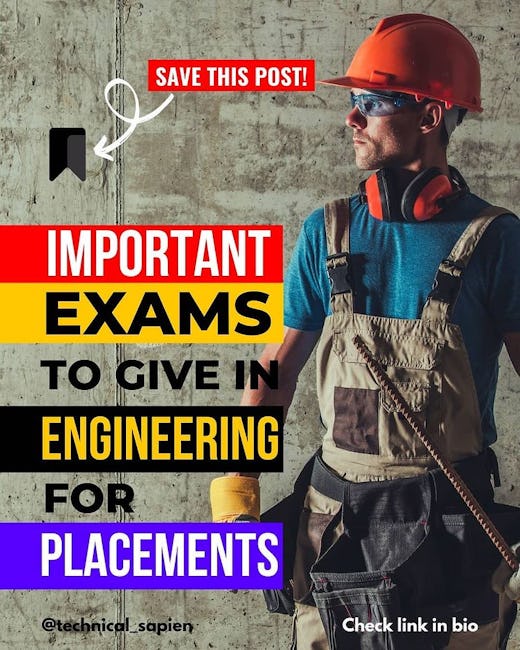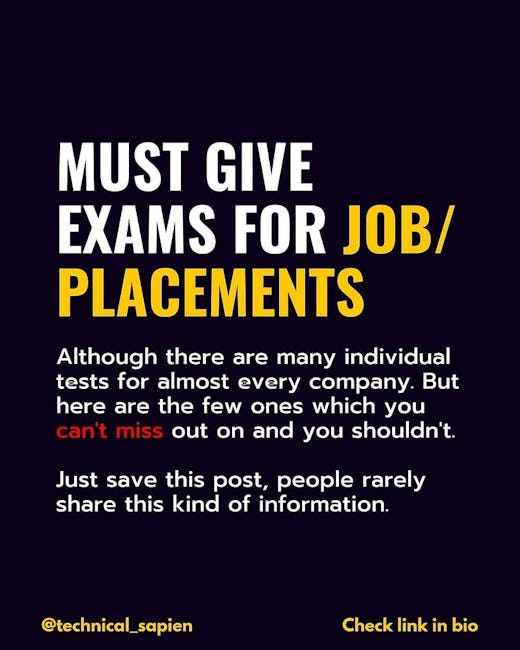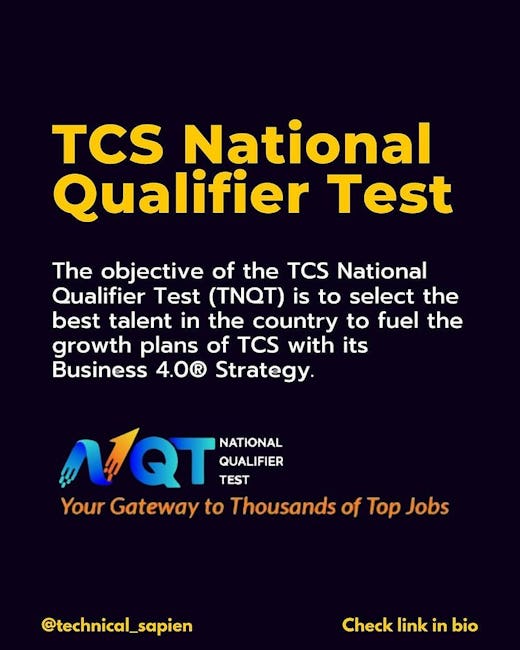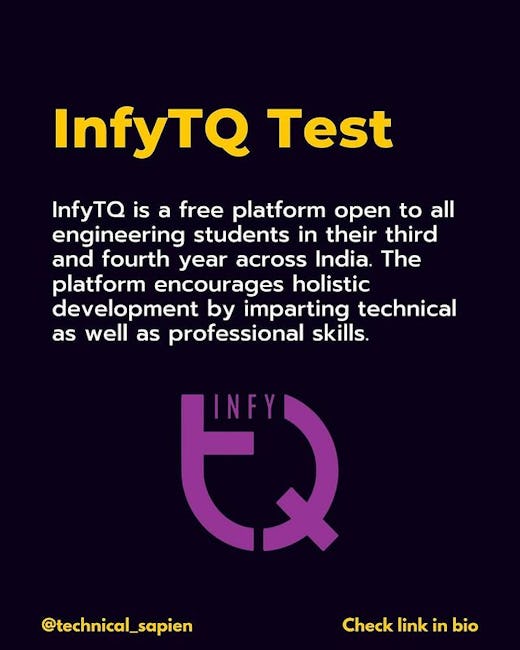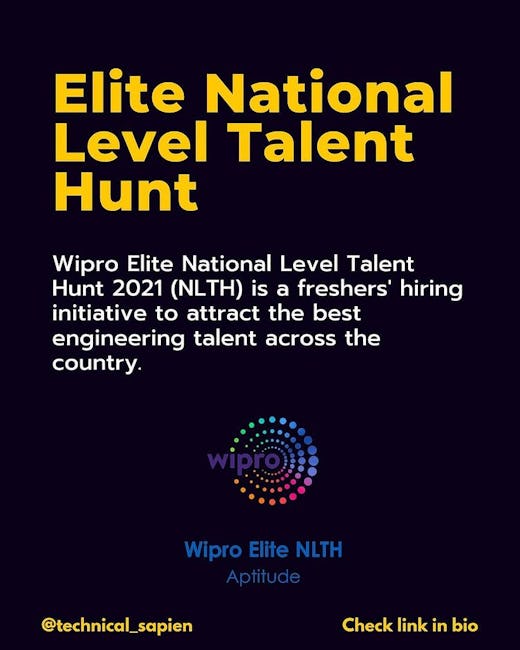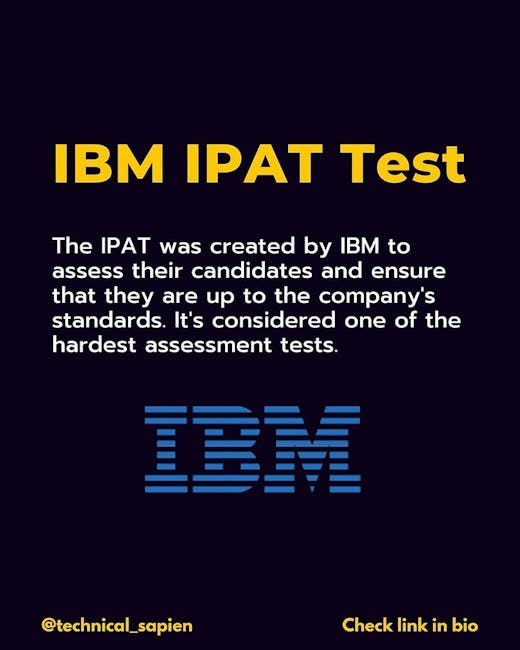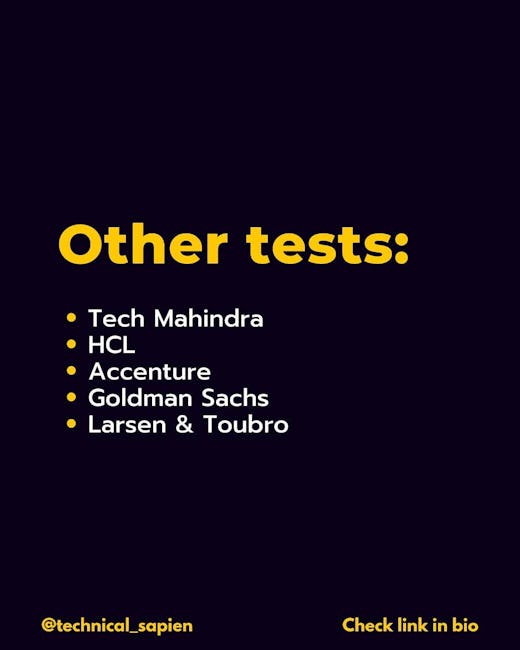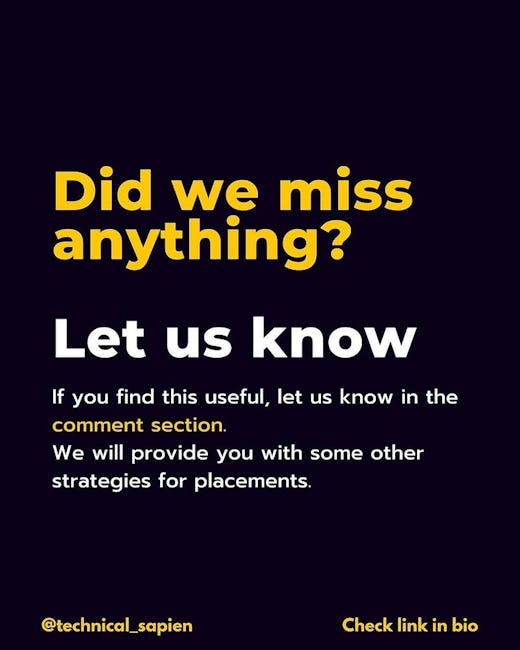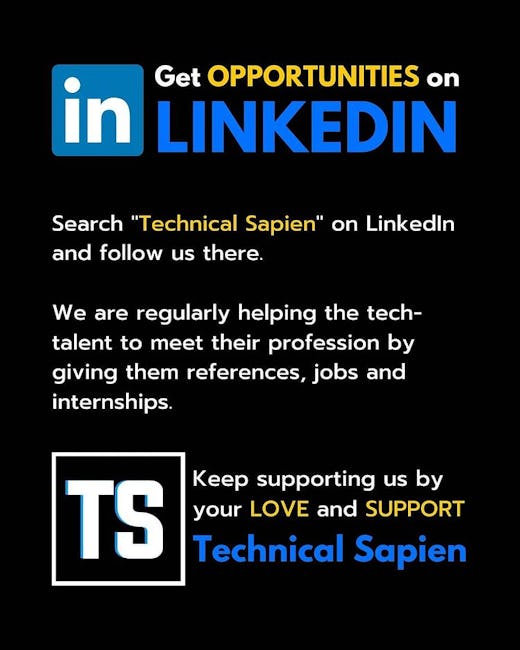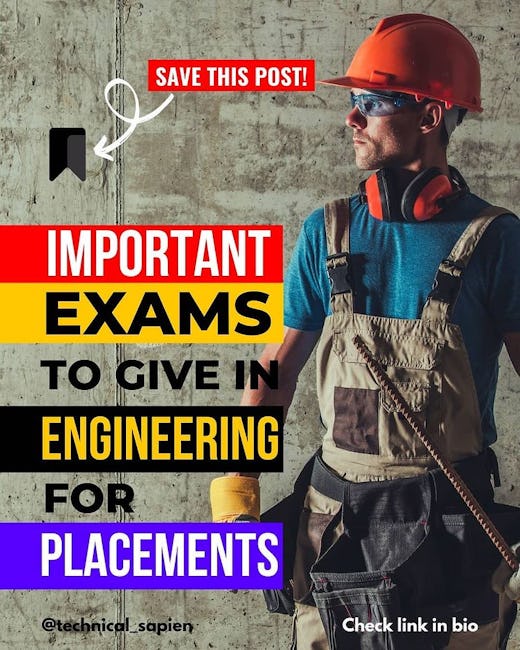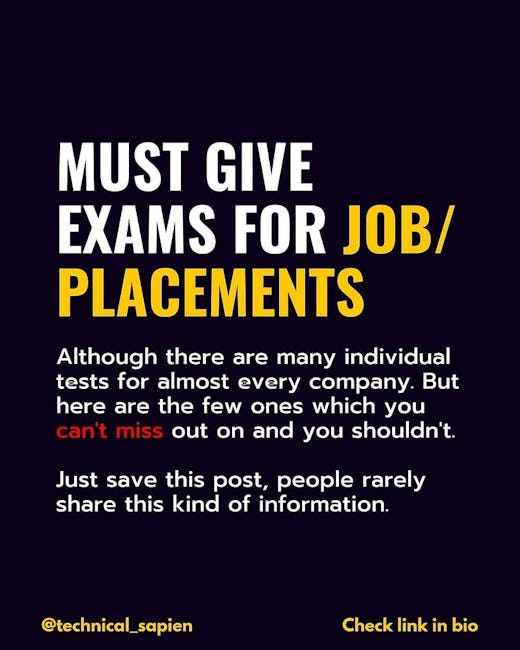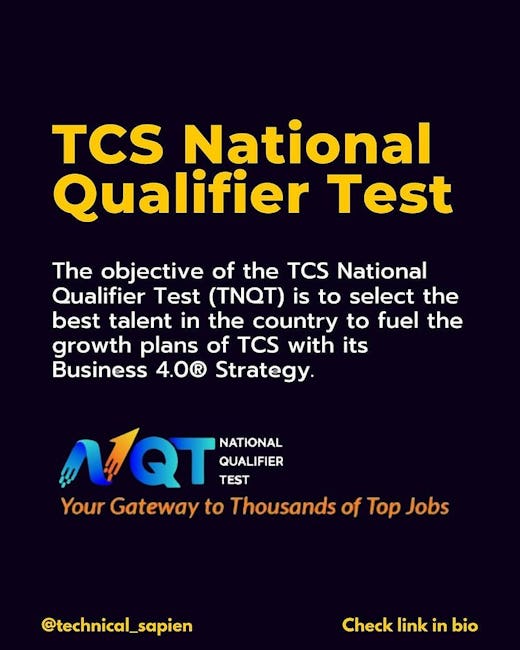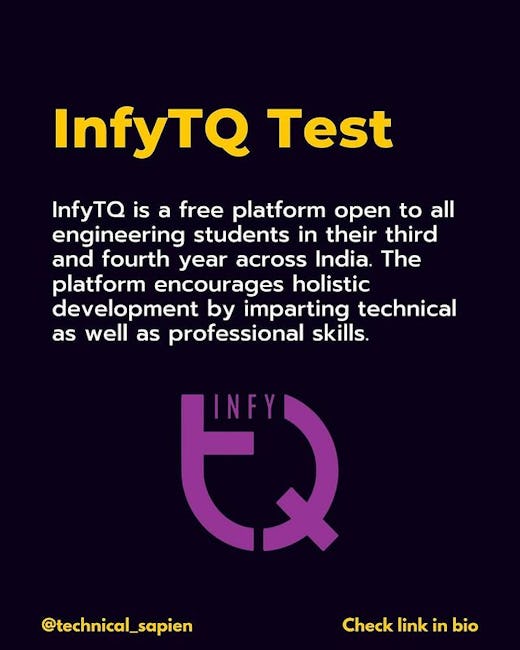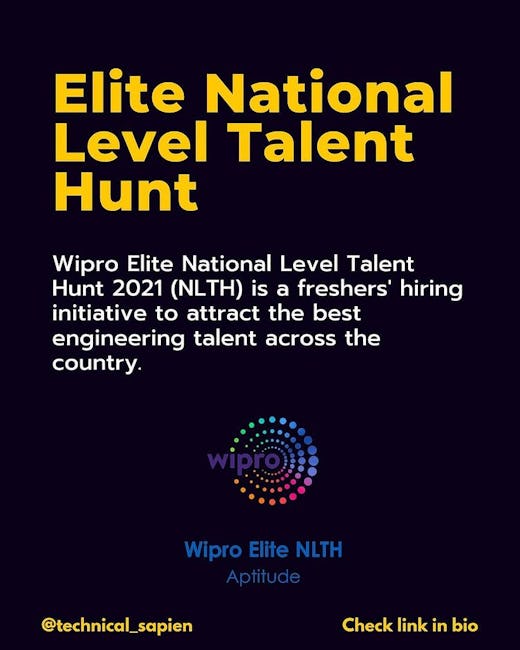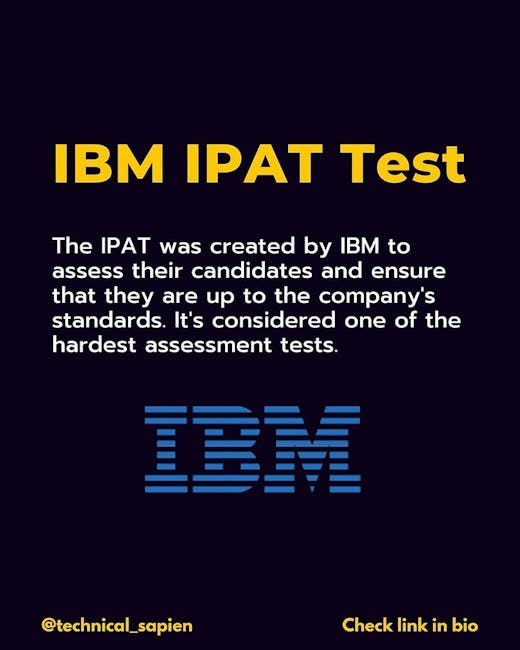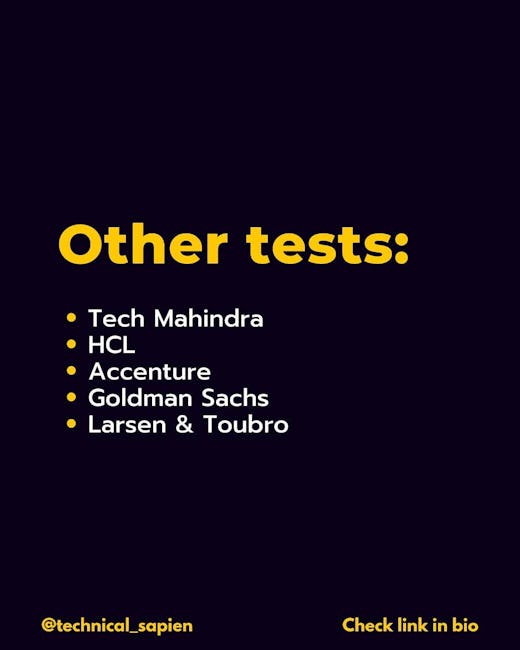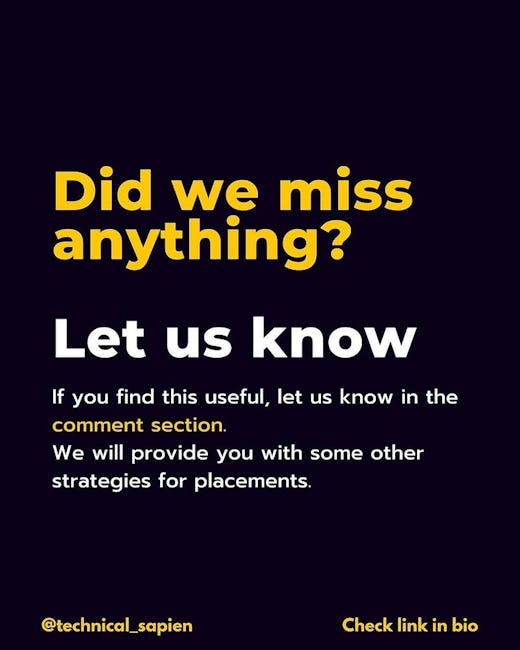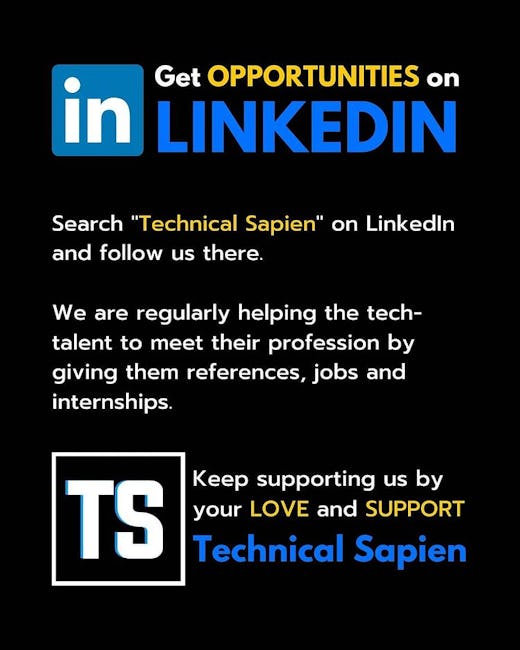 IMPORTANT EXAMS TO GIVE IN ENGINEERING FOR PLACEMENTS
MUST GIVE EXAMS FOR JOB/PLACEMENTS
Although there are many individual tests for almost every company. But here are the few ones which you can't miss out on and you shouldn't.
Just save this post, people rarely share this kind of information.
TCS National Qualifier Test
The objective of the TCS National Qualifier Test (TNQT) is to select the best talent in the country to fuel the growth plans of TCS with its Business 4.0® Strategy.
InfyTQ Test
InfyTQ is a free platform open to all engineering students in their third and fourth year across India. The platform encourages holistic development by imparting technical as well as professional skills.
Elite National Level Talent Hunt
Wipro Elite National Level Talent Hunt 2021 (NLTH) is a freshers' hiring initiative to attract the best engineering talent across the country.
IBM IPAT Test
The IPAT was created by IBM to assess their candidates and ensure that they are up to the company's standards. It's considered one of the hardest assessment tests.
Other tests:
• Tech Mahindra
• HCL
• Accenture
• Goldman Sachs
• Larsen & Toubro
Di we miss anything else?
Let us know
If you find this useful, let us know in the comment section.
We will provide you with some other strategies for placements.
More booklets by Technical Sapien
More IT & Software booklets
Your recently viewed booklets
See all booklets