Booklet
Imagine going to the barber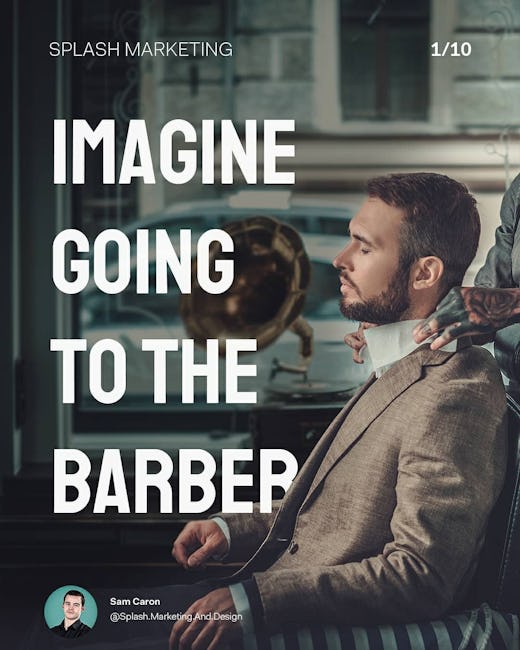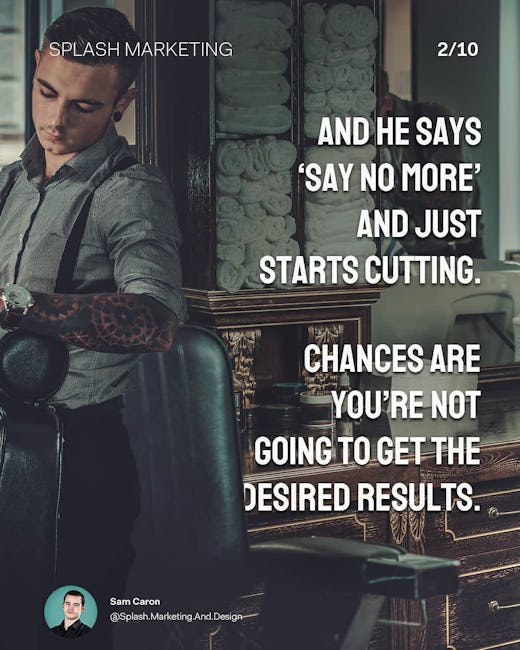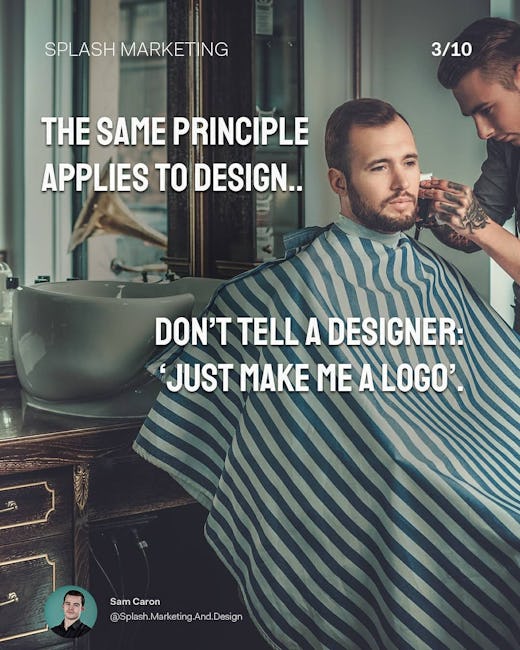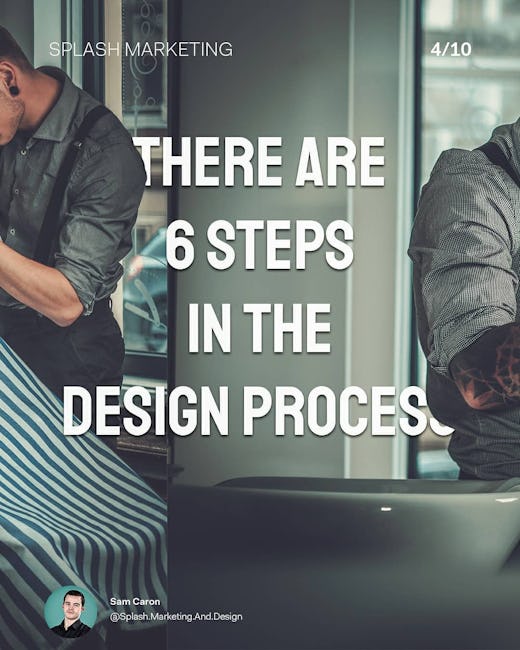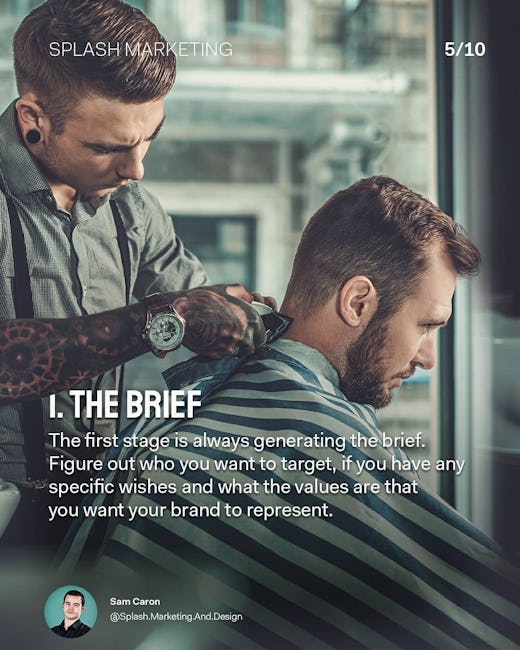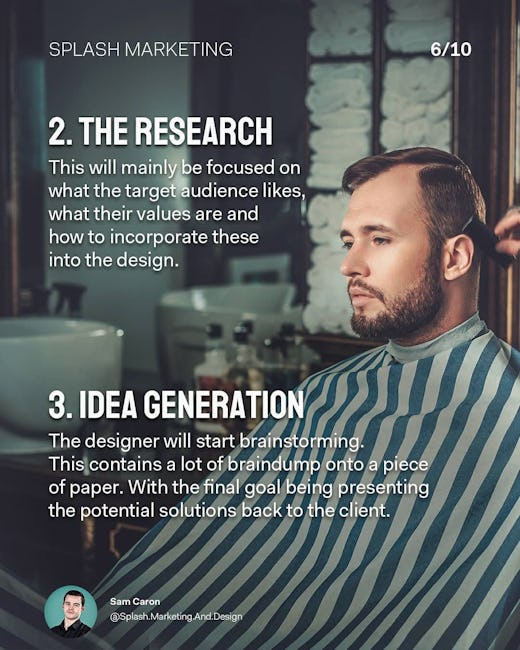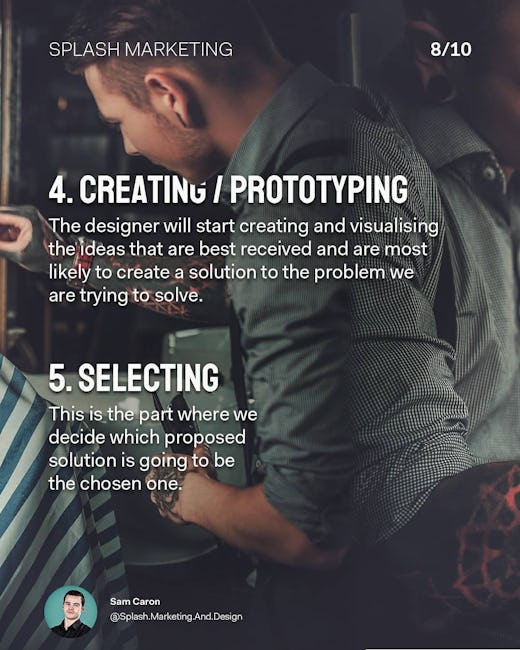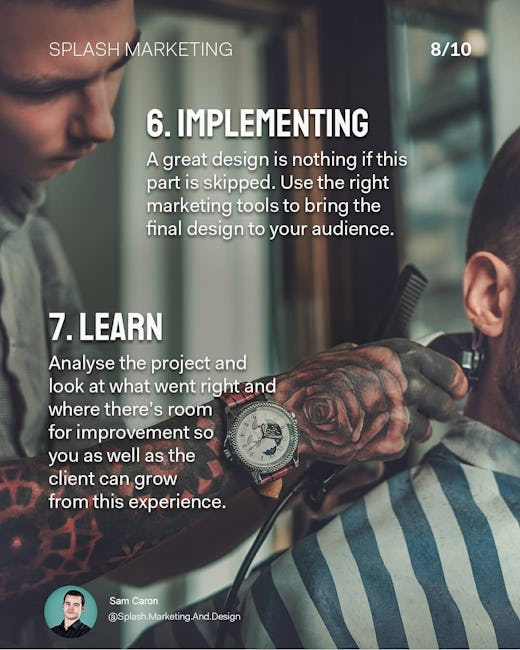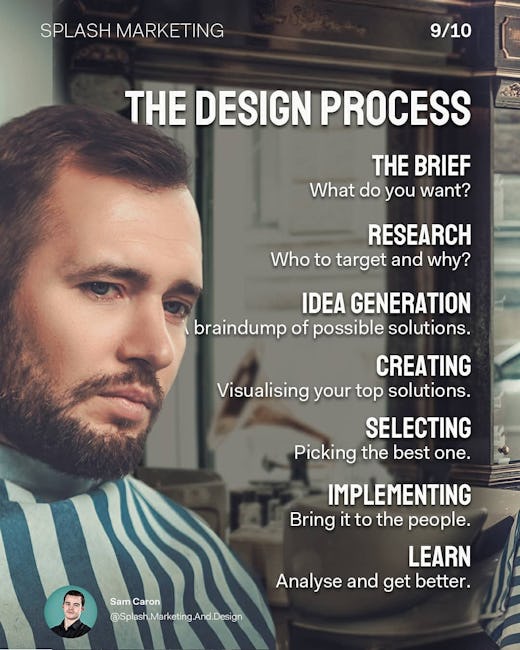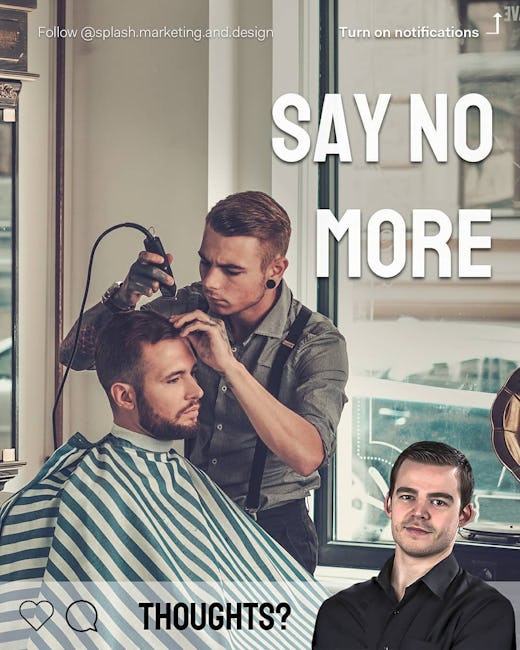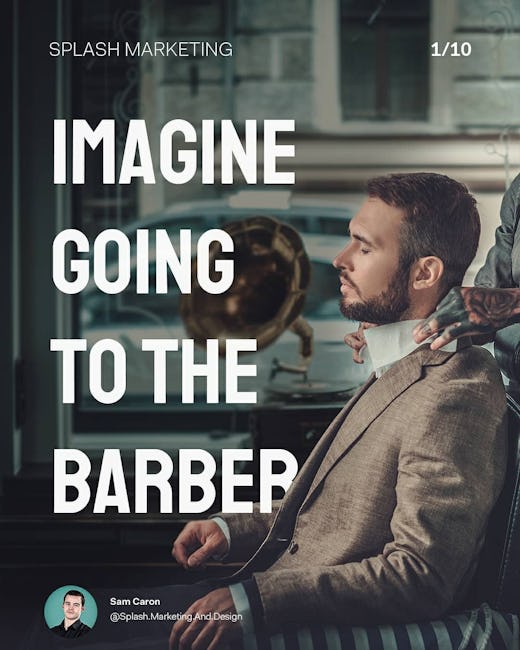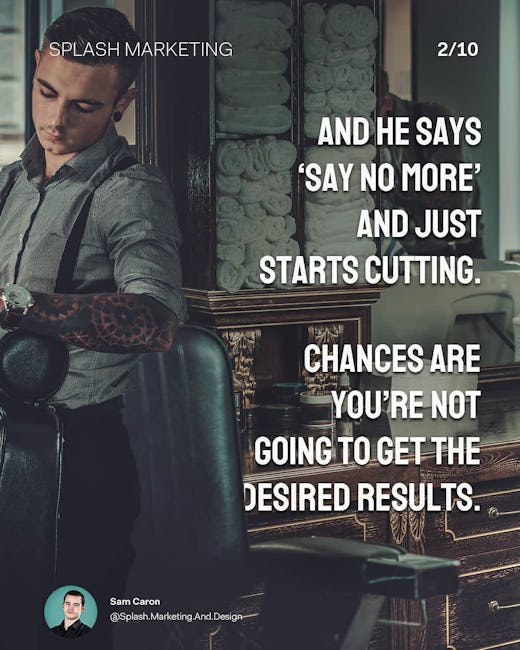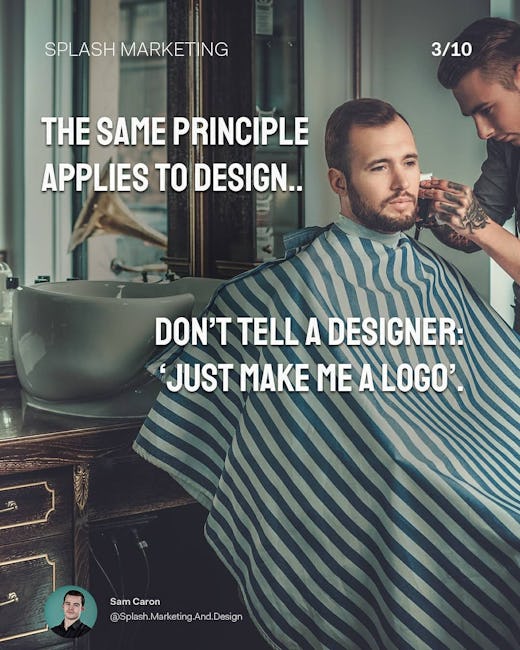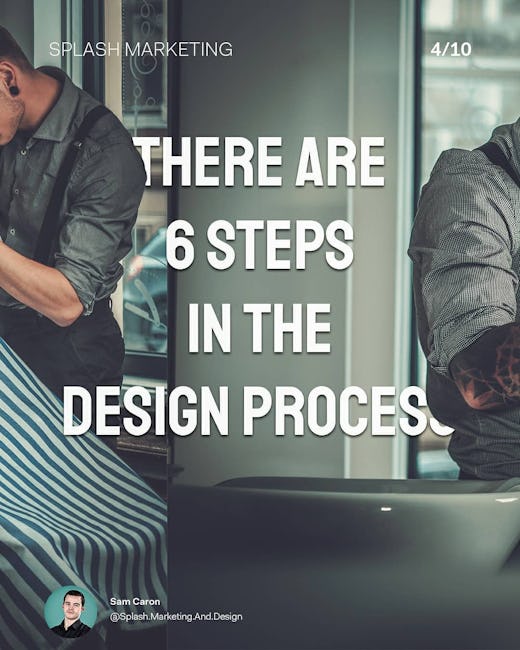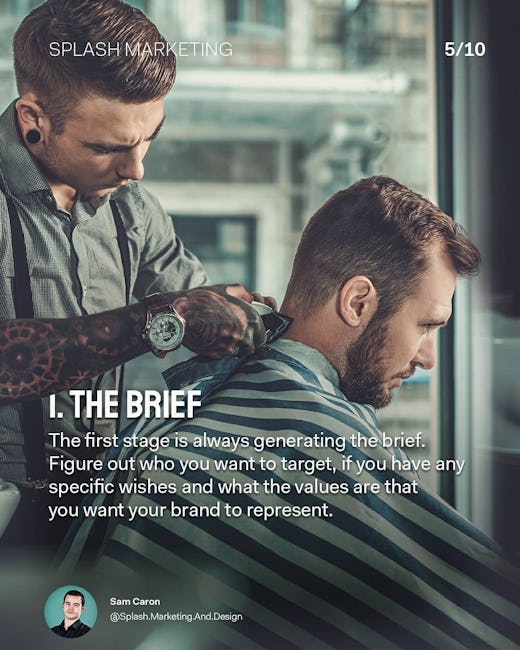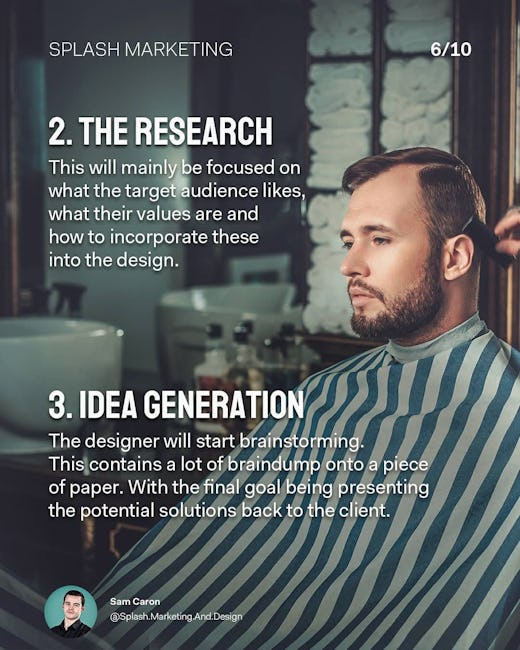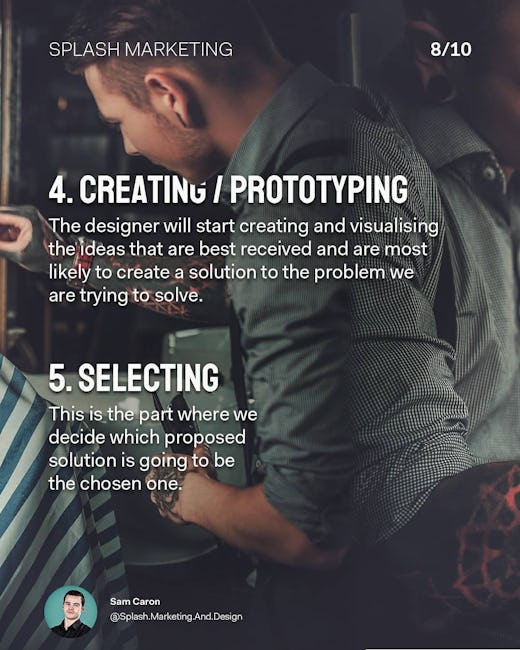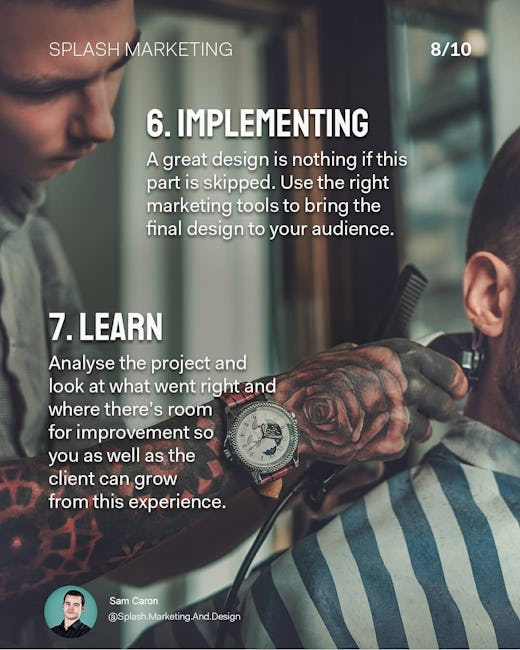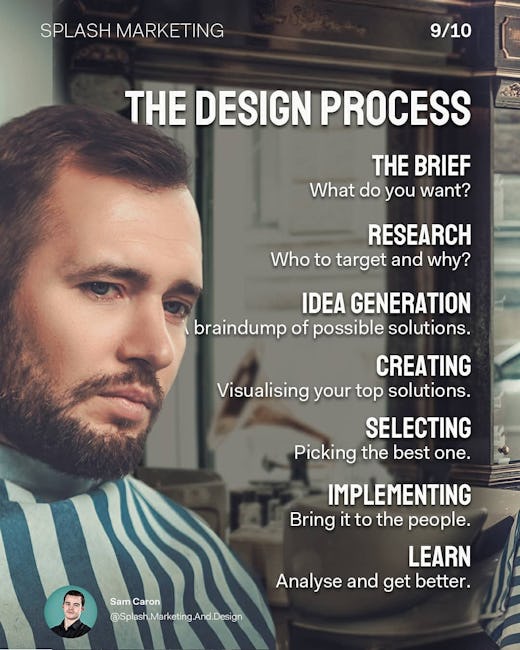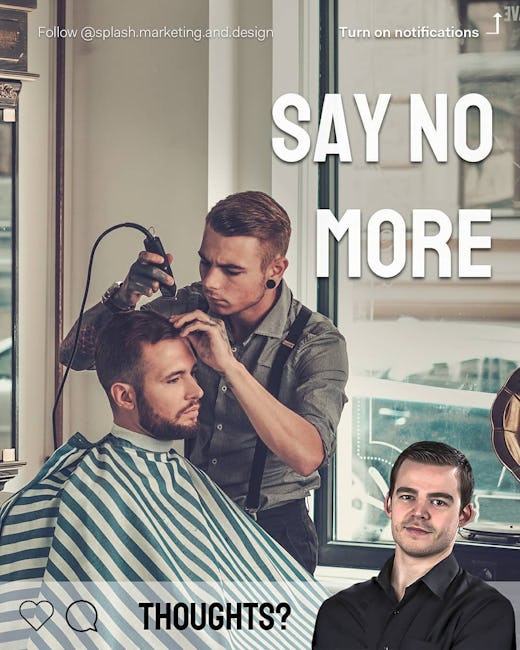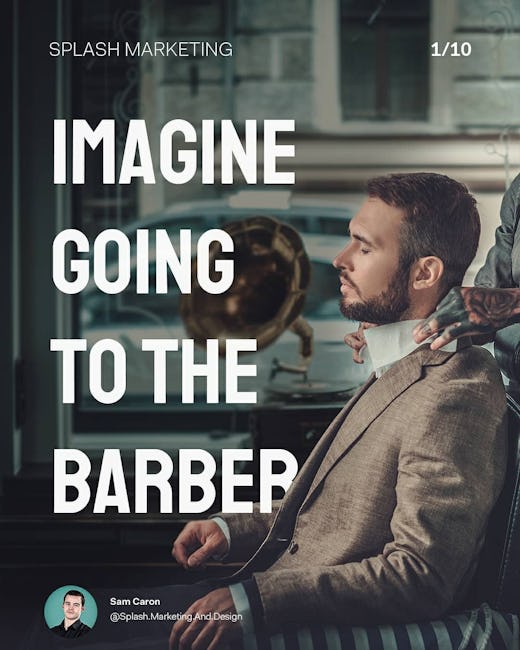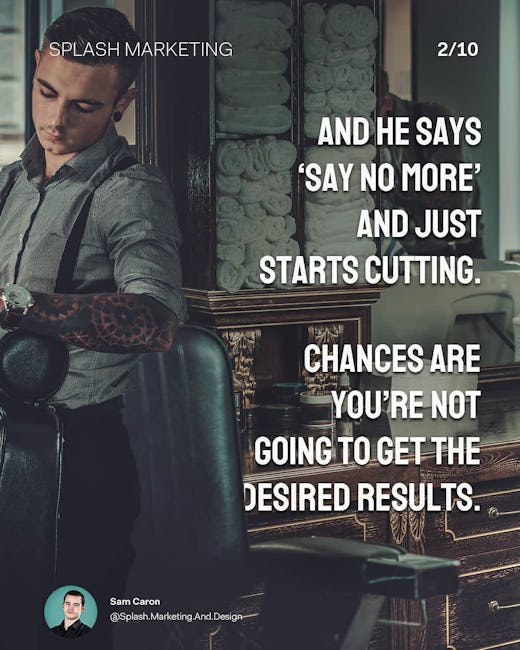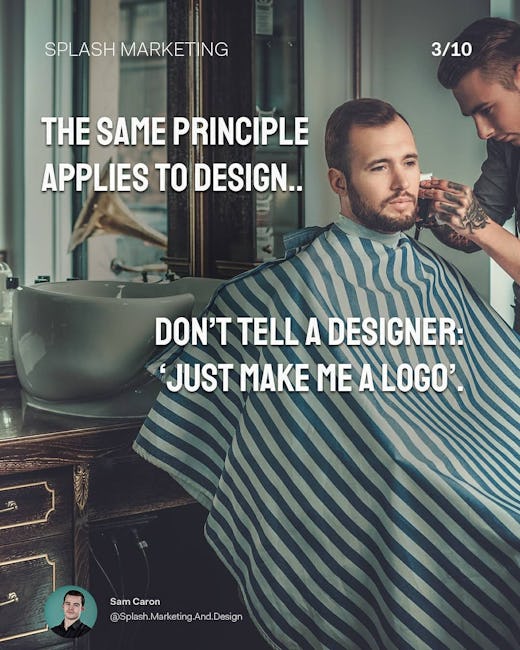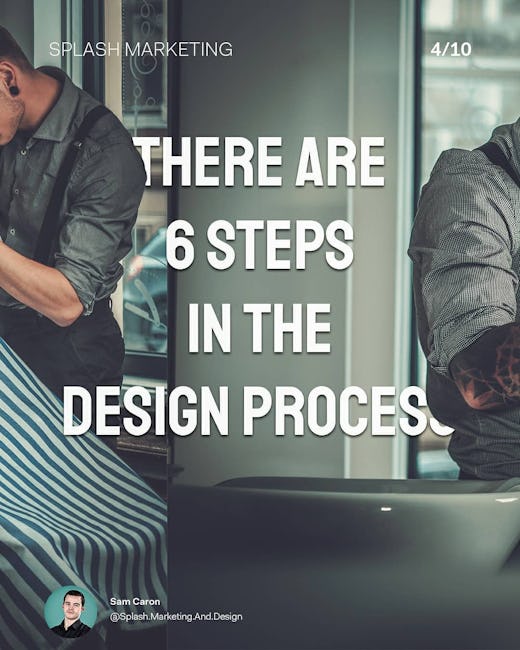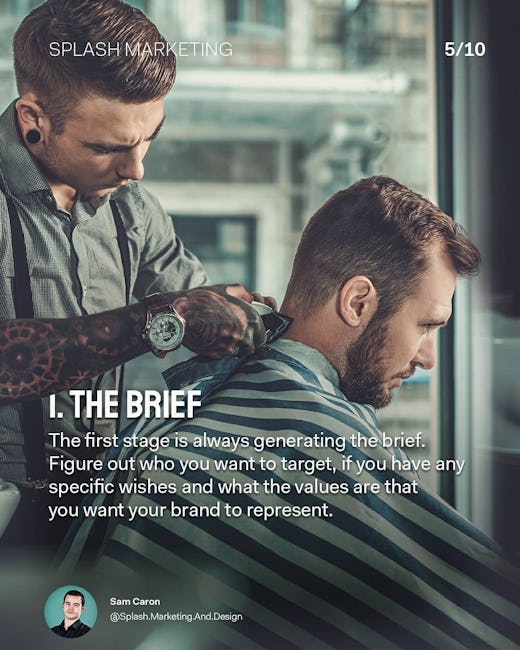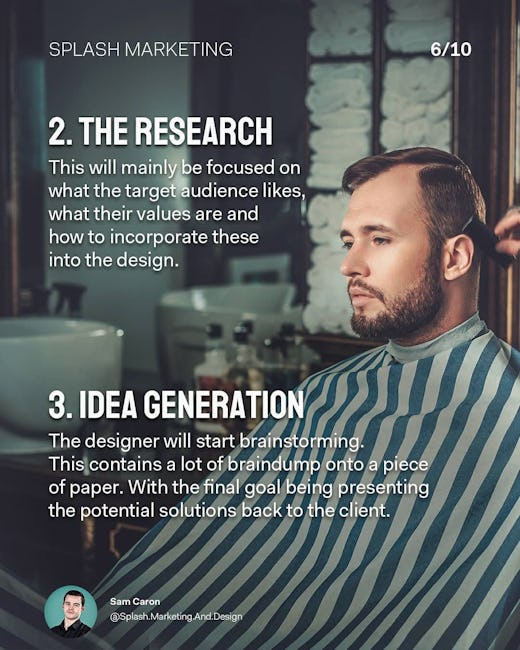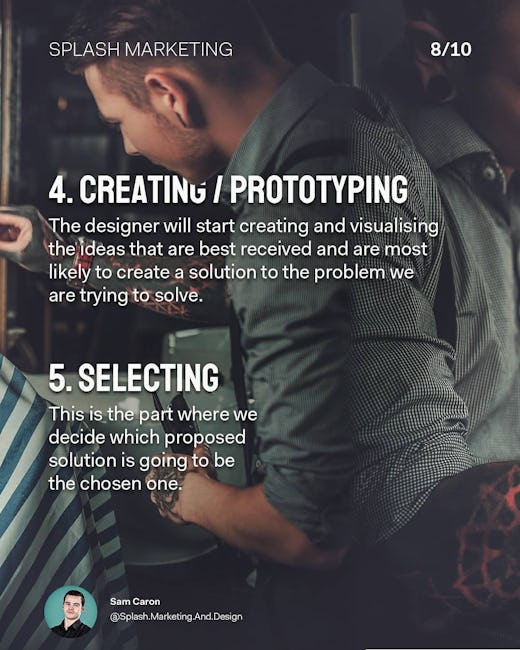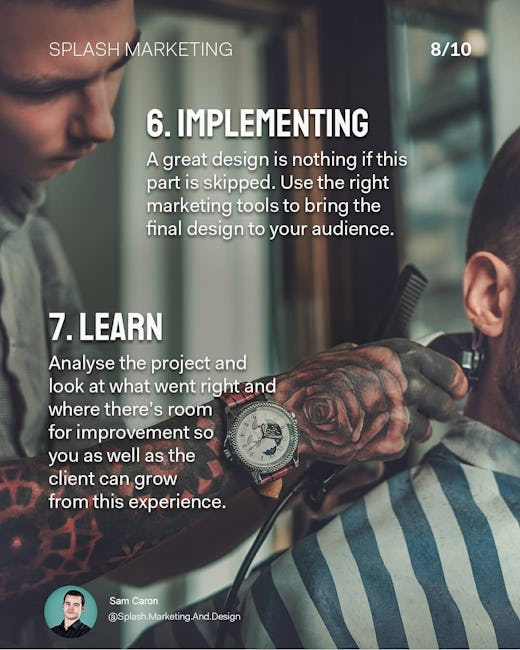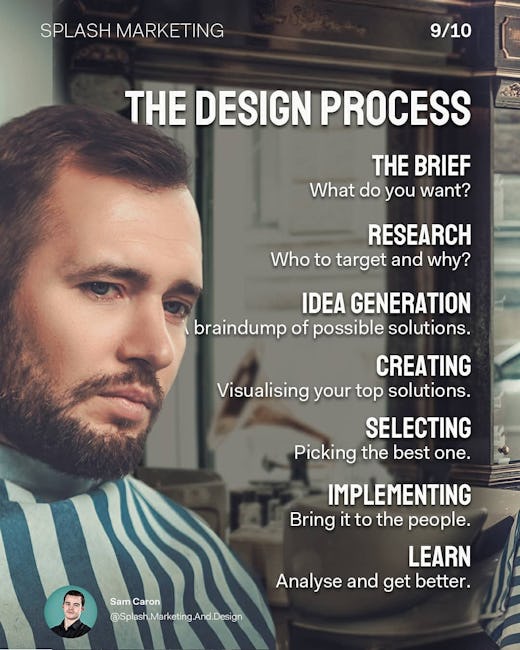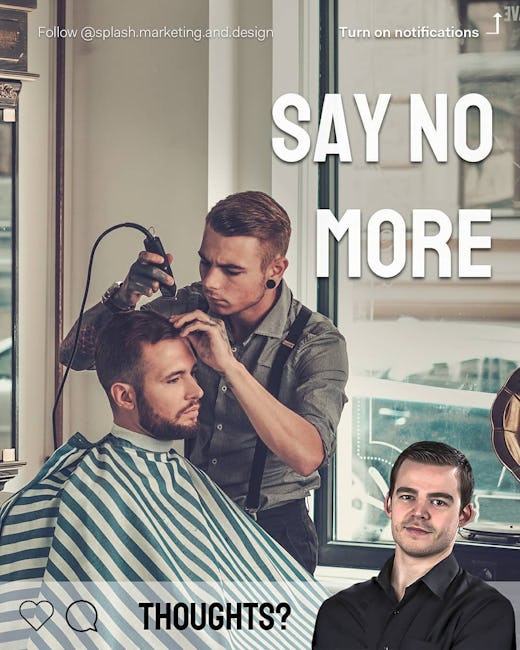 And he says 'say no more' and just starts cutting.
Chances are you're not going to get the desired results.
The same principle applies to design...
Don't tell a designer: 'Just make me a logo'
There are 6 steps in the design process
1. The brief
The first stage is always generating the brief. Figure out who you want to target, if you have any you want your brand to represent.
2, The research
This is will mainly be focused on what the target audience likes, what their values are and how to incorporate thses into the design.
3. Idea generation
The designer will start brainstorming. This contains a lot of braindump onto a piece of paper. With the final goal being presenting the potential solutions back to the clients.
4. Creating/Prototyping
The designer will start creating and visualising the ideas that are best received and are most likely to create a solution to the problem we are trying to solve.
5. Selecting
This is the part where we decide which proposed solution is going to be the chosen one.
6. Implementing
A great design is nothing if this part is skipped. Use the right marketing tools to bring the final design to your audience.
7. Learn
Analyse the project and look at what went right and where there's room for improvement so you as well as the client can grow from this experience.
The design process
The brief
What do you want?
Research
Who to target and why?
Idea generation
A braindump of possible solutions.
Creating
Visualising your top solutions.
Selecting
Picking the best one.
Implementing
Bring it to the people.
Learn
Analyse and get better.
Say no more
More booklets by thebrandingsam
More Marketing booklets
Your recently viewed booklets
See all booklets