Booklet
Im so busy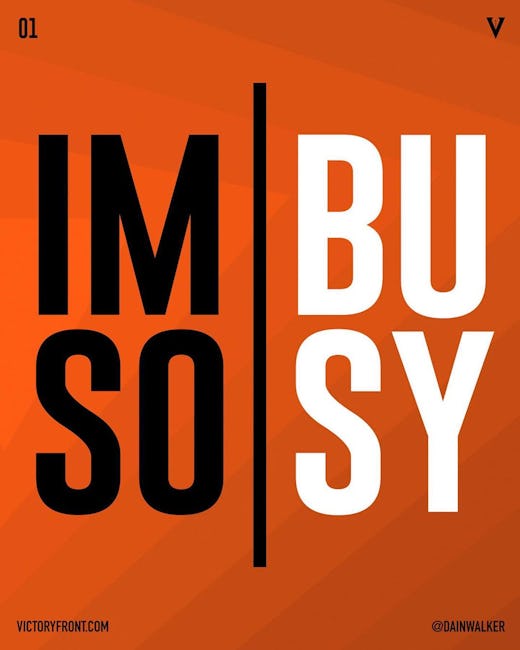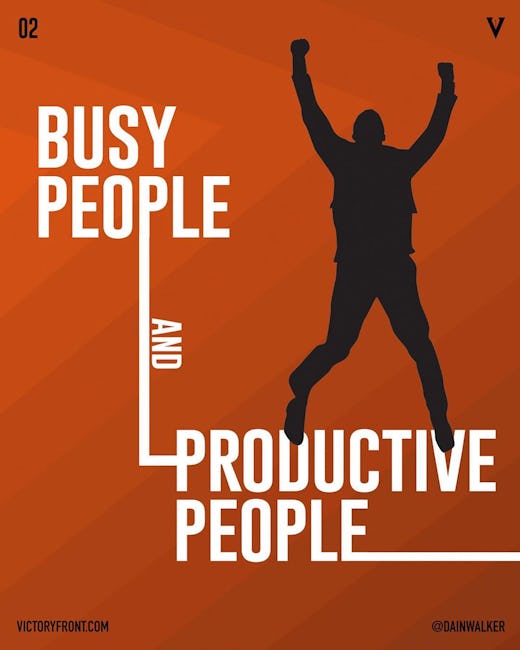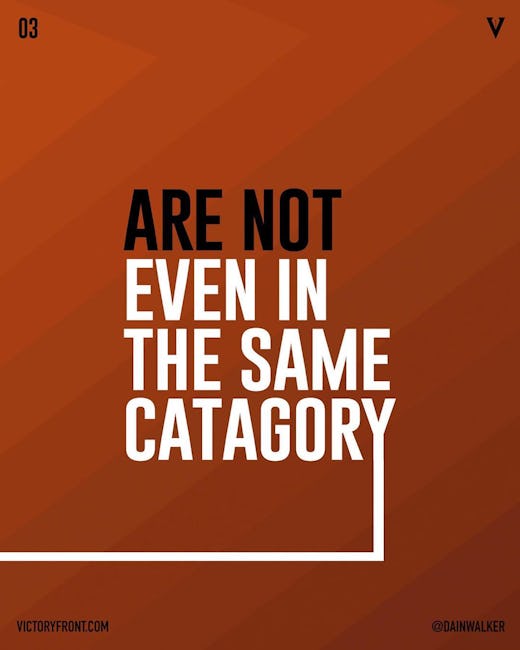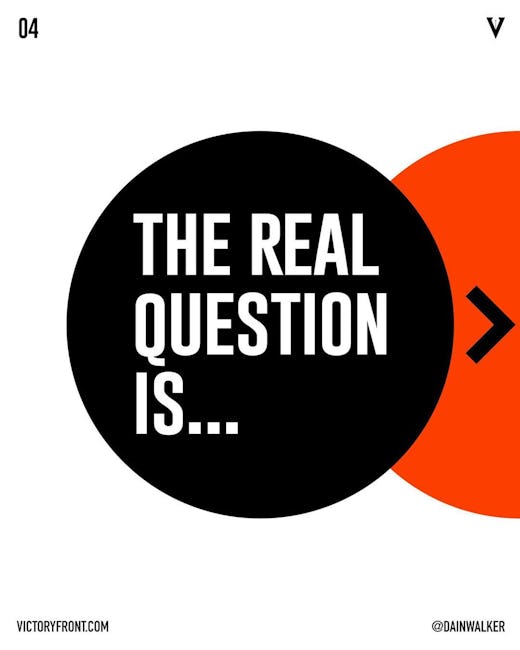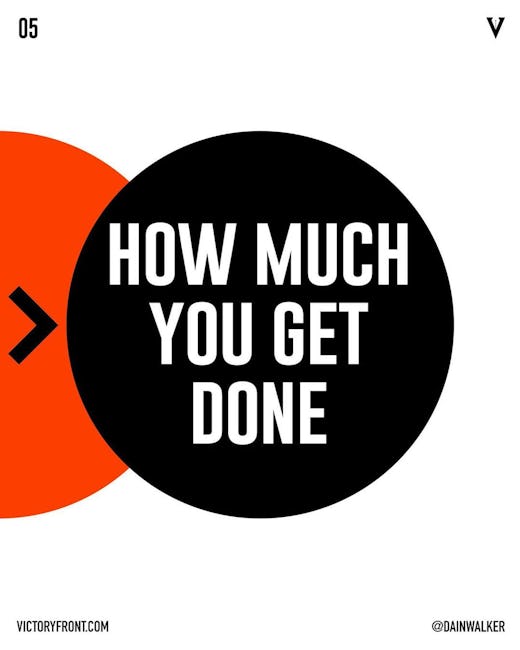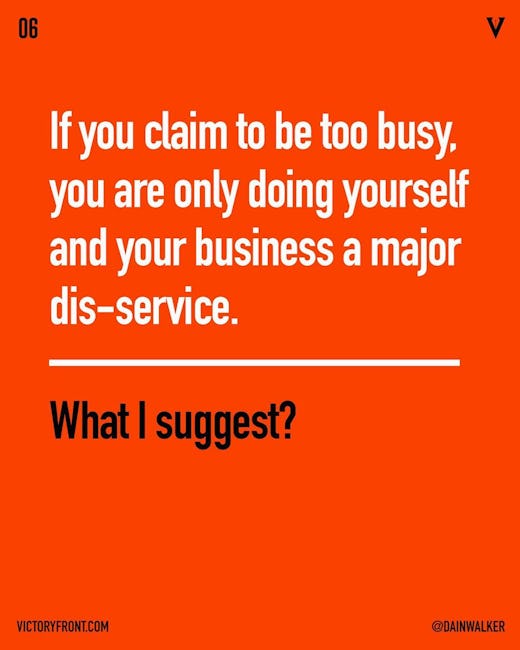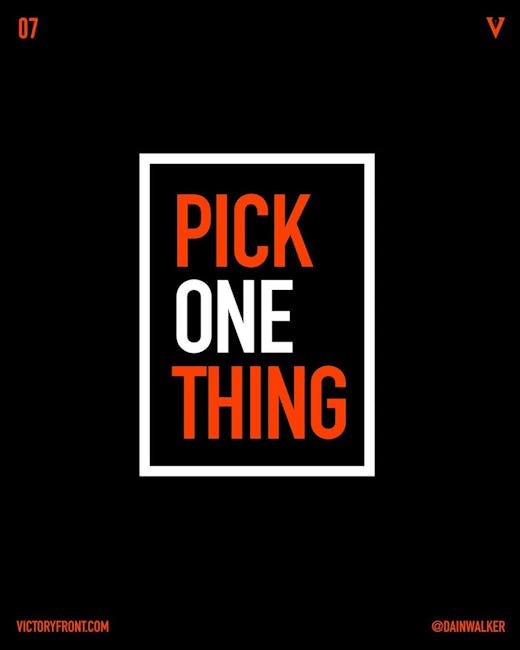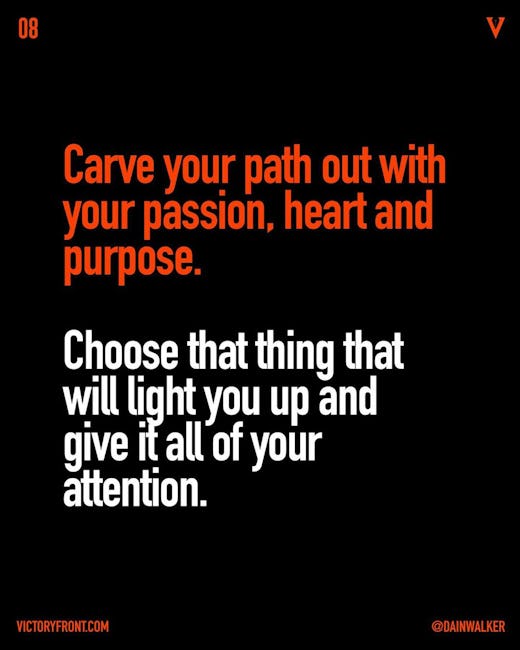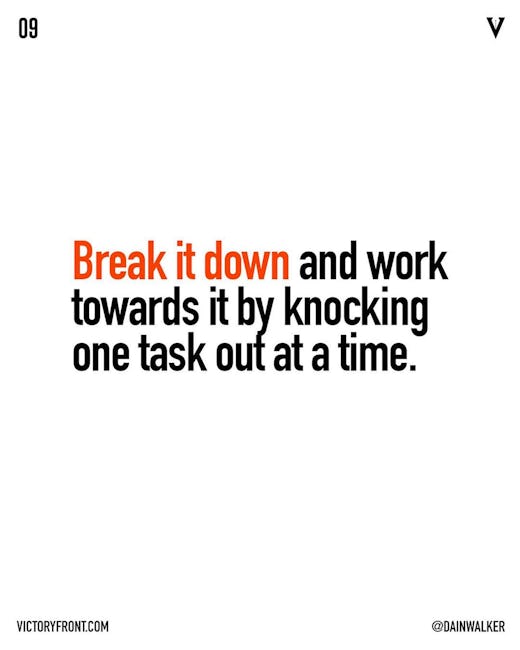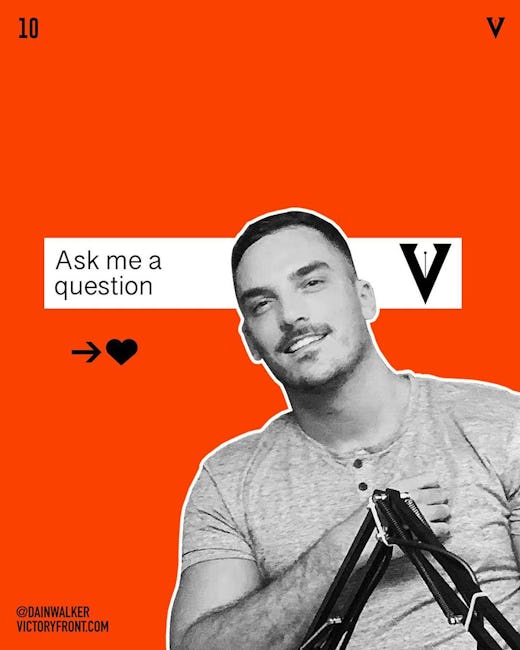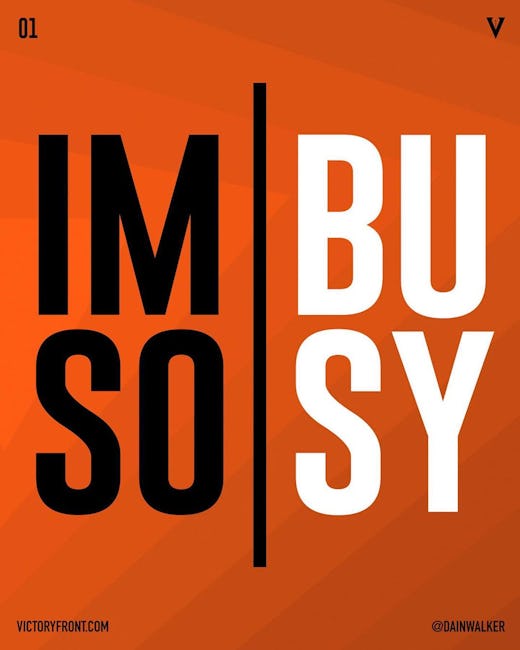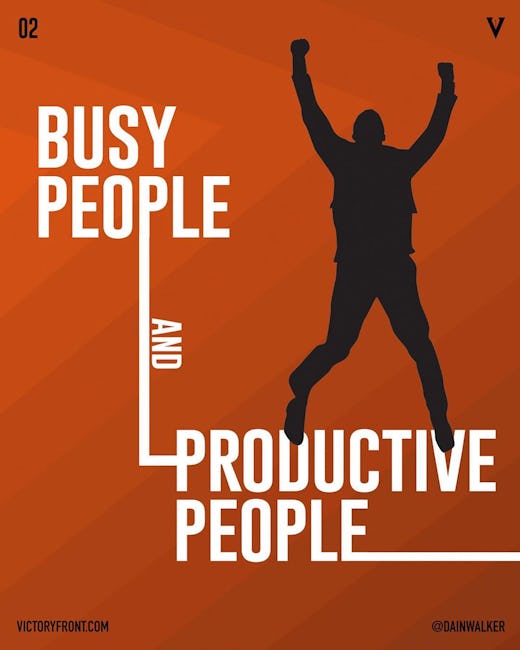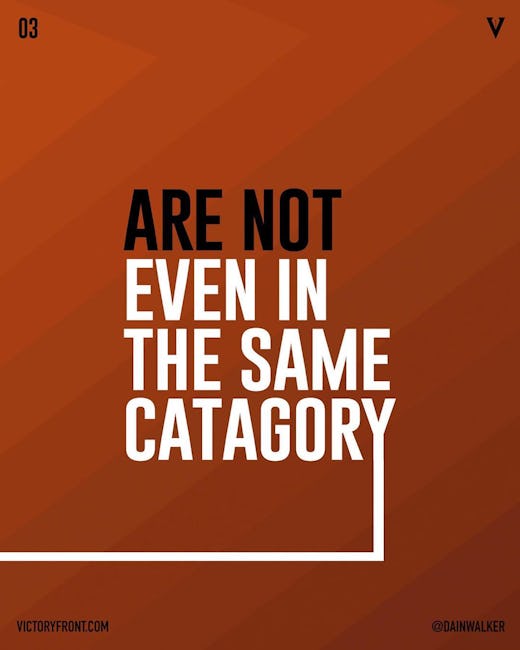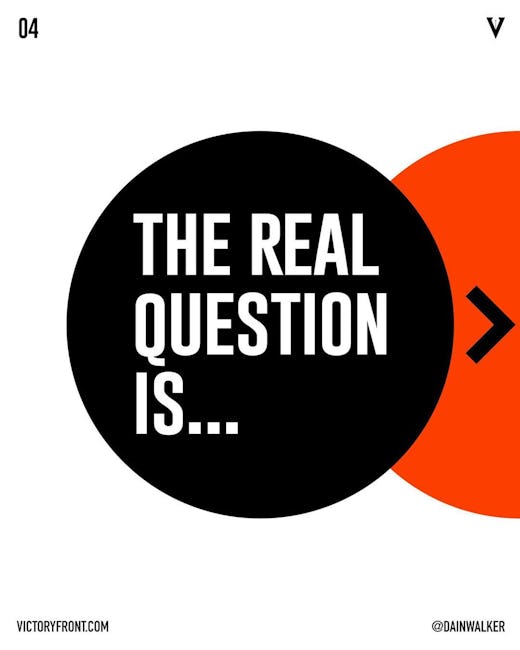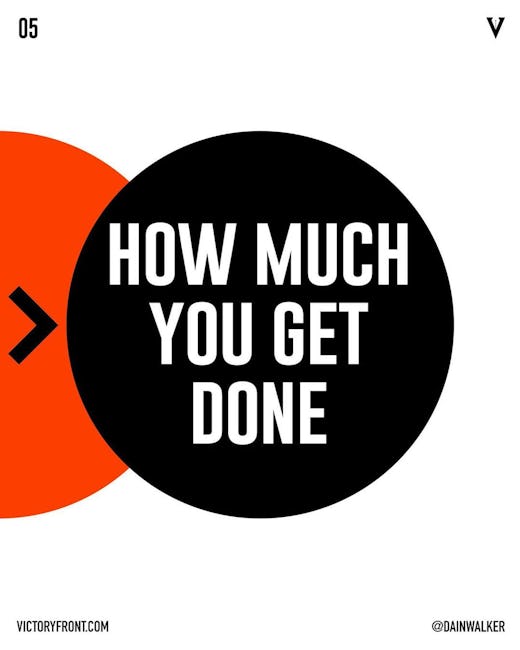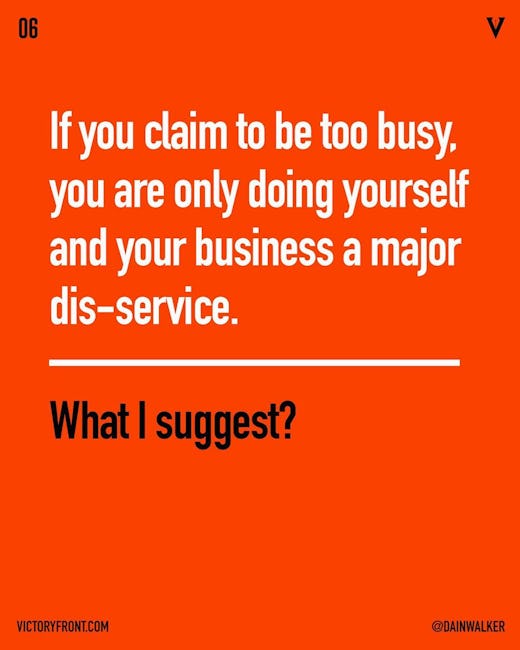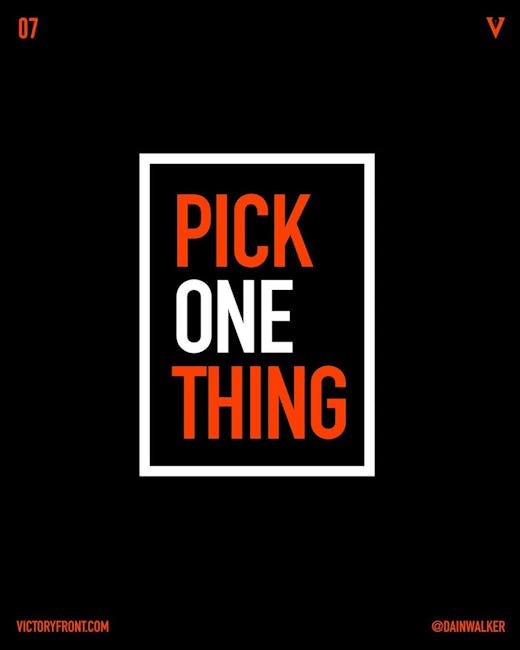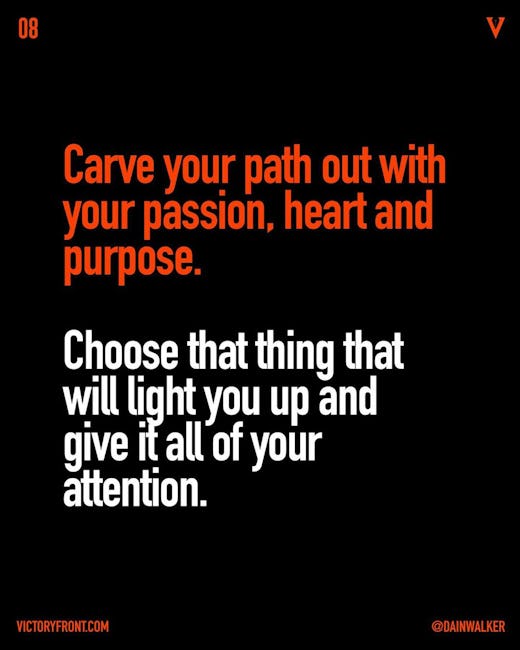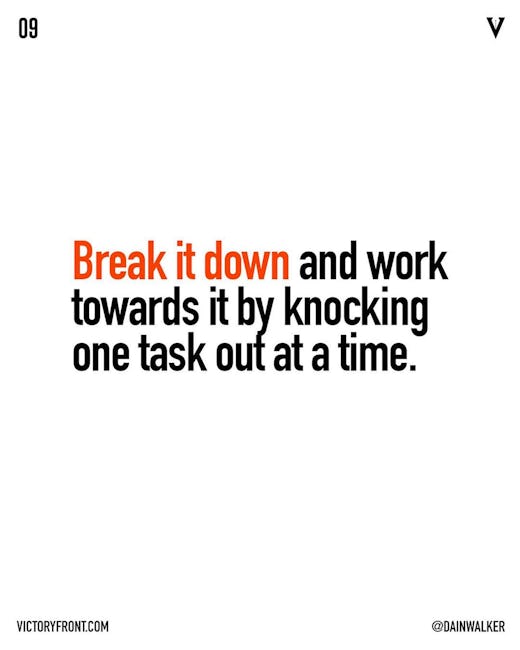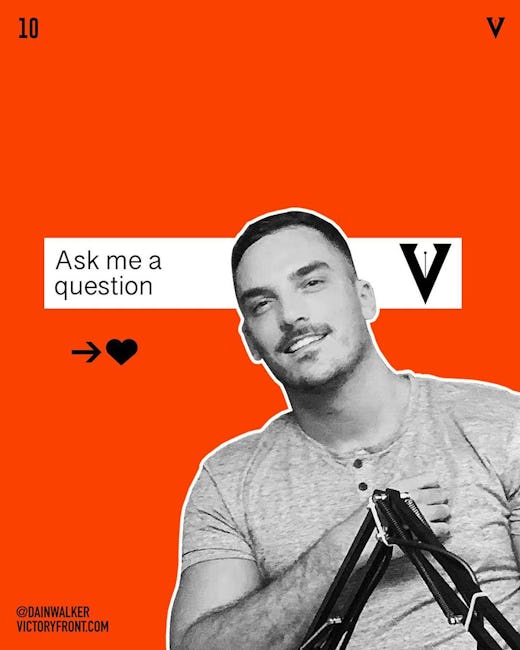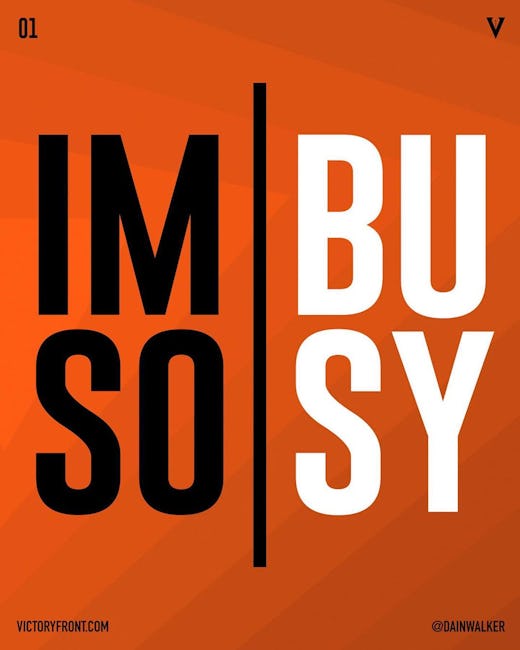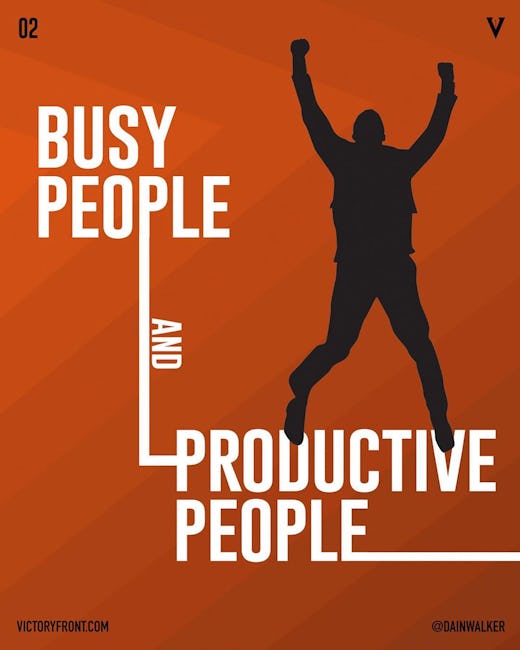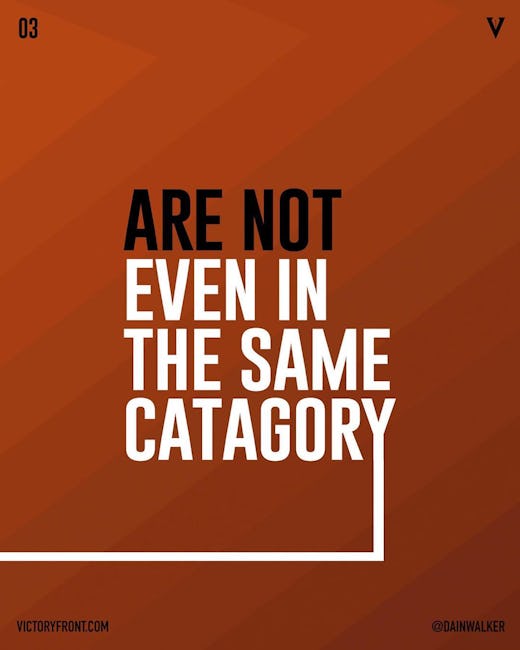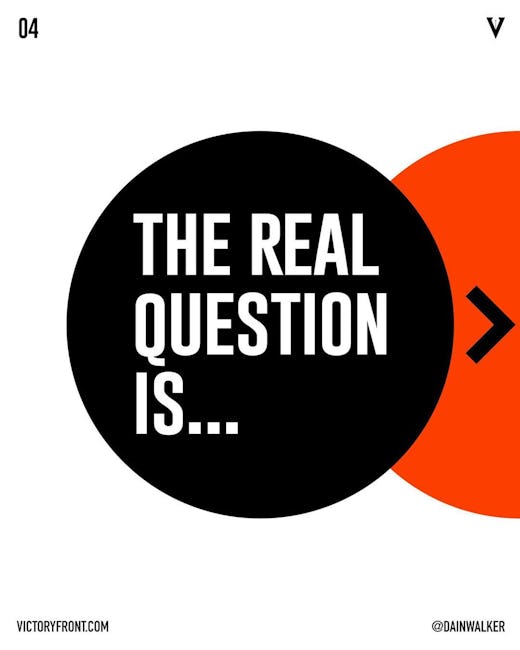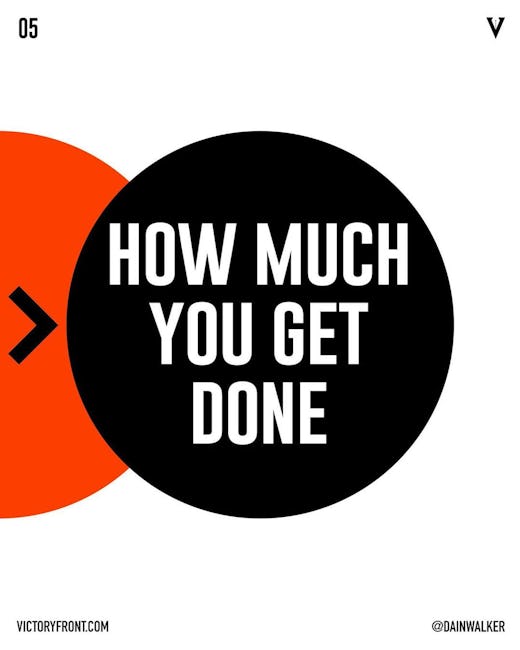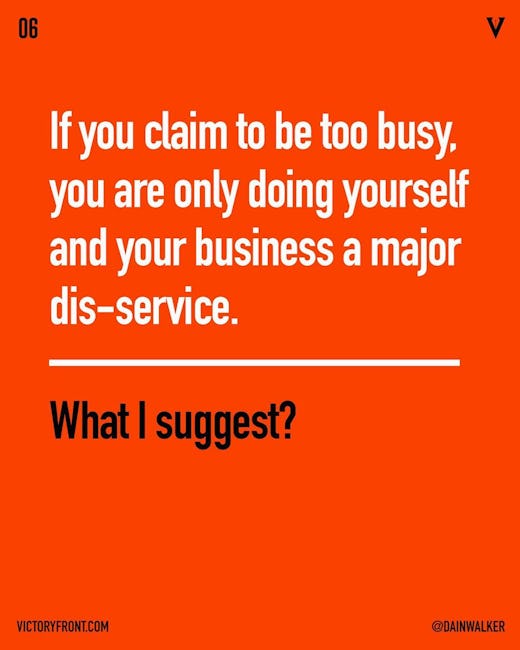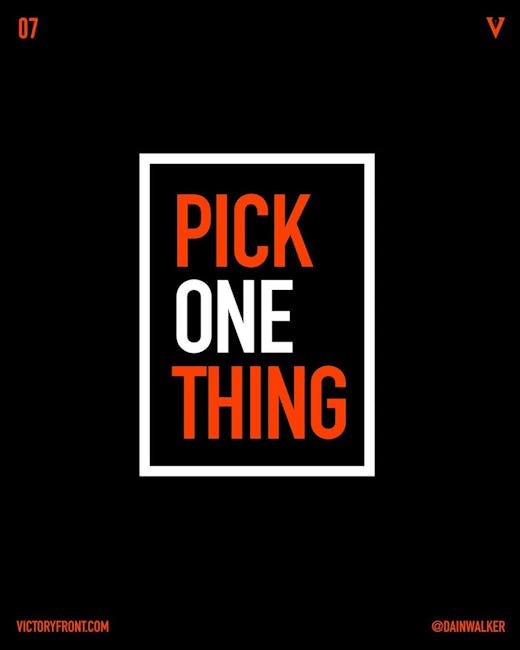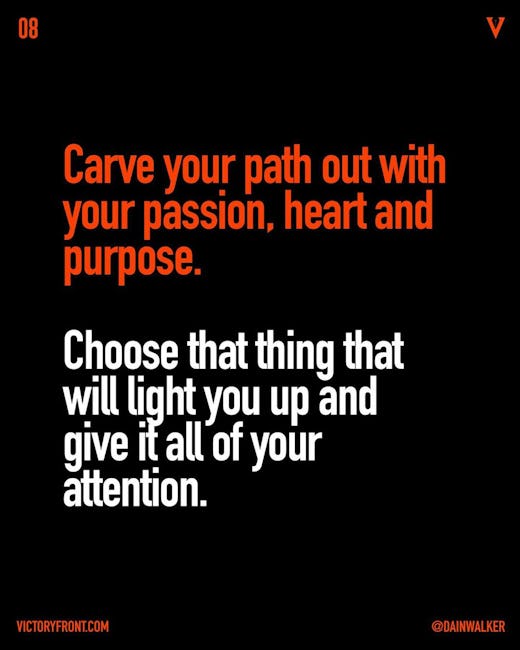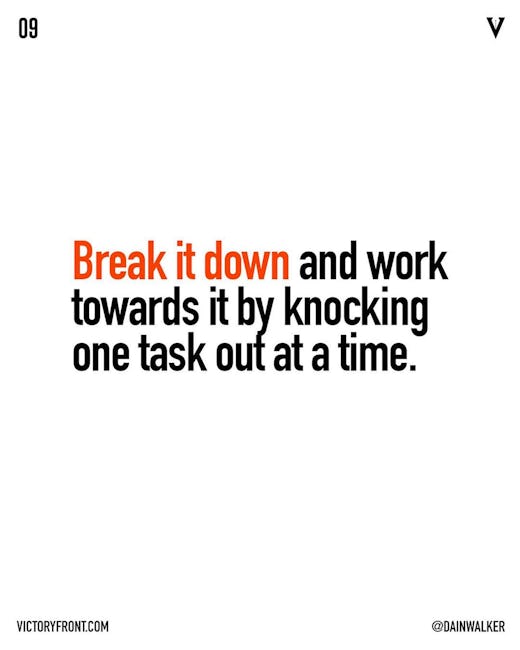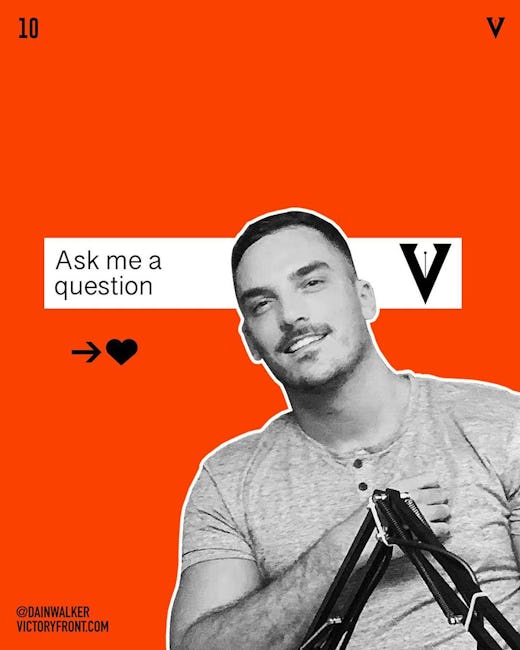 Im so busy...
Busy people and productive people
Are not even in the same catagory
The real question is
How mush you get done
If you claim to be too busy, you are only doing yourself and your business a major dis-service.
What I suggest?
Pick one thing
Carve your path out with your passion, heart and purpose.
Choose that thing that will light you up and give it all of your attention.
Break it down and work towards it by knocking one task out at a time.
Ask me a question
More booklets by Dain Walker
More Marketing booklets
Your recently viewed booklets
See all booklets