Booklet
Im Self Taught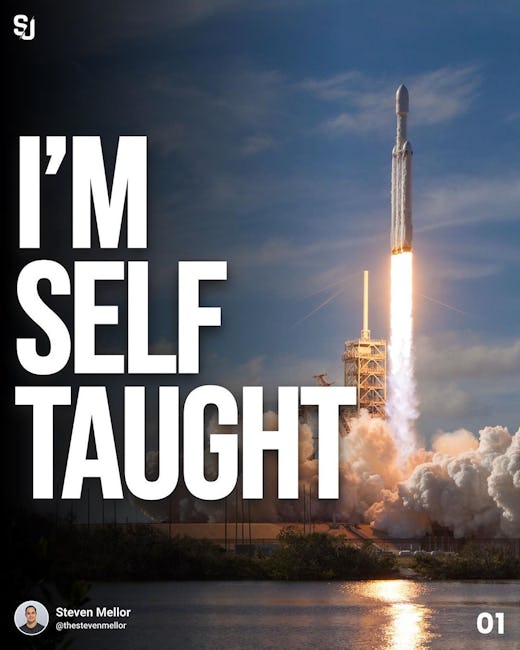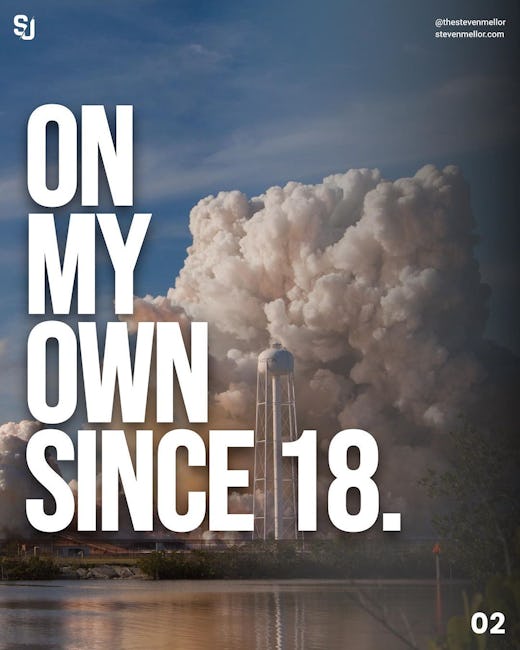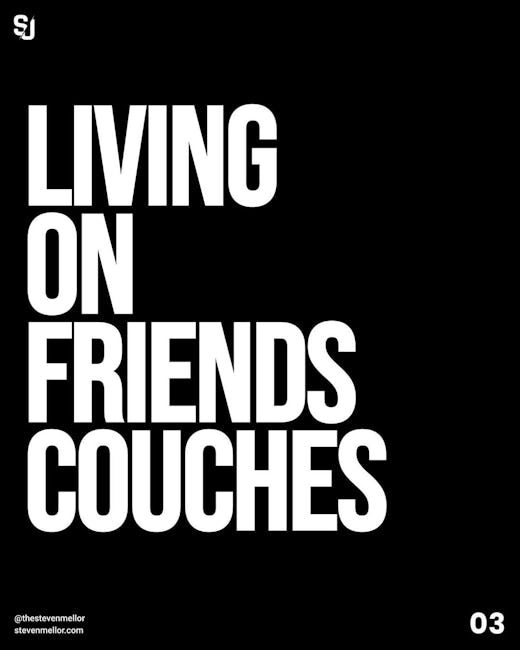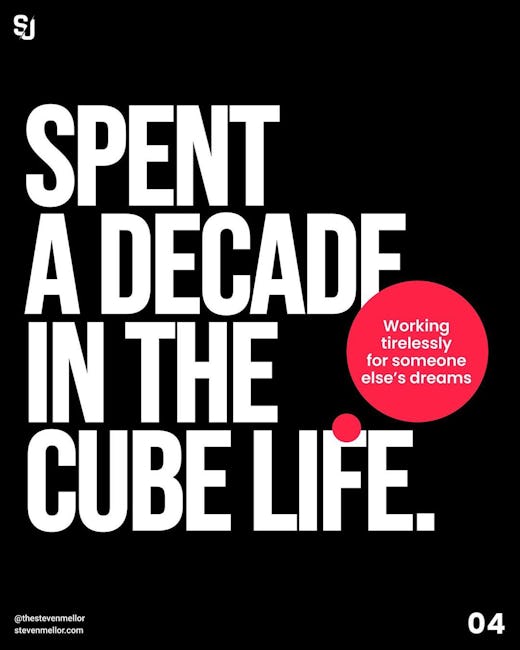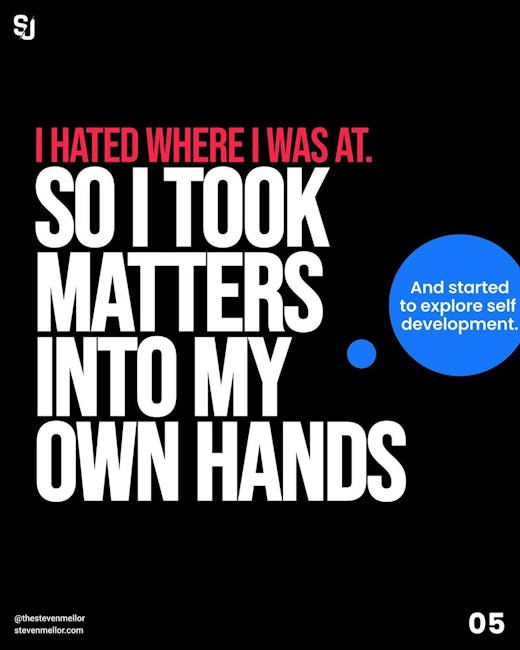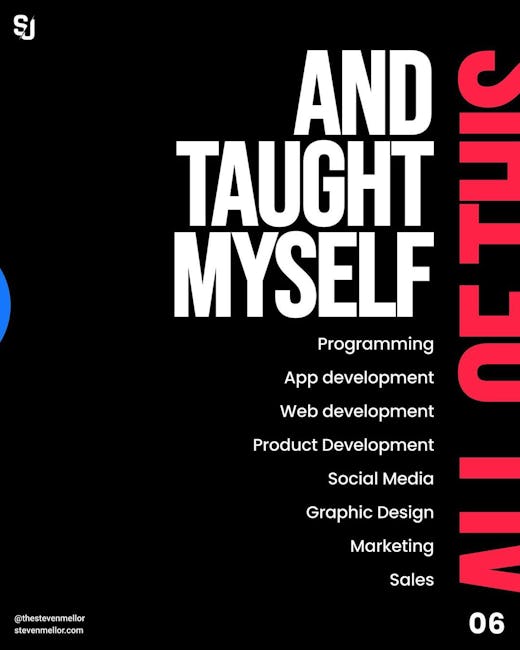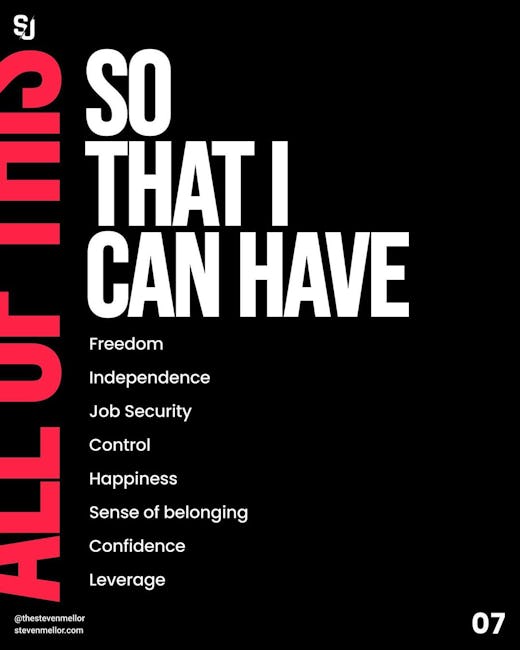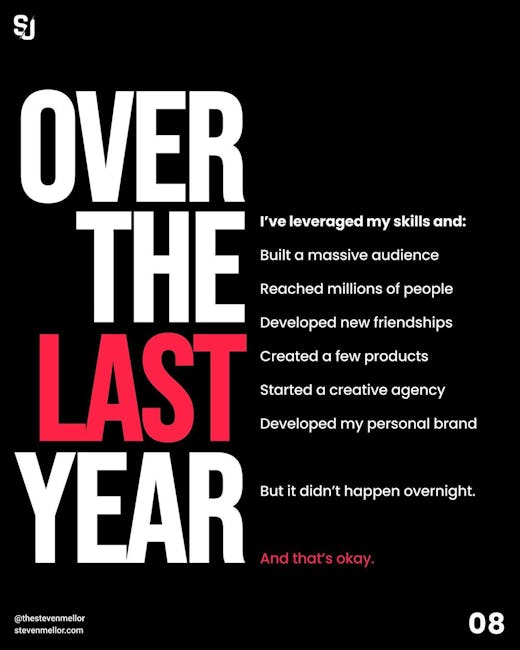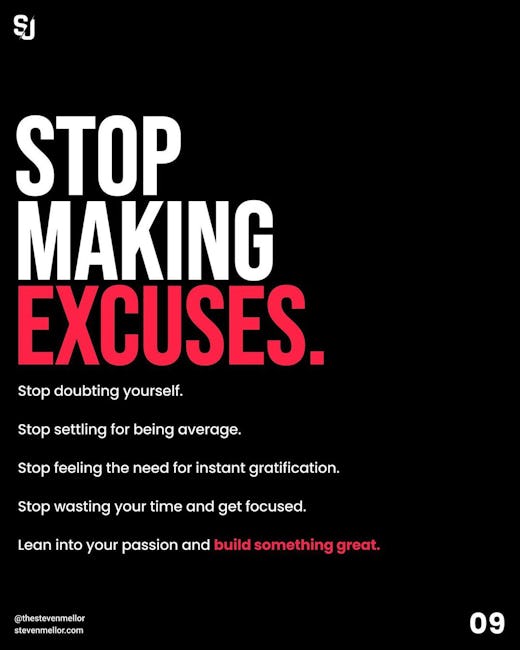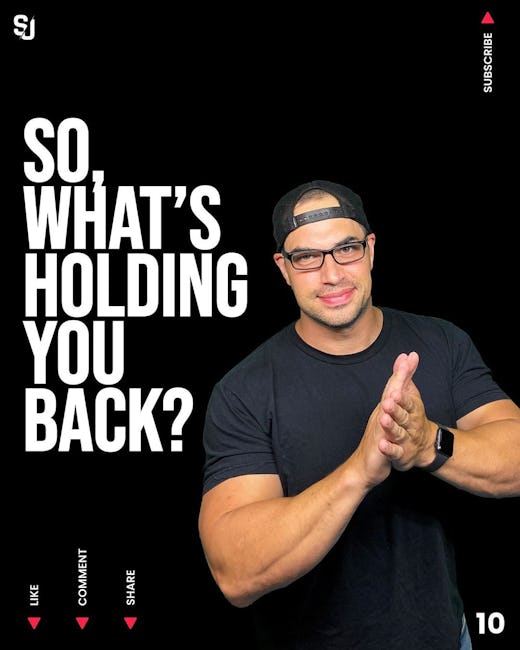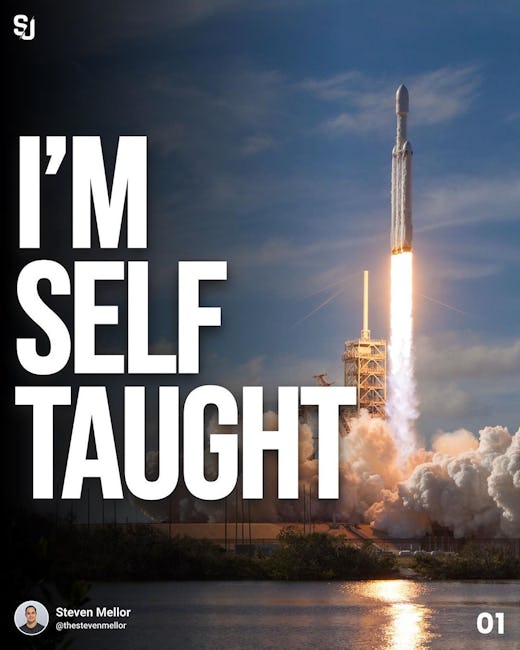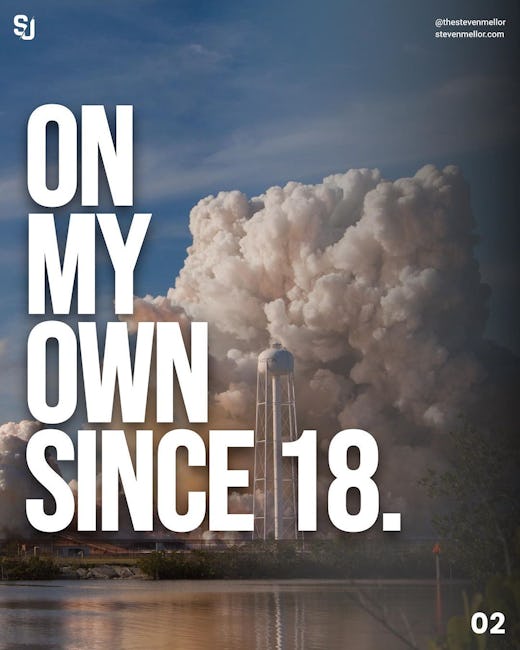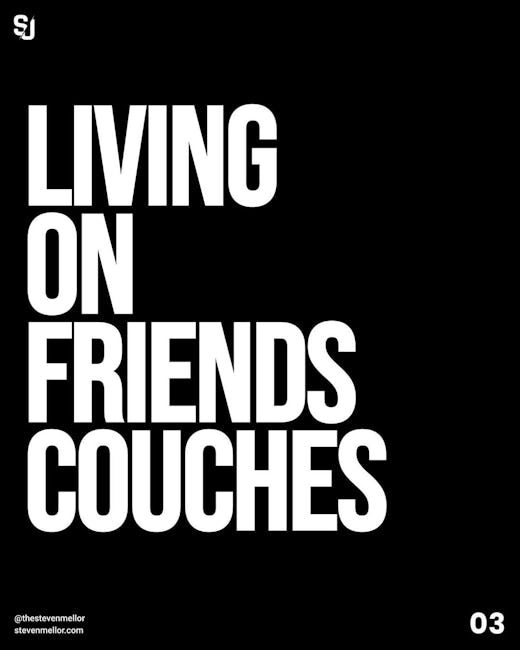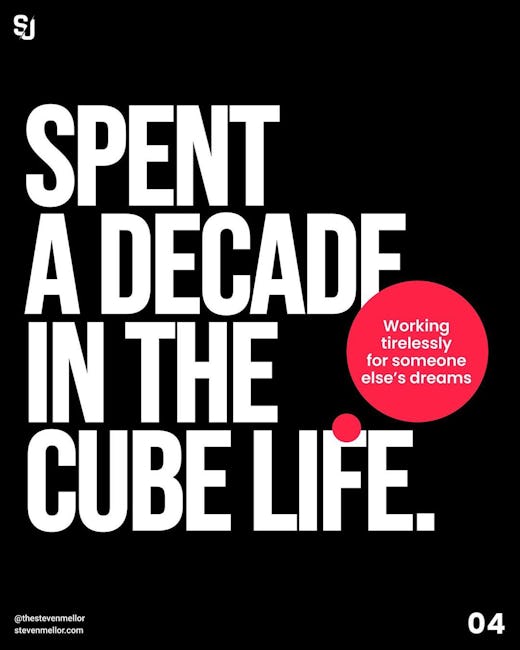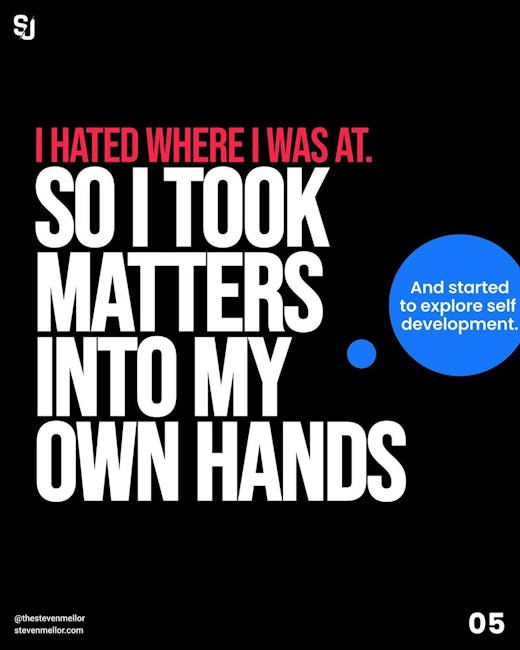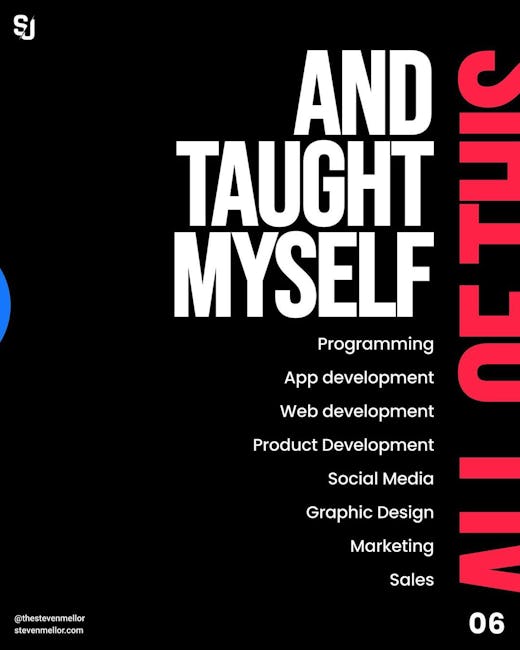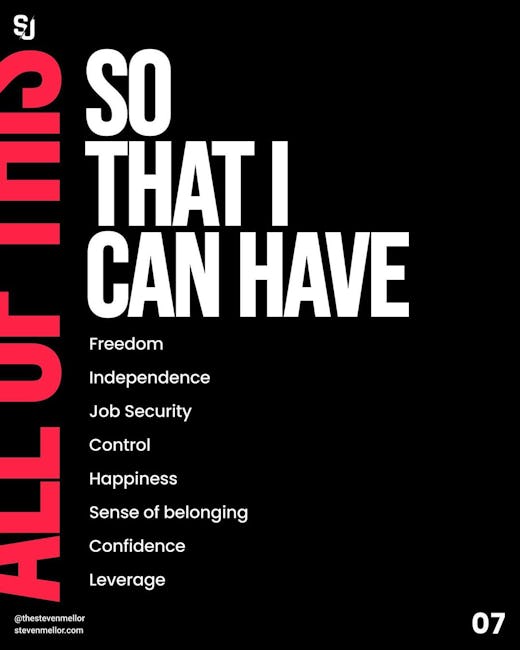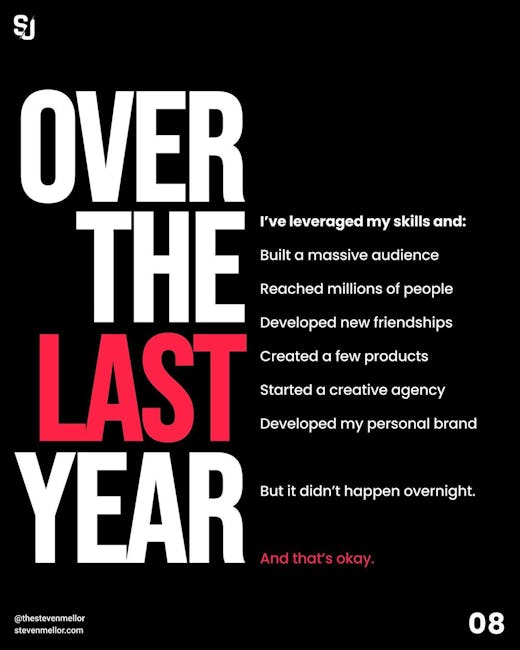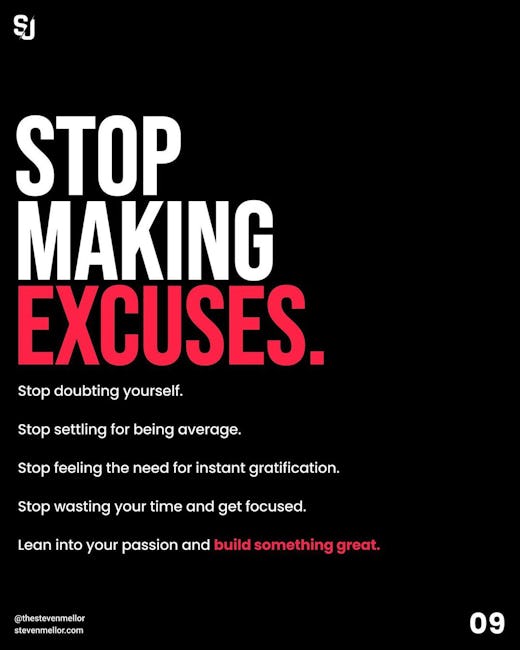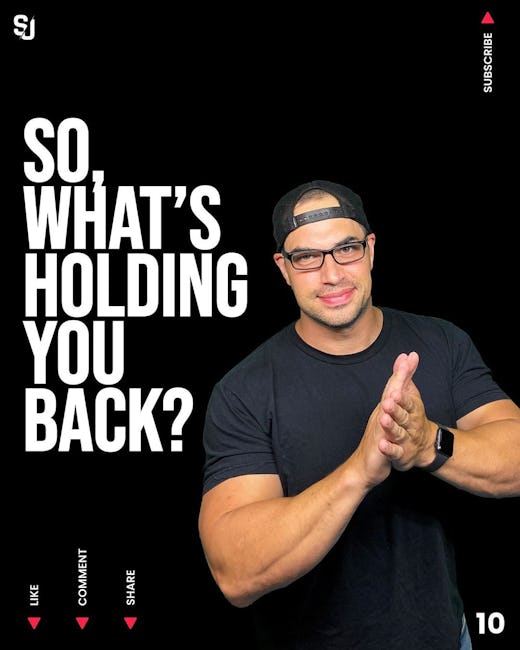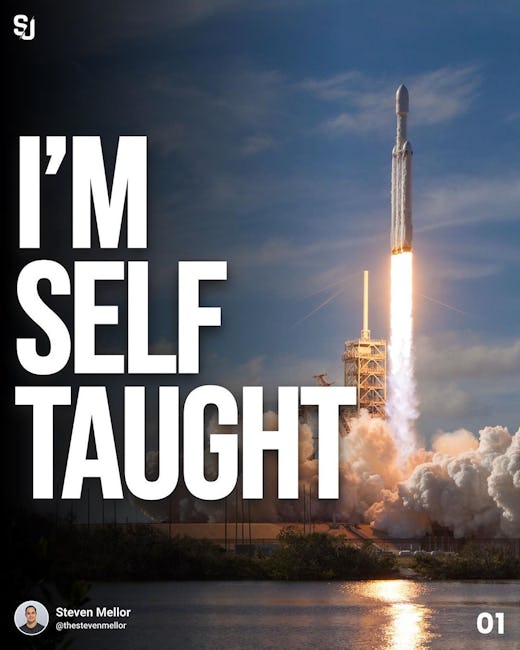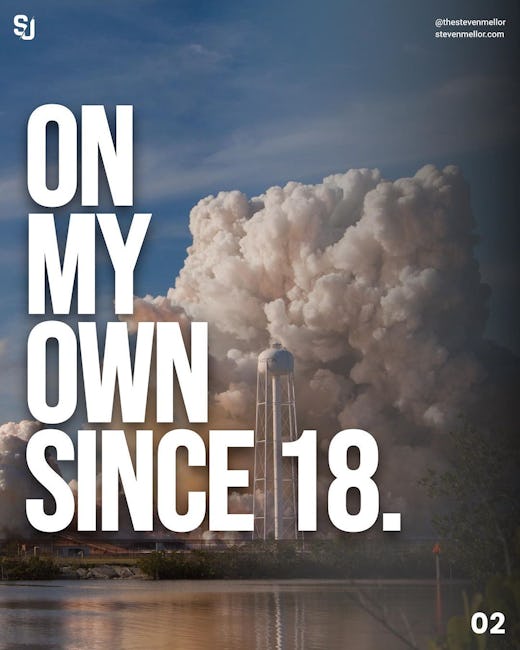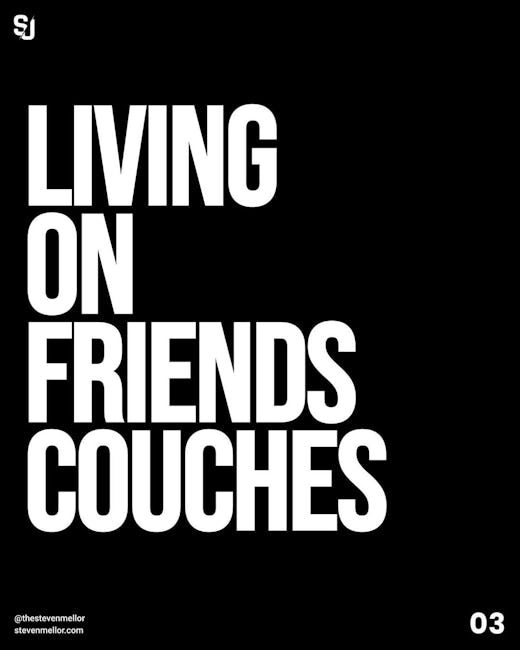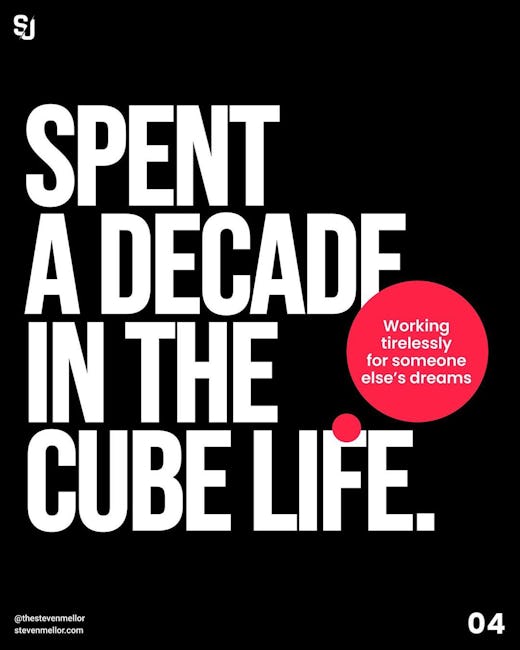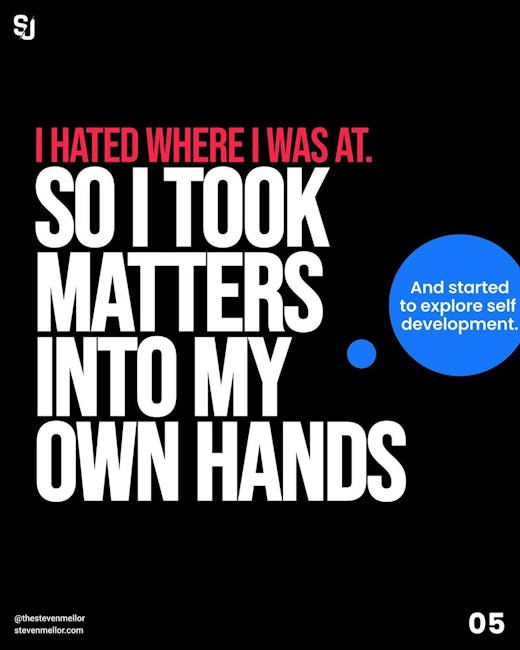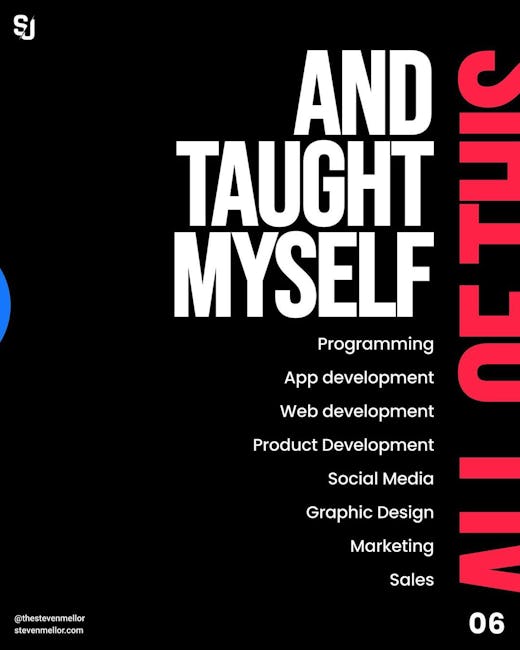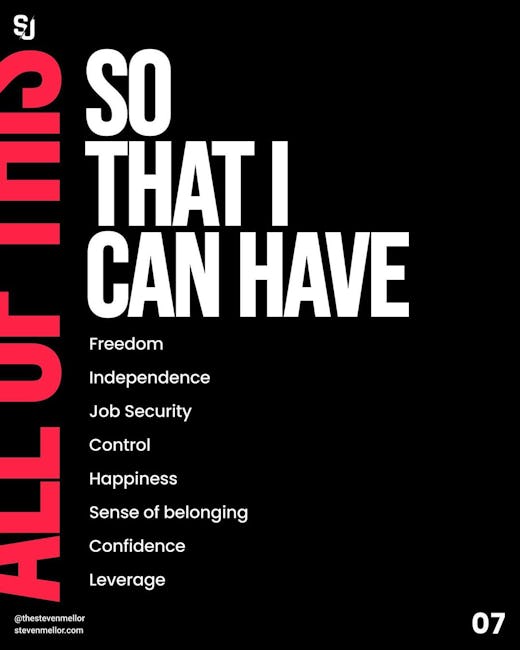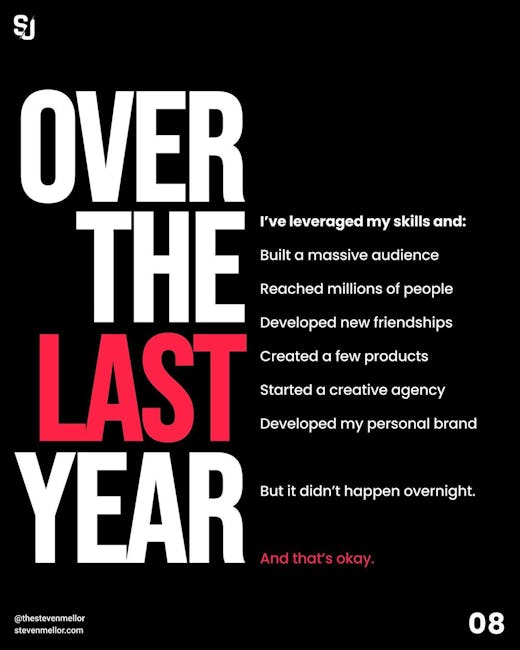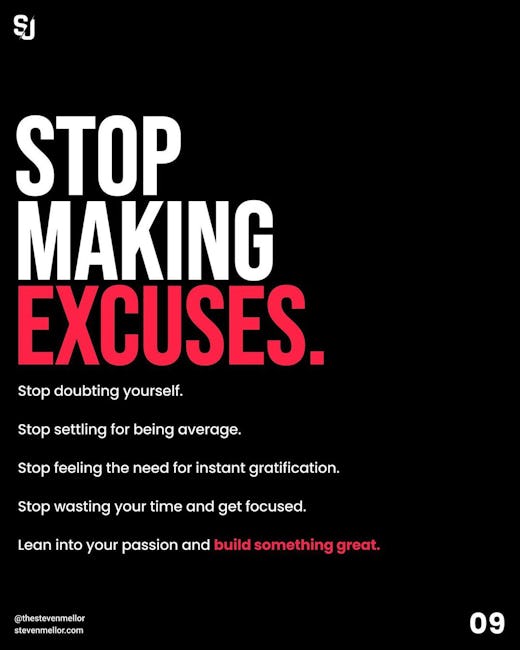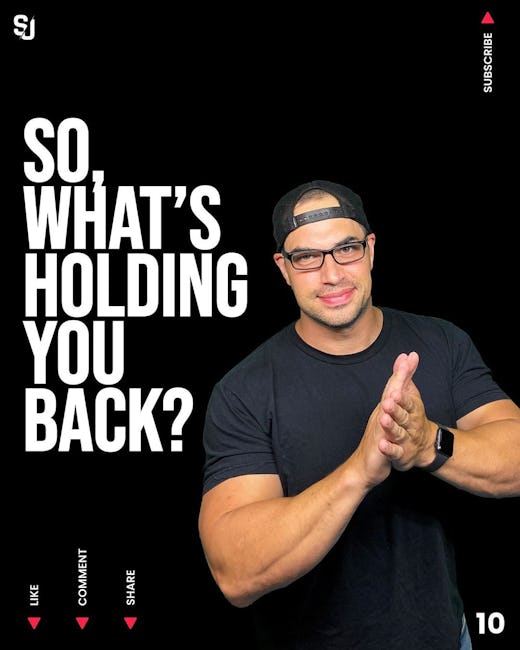 I'm Self Taught
On My Own Since '18
Living On Friends Couches
Spent a decade in the cube life
Working tirelessly for someone else's dreams
I Hated Where I Was At.
So I Took Matters Into My Own Hands
And Taught Myself
Programming
App Development
Web Development
Product Development
Social Media
Graphic Design
Marketing
Sales
So That I Can Have
Freedom
Independence
Job Security
Control
Happiness
Sense of belonging
Confidence
Leverage
Over the last year
I've leveraged my skills and:
Built a massive audience
Reached millions of people
Developed new friendships
Developed my personal brand
But it didn't happen overnight.
STOP MAKING EXCUSES.
Stop doubting yourself.
Stop settling for being average.
Stop feeling the need for instant gratification.
Stop wasting your time and get focused.
Lean into your passion and build something great.
SO WHAT'S HOLDING YOU BACK?
More booklets by Steve Mellor
More Marketing booklets
Your recently viewed booklets
See all booklets