Booklet
Illustration Resources For Your Next Design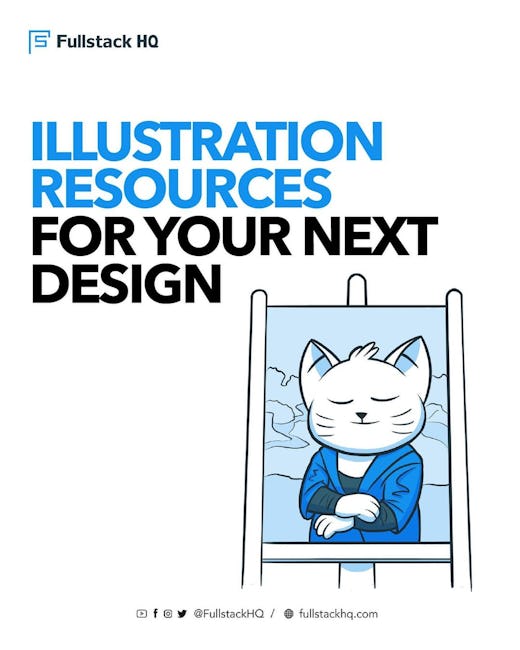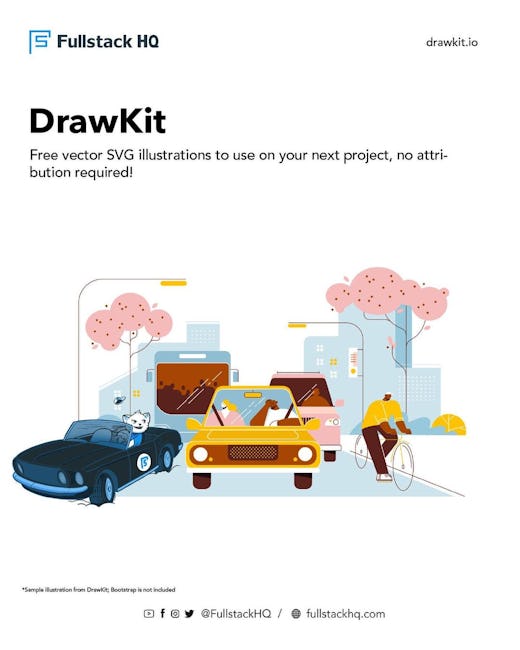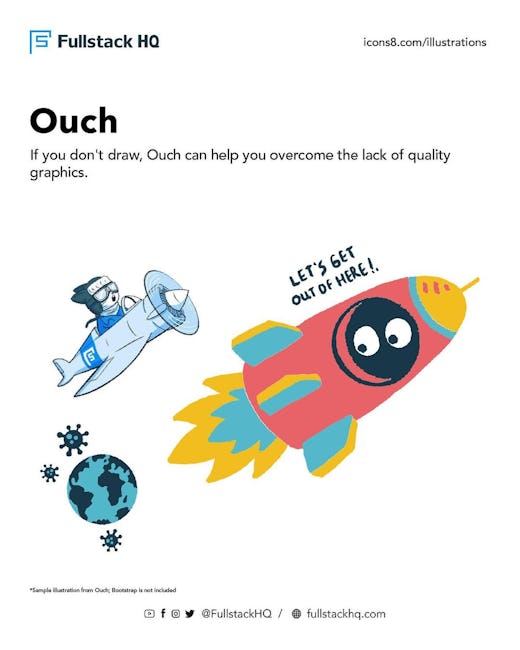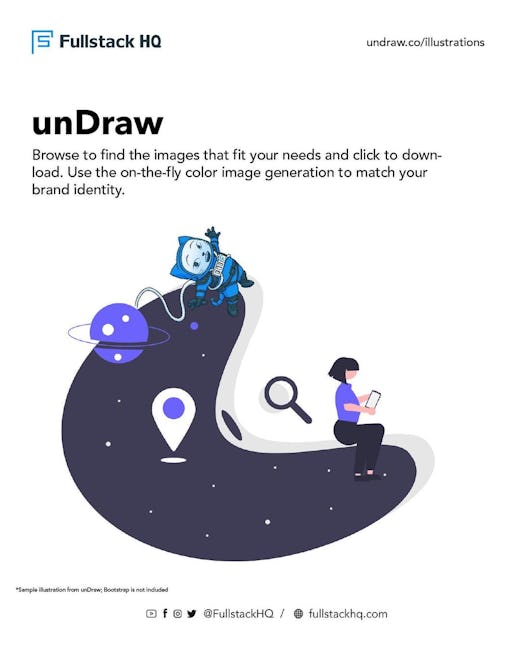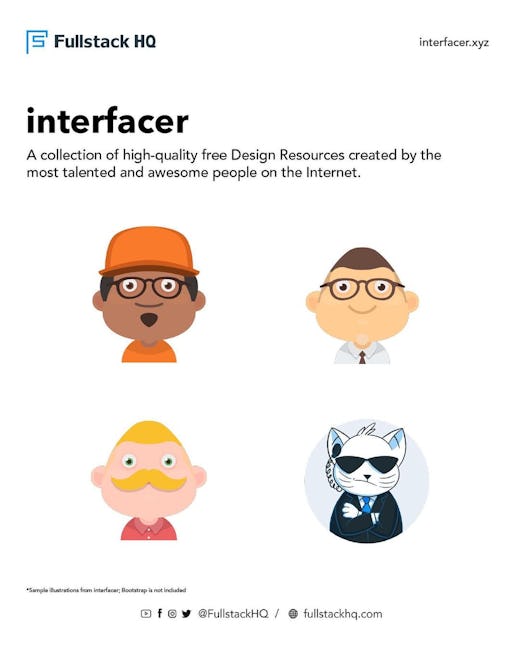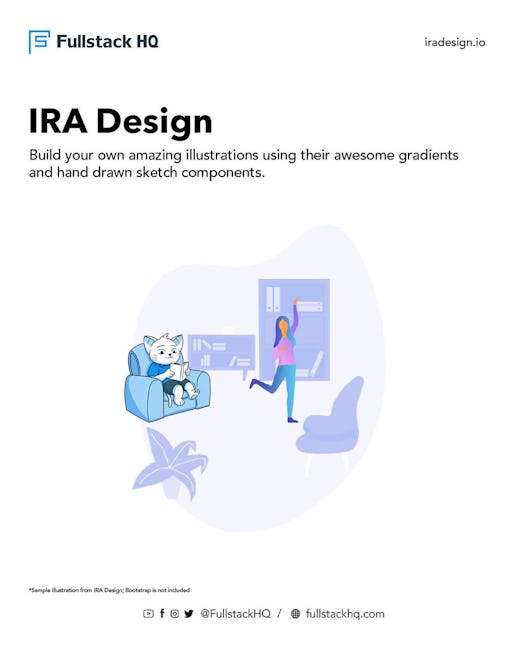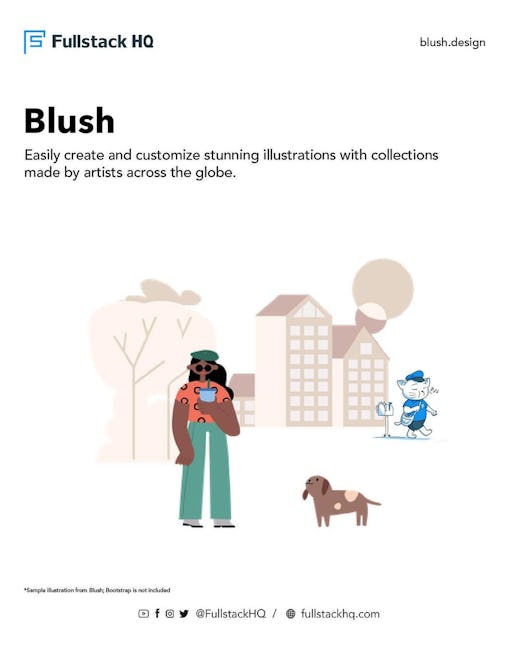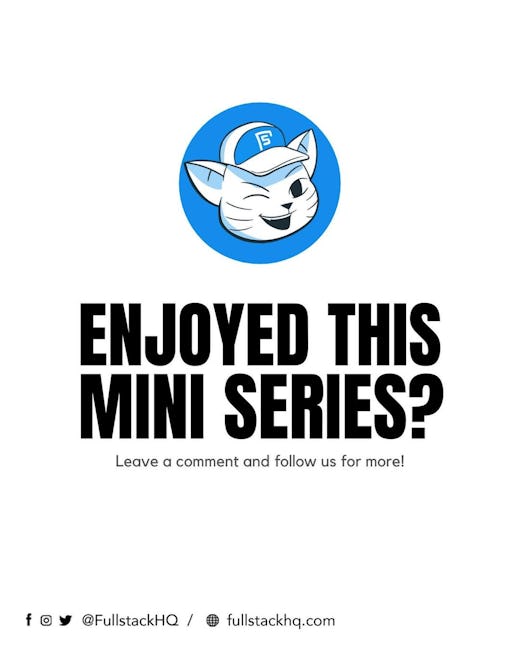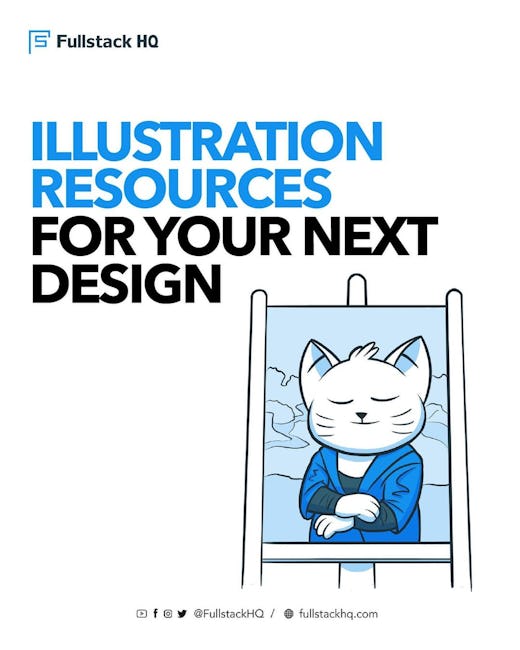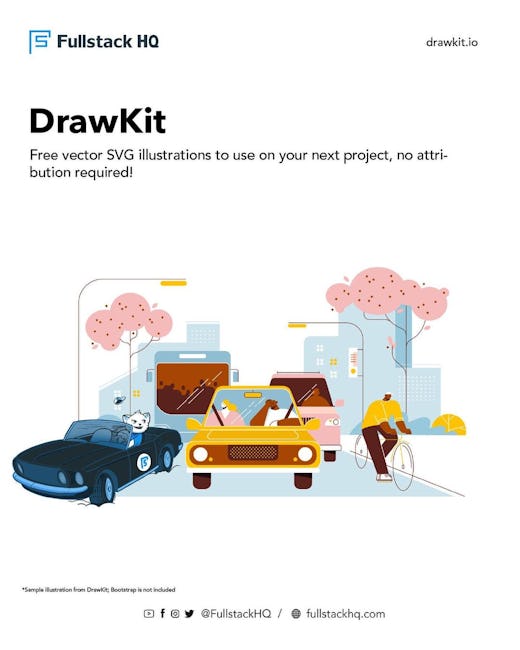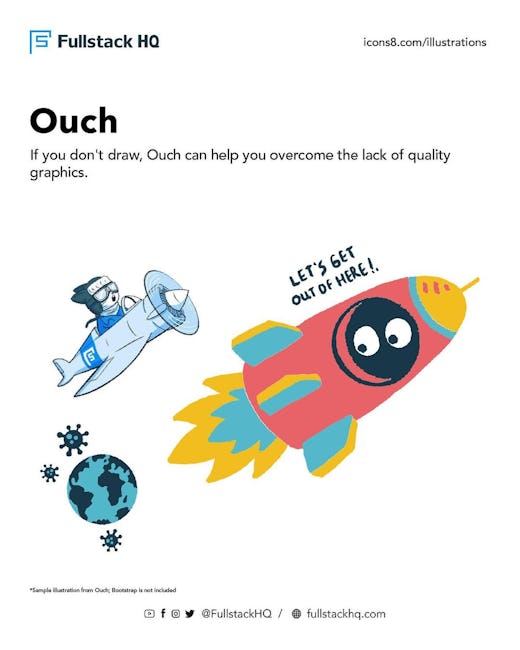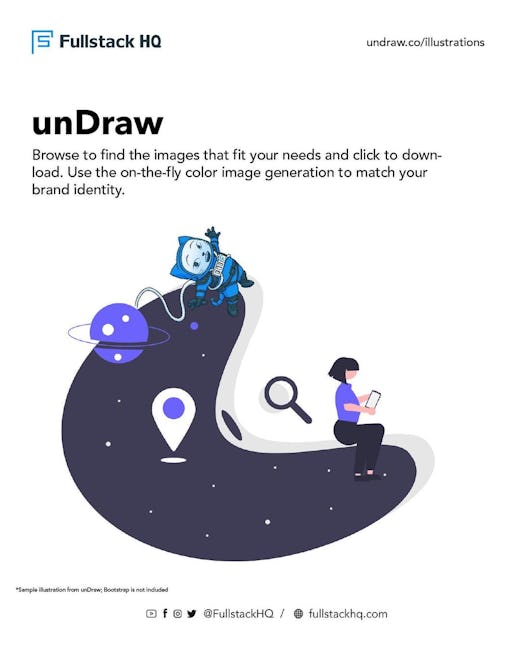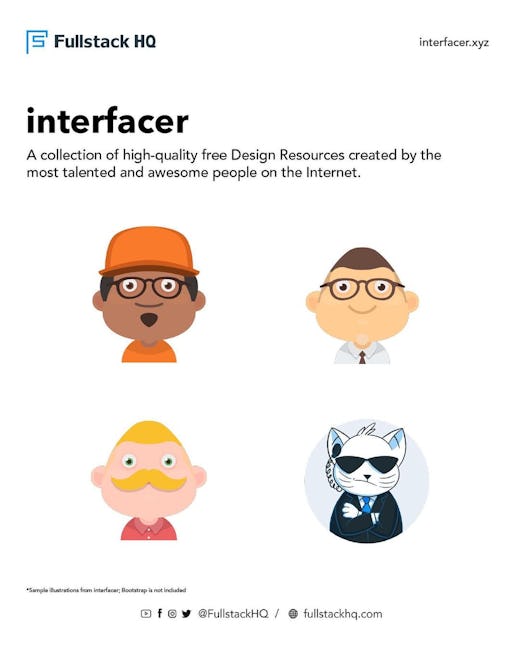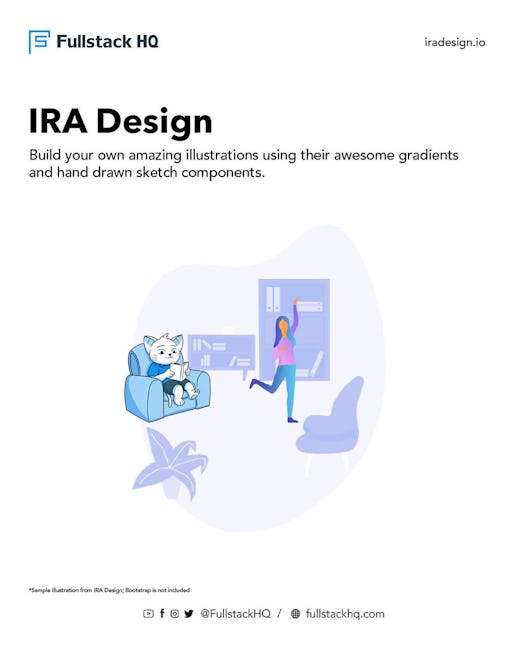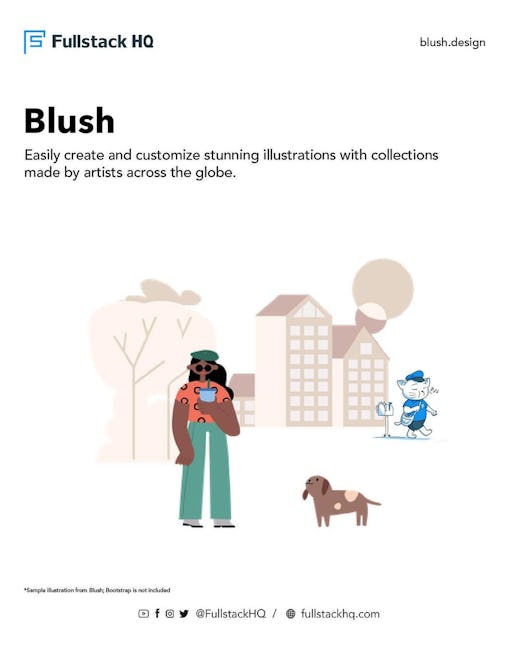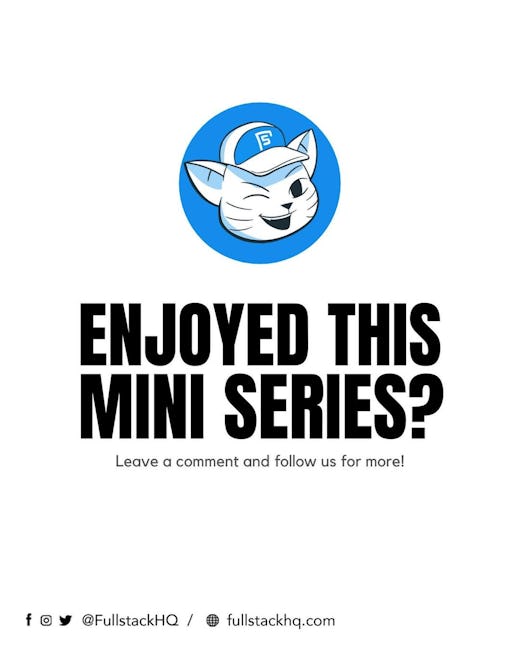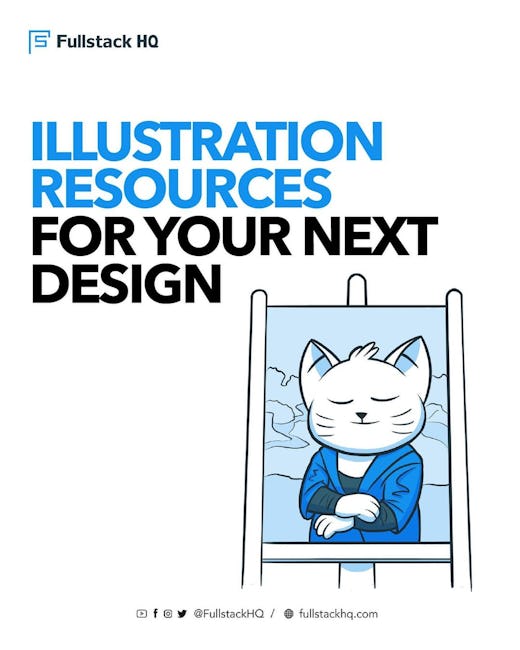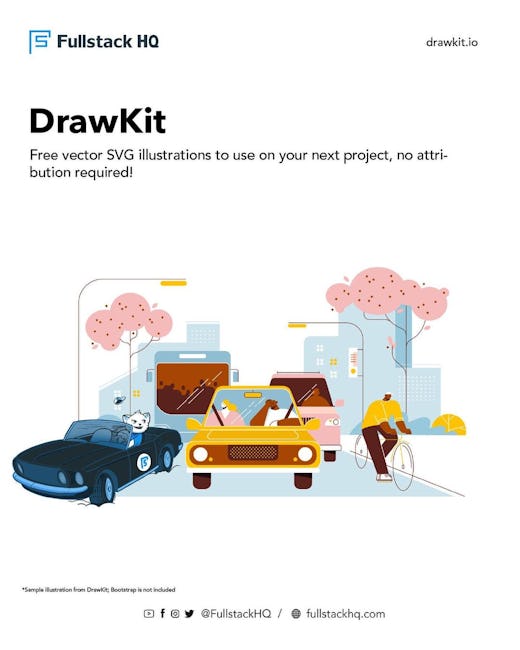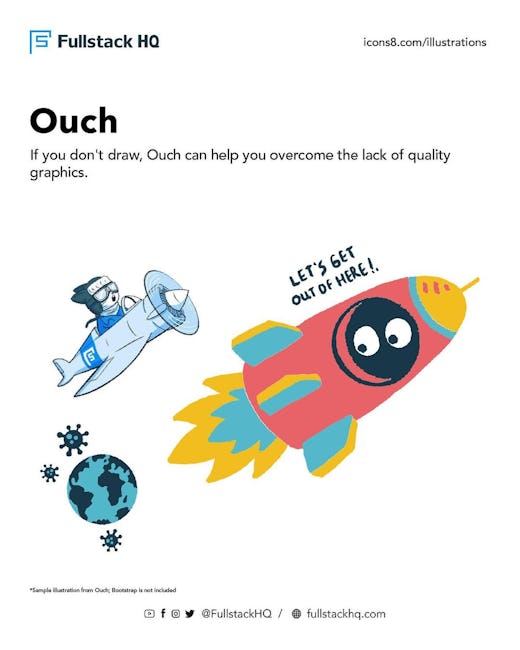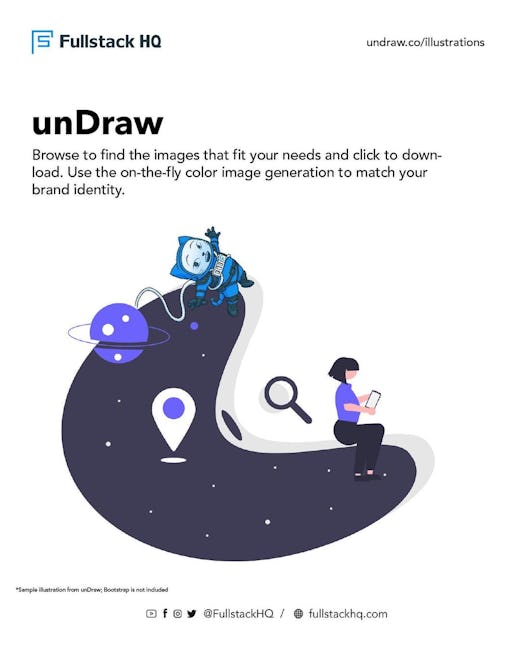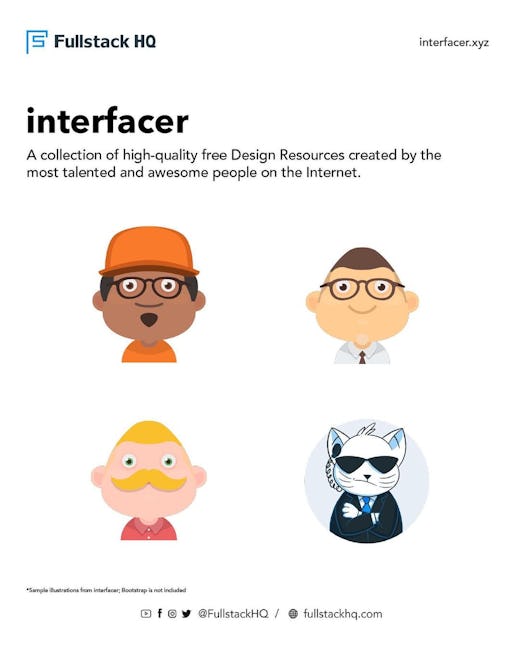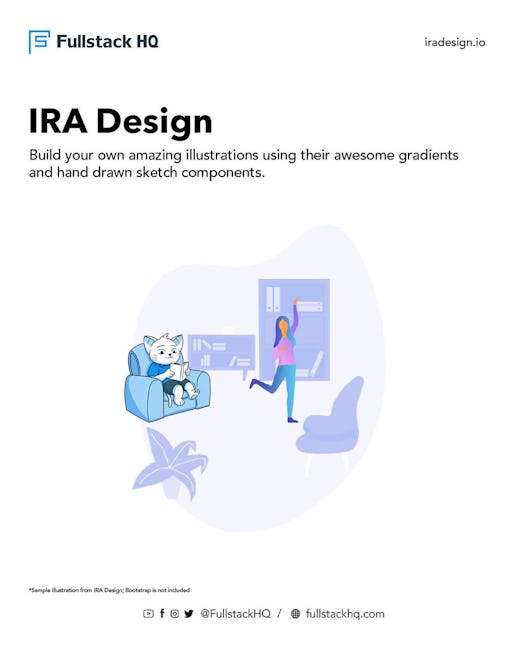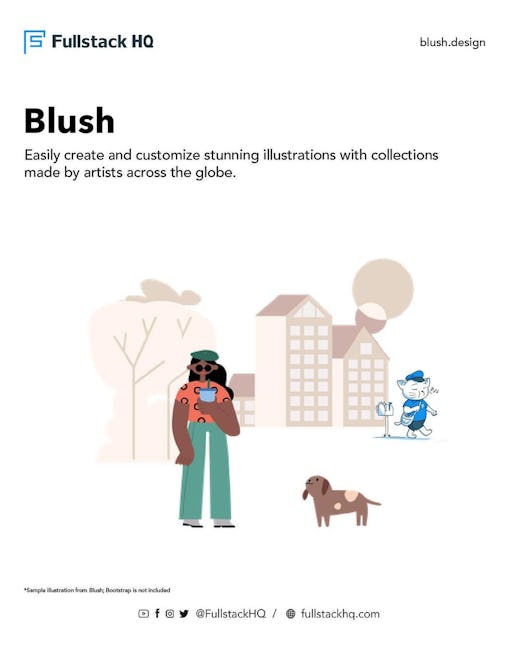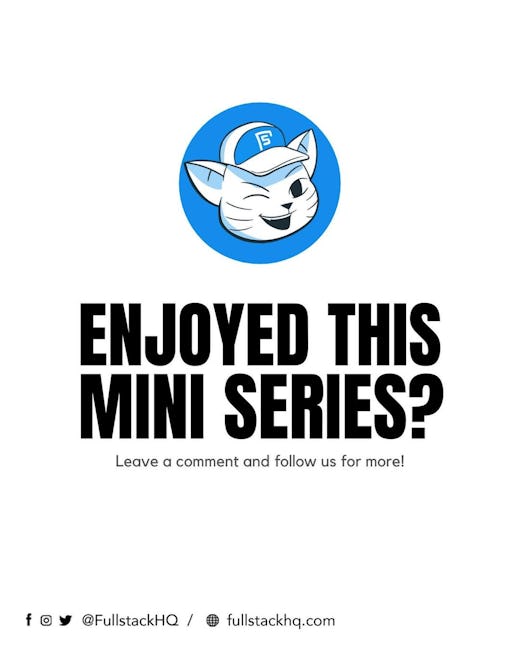 Illustration Resources For Your Next Design
1. DrawKit
Free vector SVG illustraions to use on your next project, no attribution required!
2. Ouch
If you don't draw, Ouch help you overcome the lack of quality graphics.
3. unDraw
Browse to find the images that fit your needs and click to download. Use the on-the-fly color image generation to match your brand identity.
4. interfacer
A collection of high-quality free Design Resources created by the most talented and awesome people on the internet.
5. IRA Design
Build your own amazing illustrations using their awesome gradients and hand drawn sketches components.
6. Blush
Easily create and customize stunning illustrations with collections made by artists across the globe.
ENJOYED THIS MINI SERIES?
Leave a comment and follow us for more!
More booklets by Fullstack HQ
More Development booklets
Your recently viewed booklets
See all booklets