Booklet
If your online course is not selling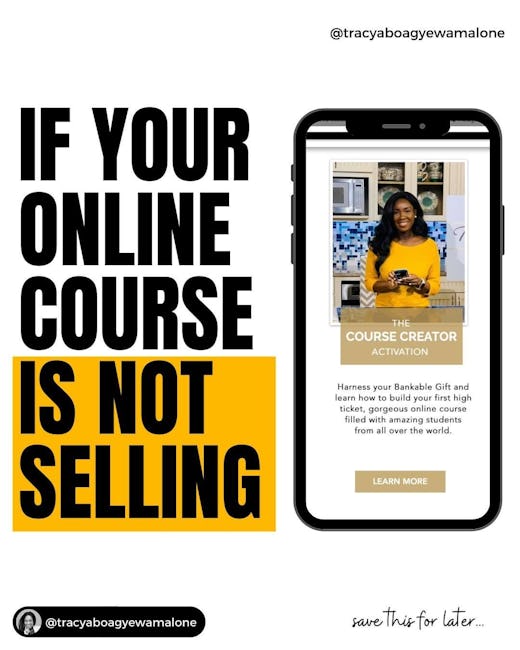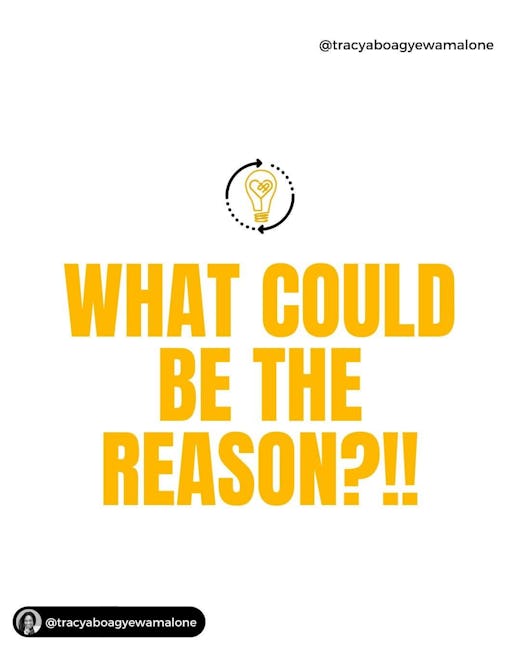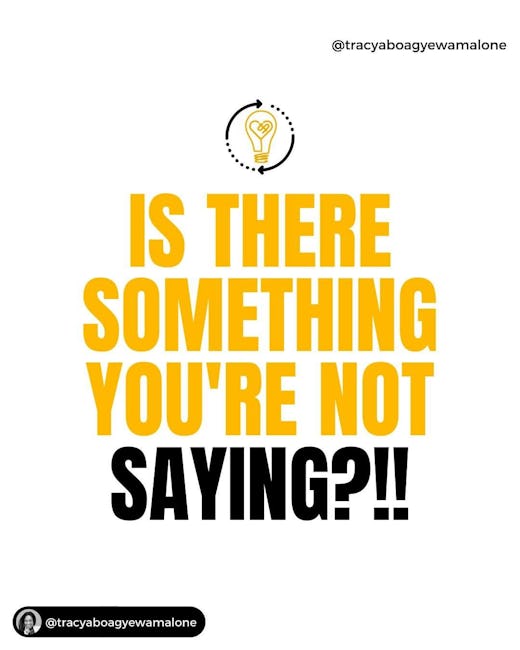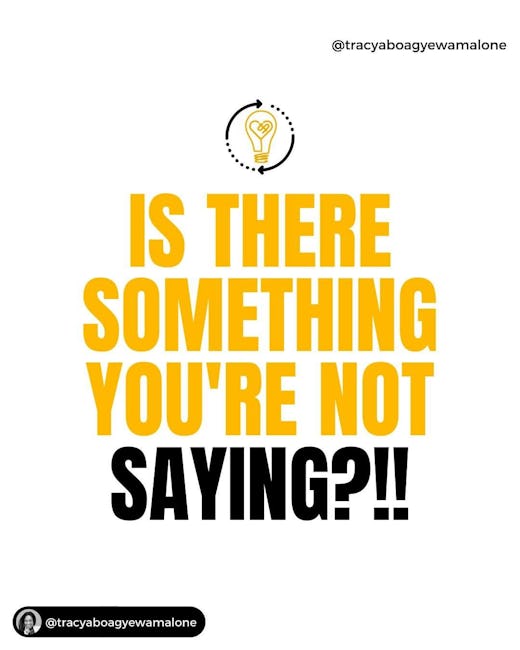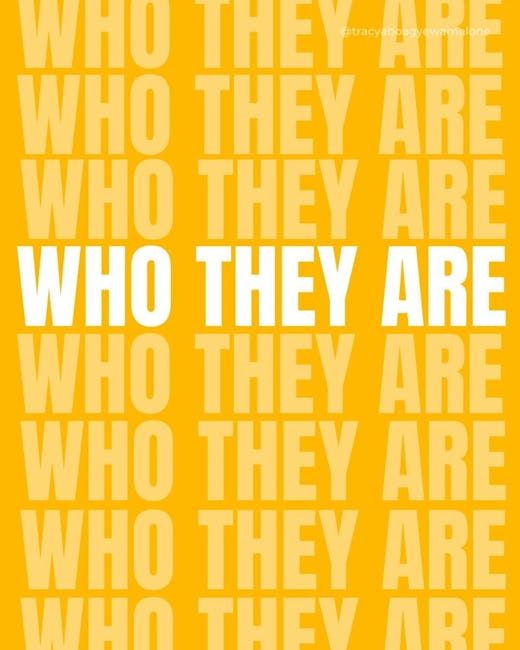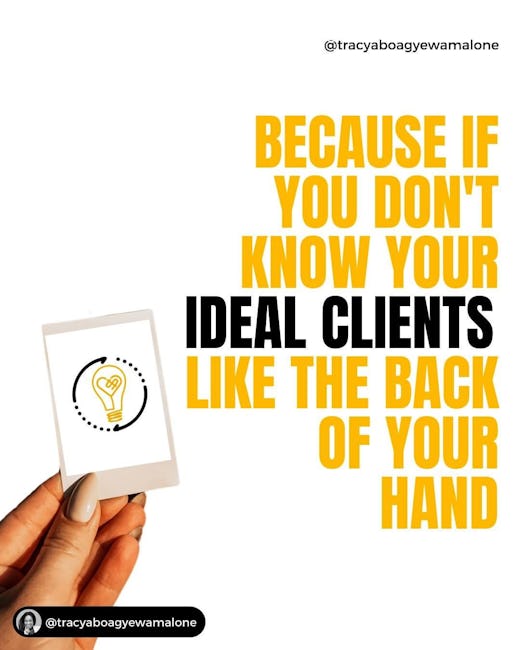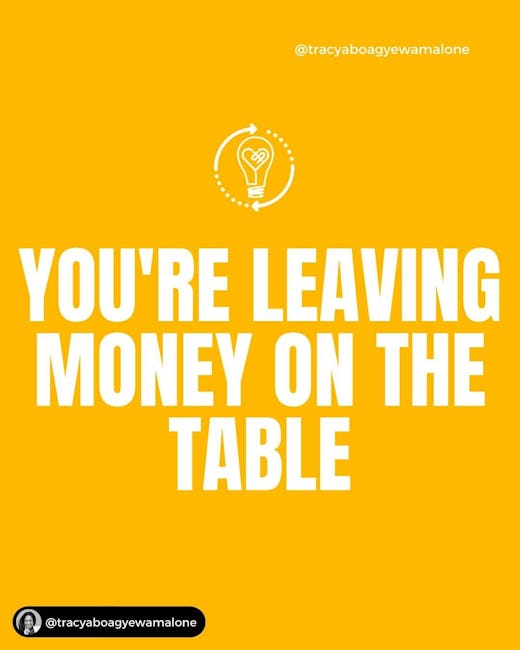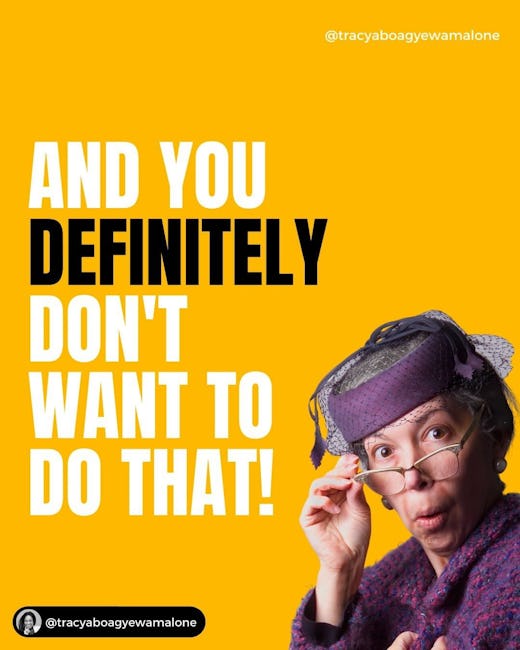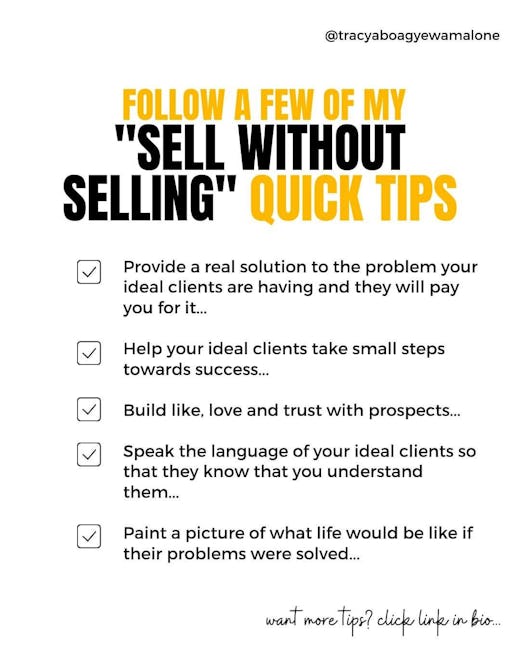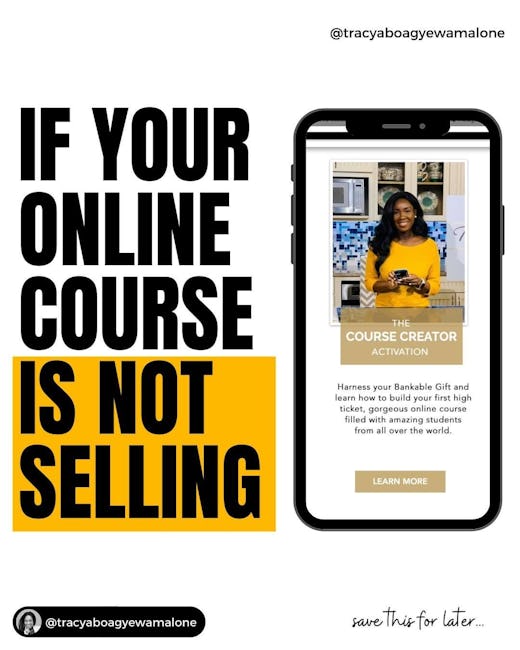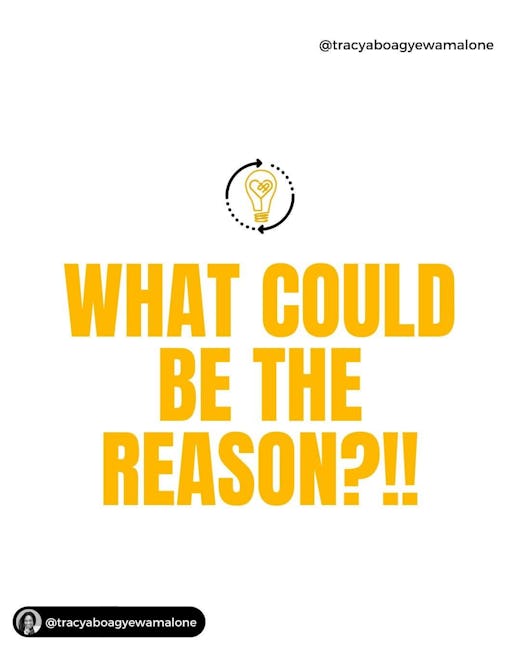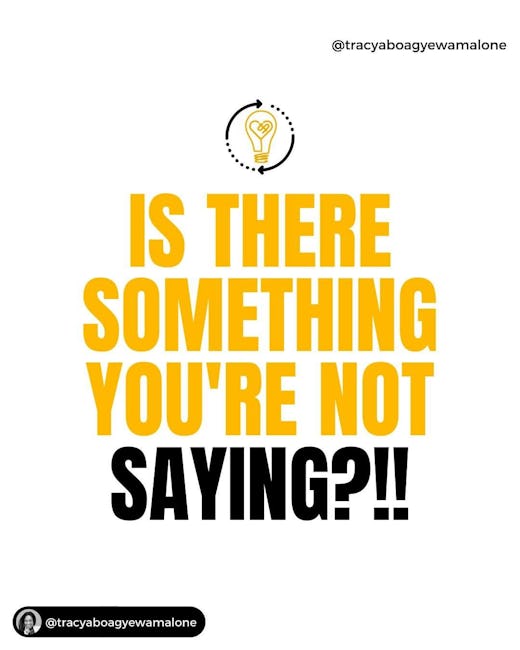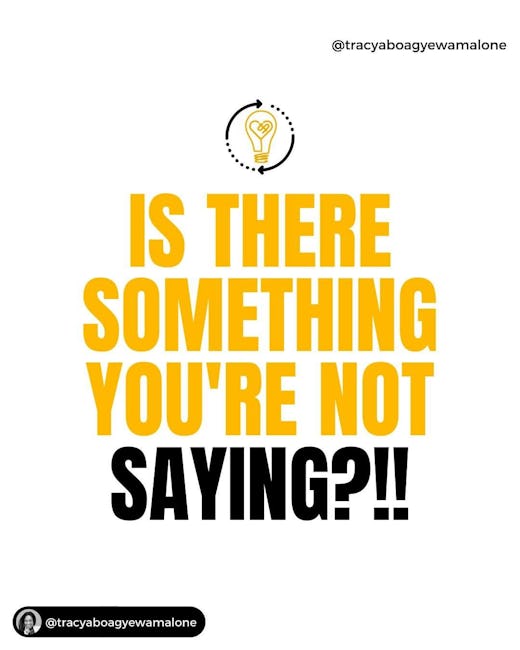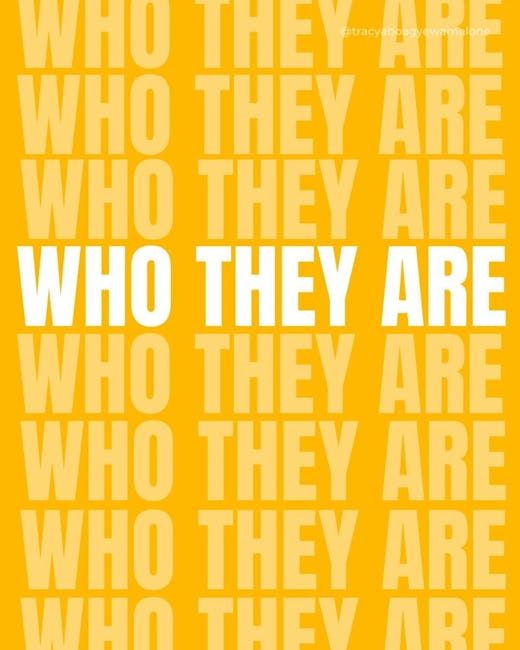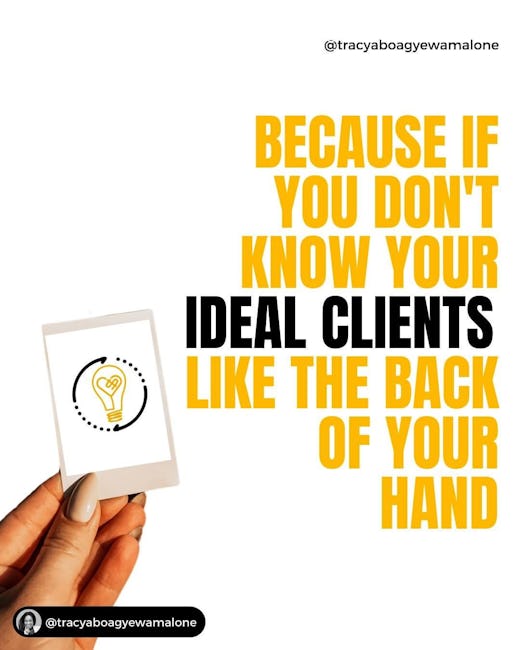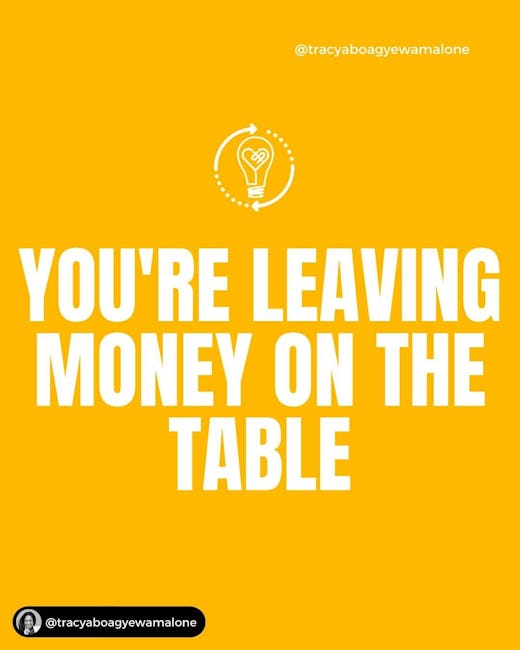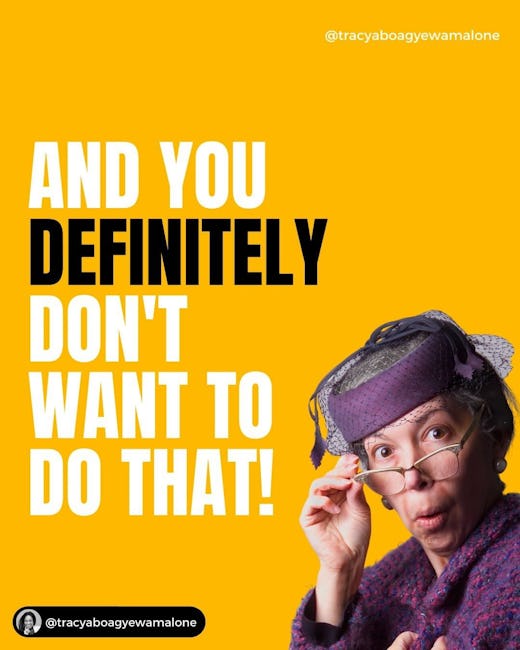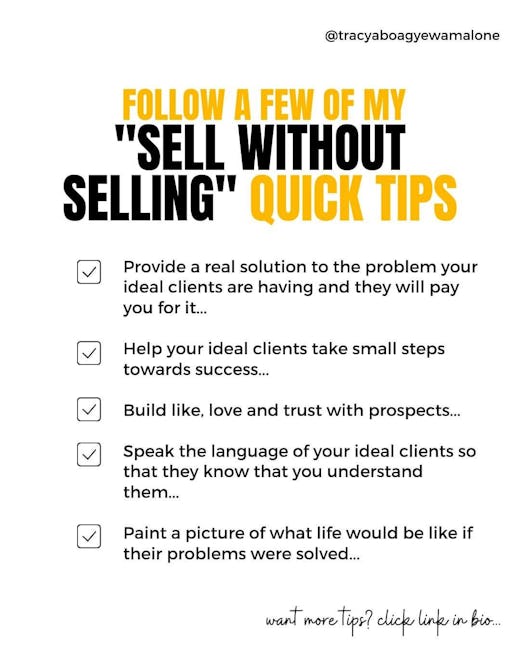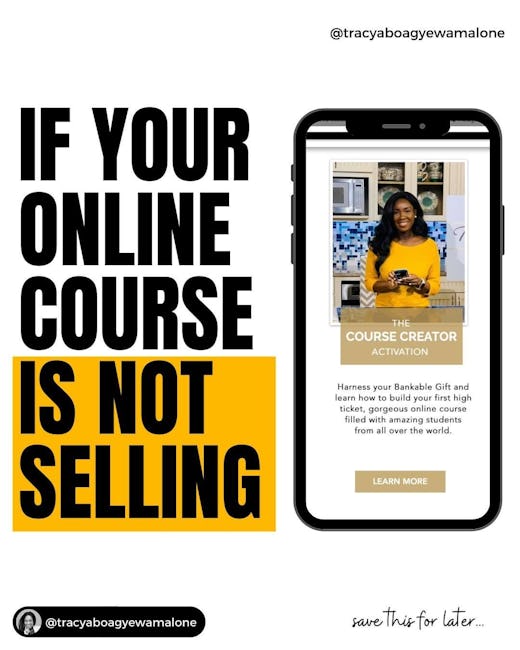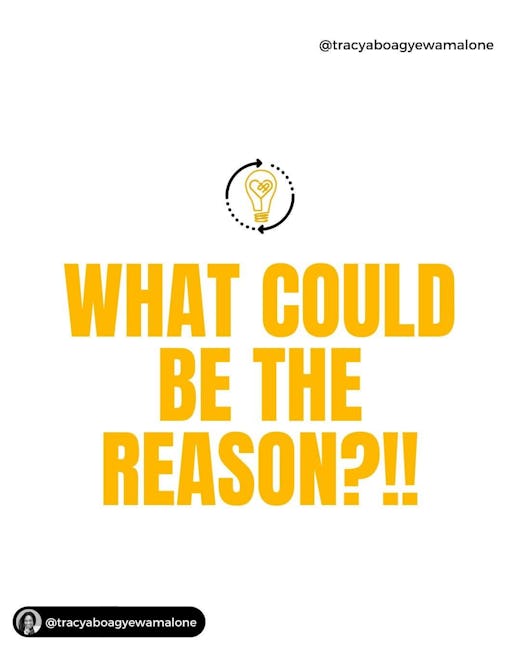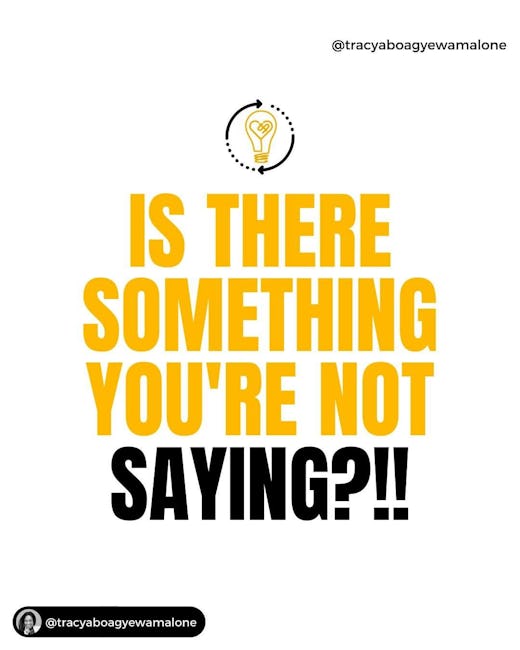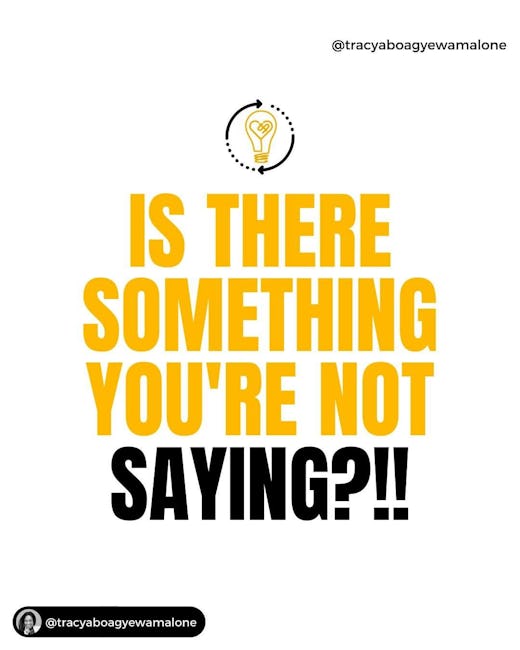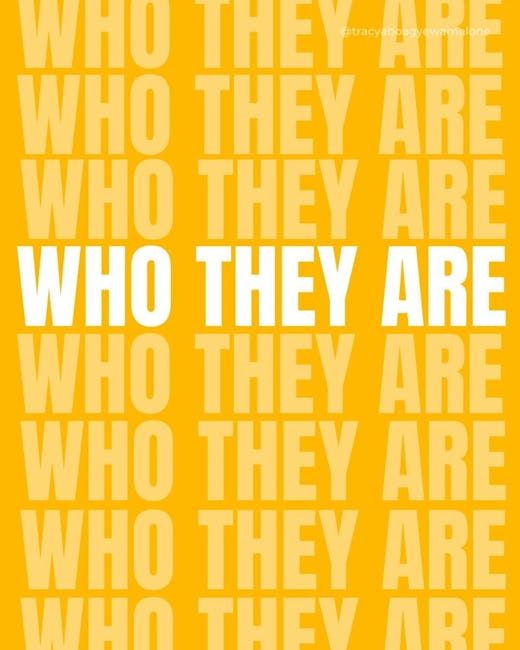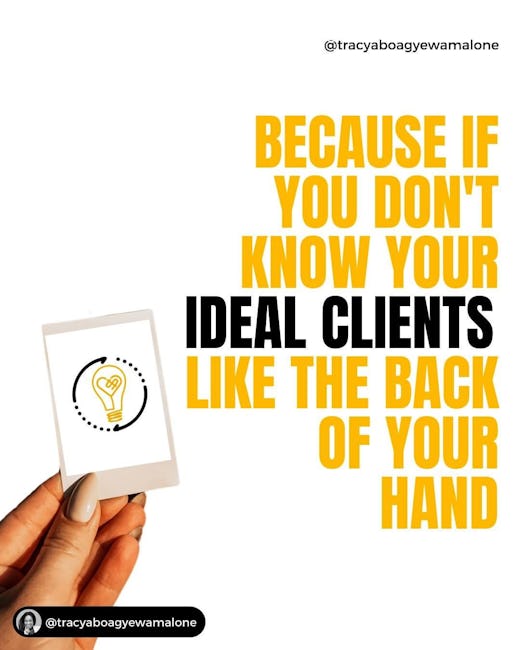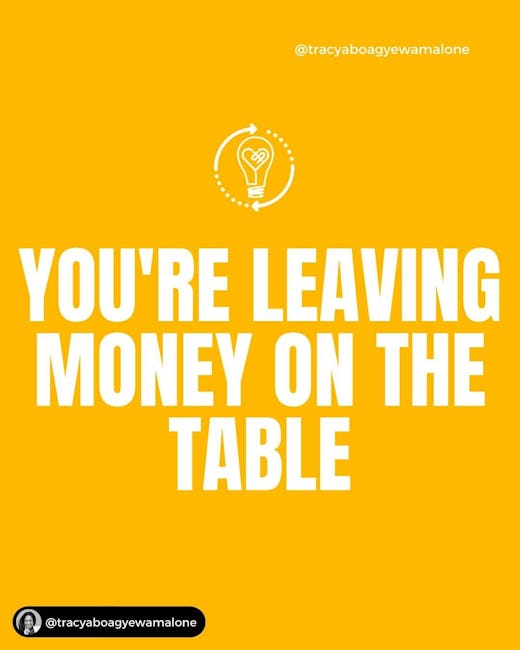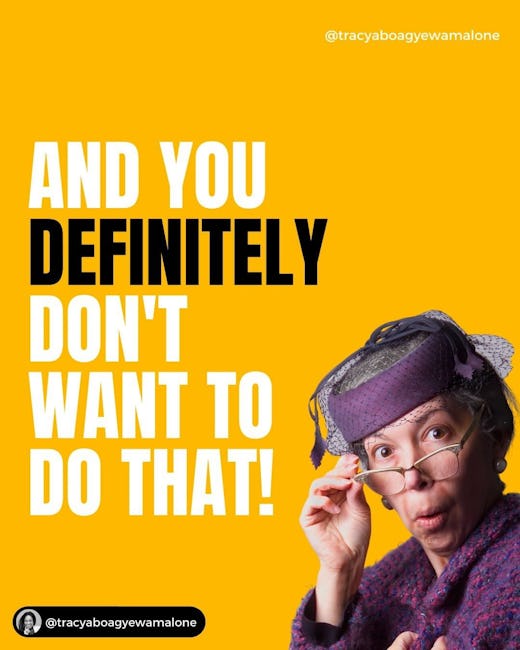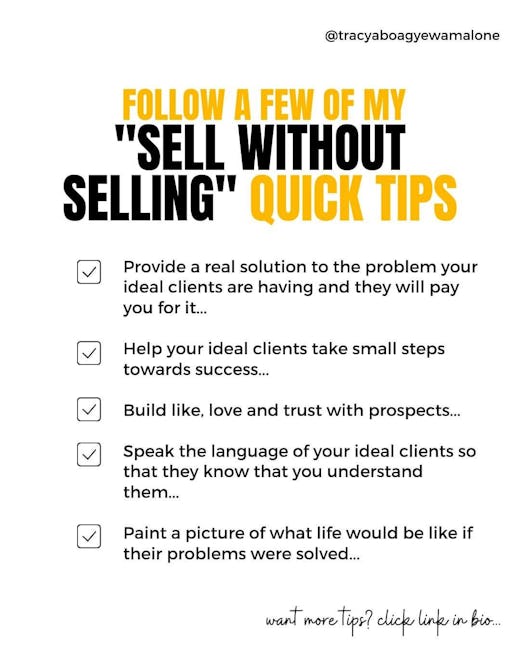 If your online course is not selling
What could be the reason?
Is there something you're not doing?
Is there something you're not saying?
Sell your online course you have to know one thing arout your ideal clients
Because if you don't know your ideal clients like the back of your hand
You're leaving the money on the table
And you definitely don't want that
FOLLOW A FEW OF MY "SELL WITHOUT SELLING" 3PS
- Provide a real solution to the problem your ideal clients are having and they will pay you for it...
- Help your ideal clients take small steps towards success...
- Build like, love and trust with prospects...
- Speak the language of your ideal clients so that they know that you understand them...
- Paint a picture of what life would be like if their problems were solved...
More booklets by Tracy Aboagyewa Malone
More Teaching & Academics booklets
Your recently viewed booklets
See all booklets