Booklet
IDE Keyboard shortcuts to improve programming productivity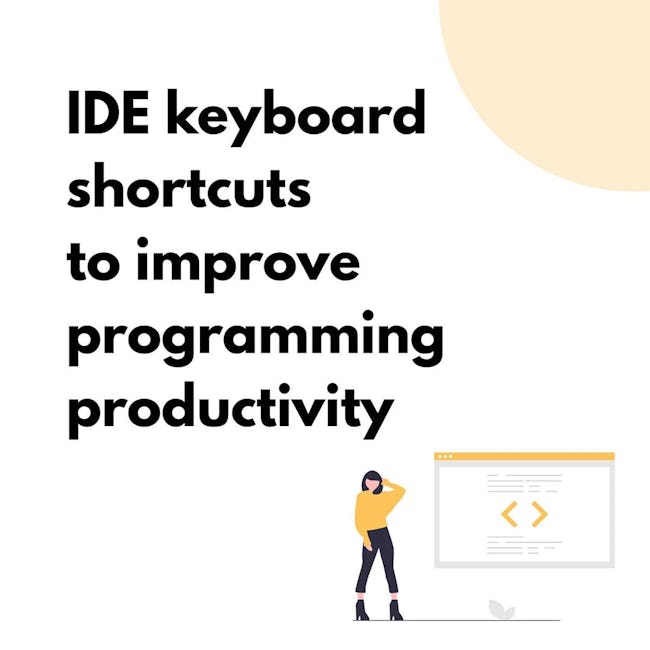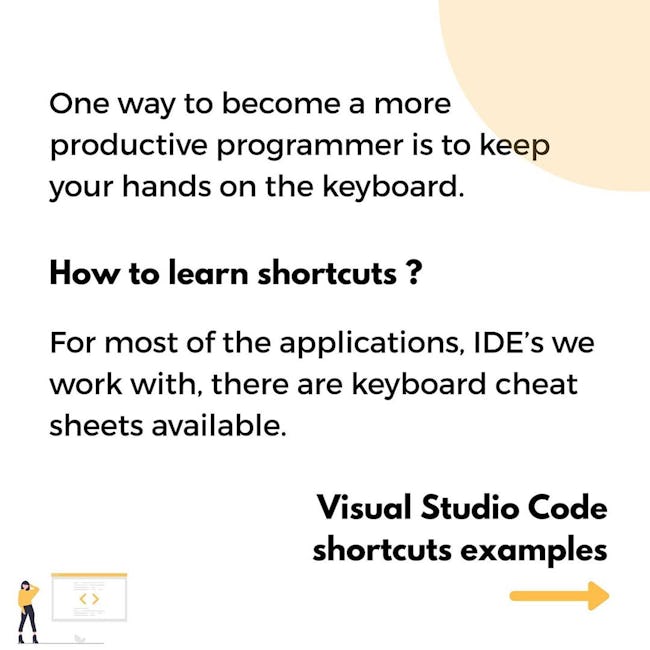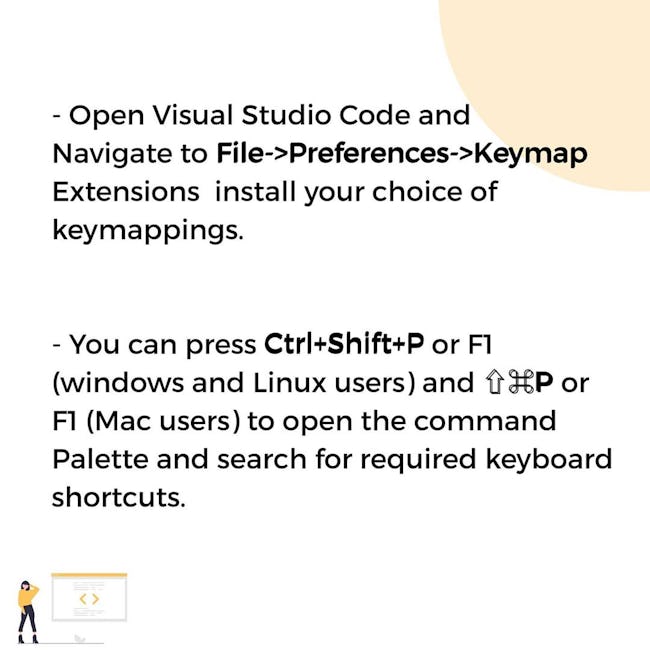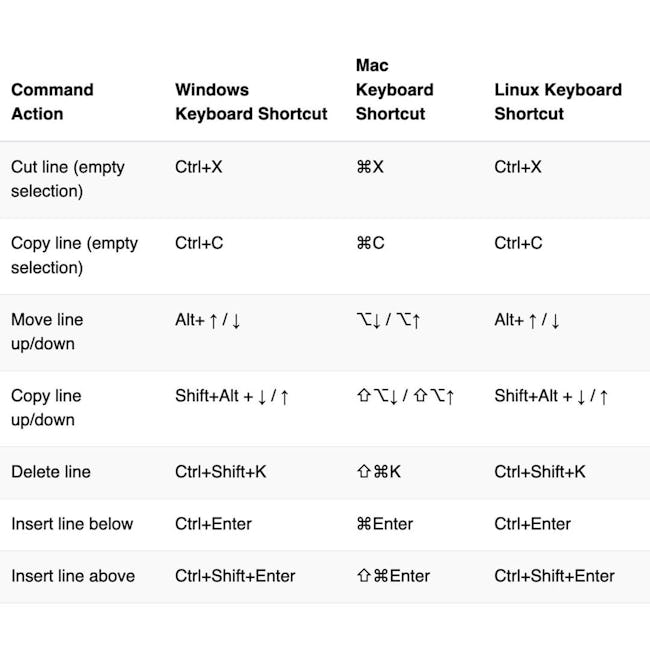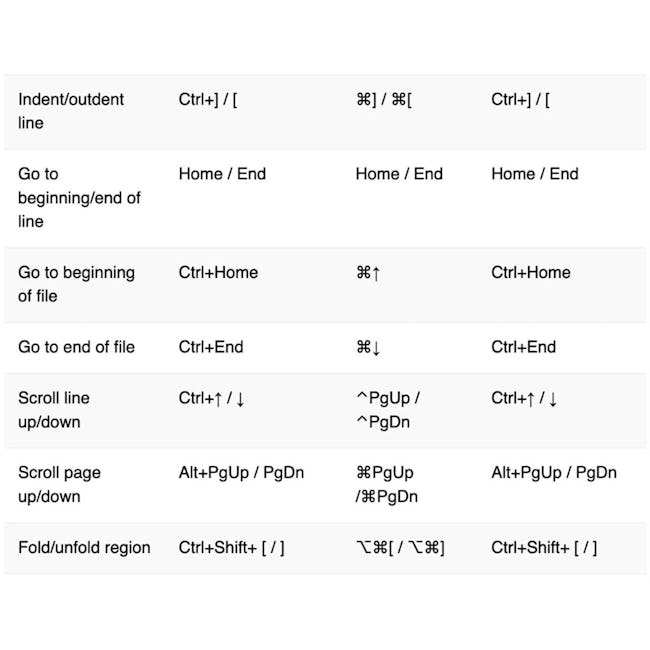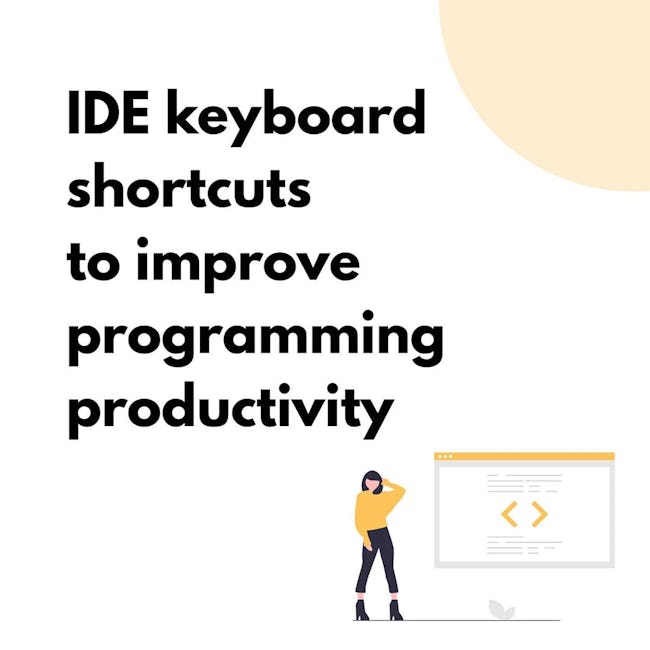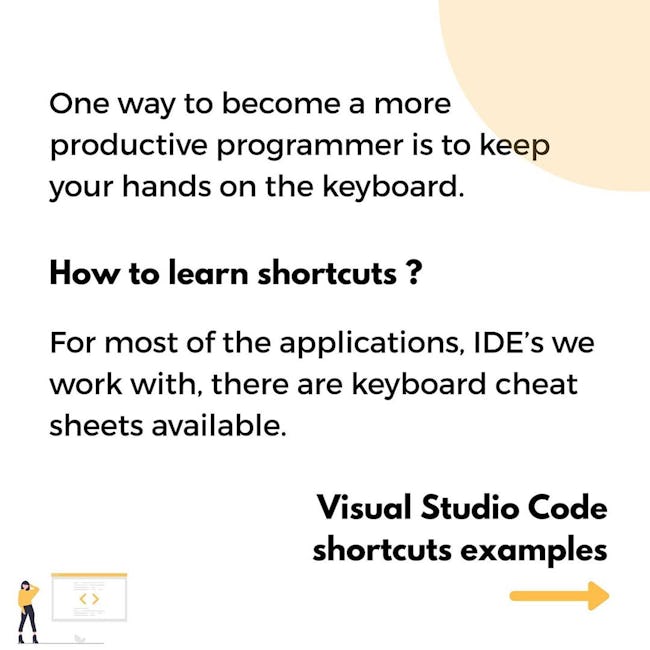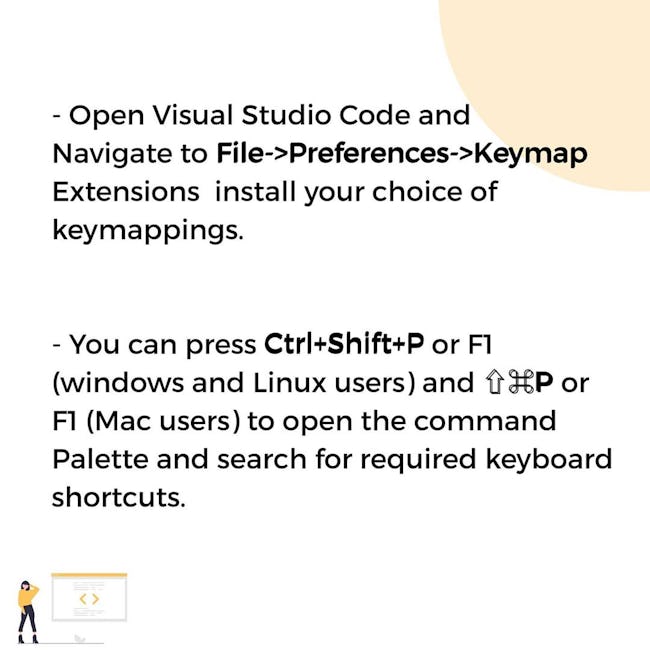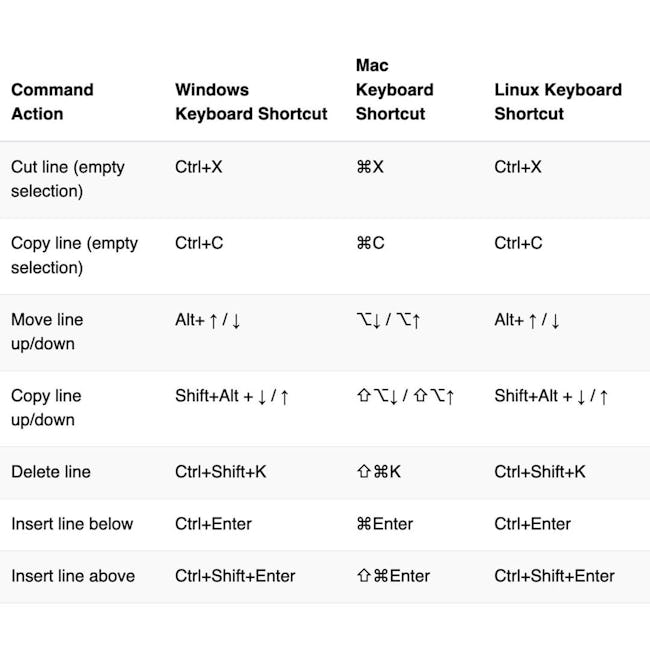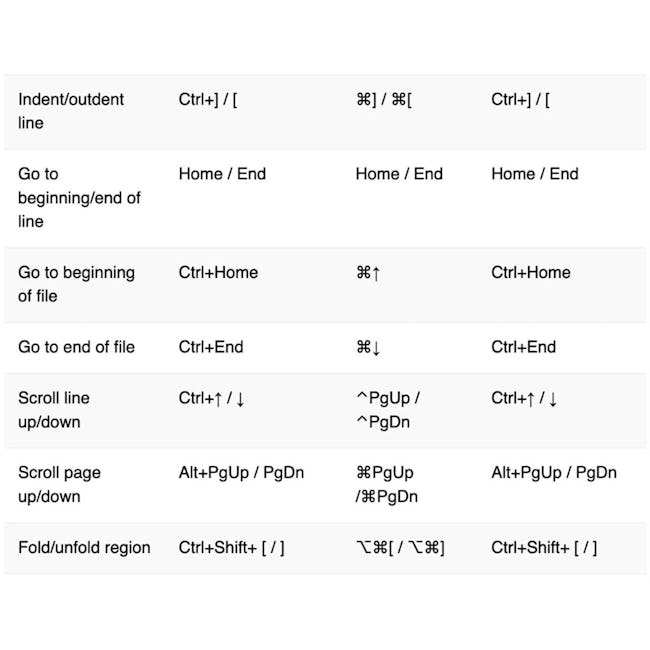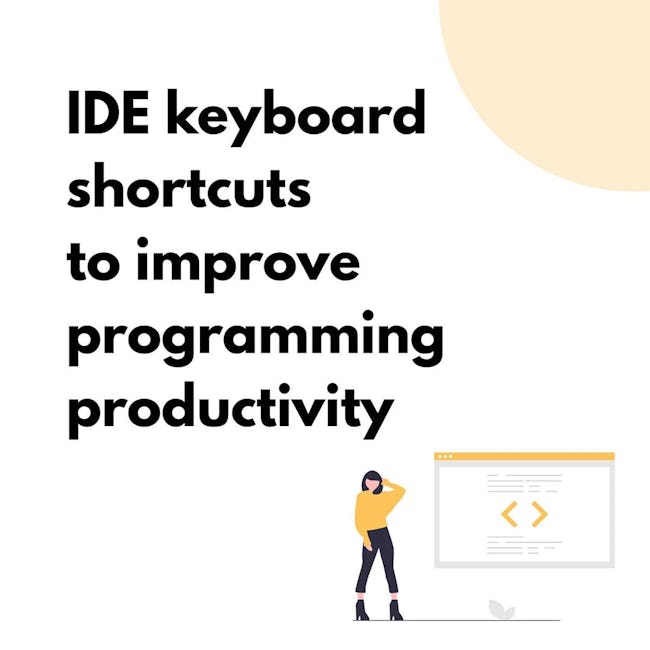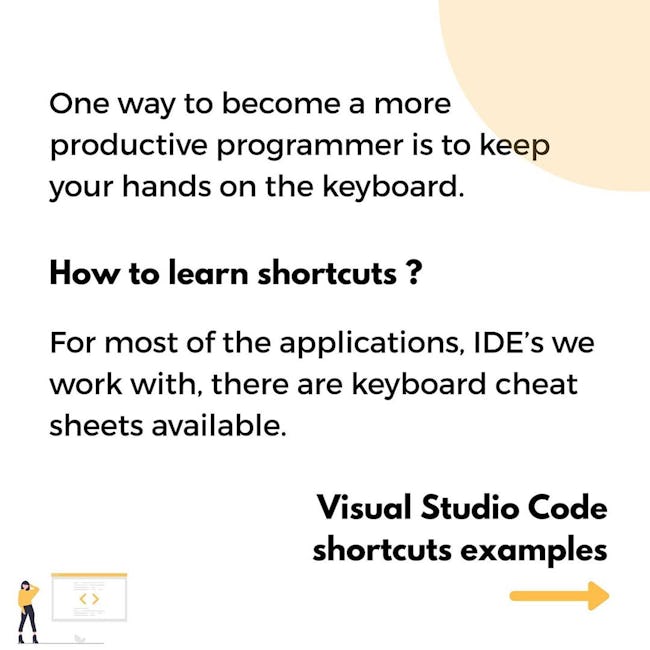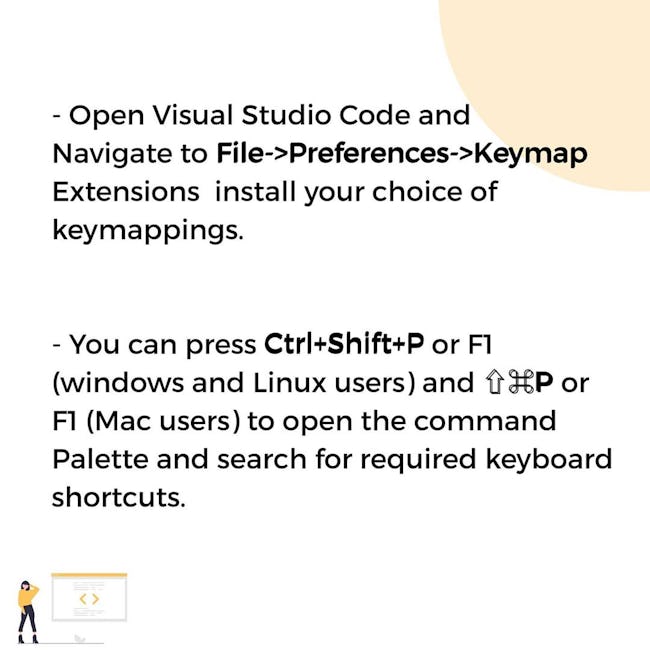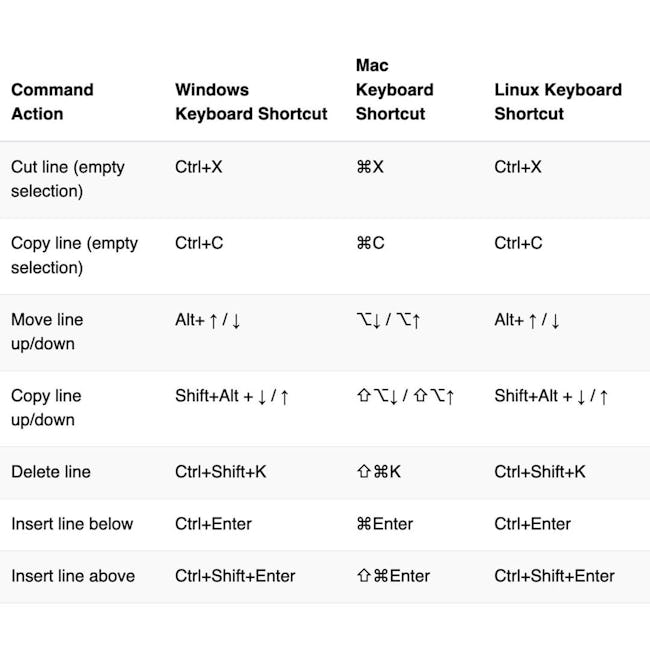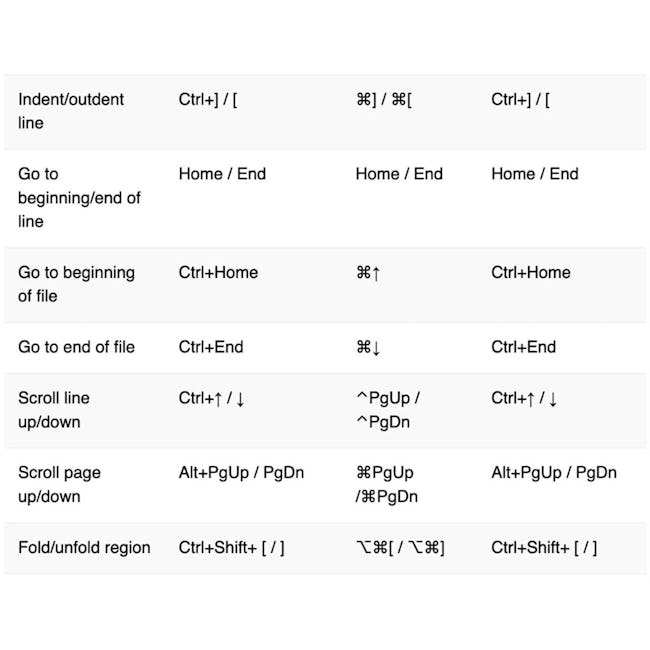 IDE Keyboard shortcuts to improve programming productivity
One way to become a more productive programmer is to keep your hands on the keyboard. How to learn shortcuts ? For most of the applications, IDE's we work with, there are keyboard cheat sheets available.
Open Visual Studio Code and Navigate to File->Preferences->Keymap Extensions install your choice of key mappings.
- You can press Ctrl+Shift+P or Fl (windows and Linux users) and OXP or Fl (Mac users) to open the command Palette and search for required keyboard shortcuts.
More booklets by Luna
More Development booklets
Your recently viewed booklets
See all booklets