Booklet
Iconic Logo Story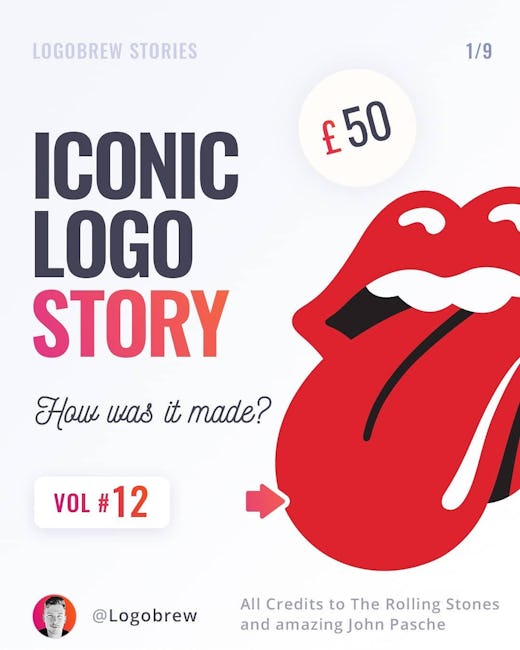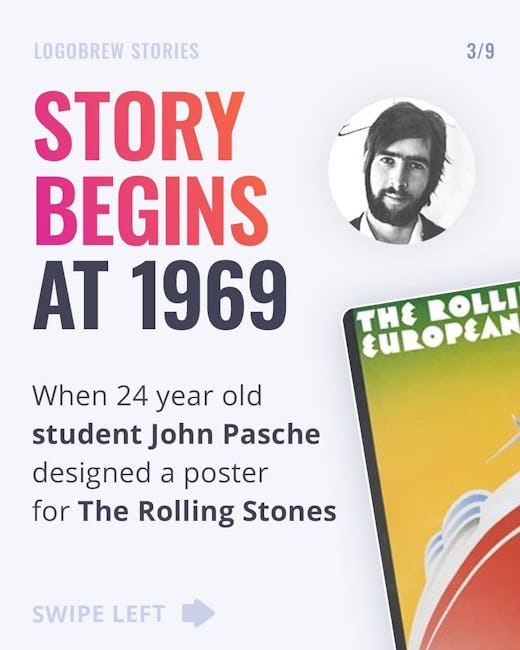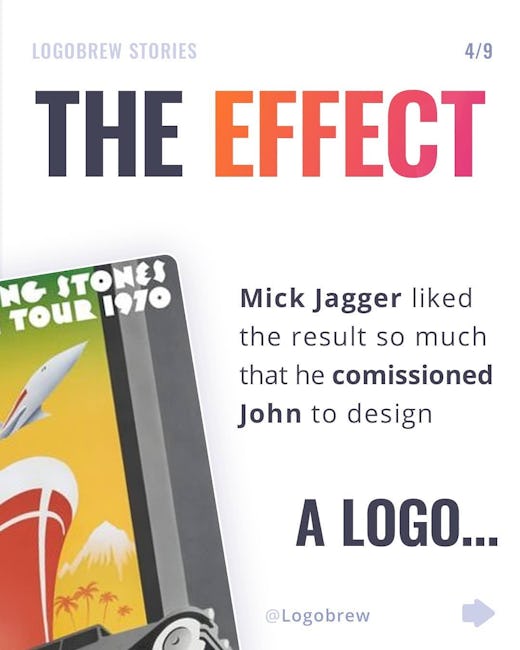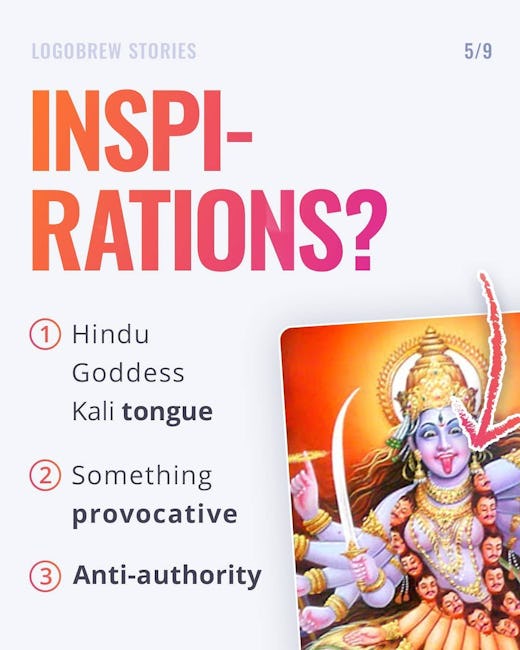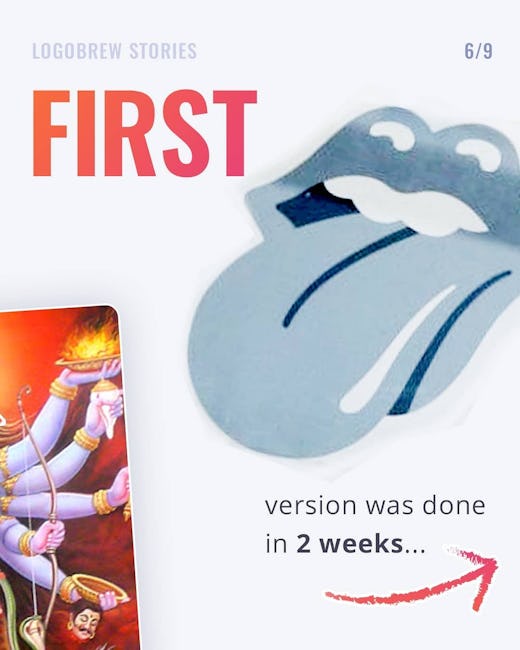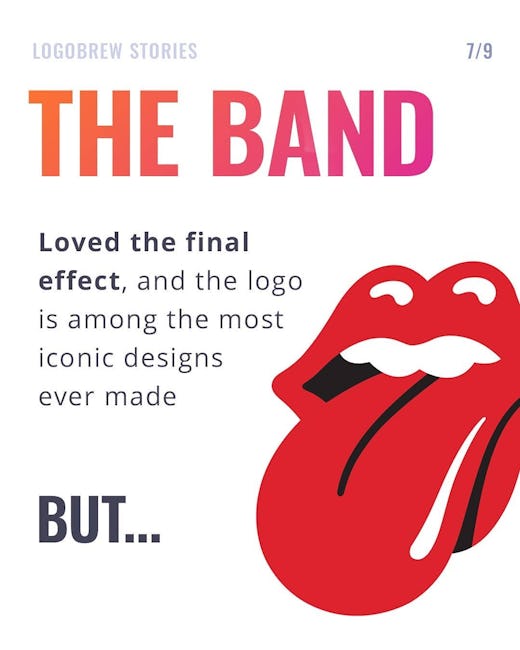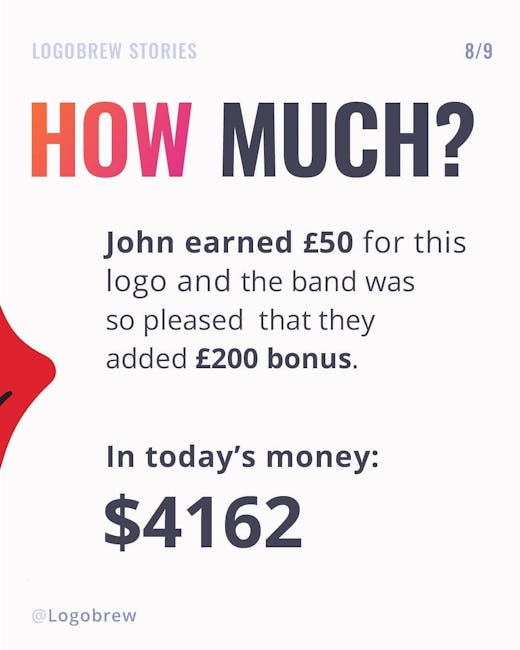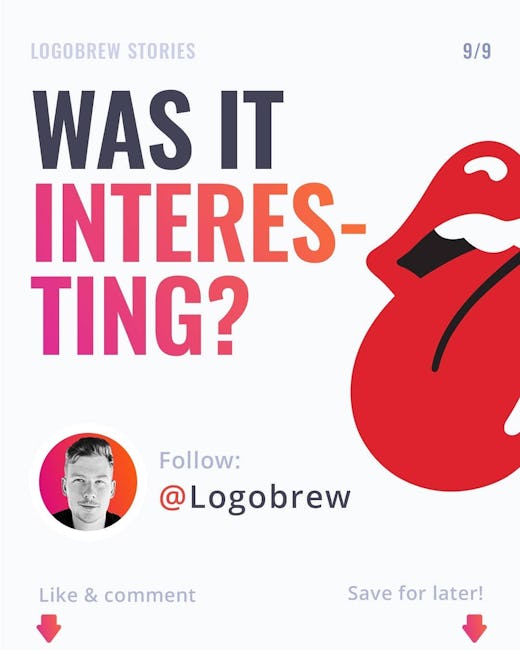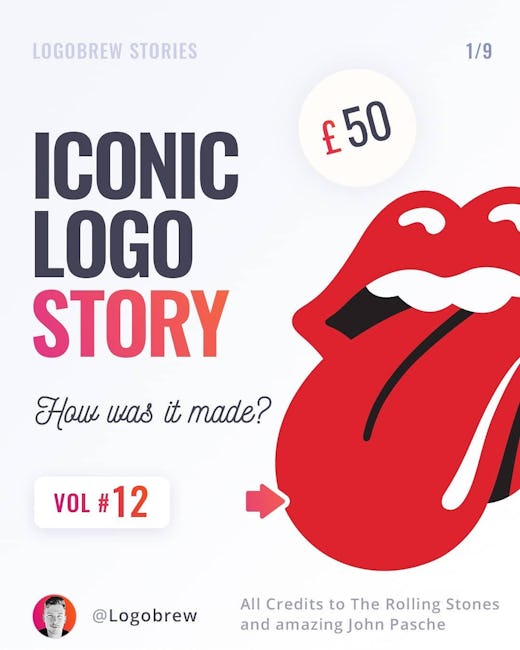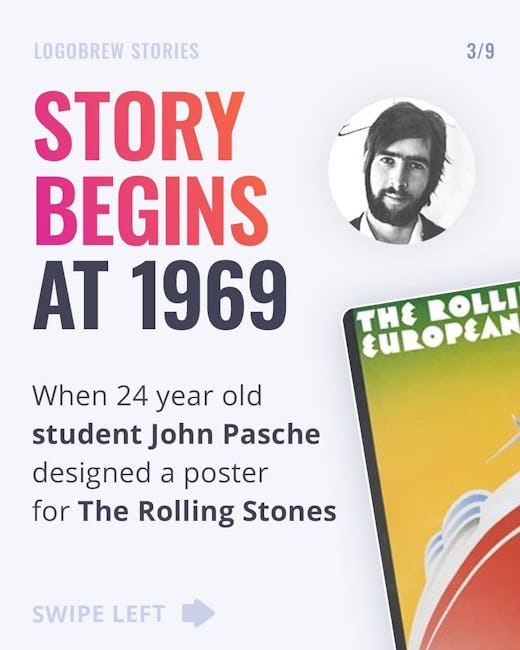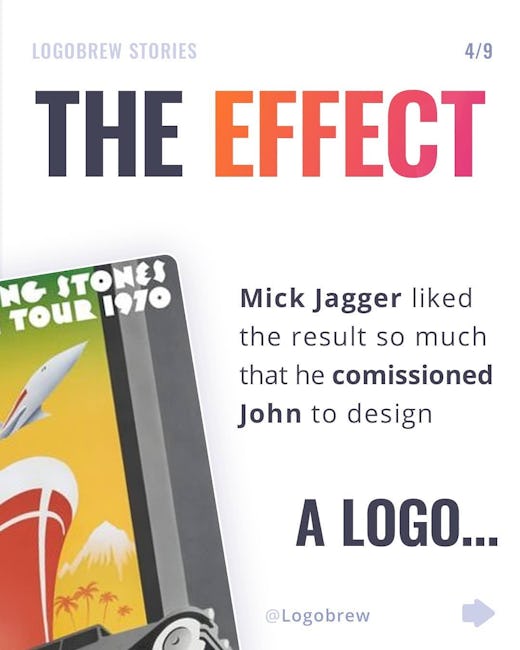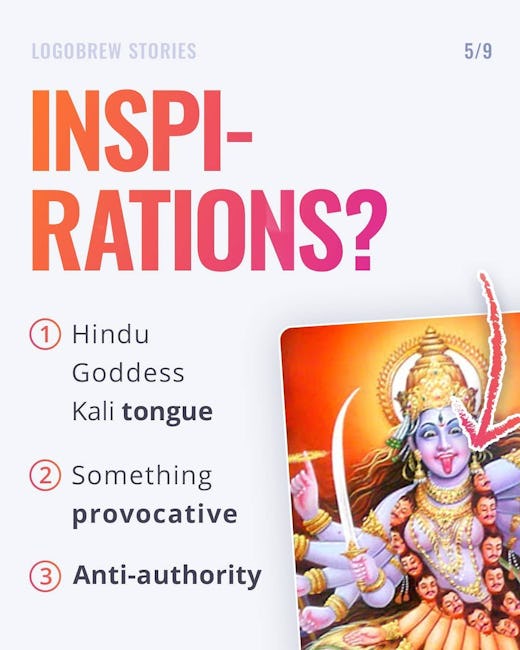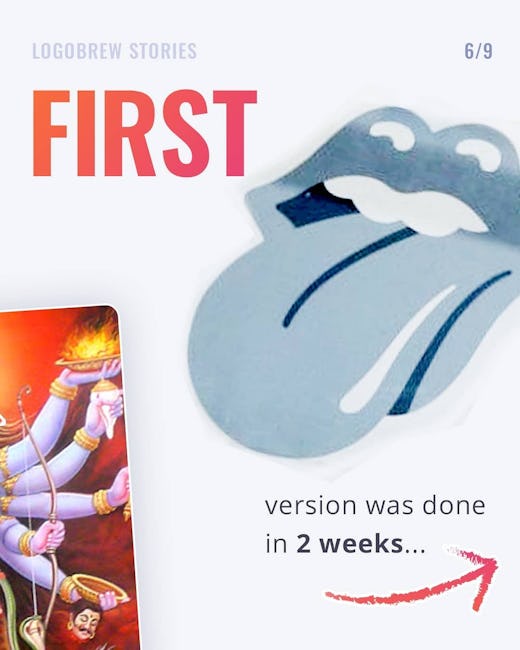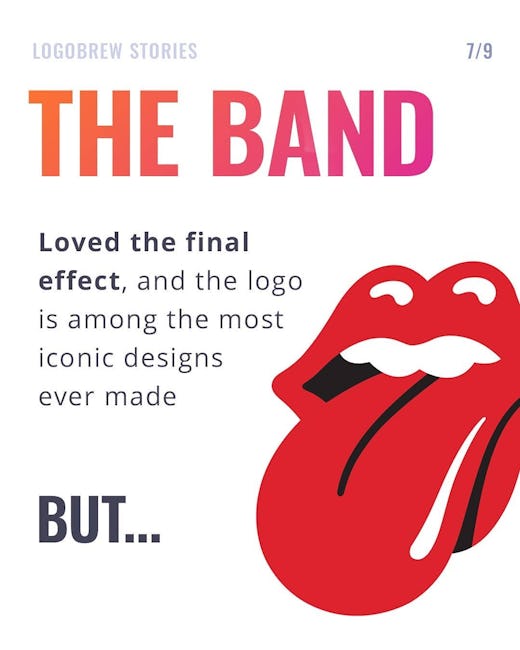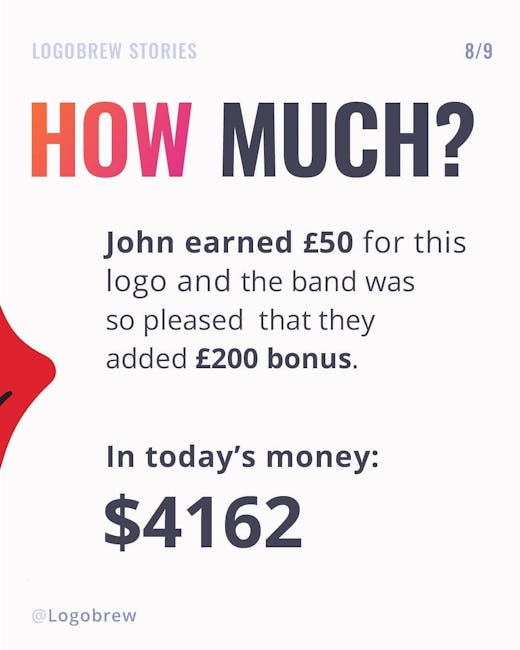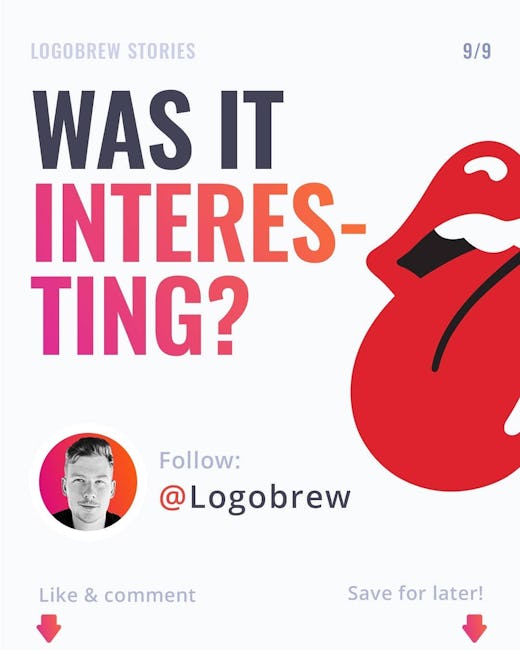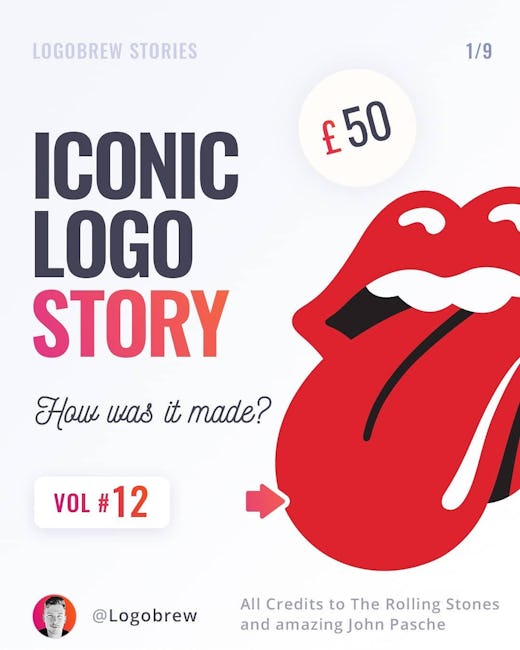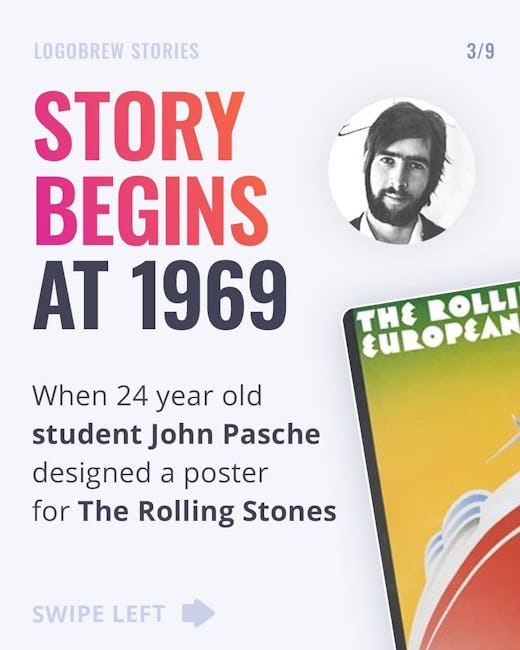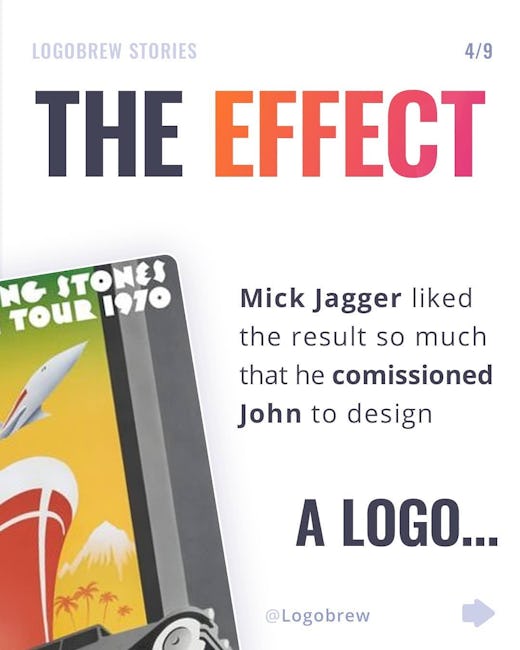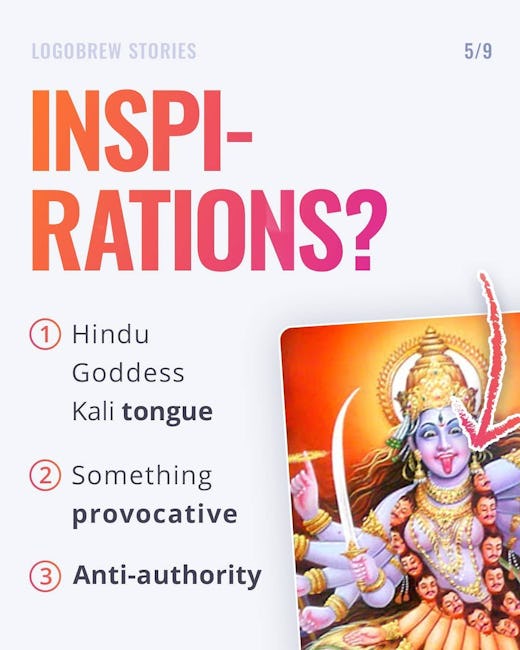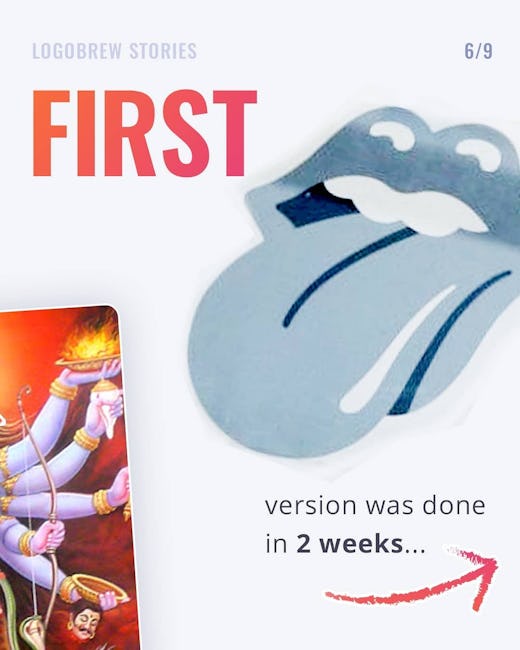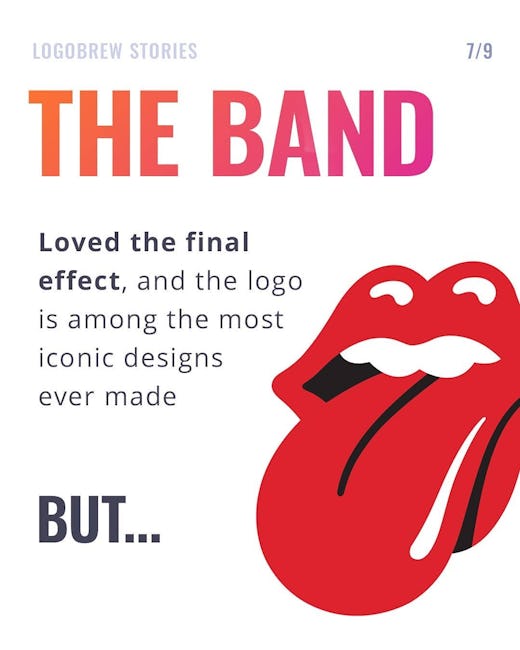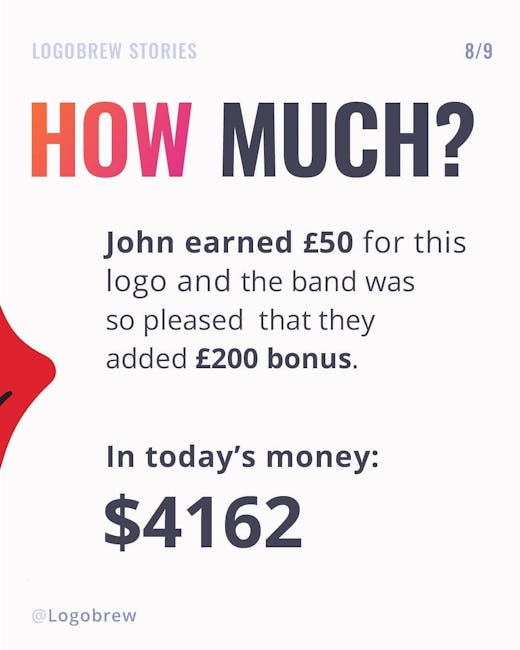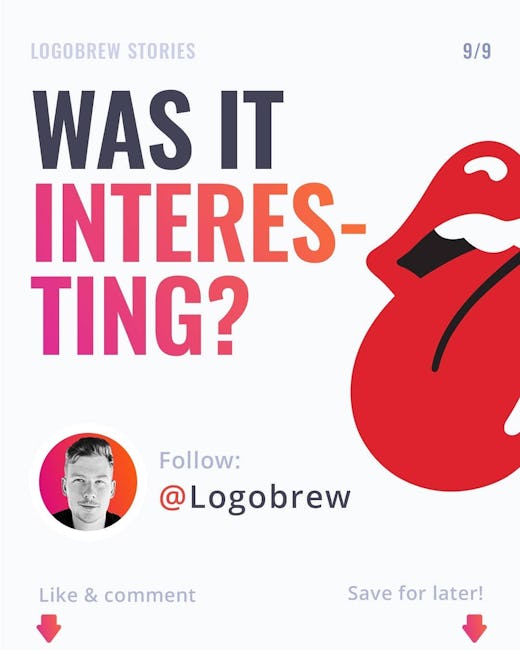 Iconic Logo Story
STORY - About a design student, Hindu Goddess, E50 and one of the most iconic logos ever made.
STORY BEGINS AT 1969 - When 24 year old student John Pasche designed a poster for The Rolling Stones
THE EFFECT - MickJagger liked the result so much that he comissioned John to design A LOGO...
INSPIRATIONS? - Hindu Goddess Kali tongue, Something provocative, Anti-authority
FIRST - version was done in 2 weeks...
STORIES THE BAND - Loved the final effect, and the logo is among the most iconic designs ever made BUT...
HOW MUCH? - John earned E50 for this logo and the band was so pleased that they added E200 bonus. In today's money: $4162
Was it Interesting?
More booklets by Marcin P
More Design booklets
Your recently viewed booklets
See all booklets