Booklet
I thought our current era was all about diversity but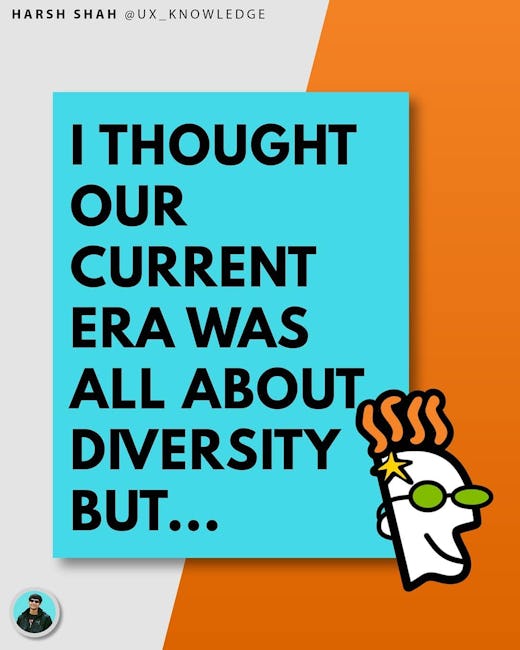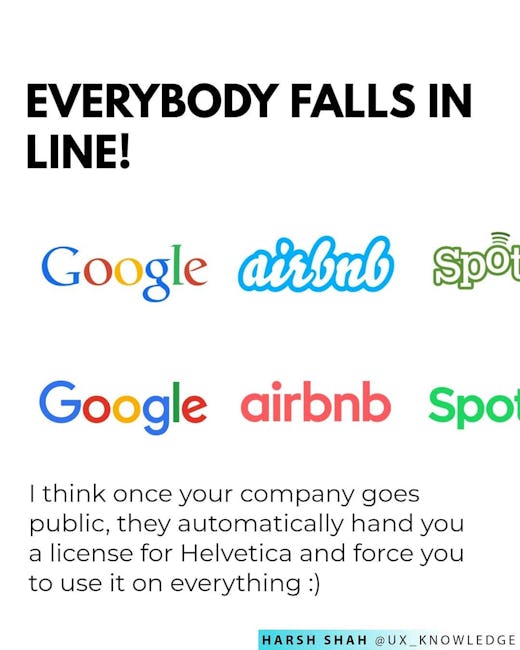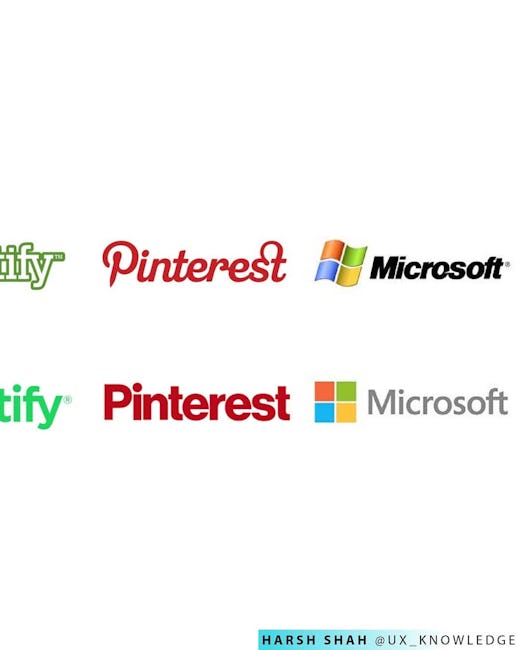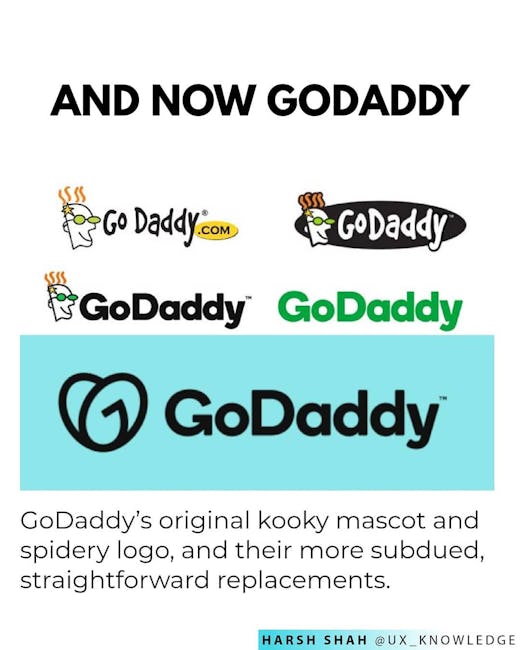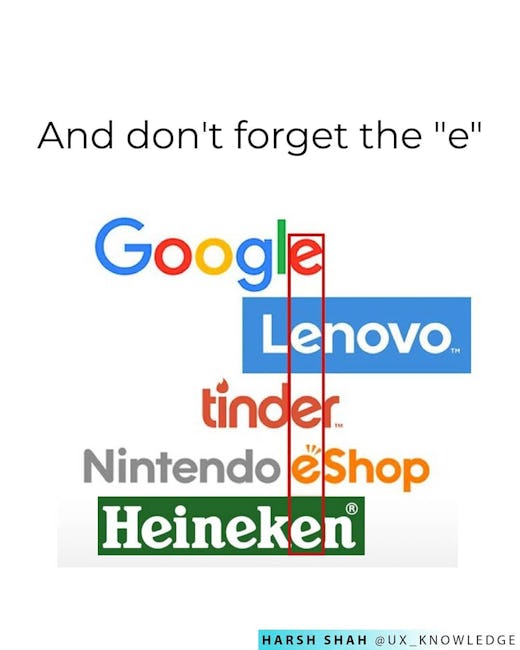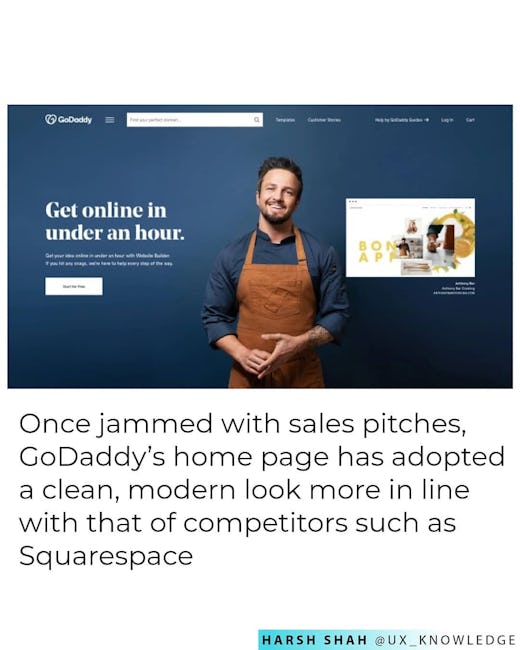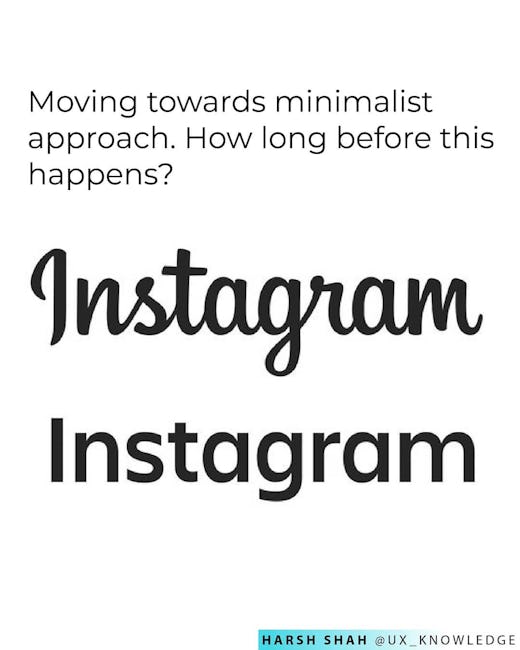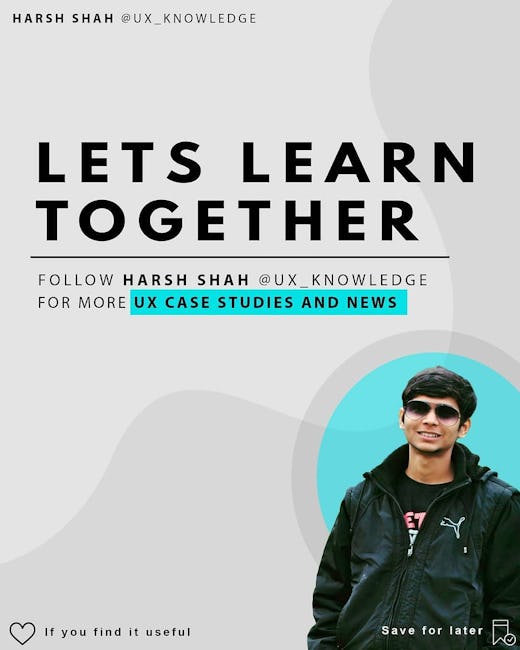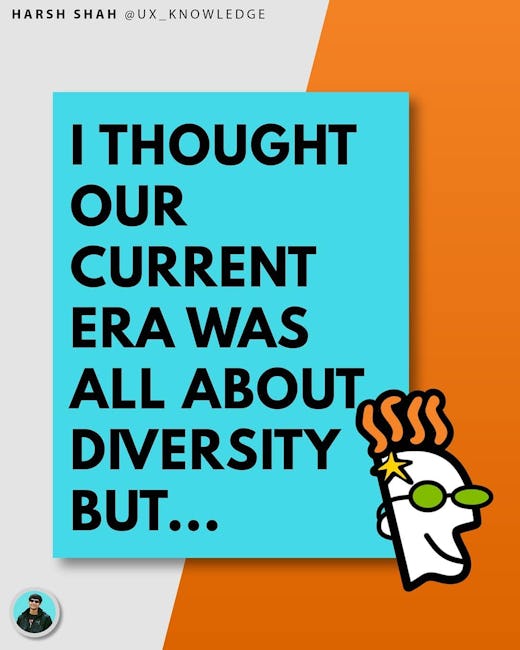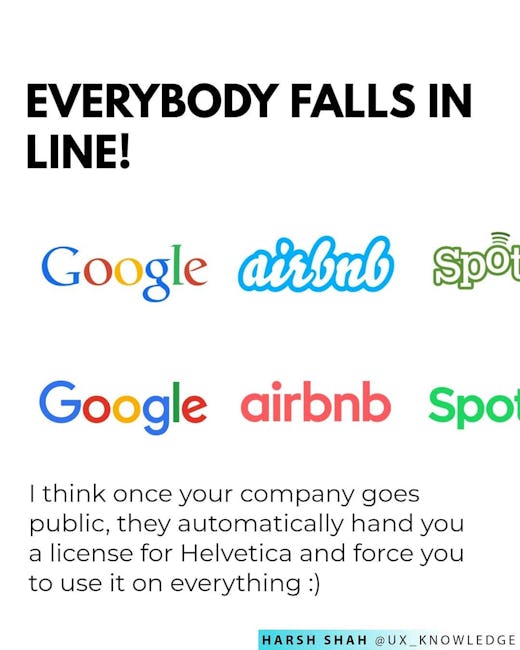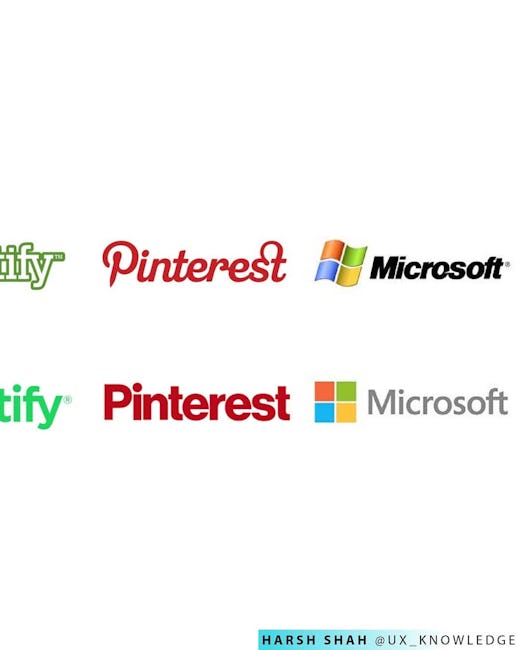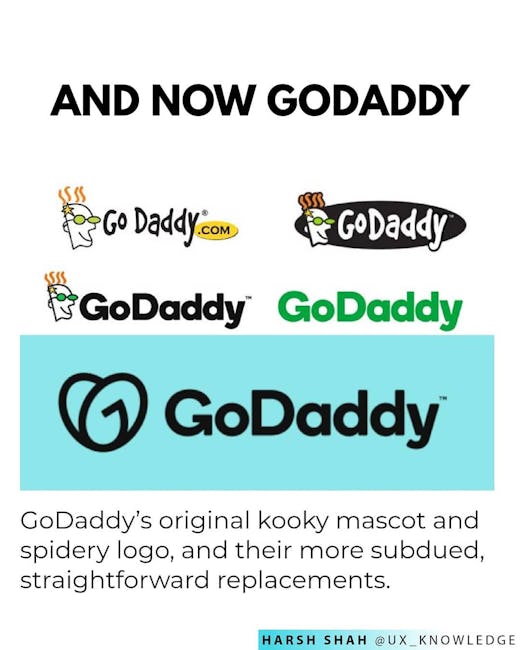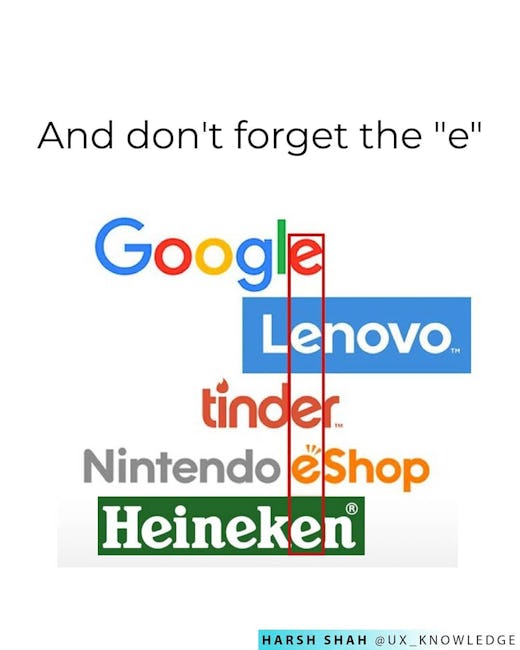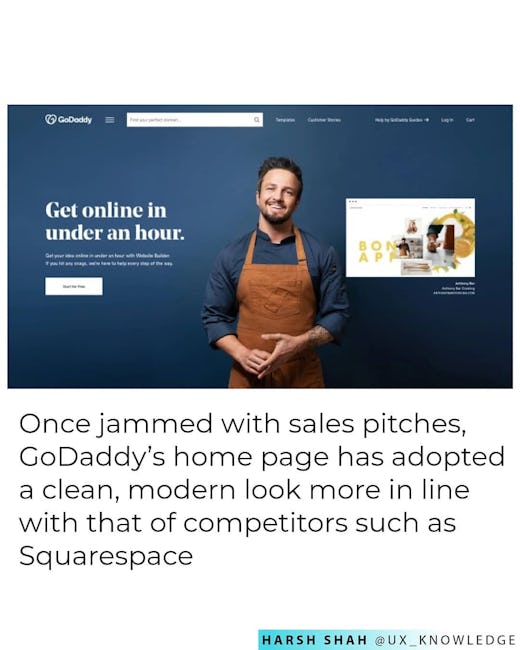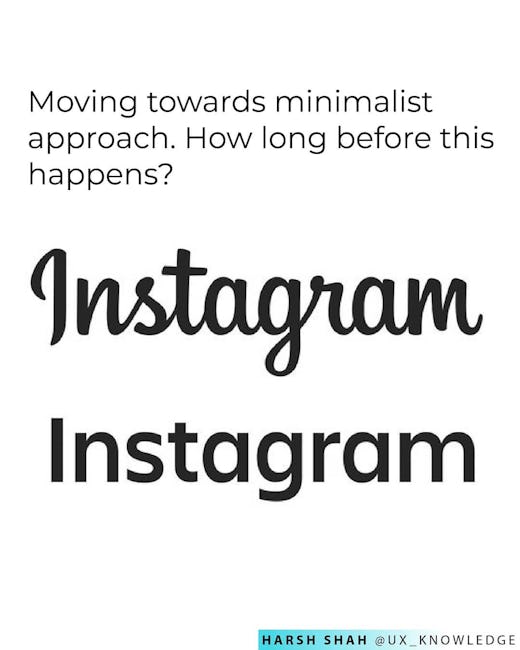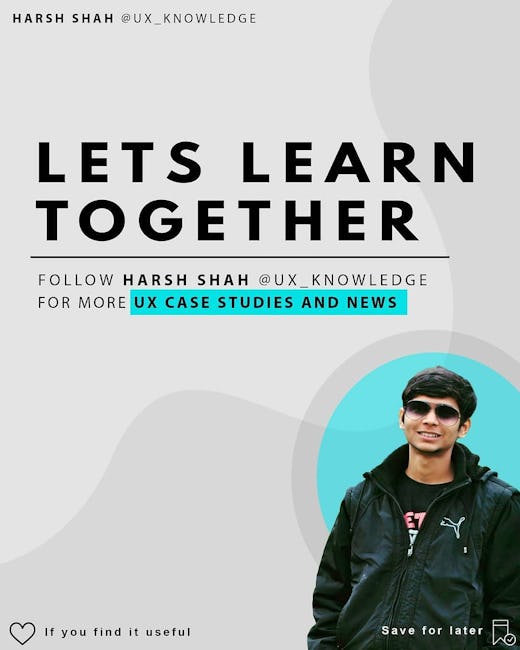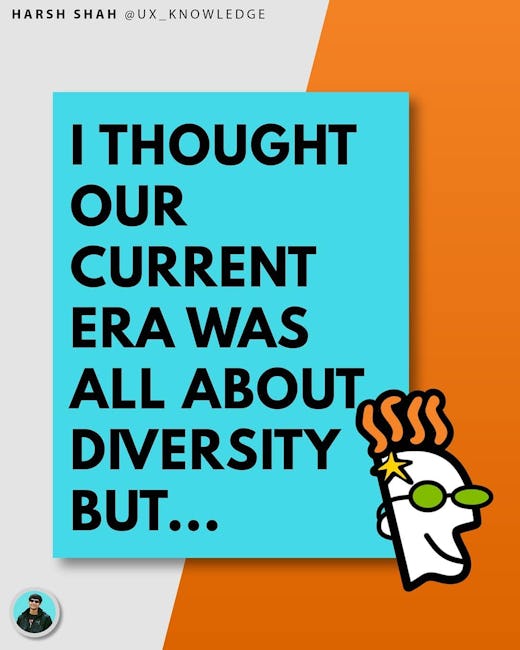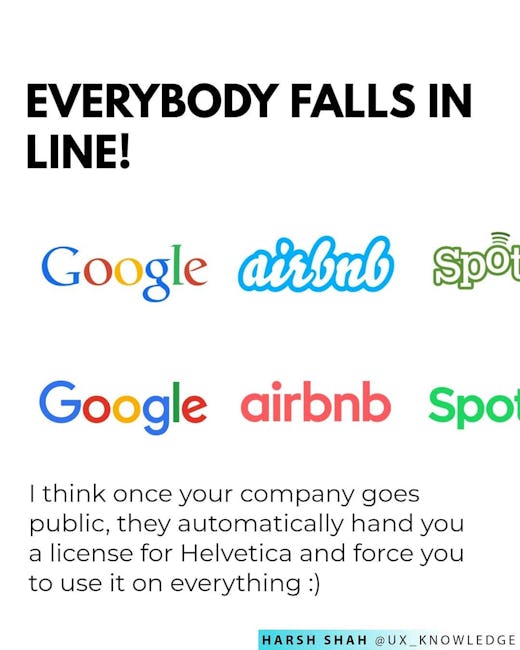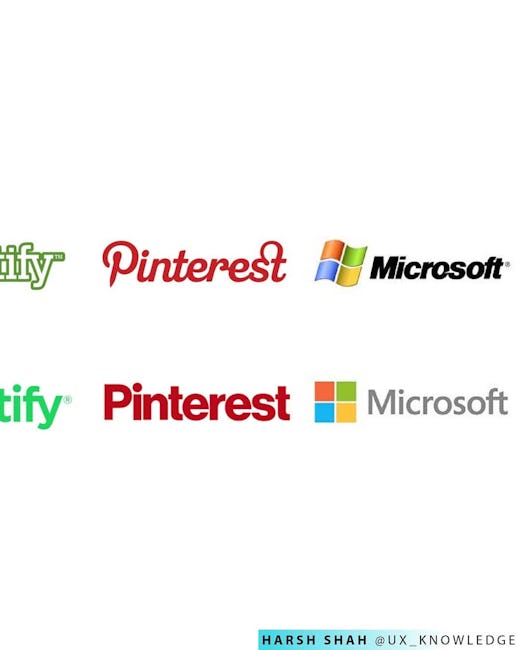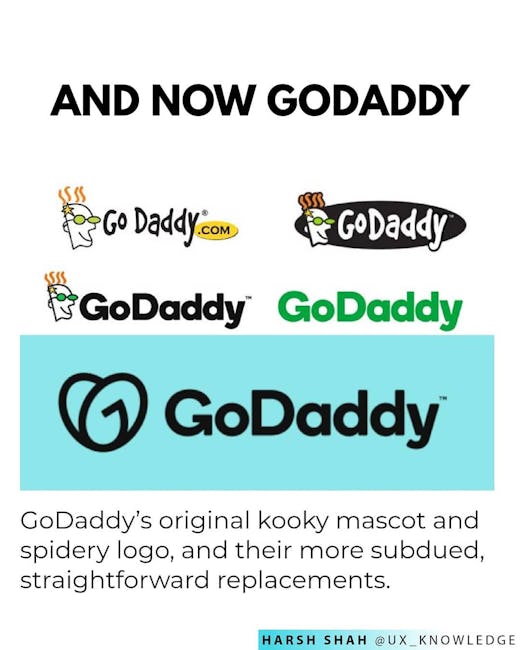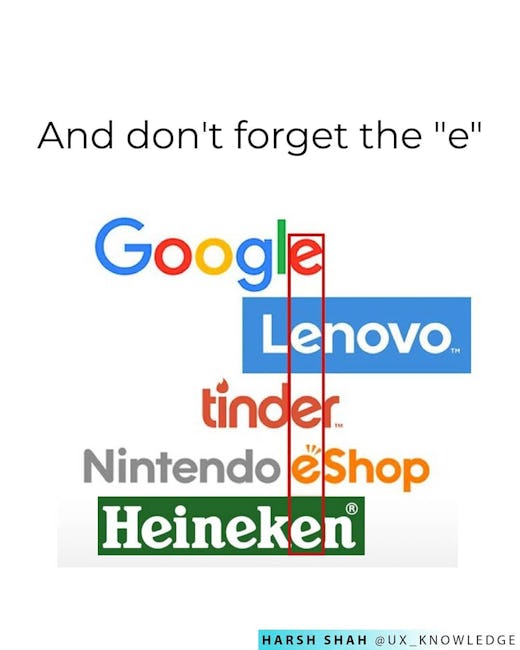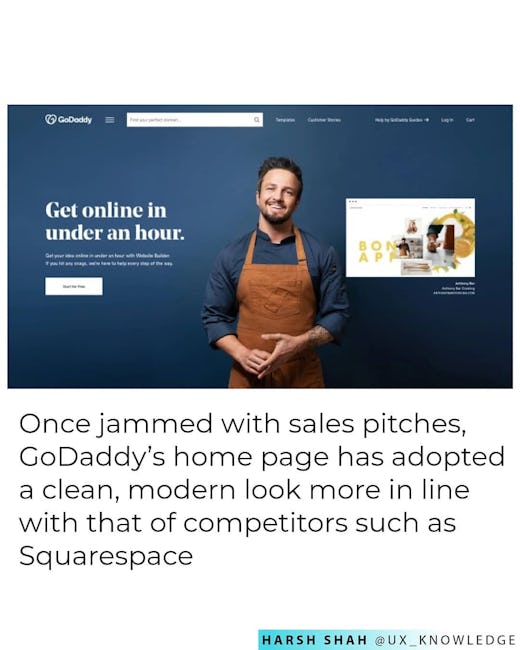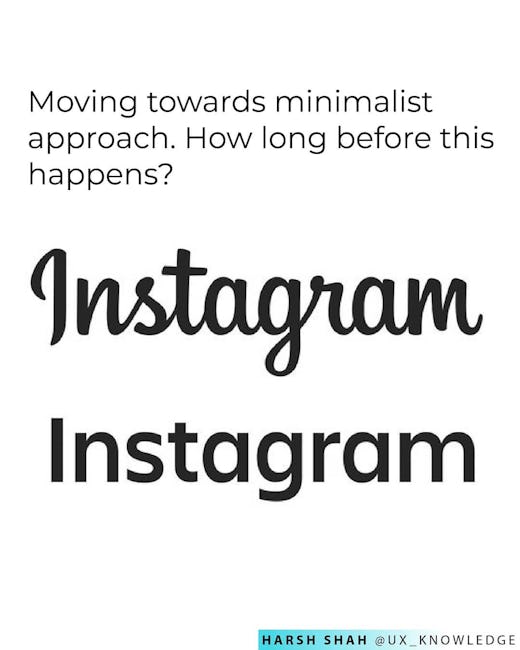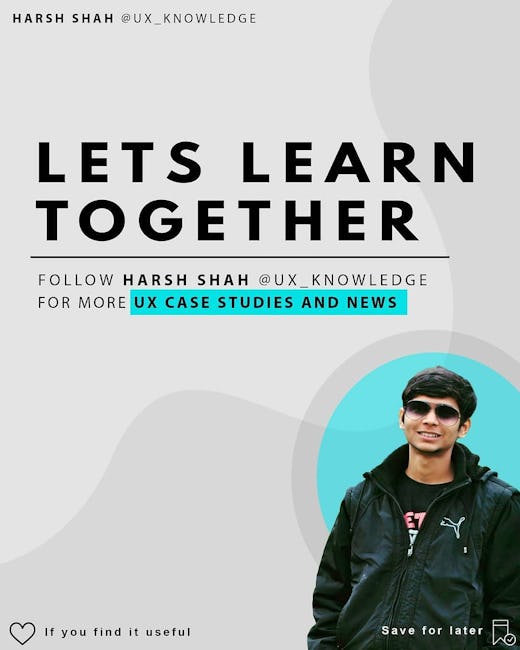 I thought our current era was all about diversity but
Everybody falls in line!
I think once your company goes public, they automatically hand you a license for Helvetica and force you to use it on everything :)
And now GoDaddy
GoDaddy's original kooky mascot and spidery logo, and their more subdued, straightforward replacements.
And don't forget the "e"
Once jammed with sales pitches, GoDaddy's home page has adopted a clean, modern look more in line with that of competitors such as Squarespace
Moving towards minimalist approach. How long before this happens?
LETS LEARN TOGETHER
FOLLOW HARSH SHAH @UKNOWLEDGE FOR MORE UX CASE STUDIES AND NEWS
More booklets by Harsh Shah
More Design booklets
Your recently viewed booklets
See all booklets