Booklet
I Stopped Telling People to Provide Value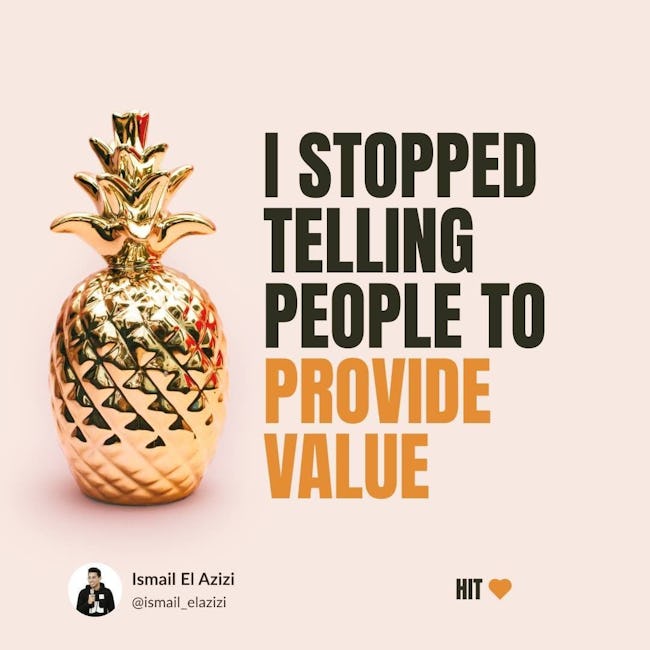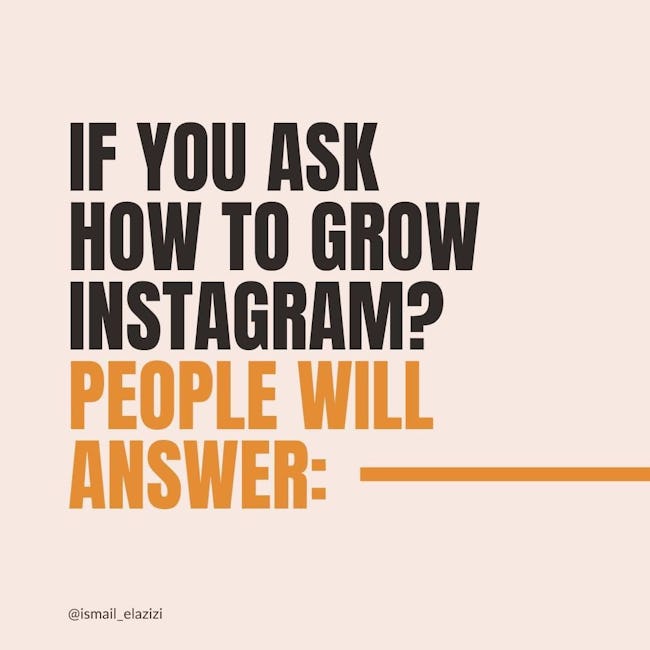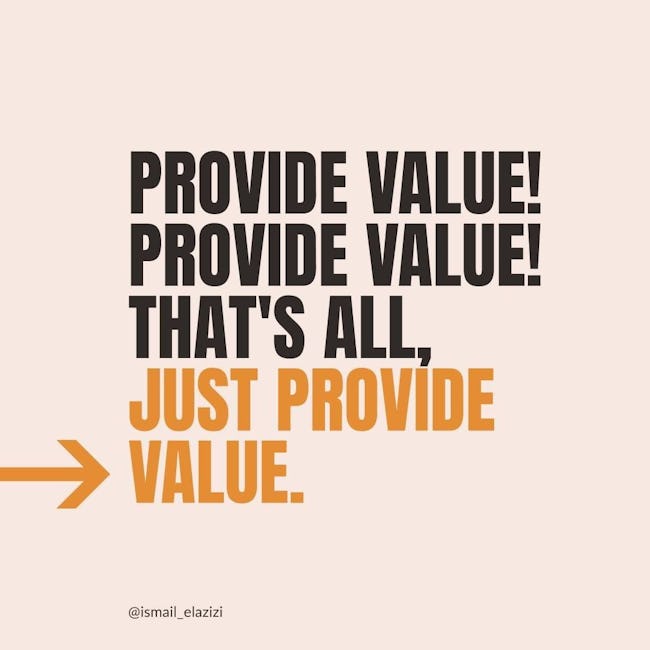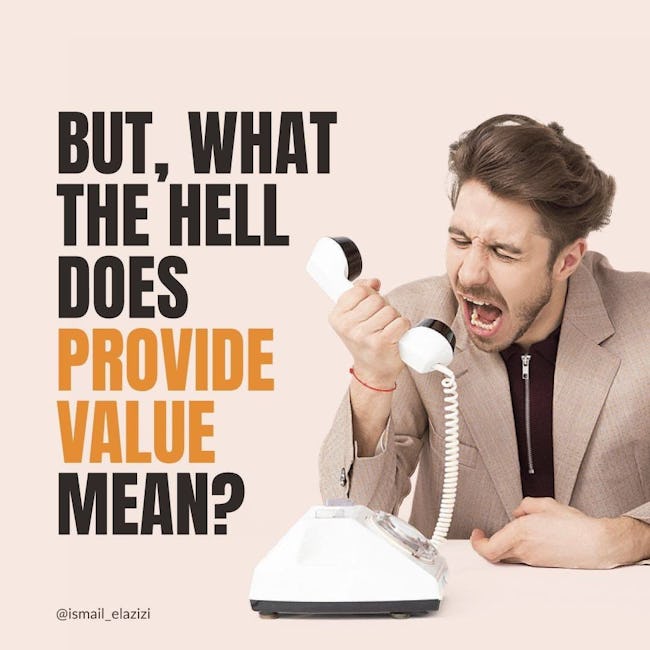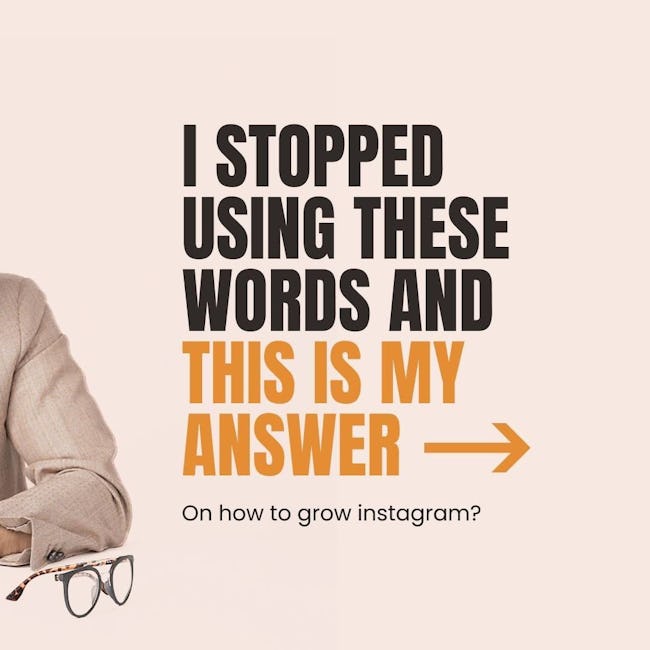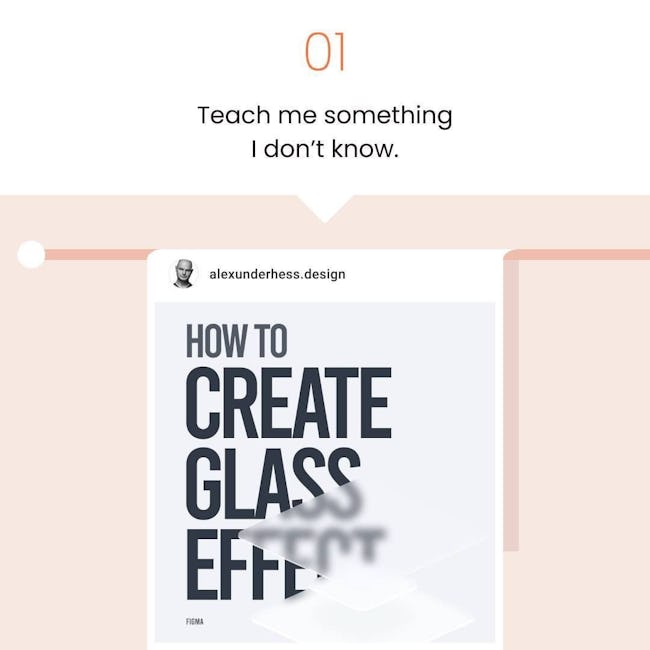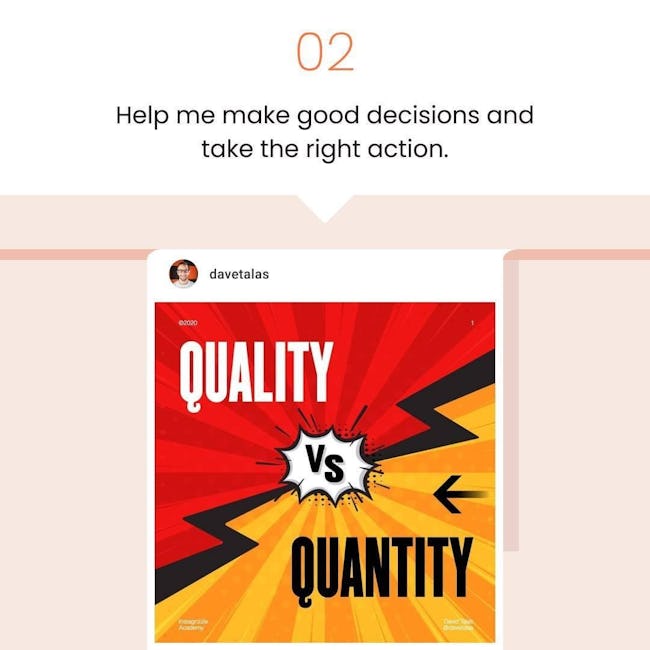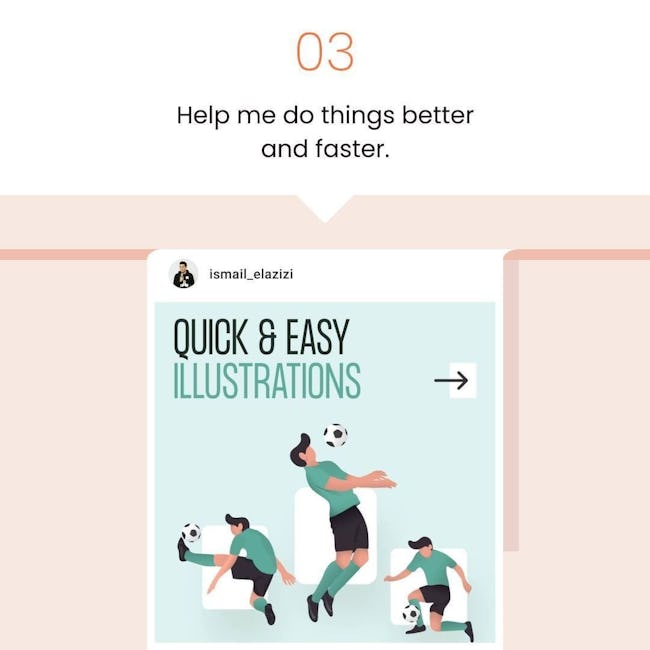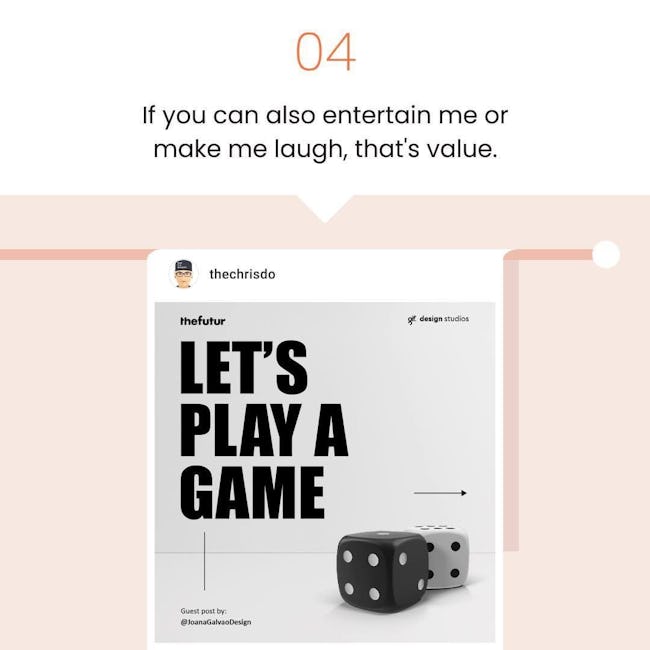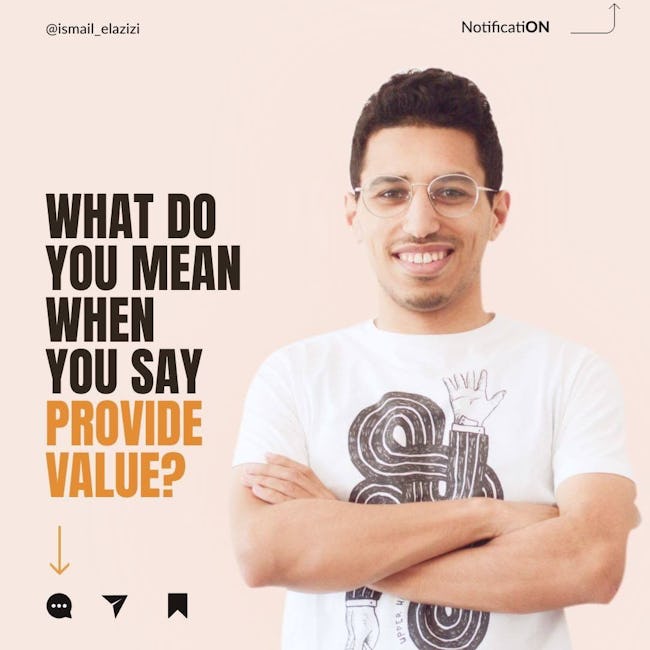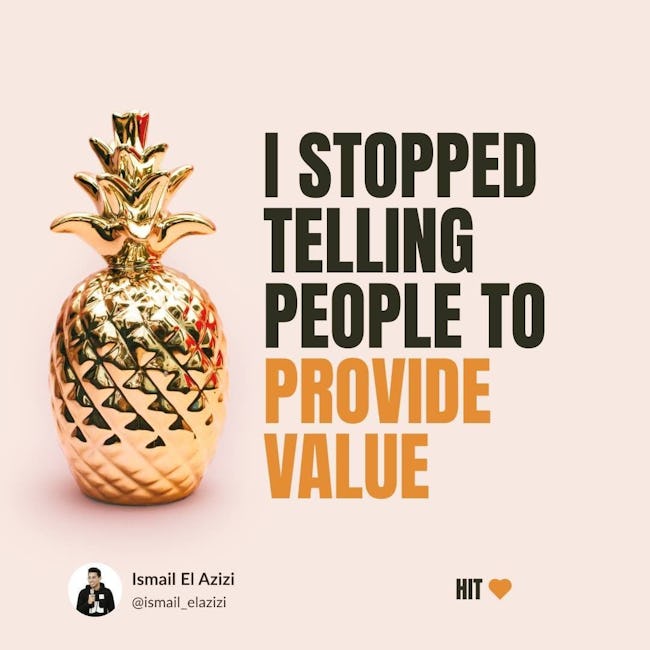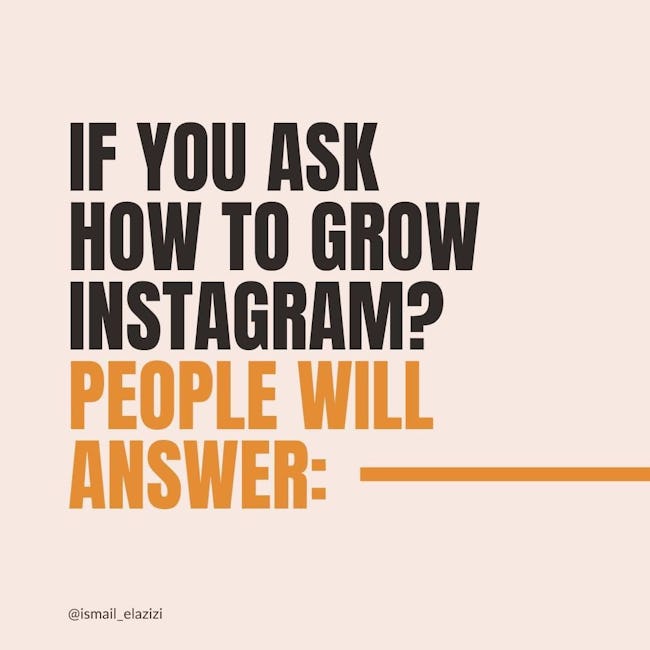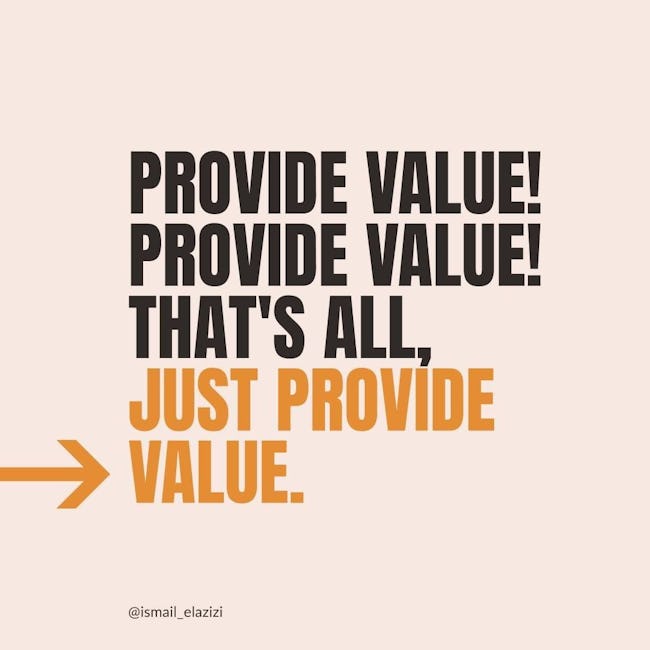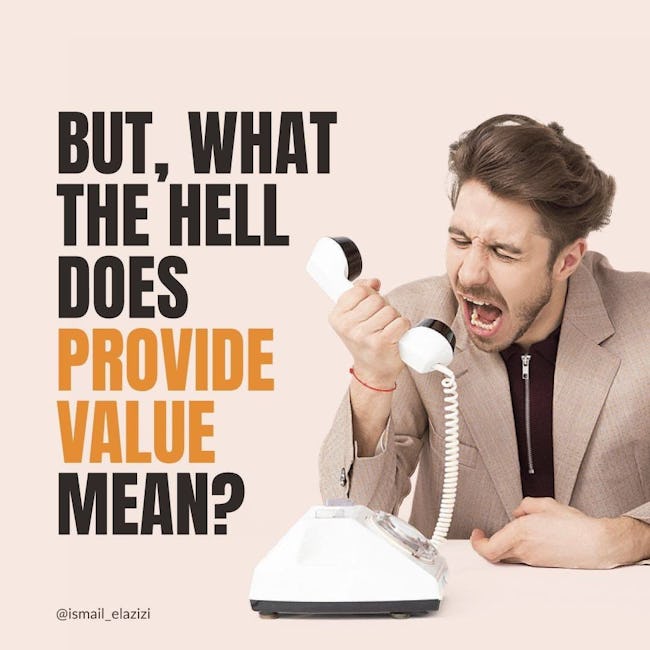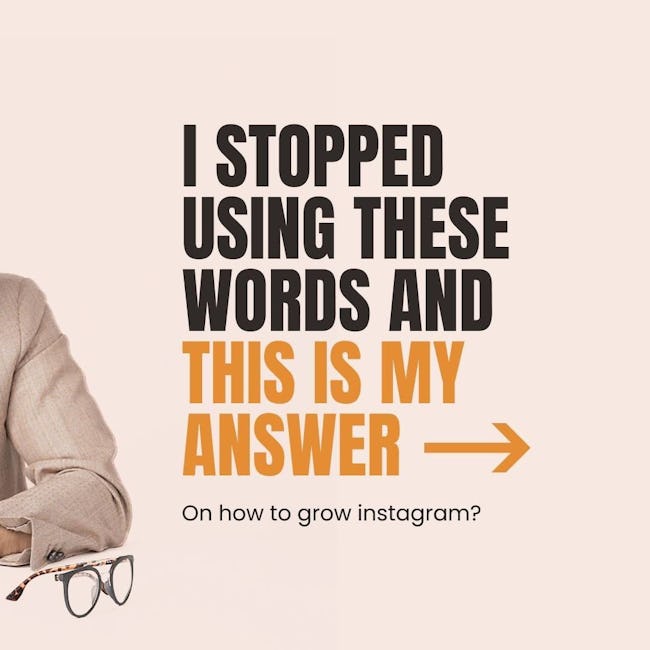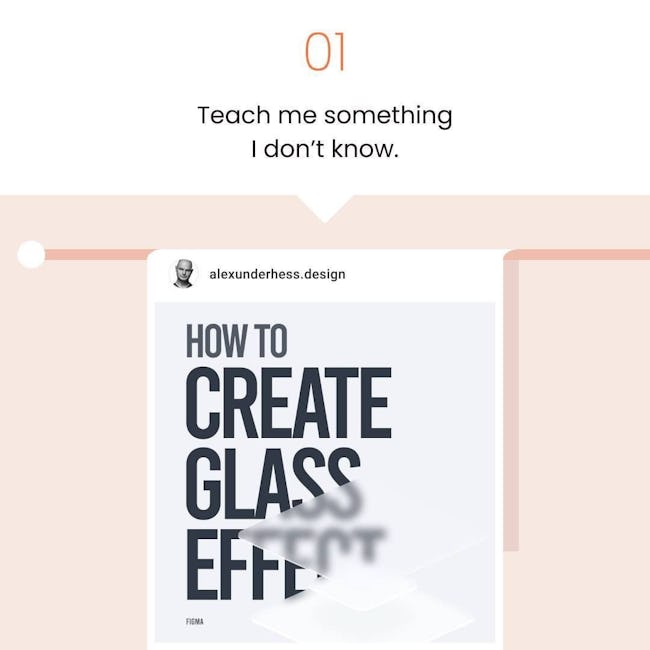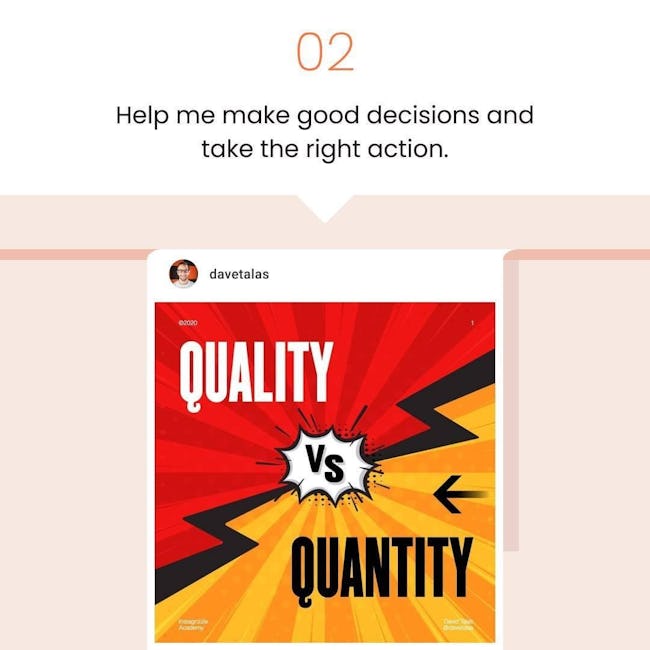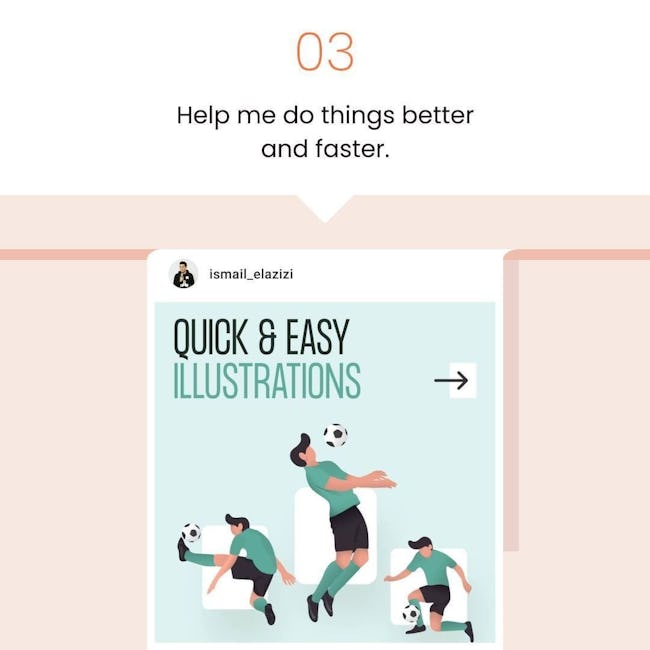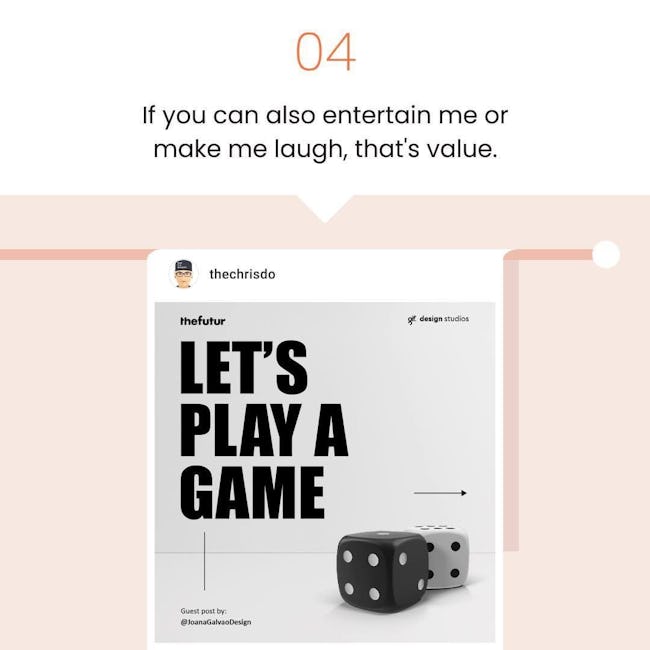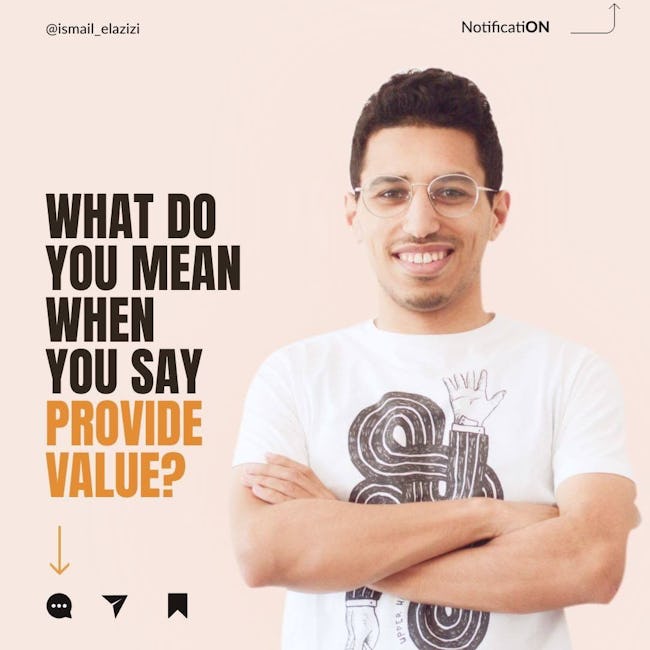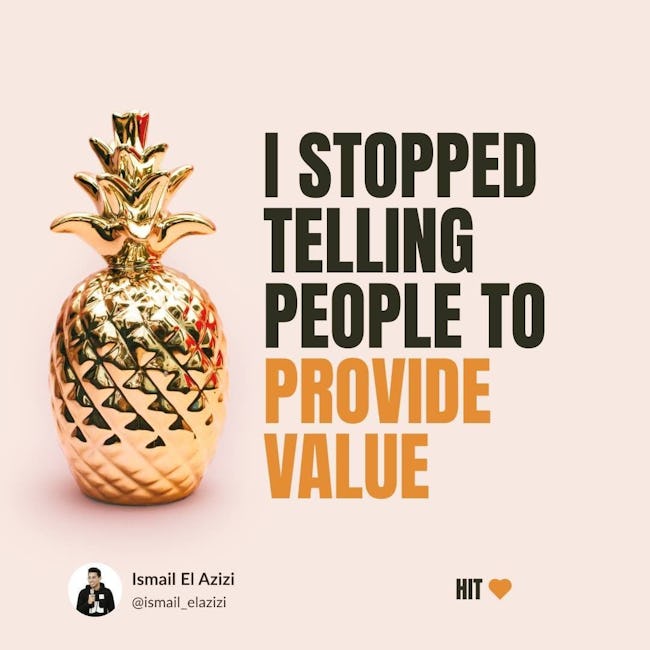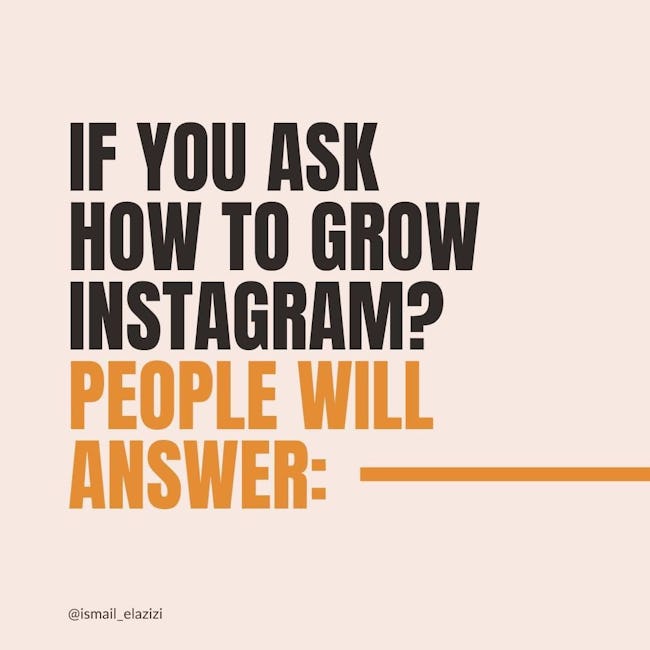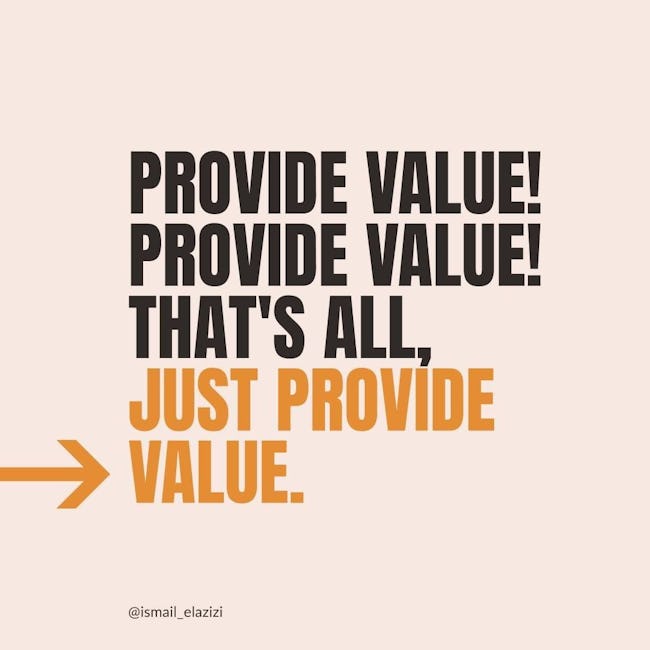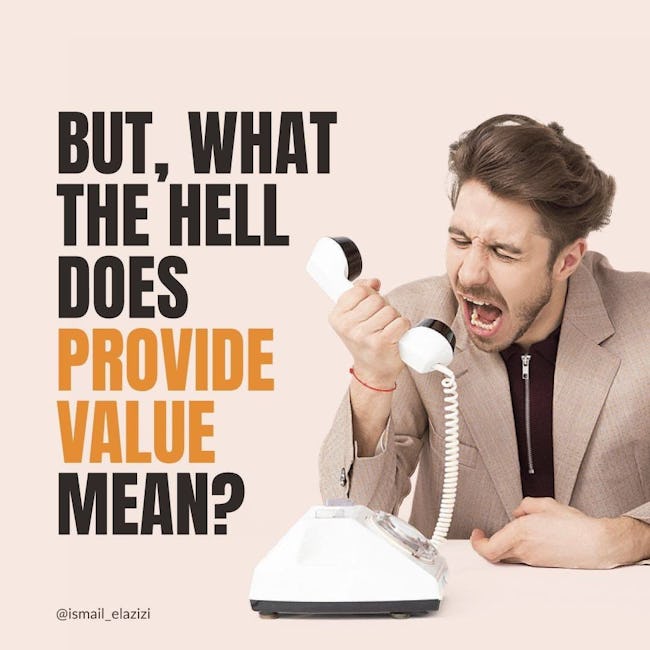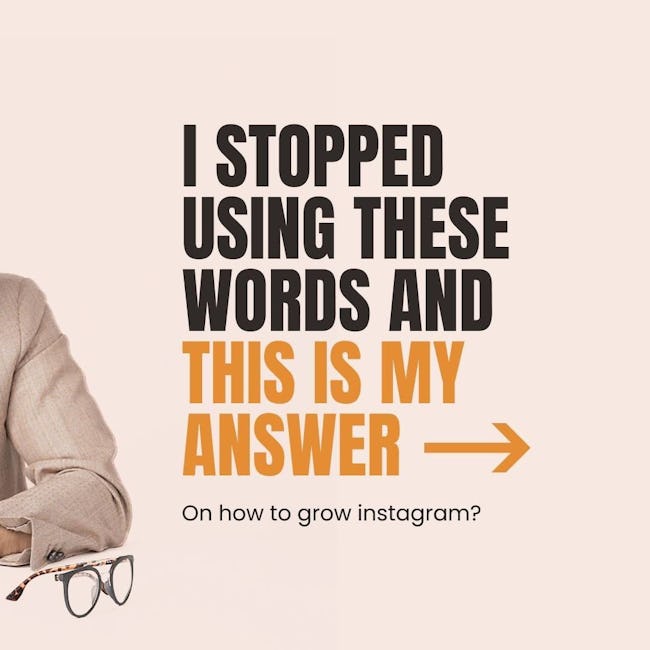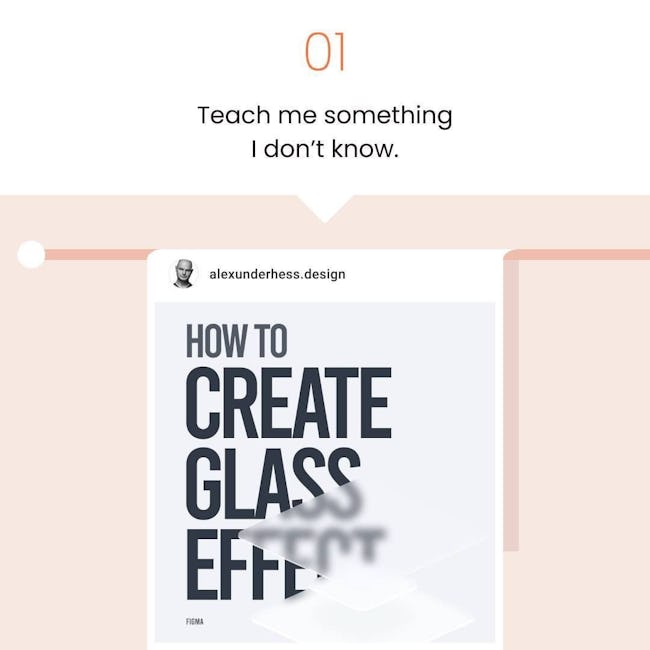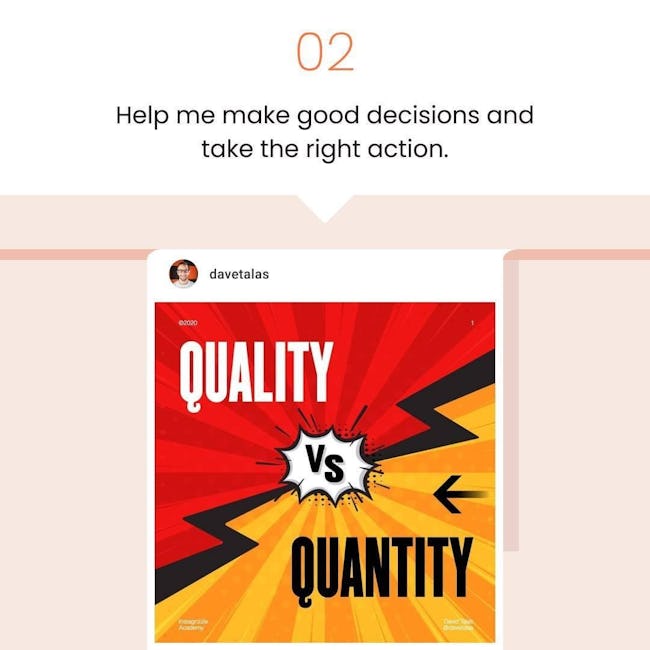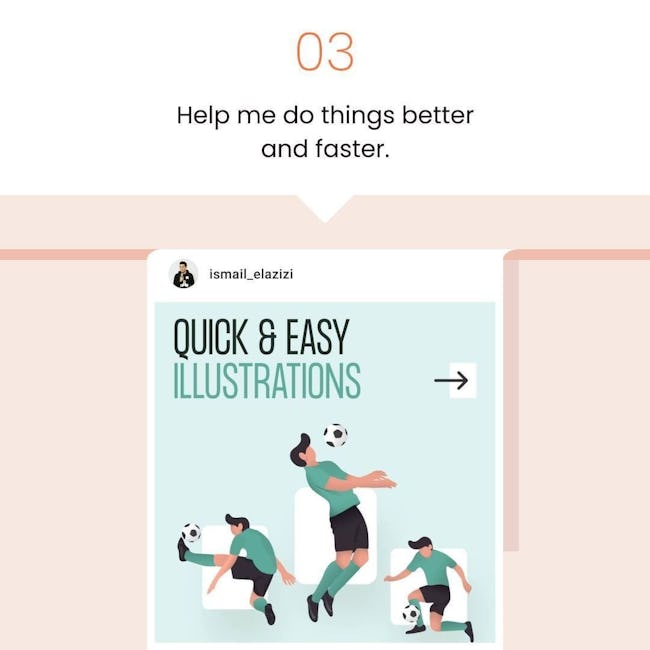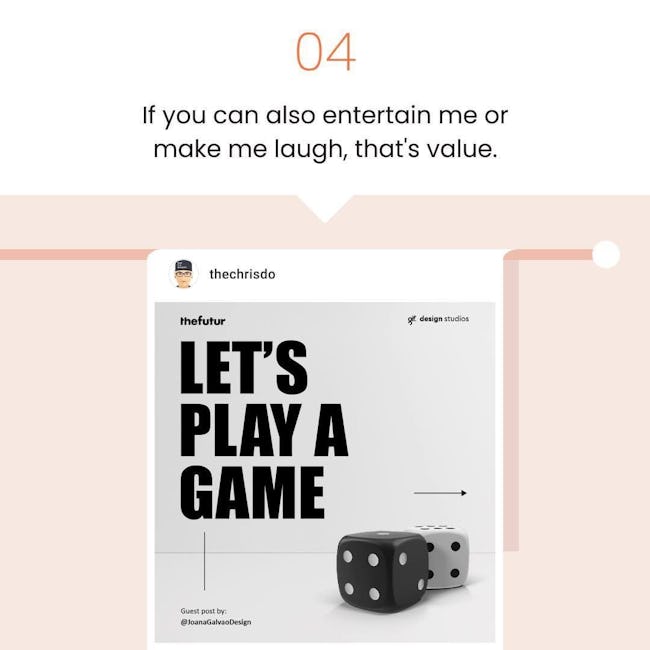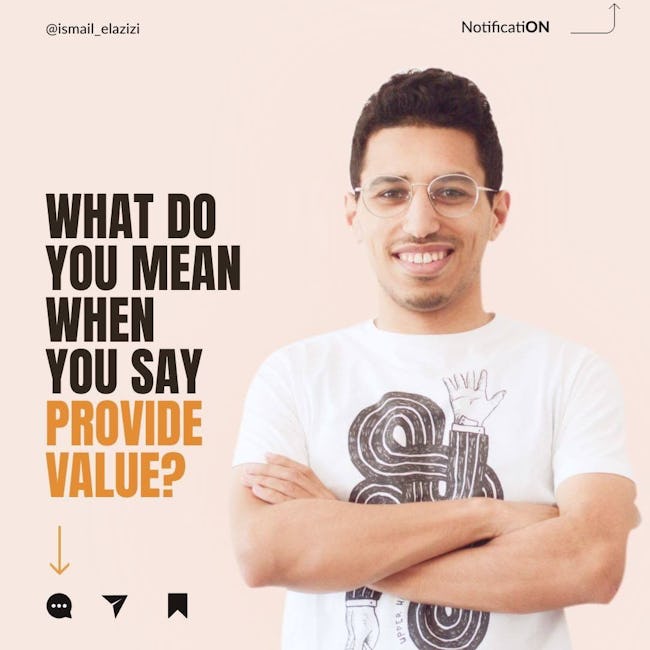 I STOPPED TELLING PEOPLE TO PROVIDE VALUE
IF YOU ASK HOW TO GROW INSTAGRAM? PEOPLE WILL ANSWER:
PROVIDE VALUE! PROVIDE VALUE! THAT'S ALL, JUST PROVIDE VALUE.
BUT, WHAT THE HELL DOES PROVIDE VALUE MEAN?
I STOPPED USING THESE WORDS AND THIS IS MY ANSWER
Teach me something I don't know.
Help me make good decisions and take the right action.
Help me do things better and faster.
If you can also entertain me or make me laugh, that's value.
WHAT DO YOU MEAN WHEN YOU SAY PROVIDE VALUE?
More booklets by Ismail El Azizi
More Design booklets
Your recently viewed booklets
See all booklets